We perform weddings at 20 exclusive churches located in 16 cities across Japan, offering an annual wedding performance of 100,000 couples.
Some of the churches also have banquet halls and chef teams for an additonal wedding party.
Our Chinese and English speaking staff will create a one-stop overseas wedding service for you.

A Japanese wedding inherits a beautiful tradition. The bride will be dressed into a traditional and formal wedding kimono. The wedding will take place at a holy shrine, and one of the popular choice is the Toyokuni Shrine located in Kyoto.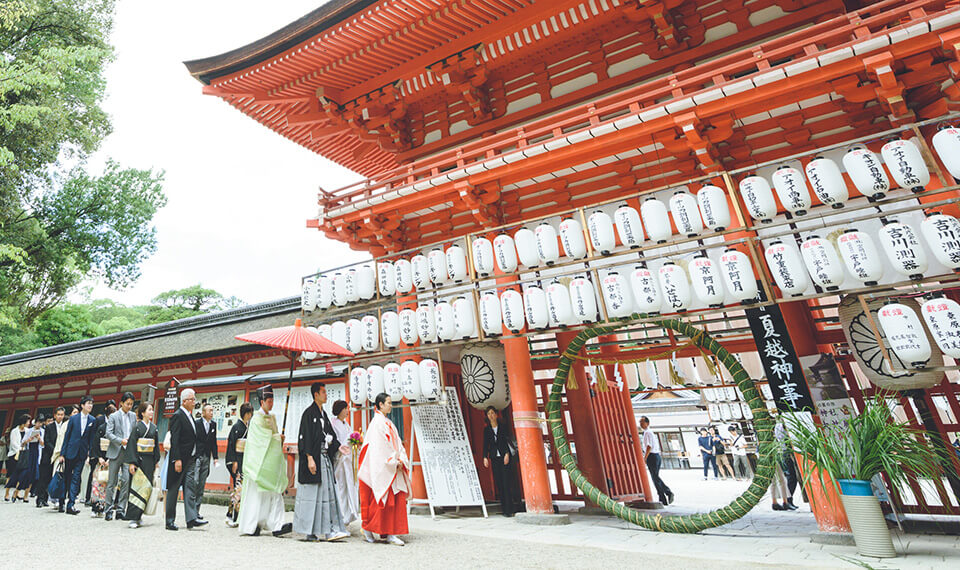 Hokkaido・Tohoku

Kanto

Tokai・Hokuriku

Kansai

Chukoku・Shikoku

Kyushu・Okinawa