STUDIO PHOTO
La-vie Photography's 15 studios throughout Japan can accommodate a variety of needs
such as wedding, family, maternity, pet photography and more.

Wedding Photo
The bride and groom are able to choose formal wear from a selection of styles and colors. Our gowns and wedding kimonos come in traditional white or colored. We also offer black "furisode". Our professional photographers, hair stylists and makeup artists will transform you to be the special "bride" you've always wanted to be. Our talented team of hair stylists offer a wide range of styles from Japanese to Western.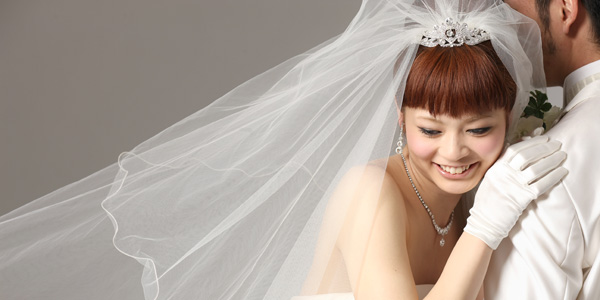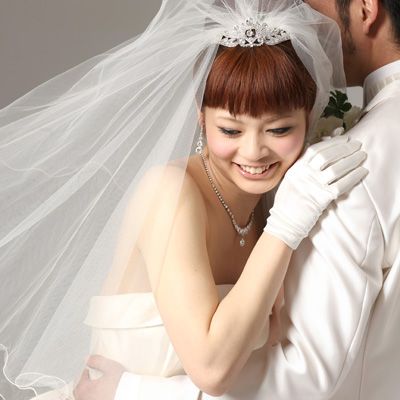 Maternity Photo
Celebrate your new addition to the family with photographs, providing memories to last a lifetime. A female employee will be present at the time of the shoot to help new mothers feel at ease. Nude maternity photos are also available.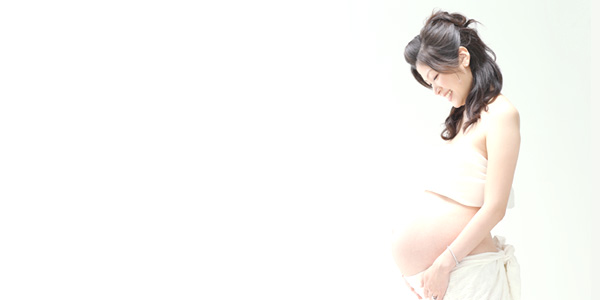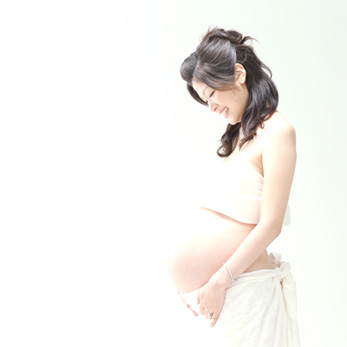 Family Photo
Preserve wonderful moments with your family. Our photo studio can capture anniversaries, weddings, birthdays or the growth of your children. Keep these important memories of your family alive.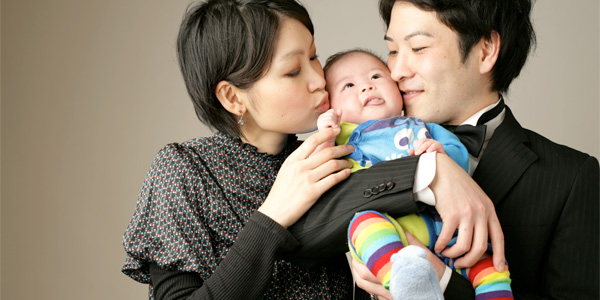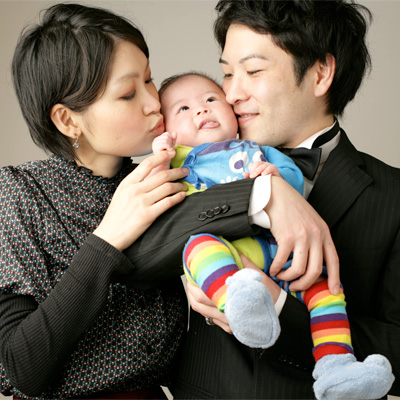 Pet Photo
Don't forget about your pet. Our studio awaits your furry friend. Your pet can be pictured alone or with other family members.