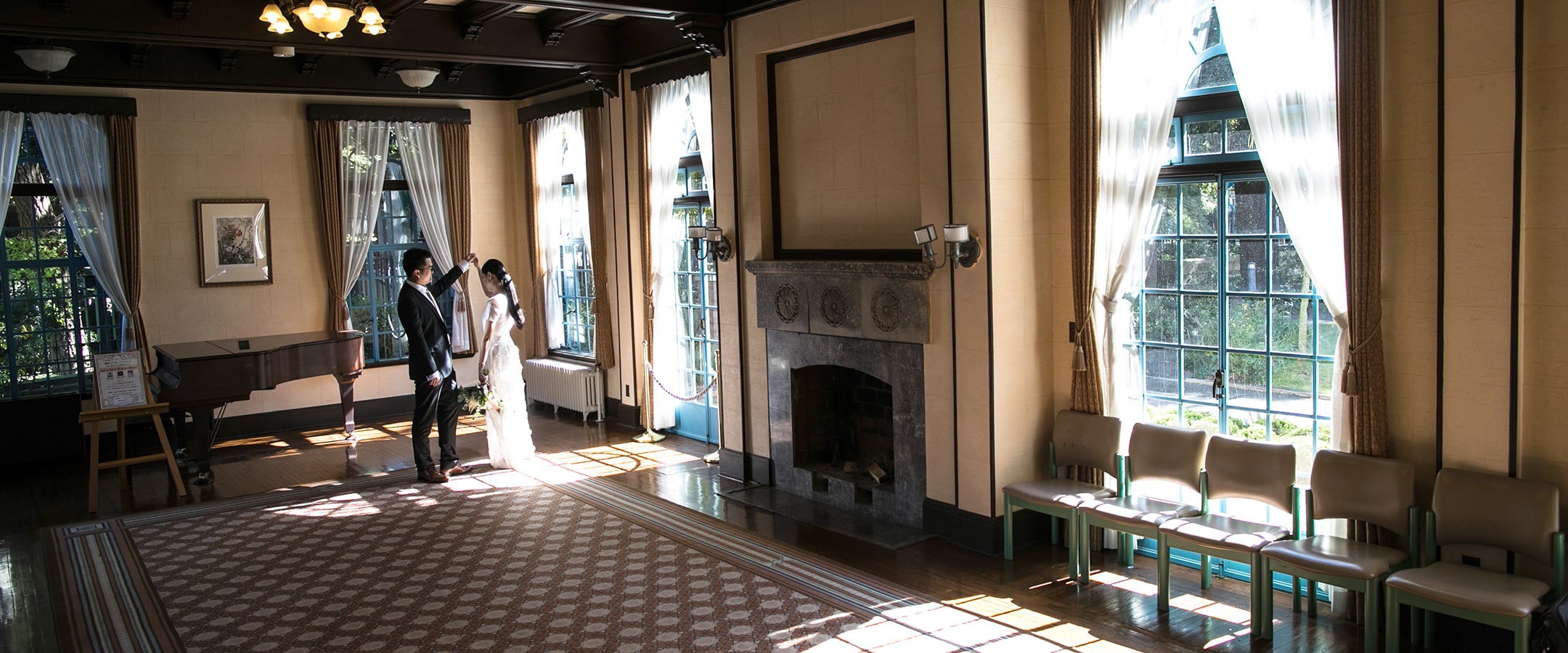 Filled with exotic and international style Yamanote Region is filled with western housings and a place to experience the international atmosphere. The architecture within this area is filled with exotic styles. The diplomatic official residence built in 1910 has been listed as an important cultural asset by the Japanese government. Visitors can explore the beautiful western buildings and gardens, or enjoy some afternoon tea; no wonder is the place known as the most representative tourist site.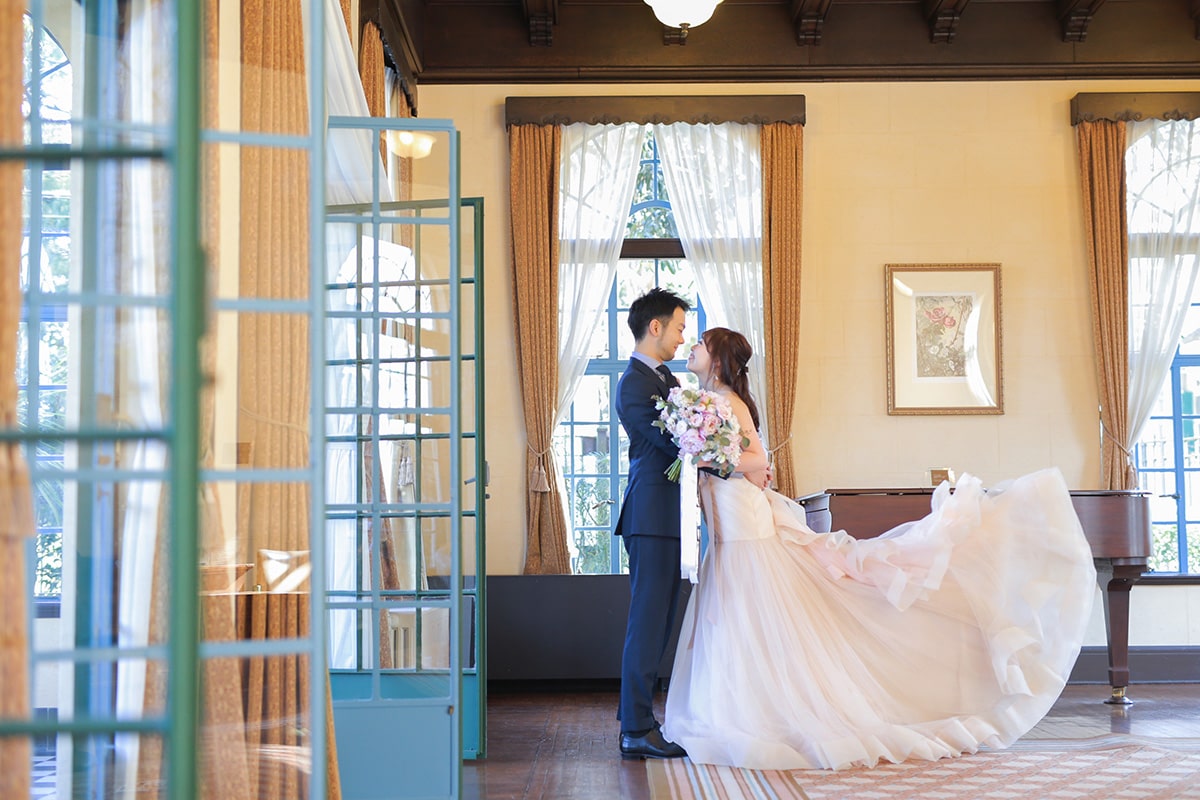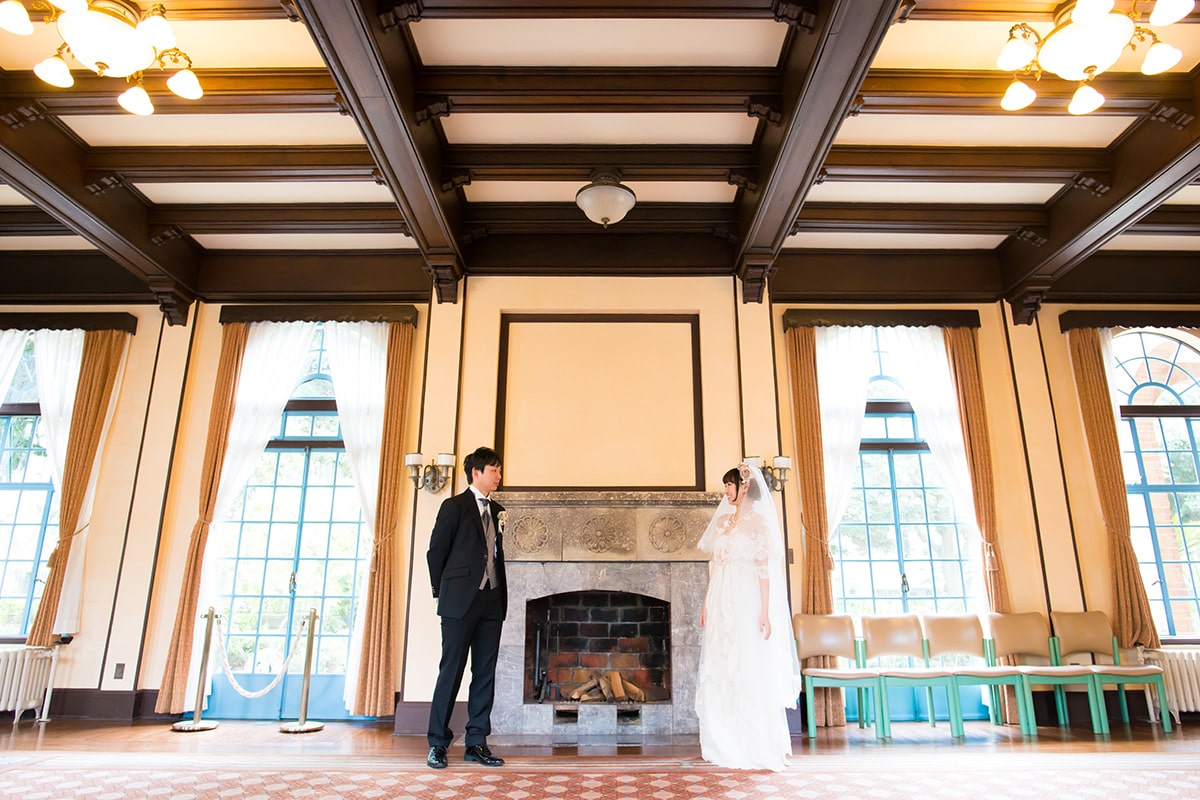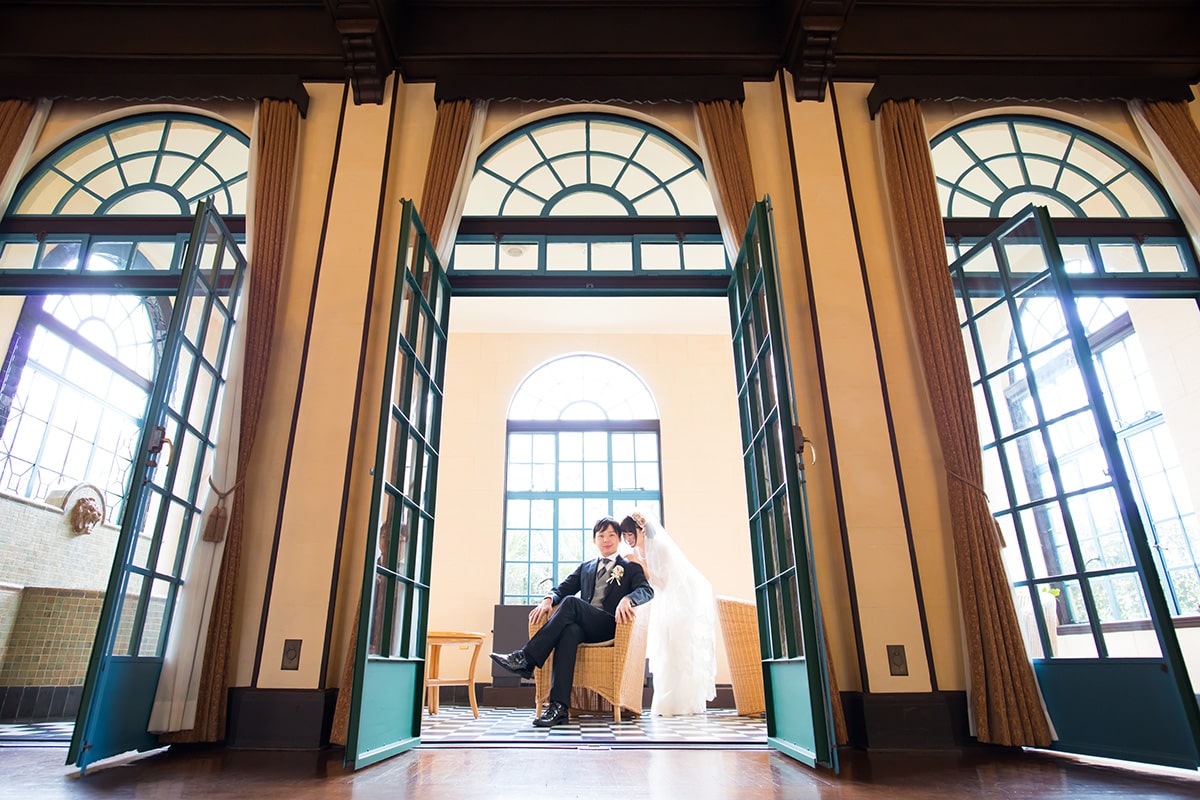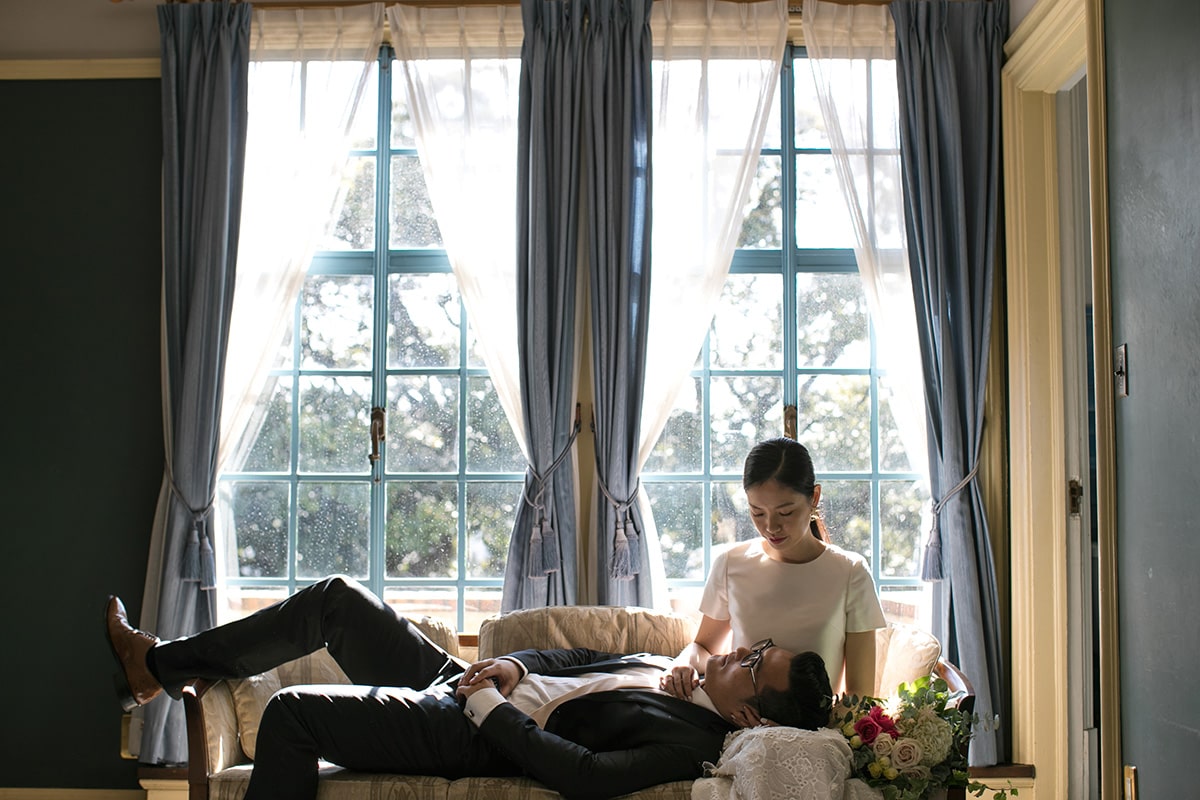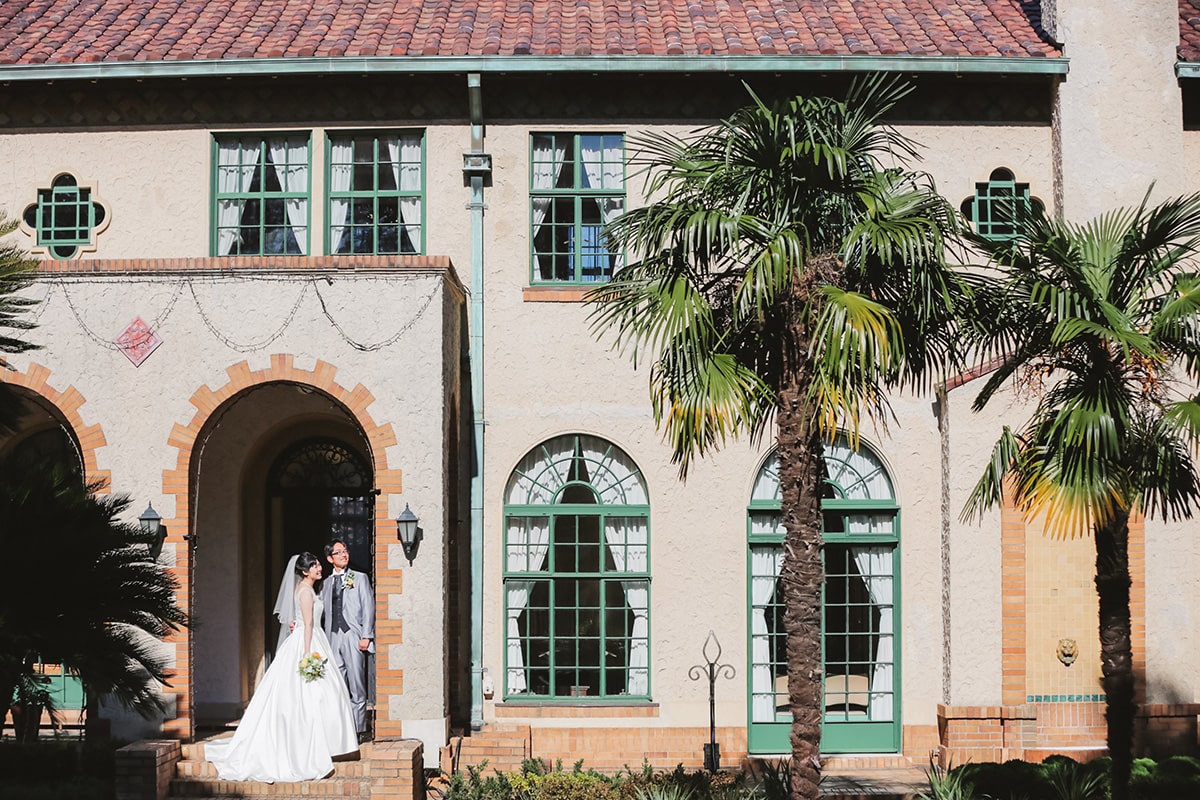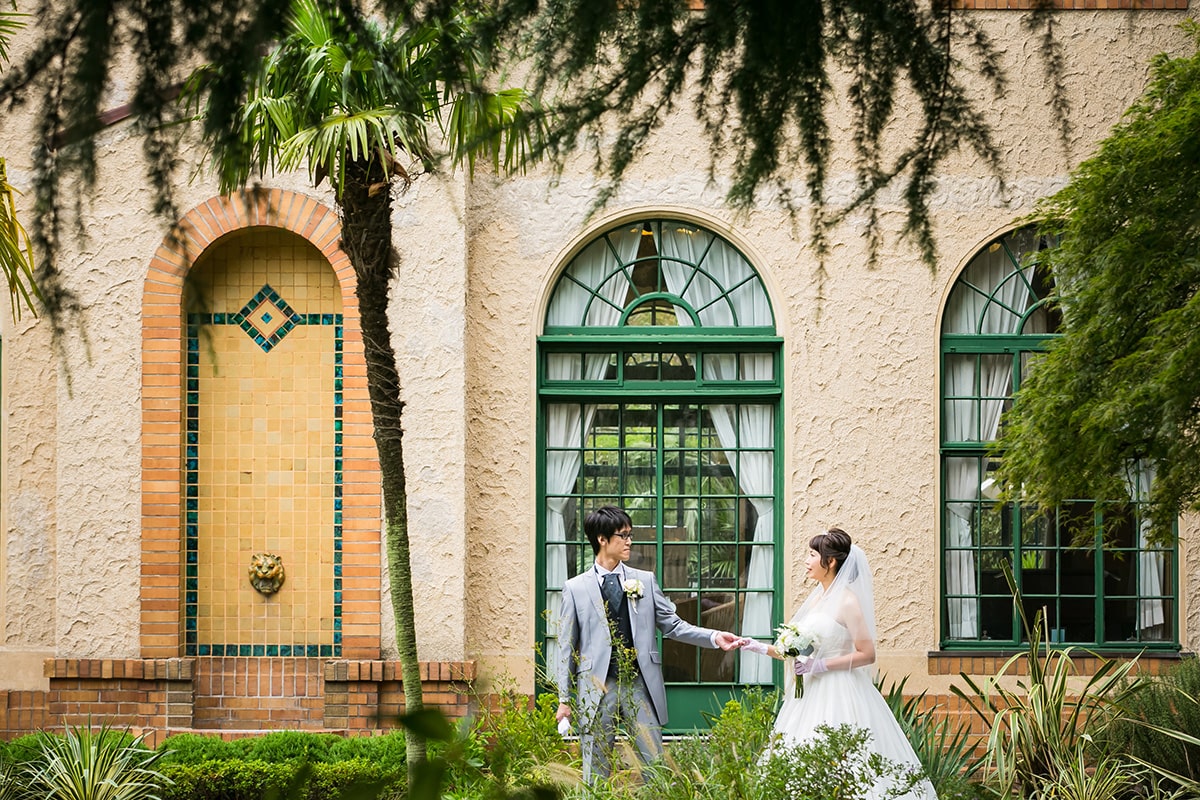 An elegant western building with both culture and historical value
Yamanote Region of Yokohama used to be the residential area for foreigners, which is the reason for the western-styled architecture. The beautiful European garden Yamate Italian Garden is filled with Italian artificial landscapes, fountains and geometric flower beds. There are two western houses within the garden. One is the diplomatic official residence built in 1910, which is popular for its luxurious exterior and high ceilings, and the other is the building with bright red rooftops, Bluff No. 18, which was used as a church. Yamanote also has various characteristic European buildings that are not to be missed.