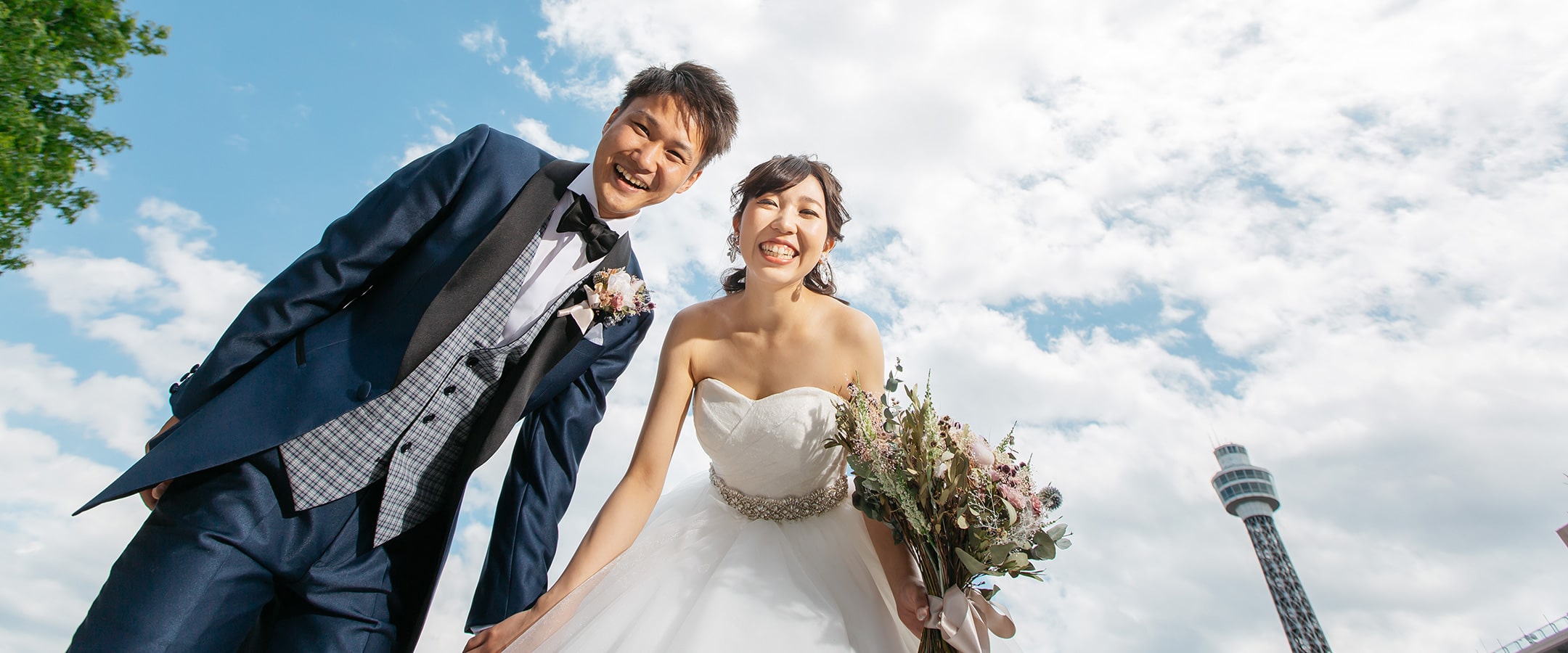 Yamashita Park
[ADD. FEE ¥5,500(including tax)]
Port city Yokohama the signature seaside park Yamashita Park is the most representative park of Yokohama, also the first in Japan. Walking along the walkways of the coast with the breeze on the face, you can see the developing and flourishing area: Minato Mirai 21, where visitors can also rest and relax on the large lawns. Apart from the aroma of the sea, the air is filled with the fragrance of flowers, as well as the laughter of relaxing locals, composing an interesting atmosphere.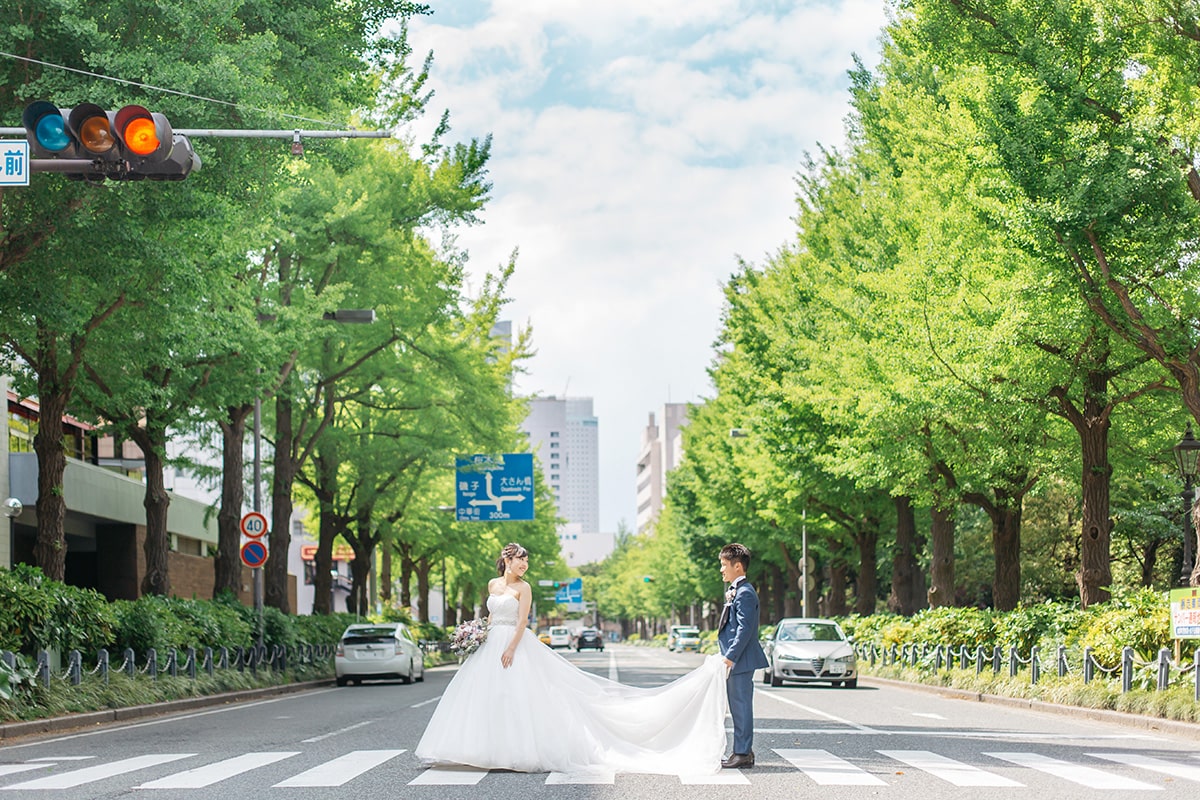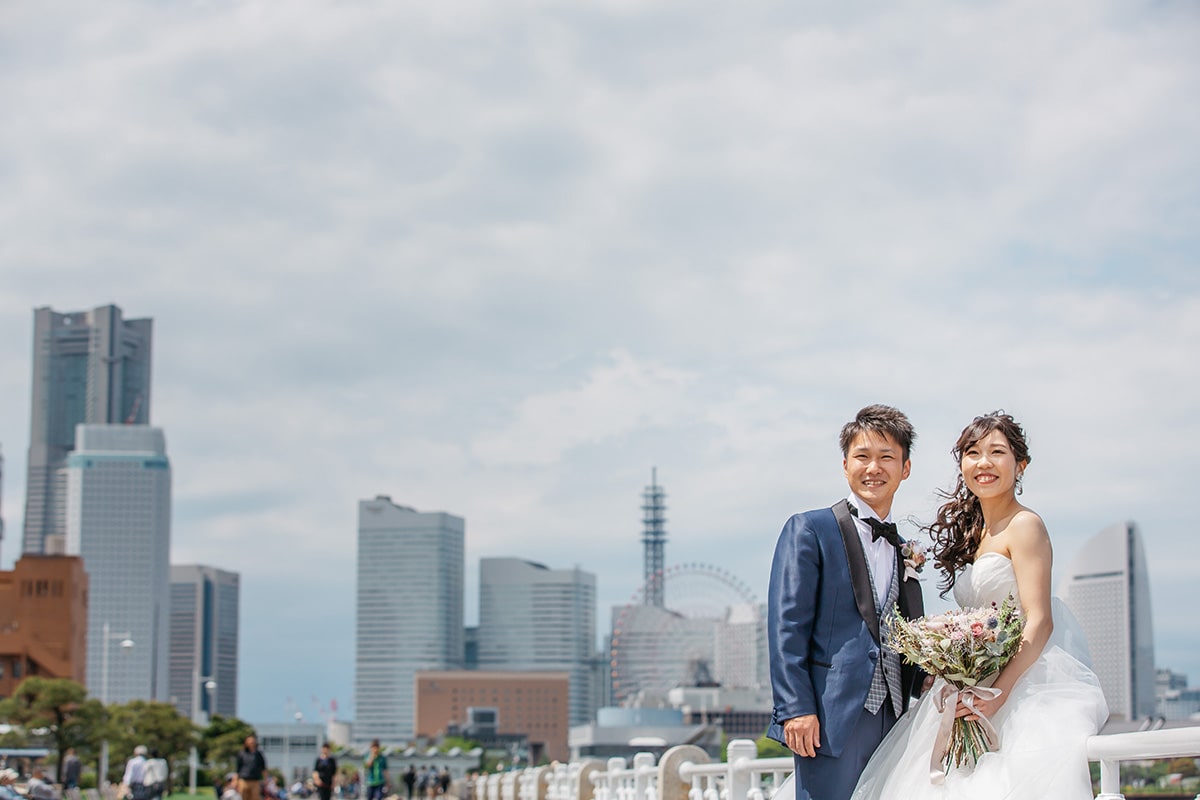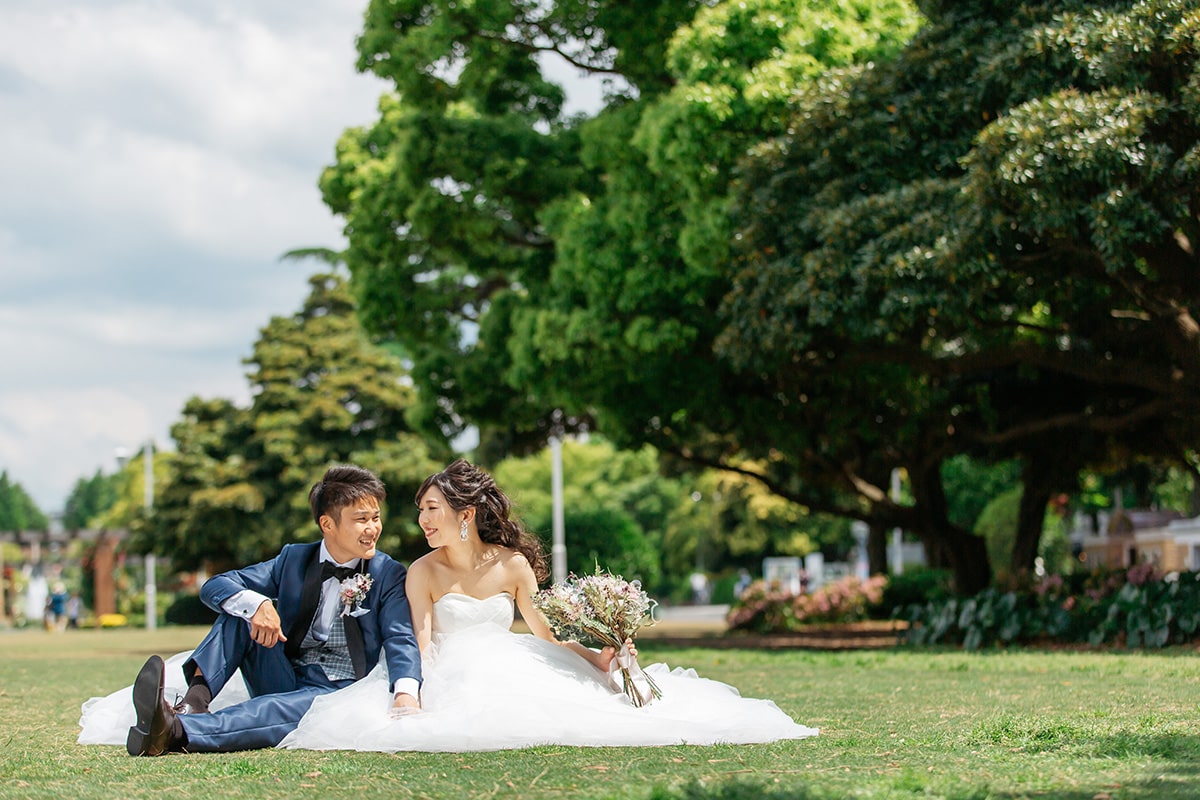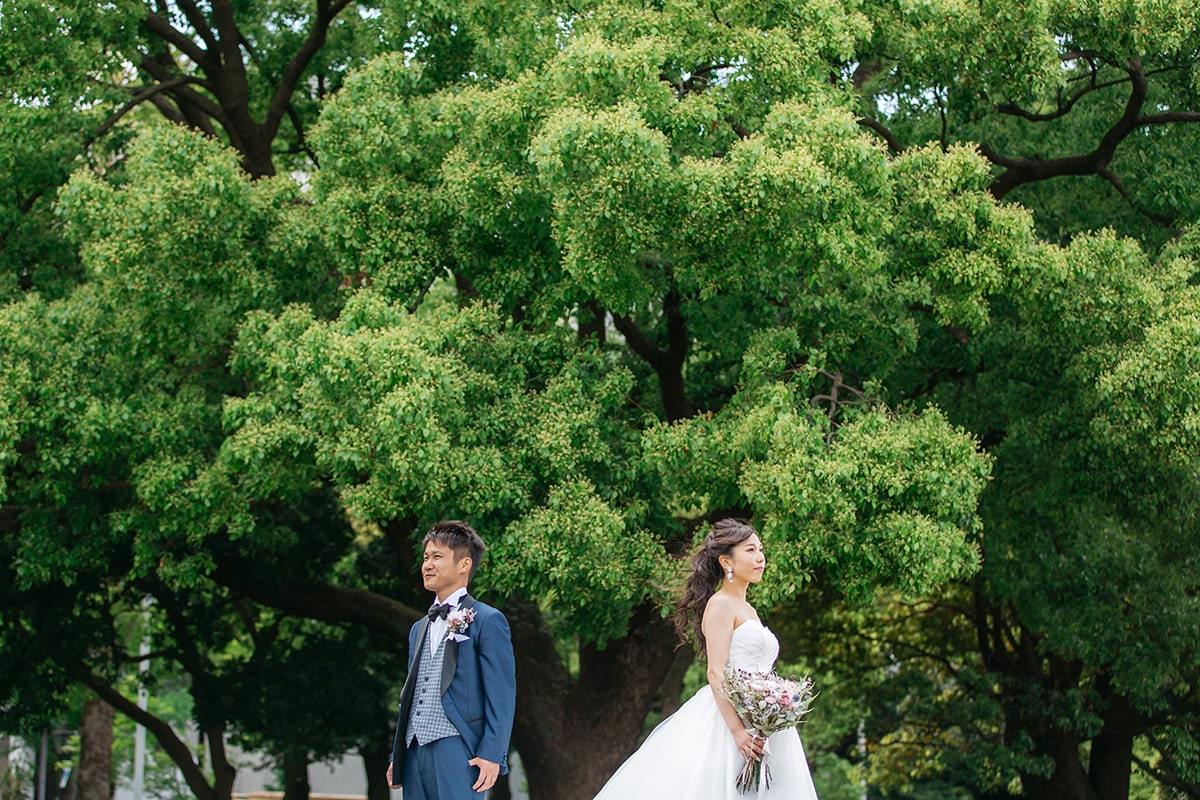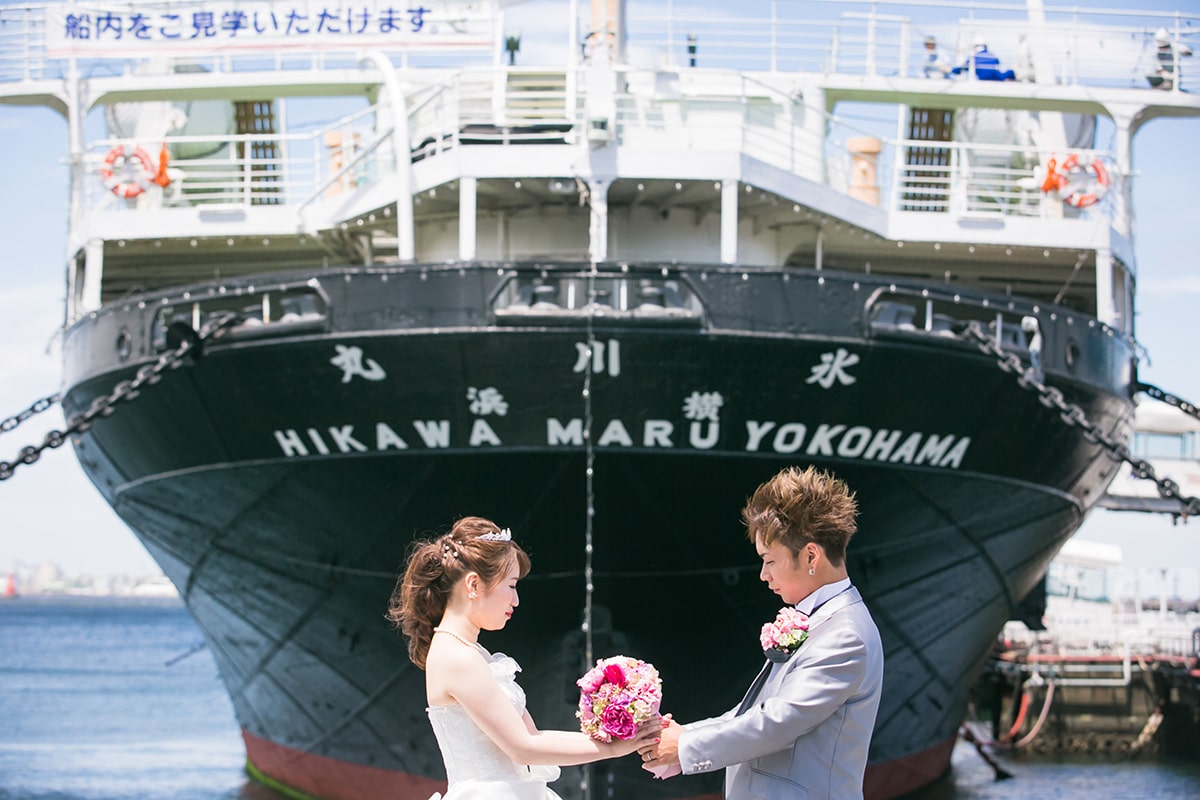 Originating from the ocean and witnessing the ocean
Yamashita Park is a reclaimed artificial park. When the earthquake of Pacific coast of Tōhoku struck, Yokohama was damaged greatly. Throughout the restoration and reorganisation, the pieces of broken tiles were used for reclamation, which transformed the place into the peaceful and beautiful seaside park we see today. The park includes various statues and monuments, such as the guardian of waters and Girl with Red Shoes, each with stories relating the sea. Today, all that is left are the crashing sound of the waves, silently grazing out to sea.