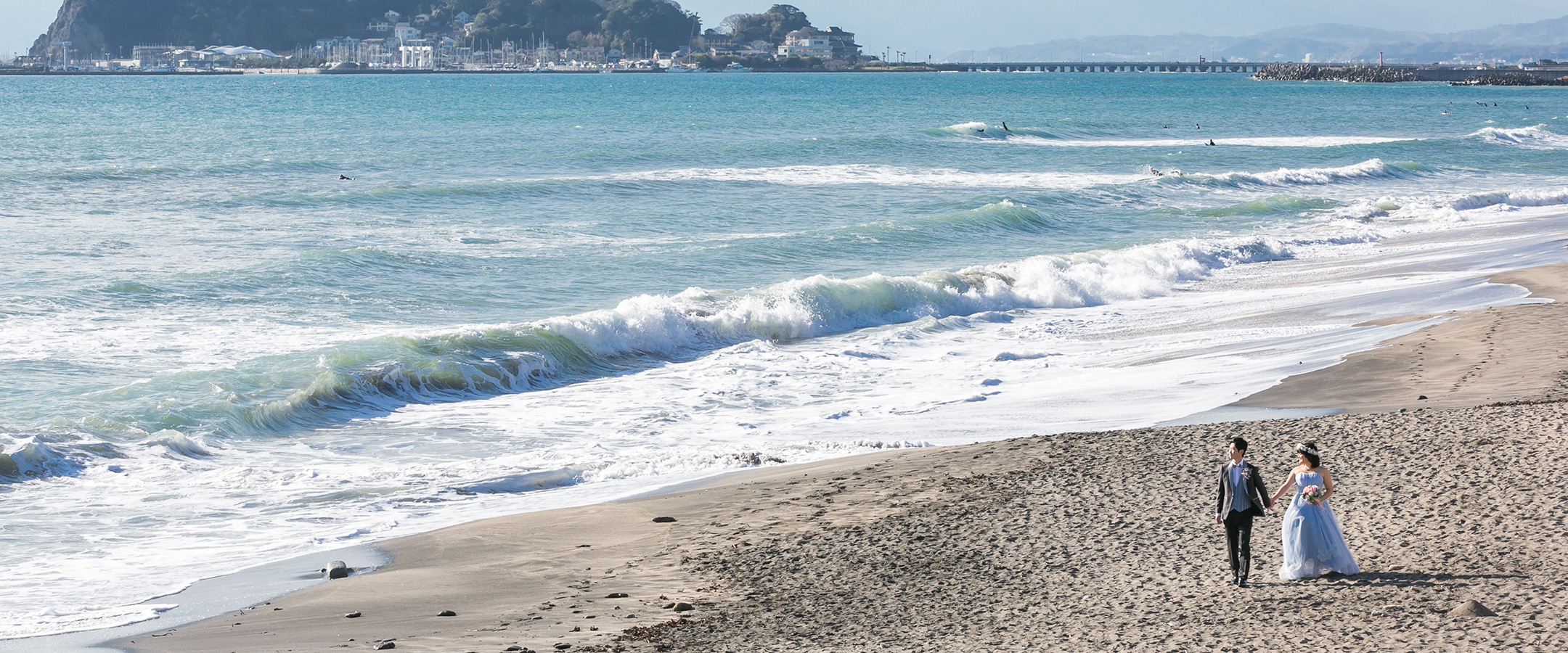 With the salty sea breeze and splendid beaches lining the coast, this place is synonymous with summer. Shonan, Kanagawa is a famous coastline in Japan popular with surfers, and is also a popular dating spot for couples. With a steady stream of visitors all year round, this place exudes a young and vivacious vibe. The broad coastline and the streetscapes with its uniquely Japanese ambience are some of the reasons why this place is so popular with tourists.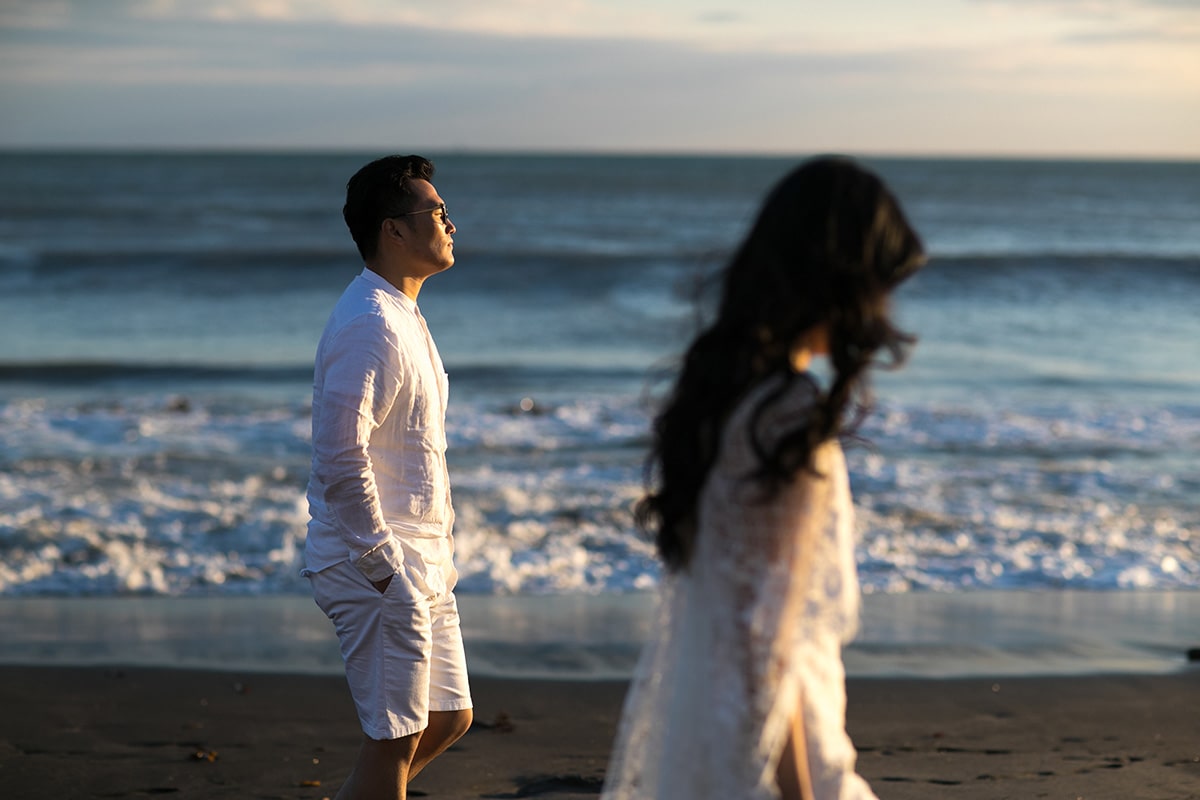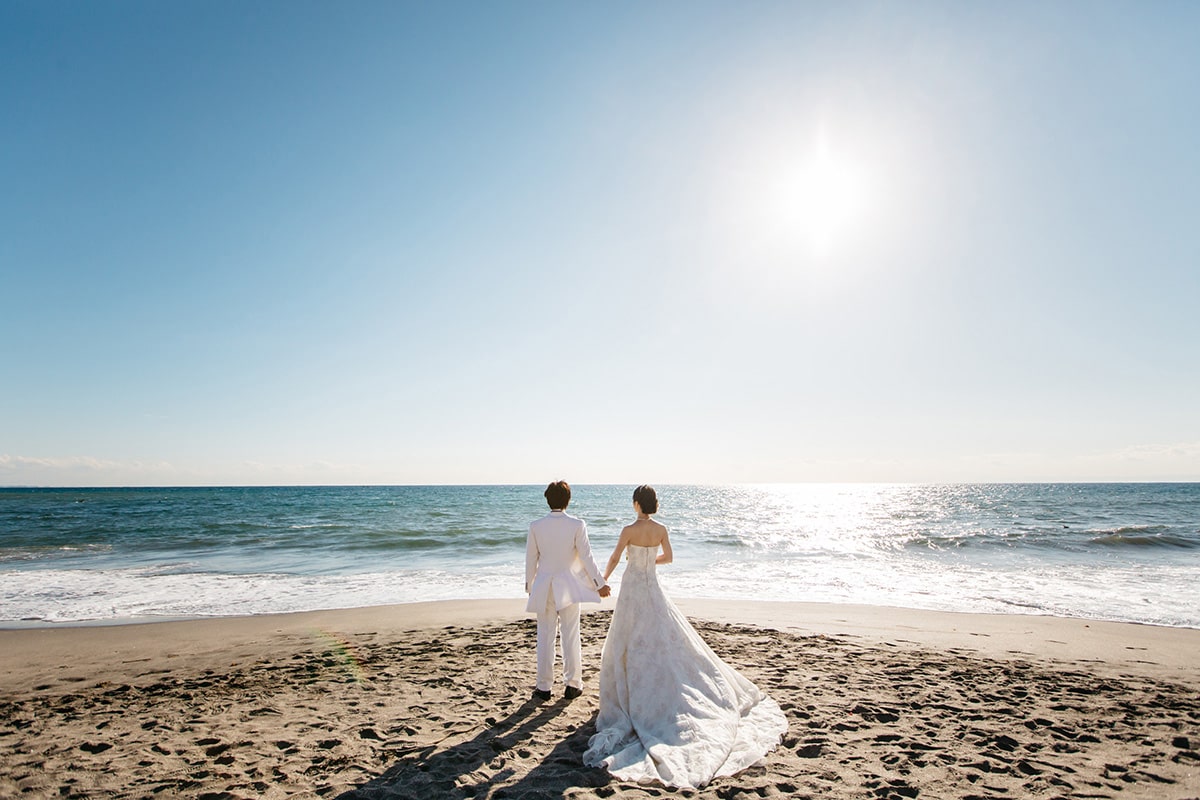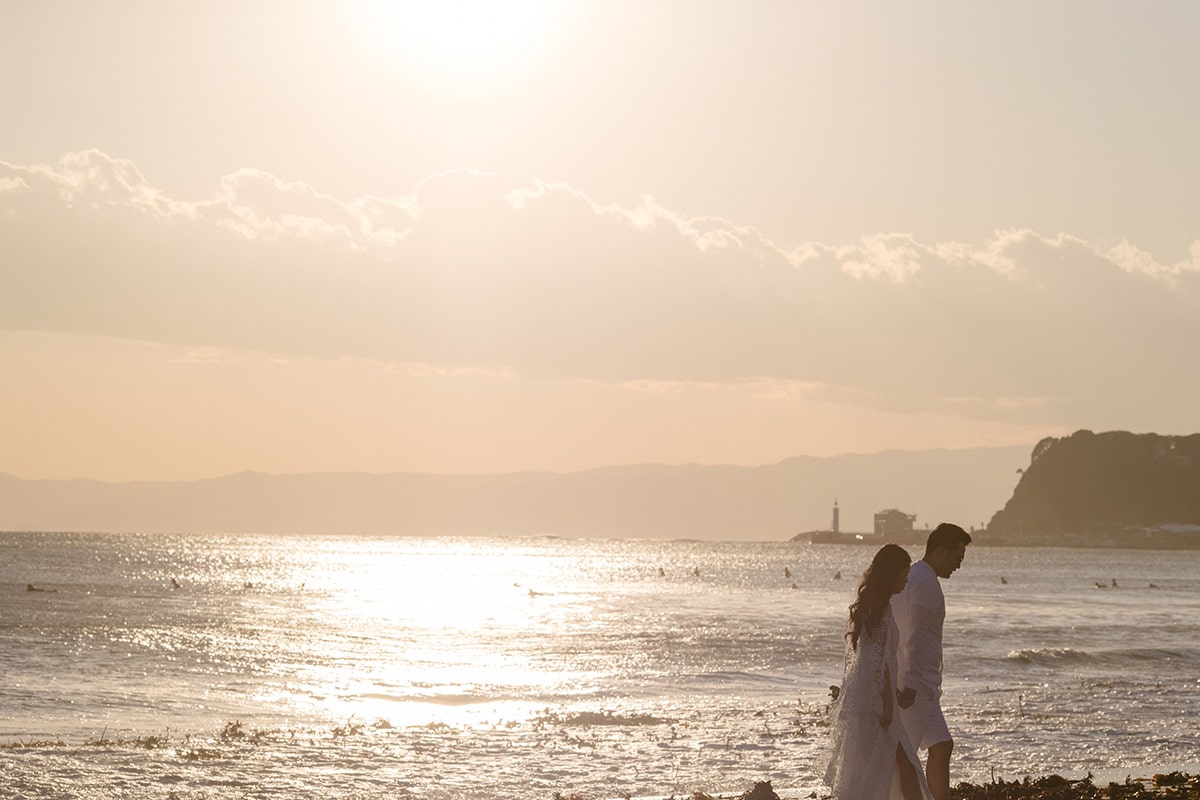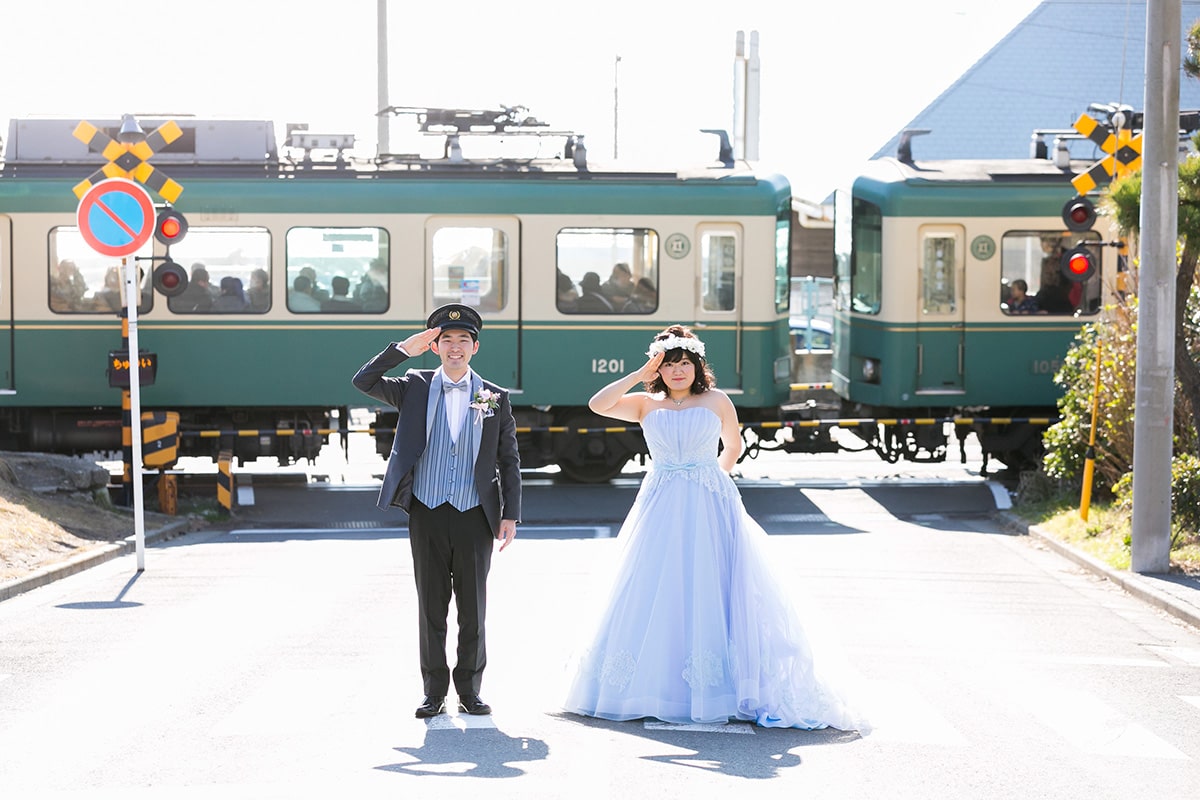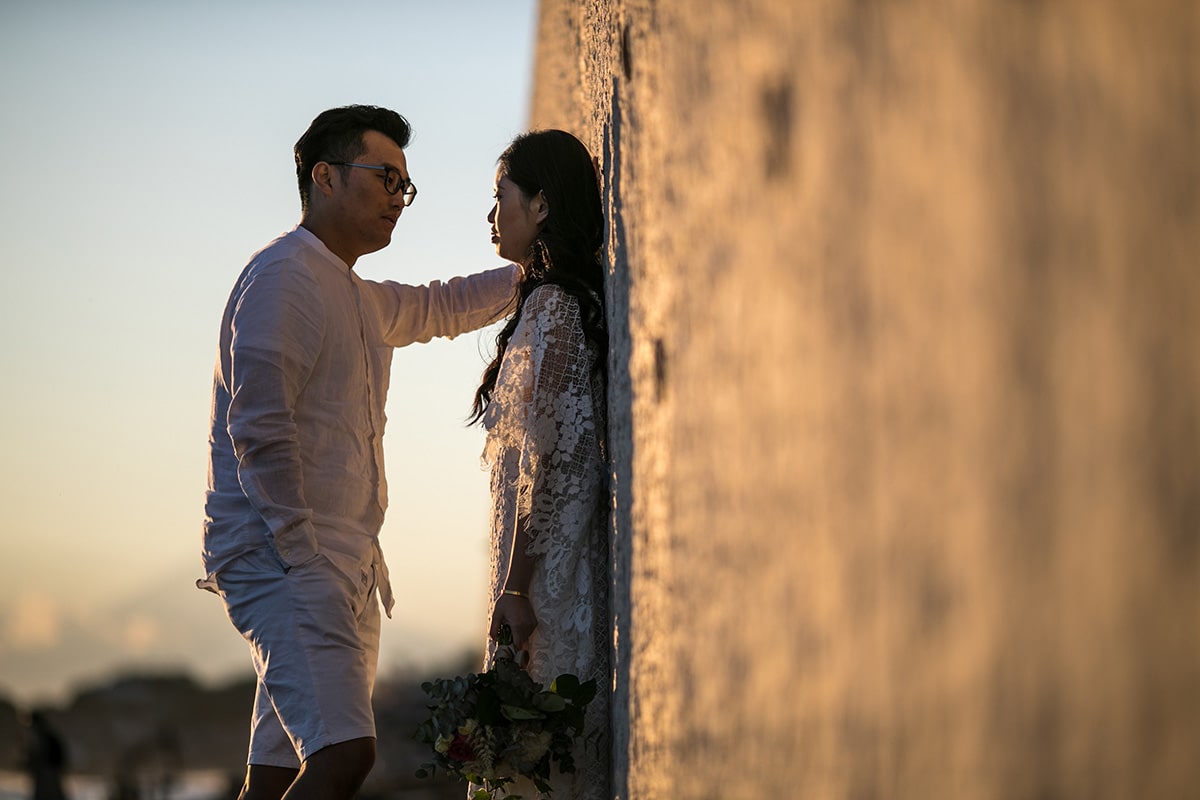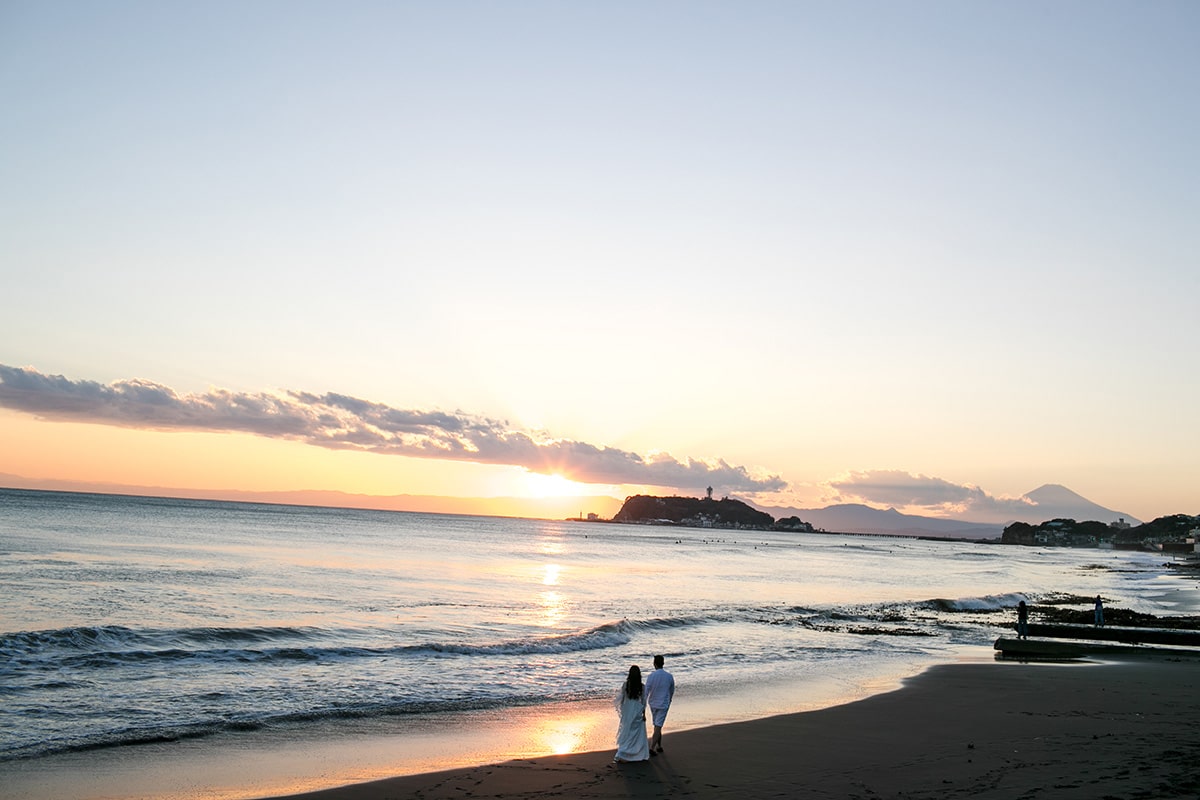 Shonan Coast a place of radiant sunshine and clear sea water
The sun shines through the clear sea and forms the most natural reflection. If you are lucky, you can see the faint outline of Mount Fuji from here. The sky turns into an amorous golden hue as the sun slowly sinks into the sea. This is the best location for sunset views.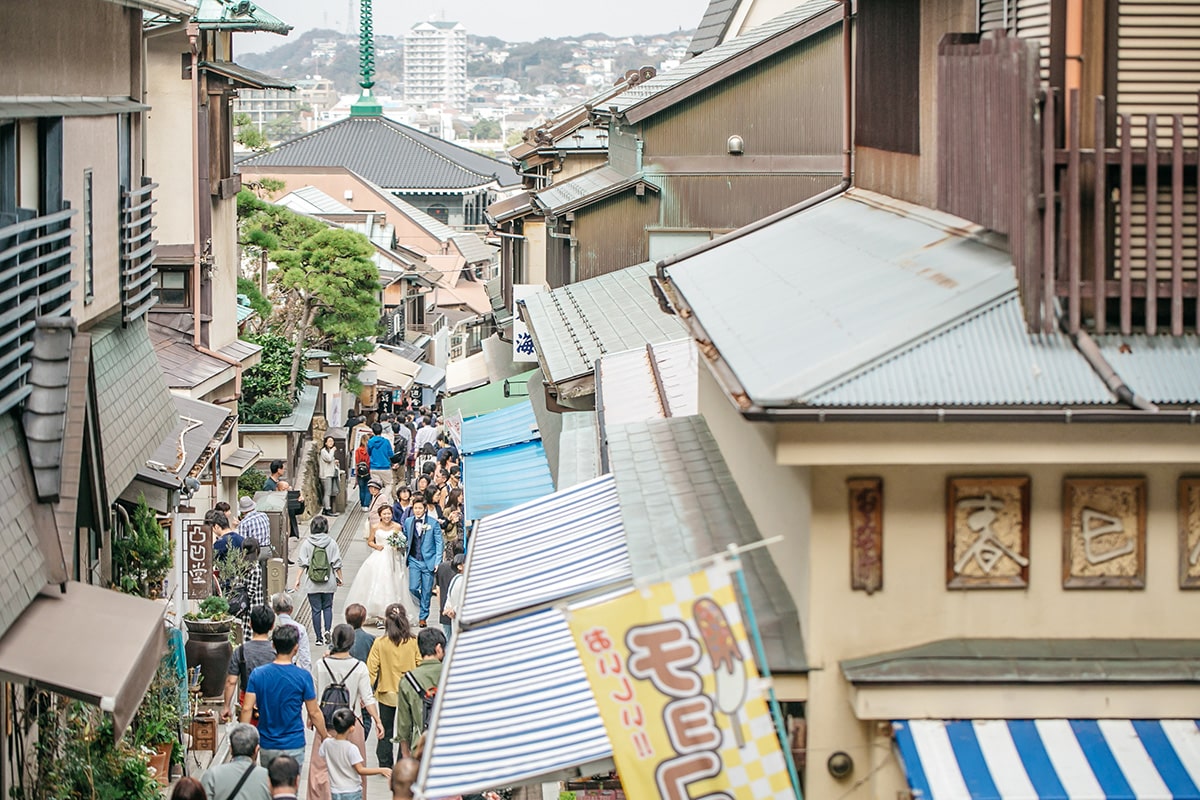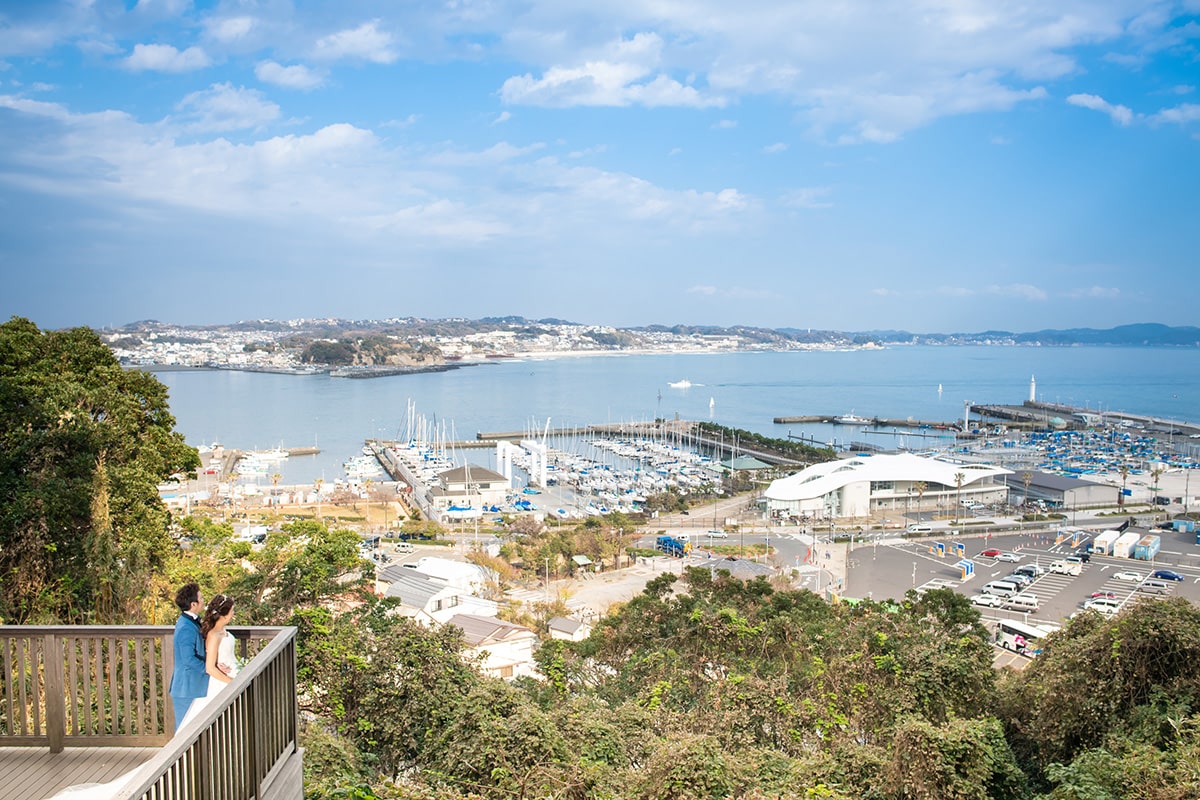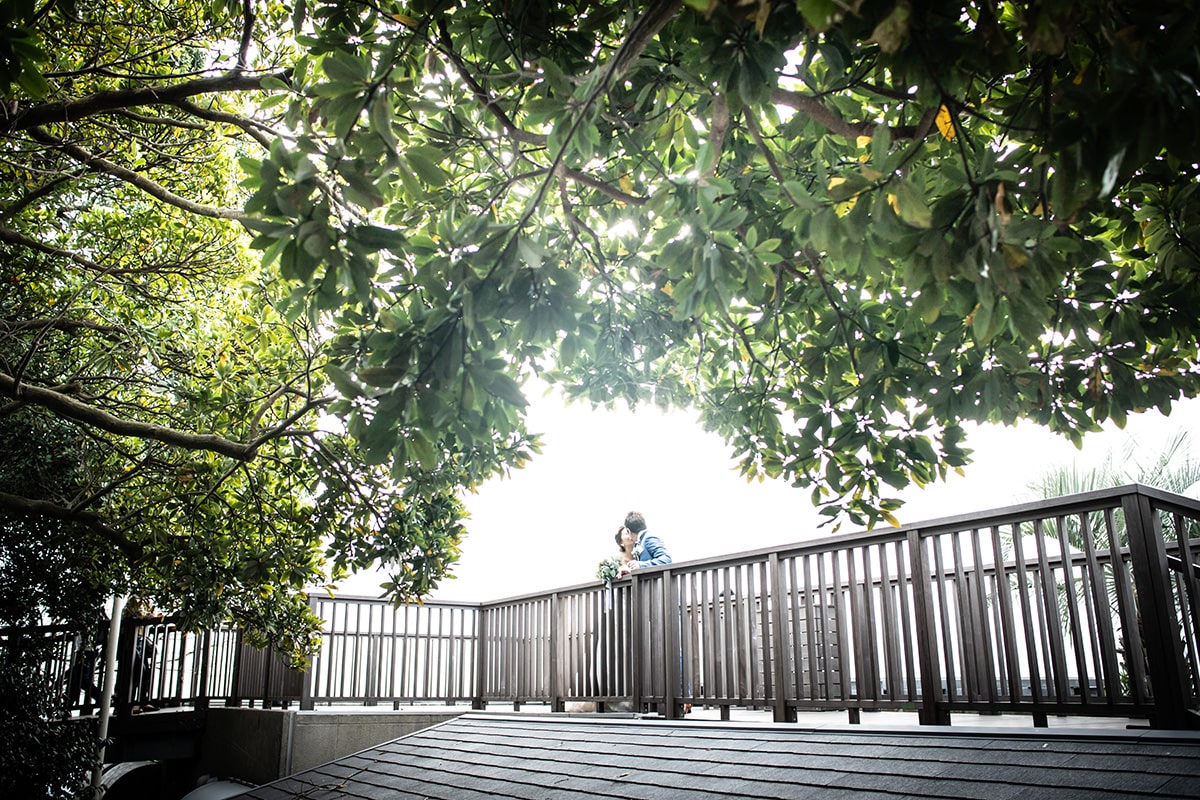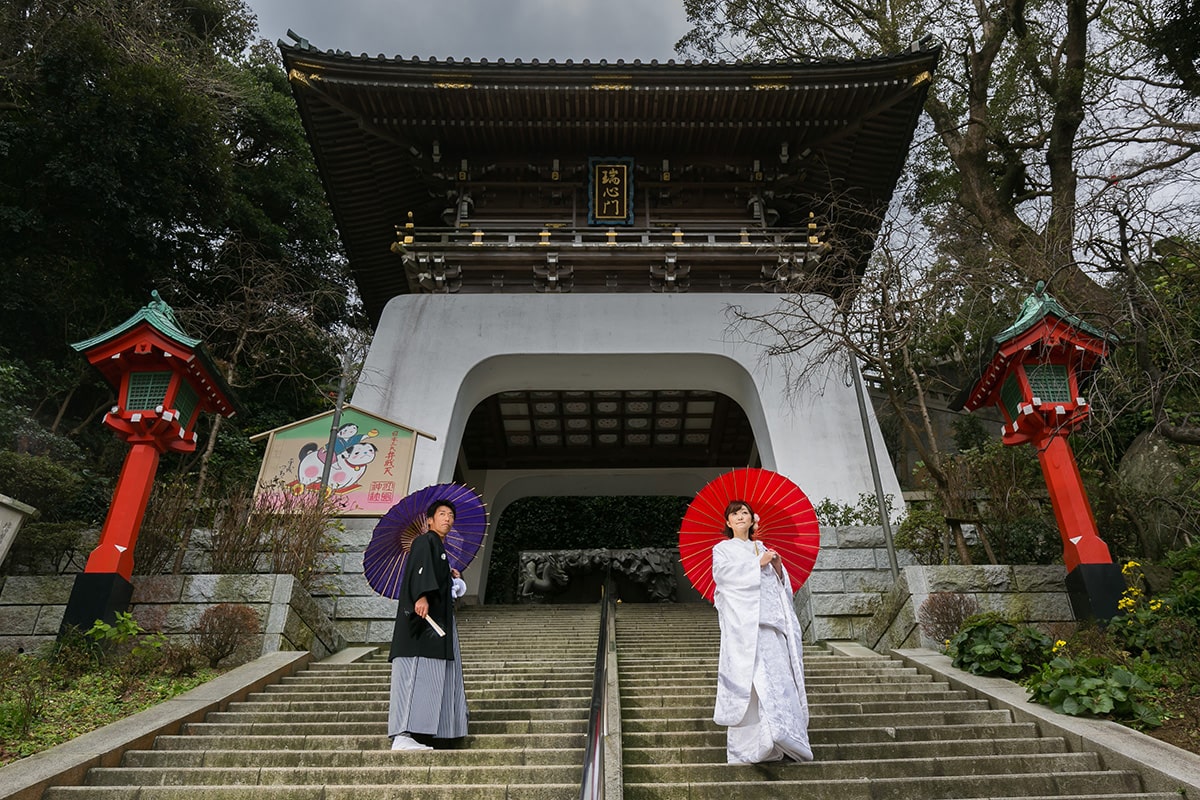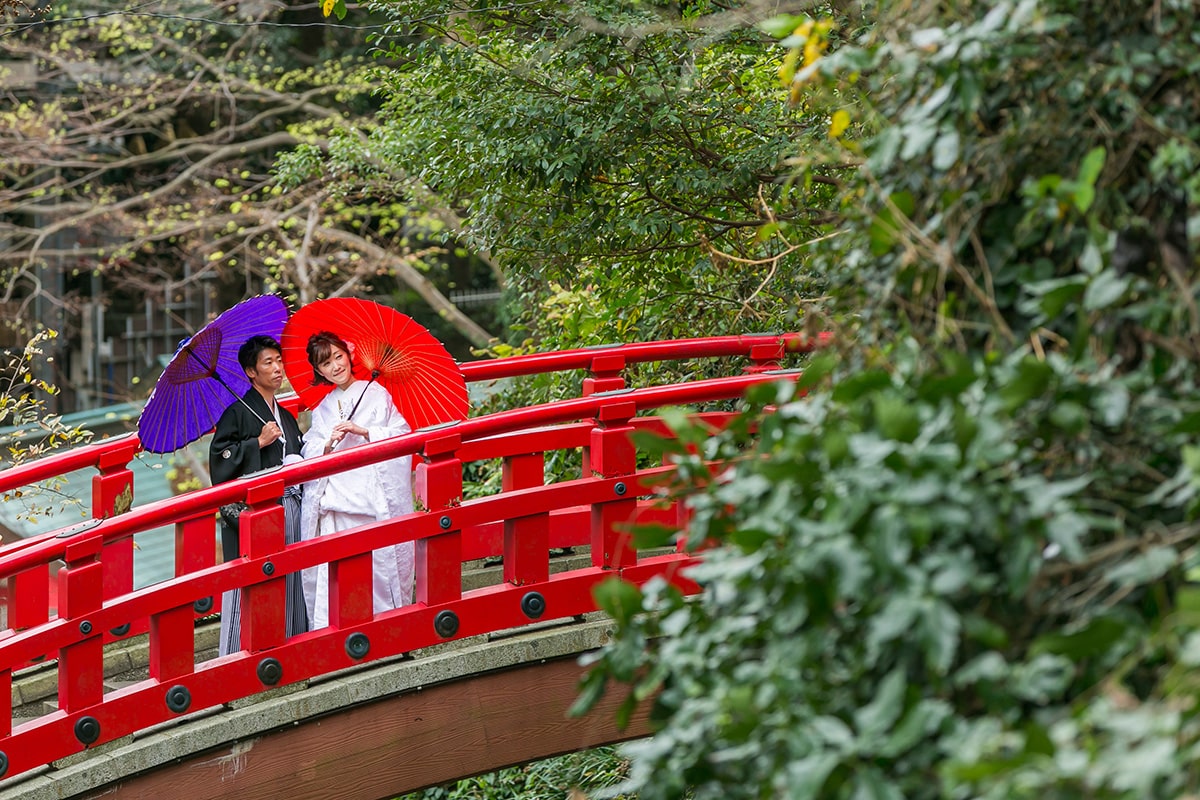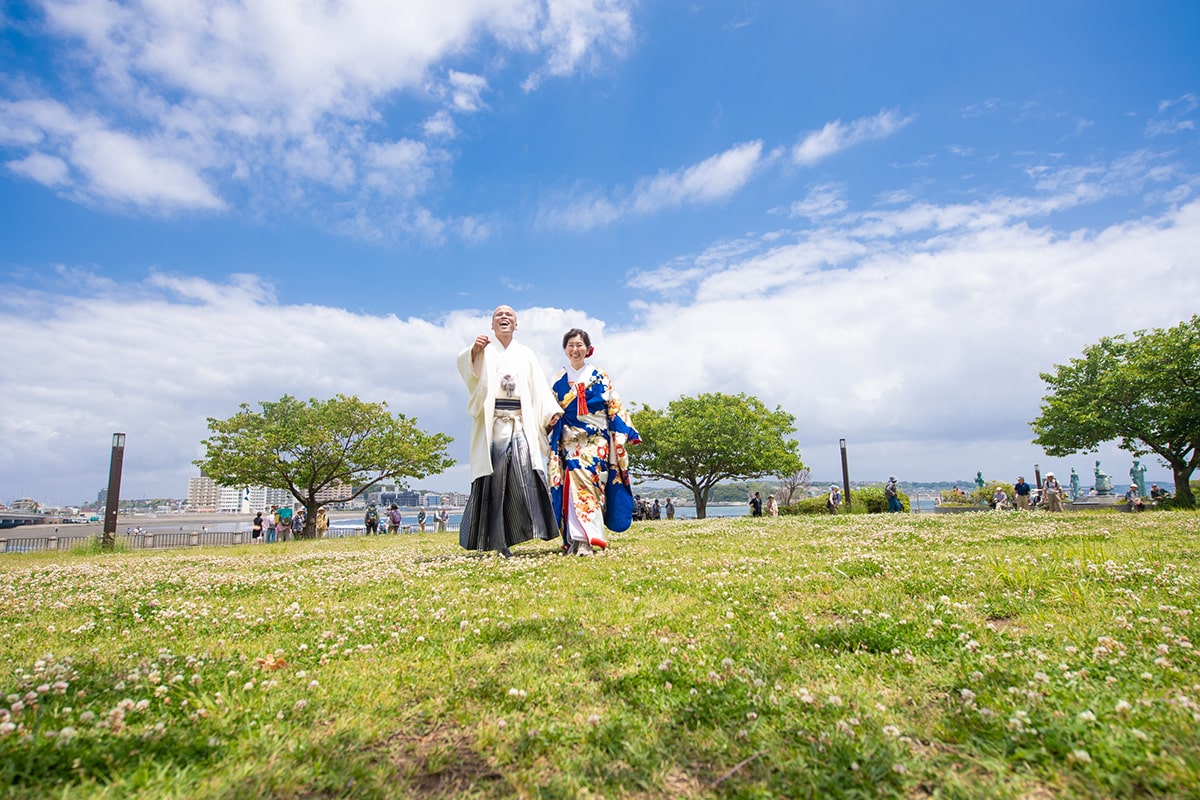 Romantic Enoshima, leisurely and serene
From this island you can get the best vantage point to view Hakone, Izu, and Mt. Fuji. It is also a popular setting for Japanese TV dramas as well as cultural and art works. There are all kinds of stalls on both sides of the street, with the leisurely and tranquil ambience found only in Japan. Walk hand-in-hand on the small streets and become the protagonist of a Japanese drama.