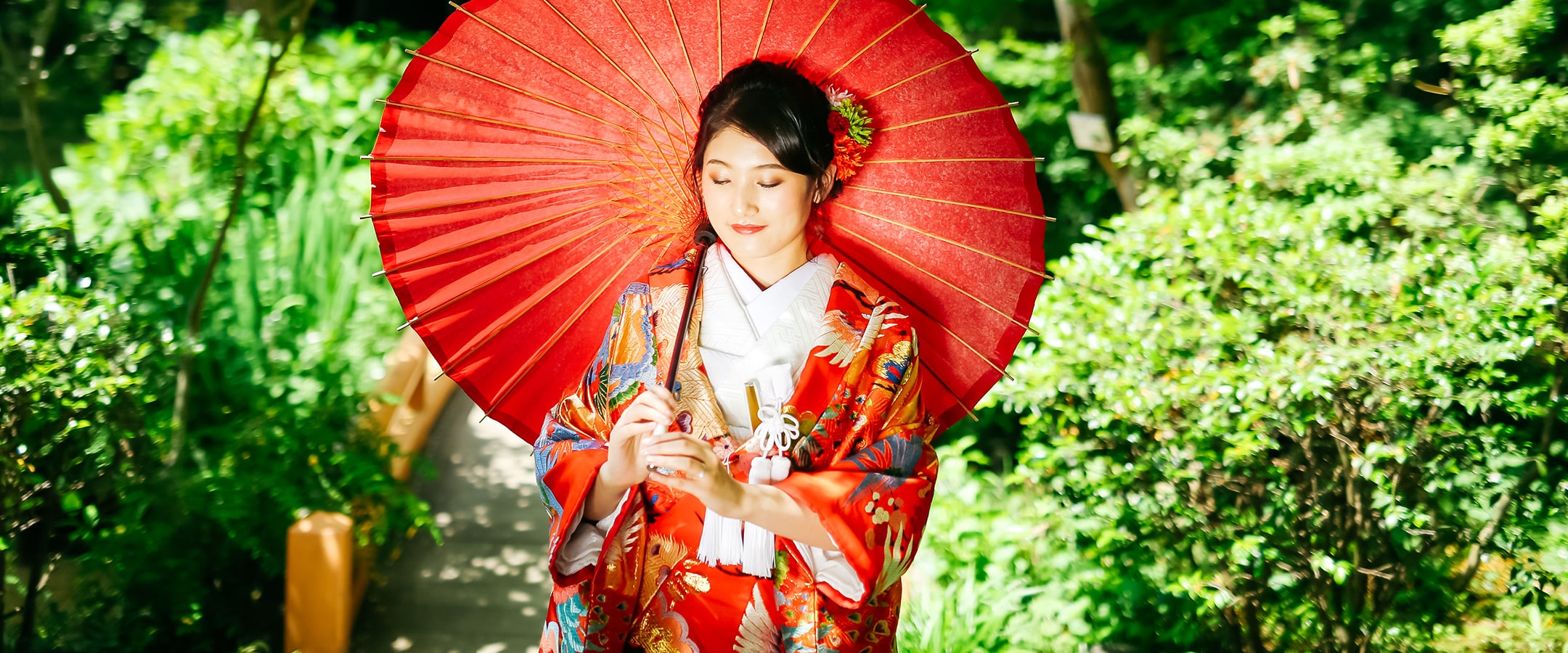 Kuraki noh stage
[ADD. FEE ¥16,500(including tax)]
A stage for traditional Japanese: Noh Stages Kuraki Noh Stage was established in 1917 in Tokyo Hibiya, and was moved to its current location in 1965. Three sides of the garden is near the mountains, while pathways are designed along the ponds and streams for visitors to enjoy the changing sceneries of the seasons, the bird songs and fragrance of flowers. The Noh Stage within the Japanese guest room was established in order to preserve traditional Japanese performance art such as Noh and Kyogen. The work on the stage is created by famous artist and has great artistic value, and also cultivated numerous important cultural individuals. This is a photography location that express both natural scenery and the value of traditional Japanese art.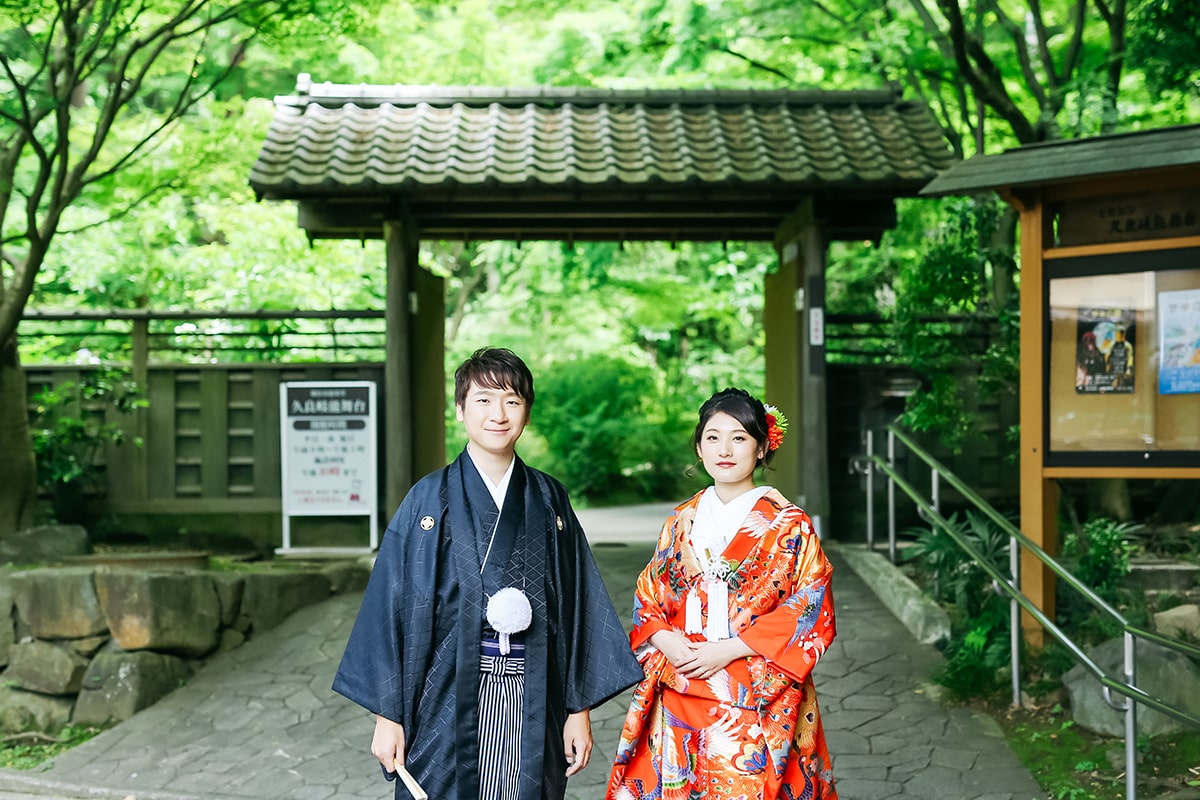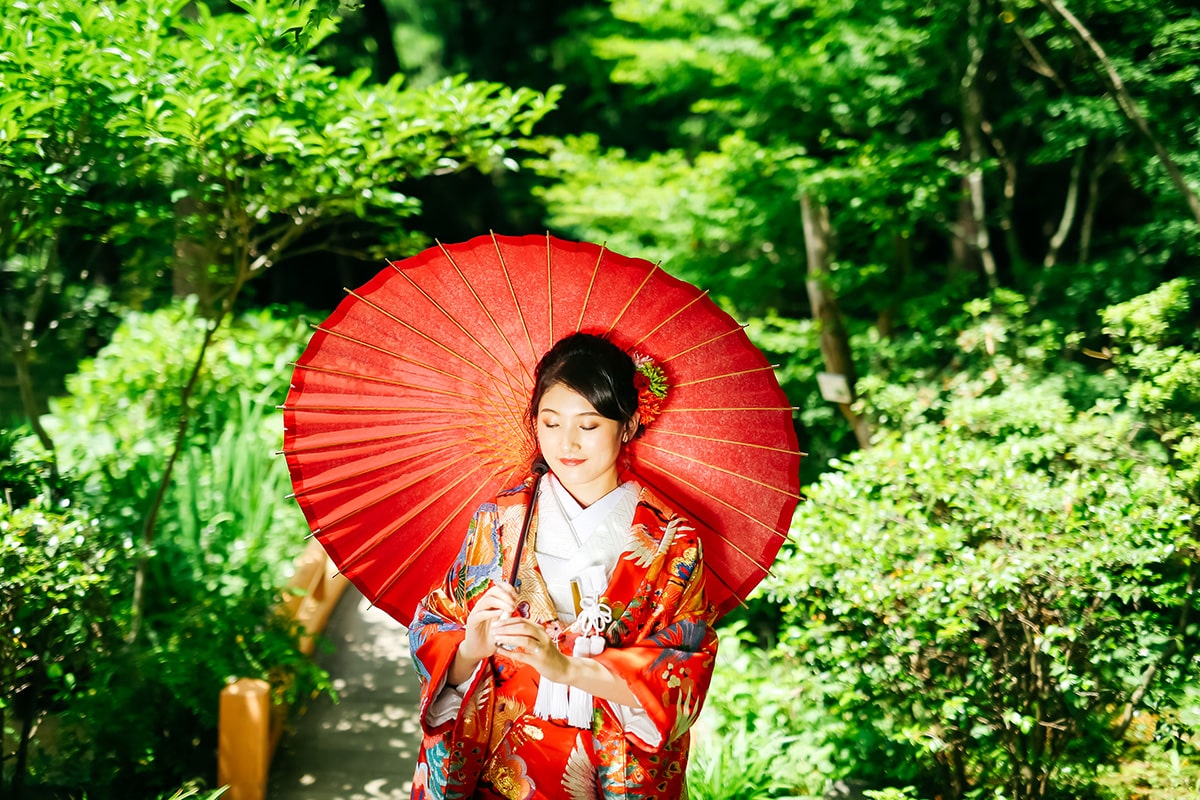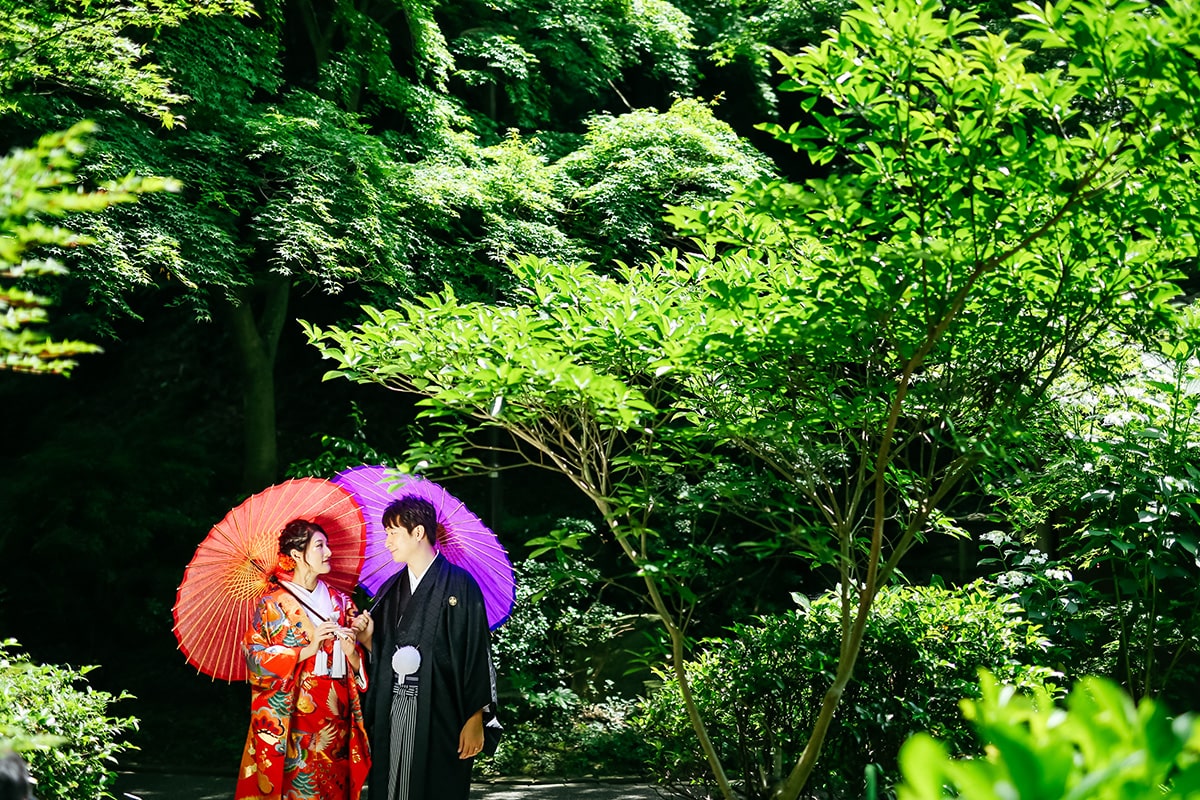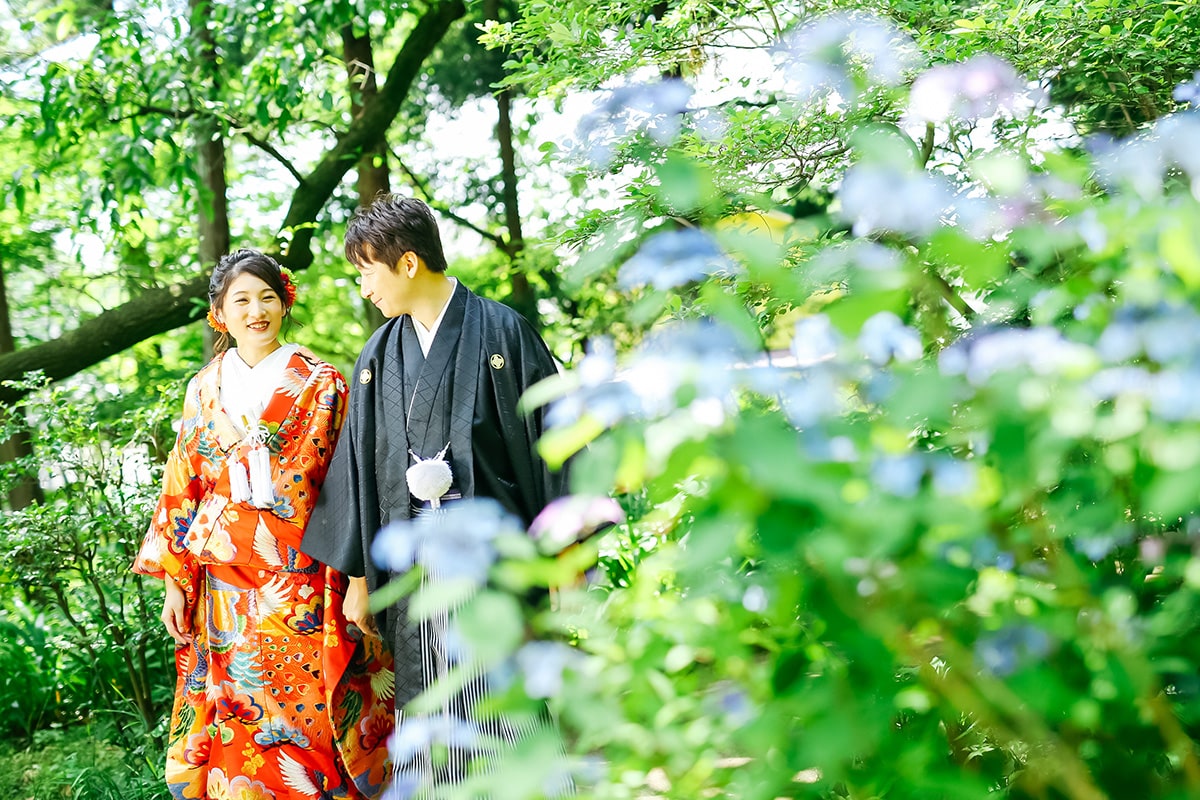 The unique views of the seasons
The yard of Kuraki Noh Stage is a stage for various sceneries throughout the seasons. With flourishing trees, stroll along the pond and admire the exquisiteness for he streams and bridges. This is also an ideal location for photographing red leaves in Autumn.