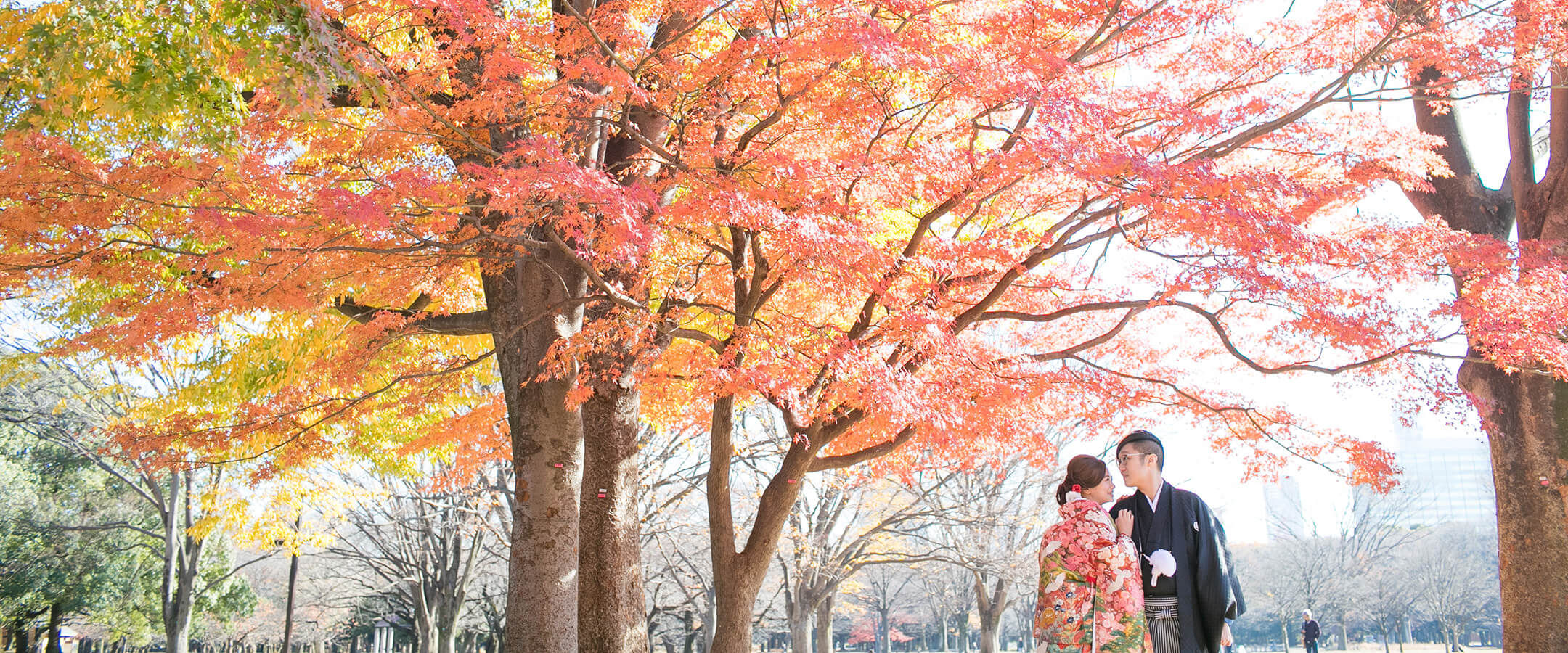 Yoyogi ParkYoyogi Park
The spacious Yoyogi Park with green lawn Yoyogi Park is one of the few spacious parks throughout the expensive land of Tokyo. Due to its convenient location in the city with various sport facilities and outdoor spaces, it has become popular among the citizens of Tokyo. The charm of the park is recently added by the building of 3 fountains.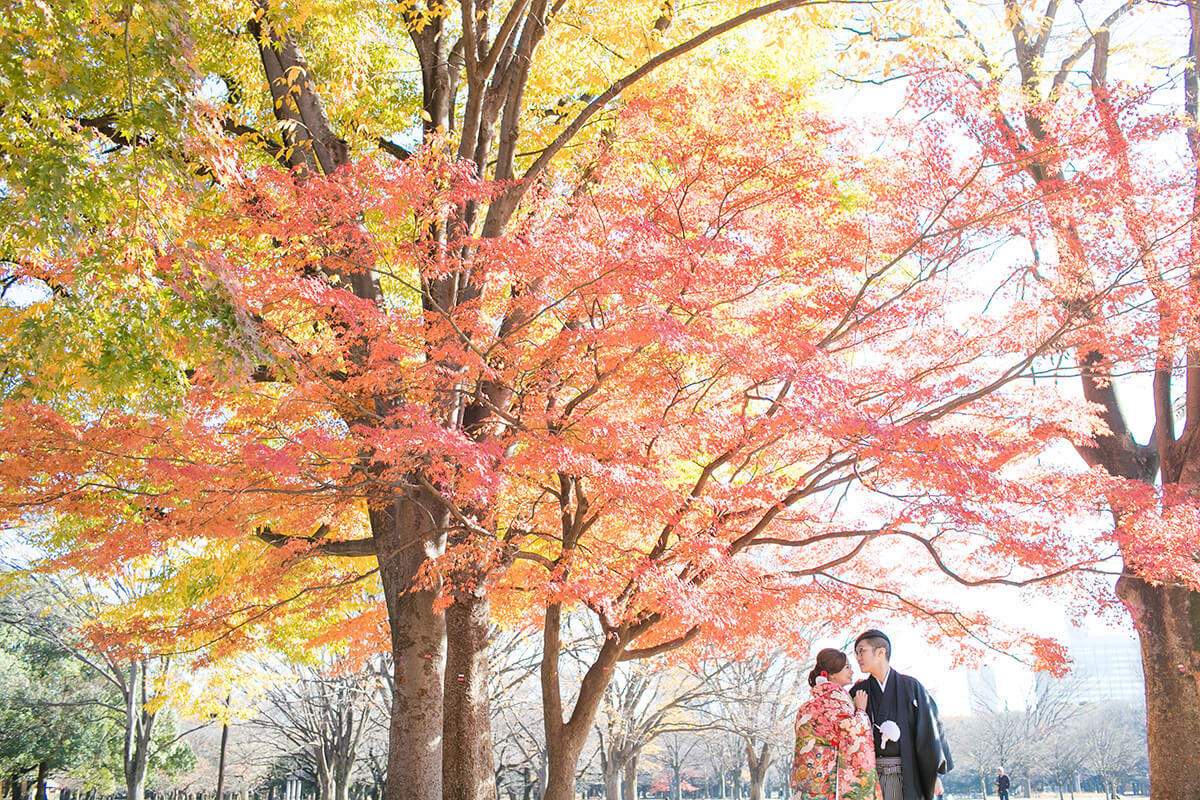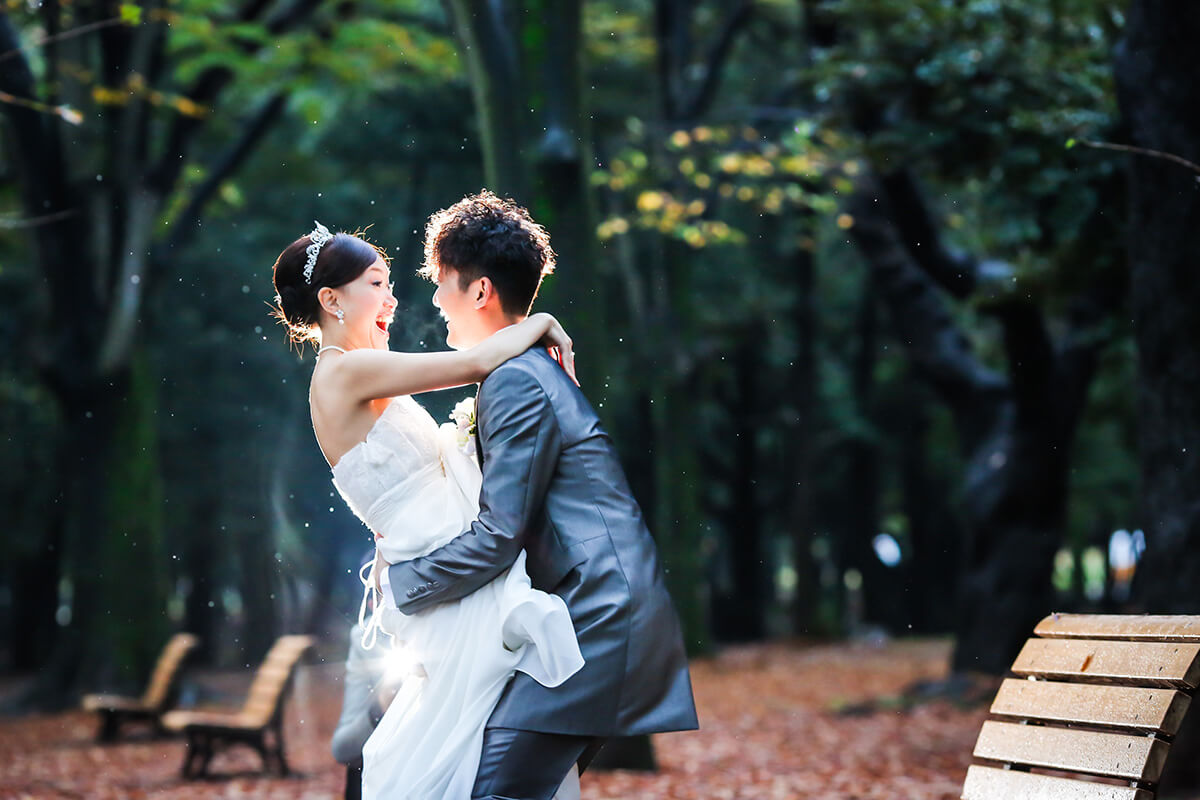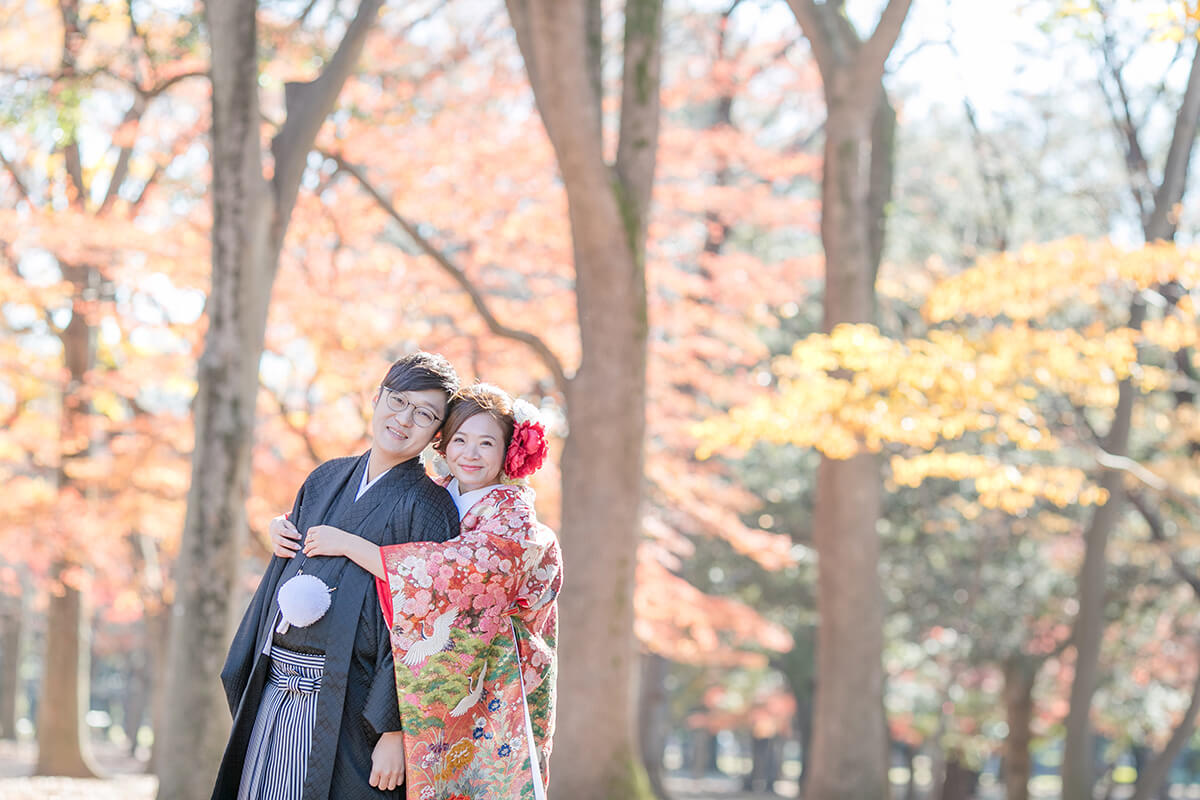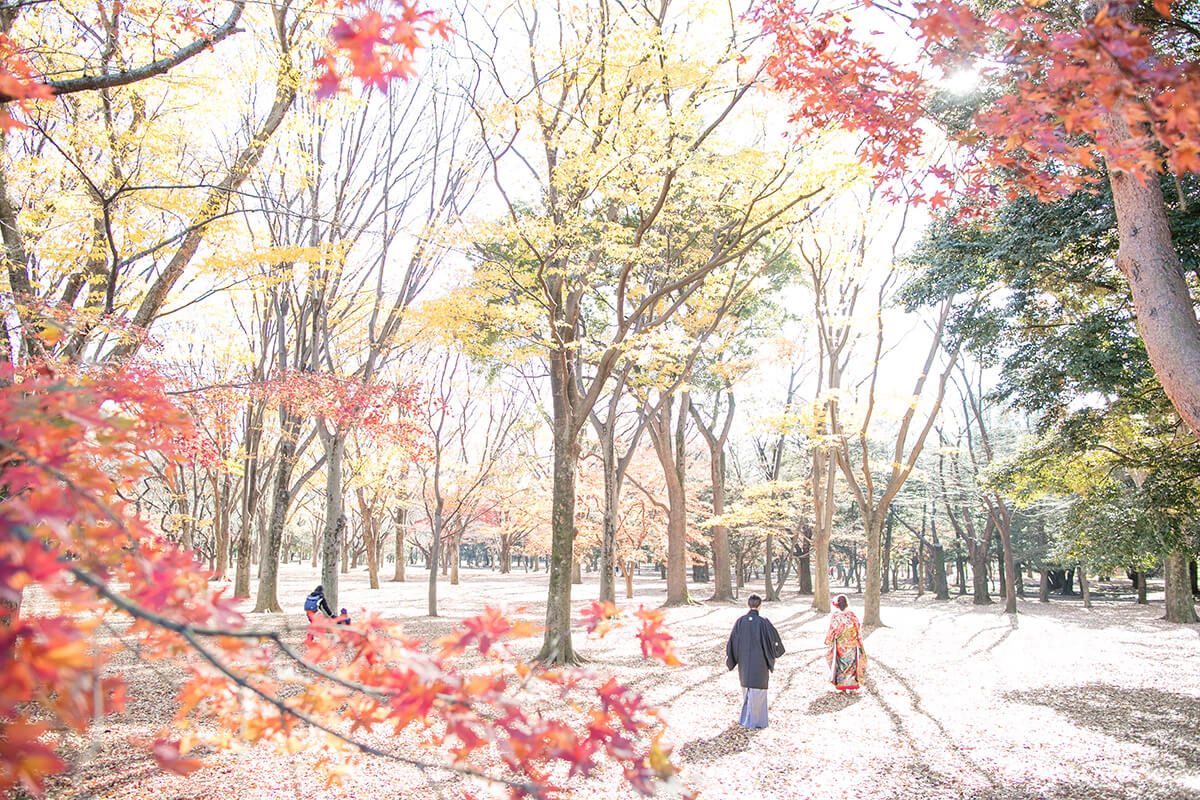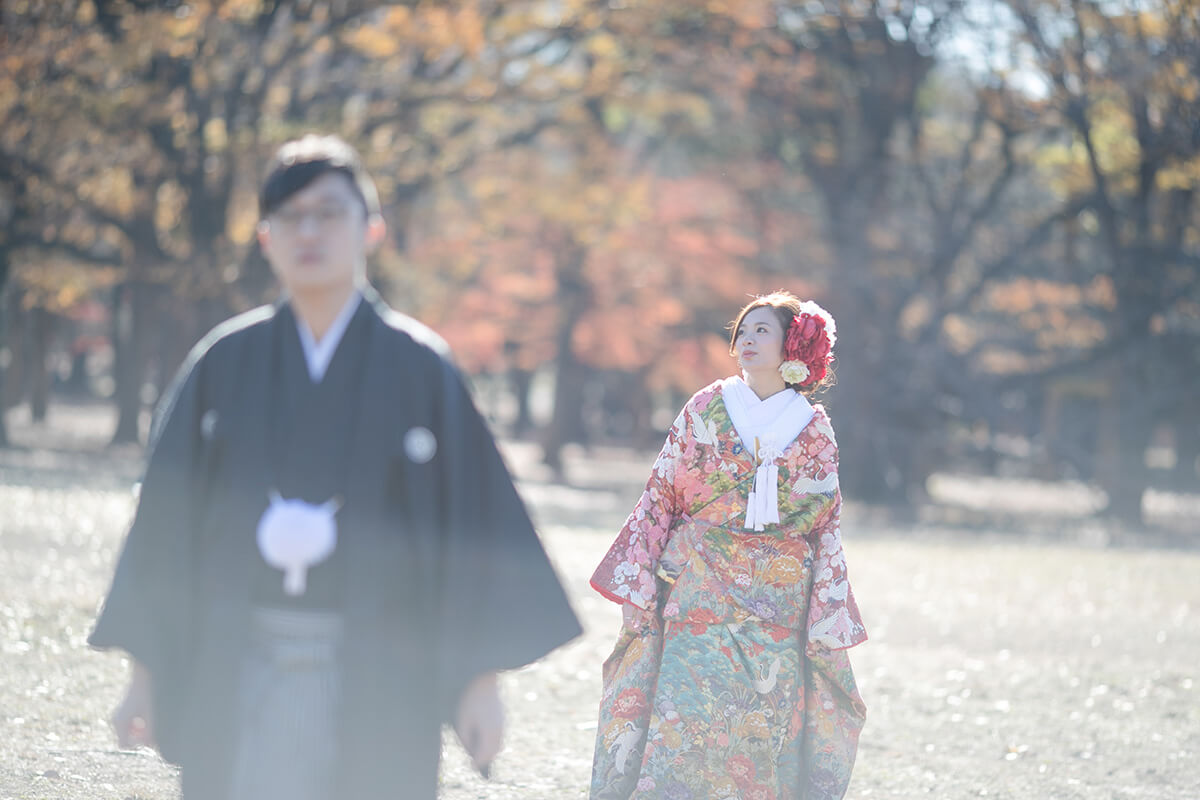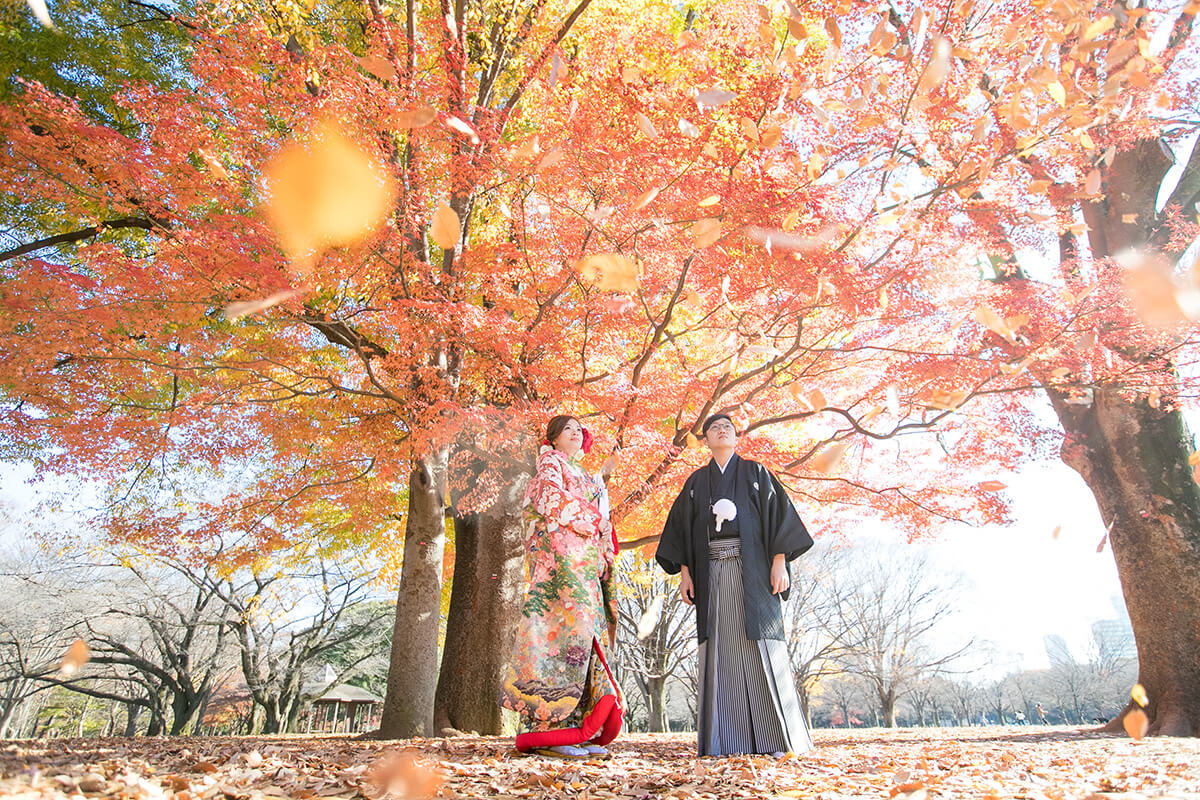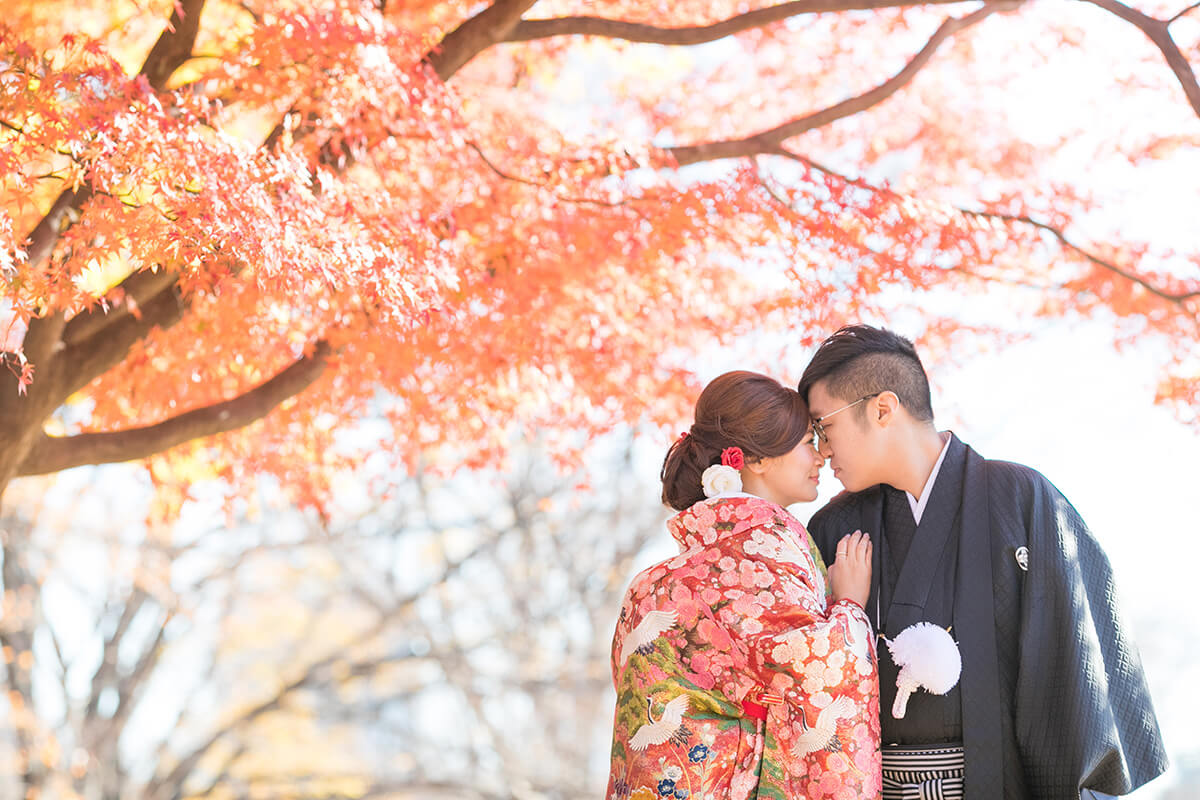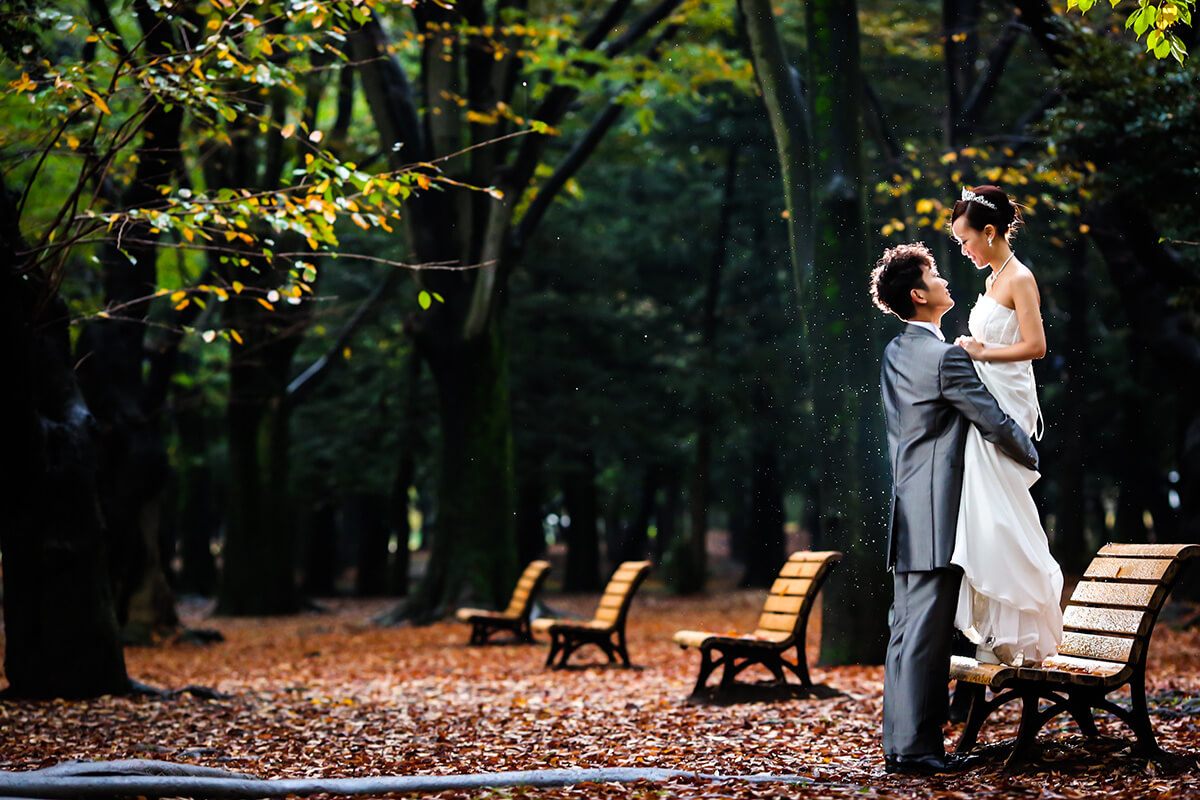 Yoyogi Park is breathtakingly beautiful all year round
Yoyogi Park in autumn is so beautiful that visitors cannot help but admire the leaves in different hues of red that cover the whole park, which exudes a unique ambience that is very mesmerizing sight to behold. In spring, over 600 cherry trees will come to full bloom, creating an enthralling sea of flowers that captivates all who see it.