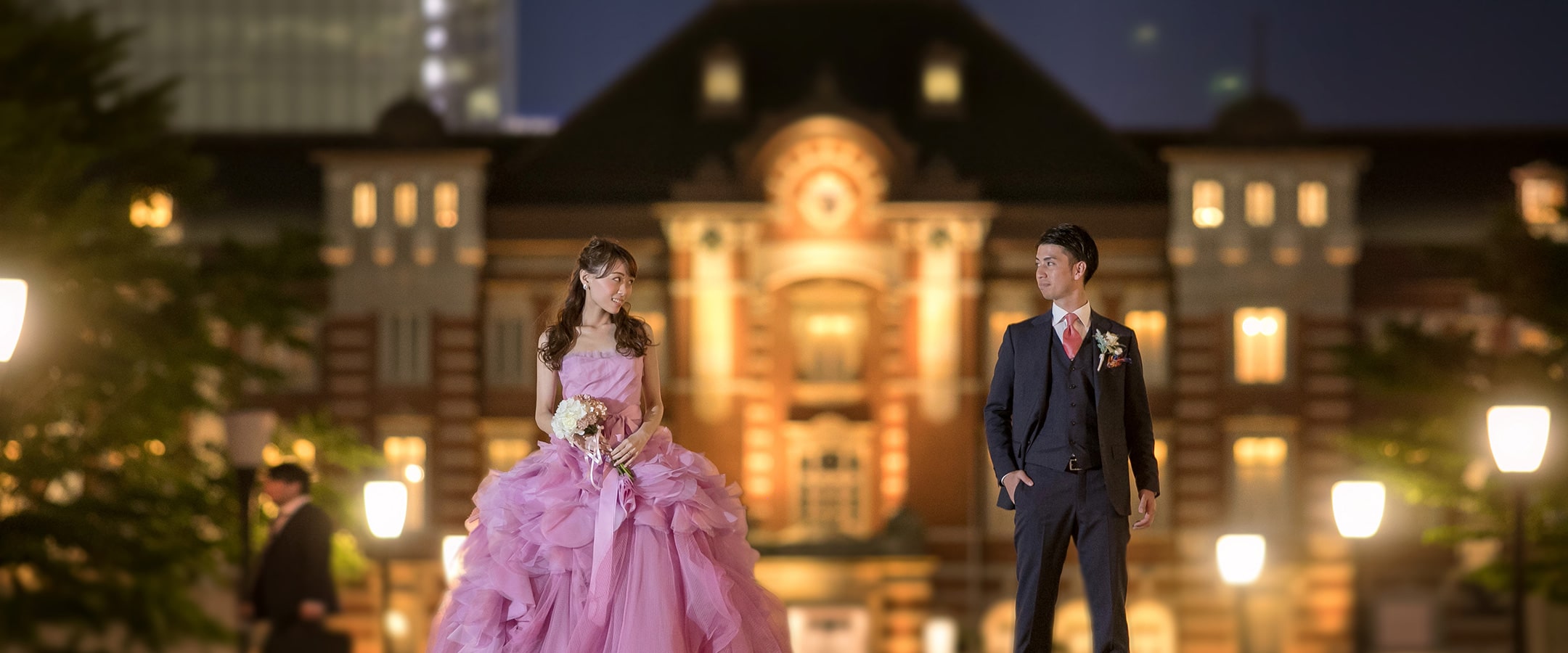 Tokyo Station
Capture your love in popular attractions Tokyo Station, which underwent renovation work to restore the original exterior facade of the building in 2012, has a visually striking red brick wall blends the old with modern tastes. At night, the lights of the station and on the street overlap to create an especially romantic ambience.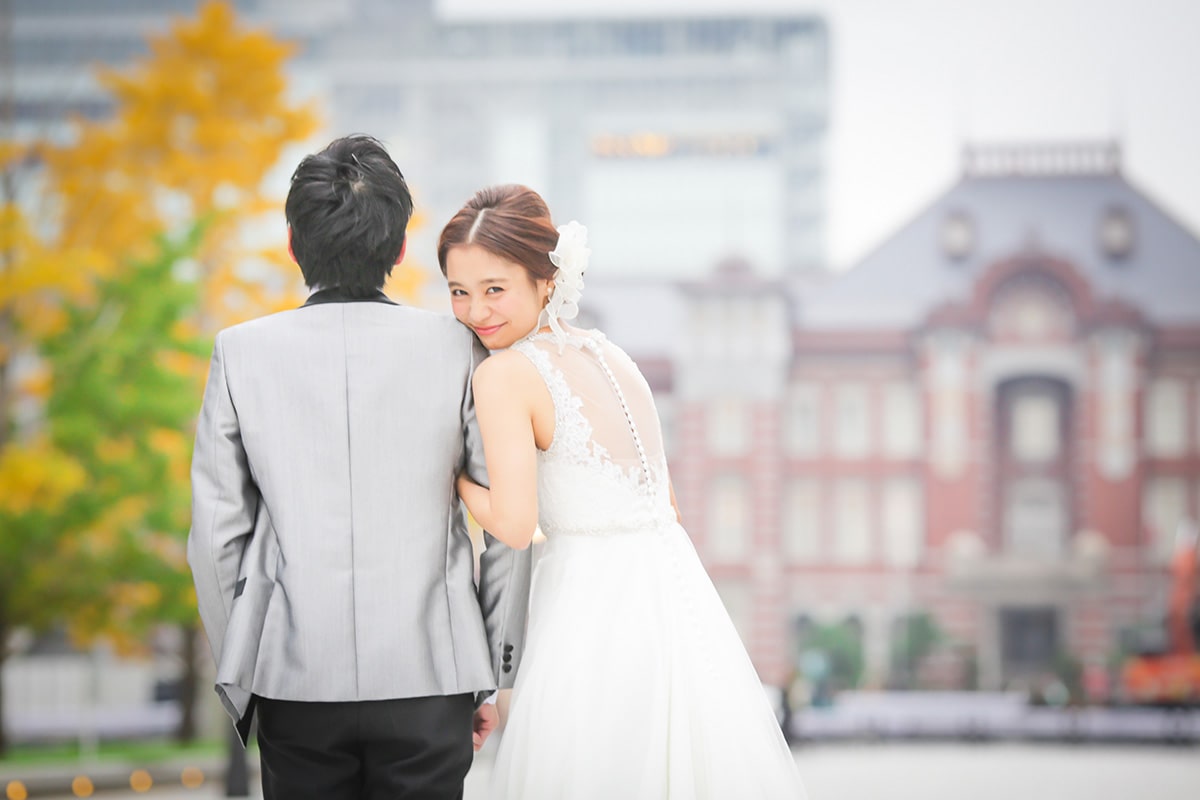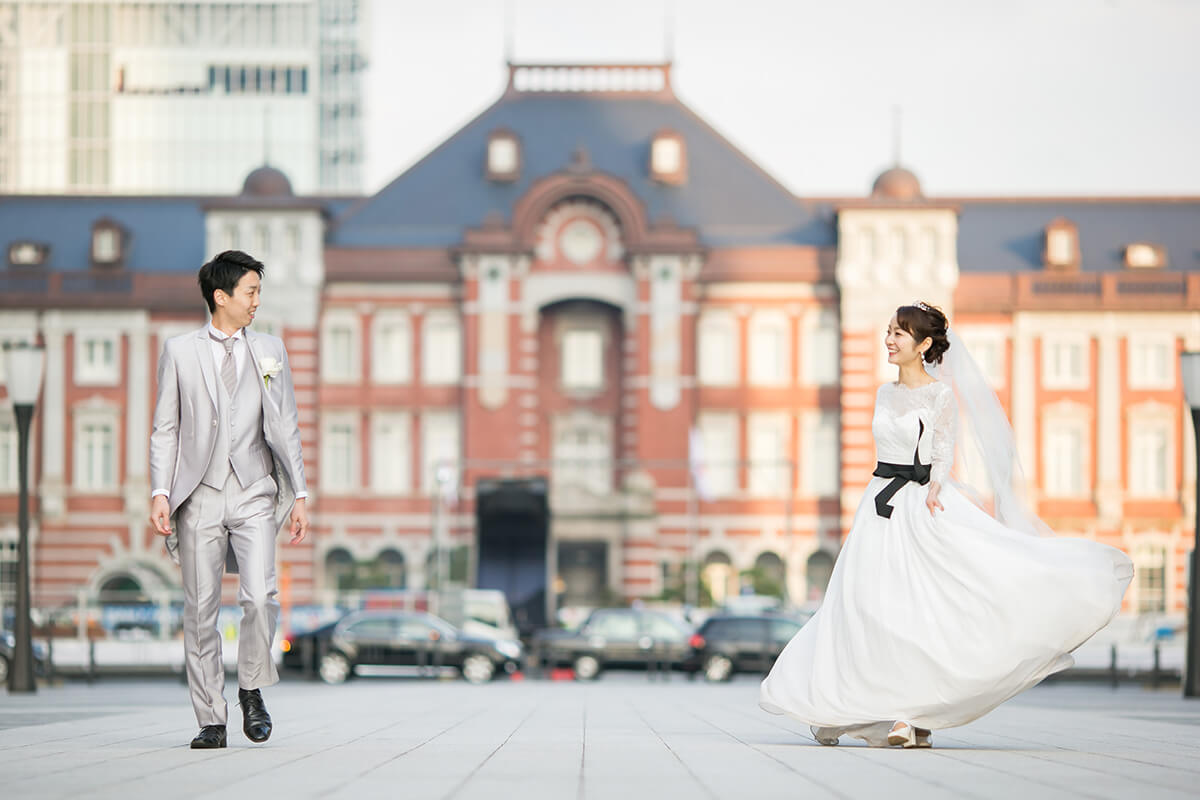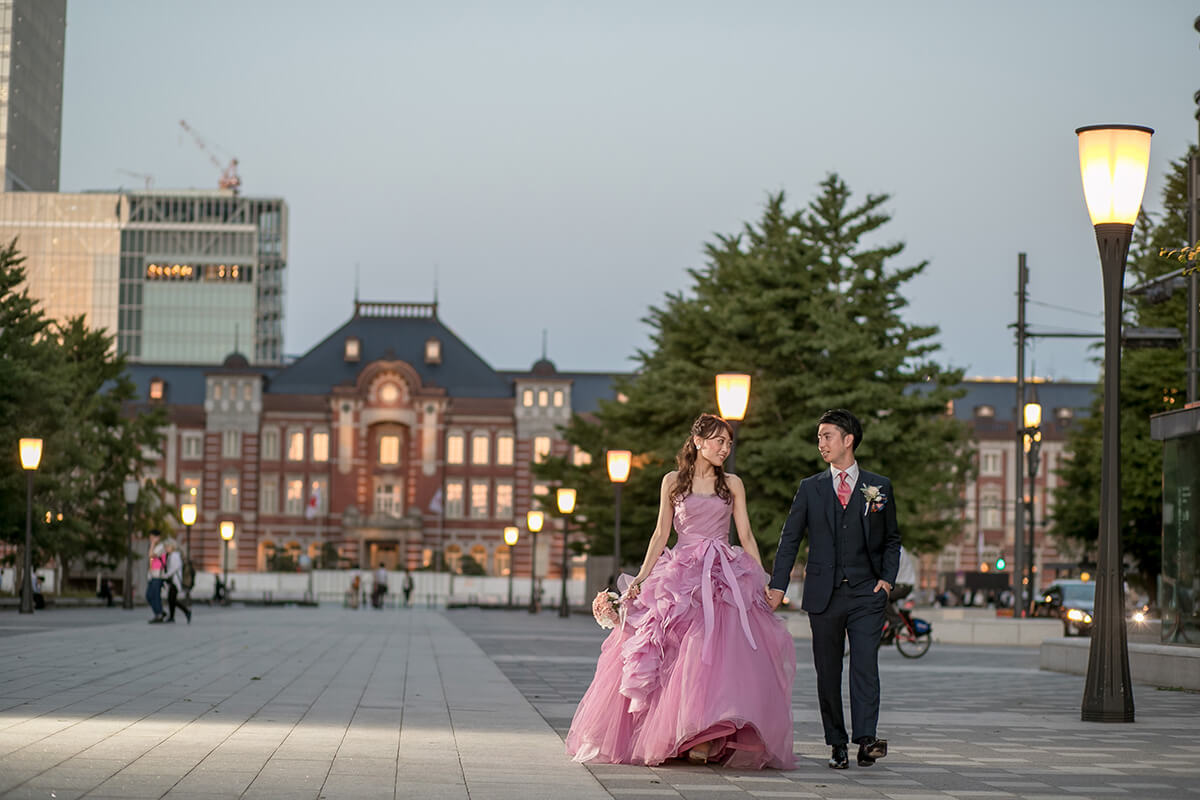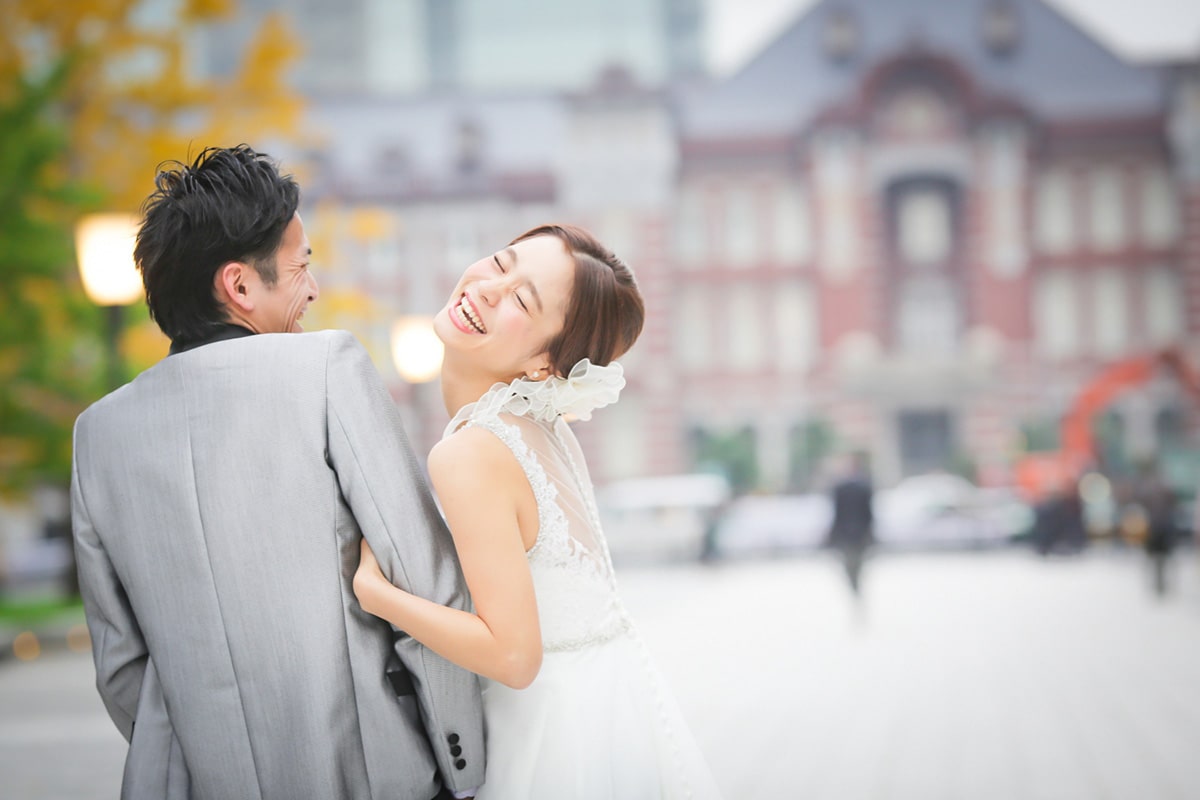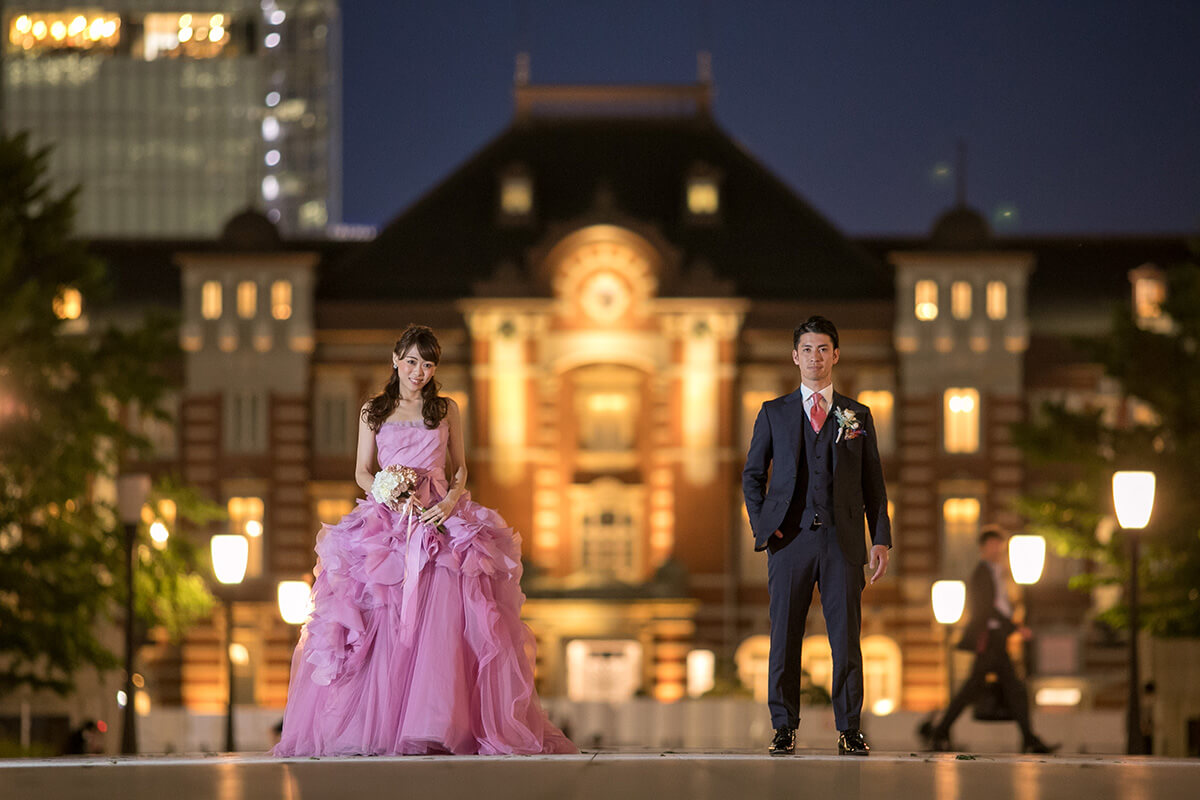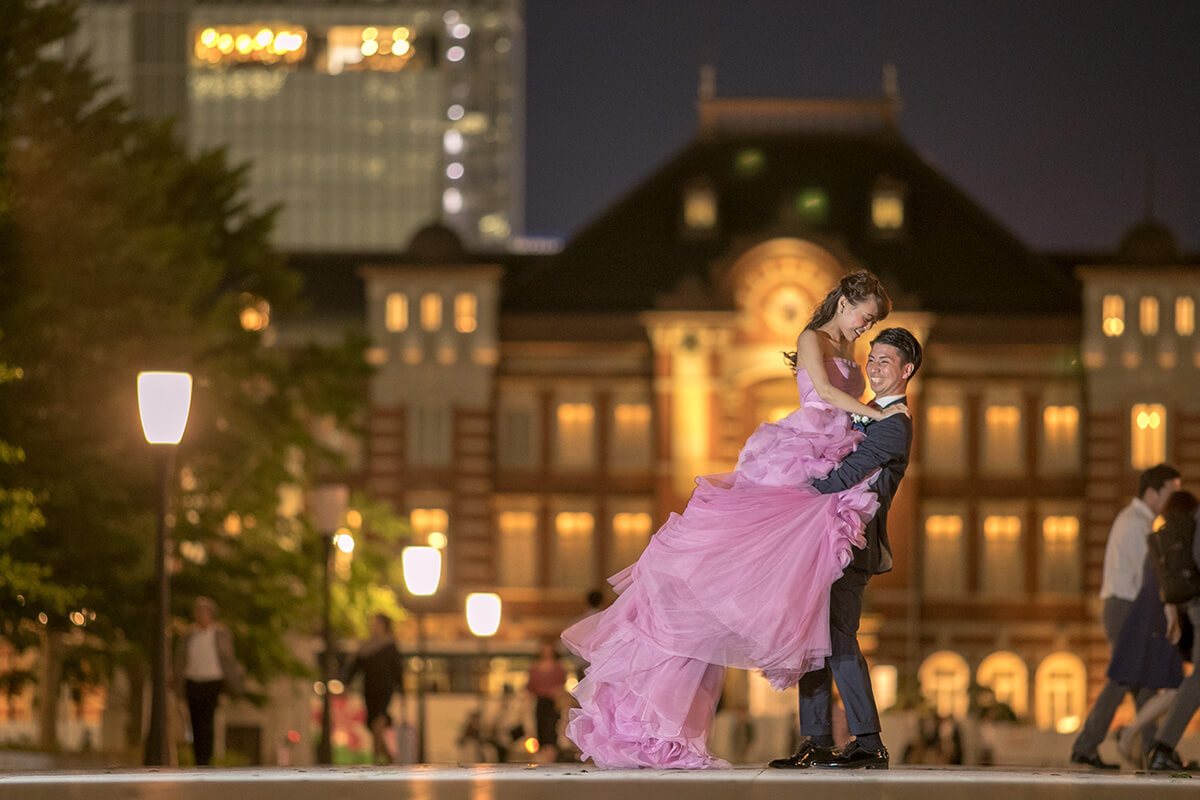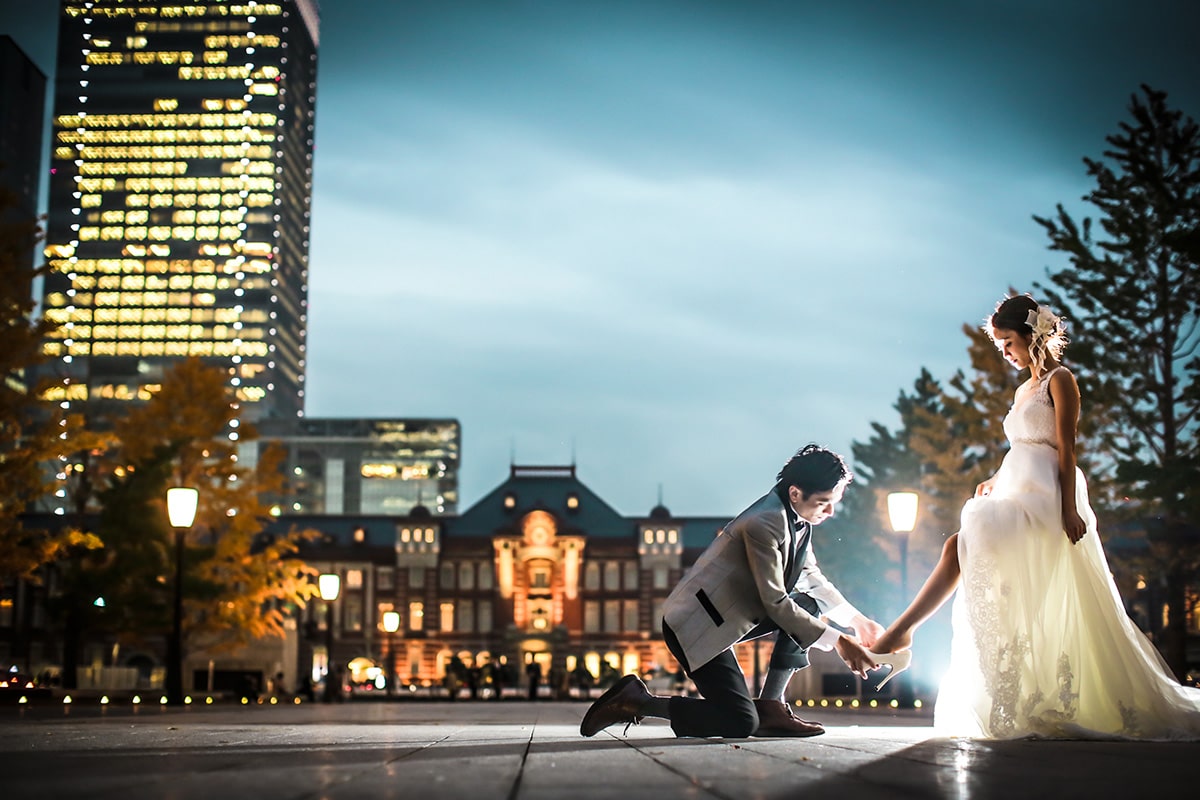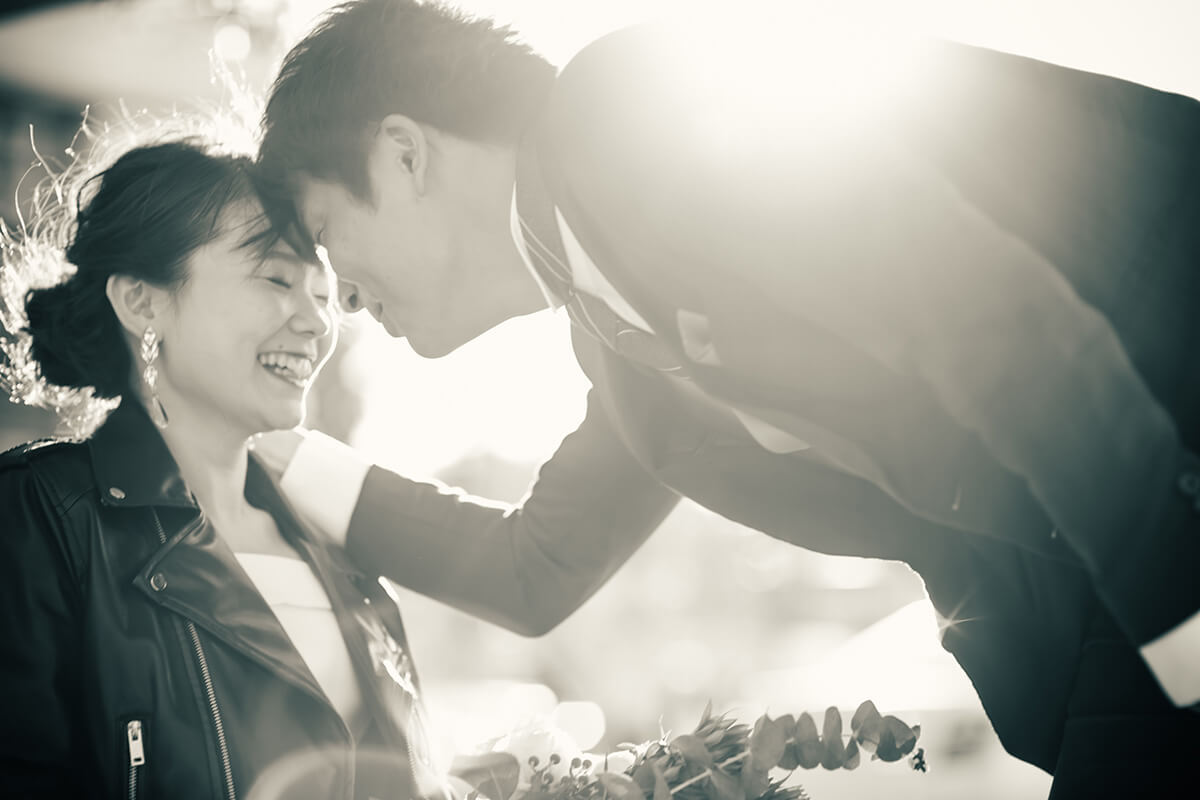 The chic streets of downtown Tokyo
The neat boulevards of Tokyo set against the backdrop of the Tokyo Station are reminiscent of a scene from a movie. When the streetlights turn on, from dusk to night, the scenery is even more captivating.