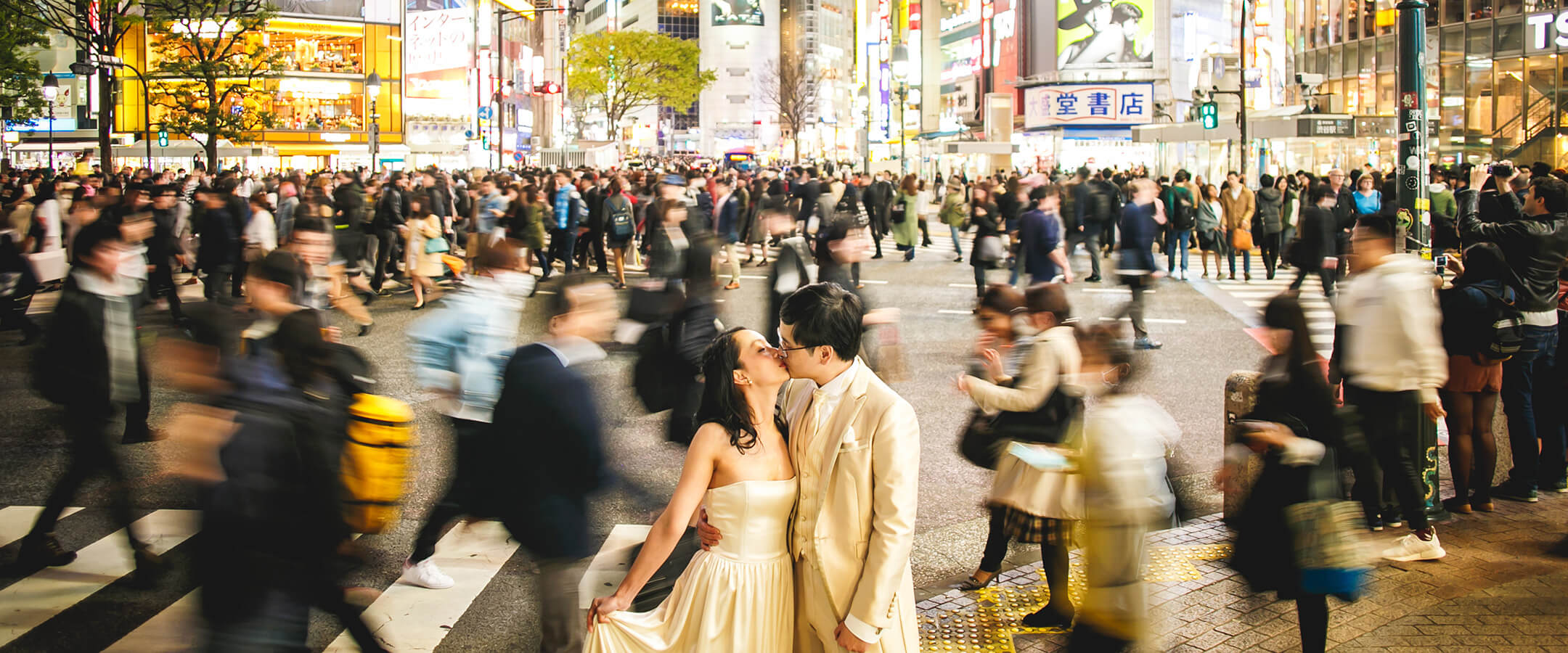 All your cravings of the Tokyo fashion scene can be found in Shibuya "The intersection in front of Shibuya Station" is known as the intersection with the most pedestrians crossing in the world. Every day, hundreds of thousands of people pass through here. Shibuya's most famous landmark, the statue of "Loyal Dog Hachiko" is also located here. When you observe the intersection from the side, you will find that the pedestrians come from all walks of life, from middle-aged people wearing suits to fashionably-dressed young people. All your cravings for the latest fashion items can also be found here.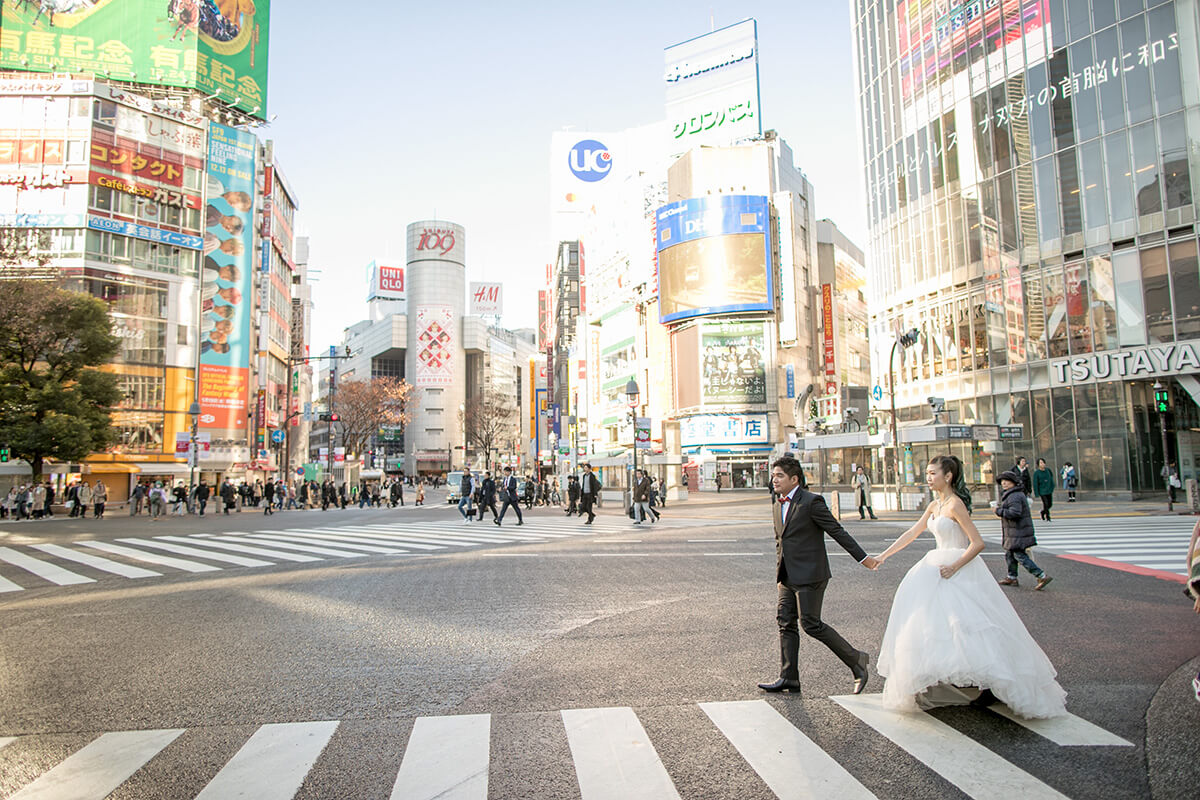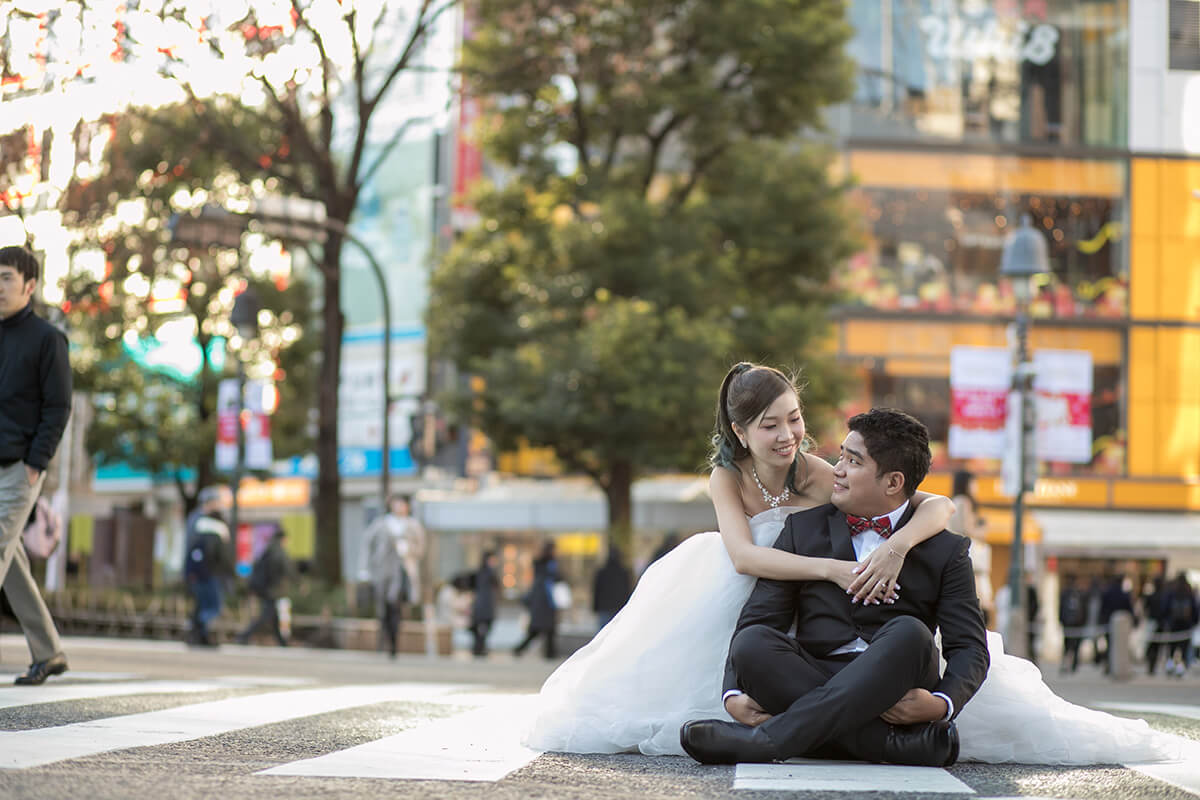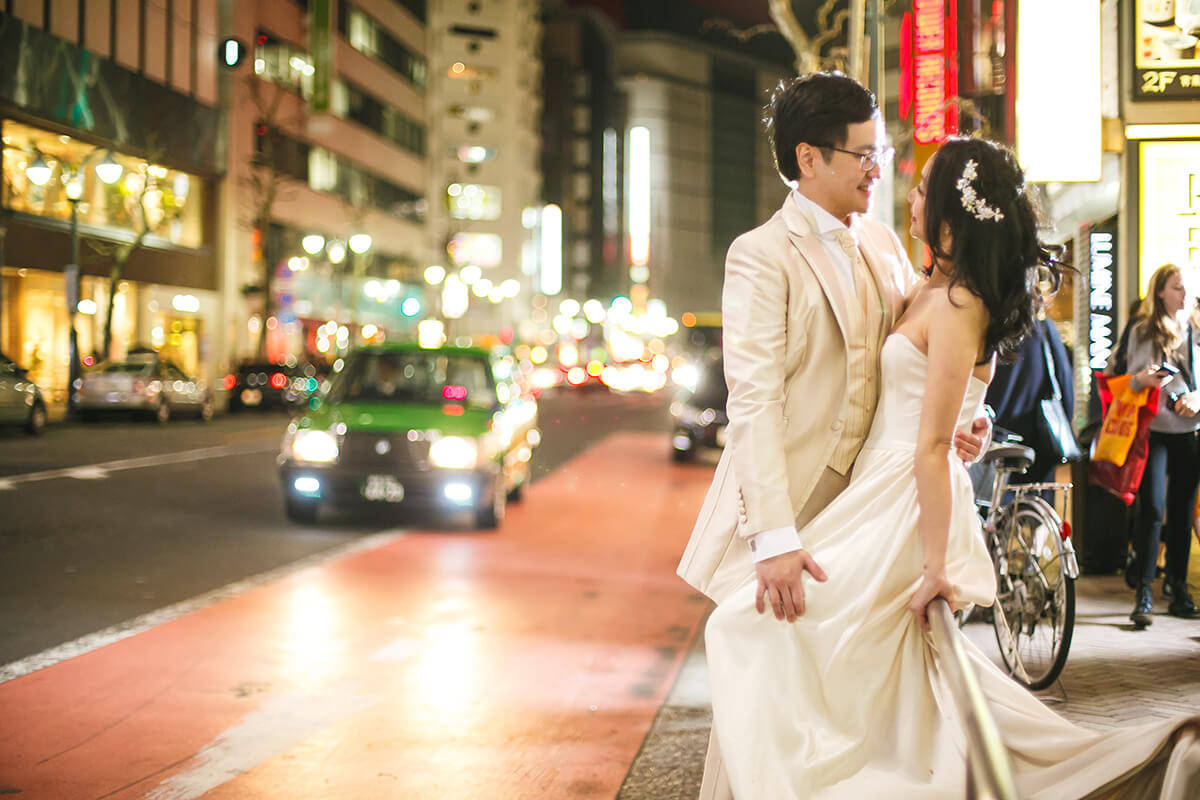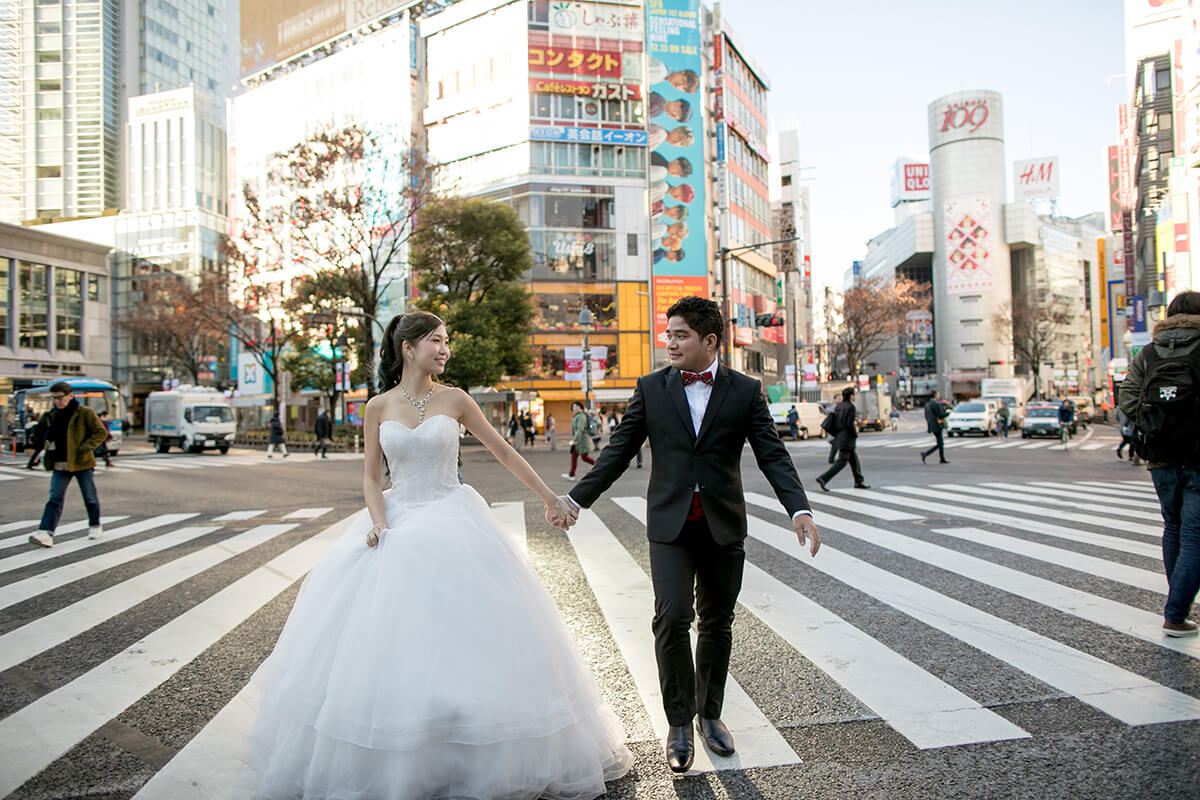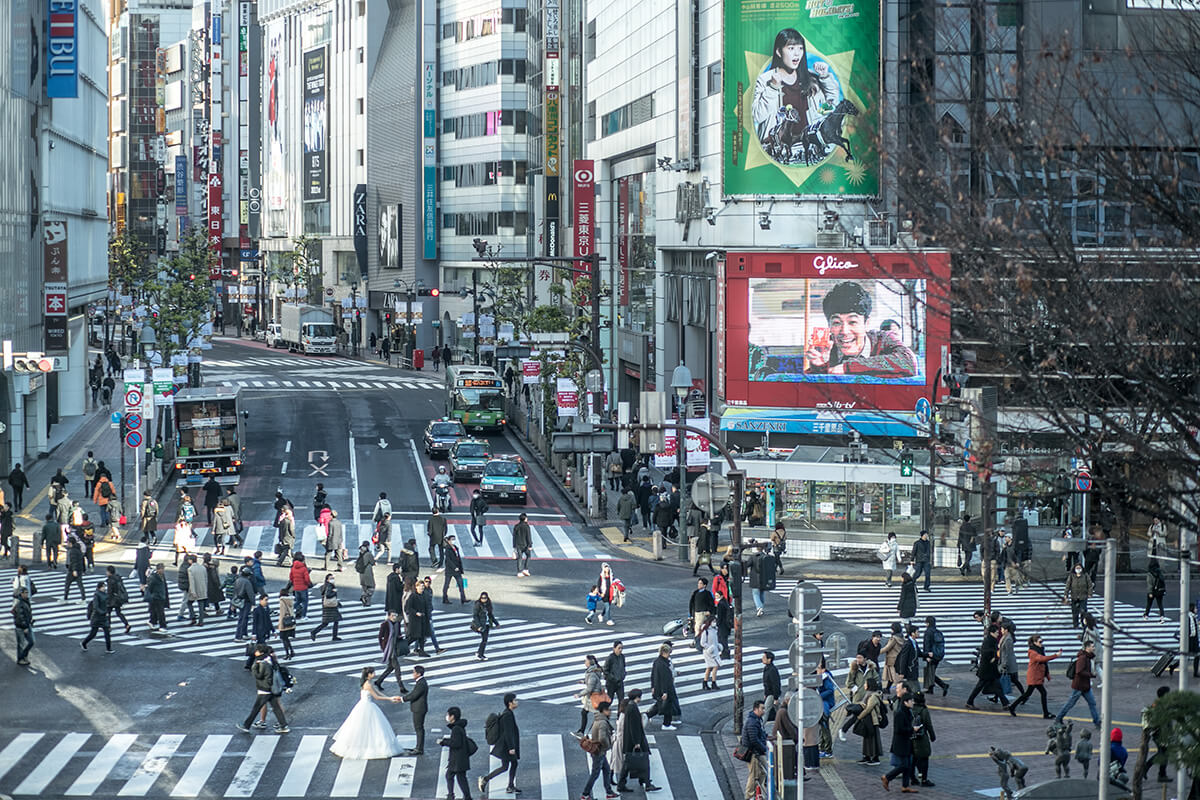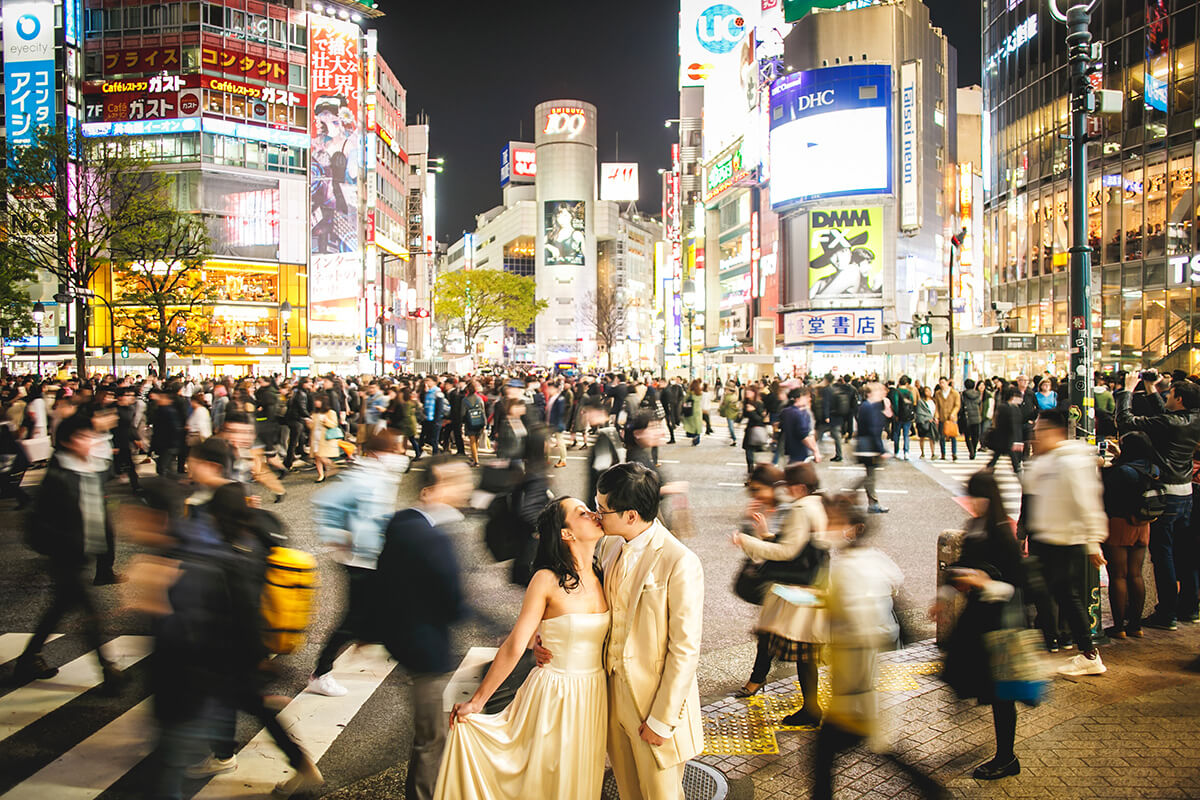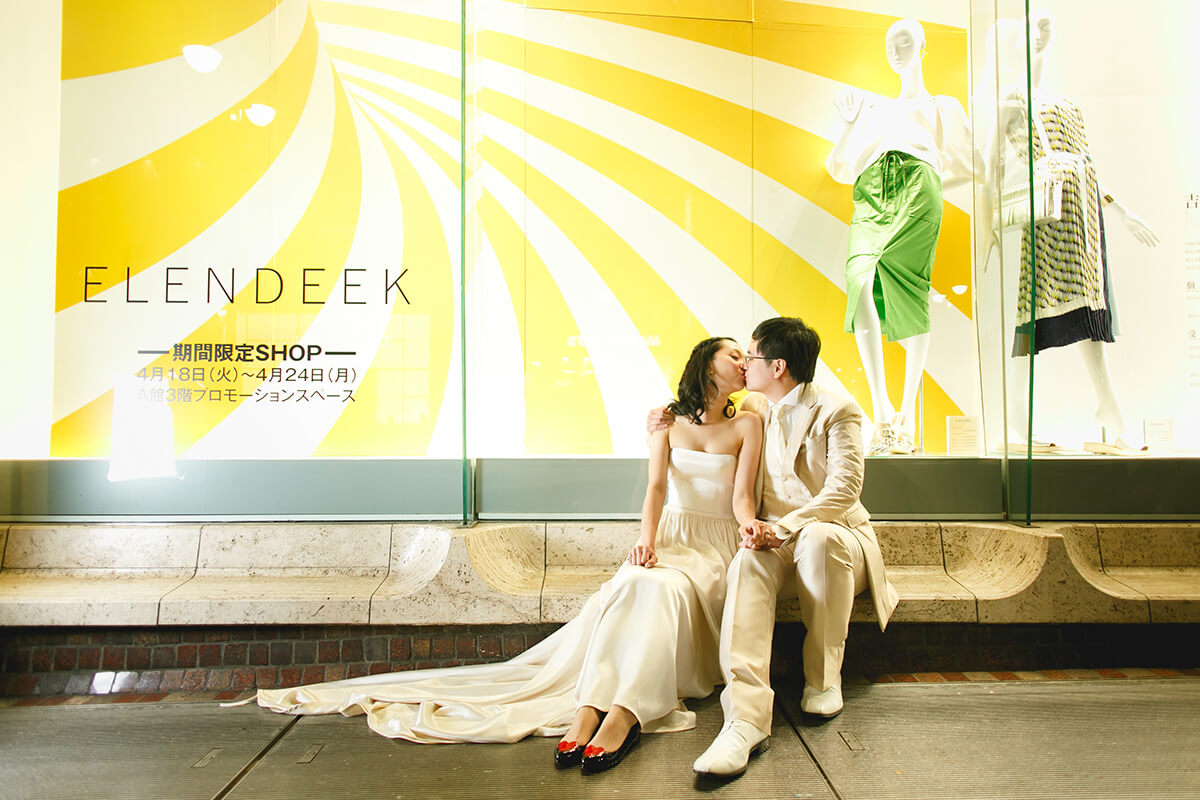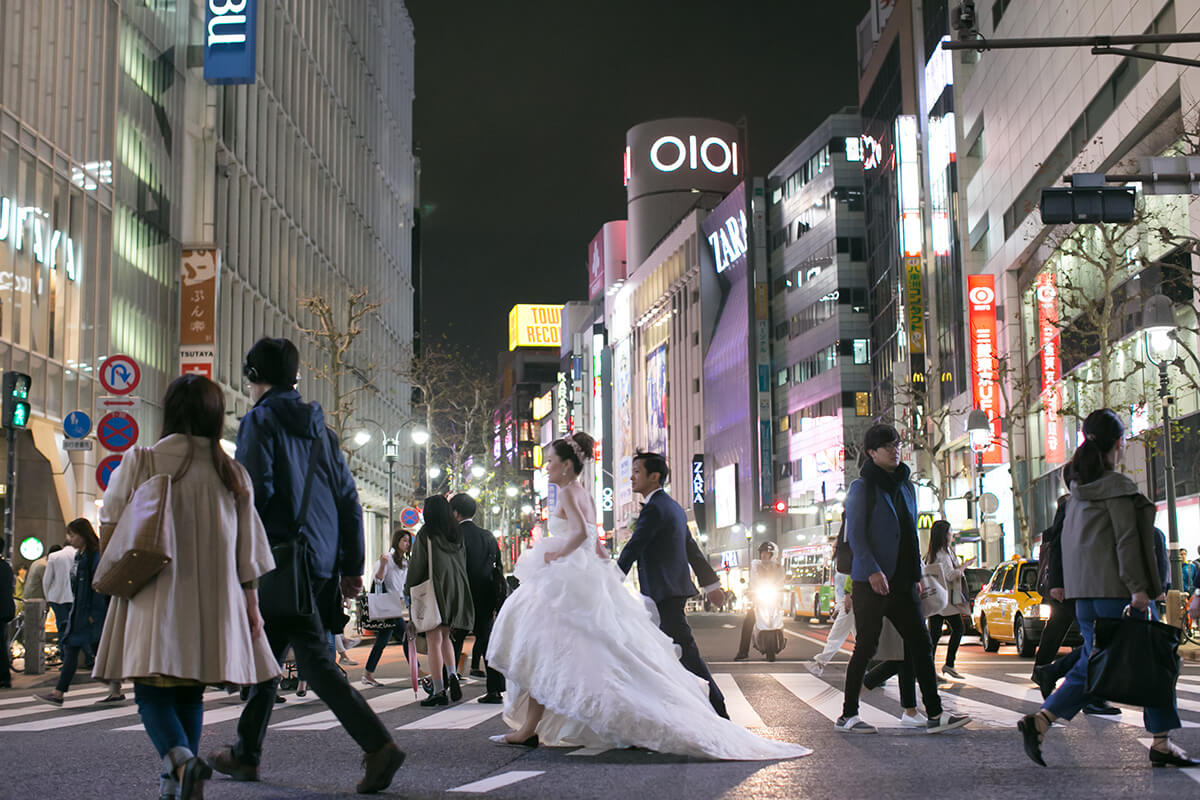 Crossroads in front of Shibuya Station, one of Tokyo's famous attractions
Shibuya is the cultural center of young people in Tokyo, where they dress in bright clothing, and young people with bleached hair can be noisy and unrestrained. Such a busy crossroad with constantly flowing pedestrian traffic is truly a must-see attraction and photo spot.