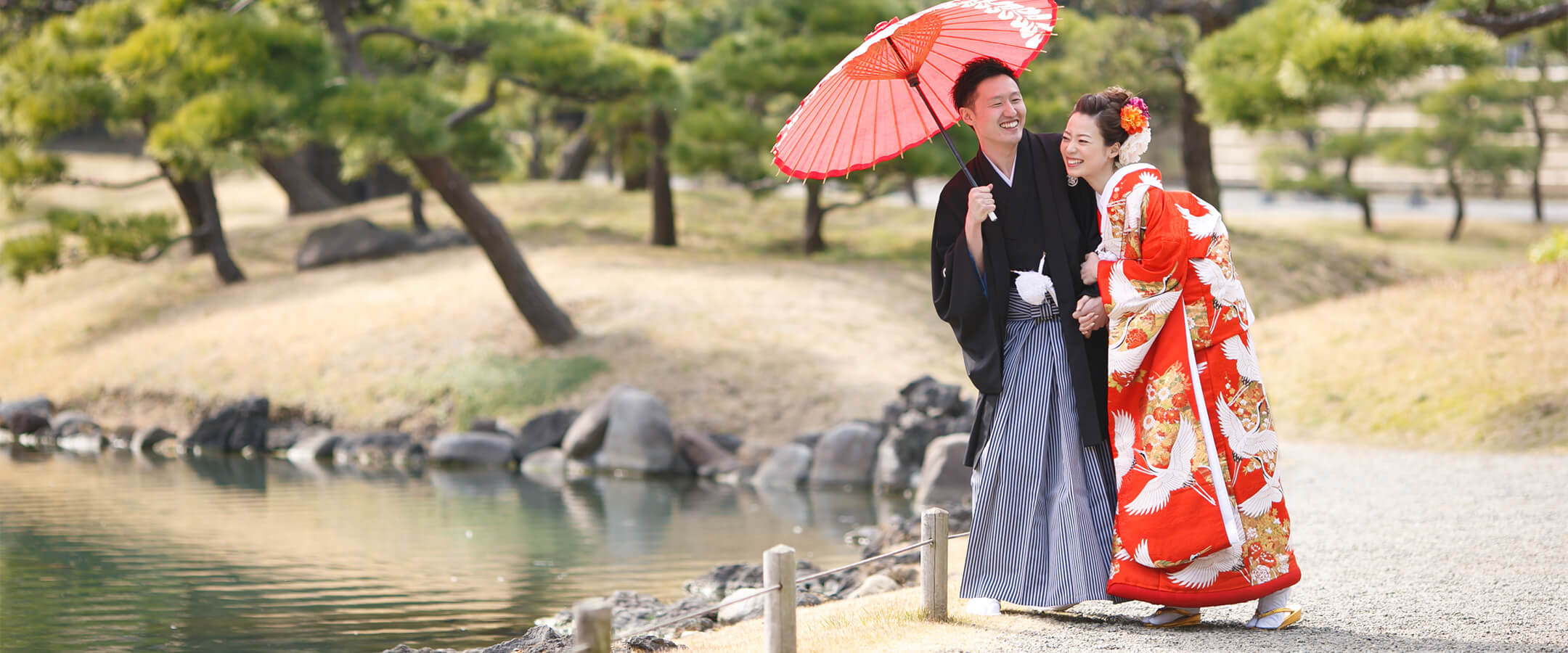 Shibarikyu Teien
Enjoy the glamour of nature and the power of life Shibarikyu Teien is designed surrounding the pond. Walking on the circling pavements enables complete view of the entire garden arrangements. Although the buildings and trees where greatly damaged during the earthquake of eastern Japan, it went through vigorous reconstruction to preserve its beautiful sceneries and was presented to visitors the following year. Today, it is listed among attractions of the nation for its special aesthetic value.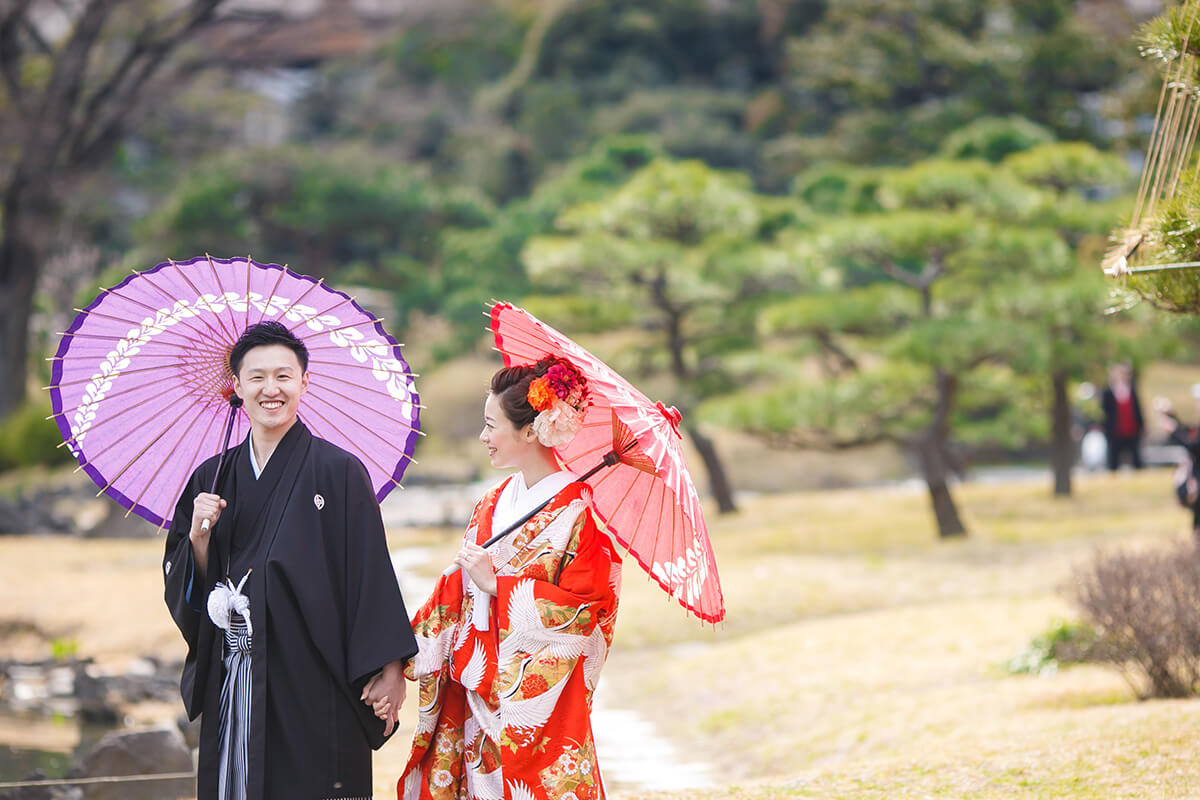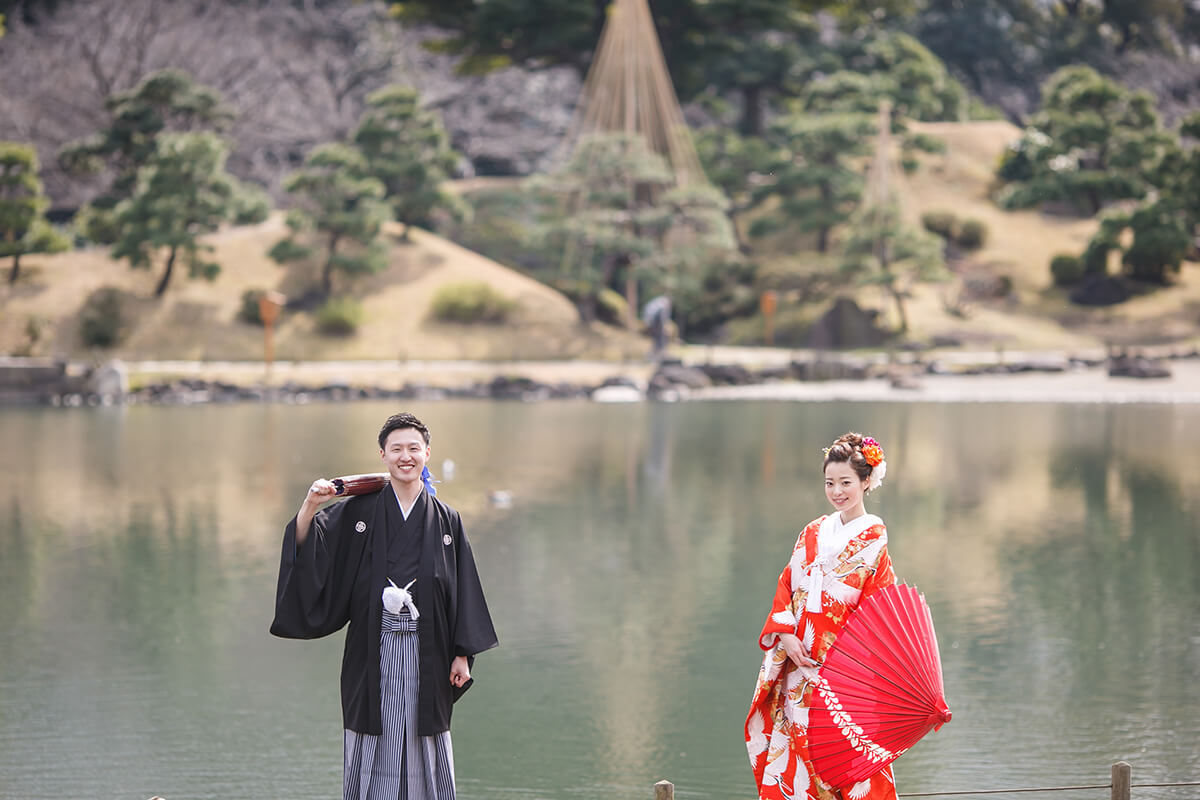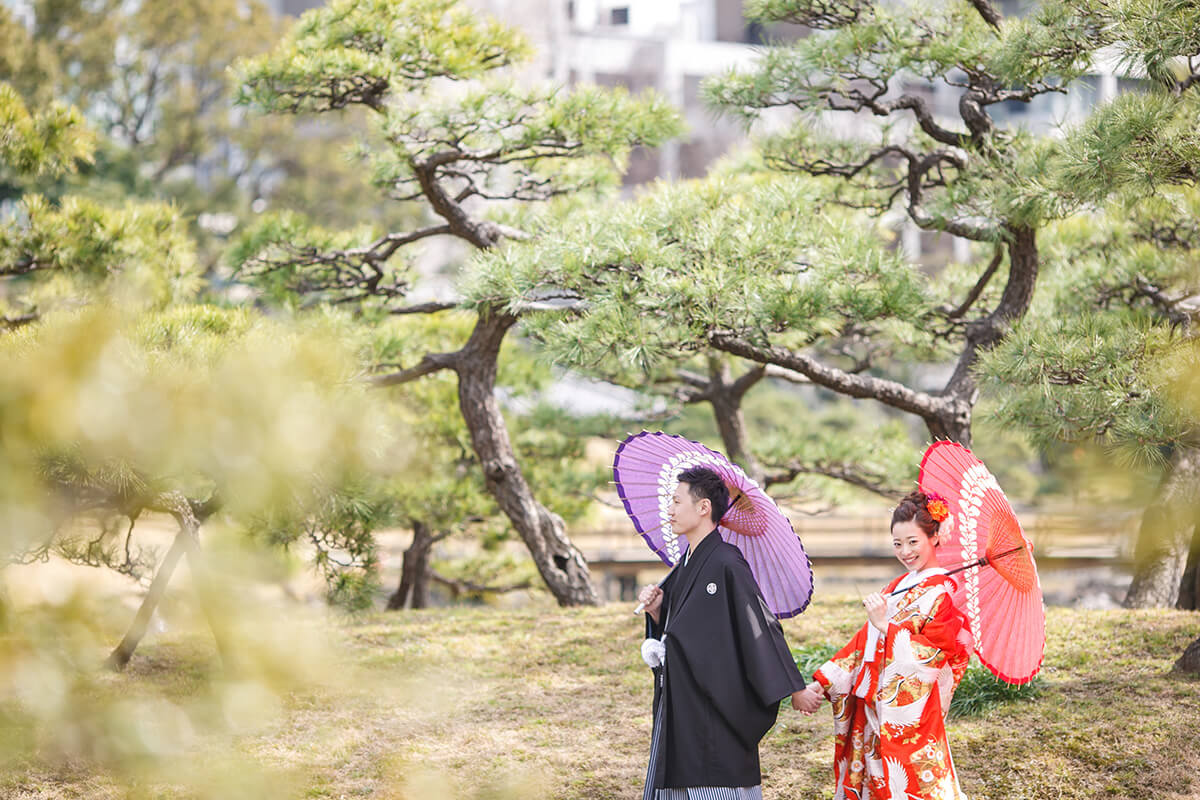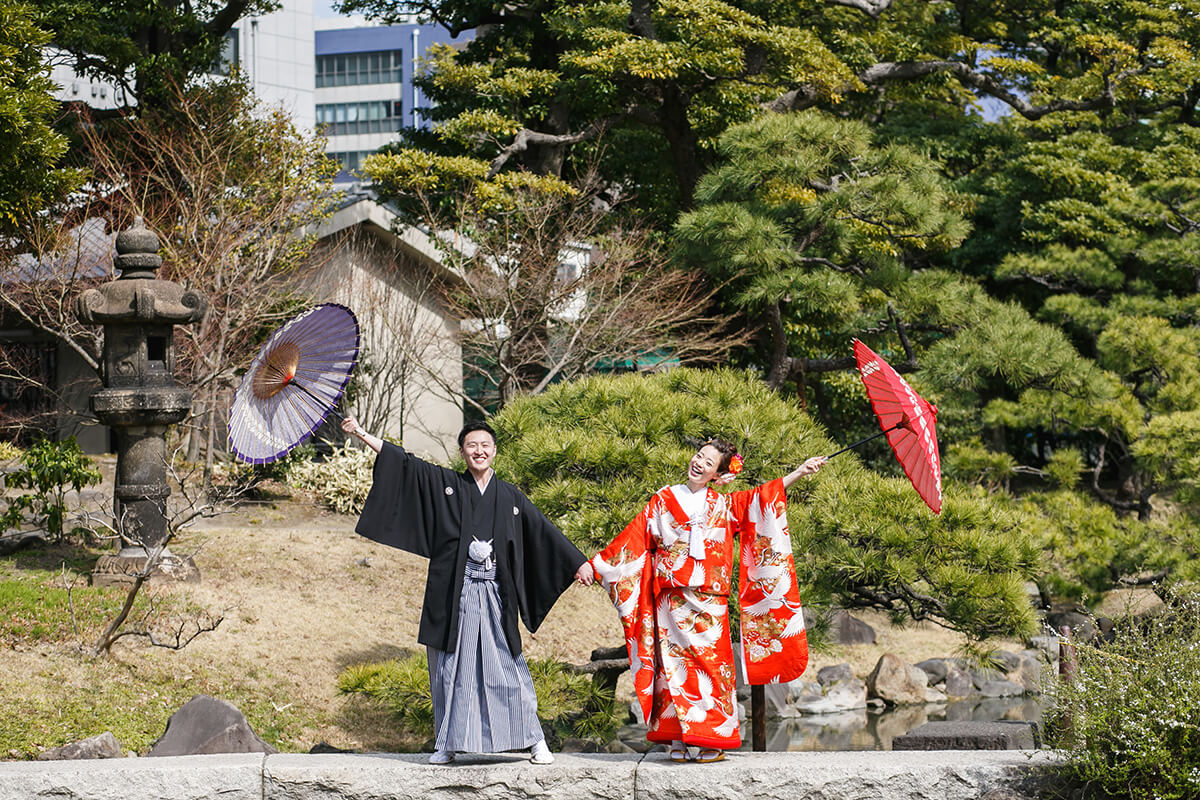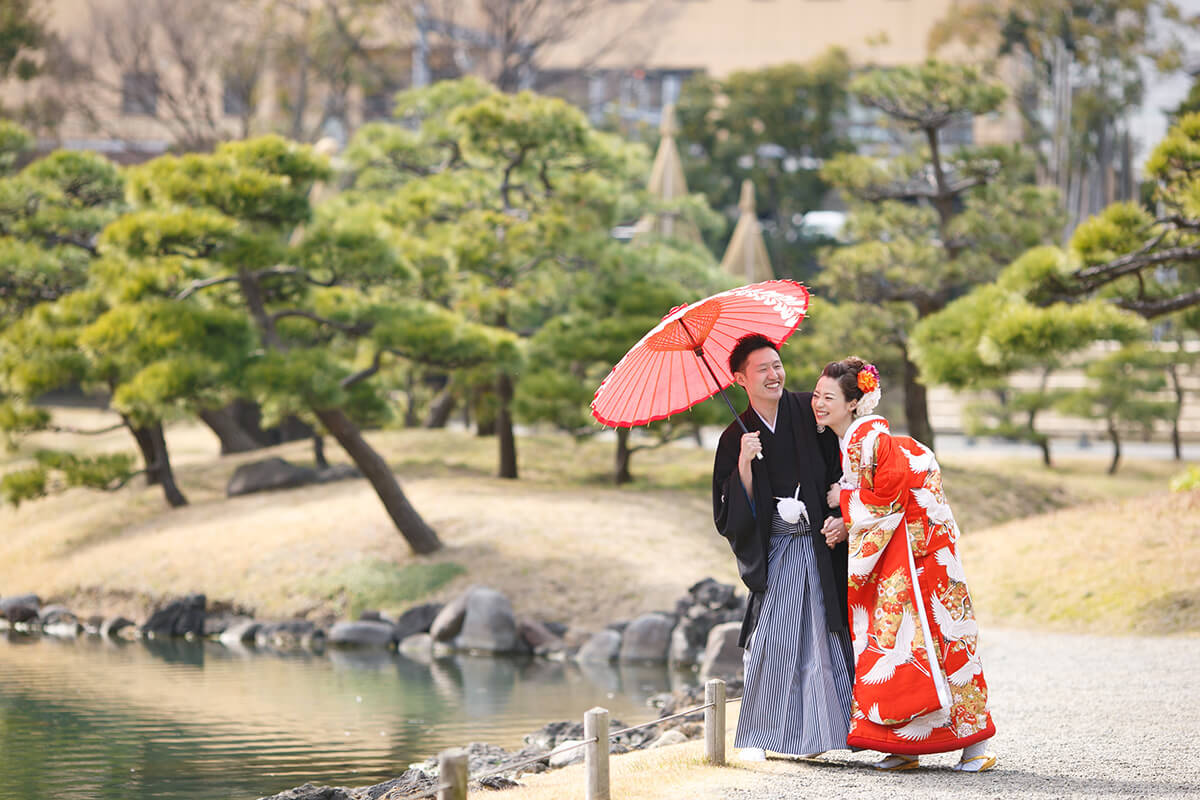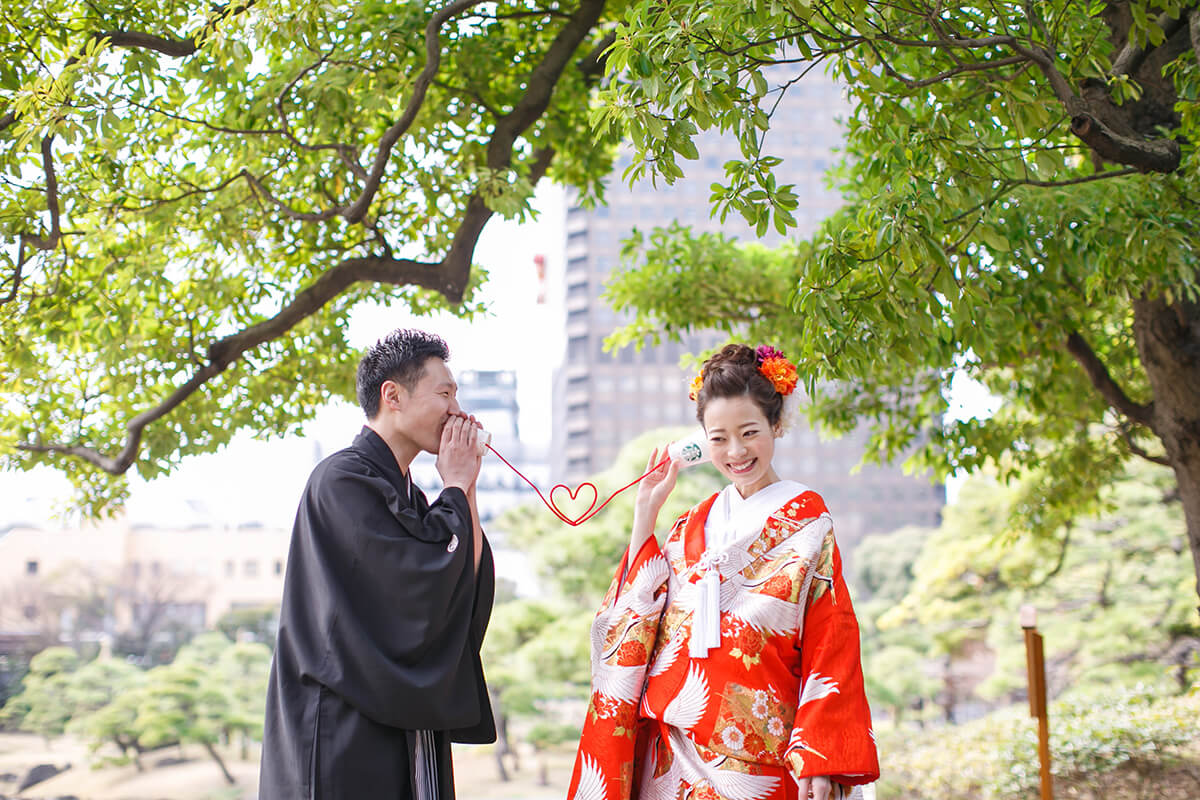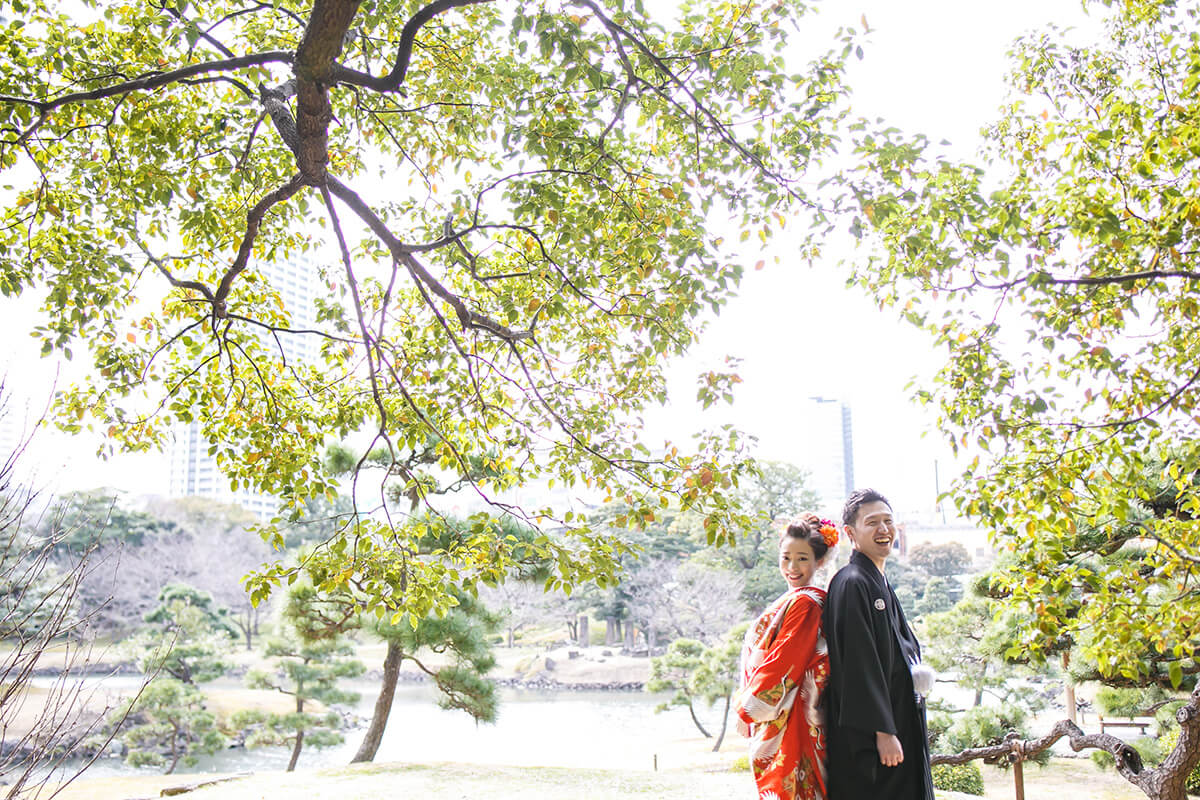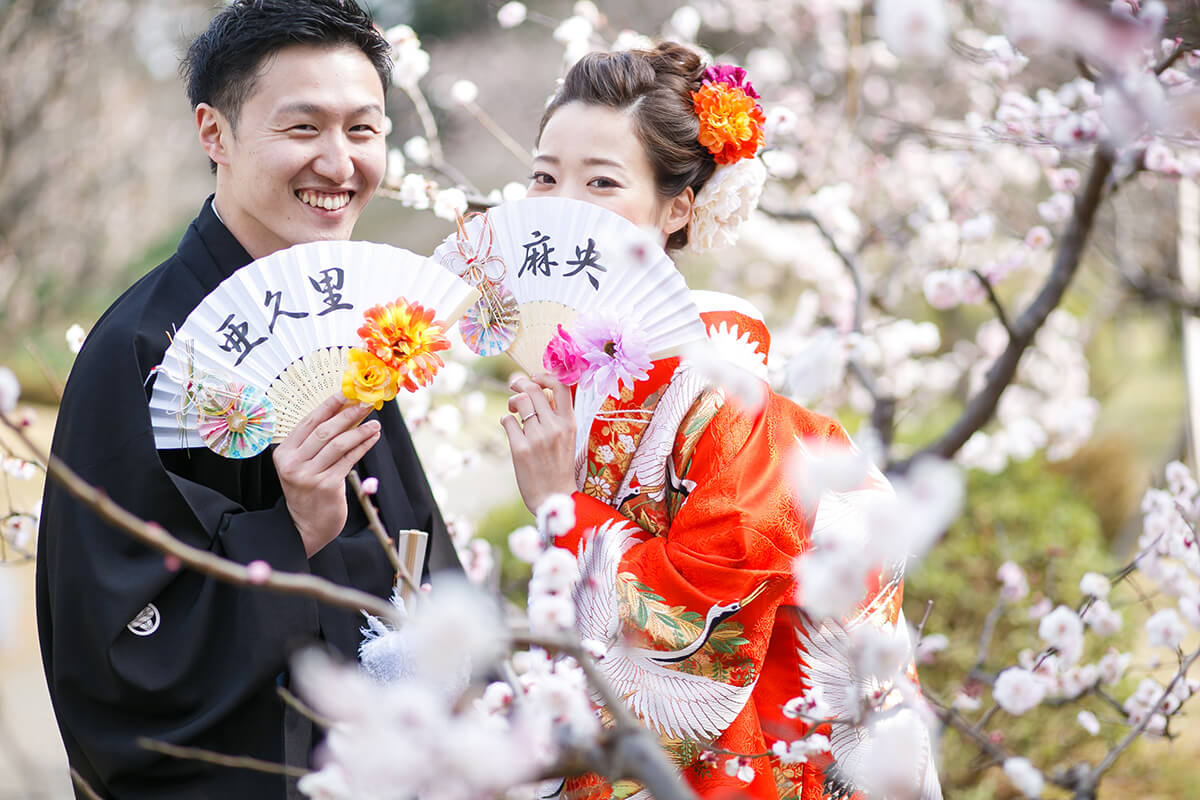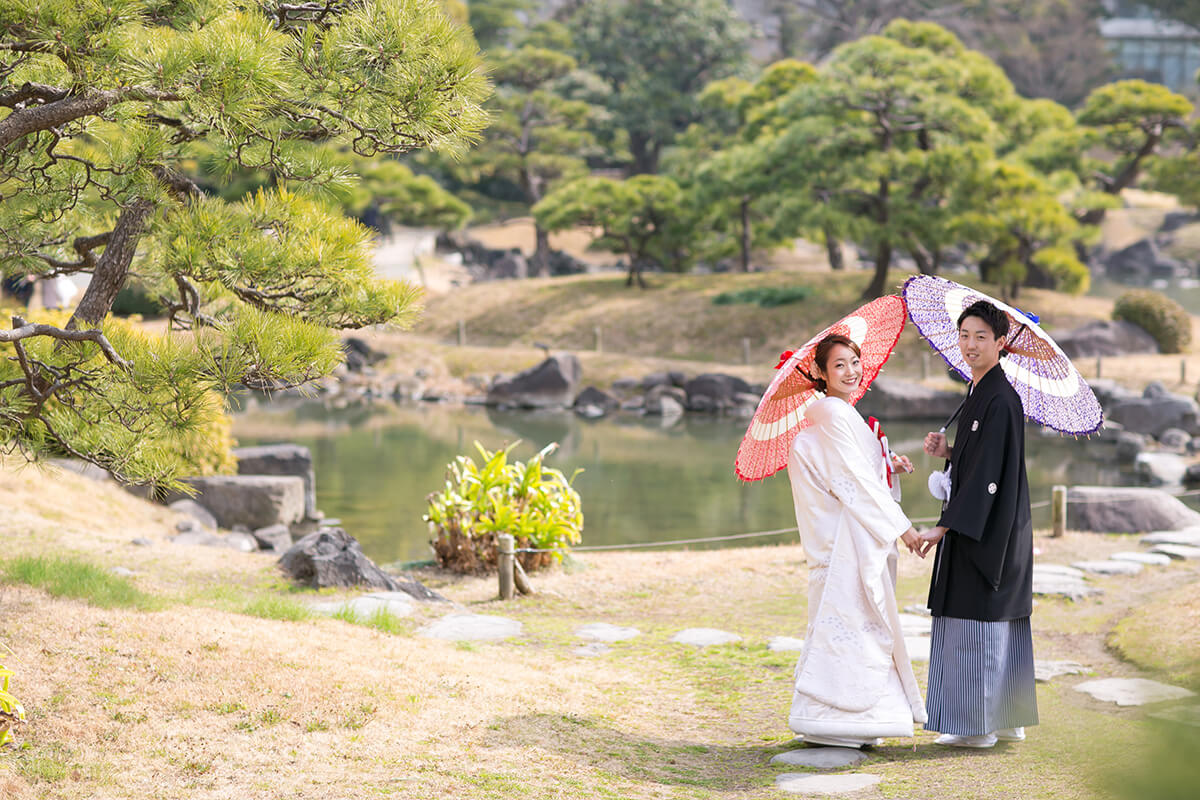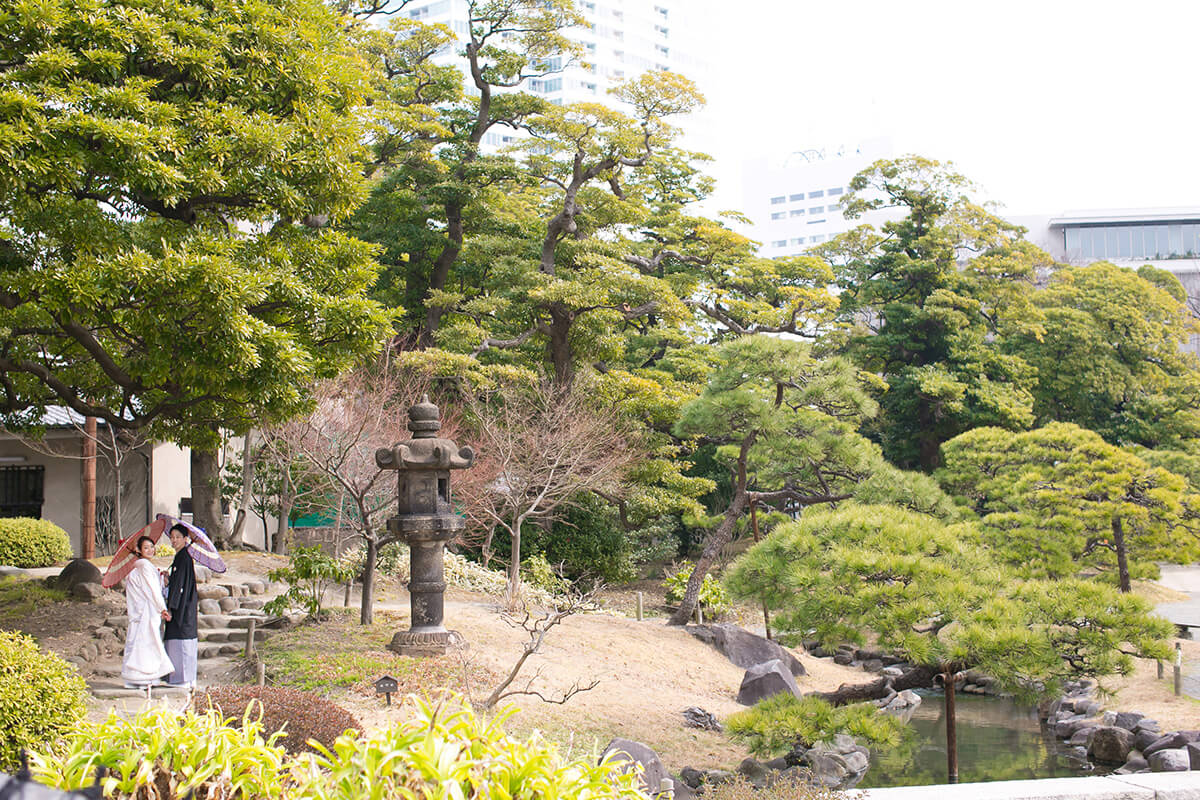 Traditional Japanese garden constructed according to tradition
Shibarikyu Teien is part of the Rikugien Garden, and one of the best preserved ones. Constructed in the Edo Period by the most powerful samurais, it was designed as a pond strolling garden, with the pond in the middle, surrounded by beautiful rocks, trees, and lanterns, a signature and elegant garden. The various selected rocks in Shibarikyu Teien is a sight not to be missed.