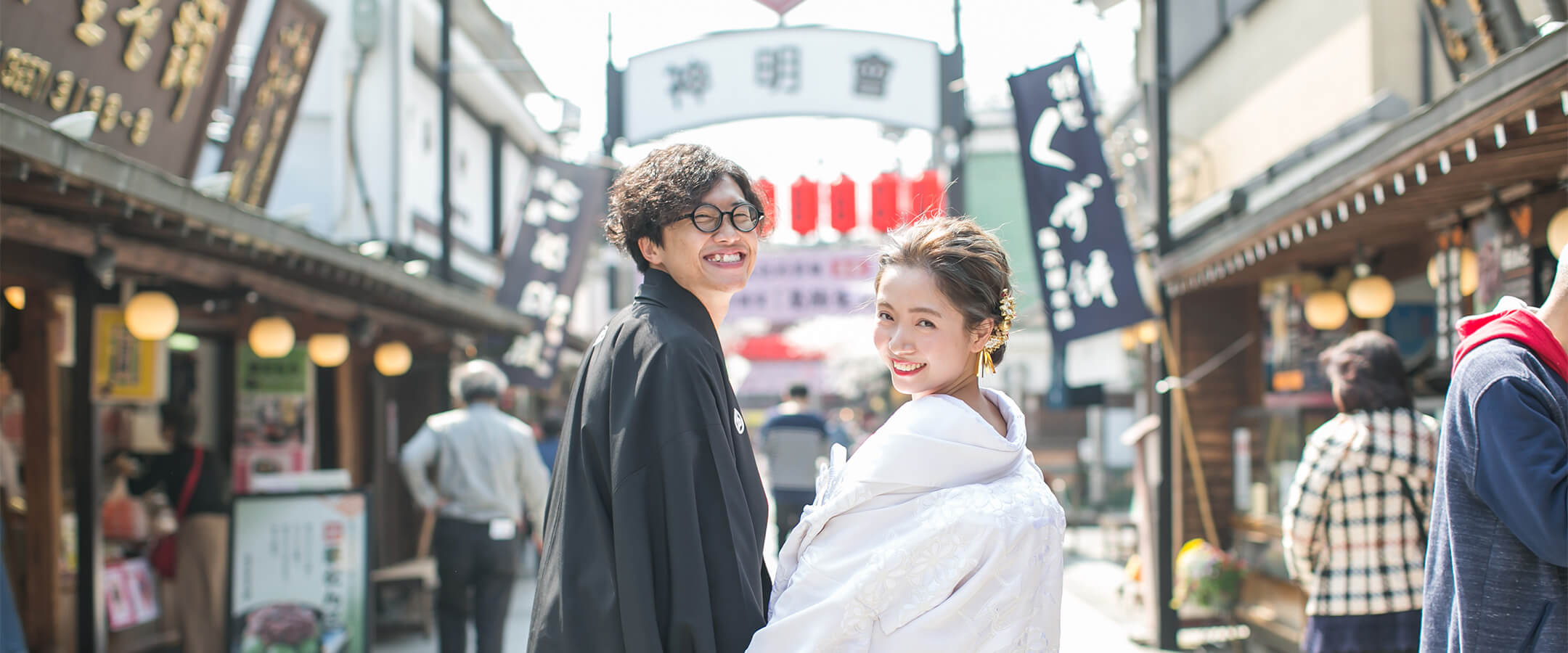 Shibamata
[ADD. FEE ¥22,000(including tax)]
A charming small town in Tokyo where you can experience old-time Japan When one mentions famous spots in Shibamata, the small commercial street that runs from Shibamata Station to Taishakuten Station naturally comes to mind. Some sites on this street that attract tourists include nostalgic snack shops and a dango rice pastry shop that was a setting for a movie scene, as well as a few pancake houses.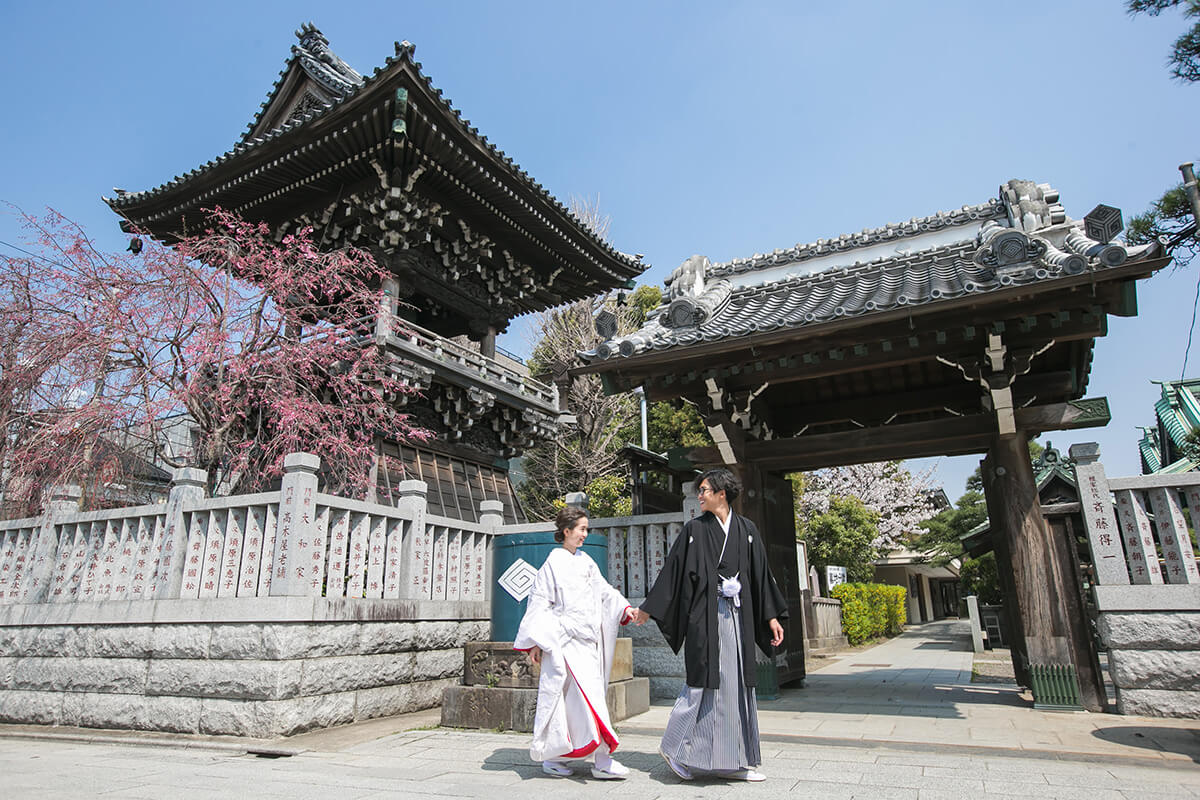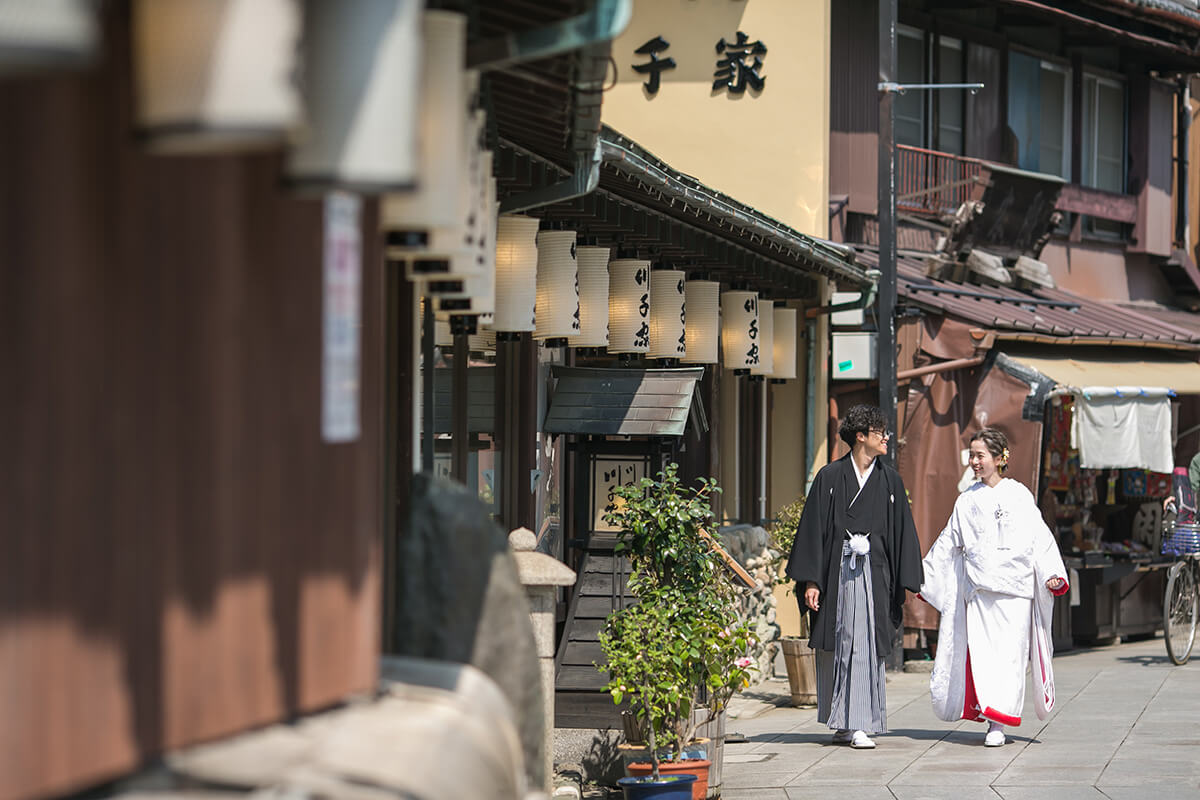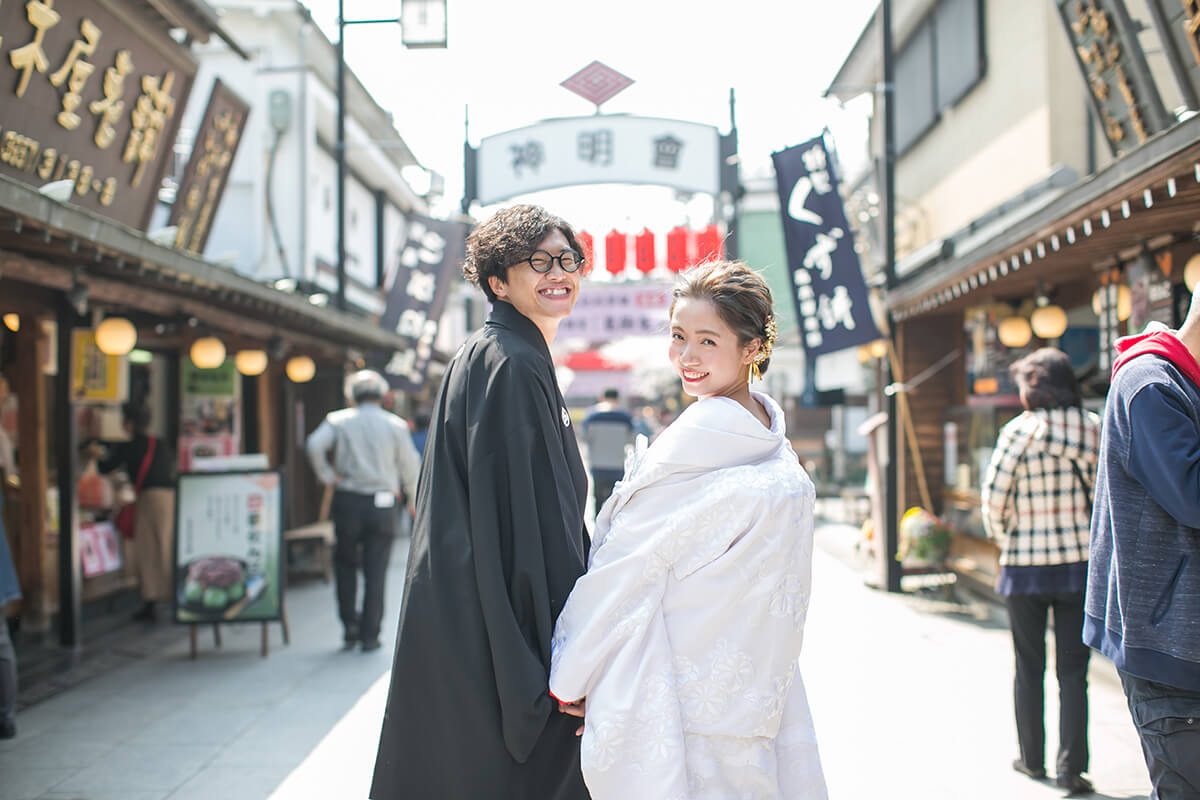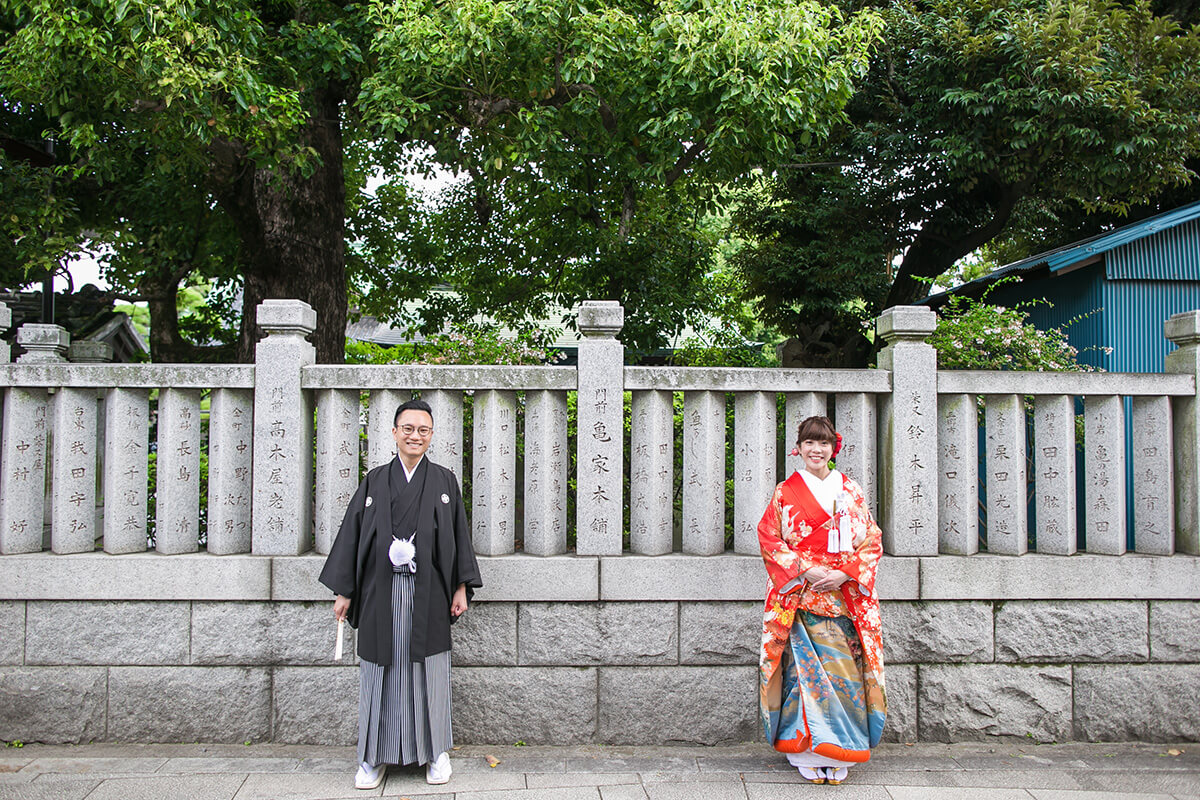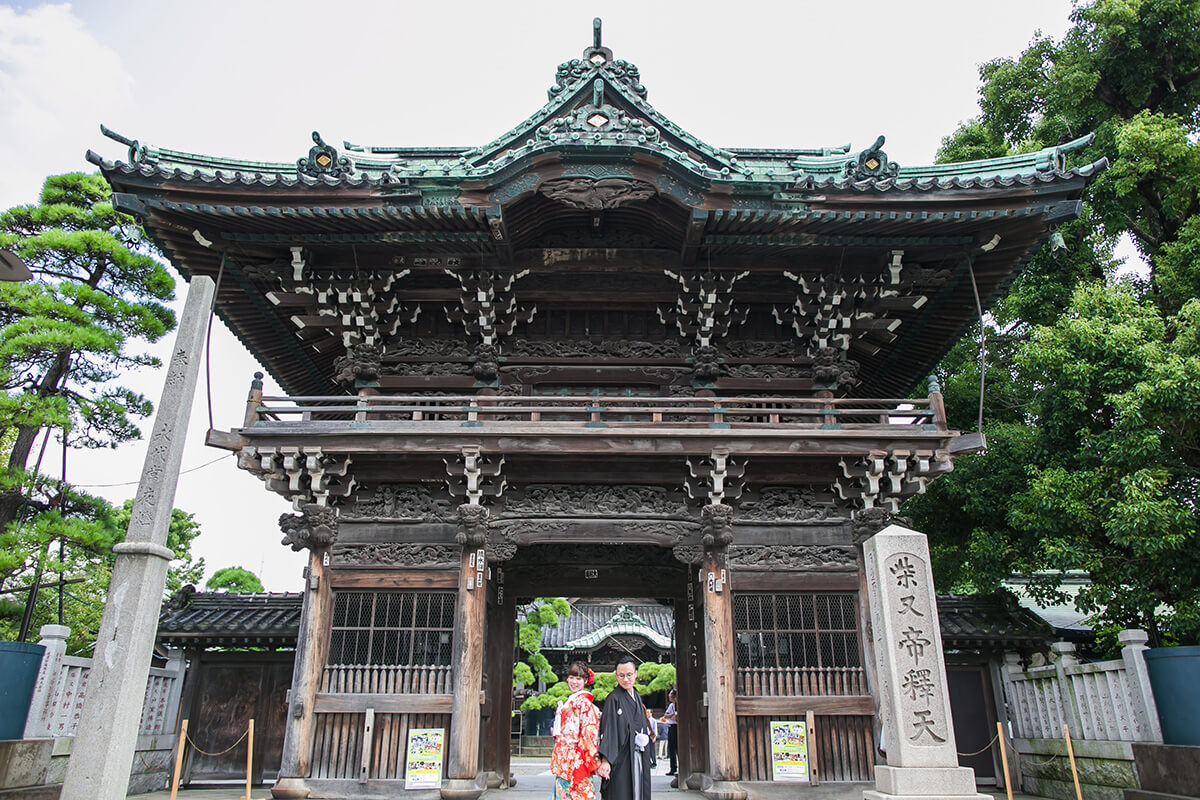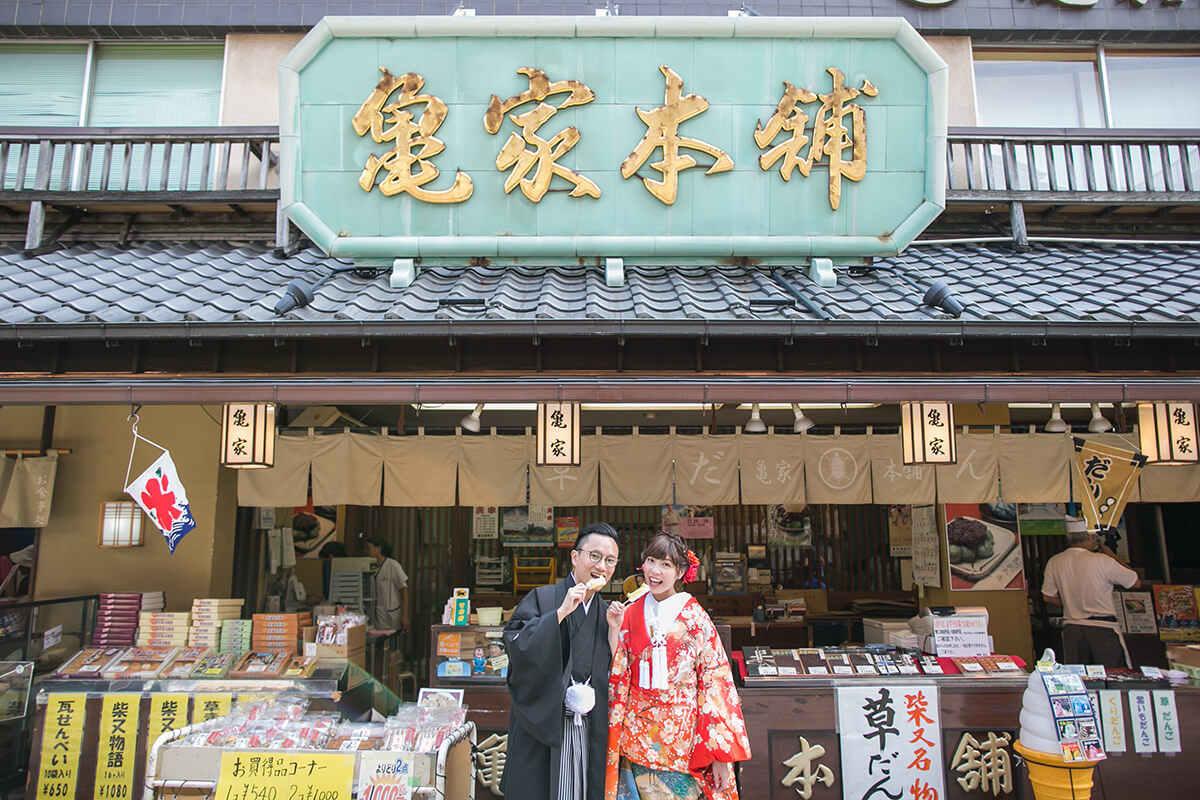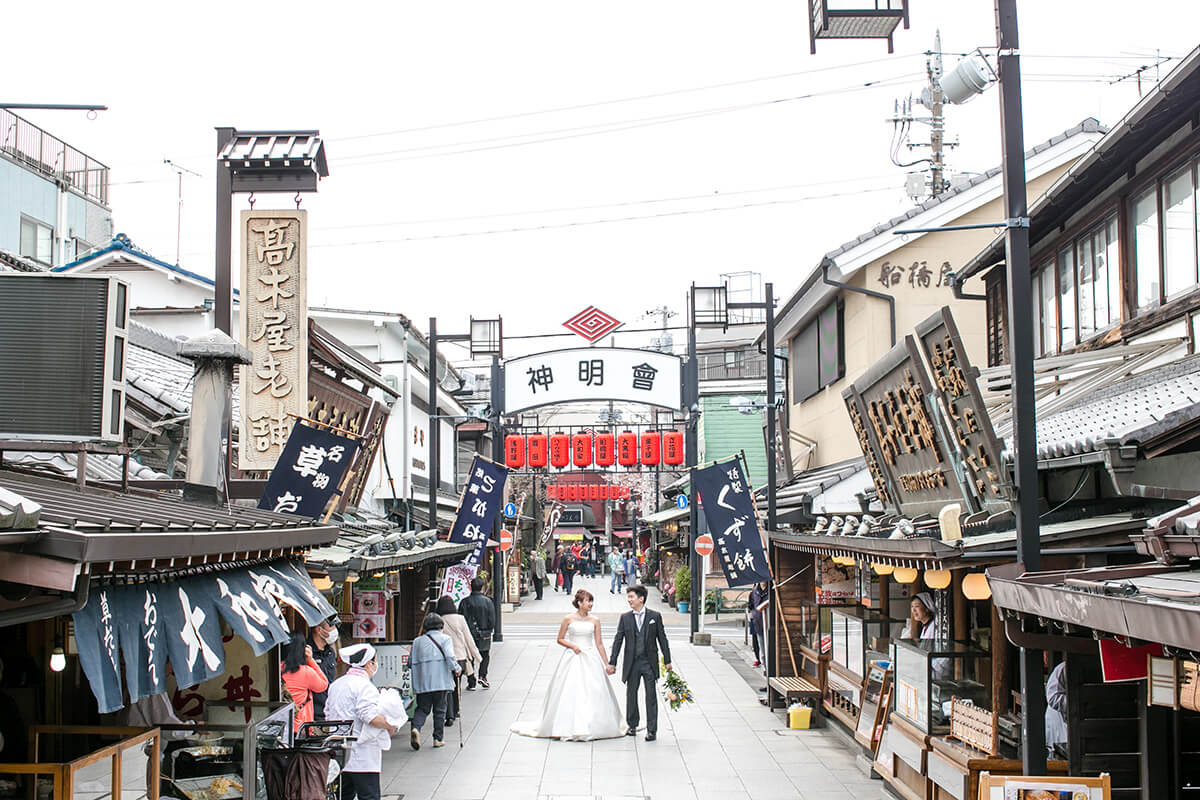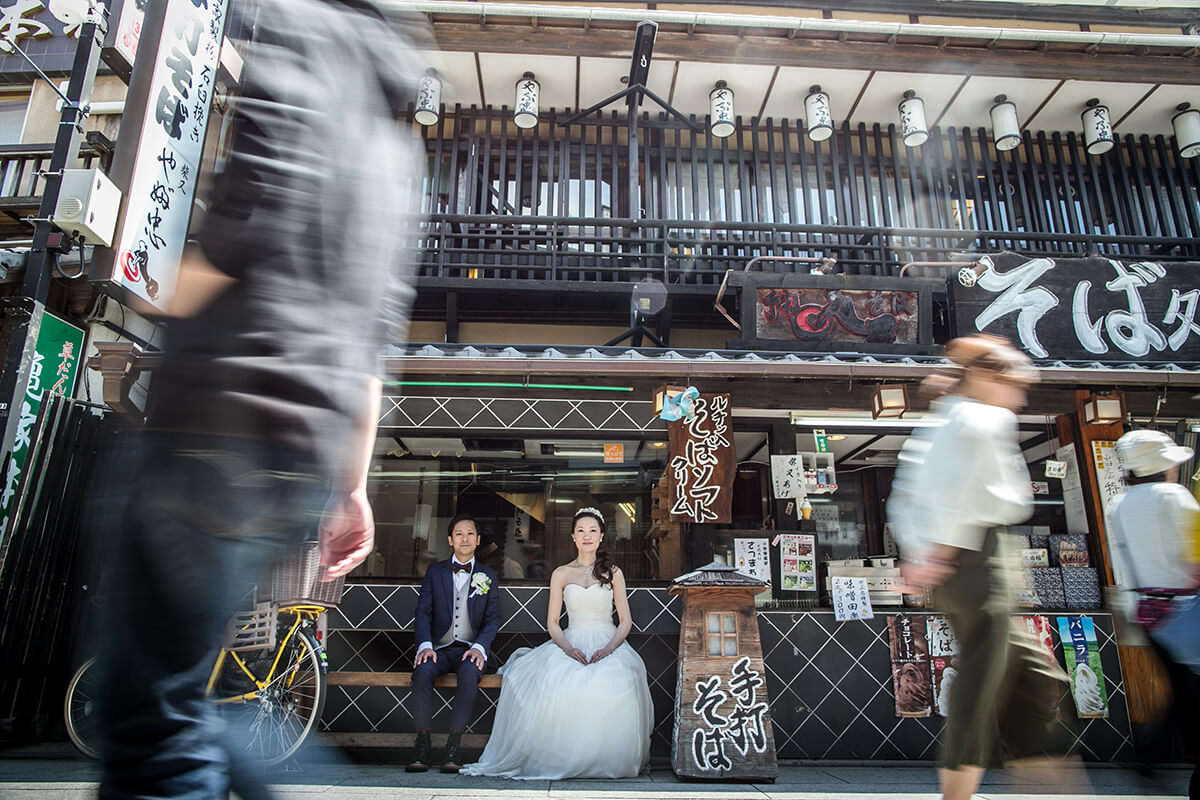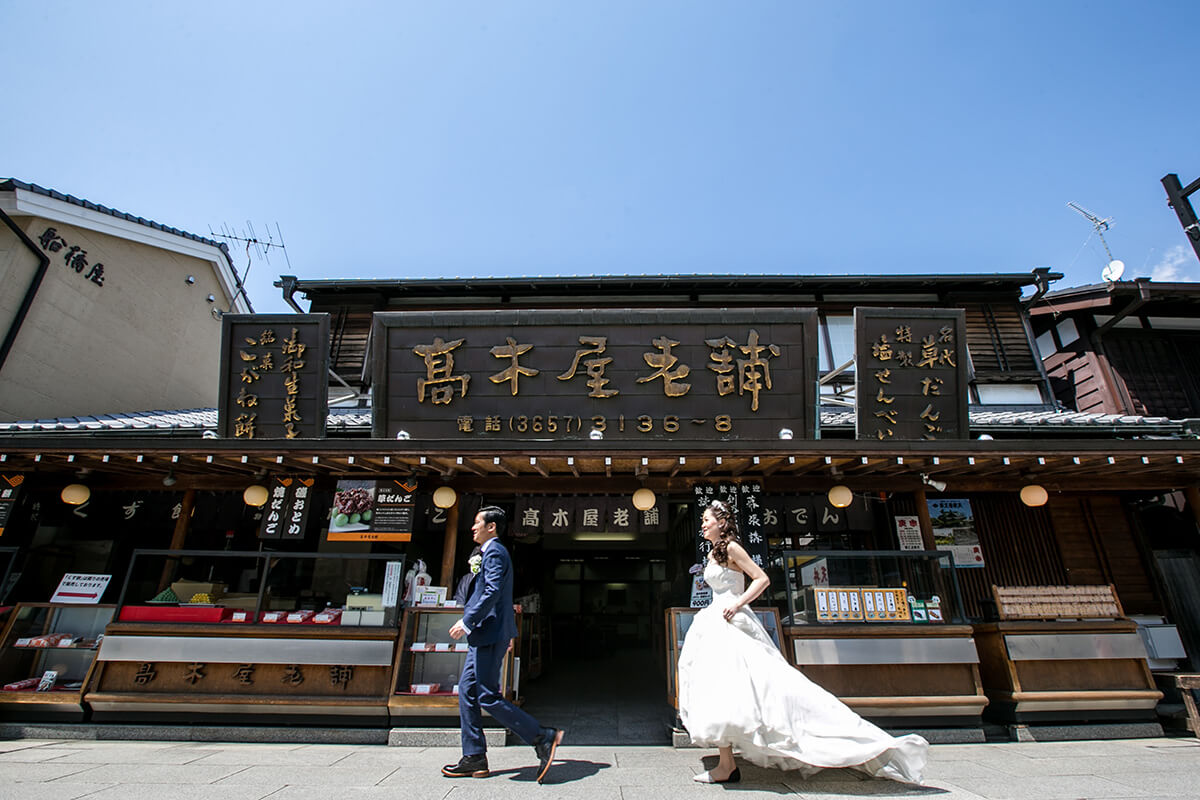 A town that feels like entering a Japanese TV drama set in an early era
A nostalgic old town with an endearing appeal, where you can imagine yourself entering old-time Japan while taking photoshoots.