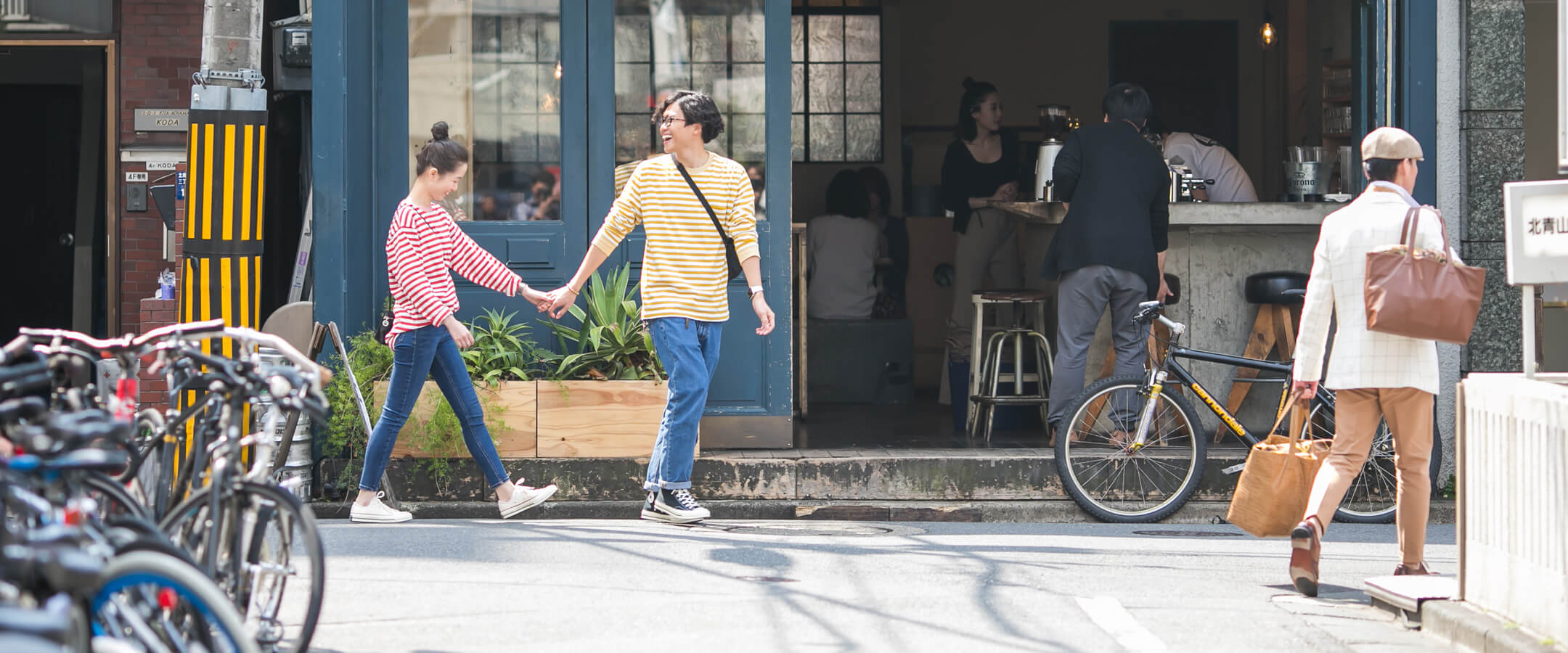 Famous street in the famous street Widely known street of fashion - Omotesando. Neat tree-lined boulevards where major domestic and global boutiques display their products. Hidden in the alleyways are many small independent brands with unique tastes. In the fashionable yet refreshing Omotesando area, you can relax and enjoy your photoshoots.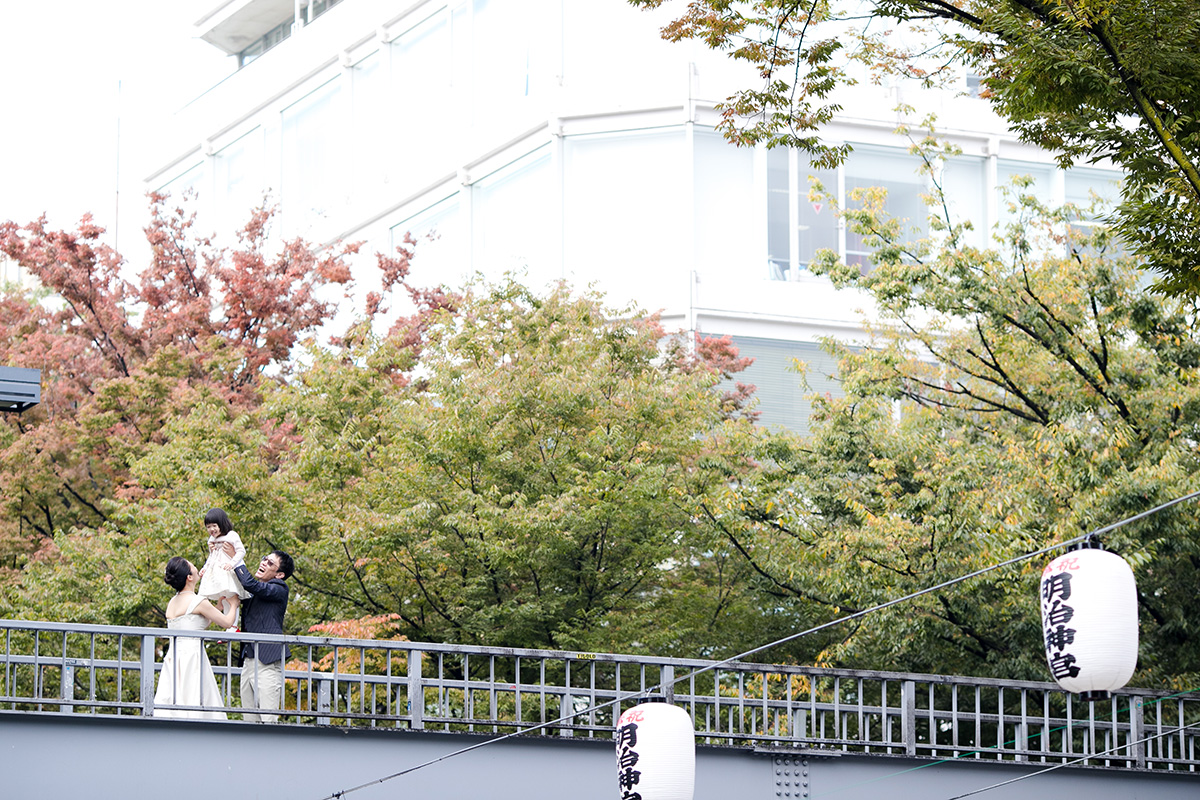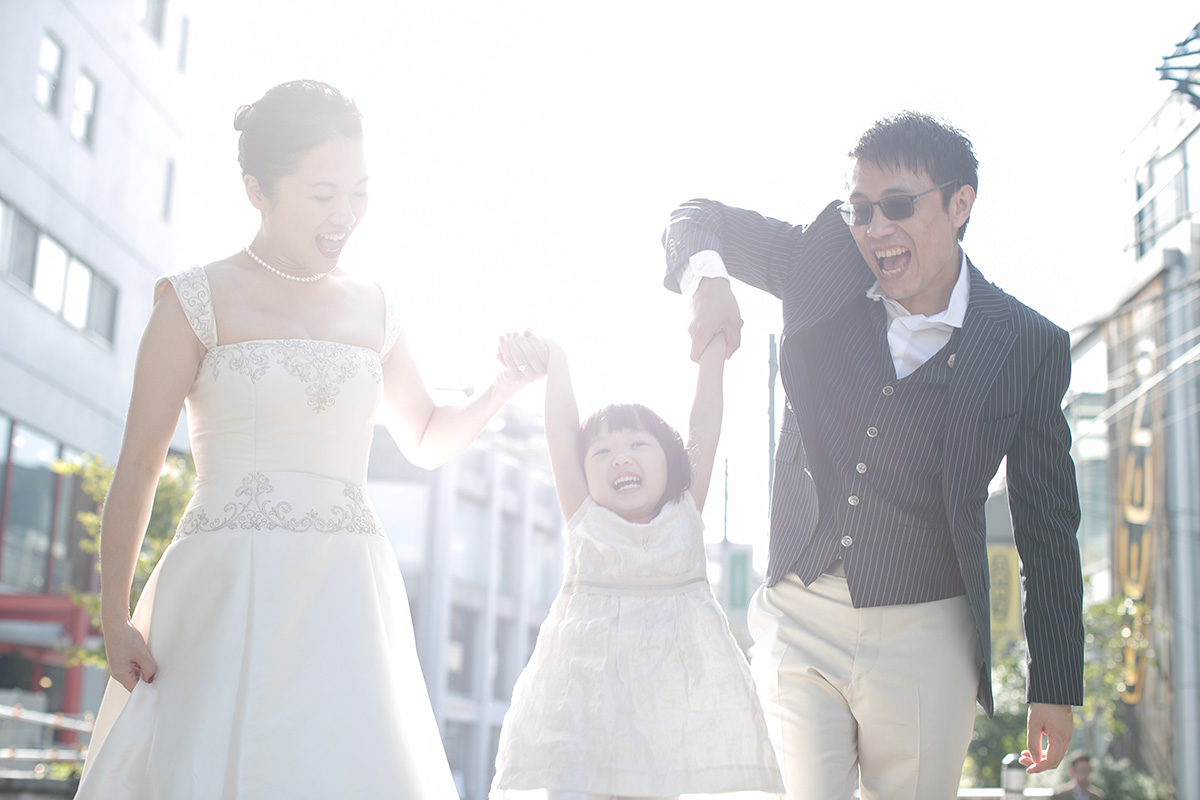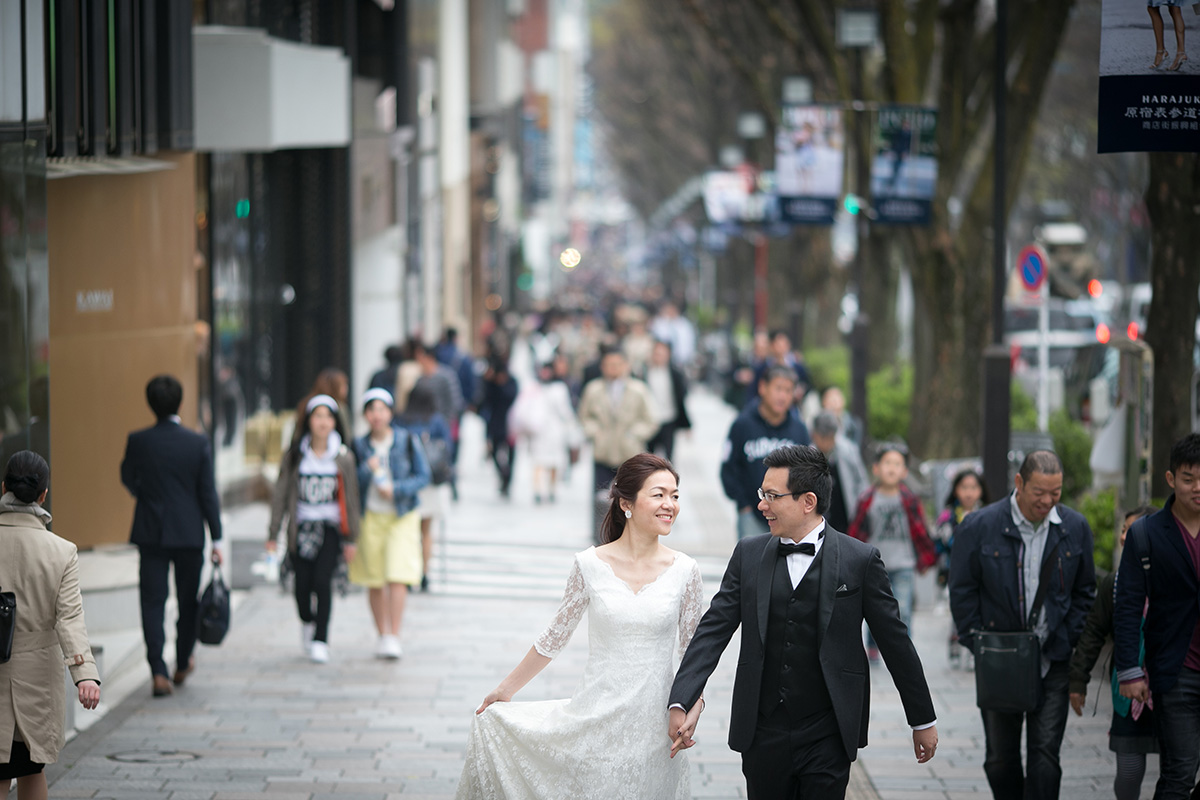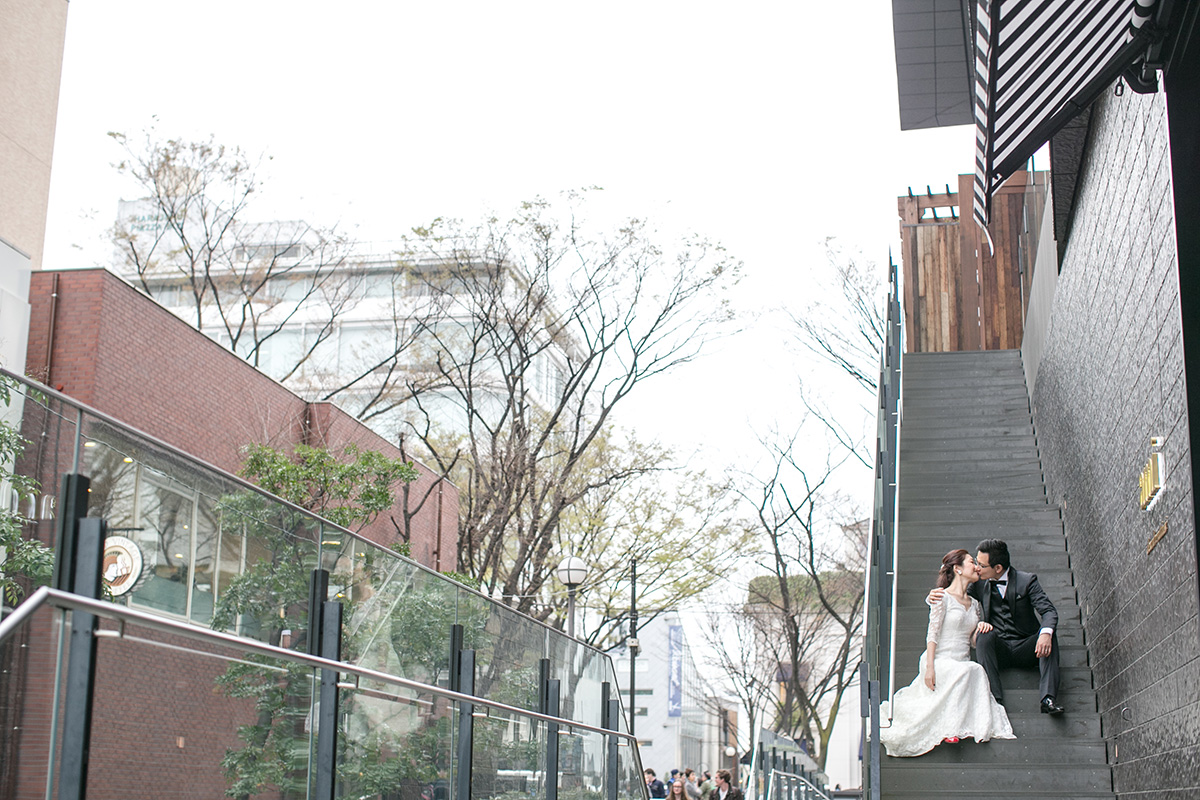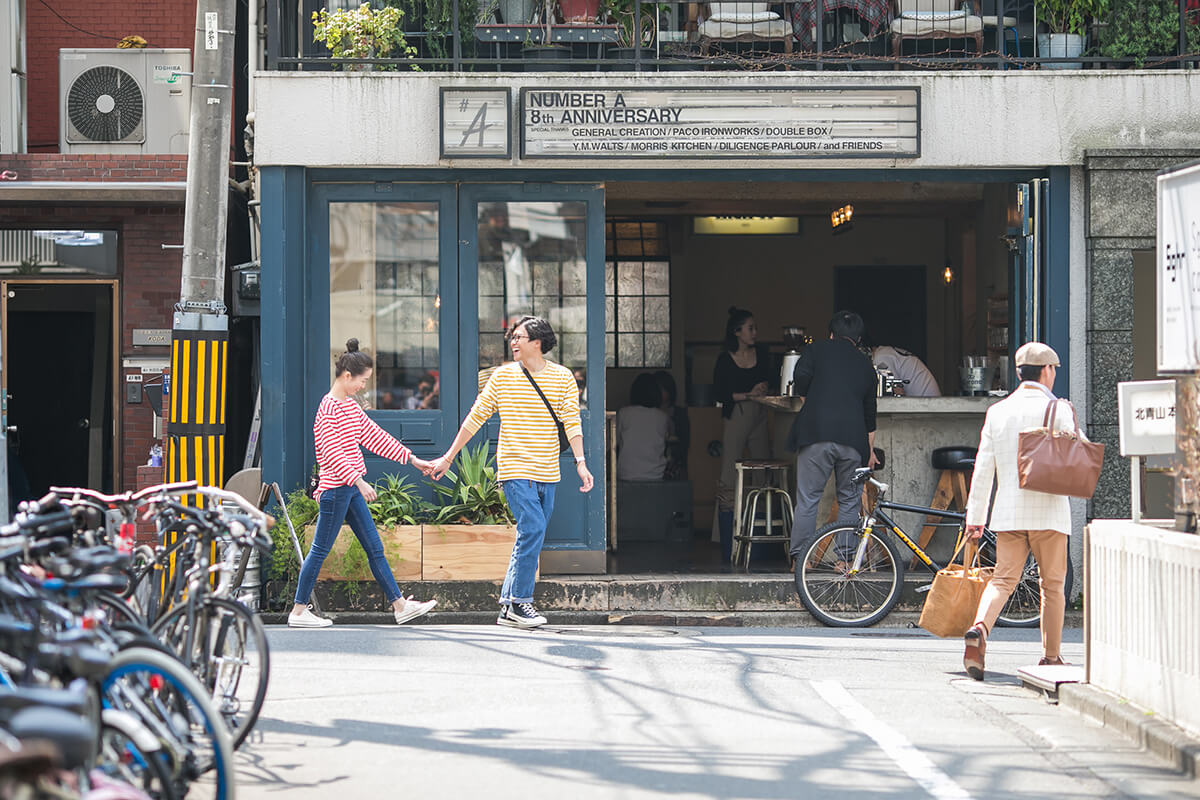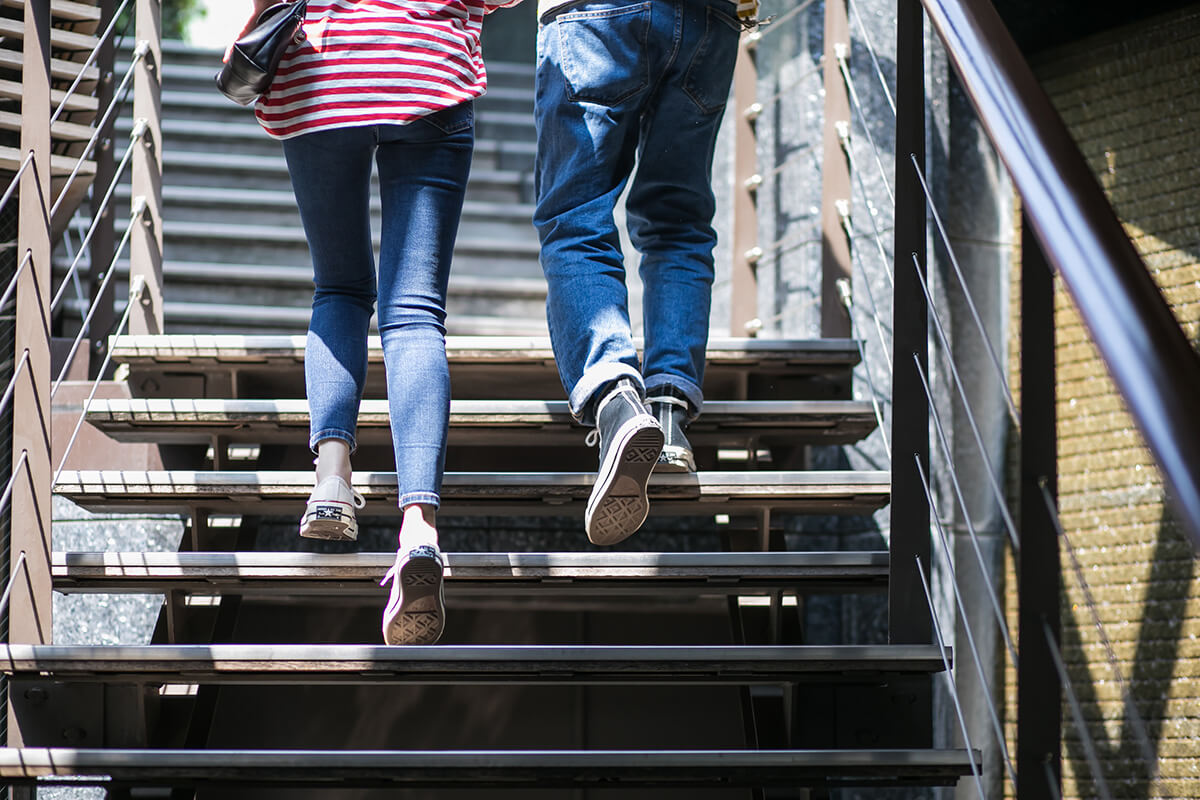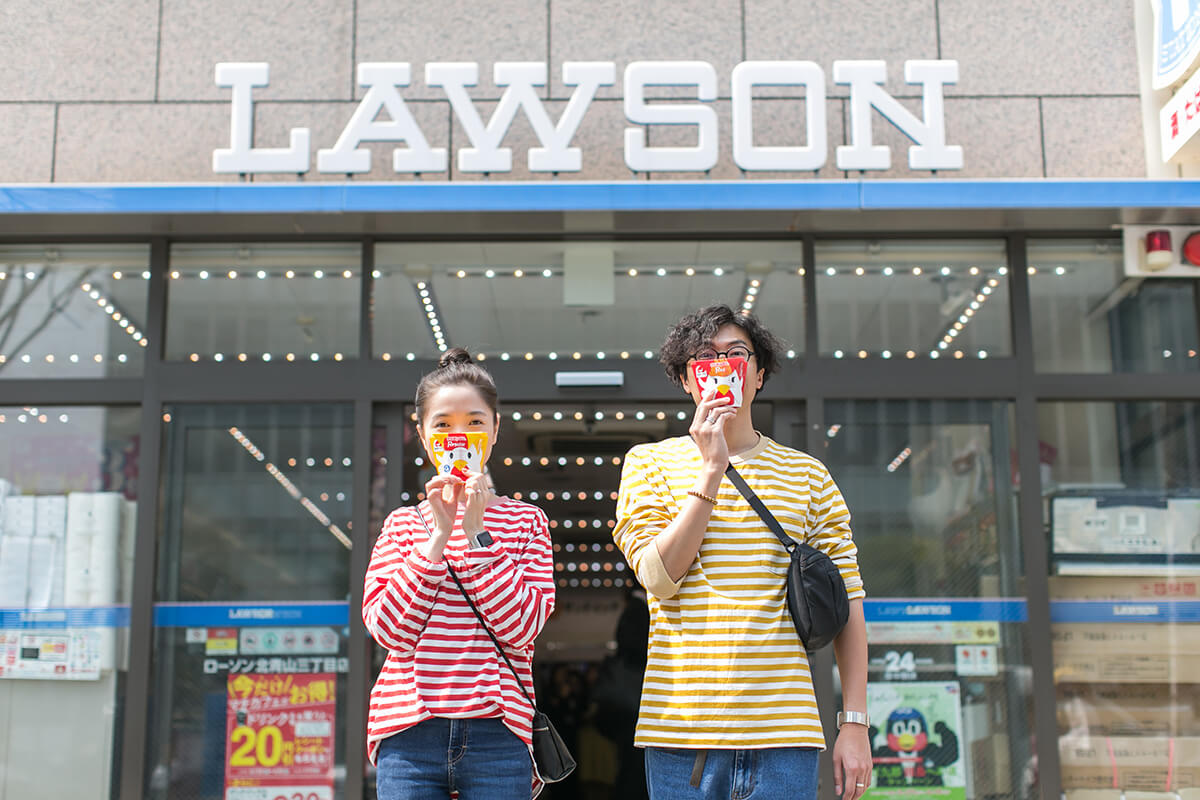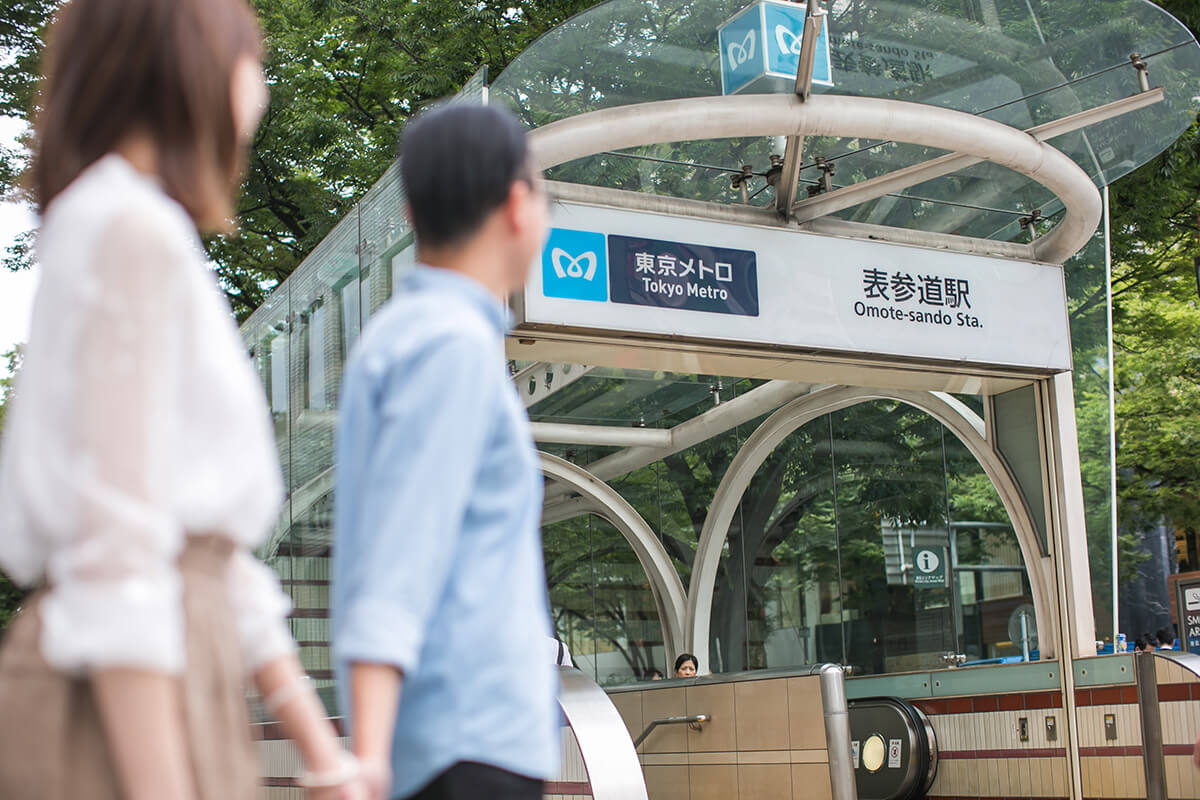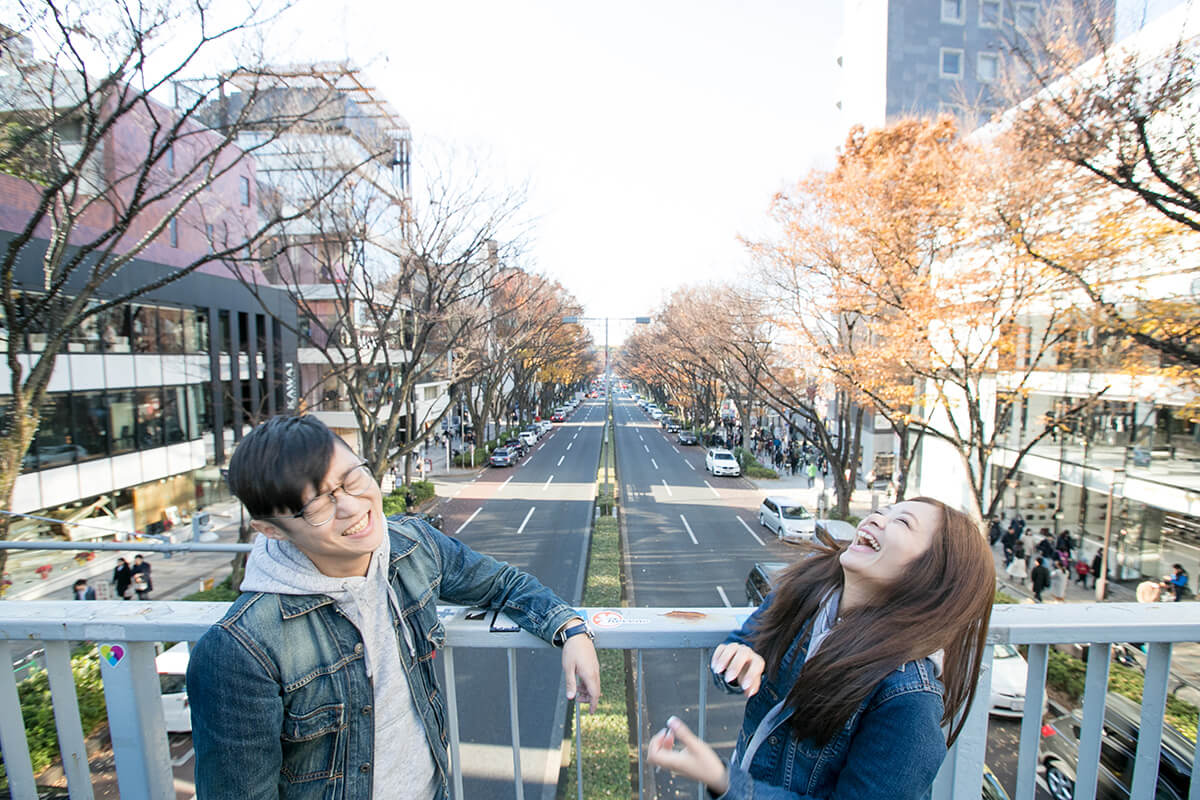 Relax and enjoy the wedding photoshoot
We will capture pictures of you and your beloved strolling the tree-lined avenues and alleys. The streets give off a stylish and handsome vibe, which is perfect for capturing photos of you and your beloved in your most natural state wearing your casual outfits.