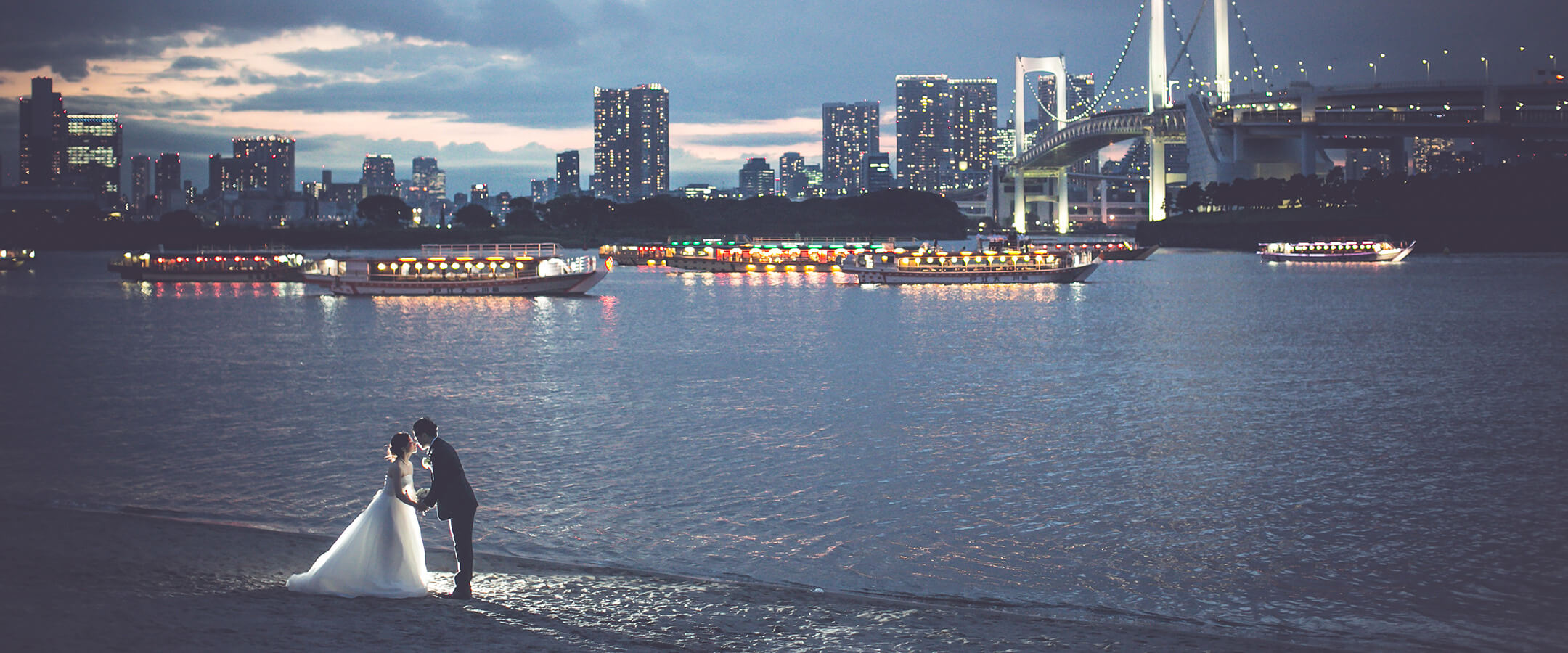 Odaiba Park
A marine park that provides the view of Tokyo Feeling light seas breeze in Tokyo is possible. Odaiba Marine Park and Odaiba Shiokaze Park are two secret locations that are slowly gaining popularity, and has become a famous location for international tourists. With large indoor recreational facilities, fun shopping malls, food courts and abundant leisure and entertainment locations, not only is this the perfect family outing choice, the night view of Tokyo Bay is also a symbol of romance in Japanese drama and a popular dating site. In addition, this is also the great location to see the signature sites of Tokyo: Rainbow Bridge and Tokyo Tower.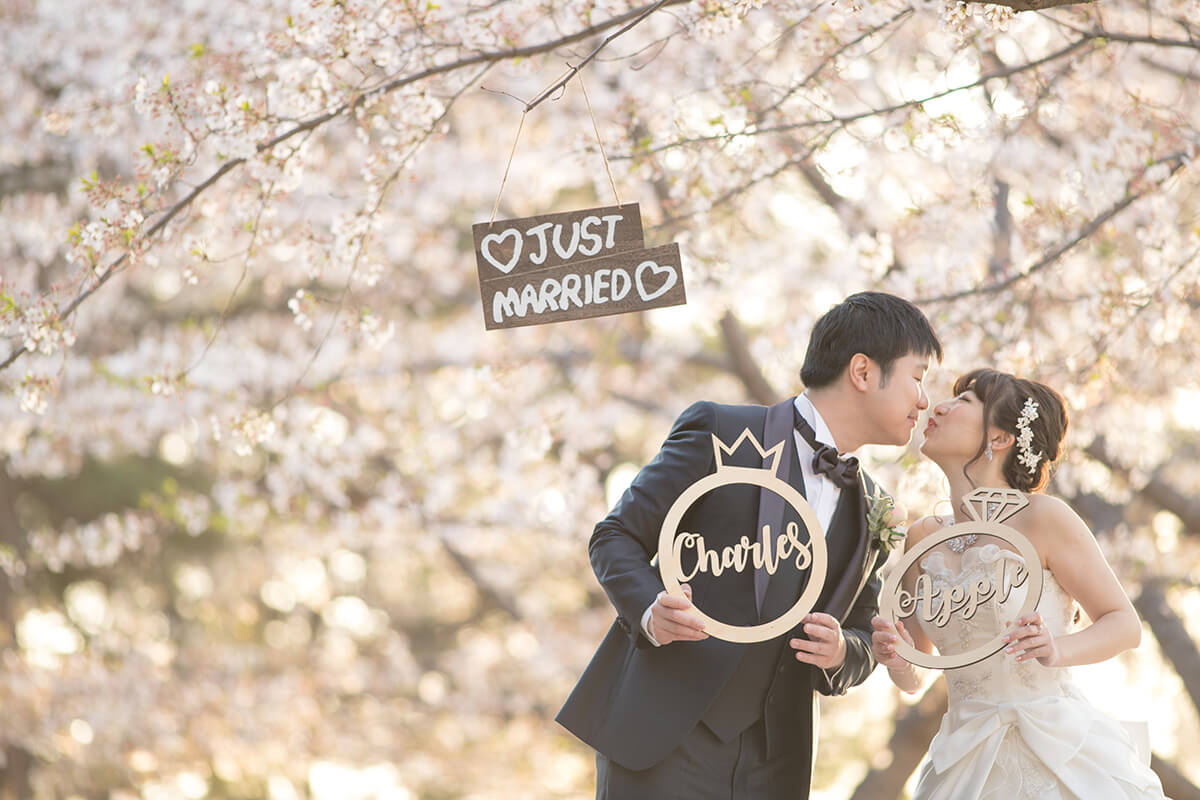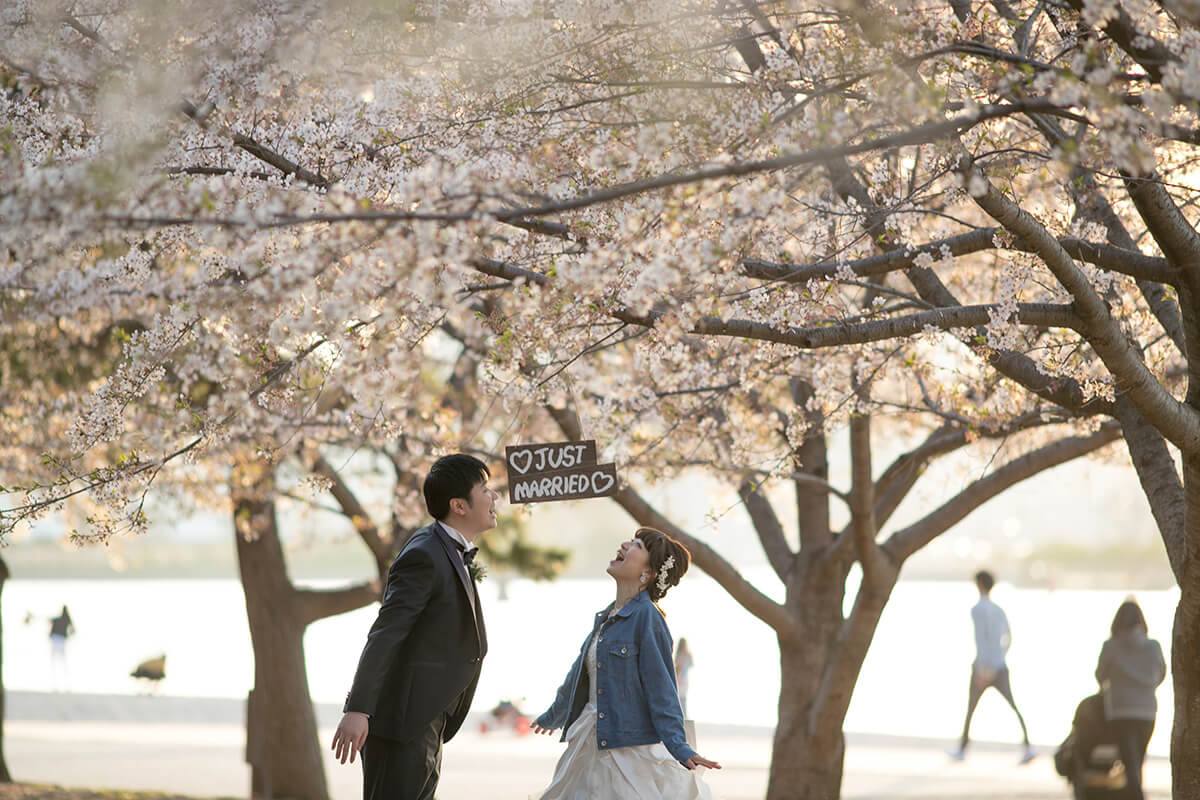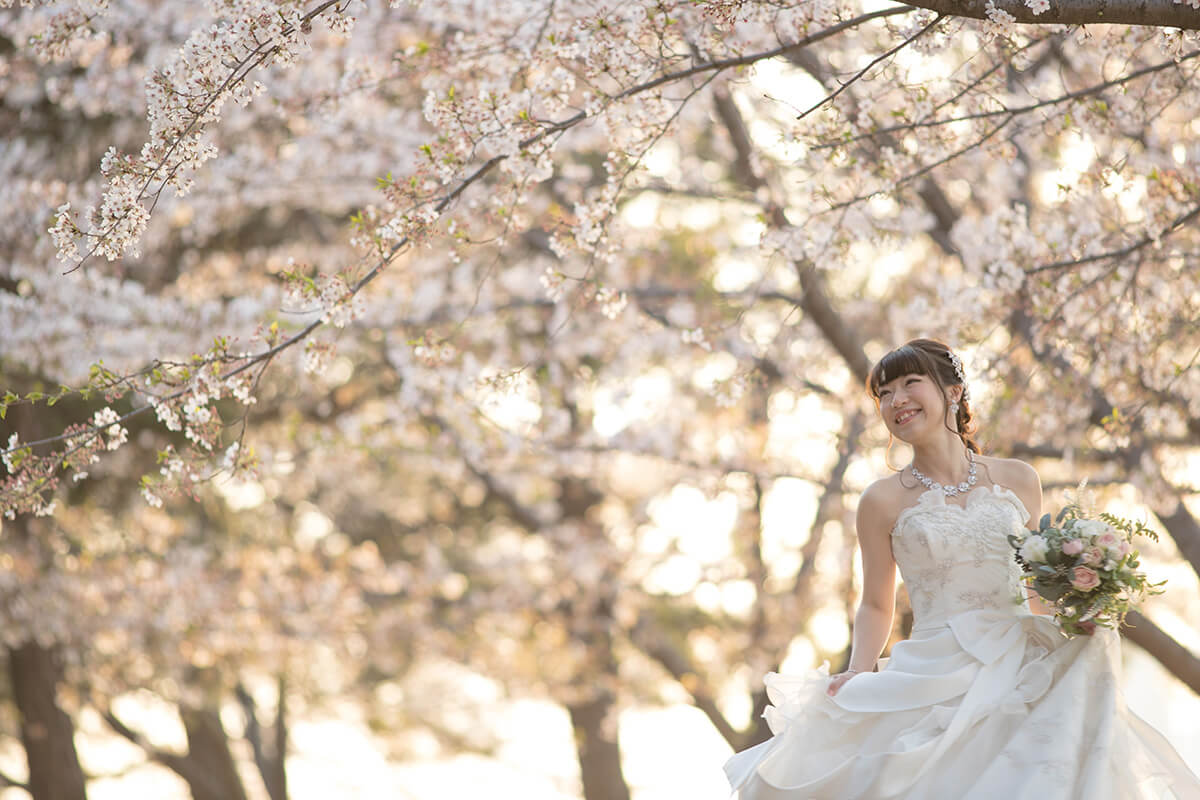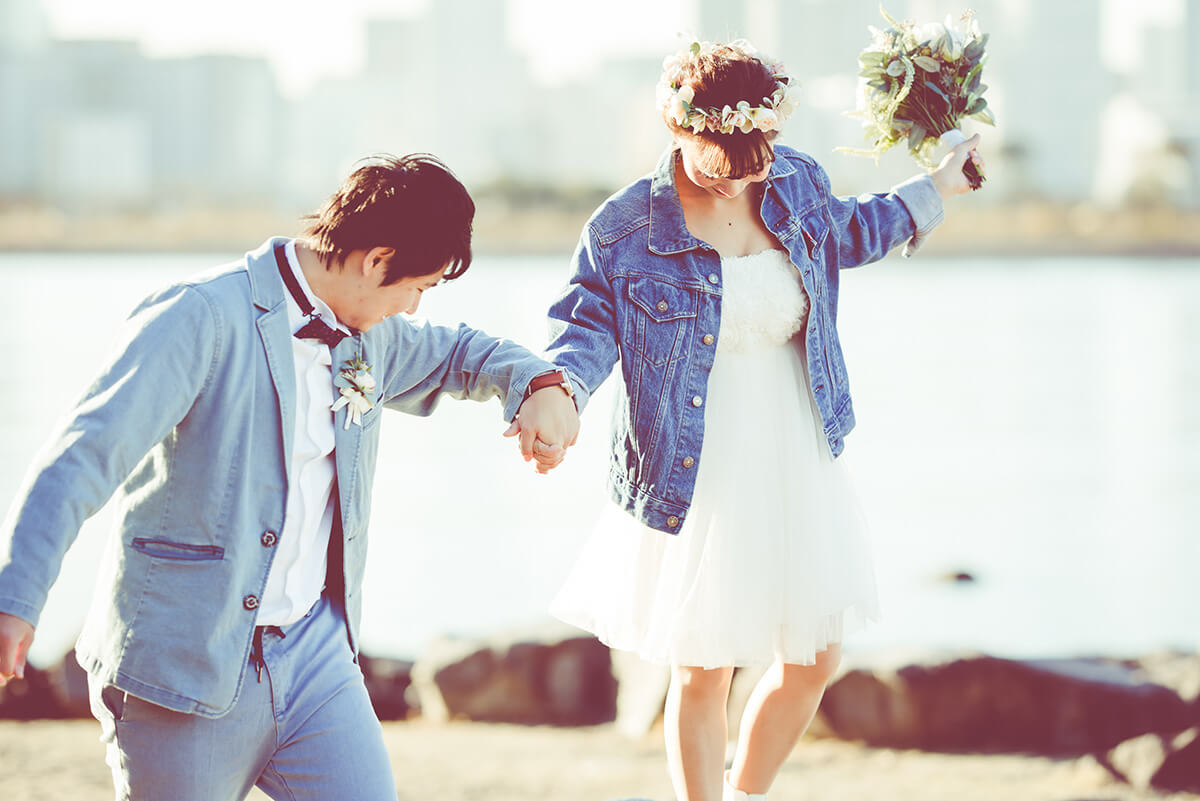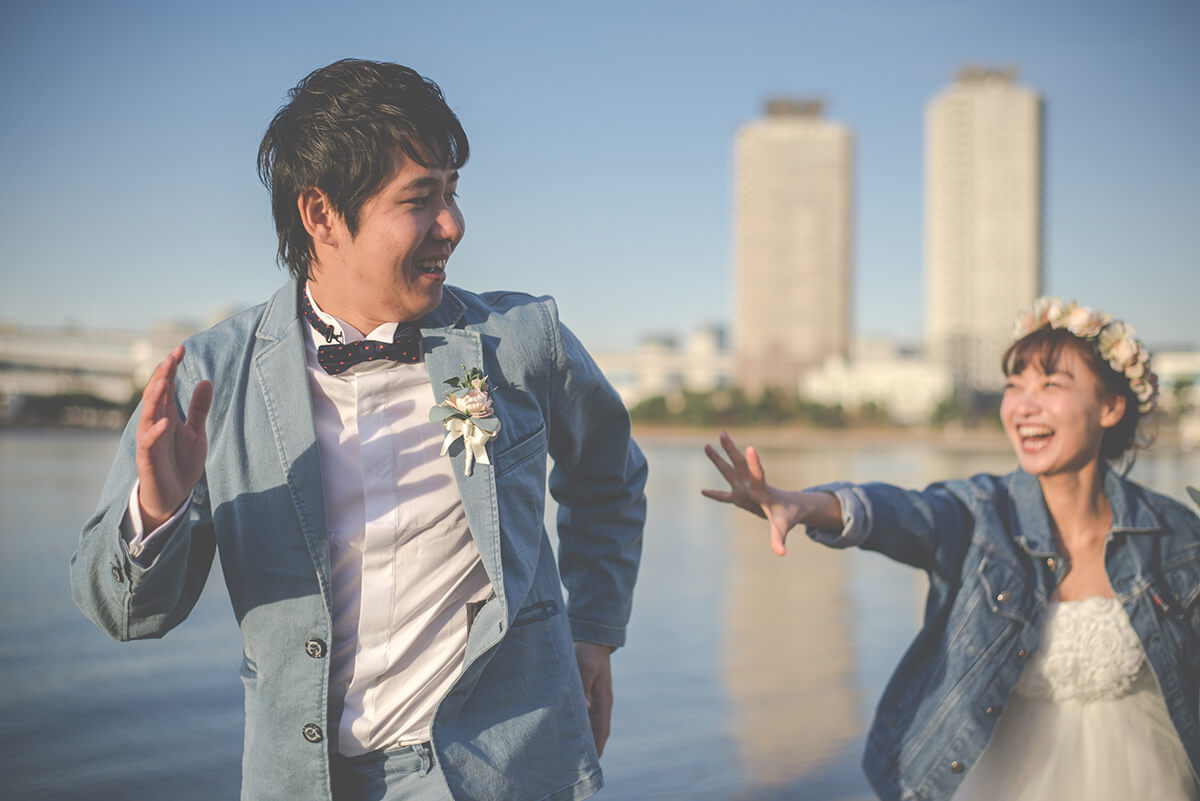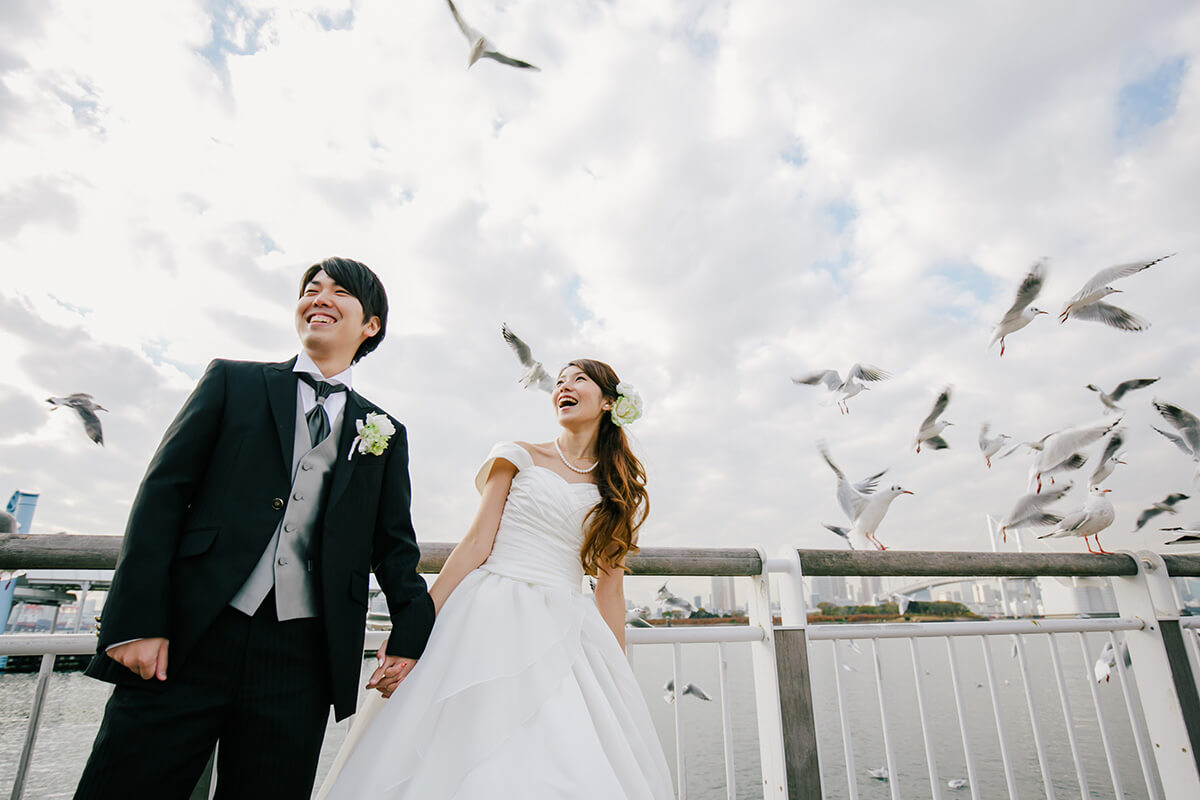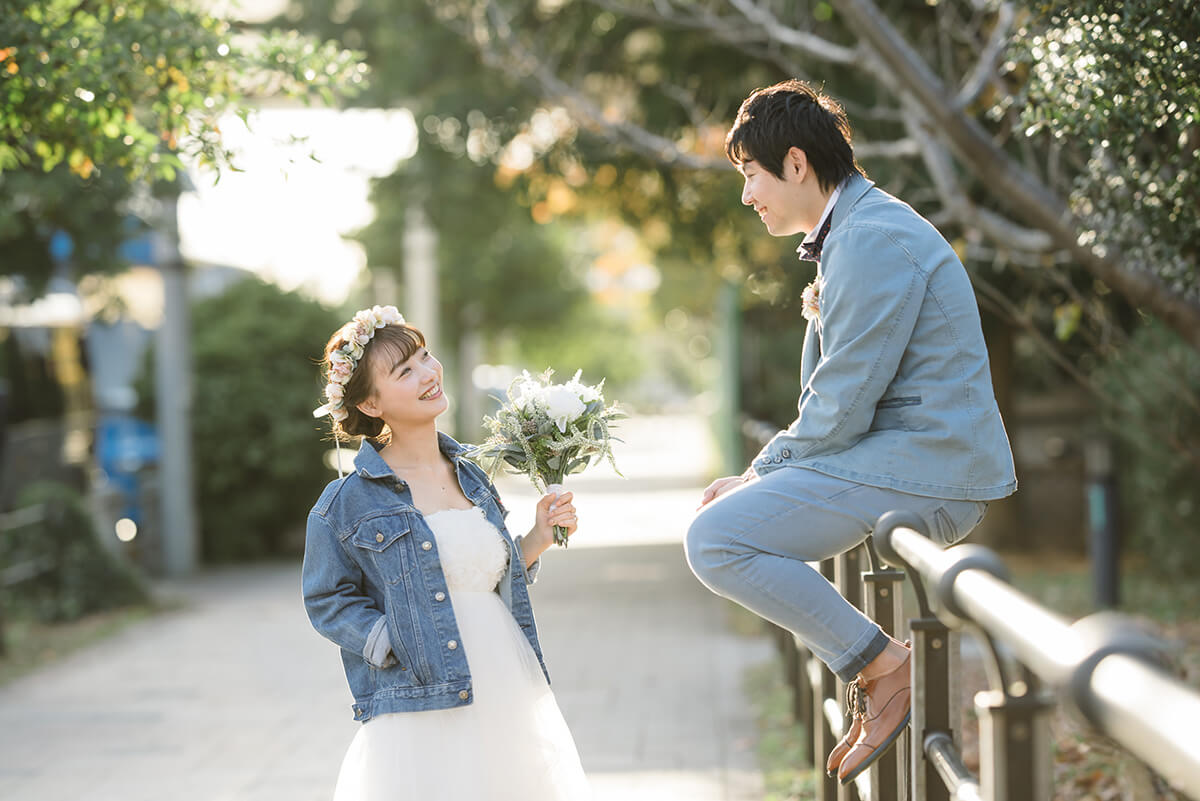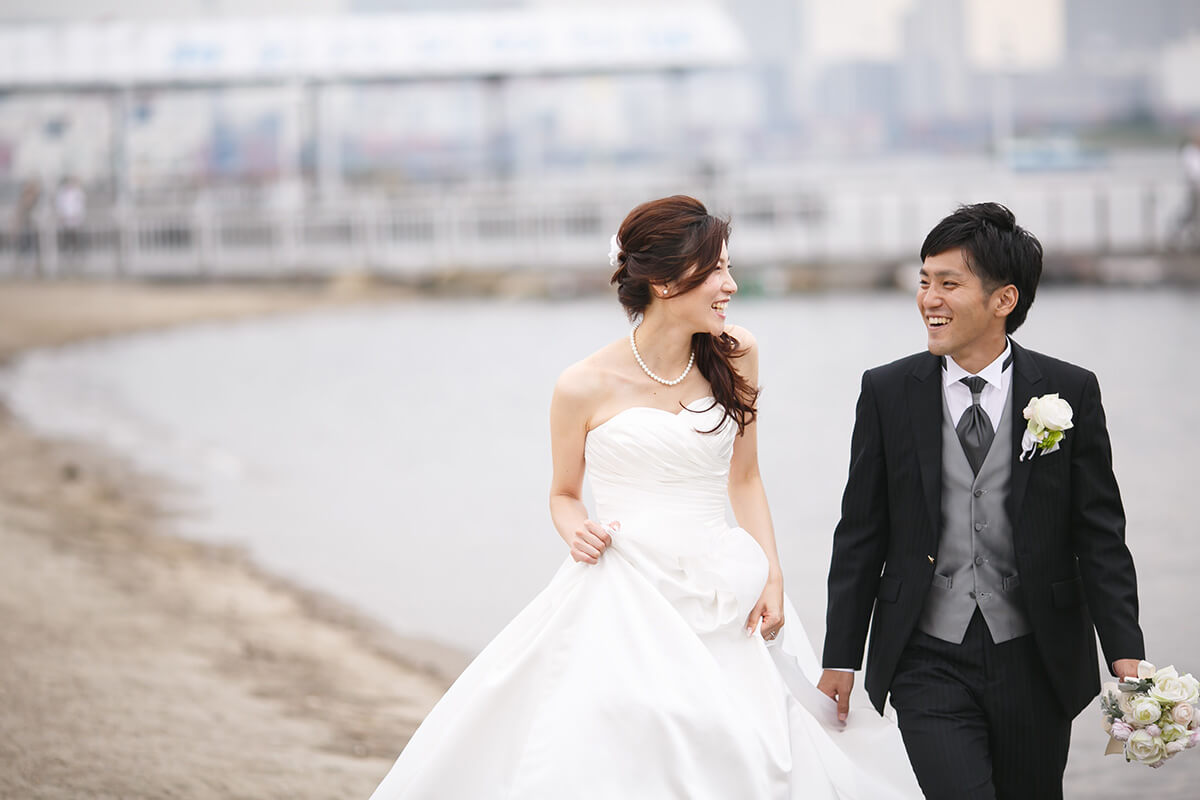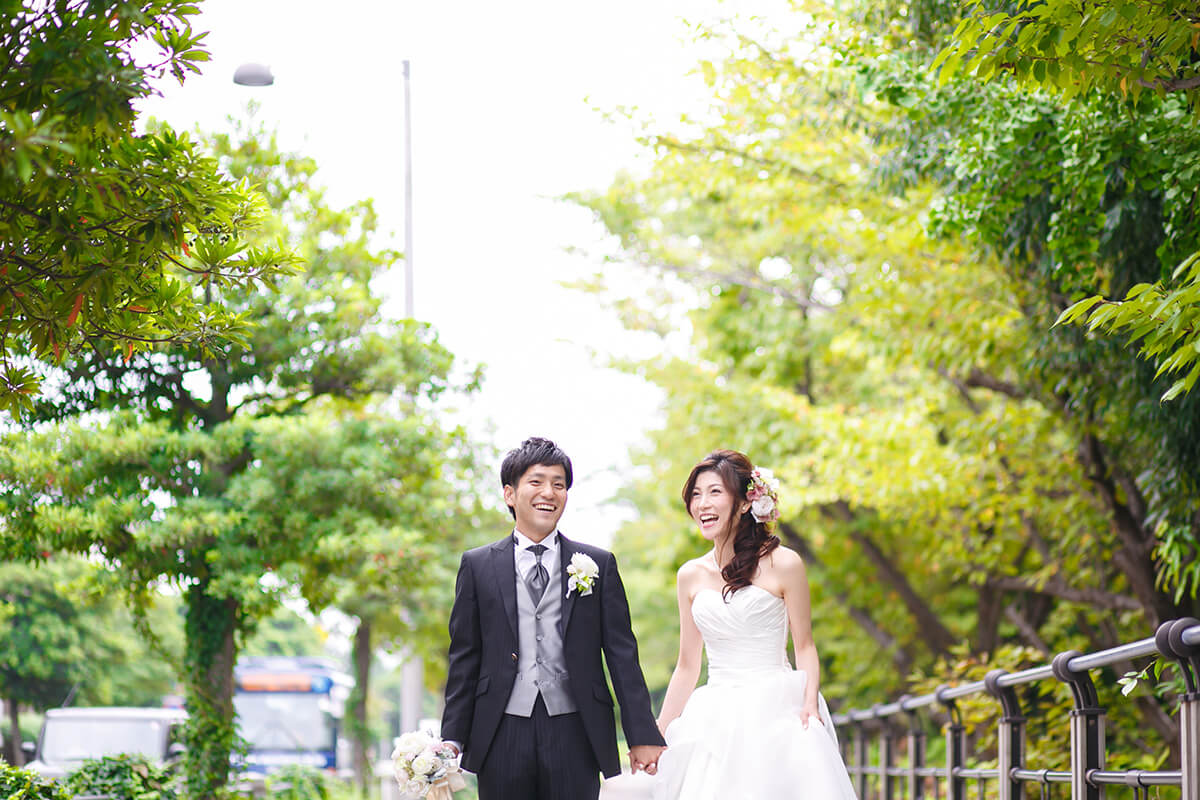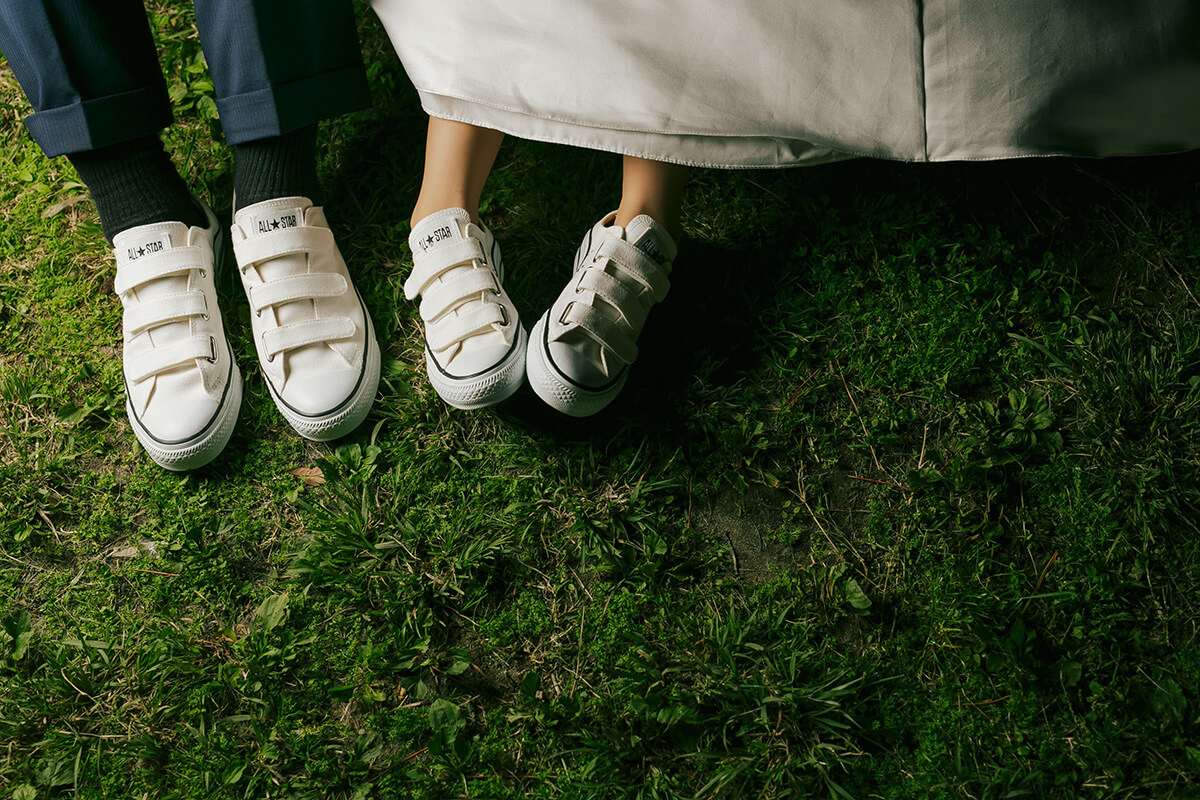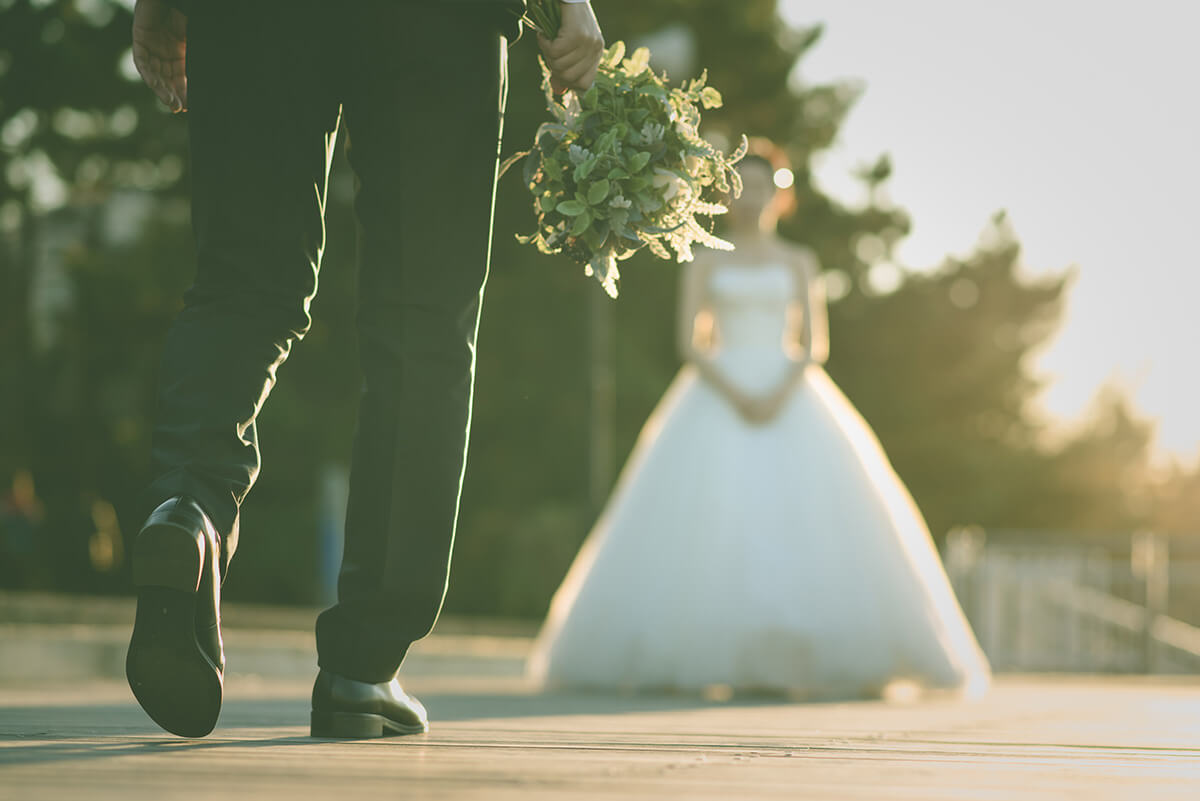 A precious marine park: Odaiba Marine Park
Located next to Tokyo Bay, Odaiba Marine Park has approximately 800 meters of artificial beaches. From Spring to Autumn, this place hosts various activities, and also enables visitors to enjoy some fishing fun throughout the rocky coasts. In addition, cherry blossoms bloom during the Spring. You can take your stylish wedding photography standing on the spacious lawn with the modern Tokyo buildings as background.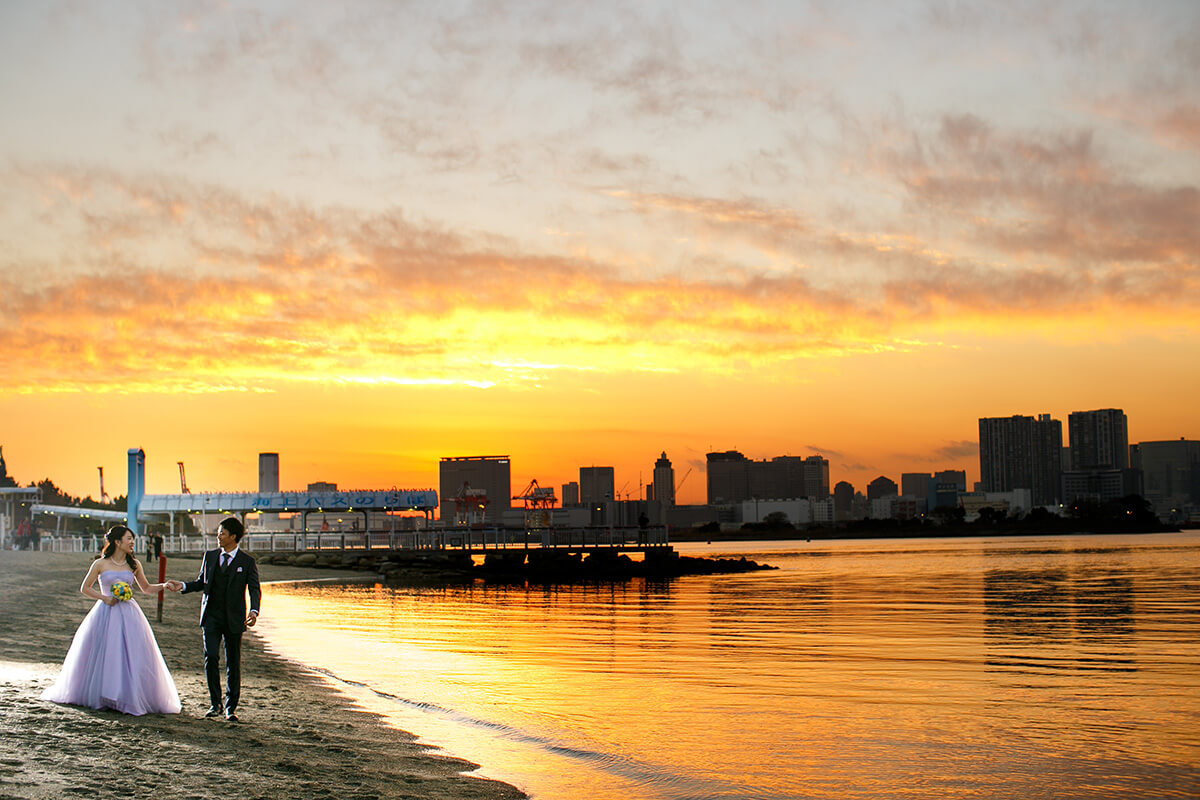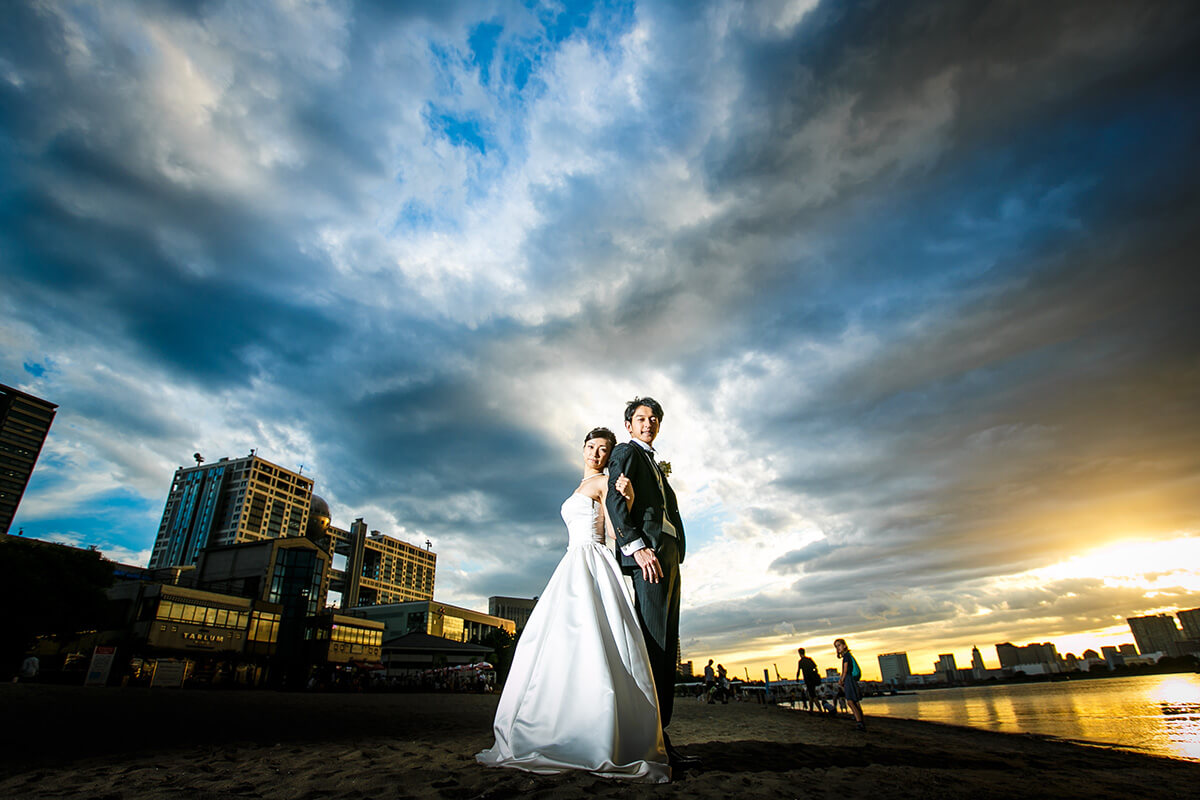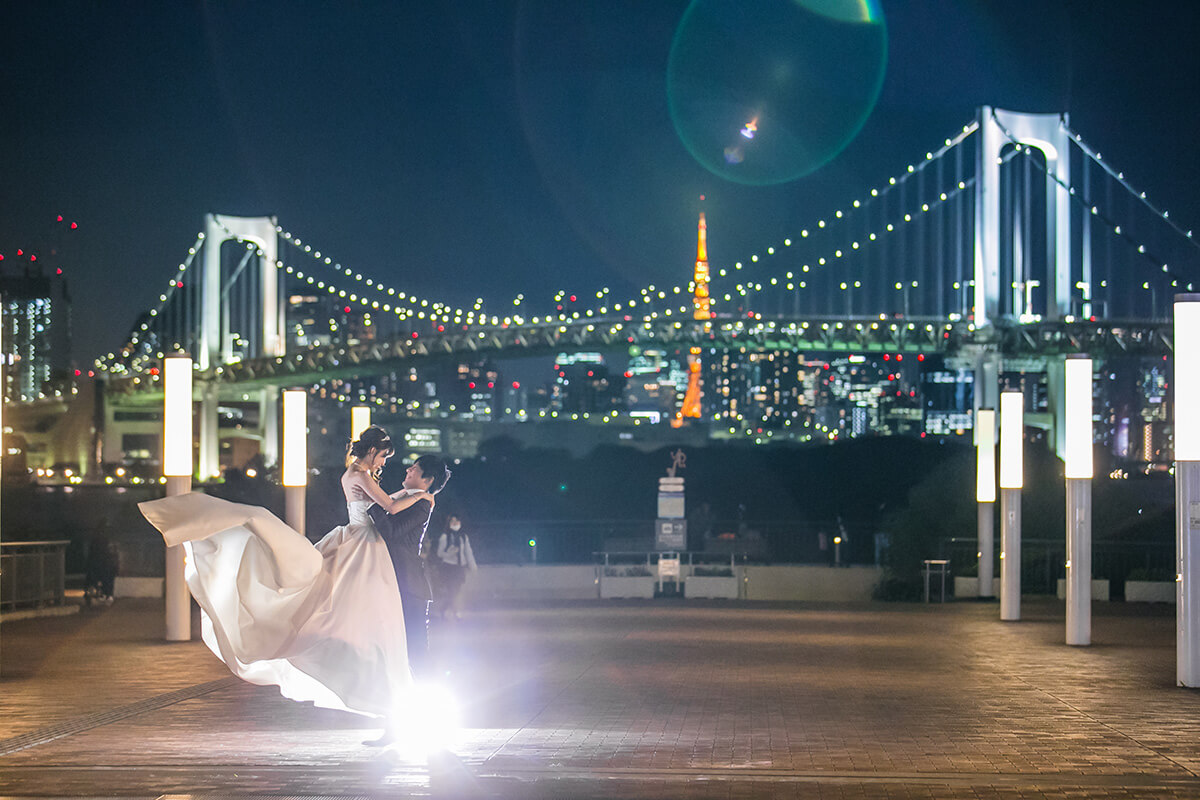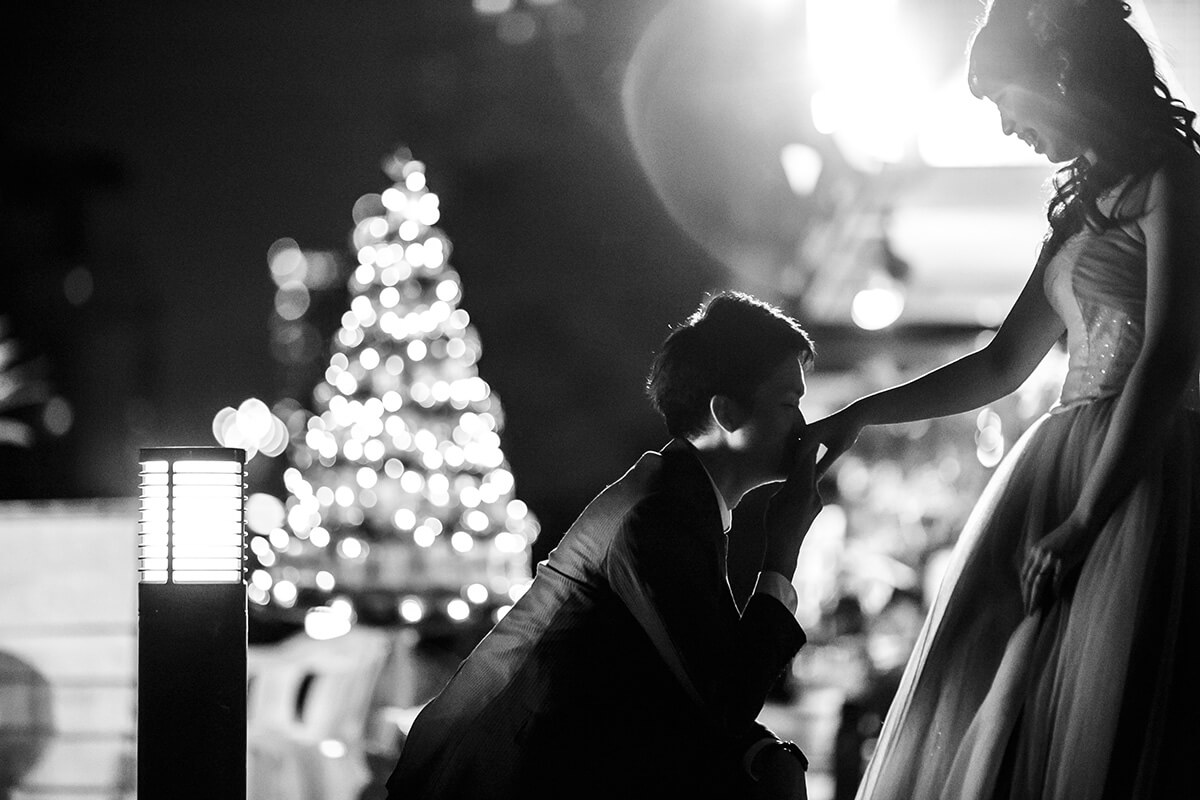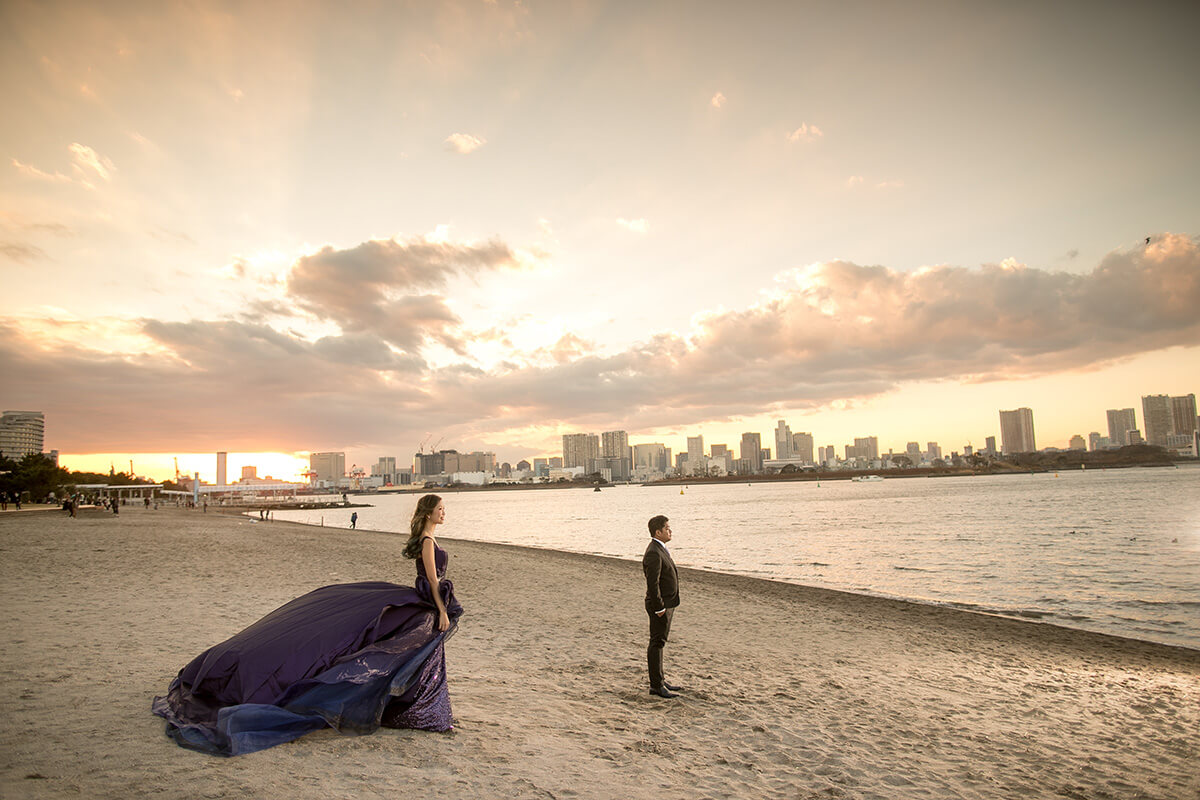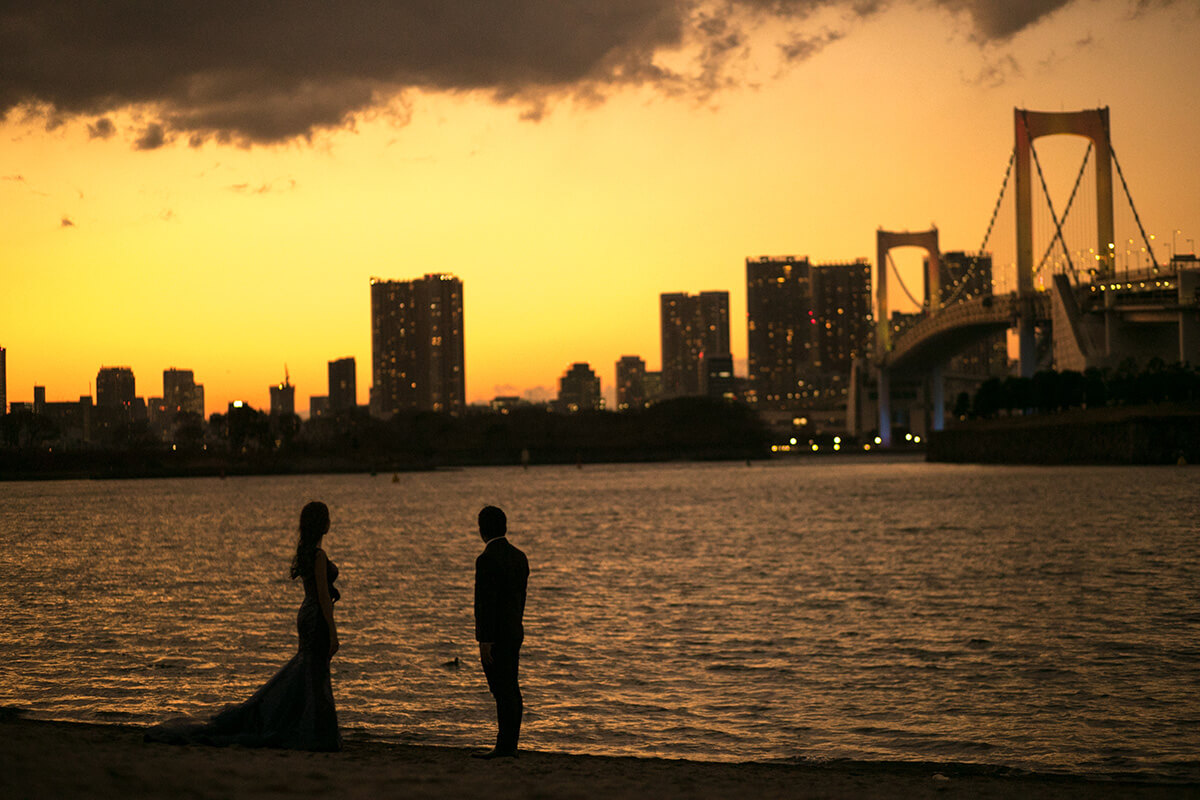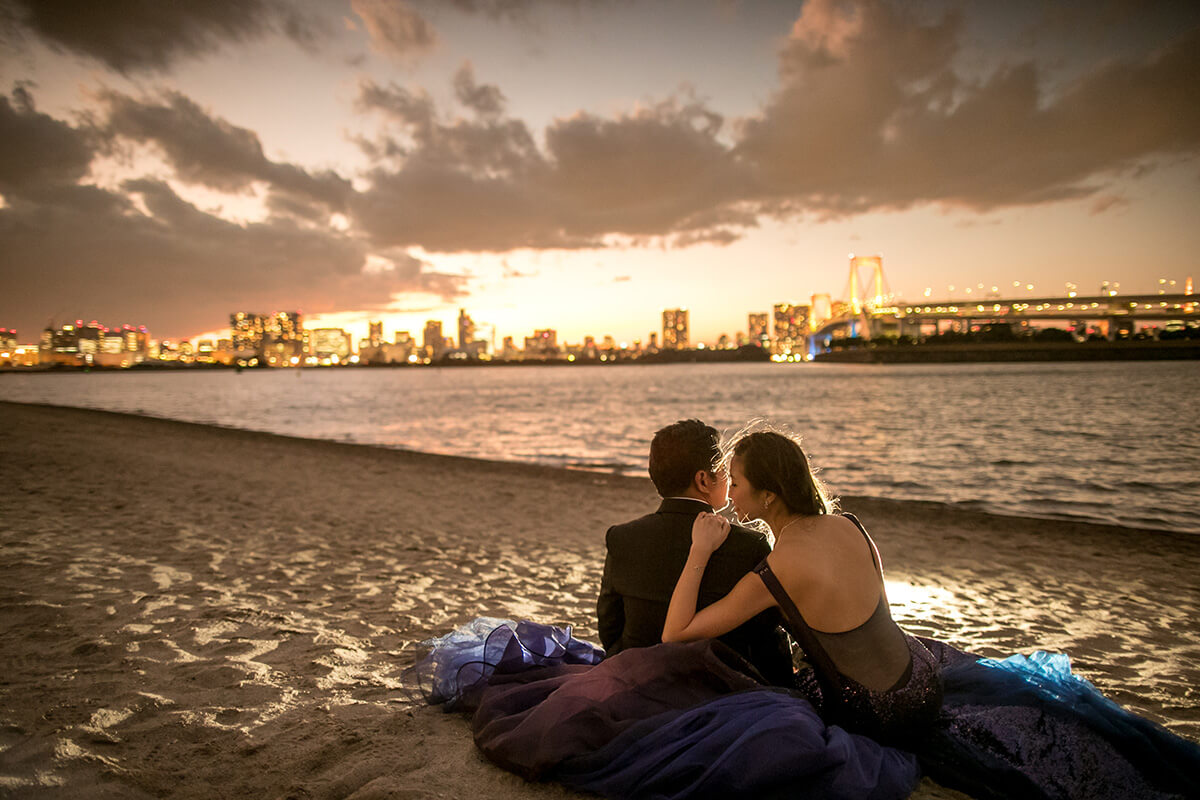 The dreamy scenery composed of the glittering night views and bright streets of Tokyo
Odaiba Park is a great location to take photographs of beautiful sunsets and glittering night views. Its location enables view of the towering buildings and flourishing capital Tokyo. On the other side of the Rainbow Bridge are views of the modern buildings of Tokyo, which flicker with lights in the dark, illuminating your luxurious and dreamy wedding photographs.