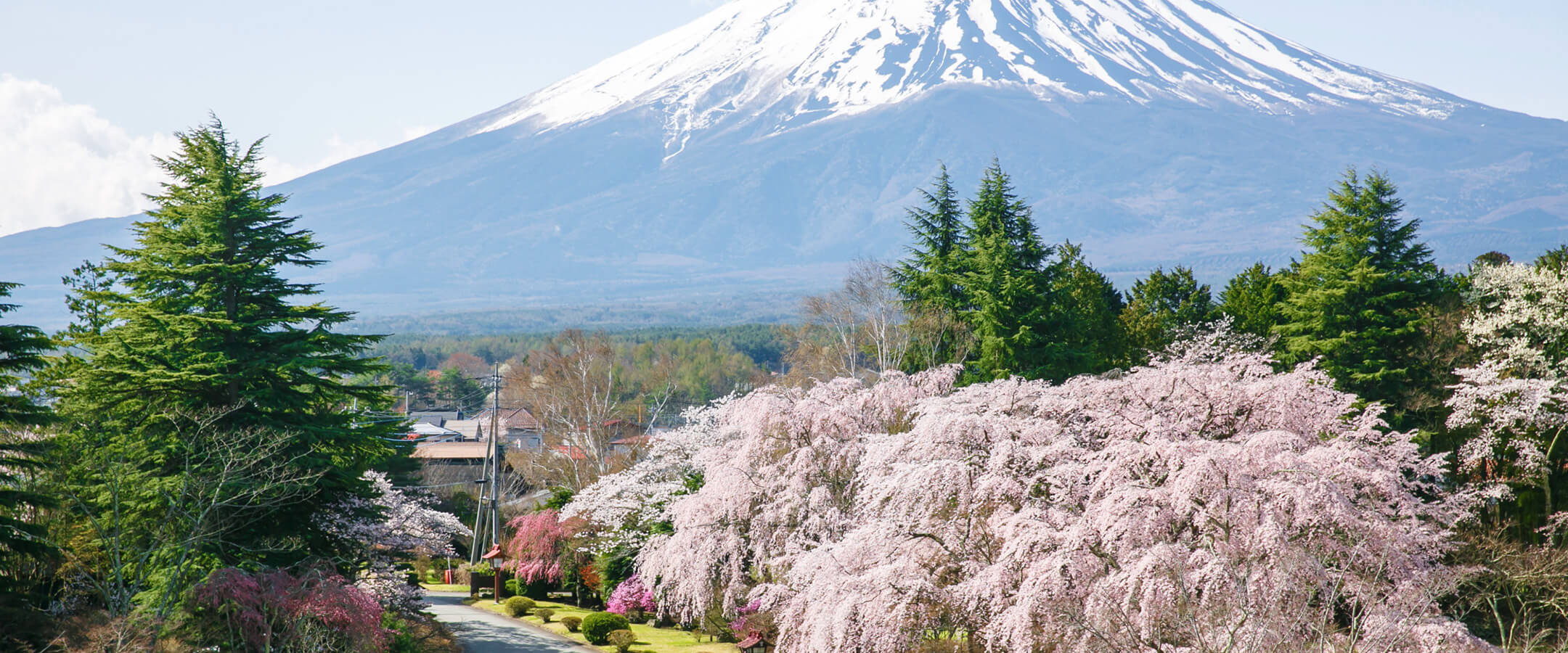 Mt. Fuji
[ADD. FEE ¥110,000(including tax)]
[As more than 2 Locations]
[Customers should stay at local hotels the date before the shooting schedule. Please contact our staff for further details.]
[Not available during Winter season]
Beautiful wedding photo with the charm of Mt. Fuji Mount Fuji, Japanese highest active volcano, was registered as an UNESCO World Heritage Site in 2013. Its beauty has greatly inspired and influenced Japanese perceptions on the beauty of nature and is a symbol of the origins of Japanese art and culture. Mount Fuji epitomizes the sublime beauty of nature, winning the hearts of all who see it.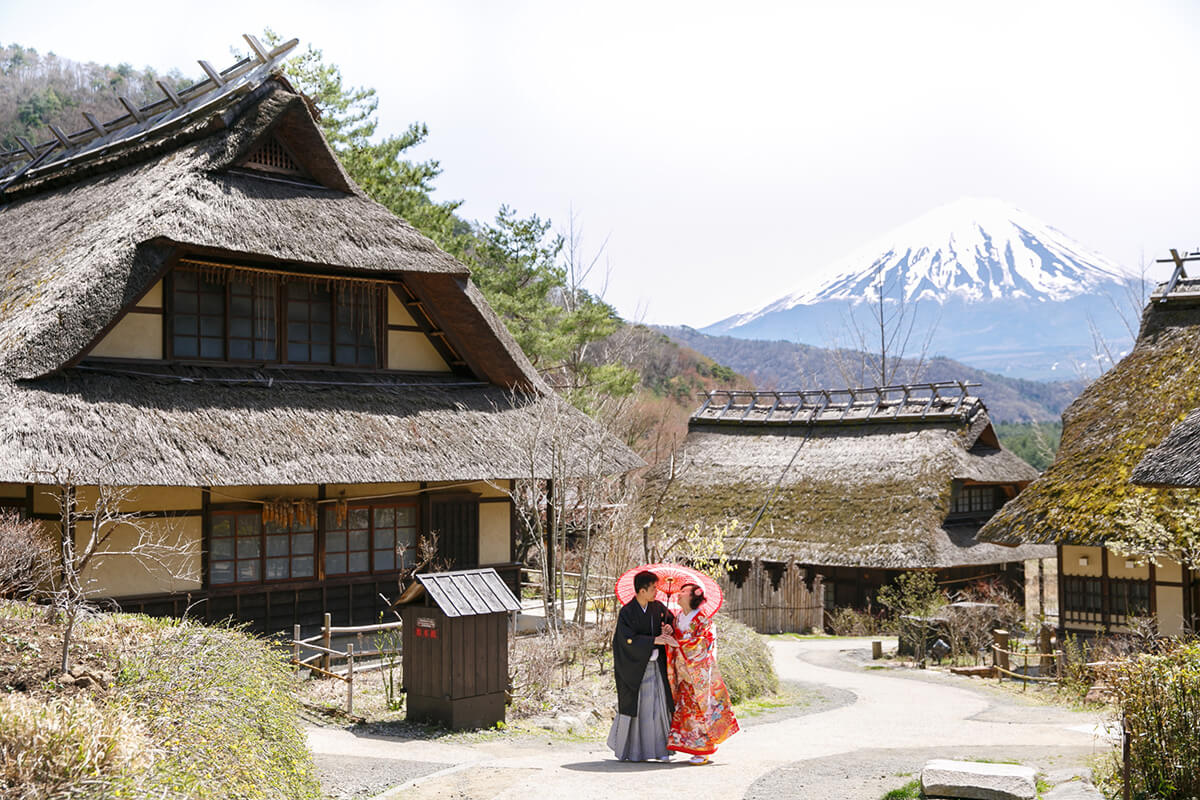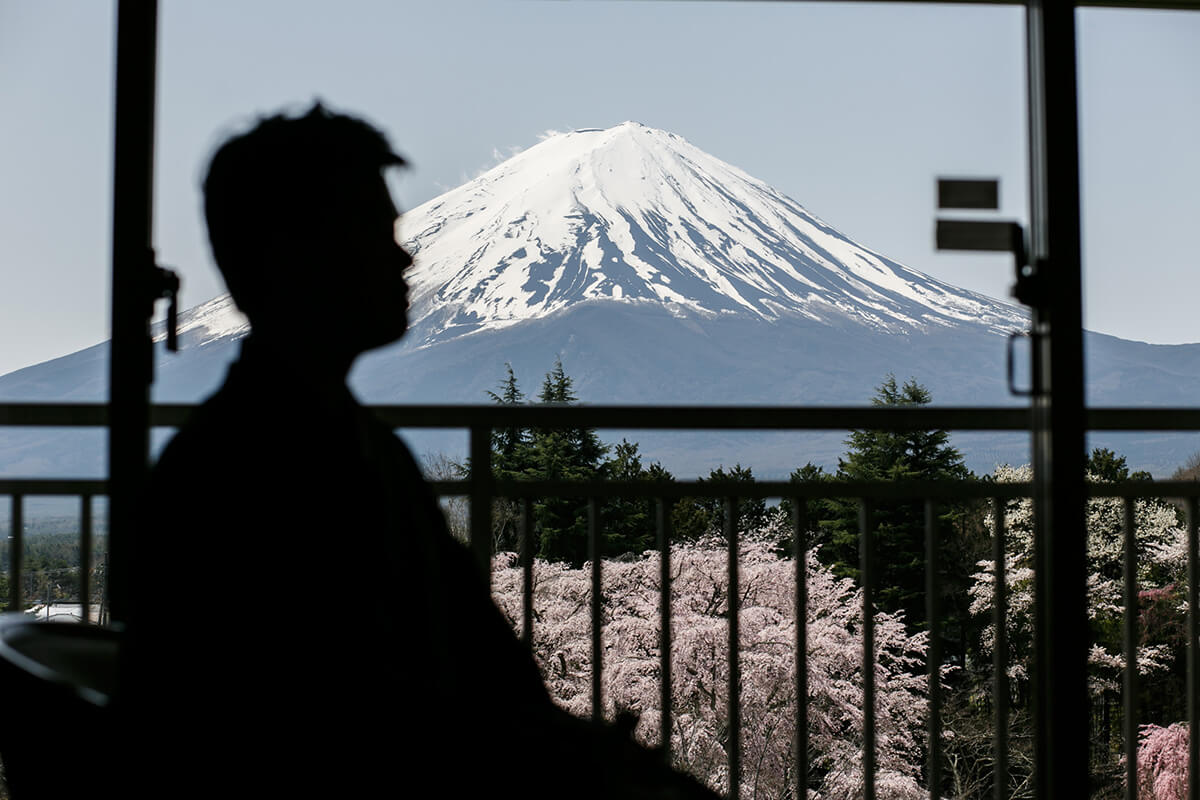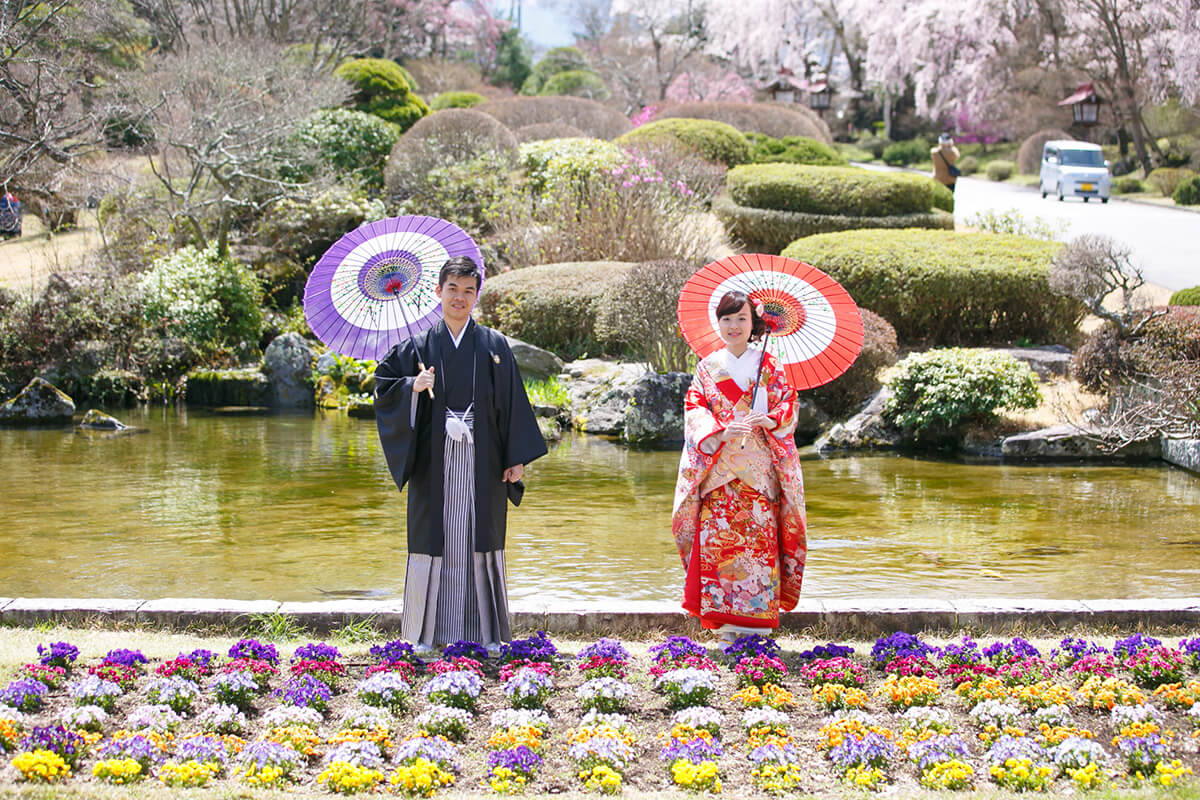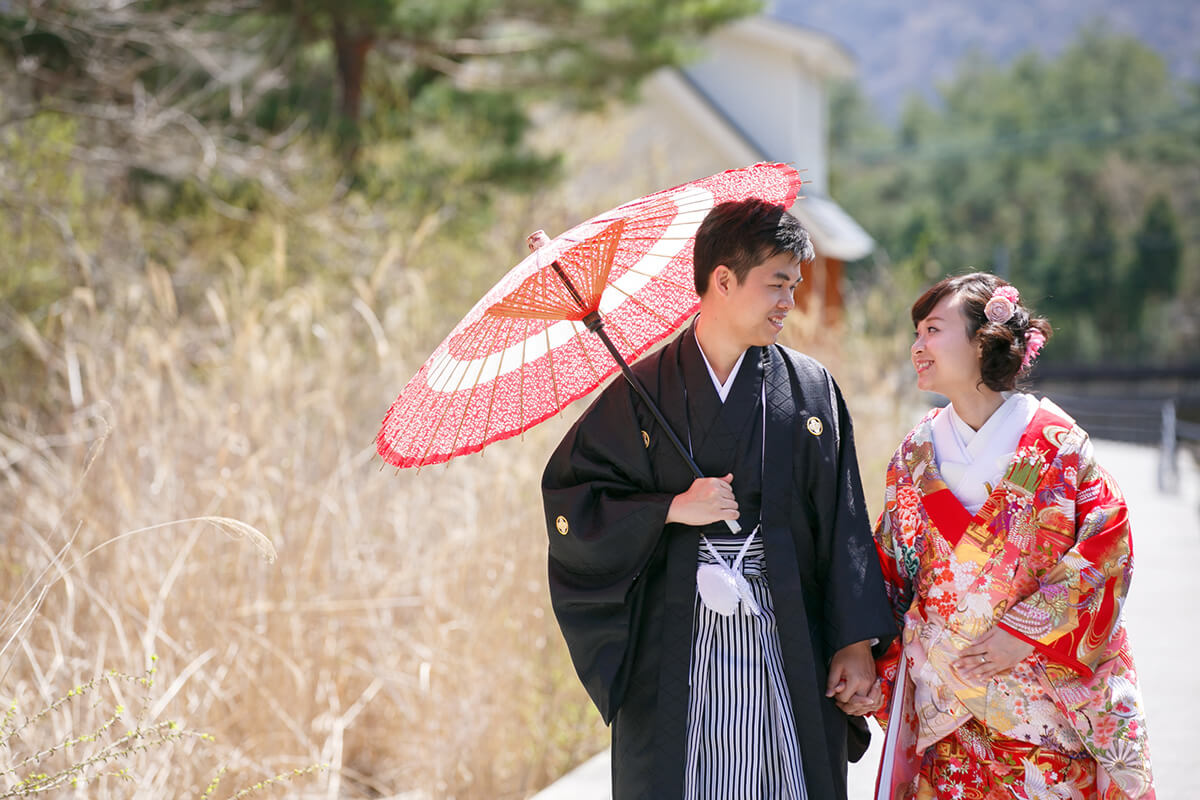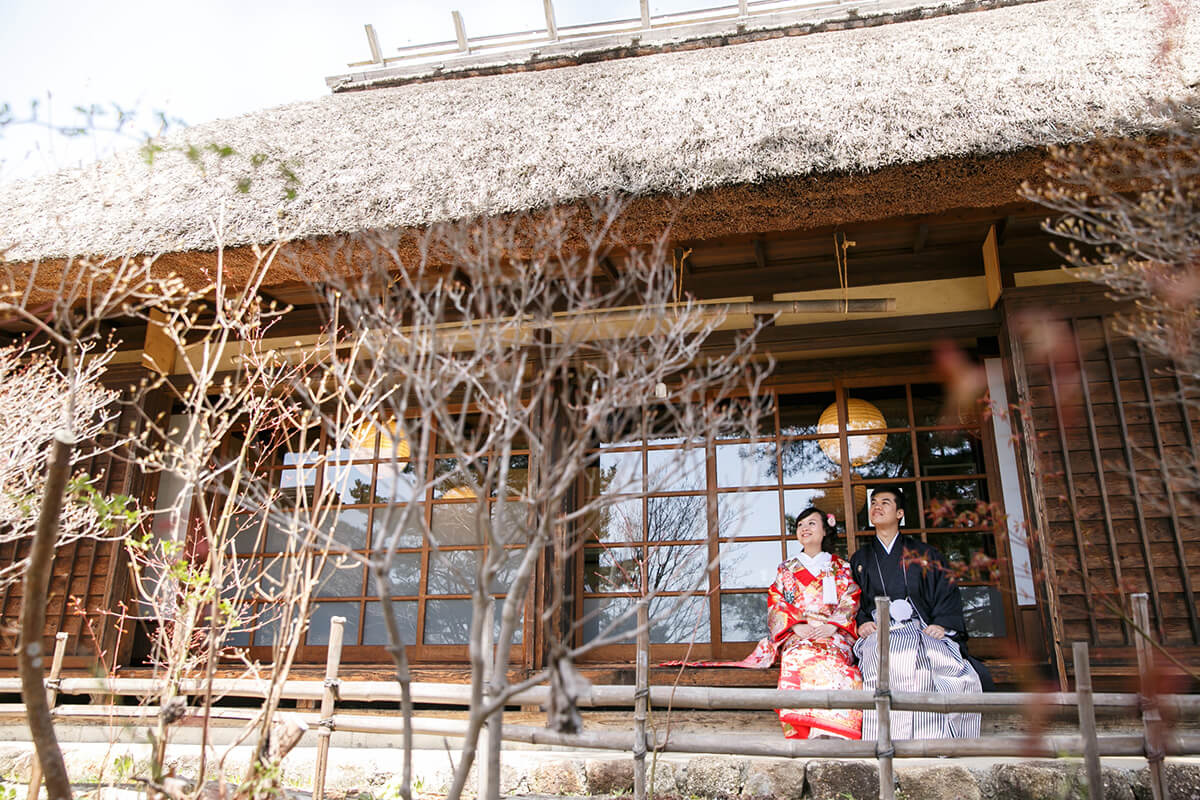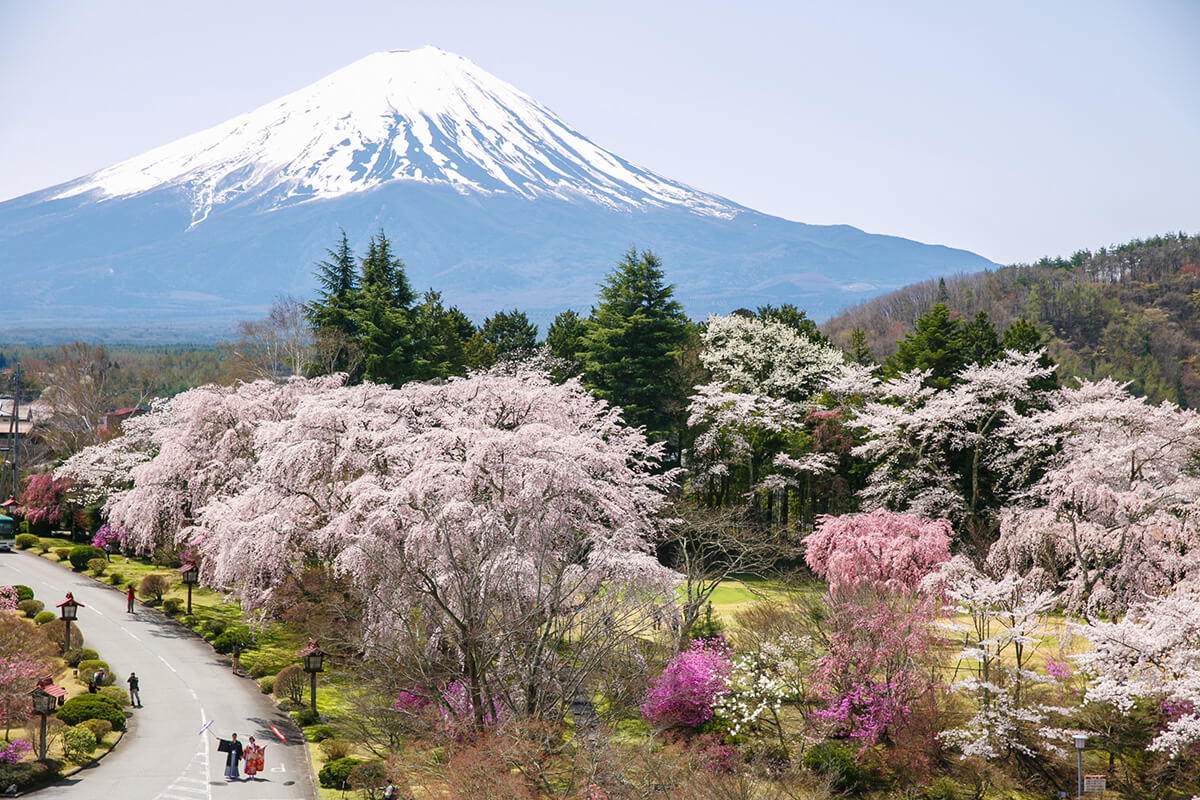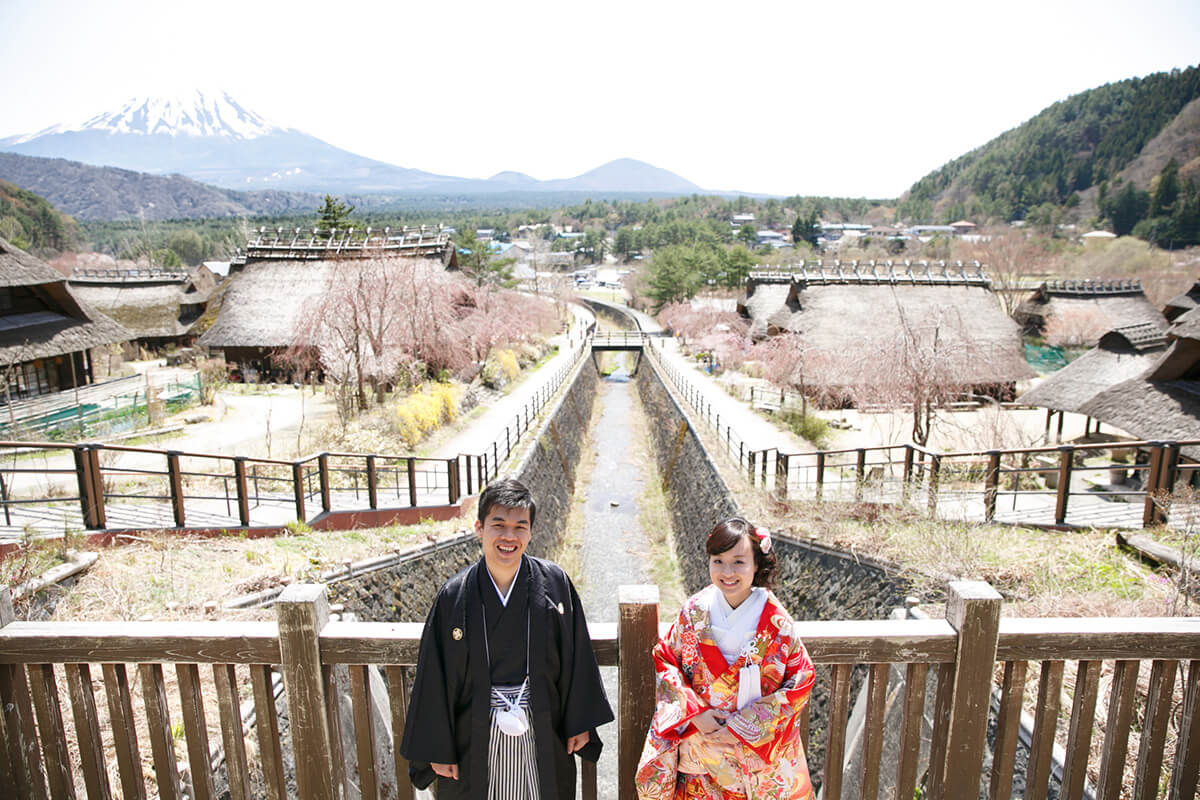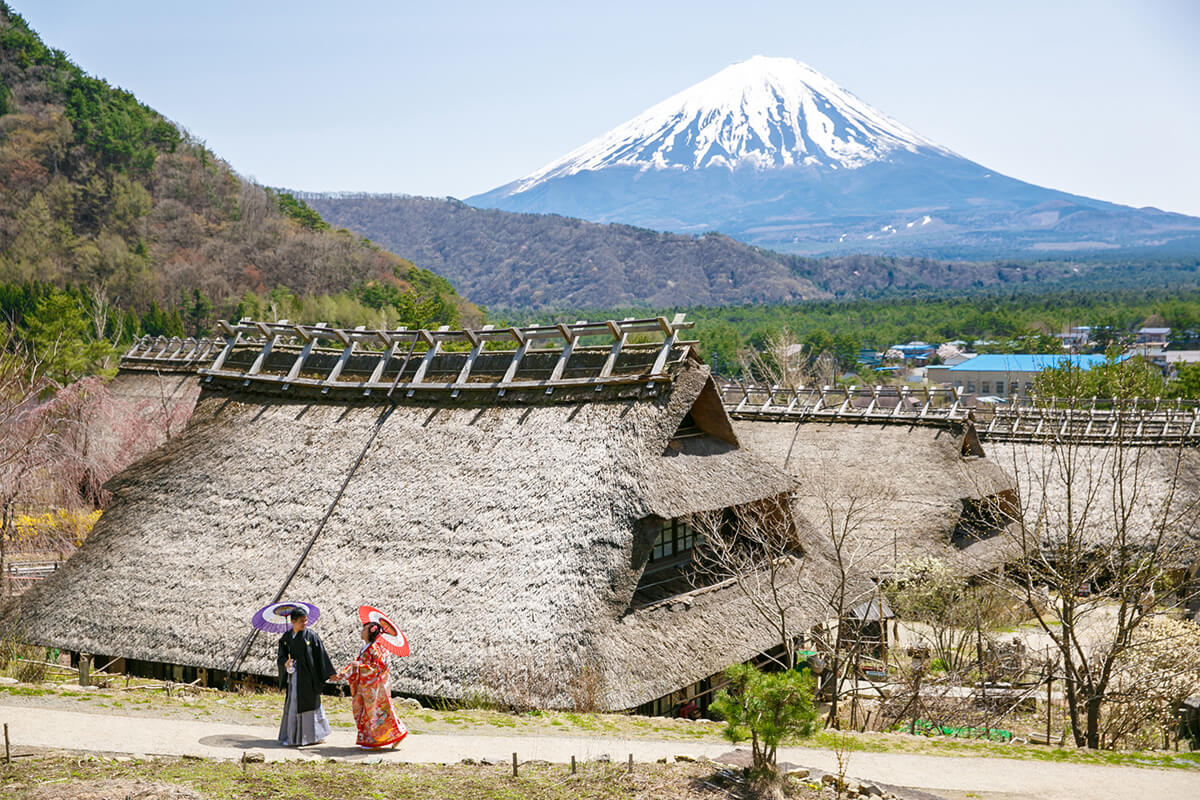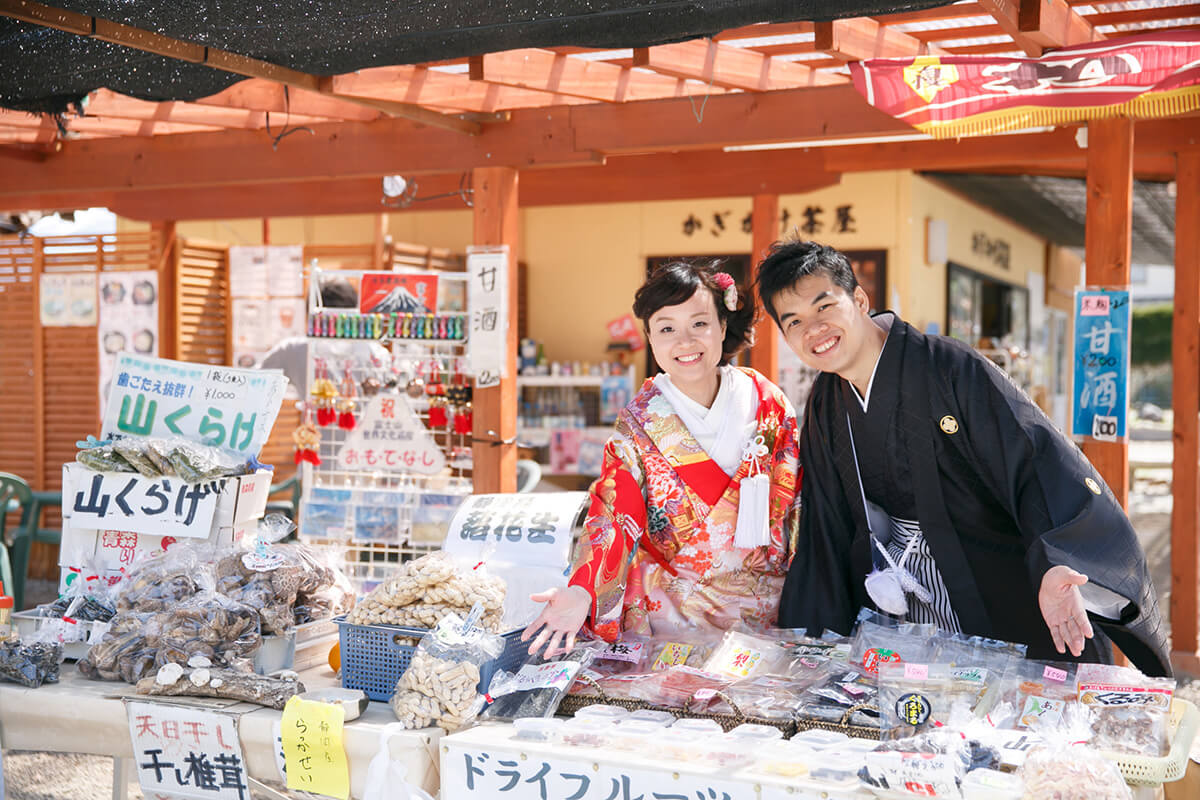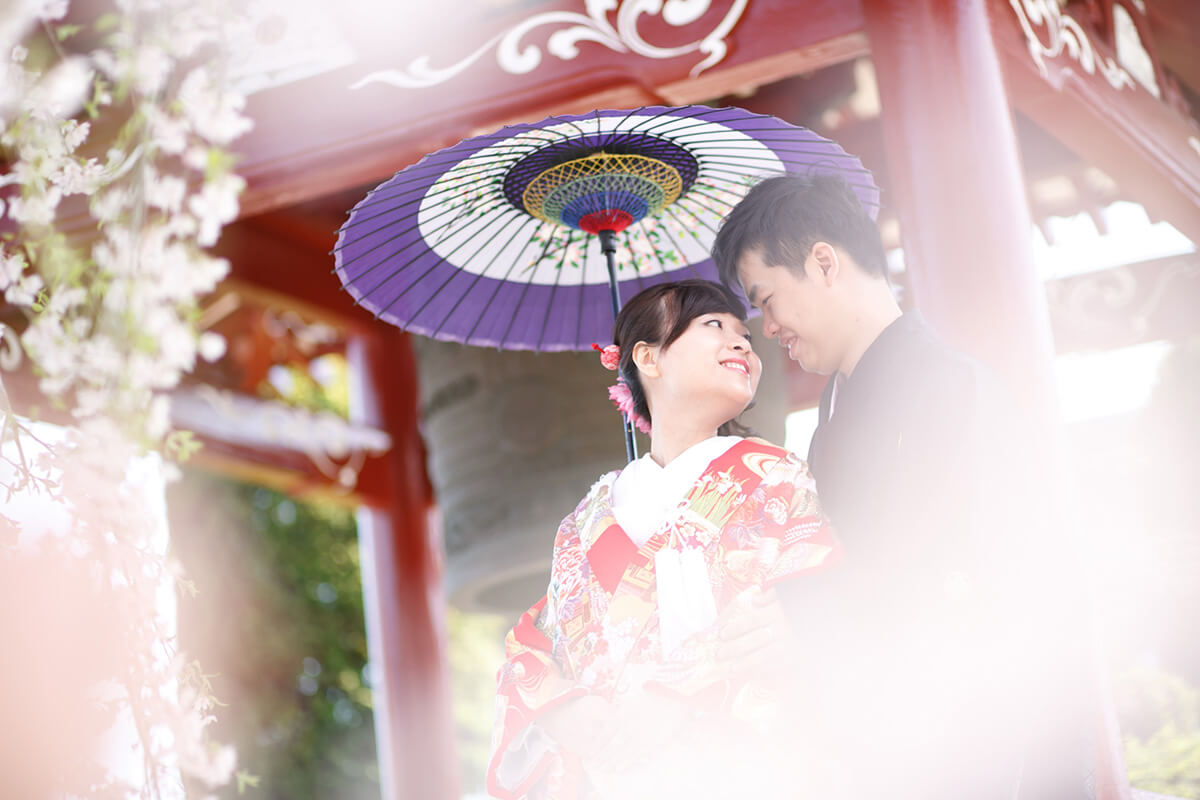 A widely known symbol of Japan
Mt. Fuji, which is close to the heart of every Japanese person, is also famous overseas. The magnificent natural landscapes surrounding Mount Fuji also offer many ideal settings for outdoor pre-wedding photography.