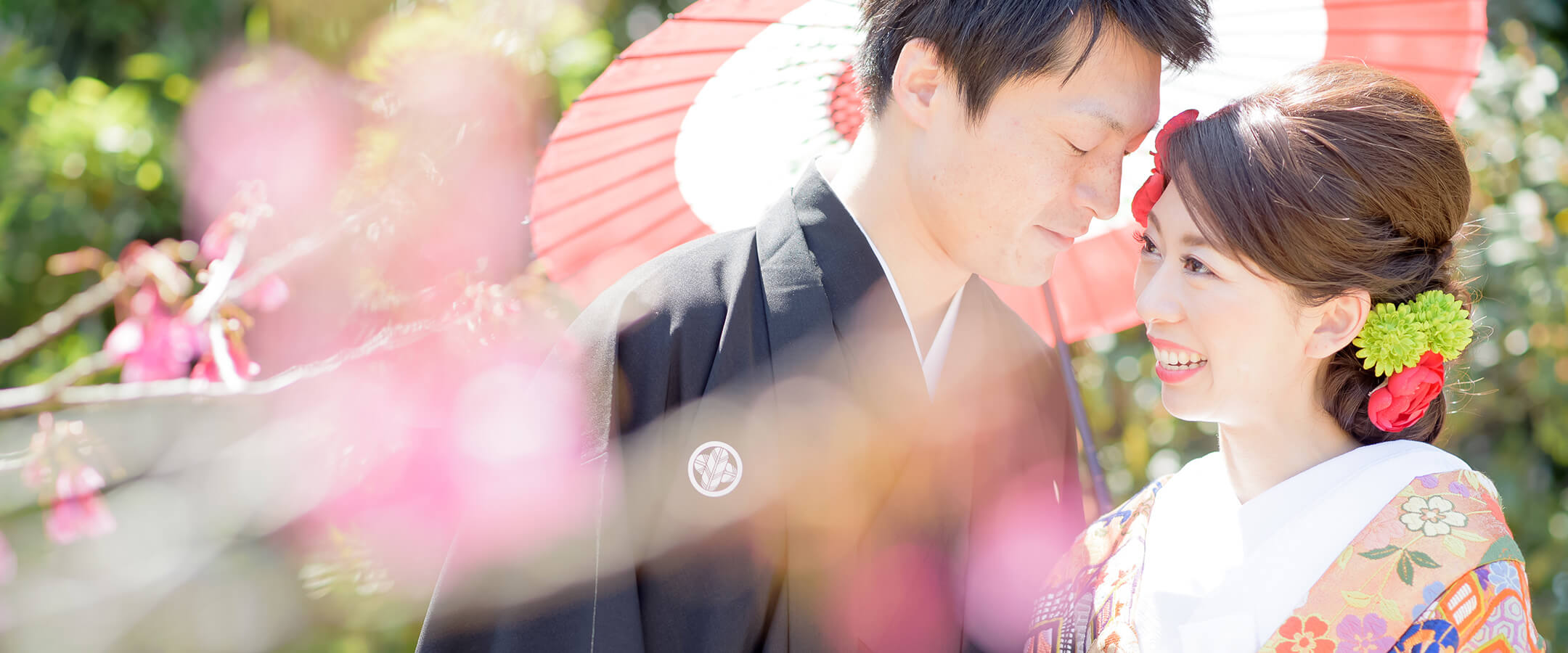 Mejiro Teien
[ADD. FEE ¥27,500(including tax)]
Returning to the beauty of nature a Japanese garden that changes with the seasons Mejiro Garden is most impressive for its lively streets and green parks. Similar to a traditional Japanese garden, the pond in the middle and surrounding mountain and trees all contribute to the beauty of the season. This is a photography location were visitors forget they are in the city and feel the serenity and beauty of the mind.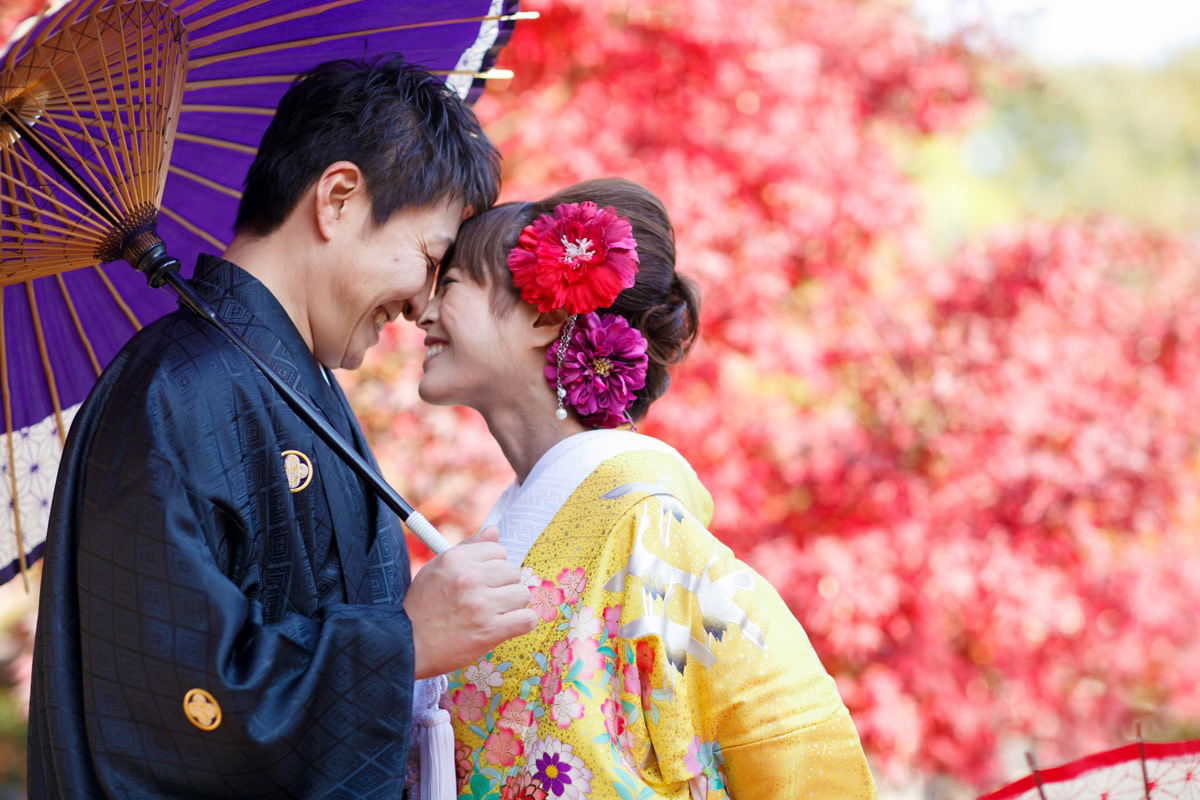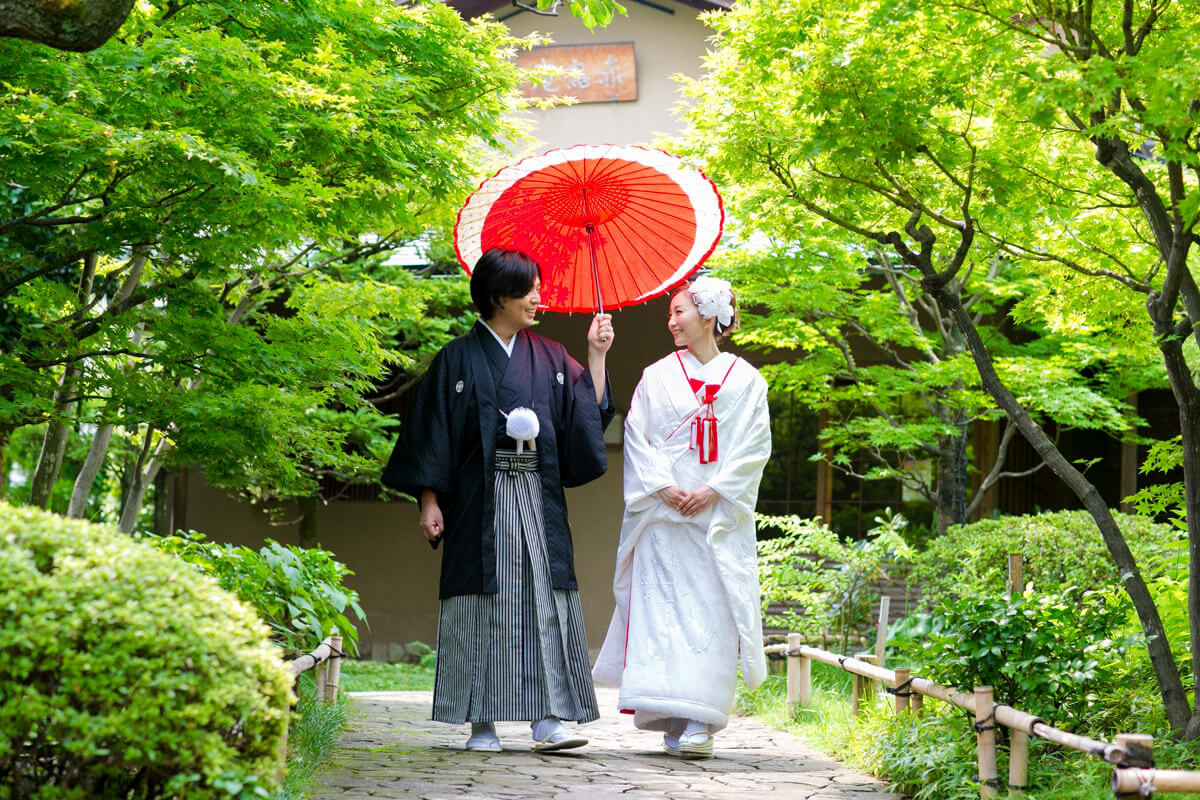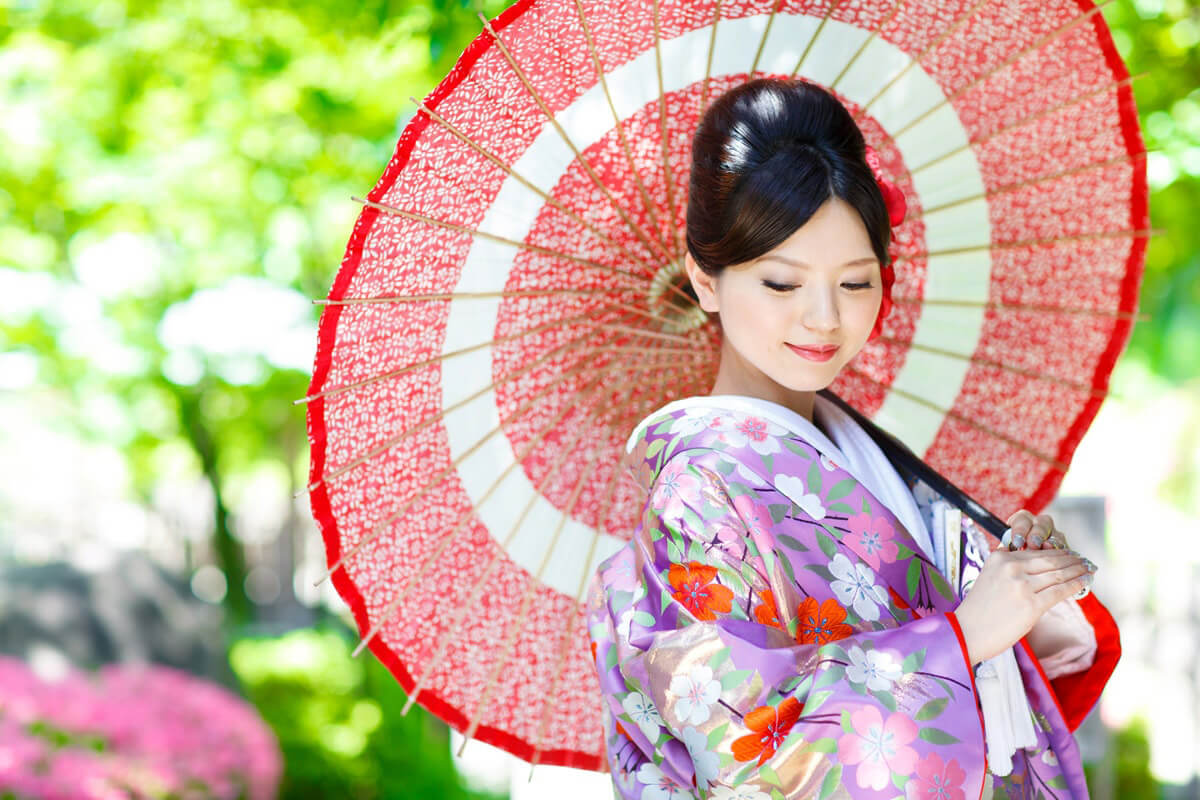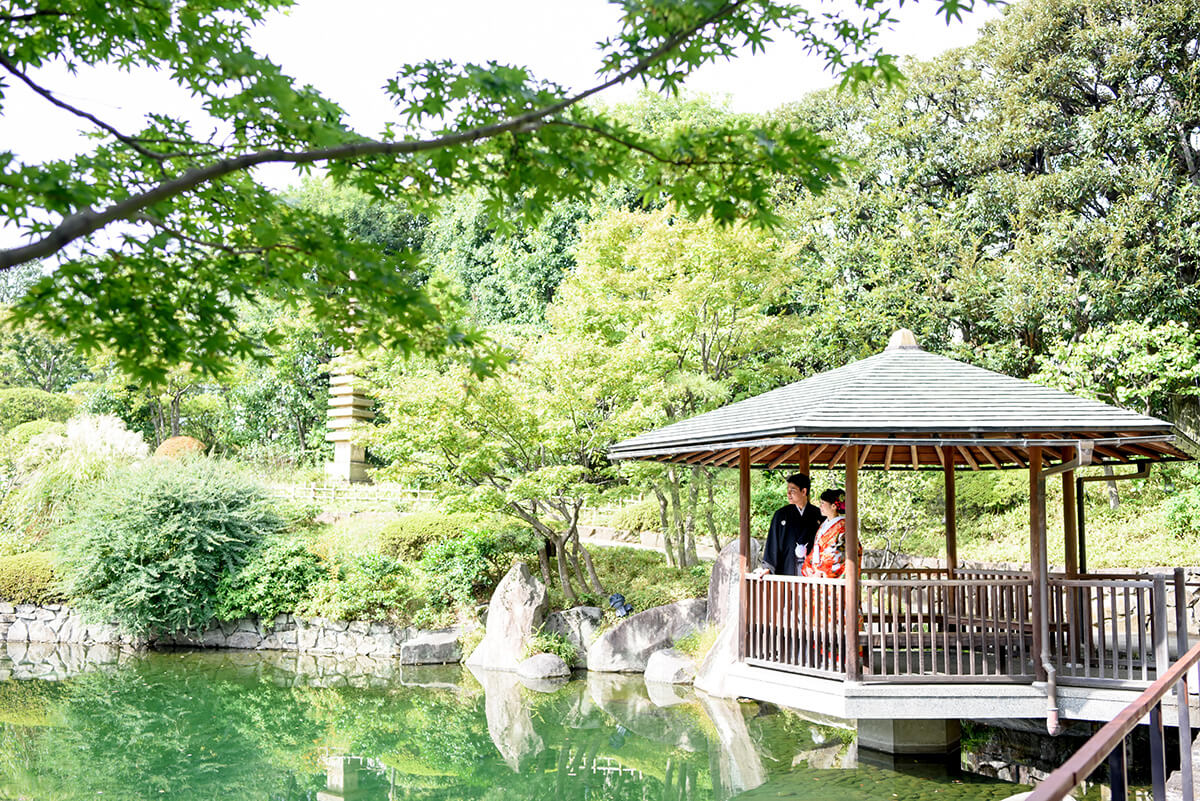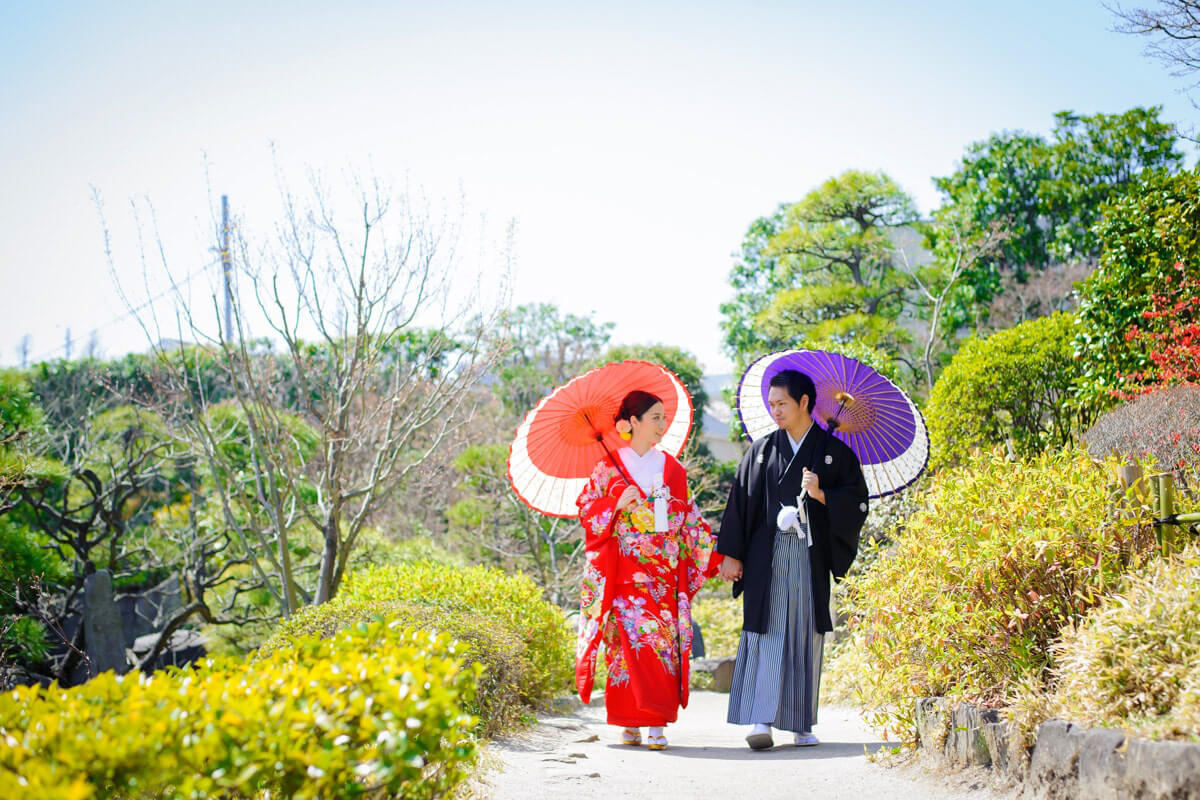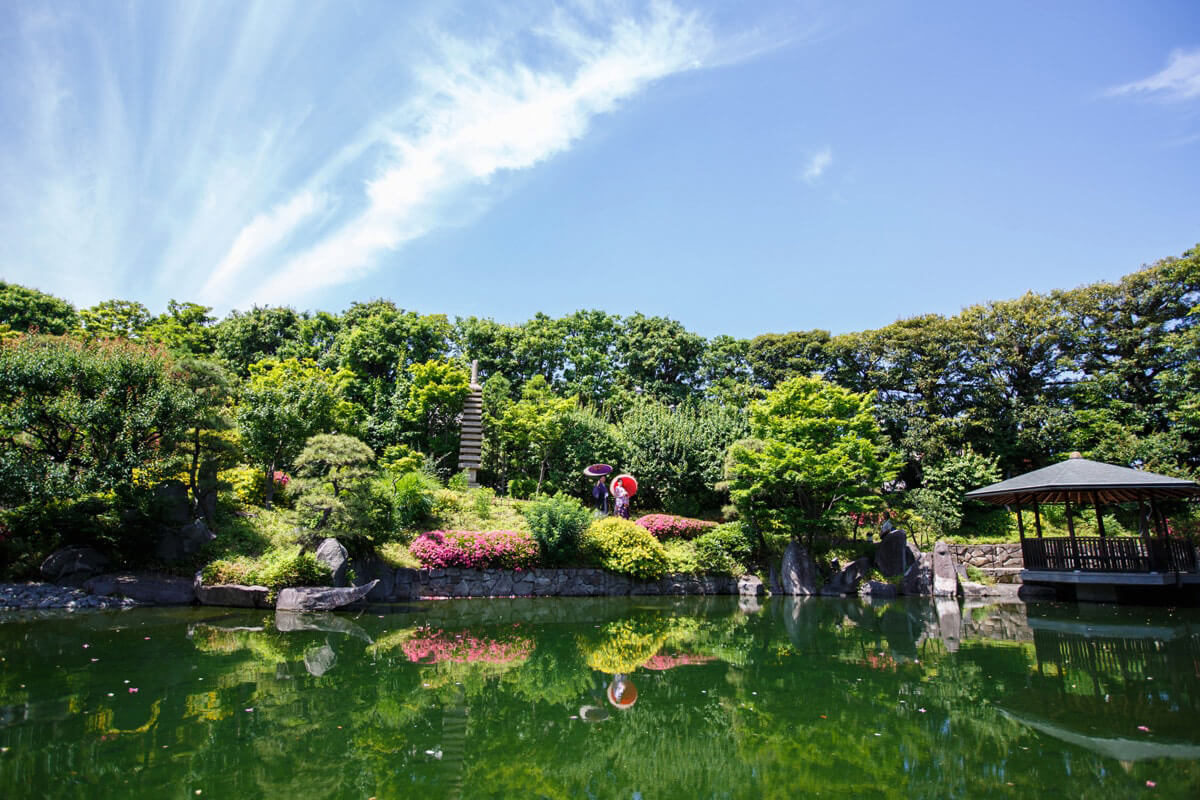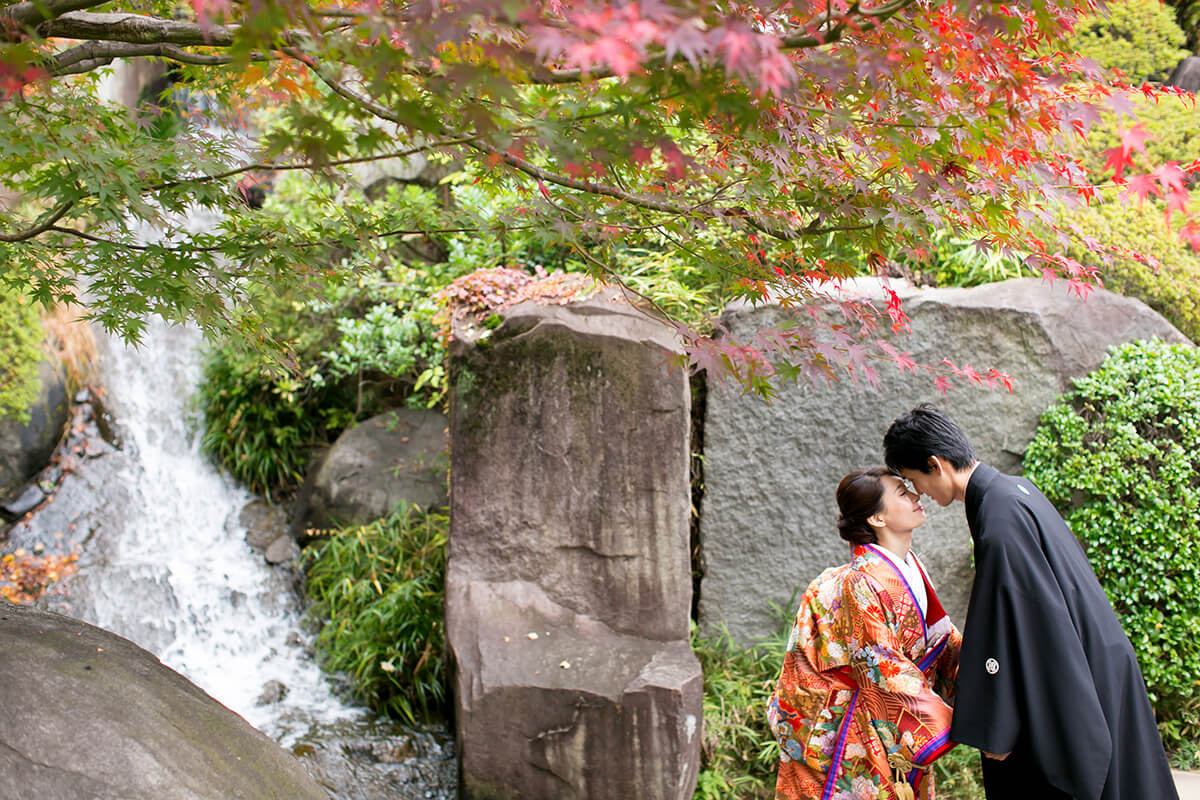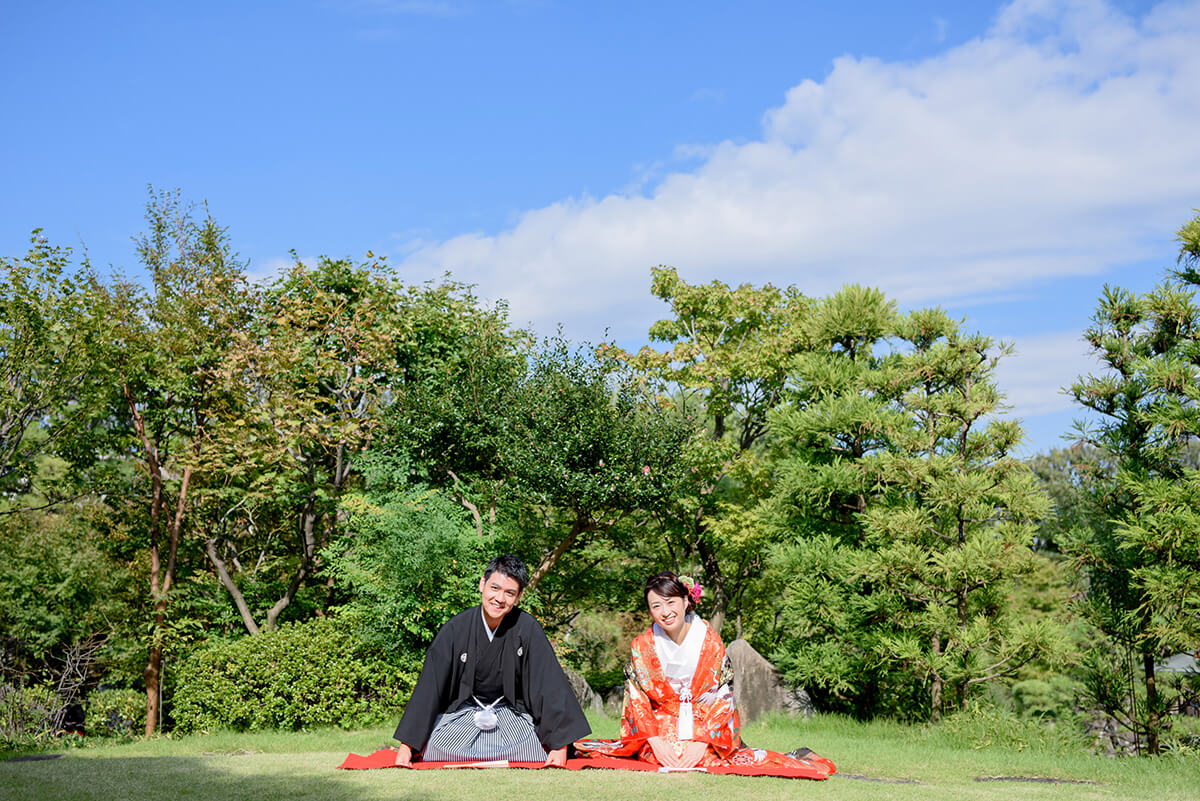 Autumn view sprinkled with bright red colours
The trees of Mejiro Garden are filled with red, brown, and yellow colours in Autumn. The greenery and trees make the view even richer, filling visitors anticipation for the next sight.