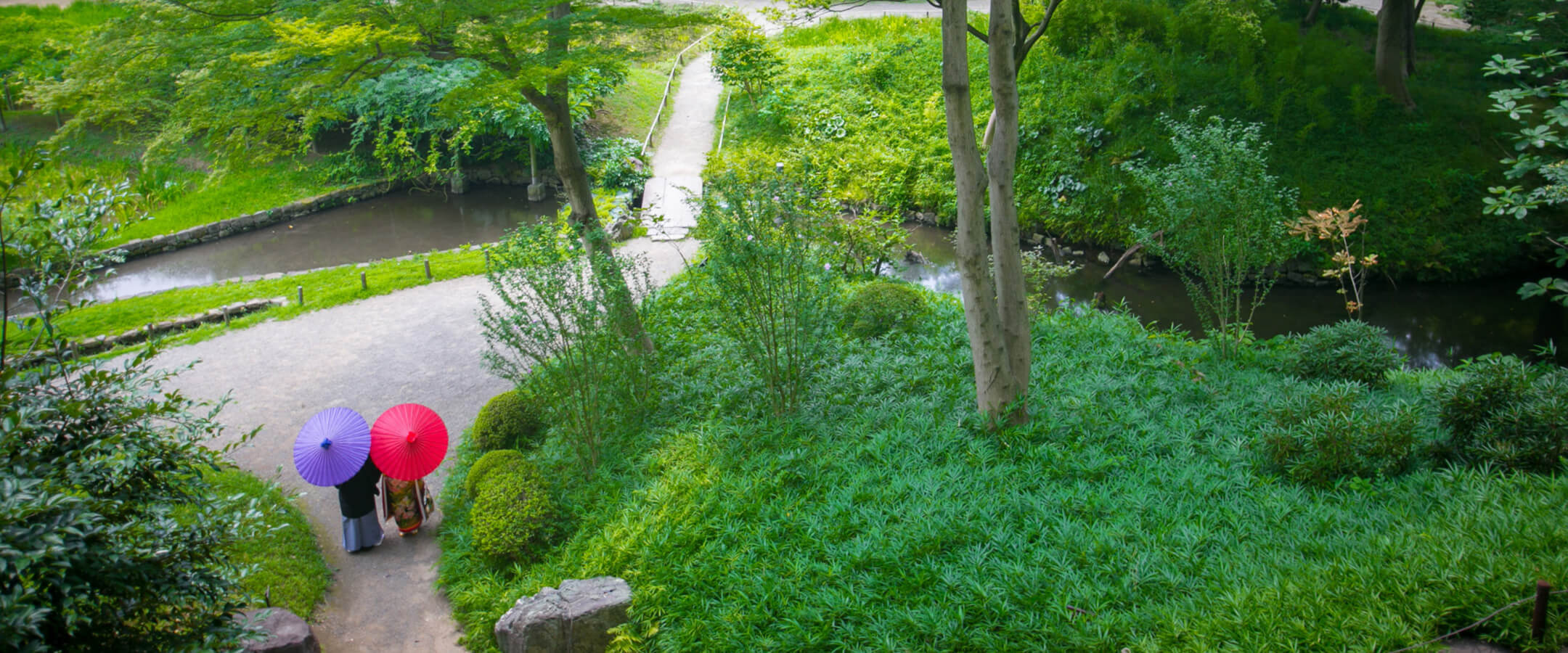 Koishikawa Kourakuen
[ADD. FEE ¥11,000(including tax)]
Enchanting garden in the heart of the city Koishikawa Kourakuen together with Hamarikyu Gardens are the only two courtyard gardens in Tokyo that have been listed in the Special Places of Scenic Beauty, Special Historic Sites and Special Natural Monuments of Japan. There are ornamental stones, ponds, and a rich variety of flora in the garden. Every February flowers bloom throughout the gardens vying for your attention. Plum flowers bloom in February, cherries in March, with azaleas in April and May, and lotus flowers in July. Come autumn, leaves will turn fiery-red. The garden has something to see throughout every season of the year.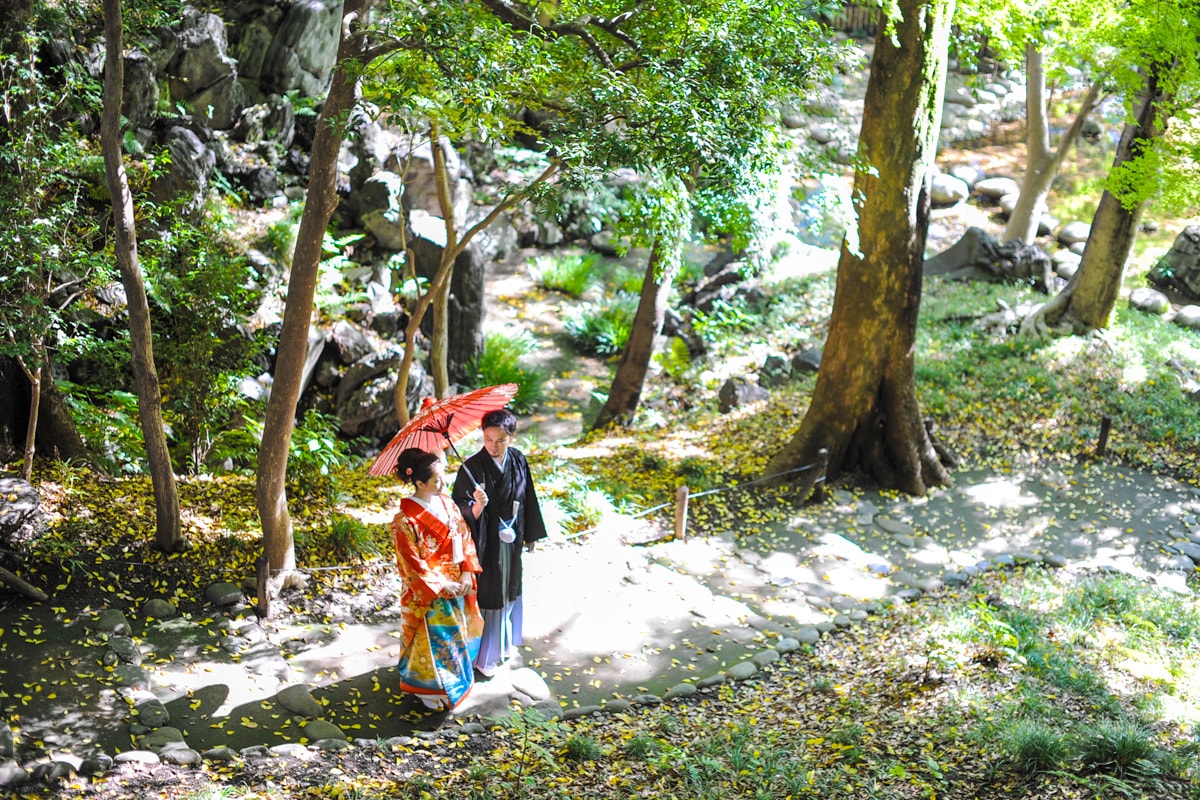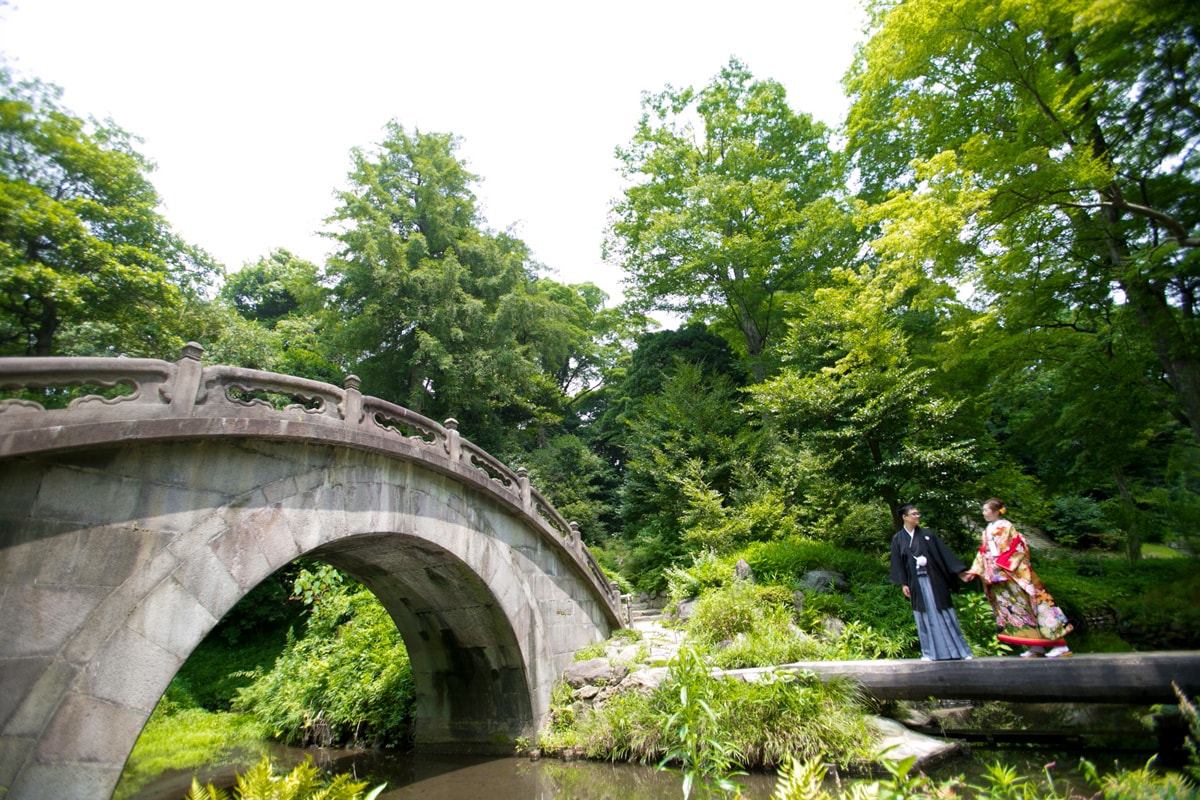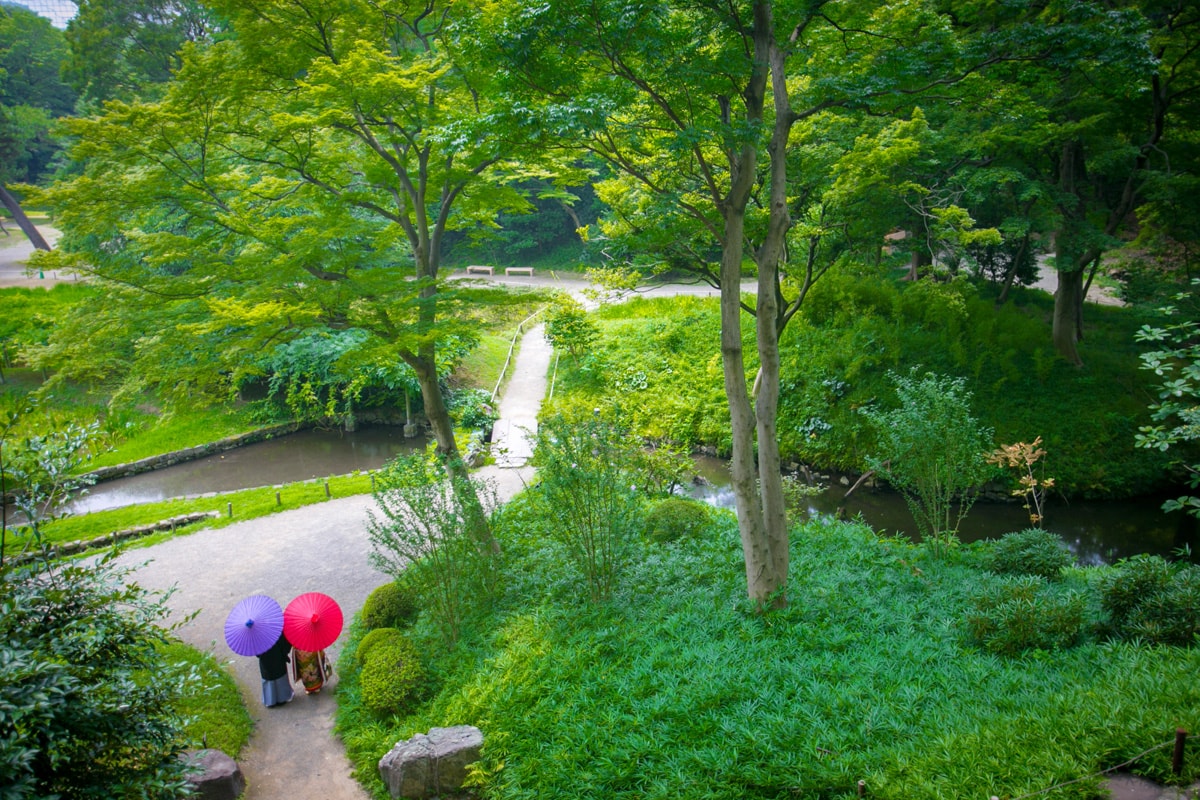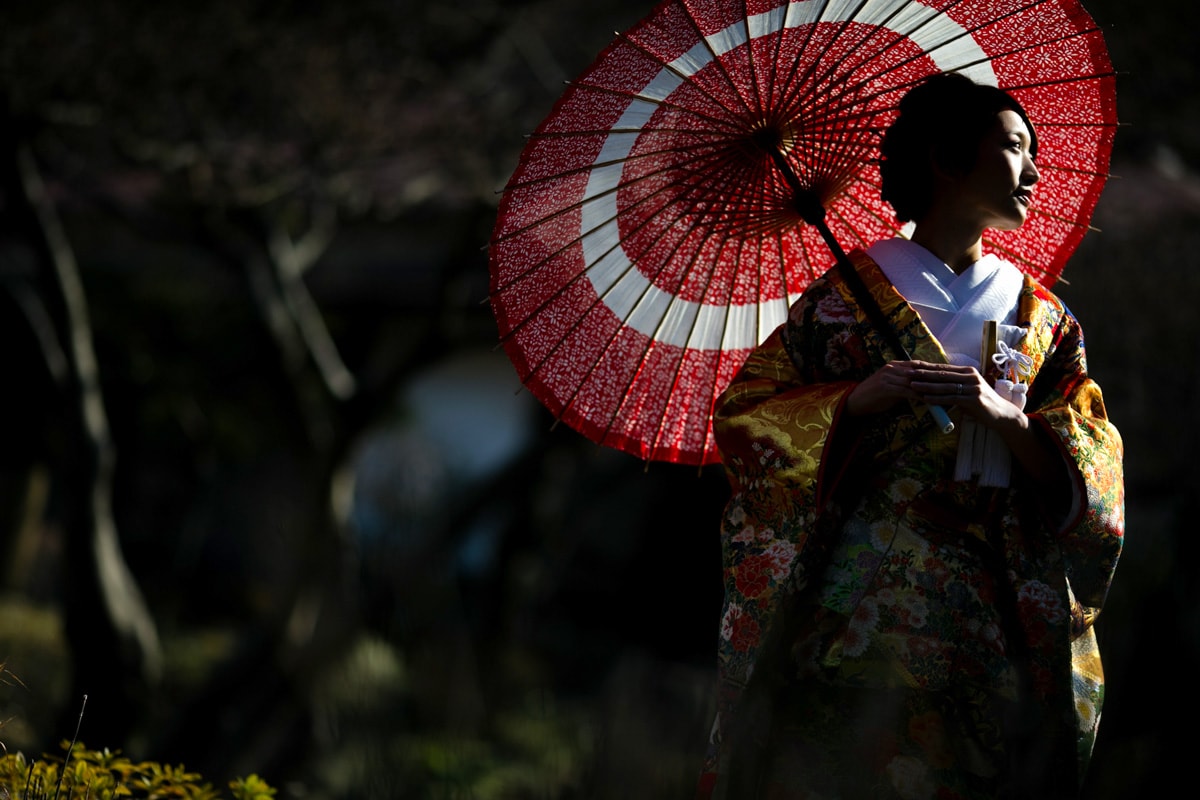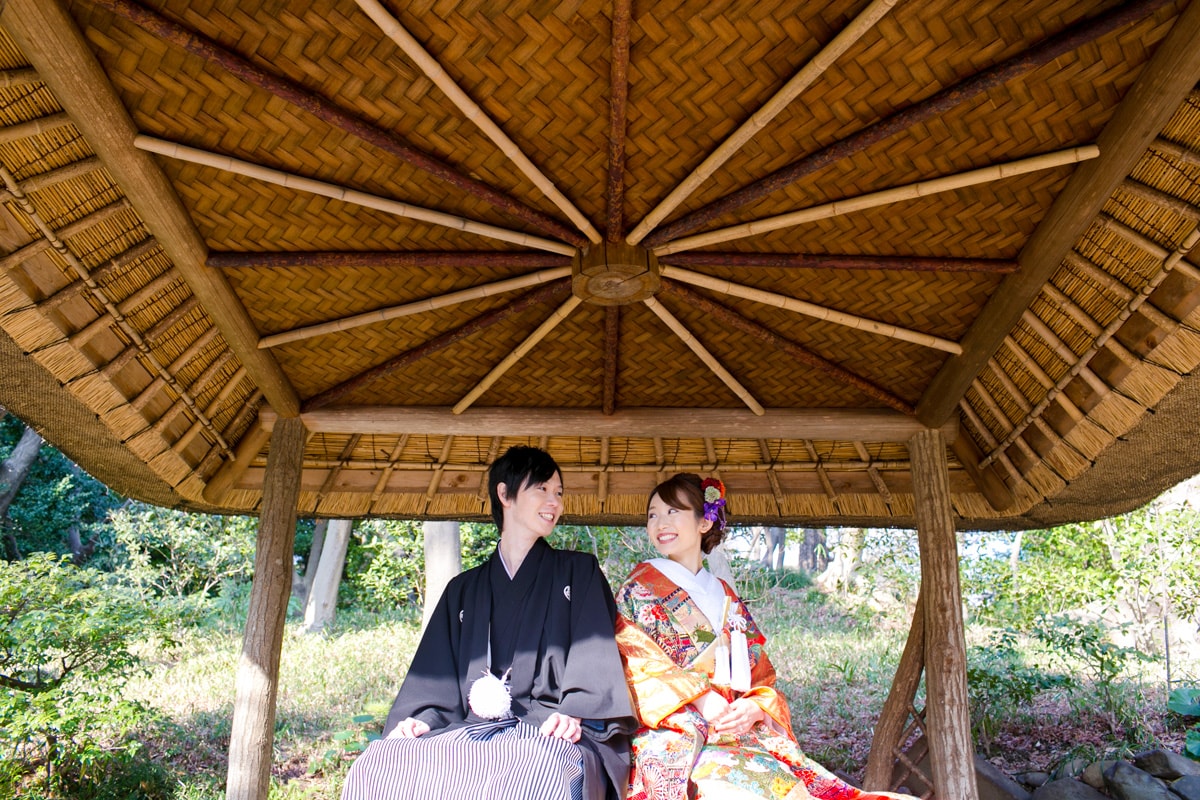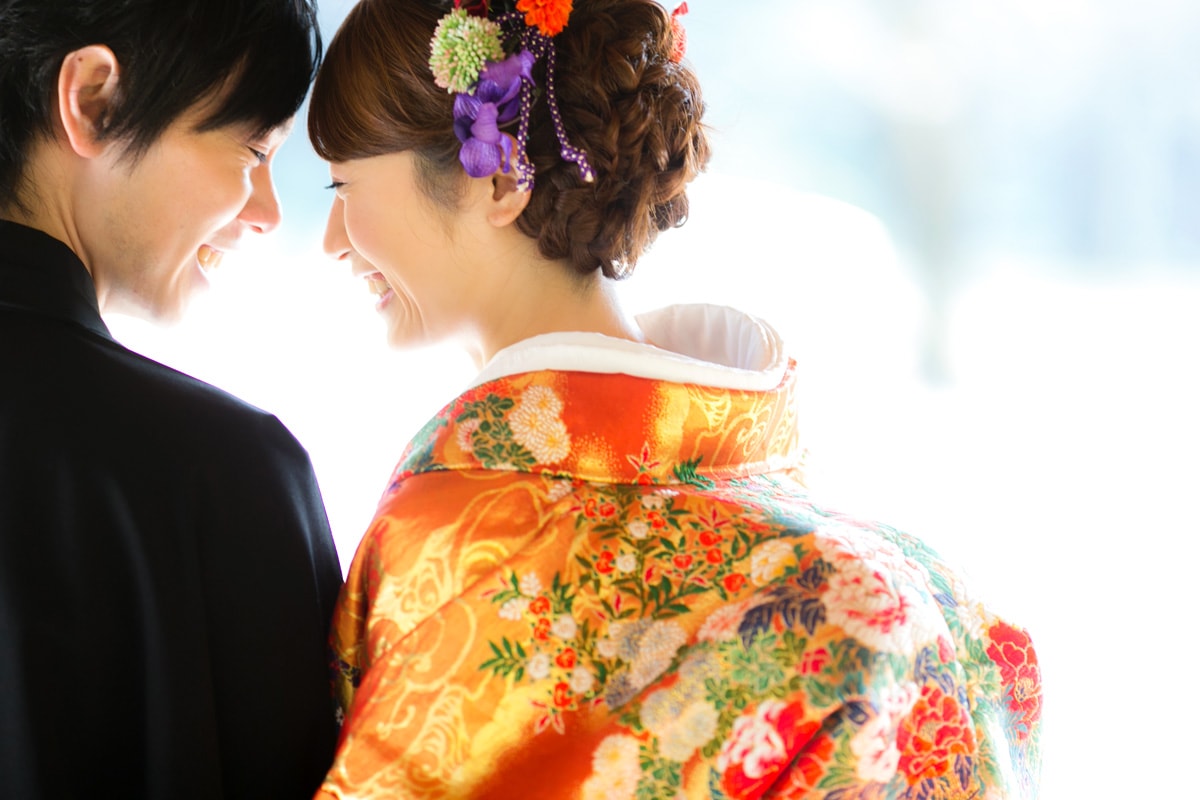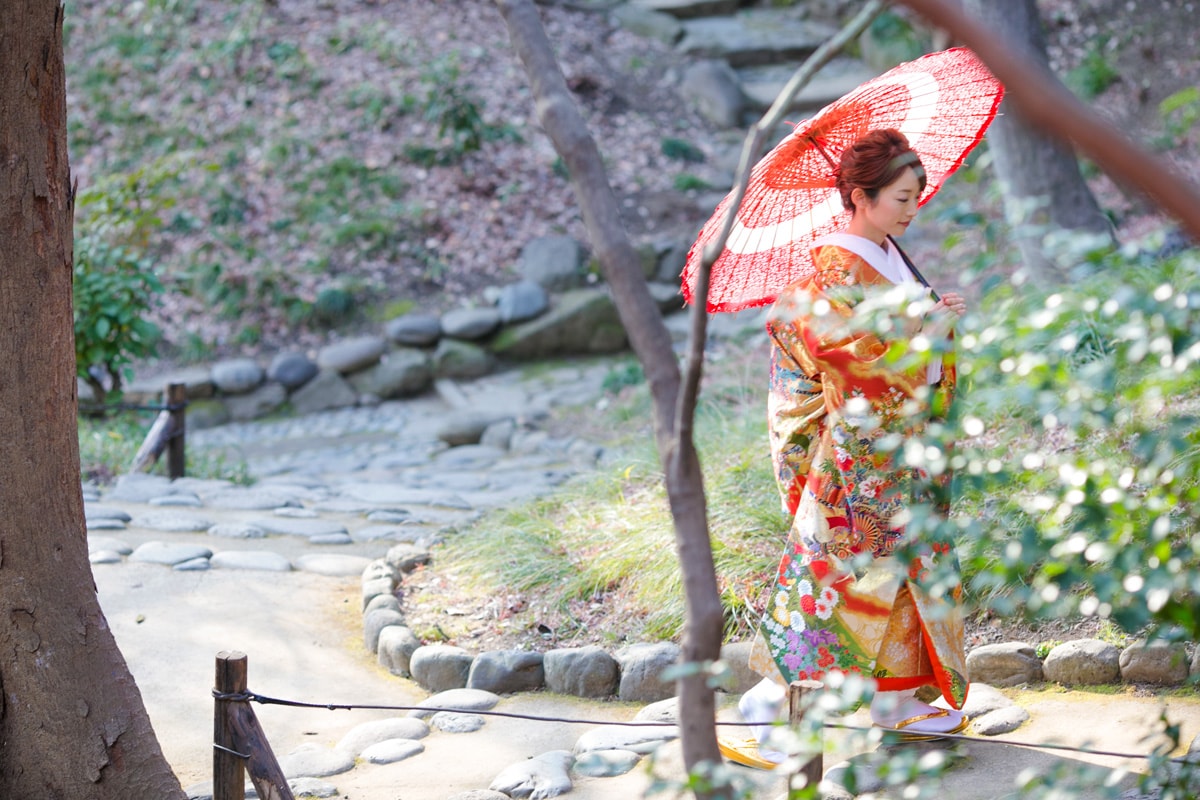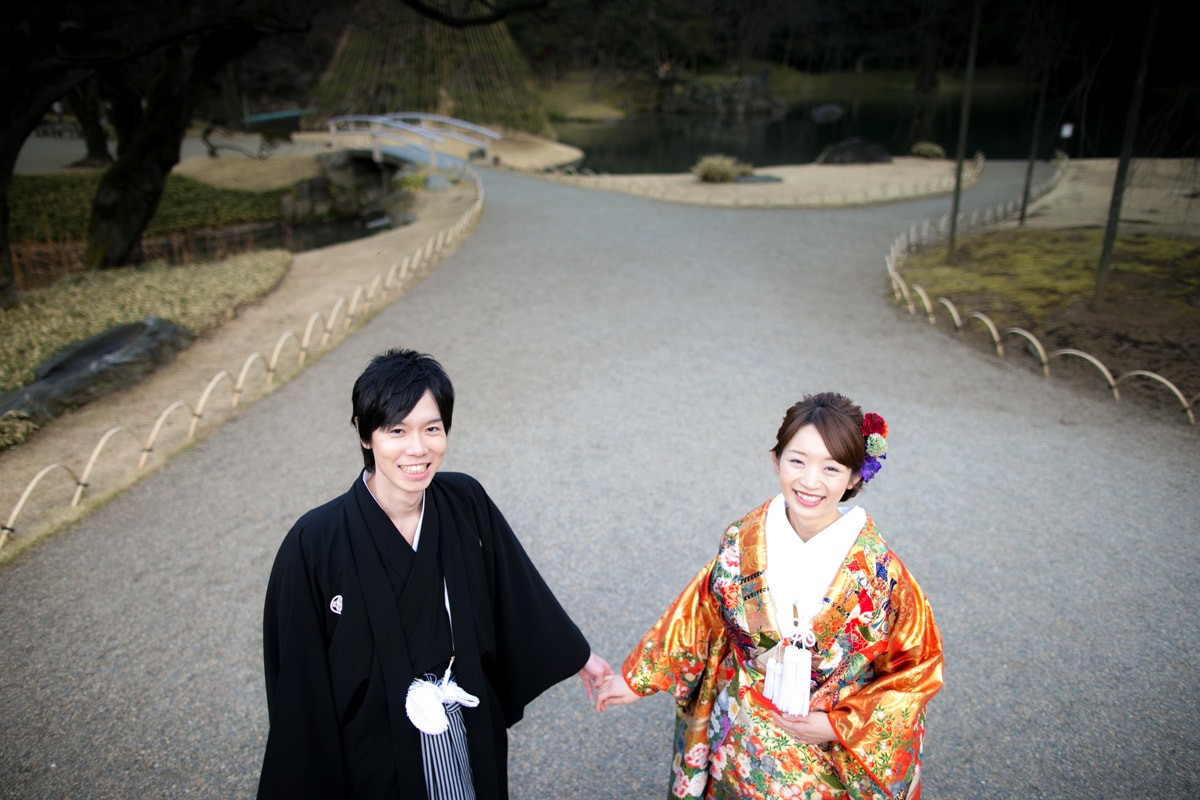 "A garden" that incorporates the aesthetic beauty and zen philosophies of China and Japan
The garden was designed around a central pond with classical sceneries represented by the miniature hills, stones and trees. At the time of its construction, the designers incorporated suggestions from Zhu Shunsui, a minister and scholar of the Ming Dynasty in China, and adopted Chinese elements such as the Full-Moon Bridge and the West Lake Dikes. The name of the park was also suggested by Zhu Shunsui. The garden was thus noted for its blend of classical Chinese and Japanese garden design elements.