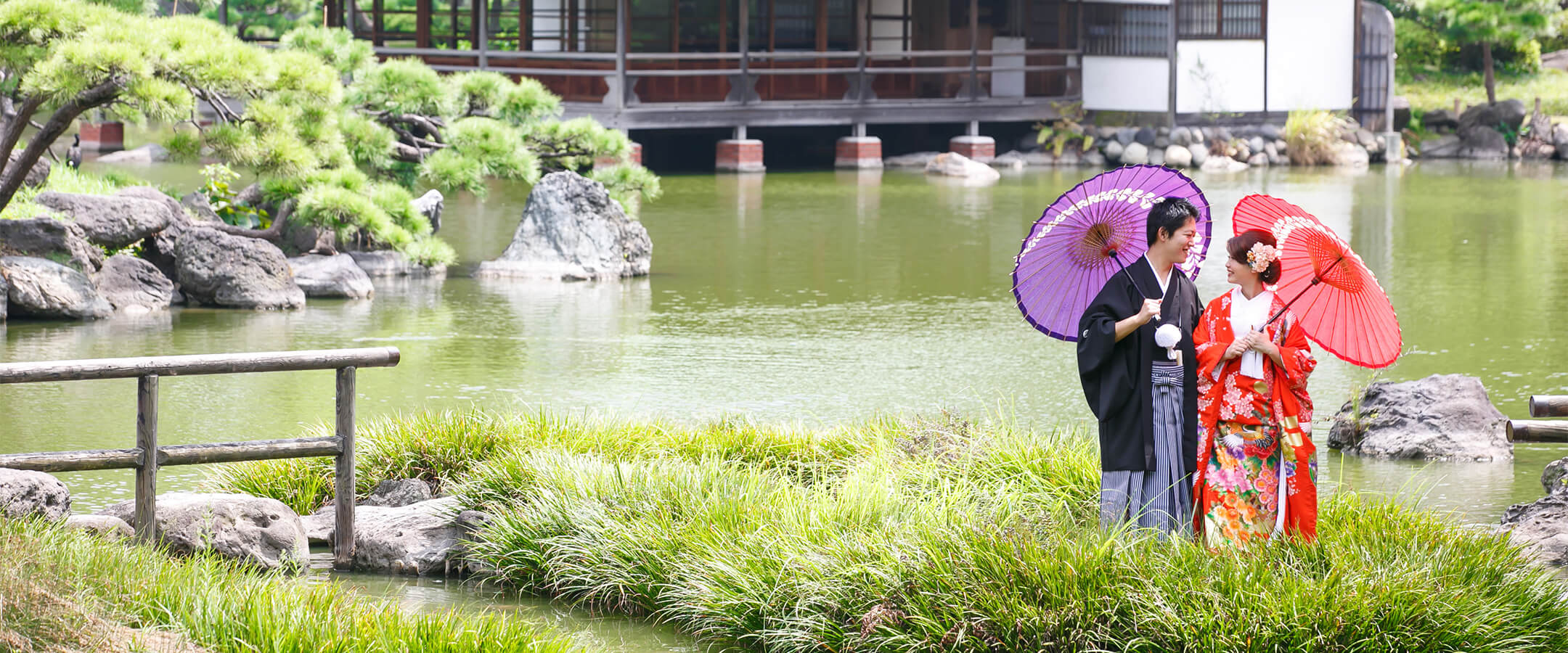 Kiyosumi Teien
[ADD. FEE ¥13,200(including tax)]
As the seasons change, Kiyosumi Teien presents one beautiful scenery after another Kiyosumi Teien is a Japanese garden mainly composed of artificial mountains and streams. Take a stroll in this garden and enjoy the different natural sceneries, which transforms with the seasons. Cherry blossoms in Spring, greenery in Summer, and red leaves in Autumn, each scene is filled with charm, a great location for phtographs.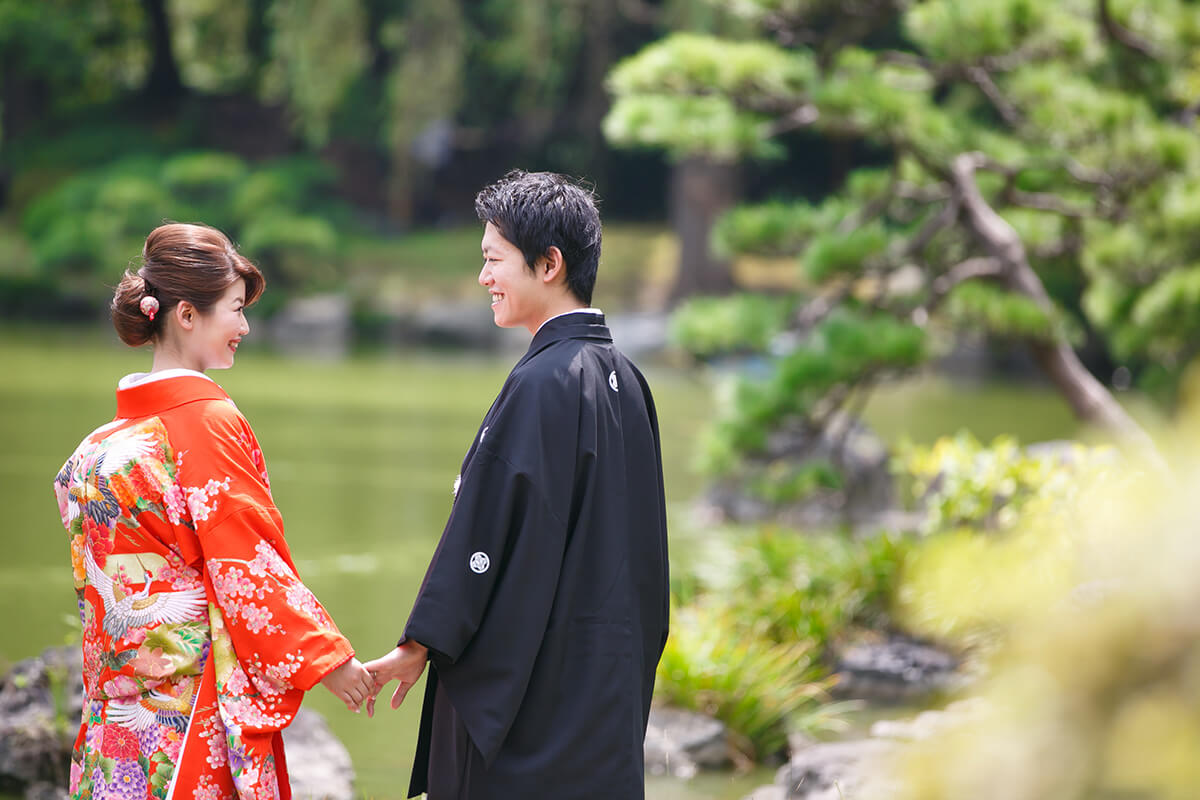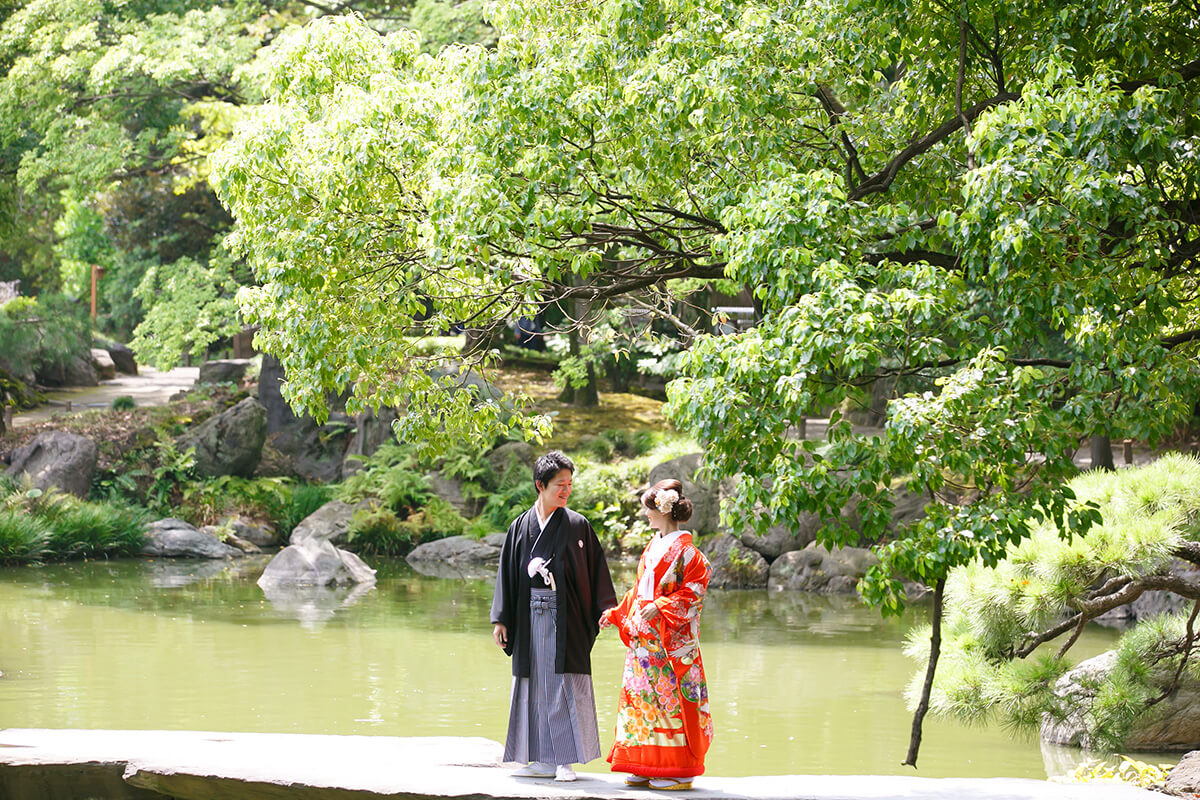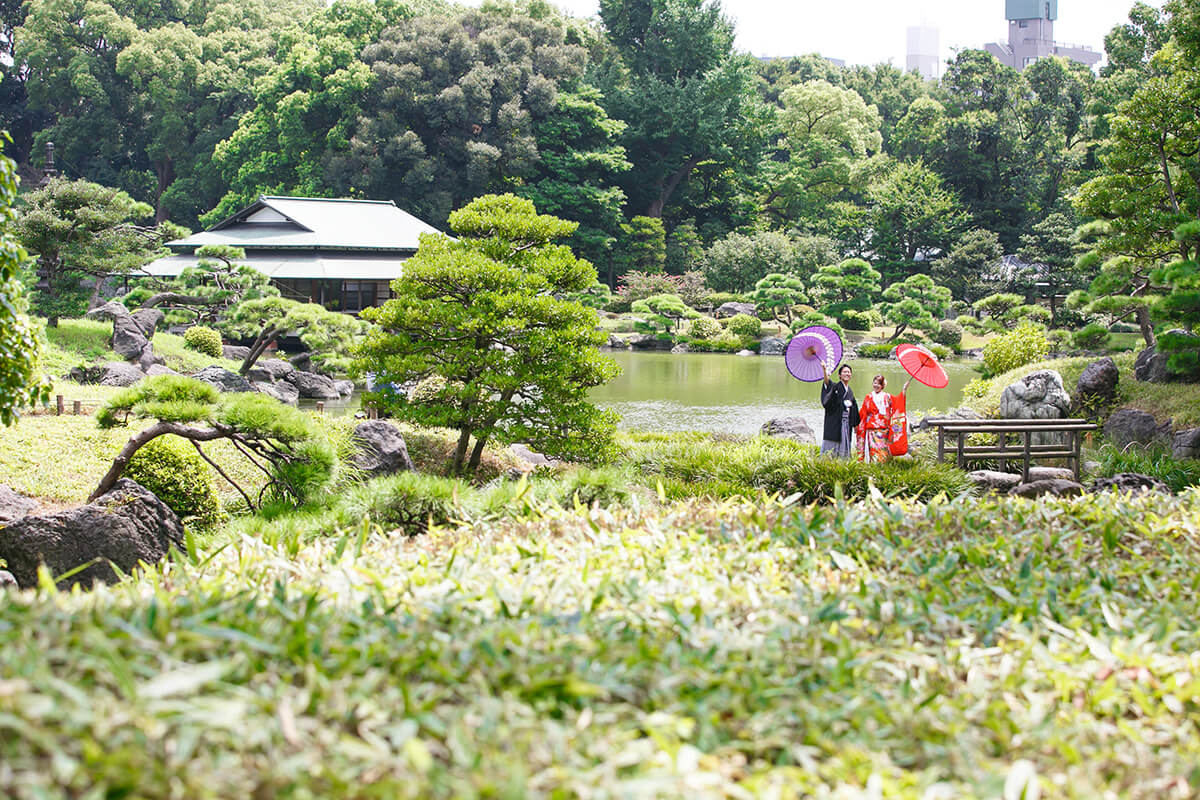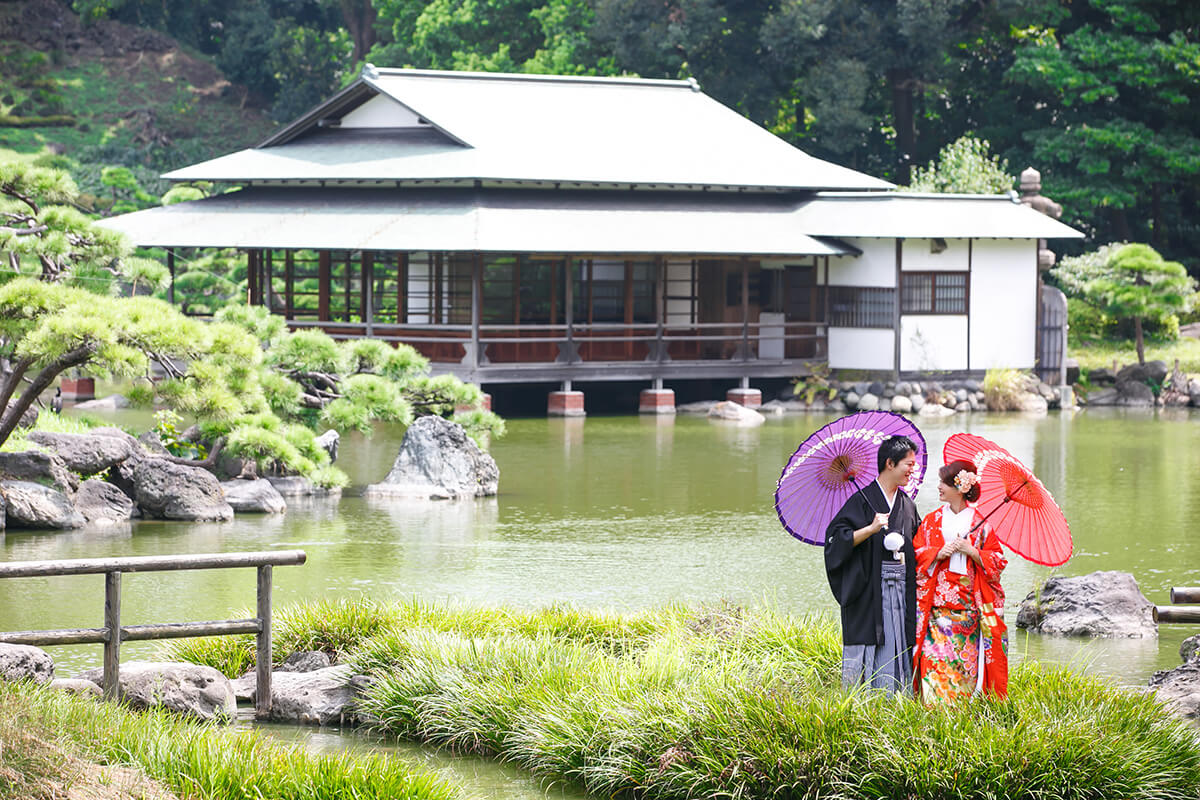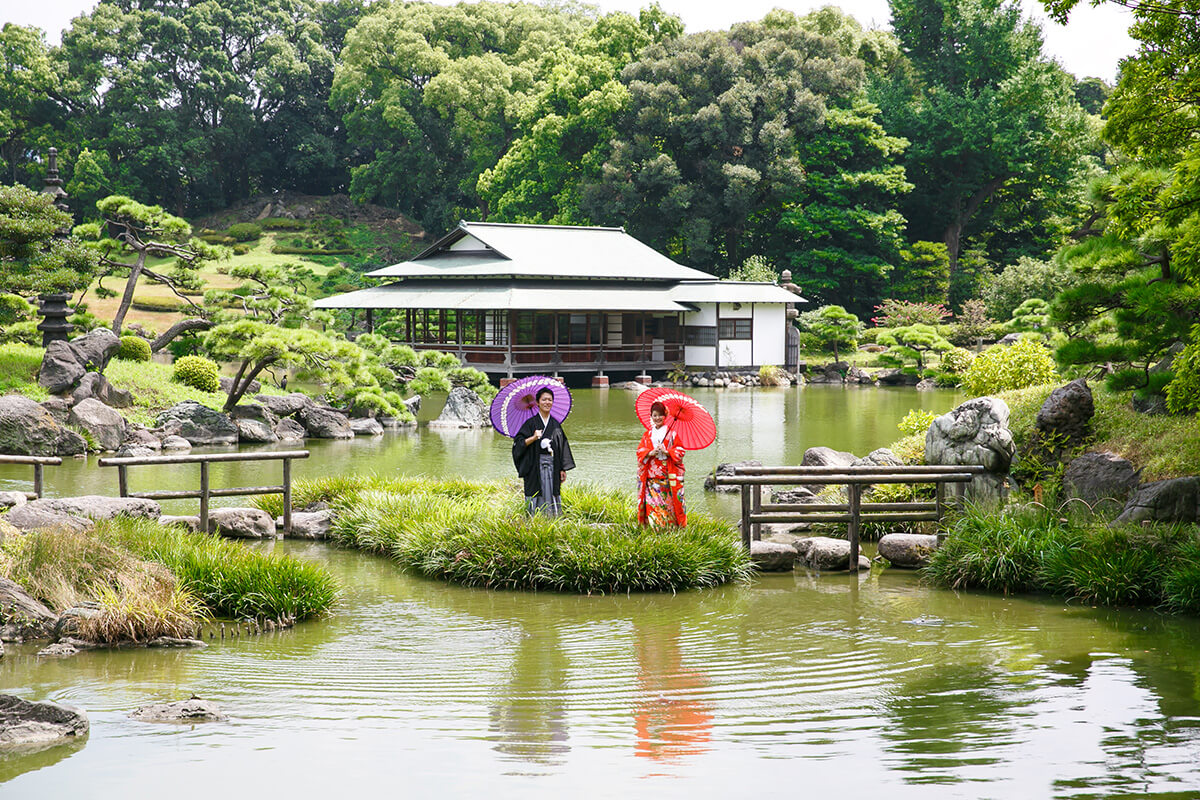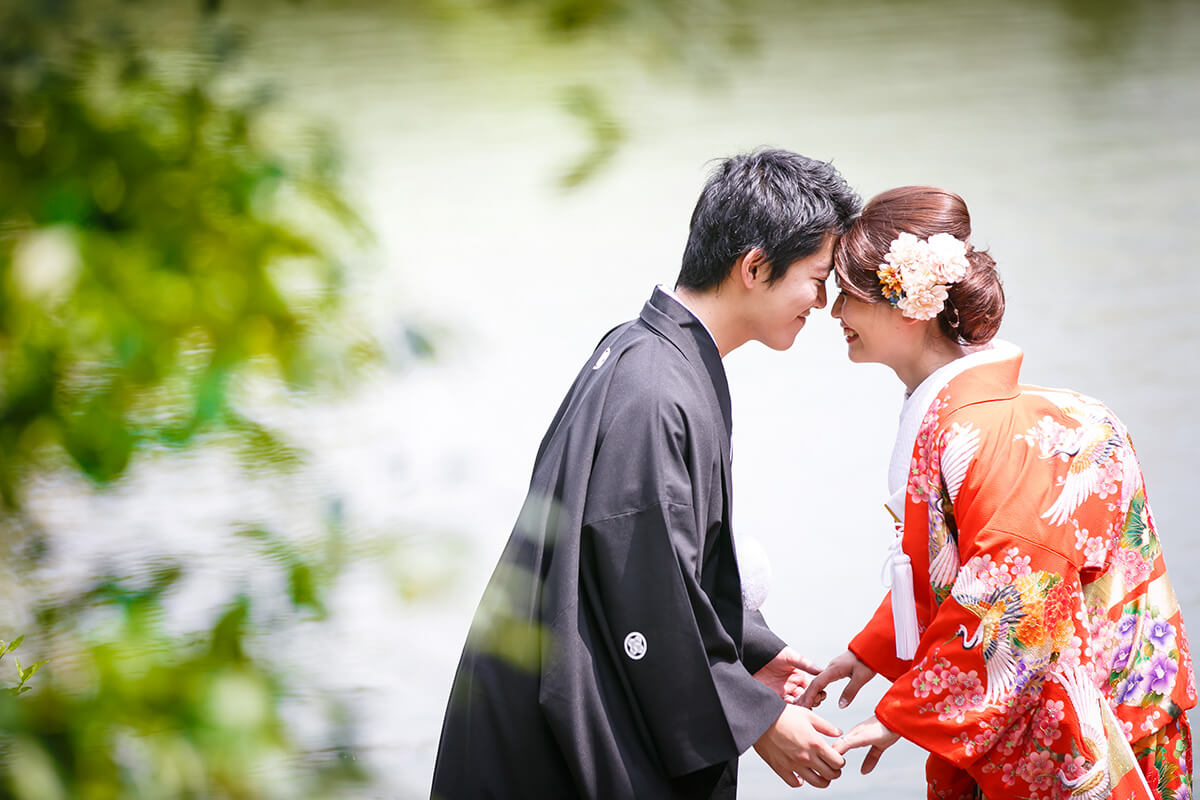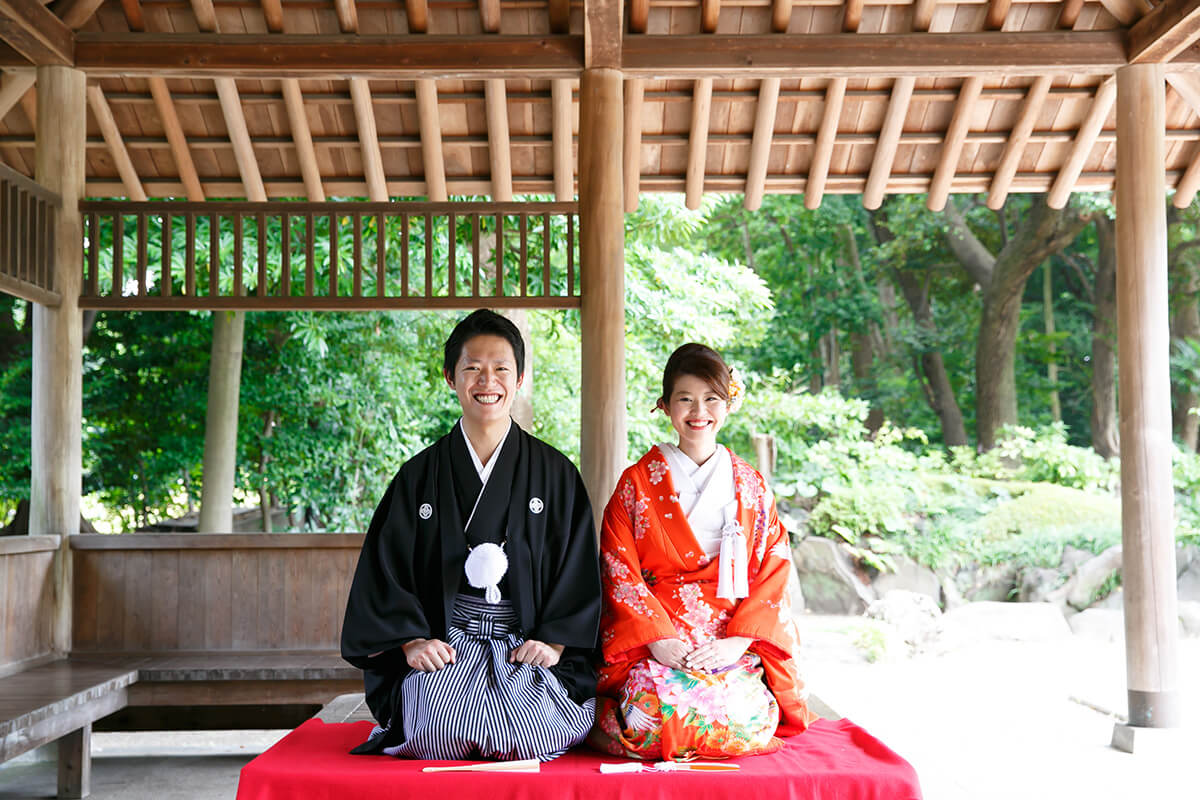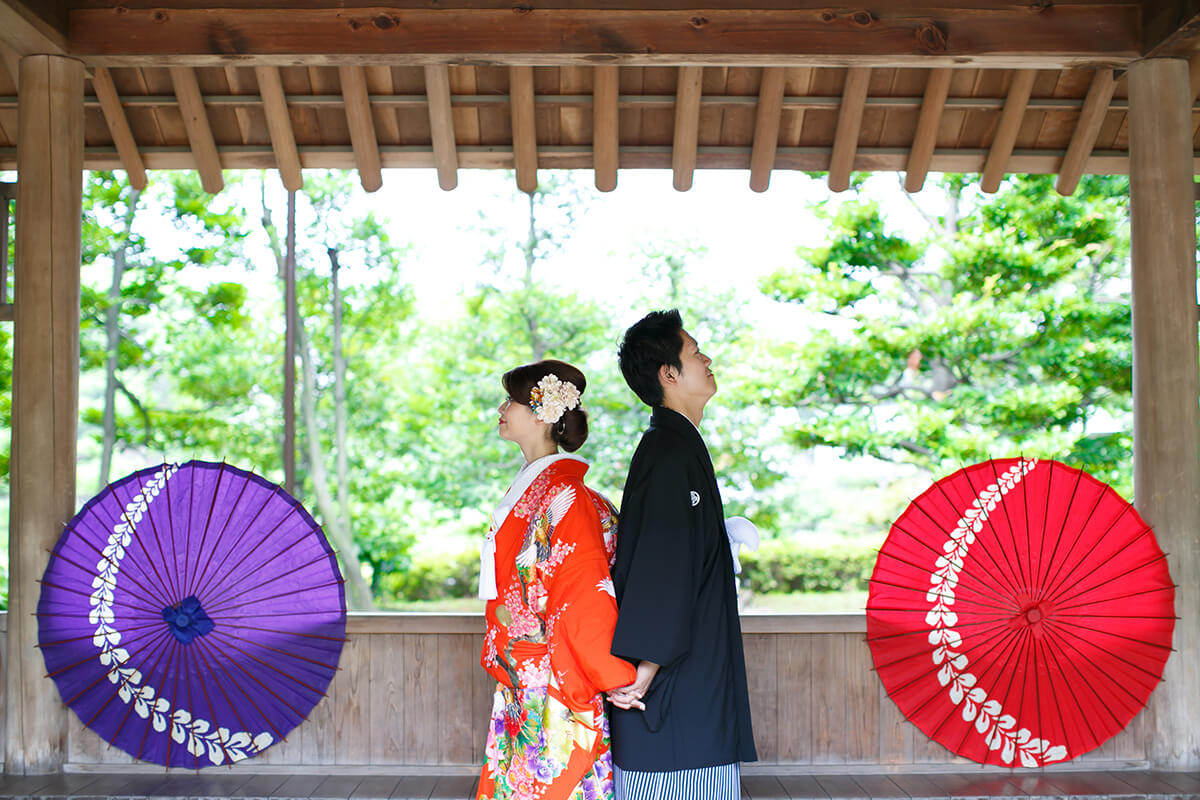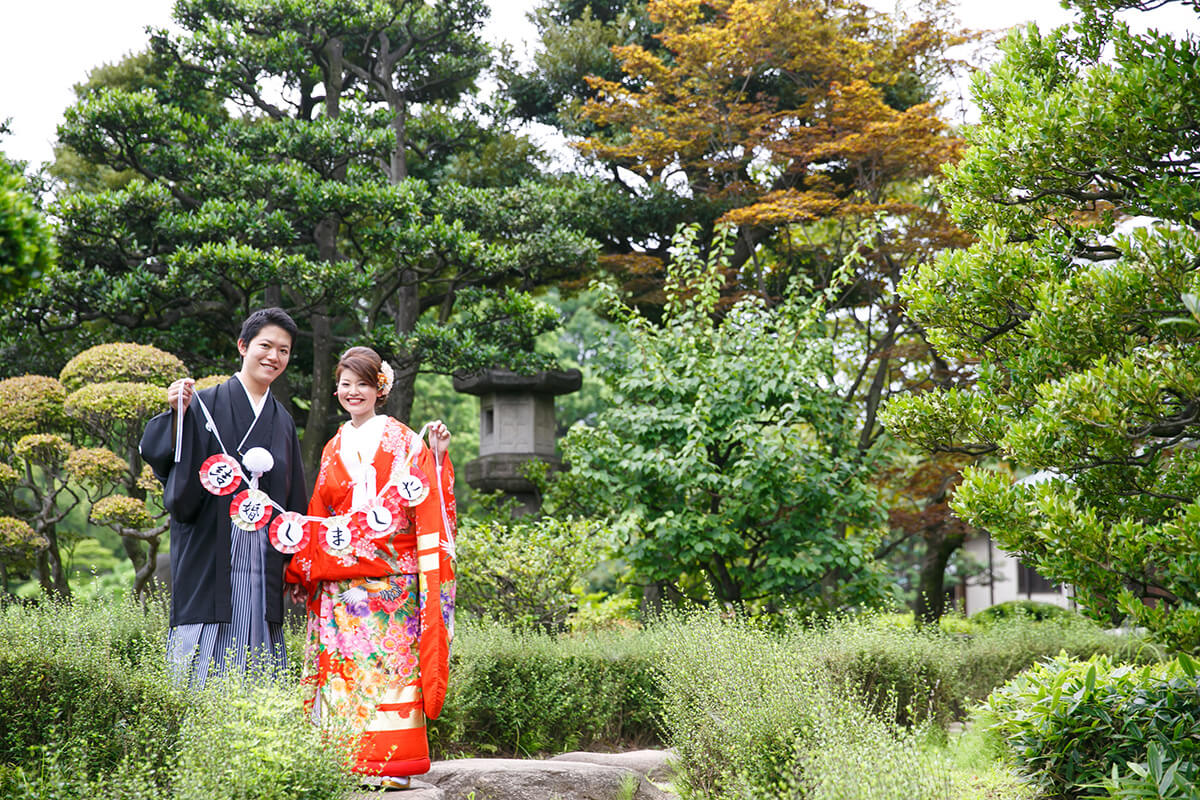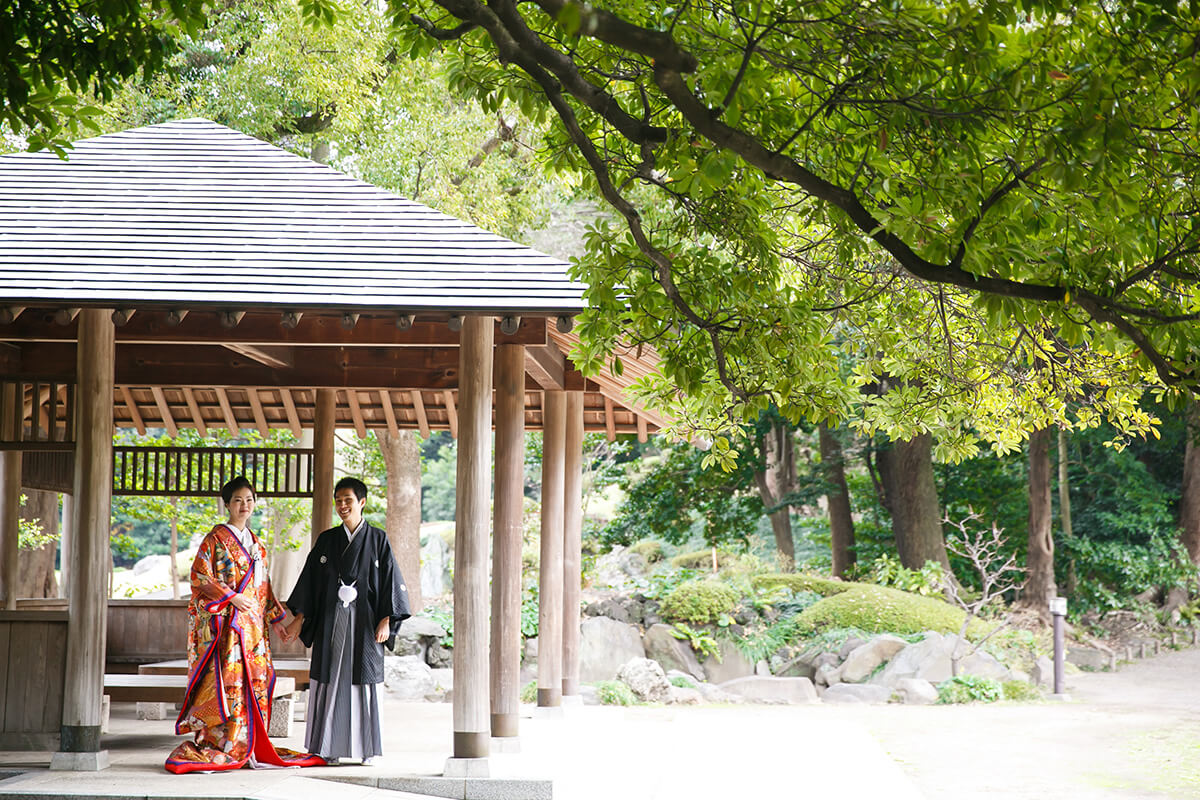 A Japanese garden filled with rare and valuable rocks gathered all over the country
The Japanese garden in Kiyosumi Teien has a large pond filled with water from Tokyo Sumida River. Surrounding the river are rare rocks collected from all over the country and abundant natural sceneries. This location also includes various views that are not to be missed, such as artificial mountains, floating island n the middle of the pond, and the stone pavement built with rocks.