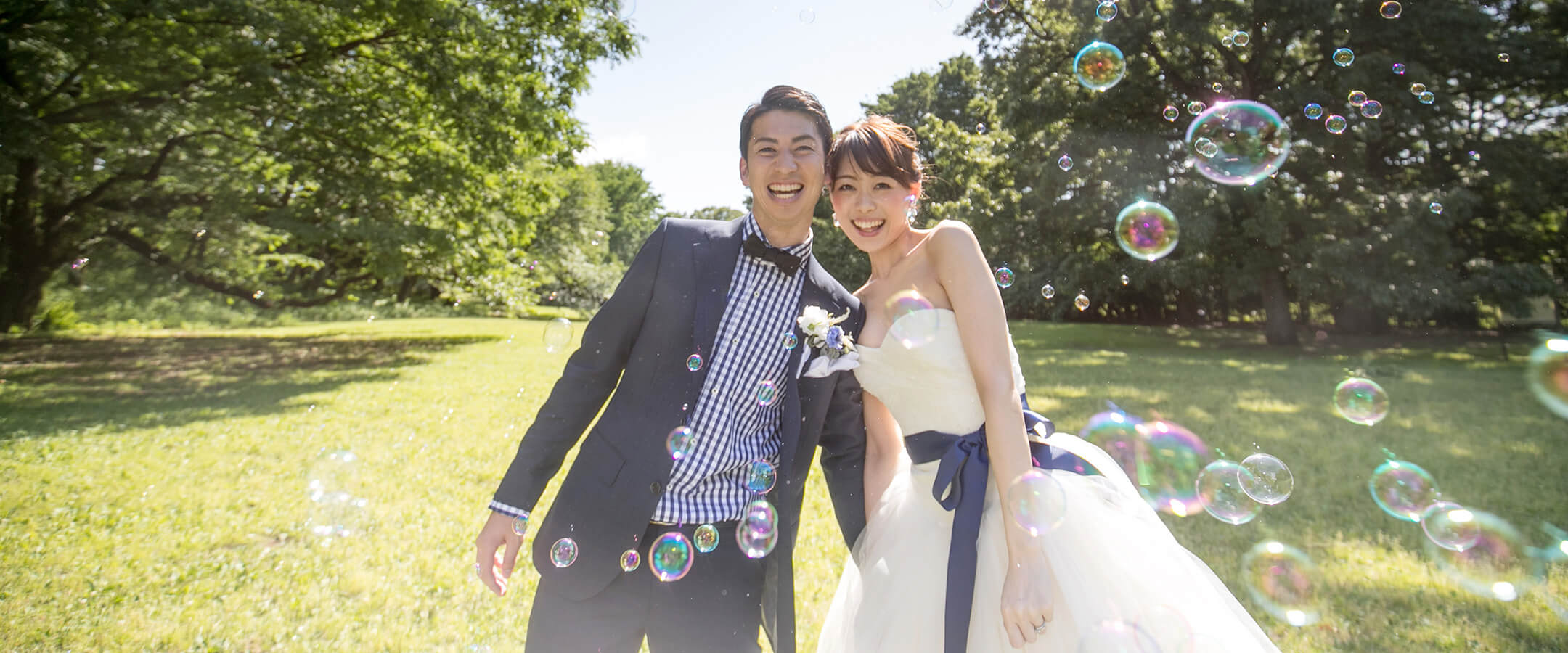 Kinuta Park
A natural scene embraced by green lawns Kinuta Park is a park with abundant natural sceneries and spacious lawns, a great place for locals to relax and spend their leisure time. Apart from bridges and streams, it also provides recreational facilities, art galleries and baseball courts, and multiple other facilities. The space is filled with laughter and natural sceneries, with hills and green grass in the warm sun. Come to the park for some pleasant photography!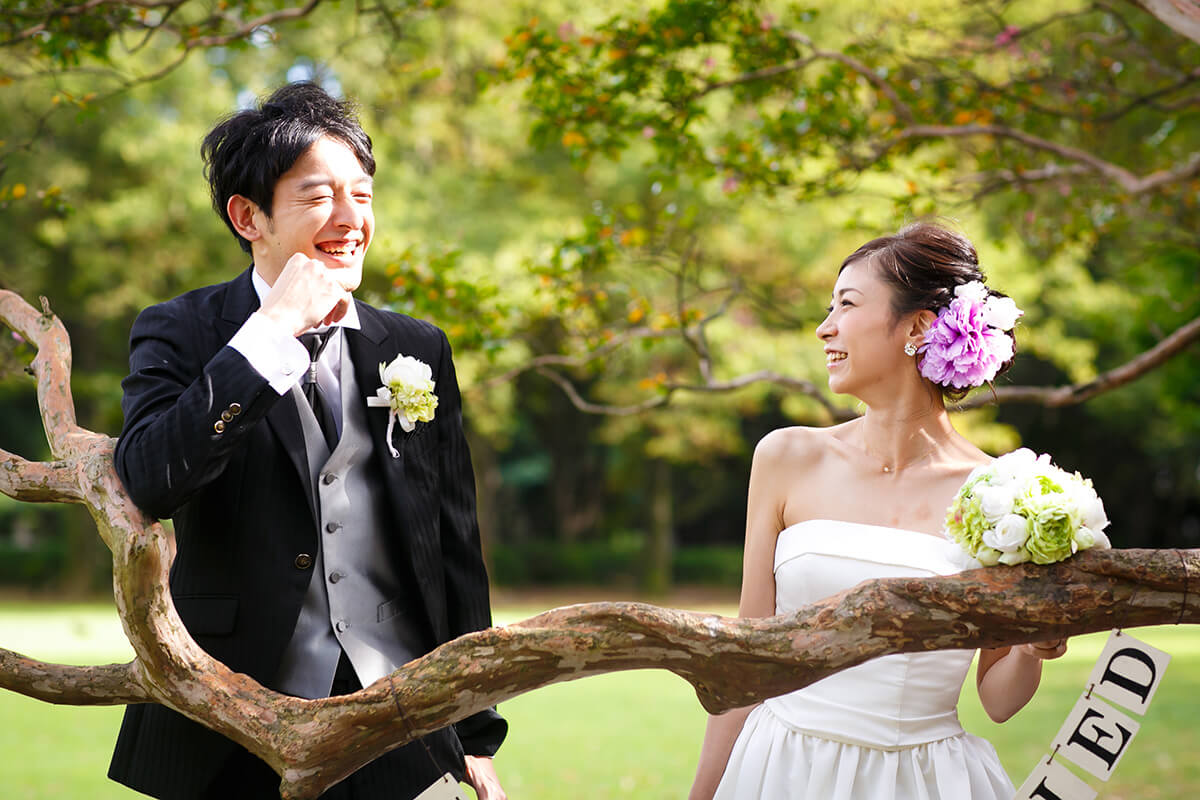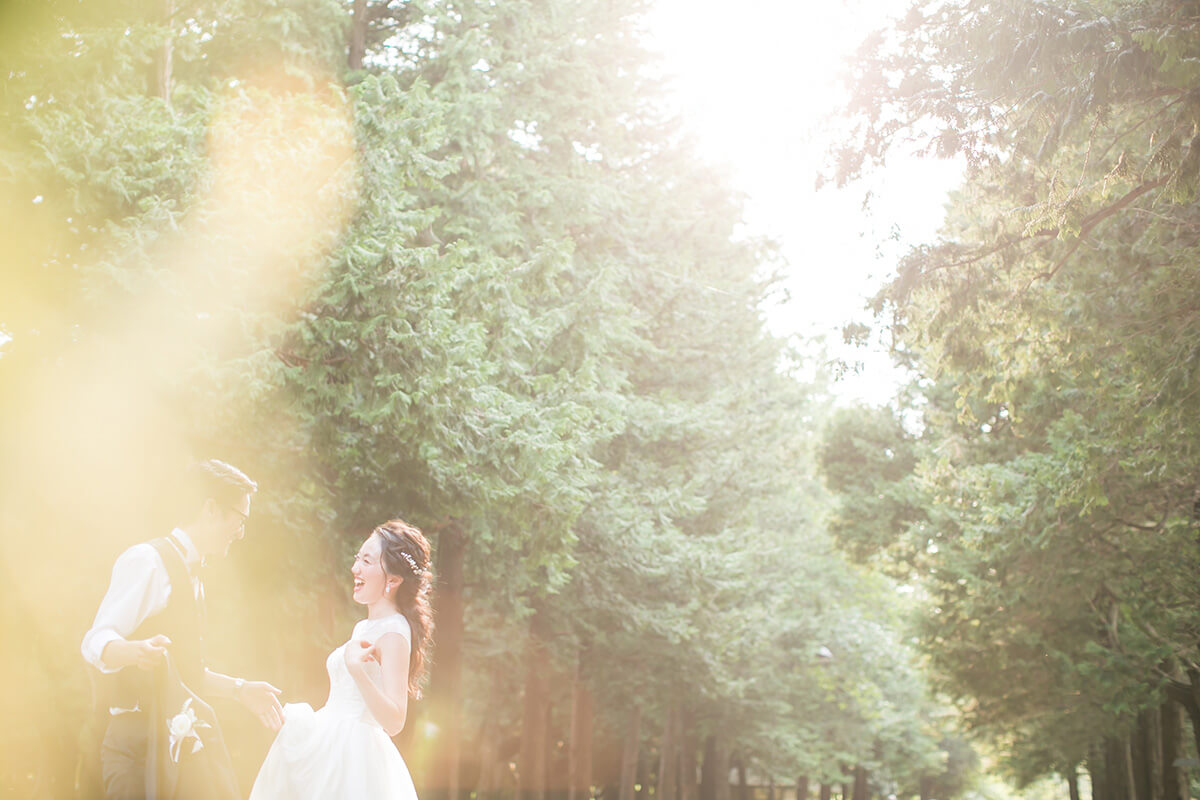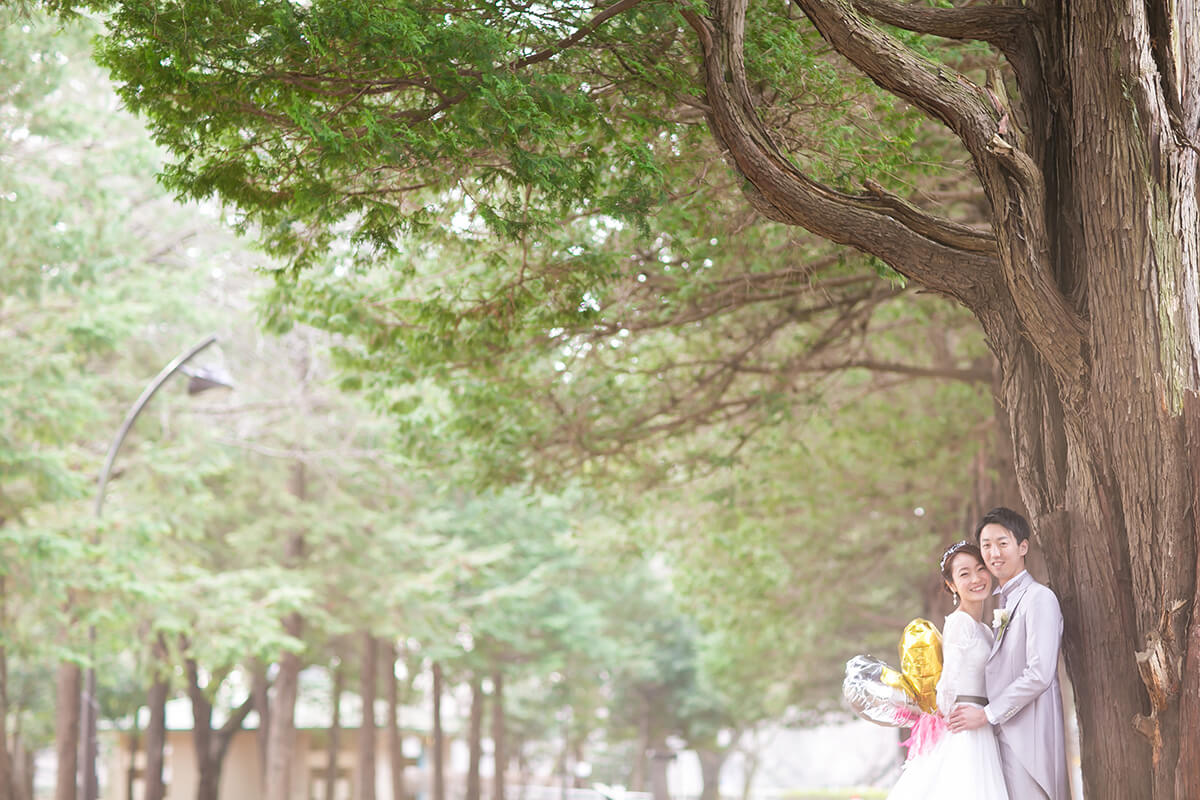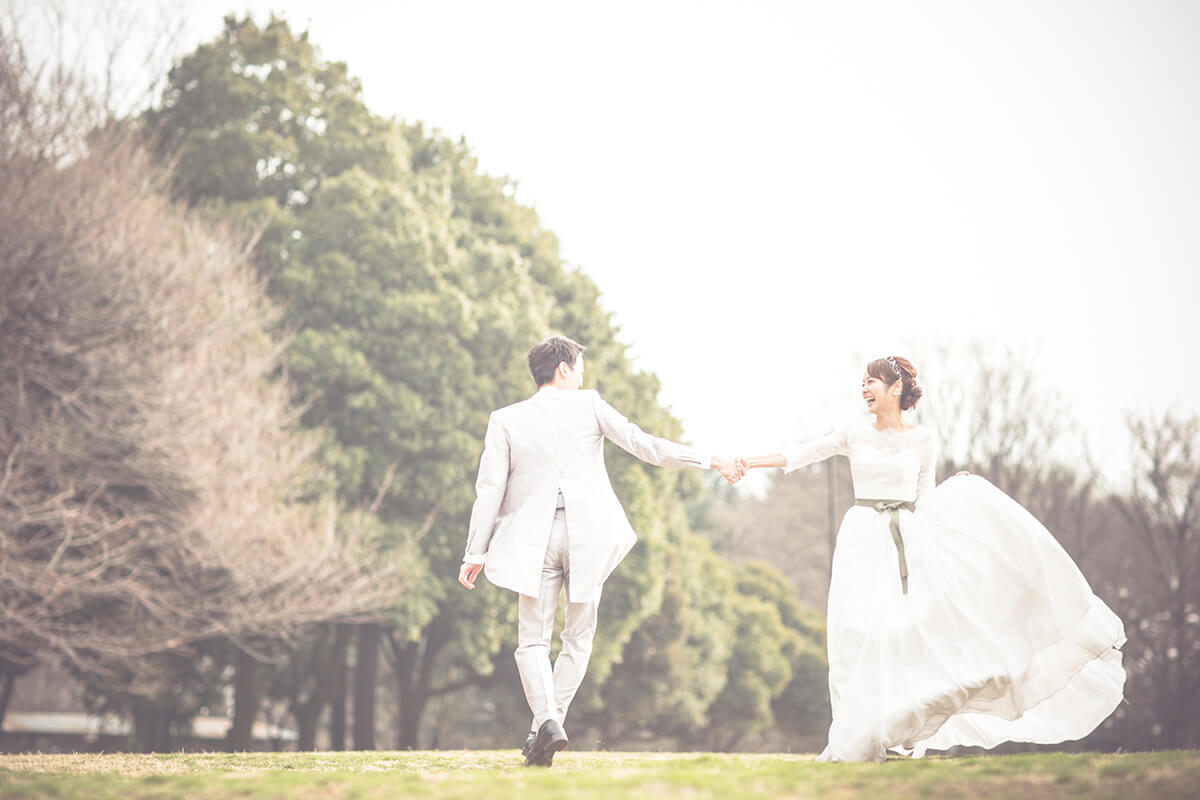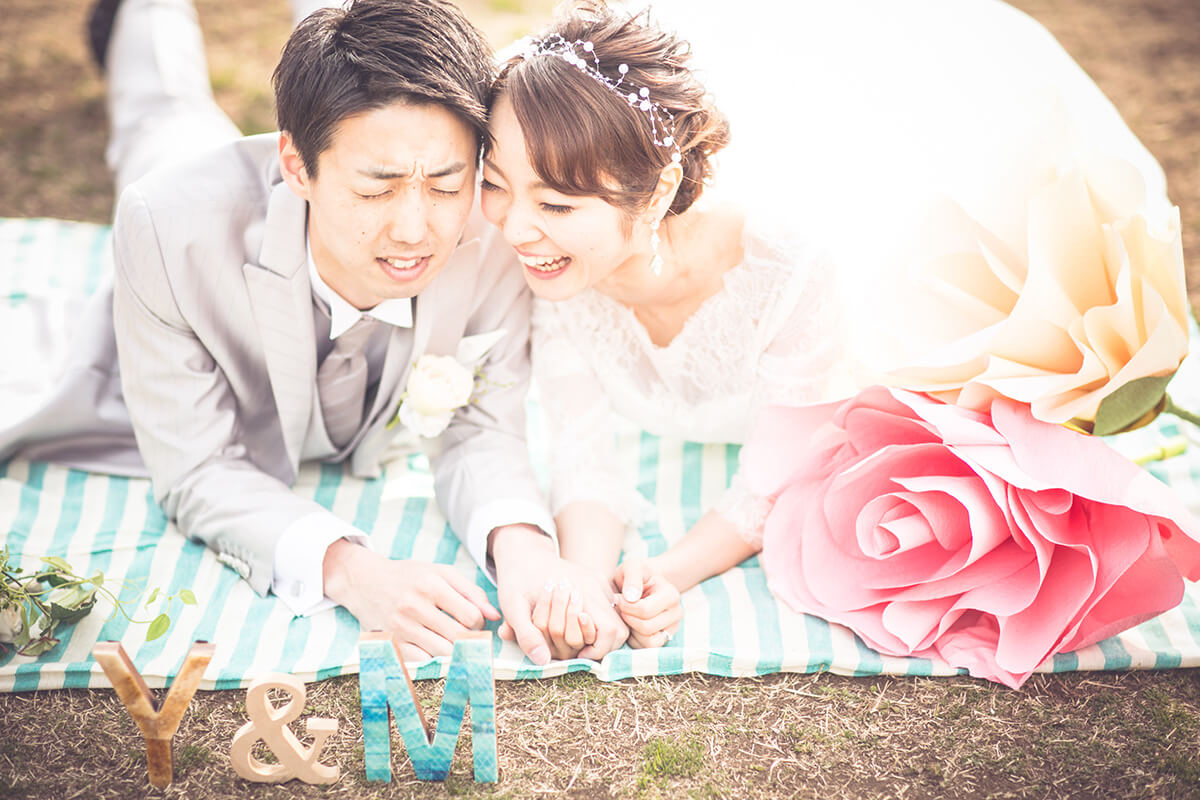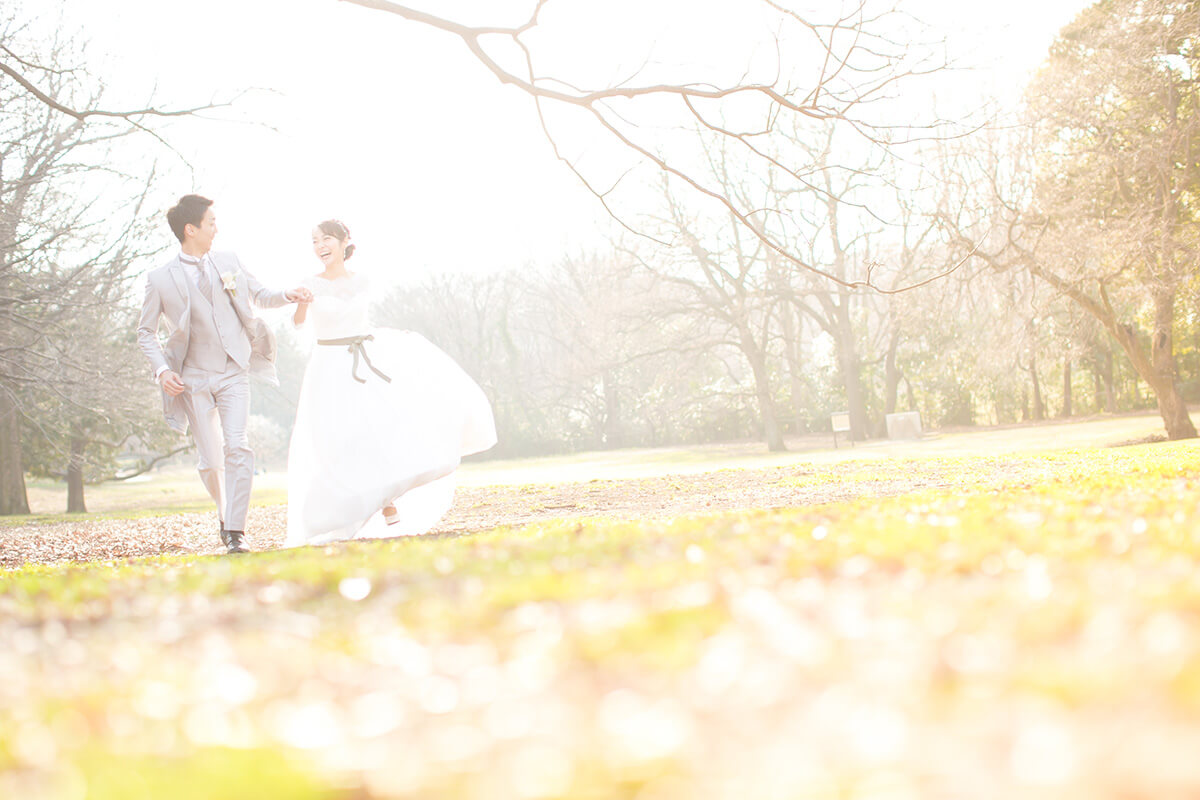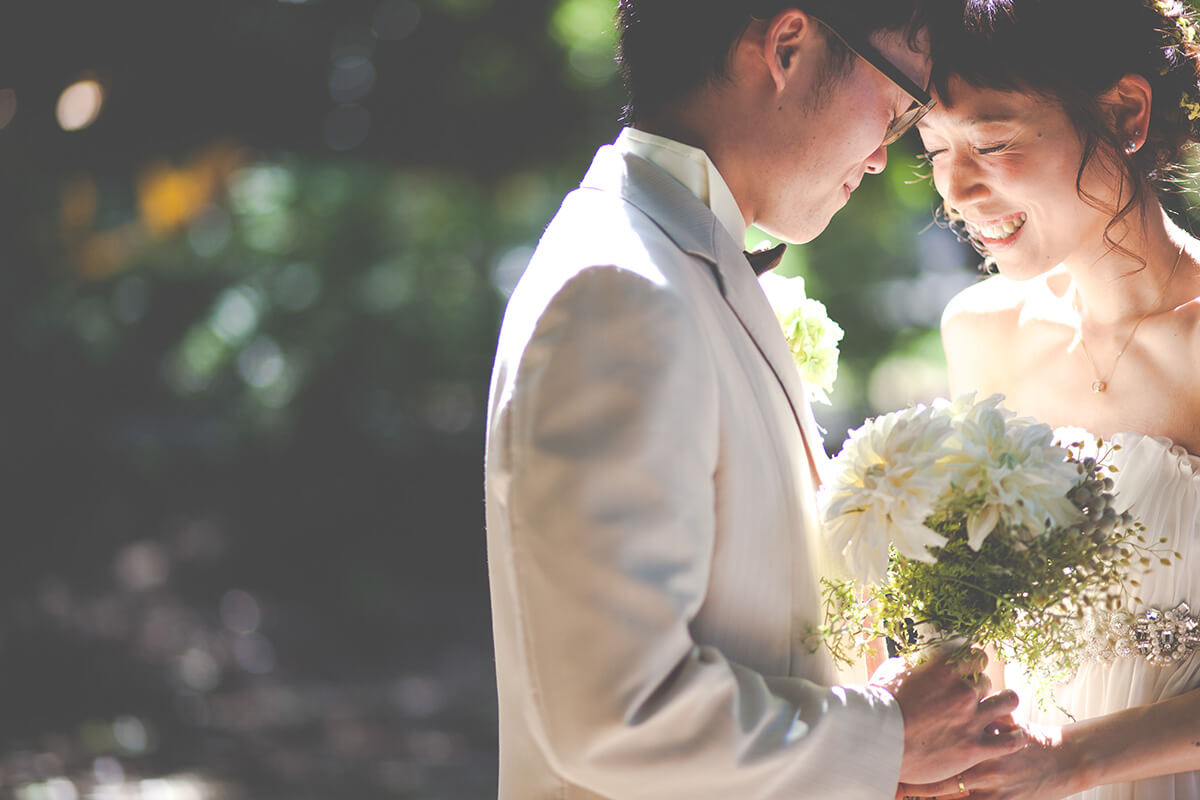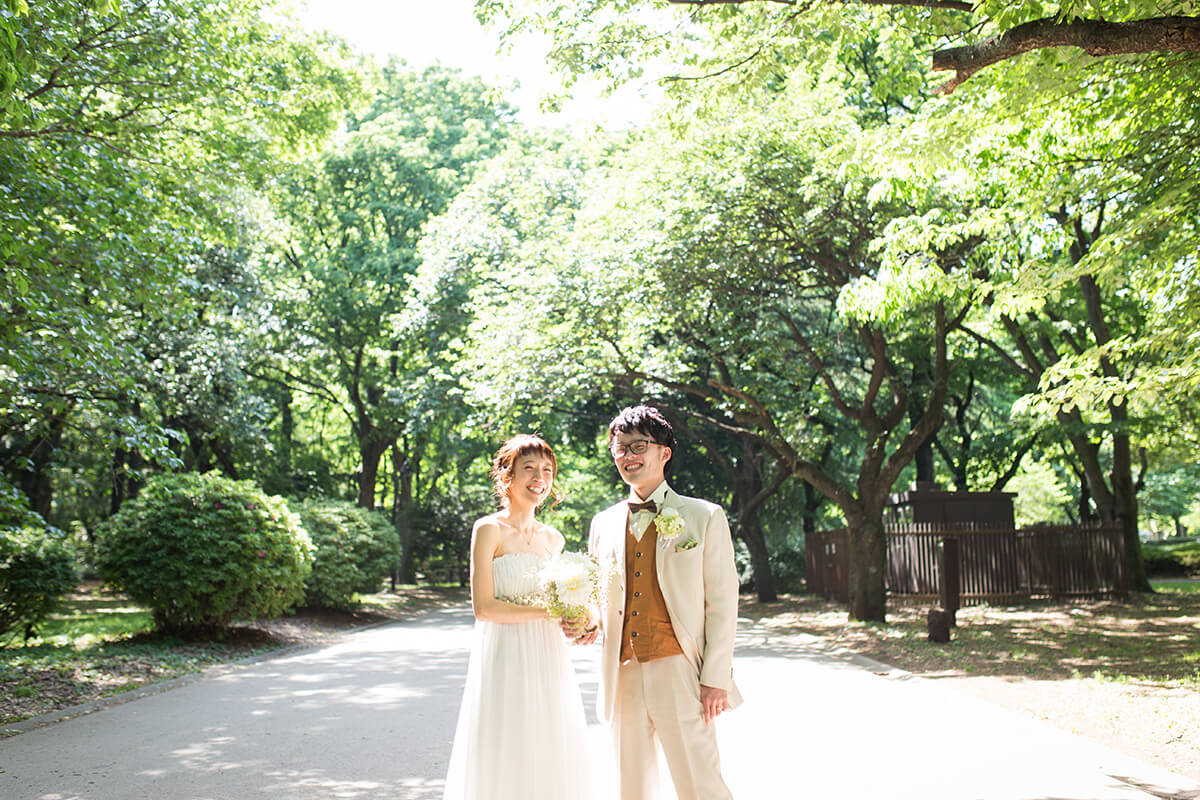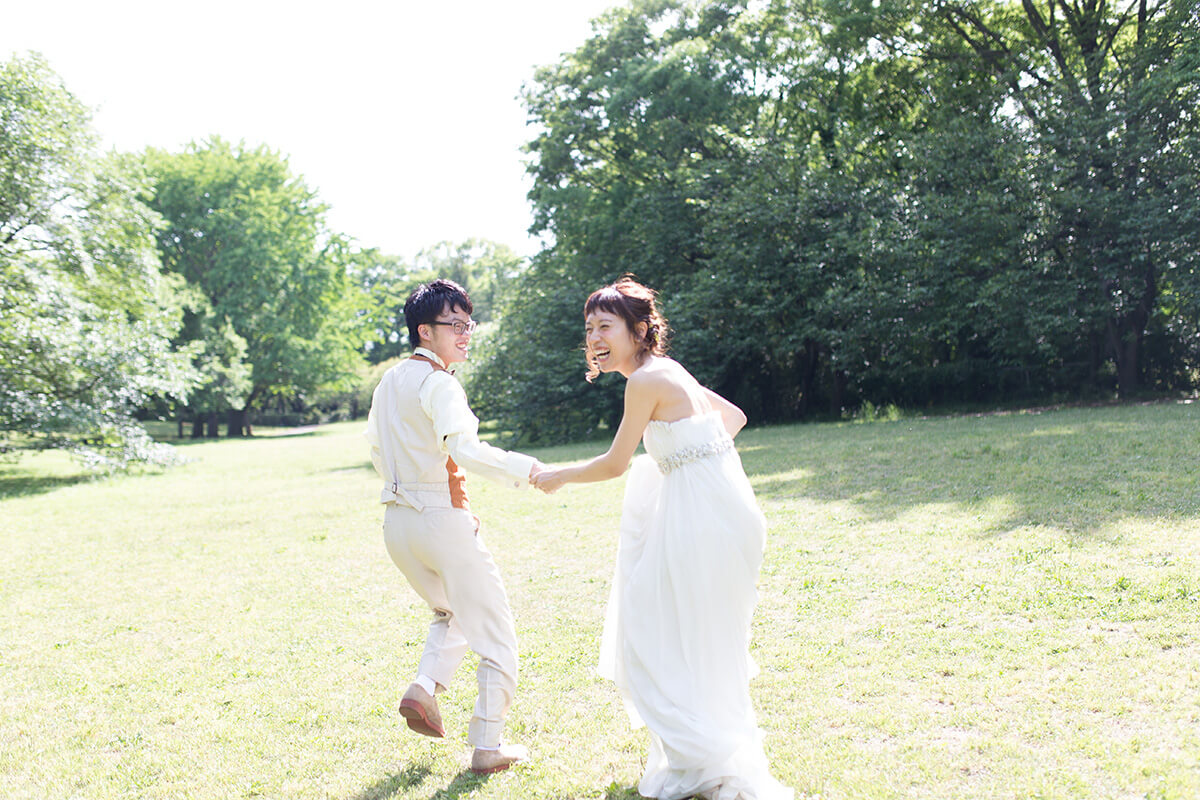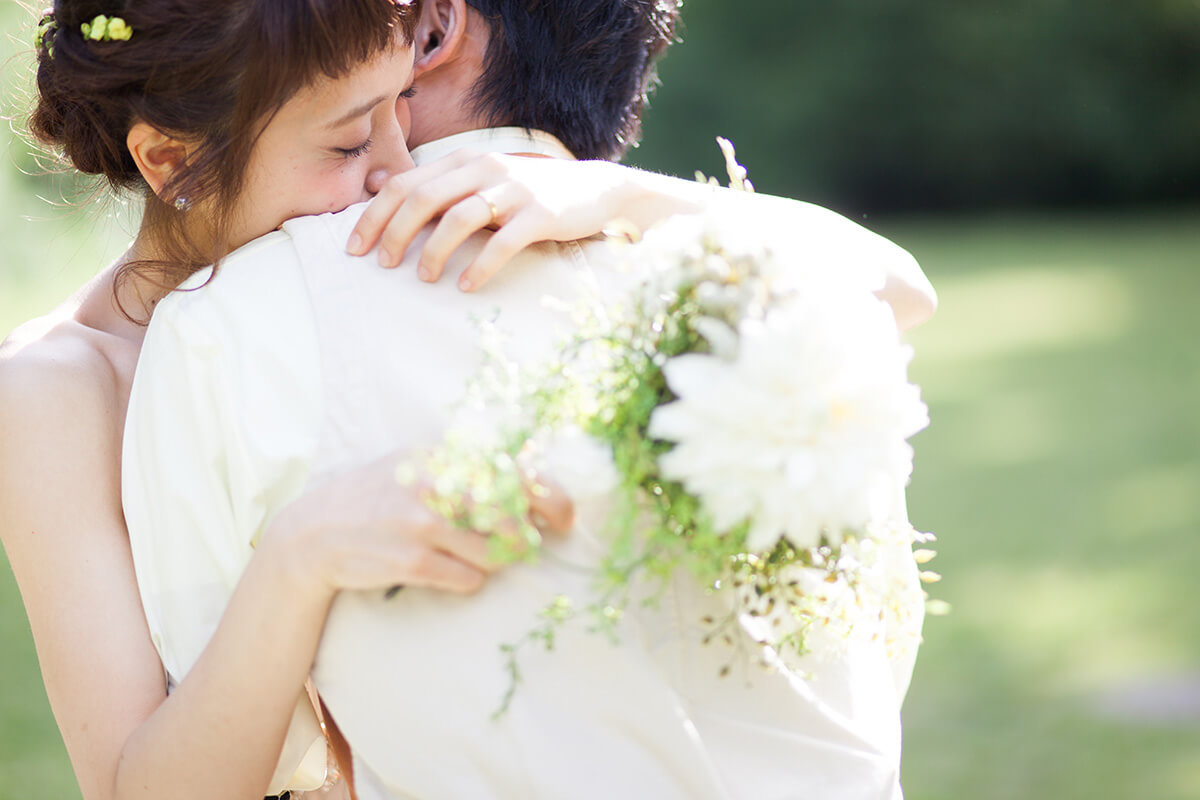 Intimate experience with nature at Kinuta Park
Kinuta Park is a park surrounded by sunshine and blessed with natural sceneries, making it great for wedding photography. The green lawns extend and green sprouts on trees sway in the wind, composing a beautiful pasture as the background for your wedding photography.