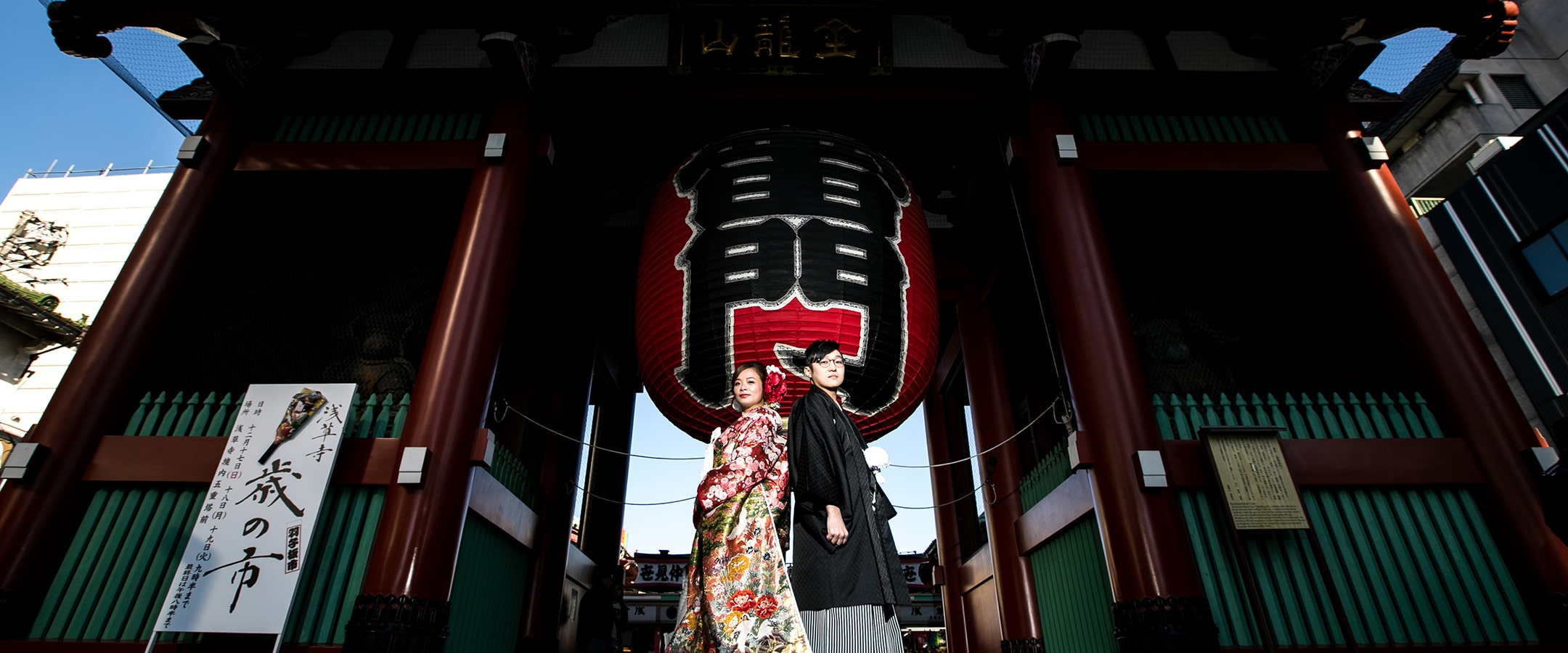 The signature tourist location of Tokyo: Asakusa Asakusa is without a doubt the most representative tourist location of Tokyo. When mentioning Asakusa, one immediately thinks of images such as the large red lanterns of Thunder Gate, Sensoji Temple, Asakusa Shrine, the Edo-styled streets. Throughout Asakusa, not only are historical architecture and culture preserved, but also the lively scenes of civilian lives, known as Shitamachi culture. Like before, Asakusa is filled with people, but the previous sights of civilians have changed into tourists. Enjoy the traditional desserts such as cakes in Asakusa, and glance towards the ancient temple and modern Tokyo Skytree. The signature firework site Sumida River is also nearby. This is a photography location filled with the fun of time travel.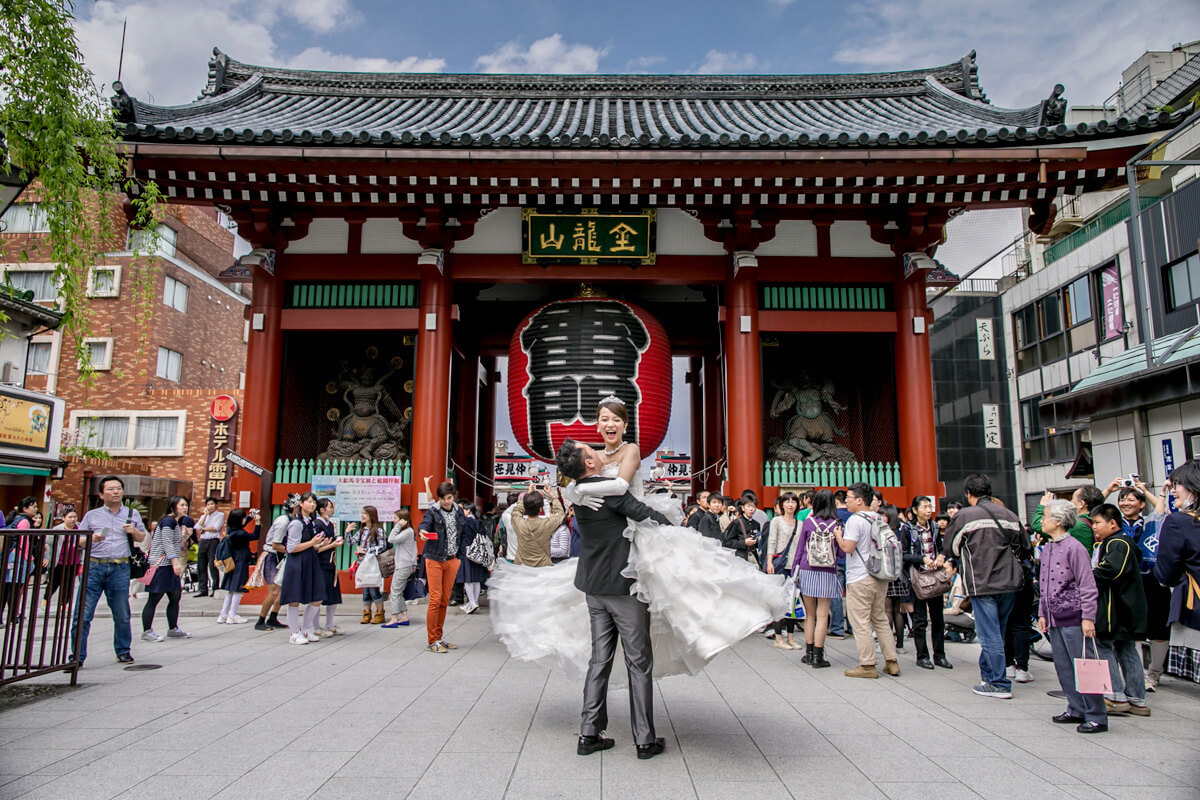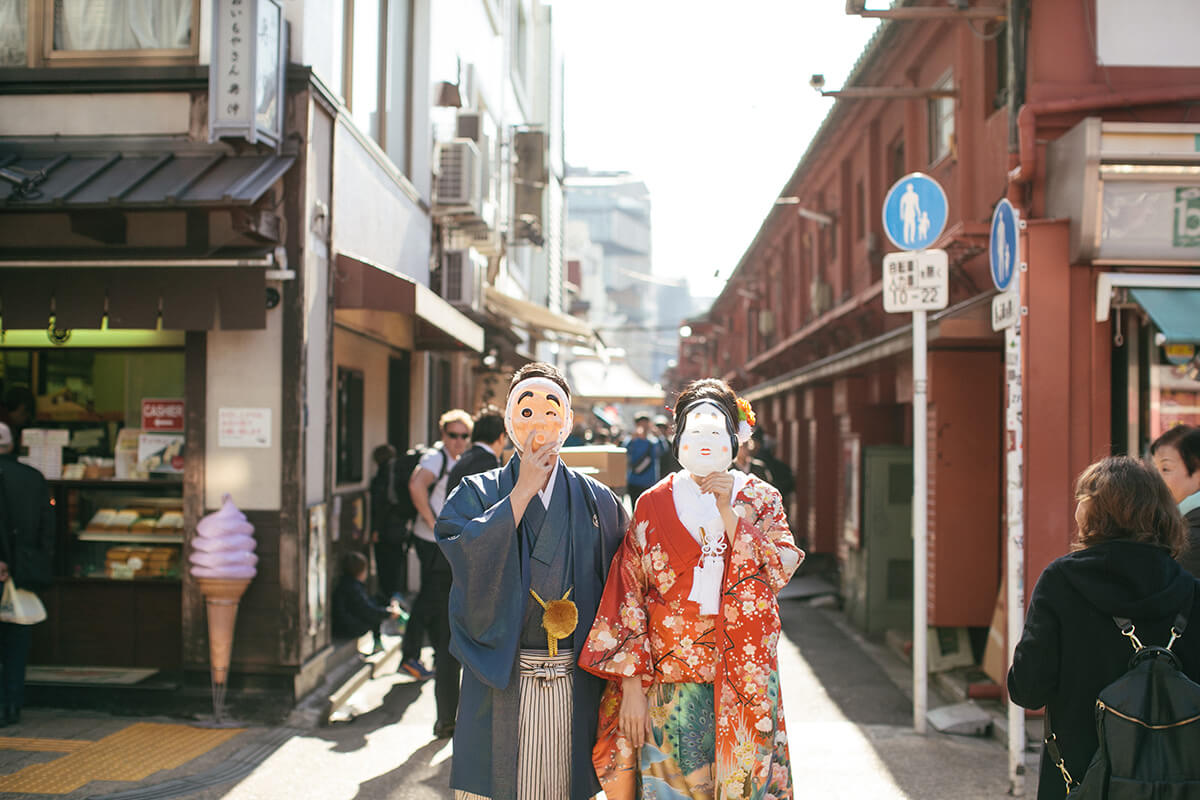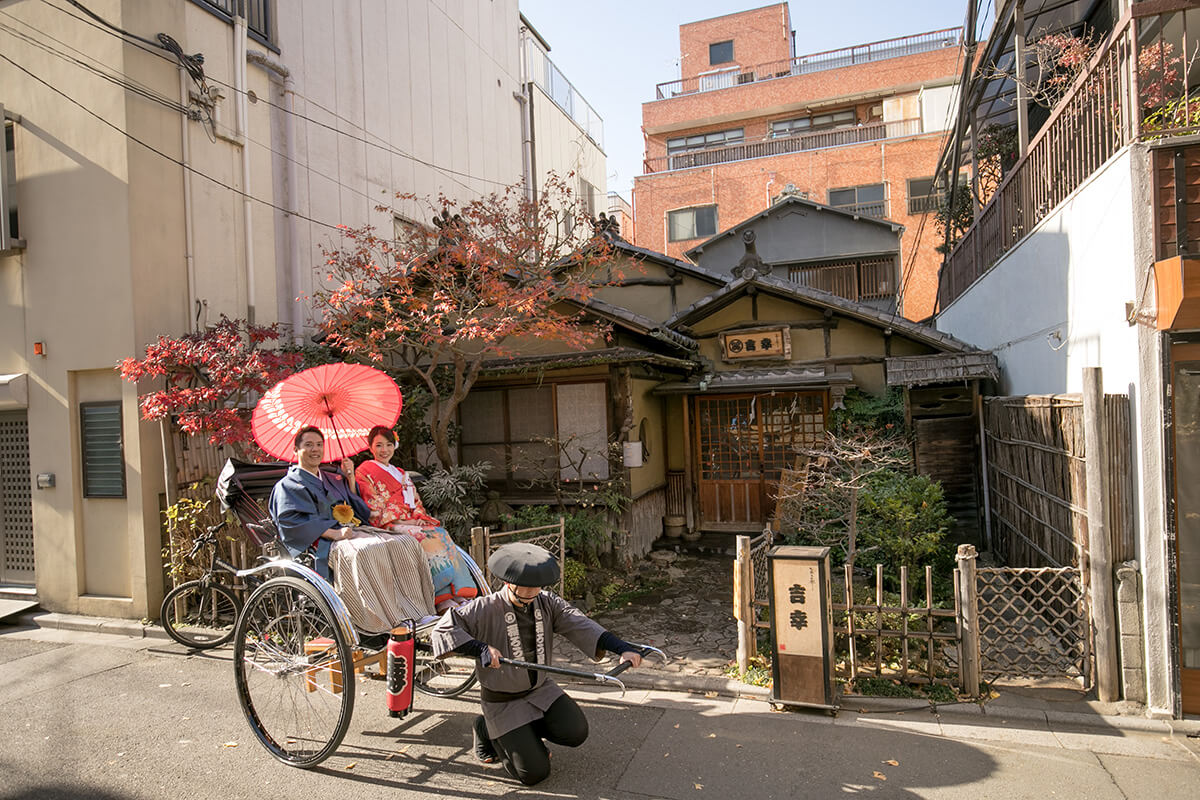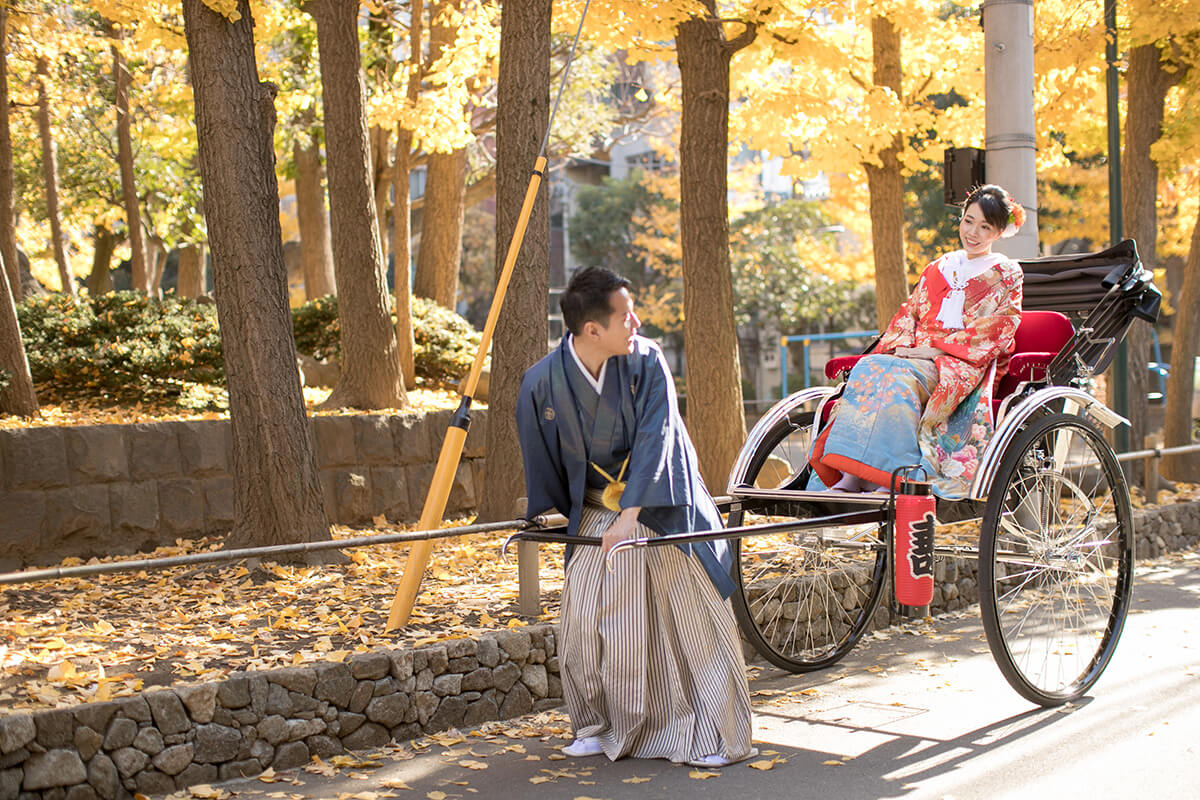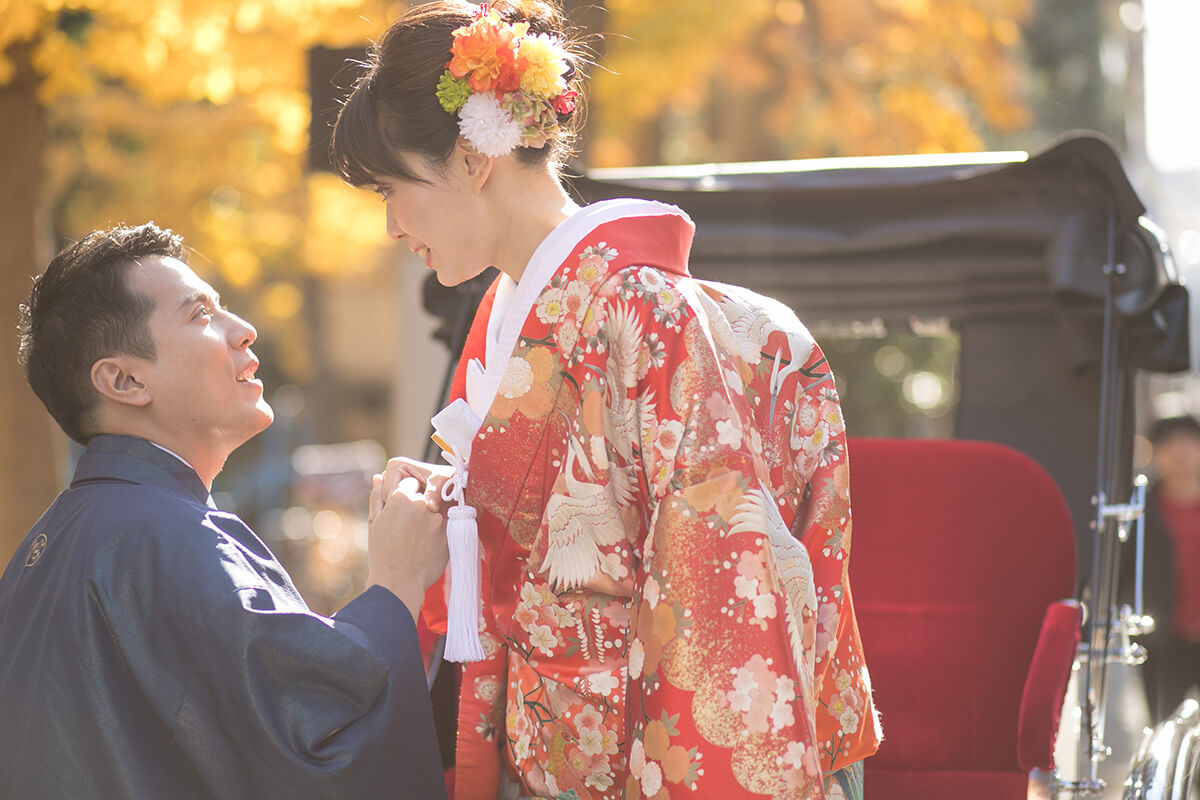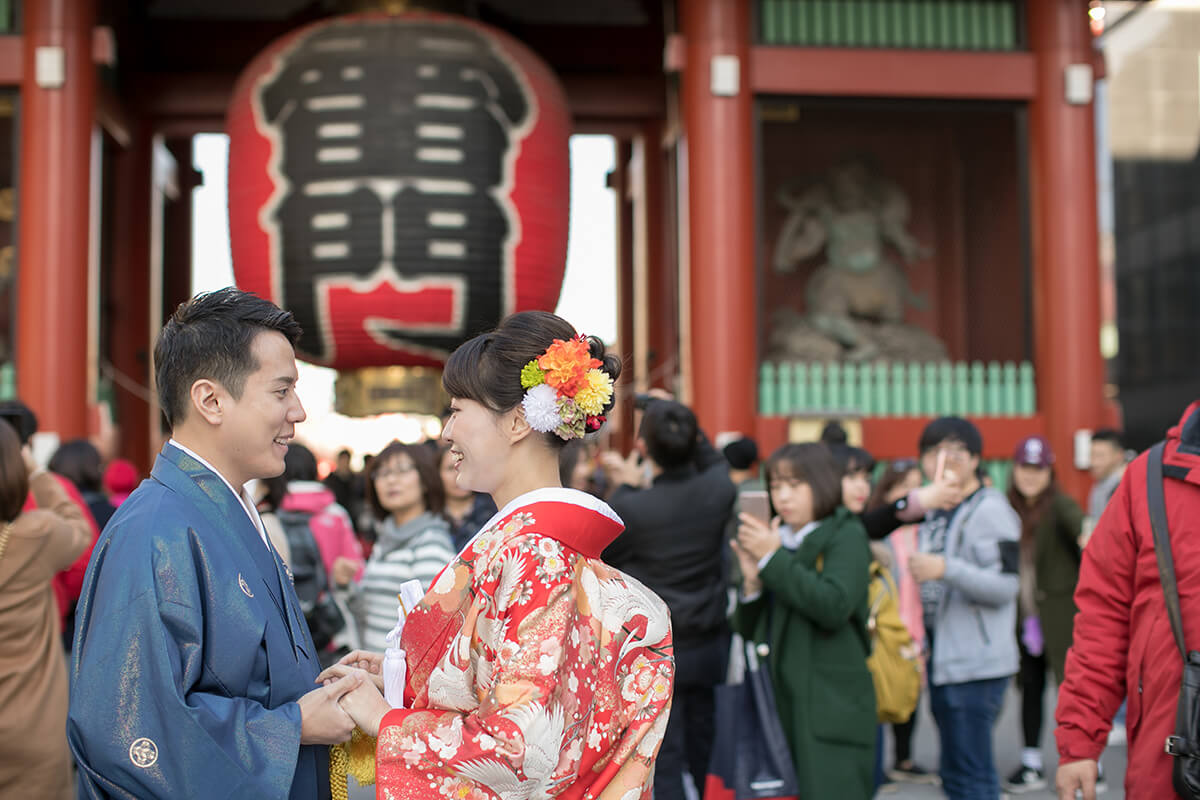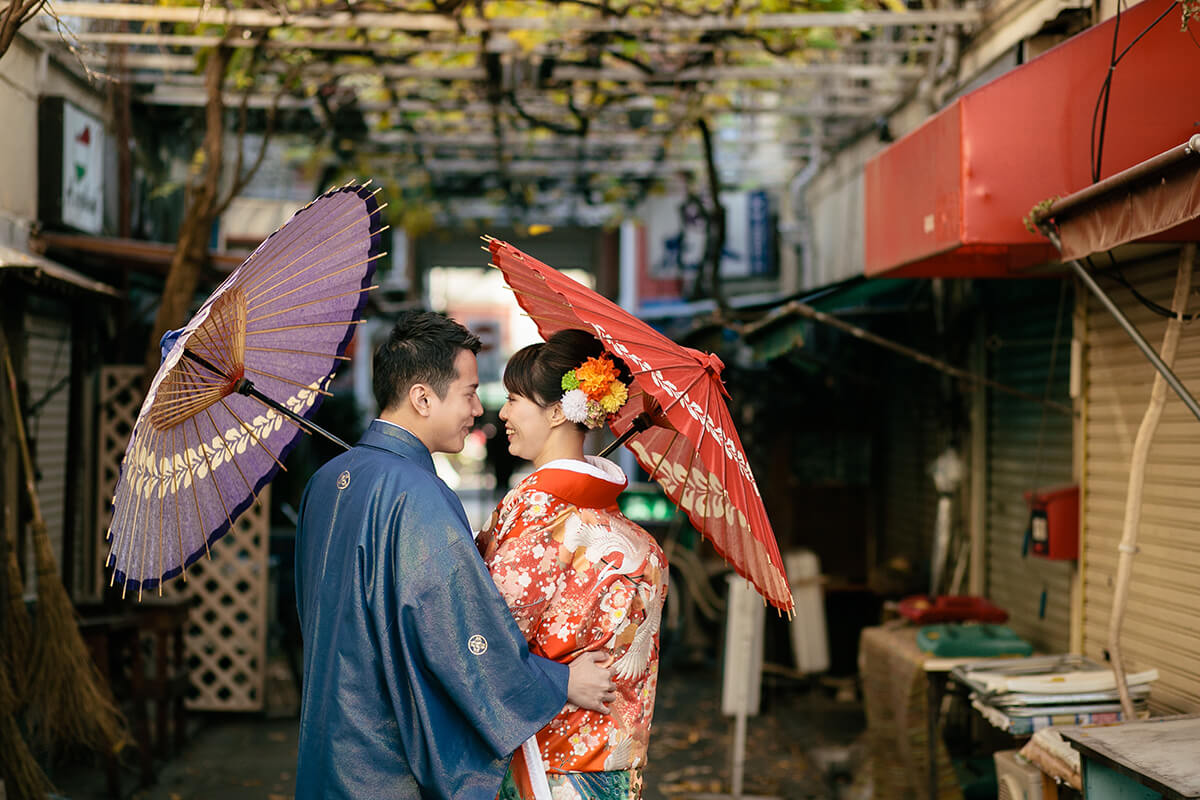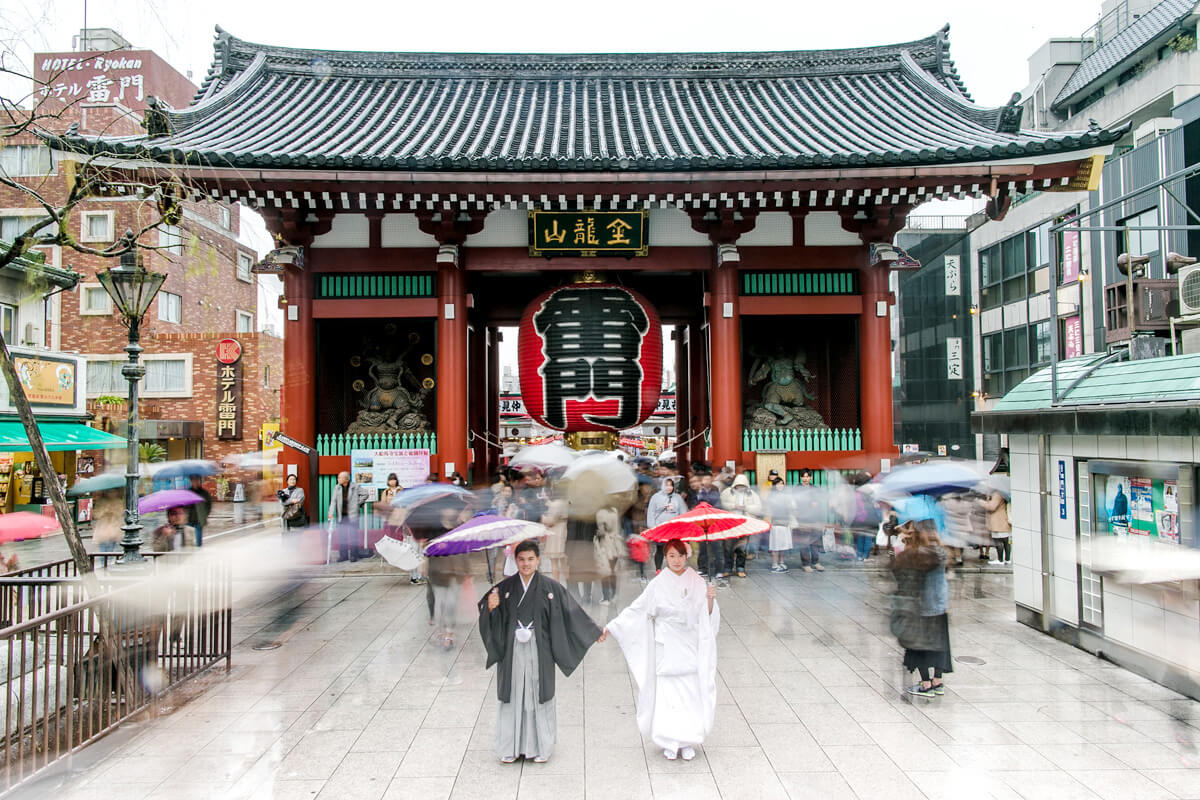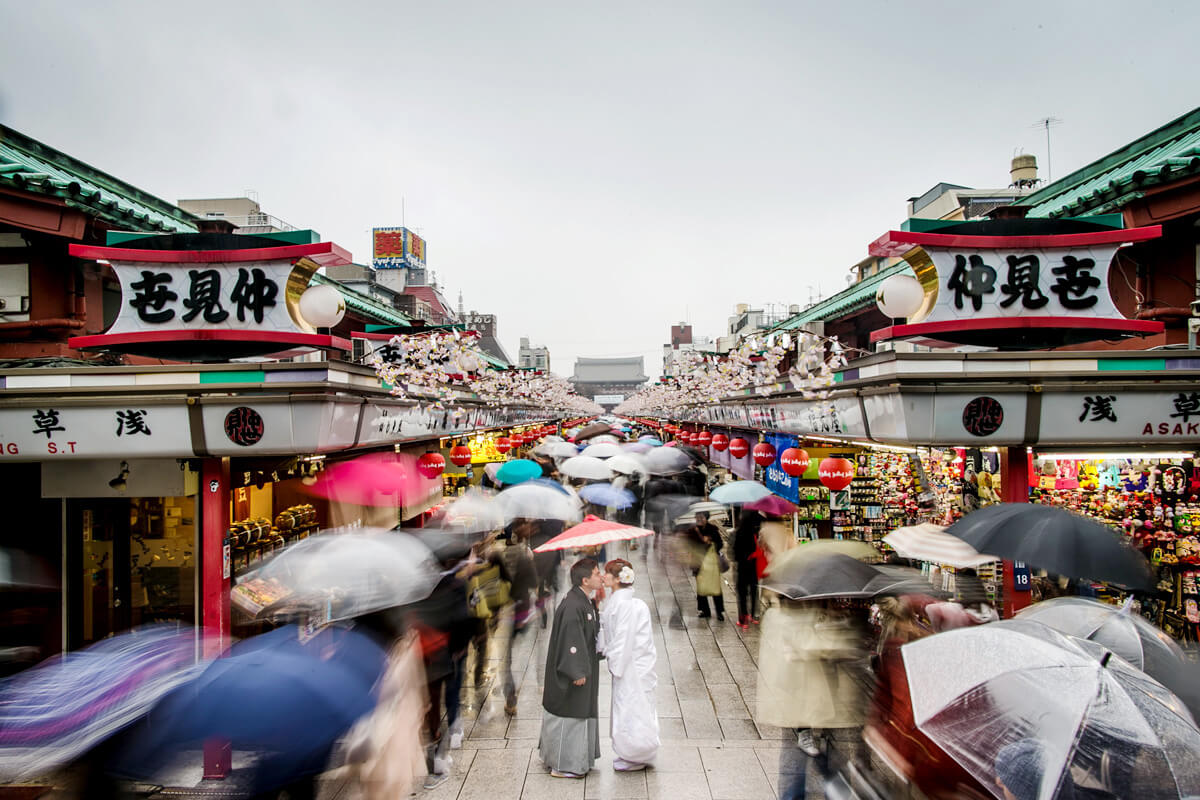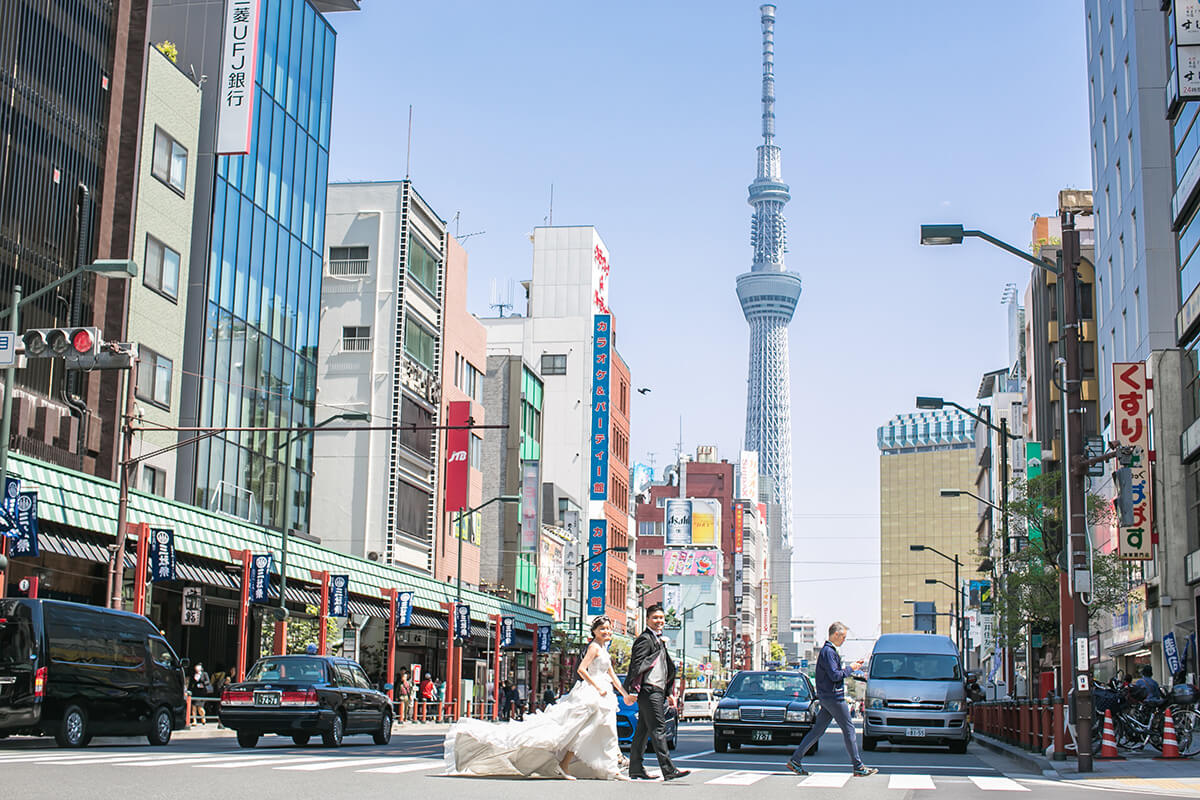 The symbol of Sensoji Temple: Large red lanterns at Thunder Gate
At the Omotesando entrance of Sensoji Temple, the Thunder Gate stands high. With the god of wind on the right and god of thunder on the left, the front of the temple is decorated with large red Thunder Gate lanterns. Thunder Gate is often used to introduce the sights of Japan, also a popular and representative location.