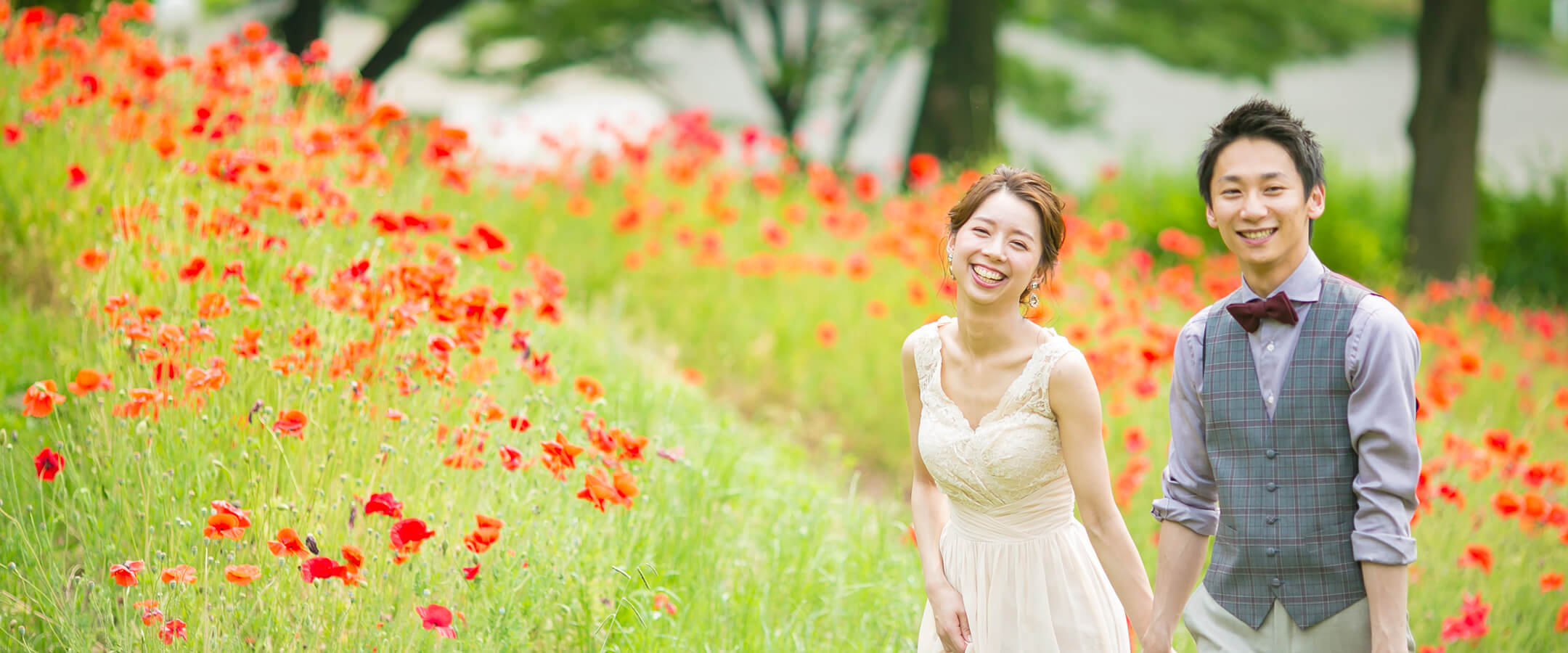 Tsurumiryokuchi Park
[Closed on December 29th - January 3rd]
A place to enjoy green lawns and lilies: Tsurumi-ryokuchi When Tsurumiryokuchi Expo '90 took place, a large amount of tourist came to visit the Tsurumi-ryokuchi Park. The space covers 126 hectares and is pleasant in all seasons. The park is still maintained after the Expo, with flowers and trees flourishing within its grounds. This is a place deeply loved by local residents. The park includes all sorts of natural beauty, as well as the representative windmill, flower beds, lawns and highlands. The wish to be surrounded by flowers and plants are fulfilled within Osaka.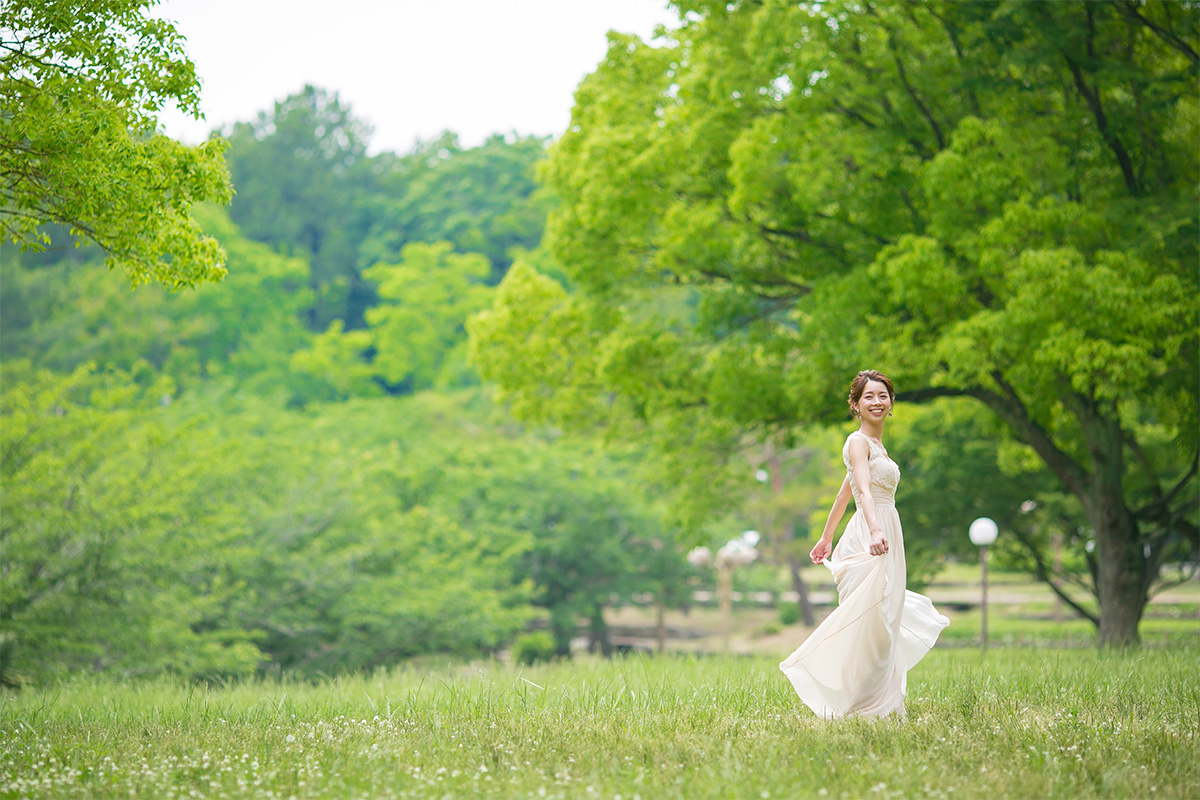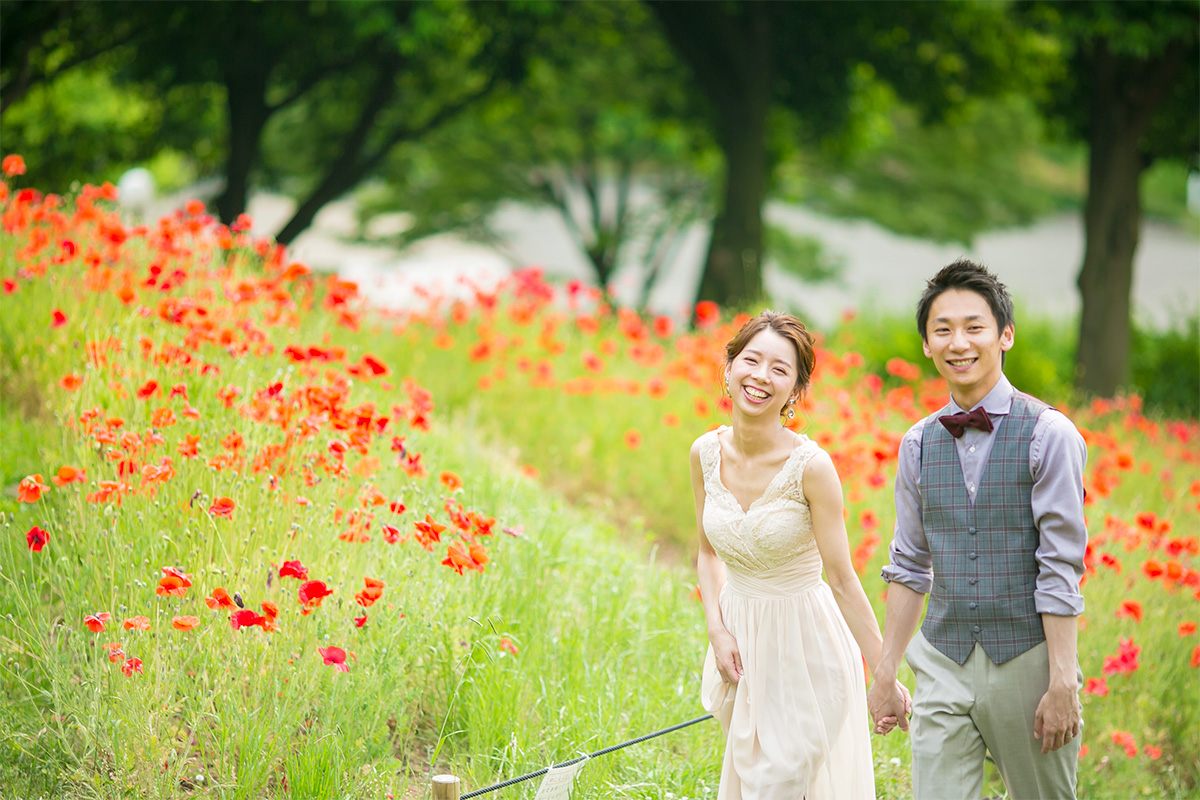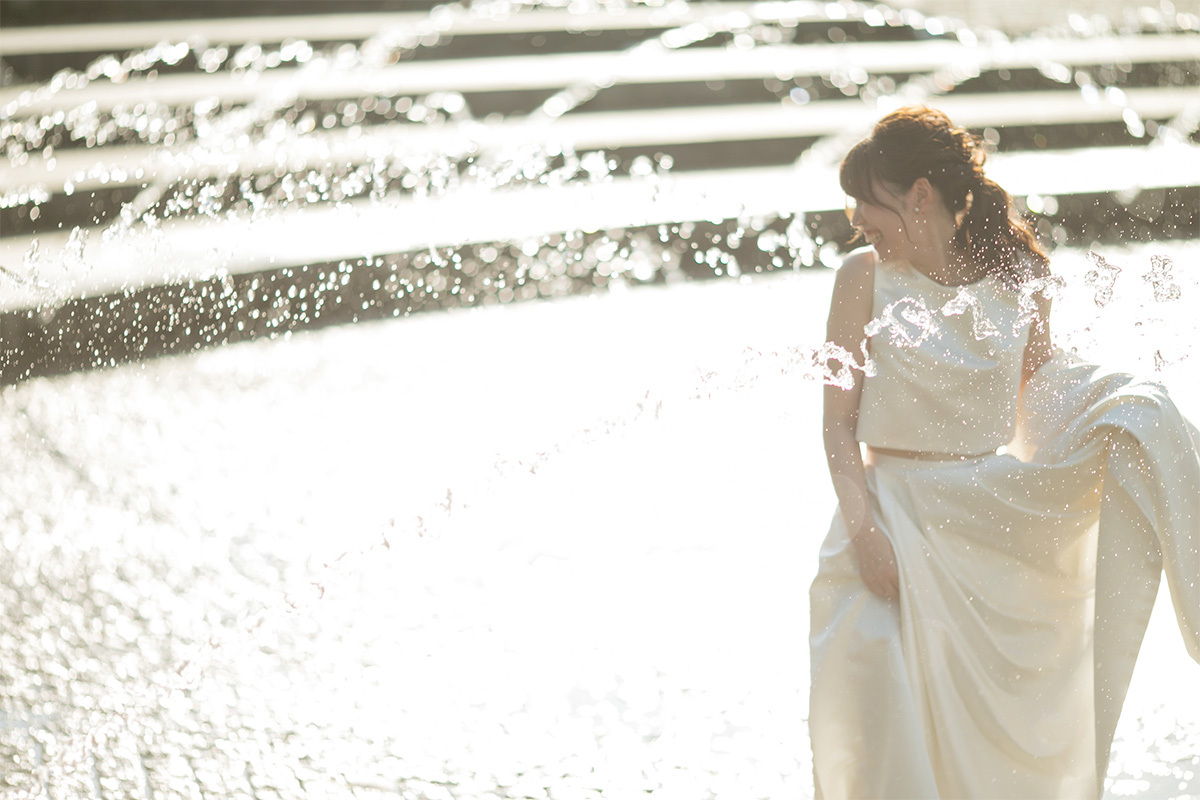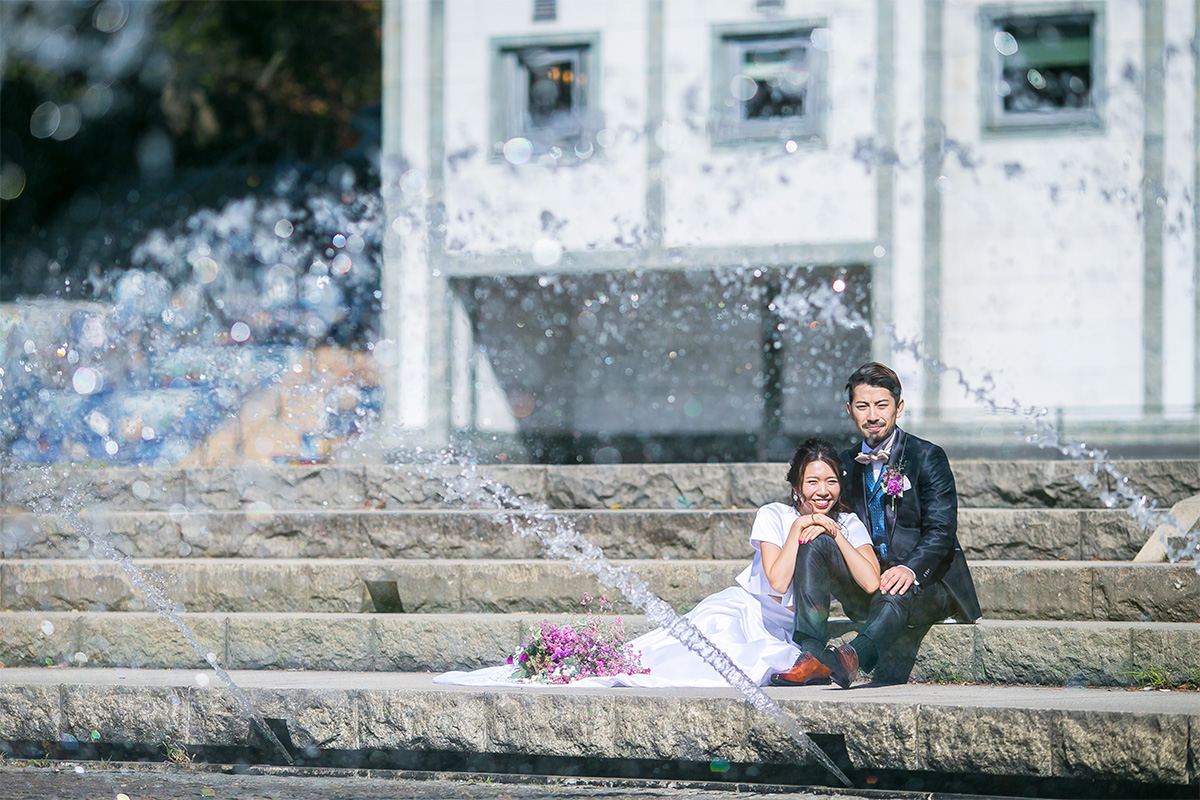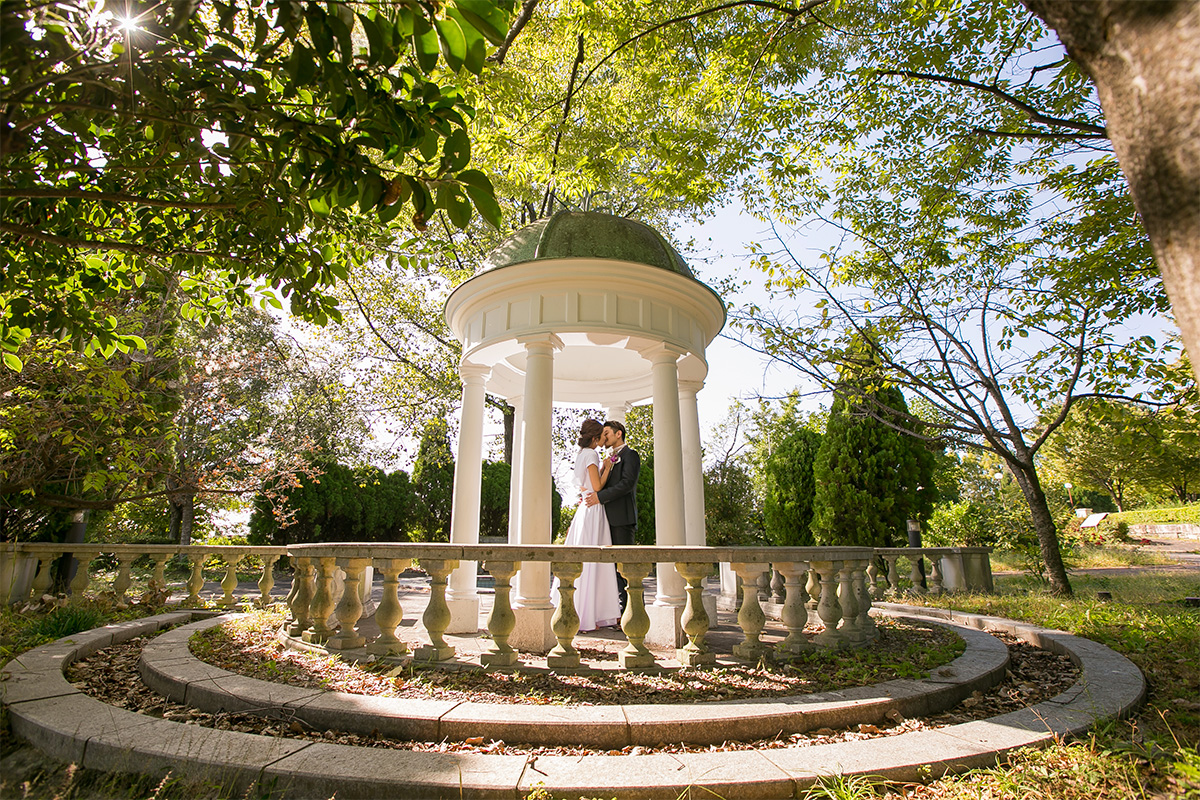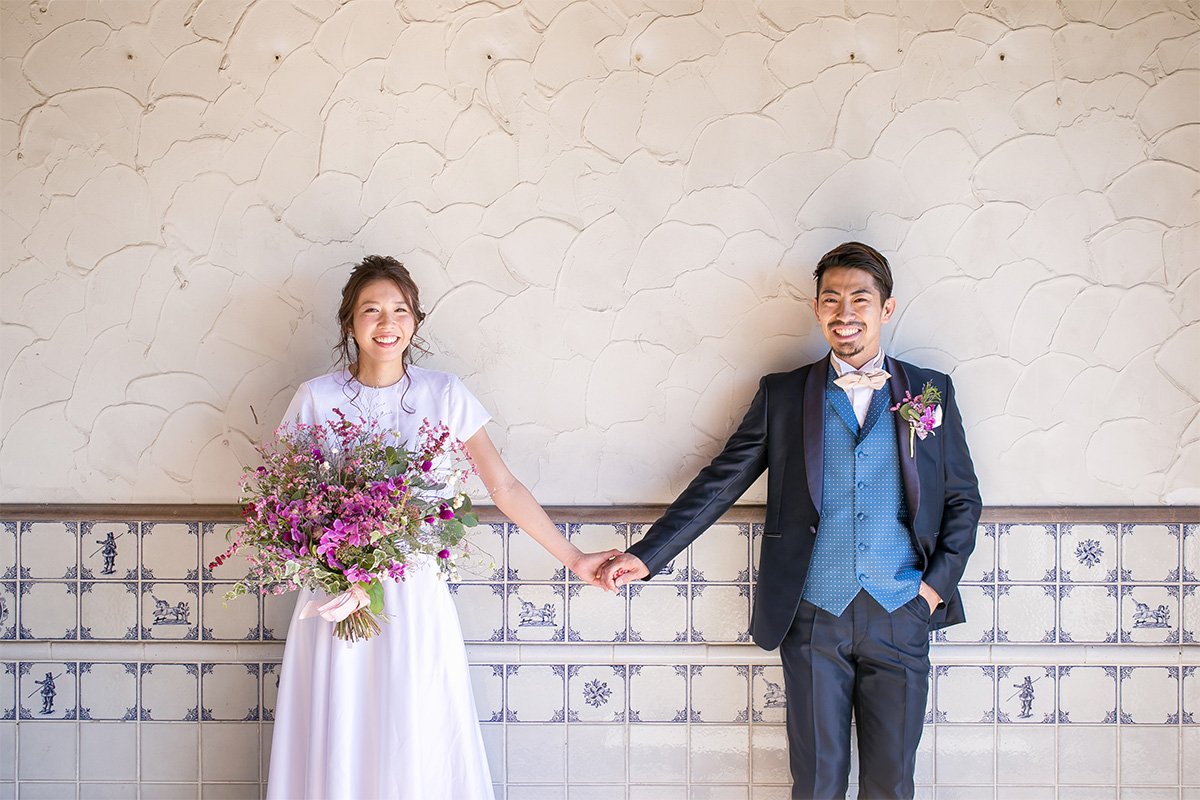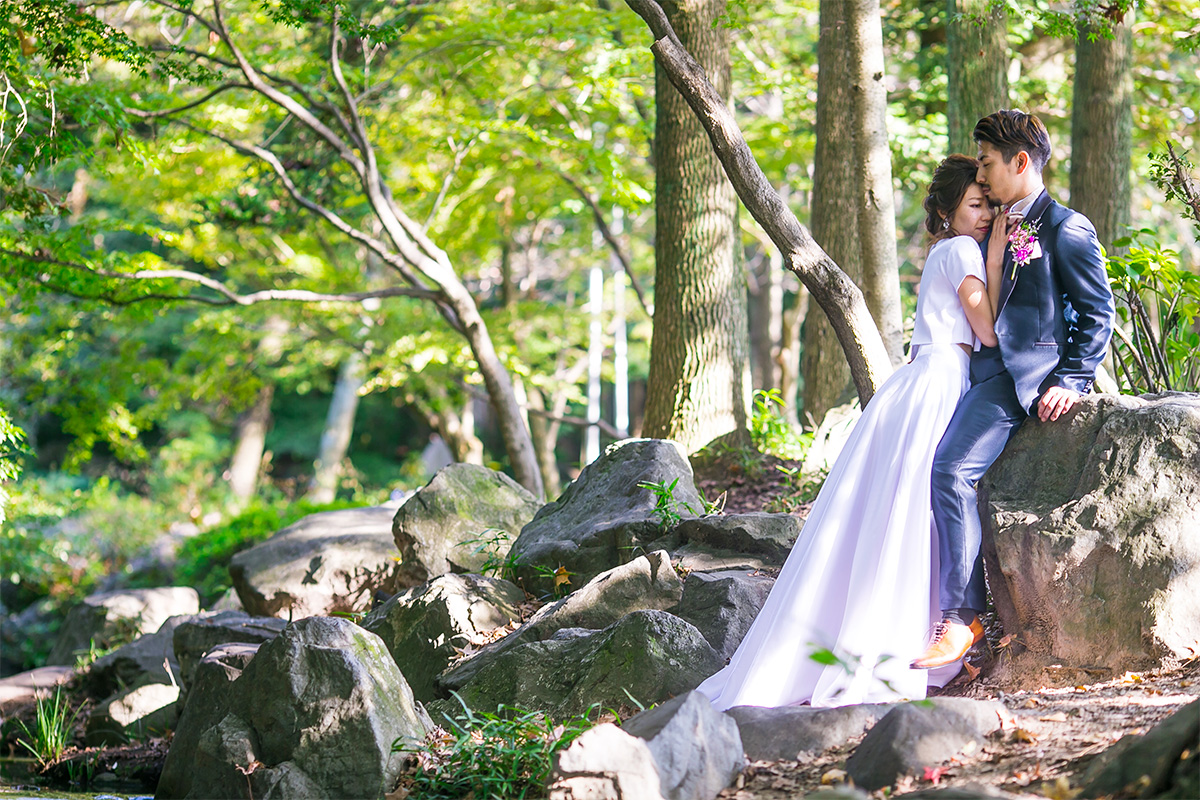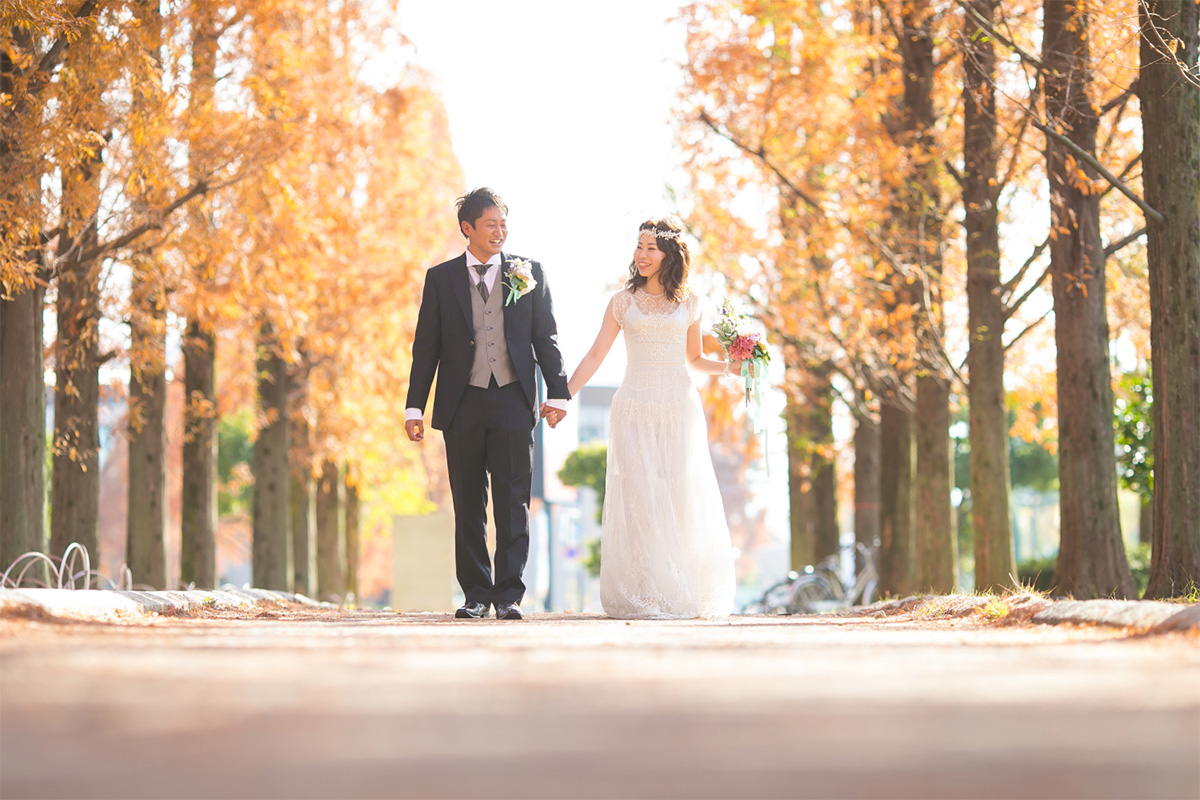 The new season glittering with new sprouts
The Tsurumi-ryokuchi Park is filled with greenery, each corner filled with leaves and warm sunlight. Twirl in the sunlight with the waves of your dress, and dance in the breeze. The small stream winds through the spacious lawn, presenting the most simple goodness. Streaks of your hair flow in the wind, with a smile emerging on the face. Return to nature, as natural as standing face to face with the right person.