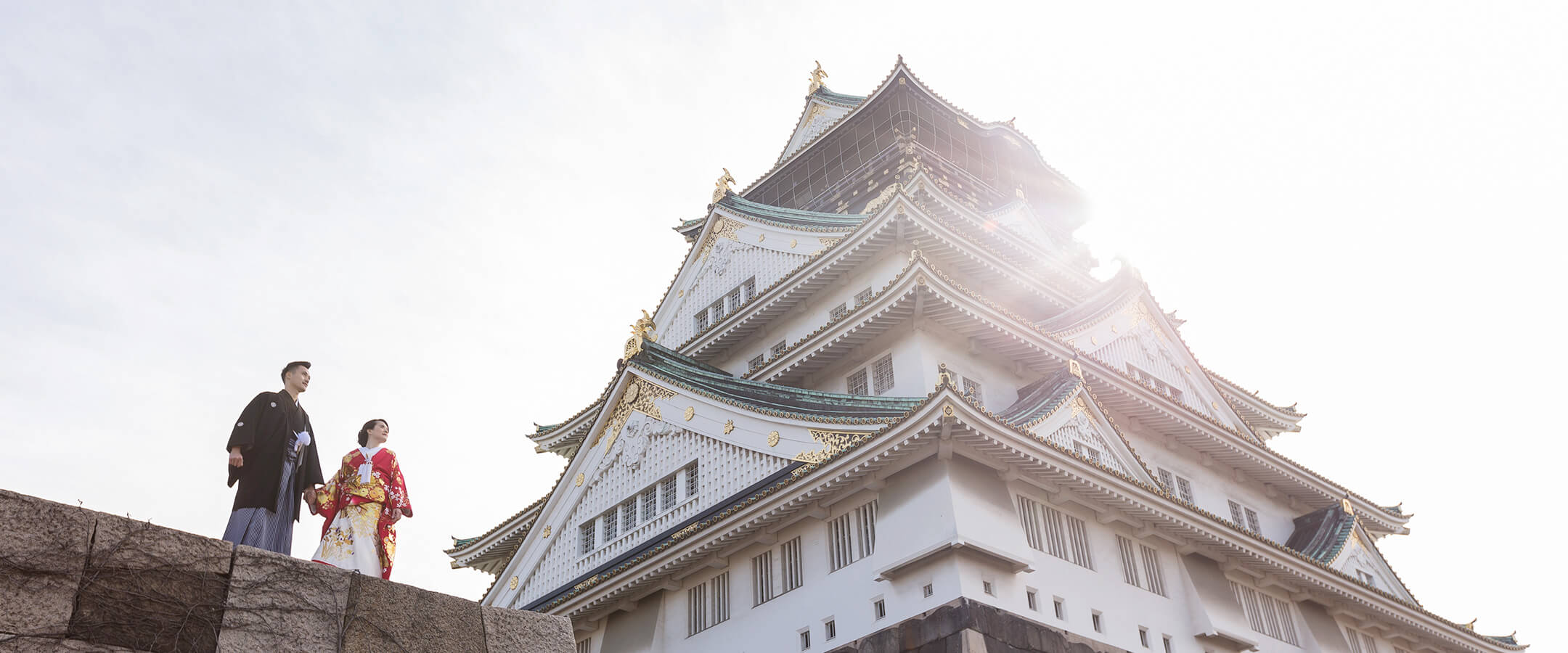 Osaka Castle Park Park
The historical and authentic Japanese view with over 400 years of history Listed among the top three cities of Japan, Osaka Castle Park is home to the nation's most valuable cultural treasures and is a famous historical site. The stone castle and moat guard against the attack of enemies. It also includes the Otemon and Sakuradamon, as well as various historical sites. In addition, the Osaka Castle Park has many facilities which attract large amounts of visitors during the cherry and plum blossoms. Enjoy the beauty of the seasons with the signature view of Osaka as background, and experience the characteristic of the photography sites in Osaka.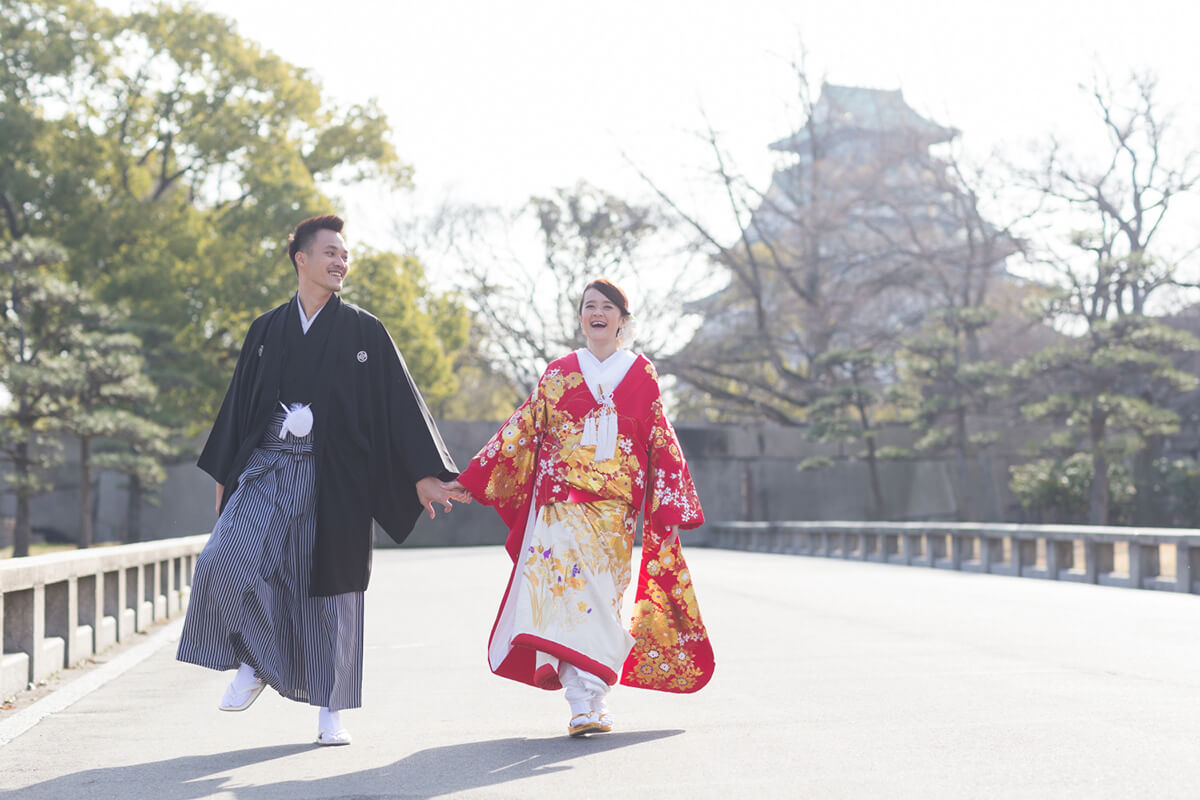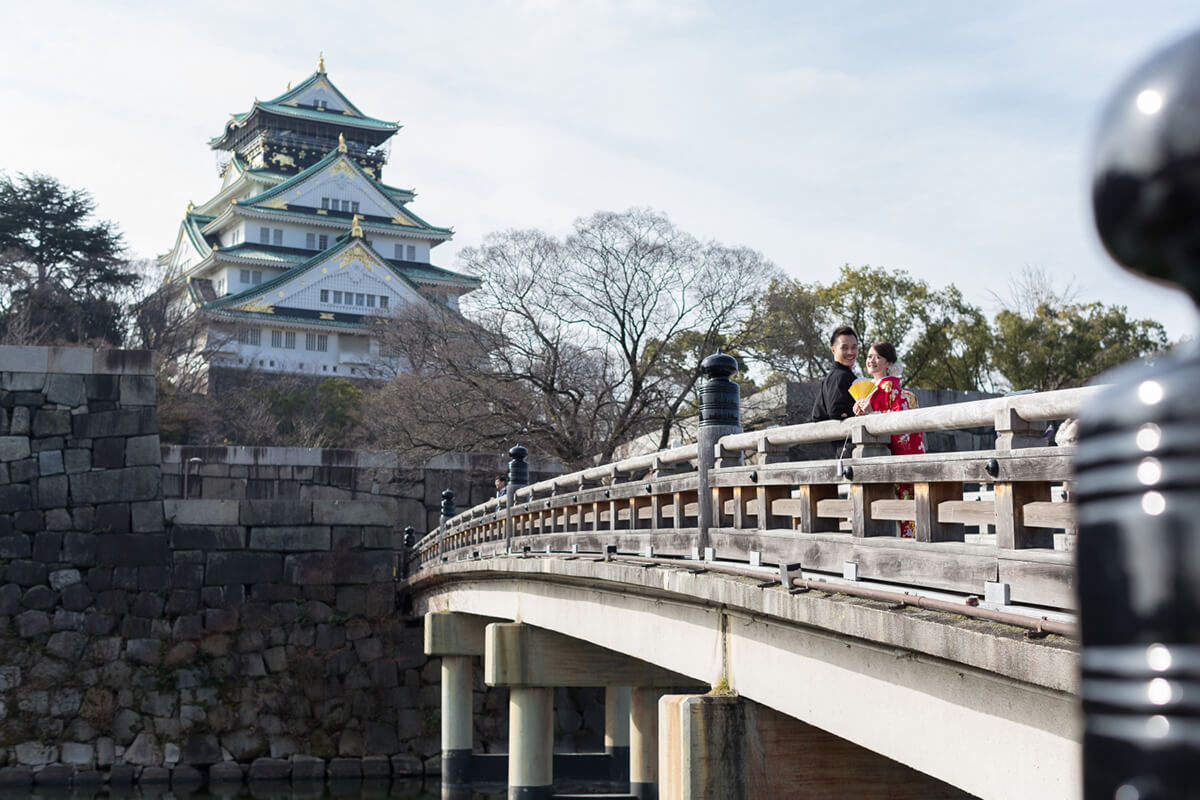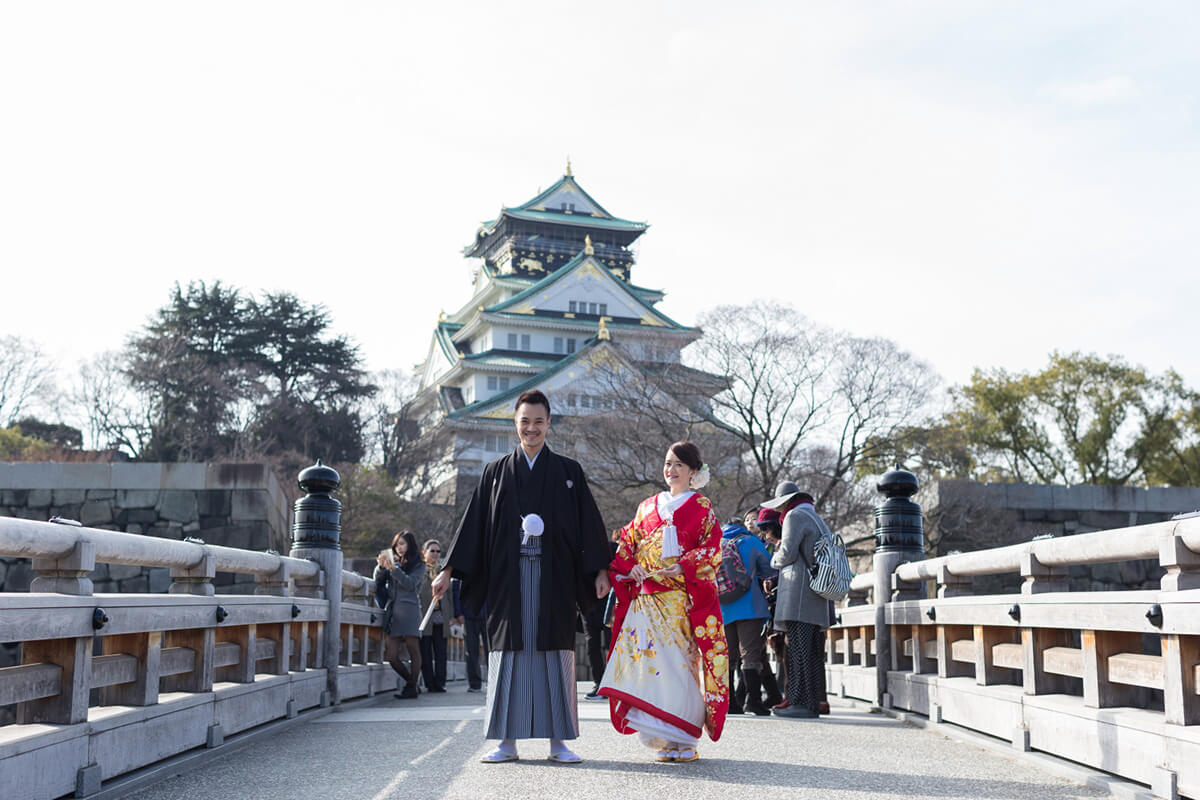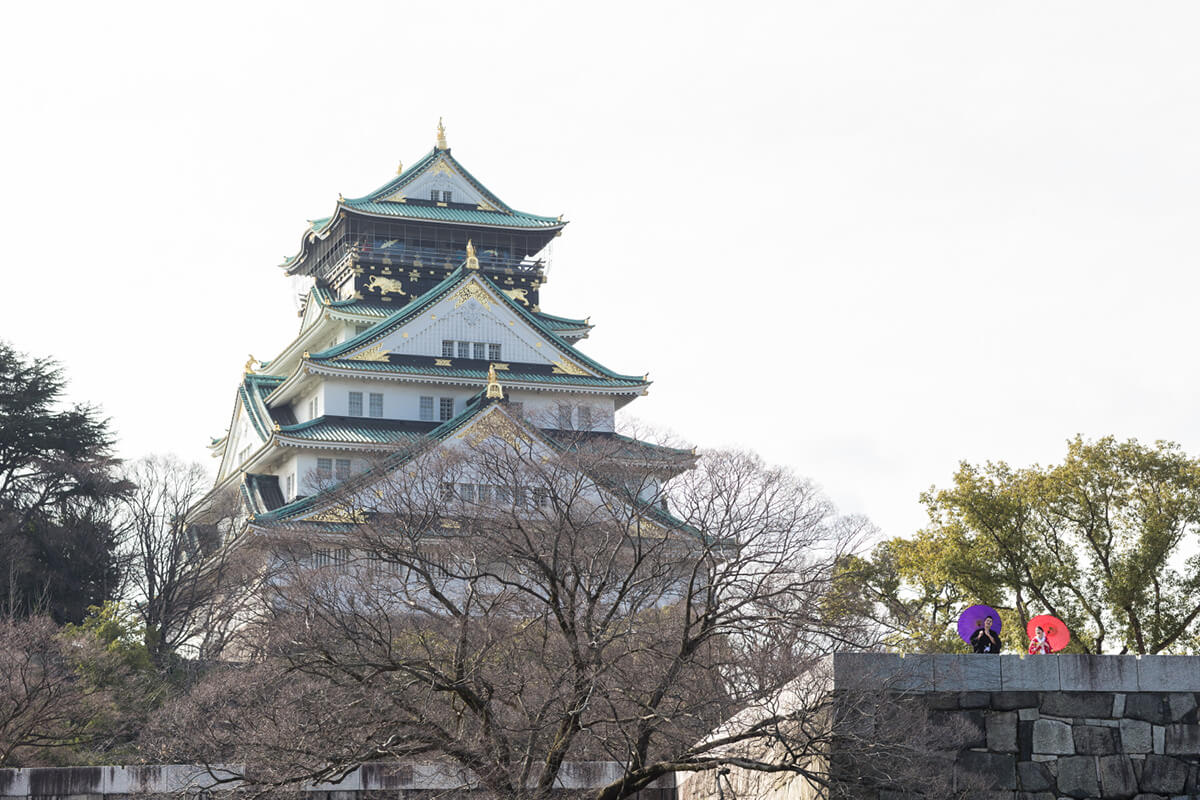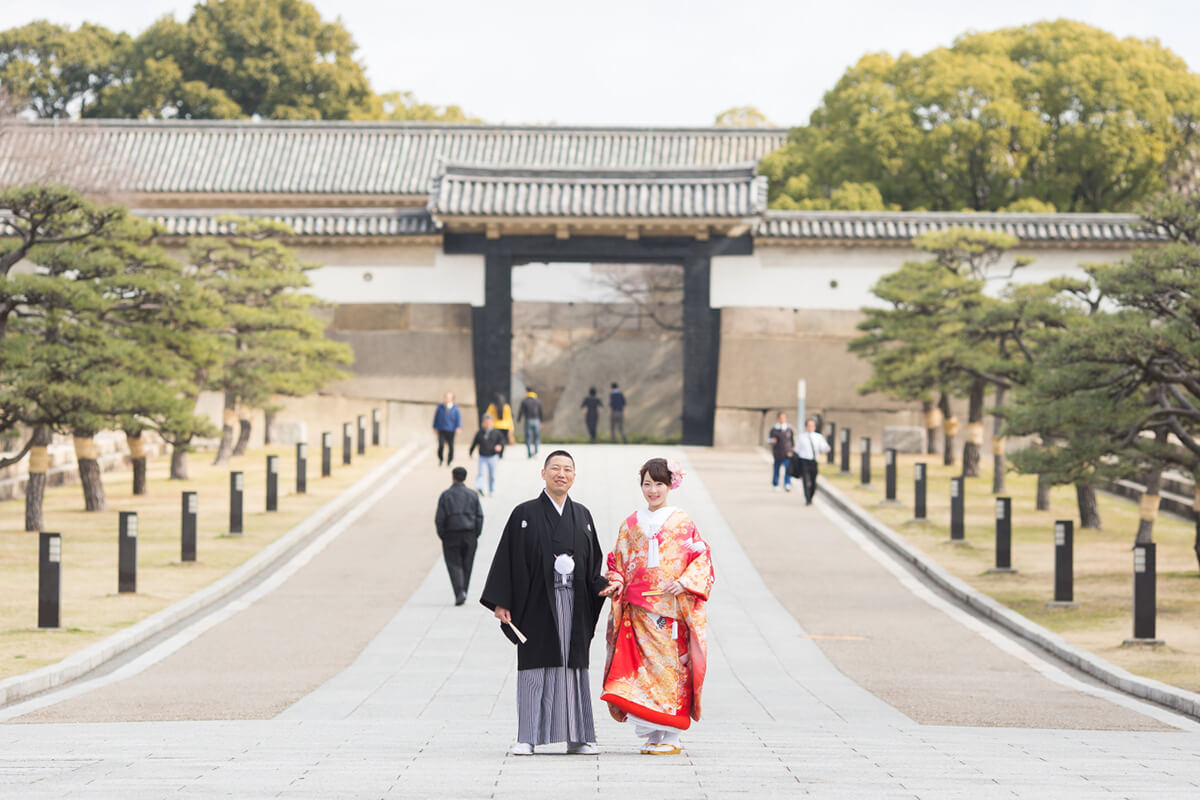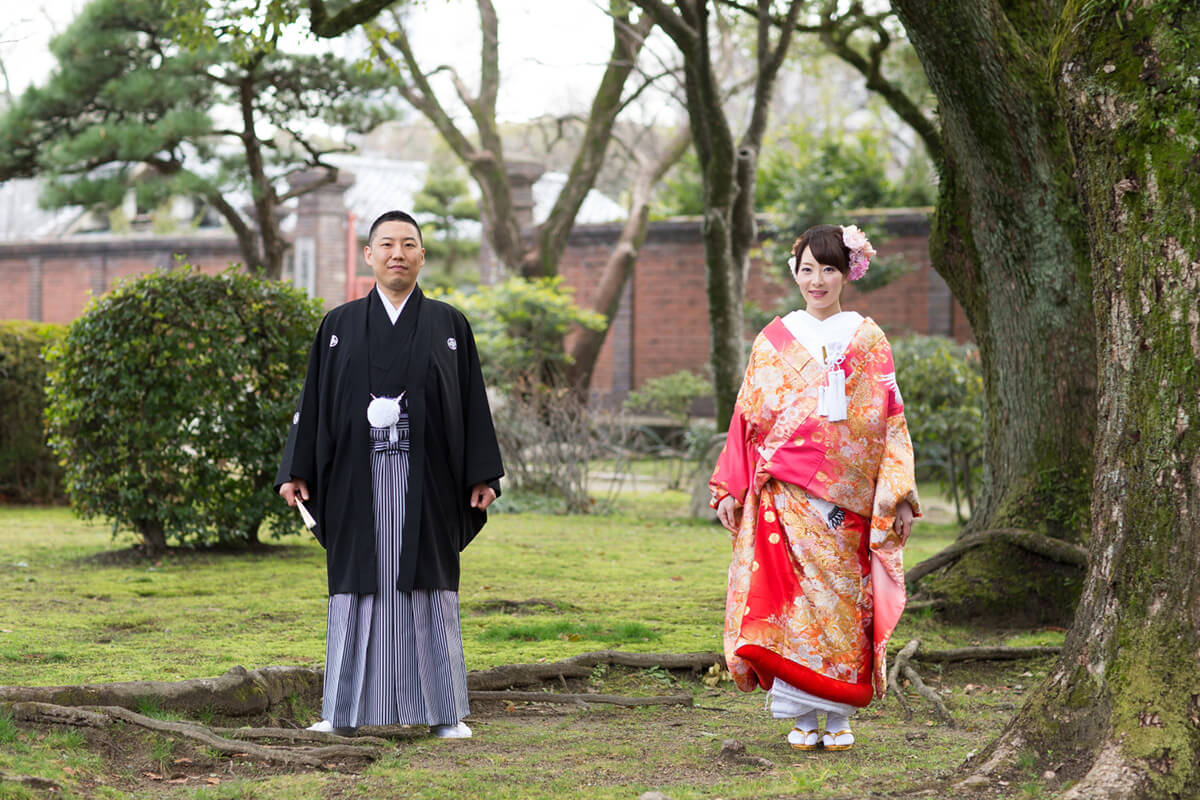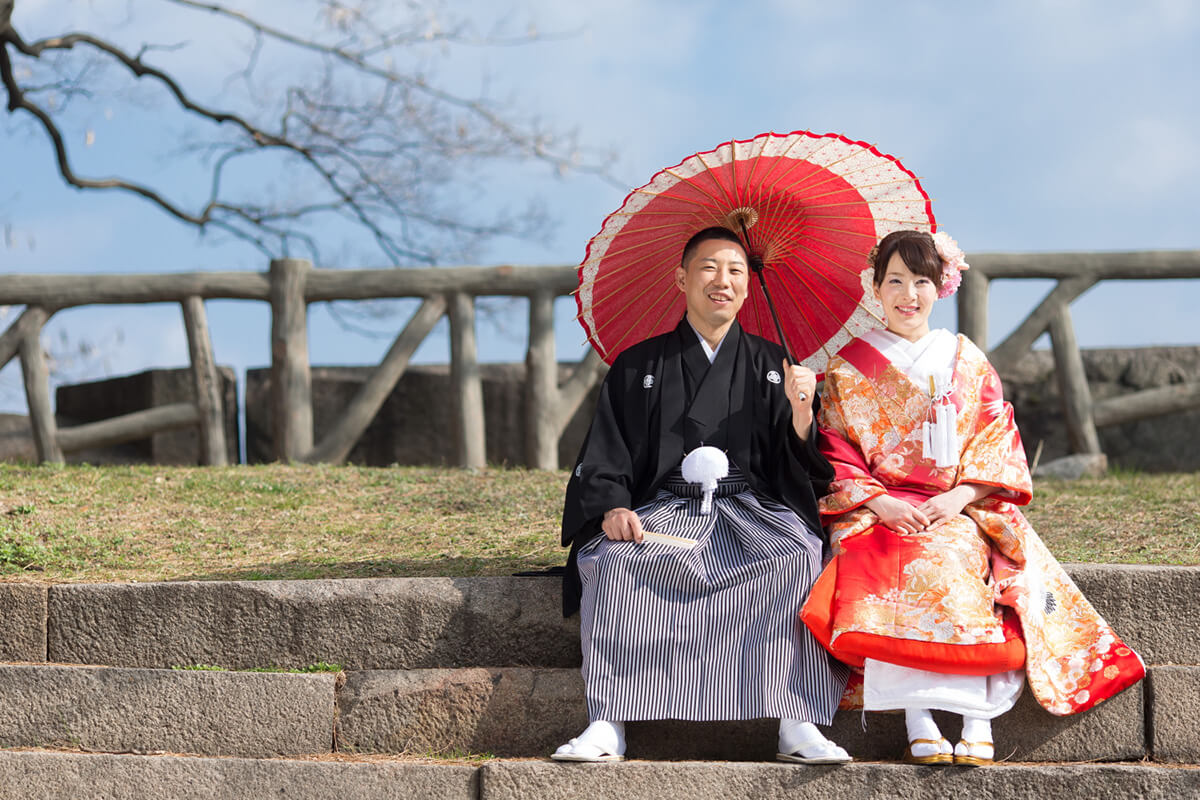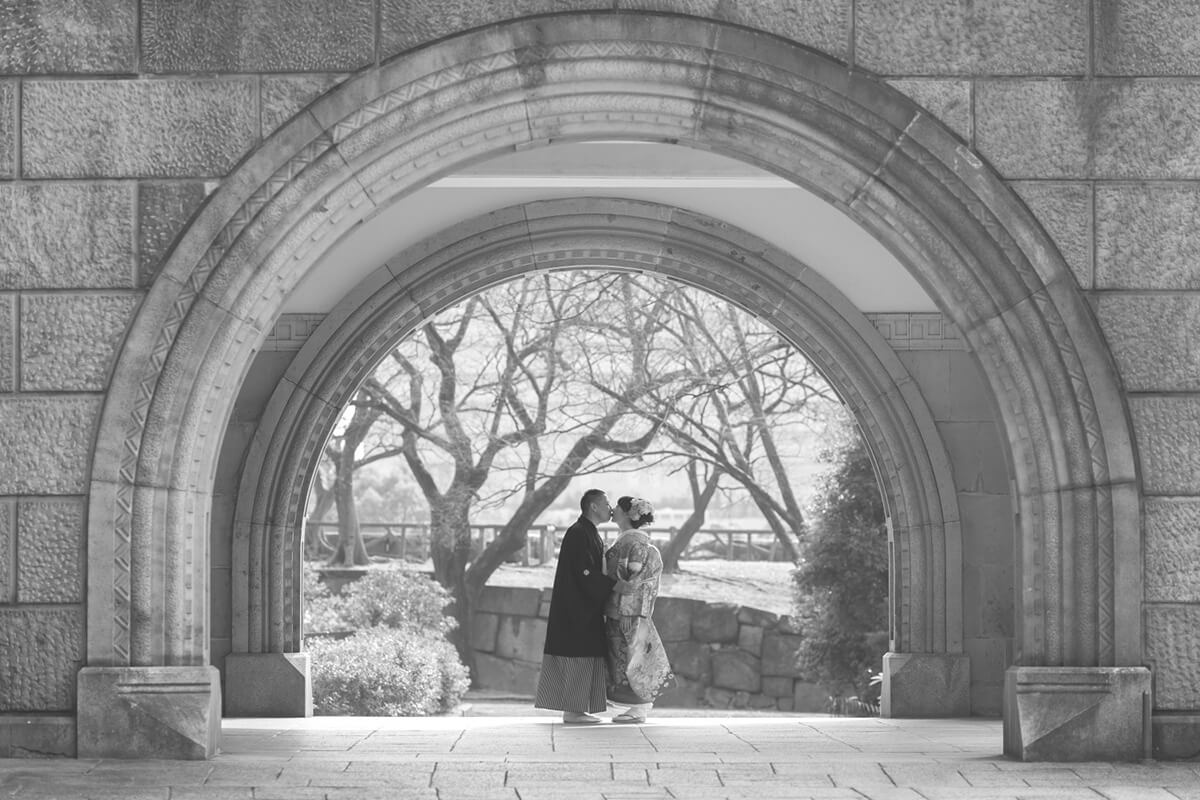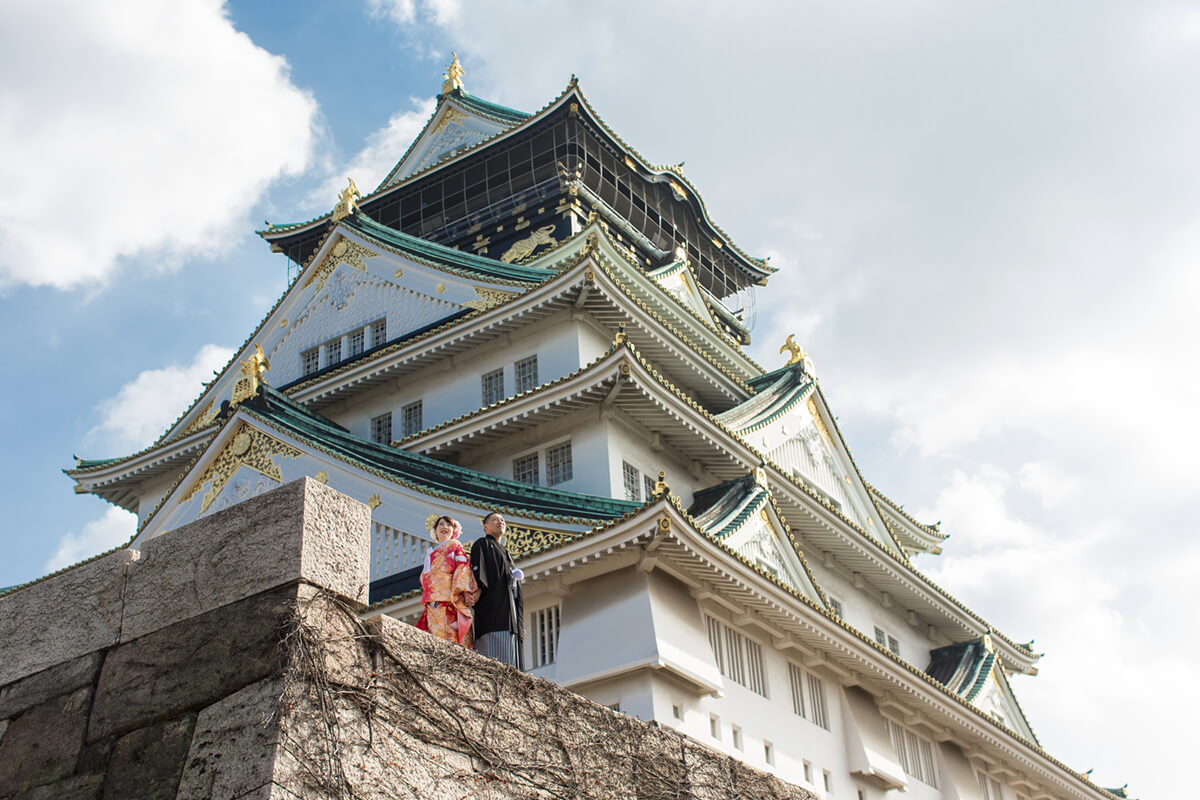 The signature site of Osaka: Osaka Castle Park
Osaka Castle Park has traveled through the ages and speaks of the history and tradition of the area. At the heart of Osaka is the signature building of the entire site. The construction of Osaka began in 1583 and went through various changes. The Osaka Castle Park seen today is the result of the renovation in 1931. The grandeur of Osaka makes viewers sense the changes through history and the charm of historical Japan, a great location for a deep wedding photography tour.