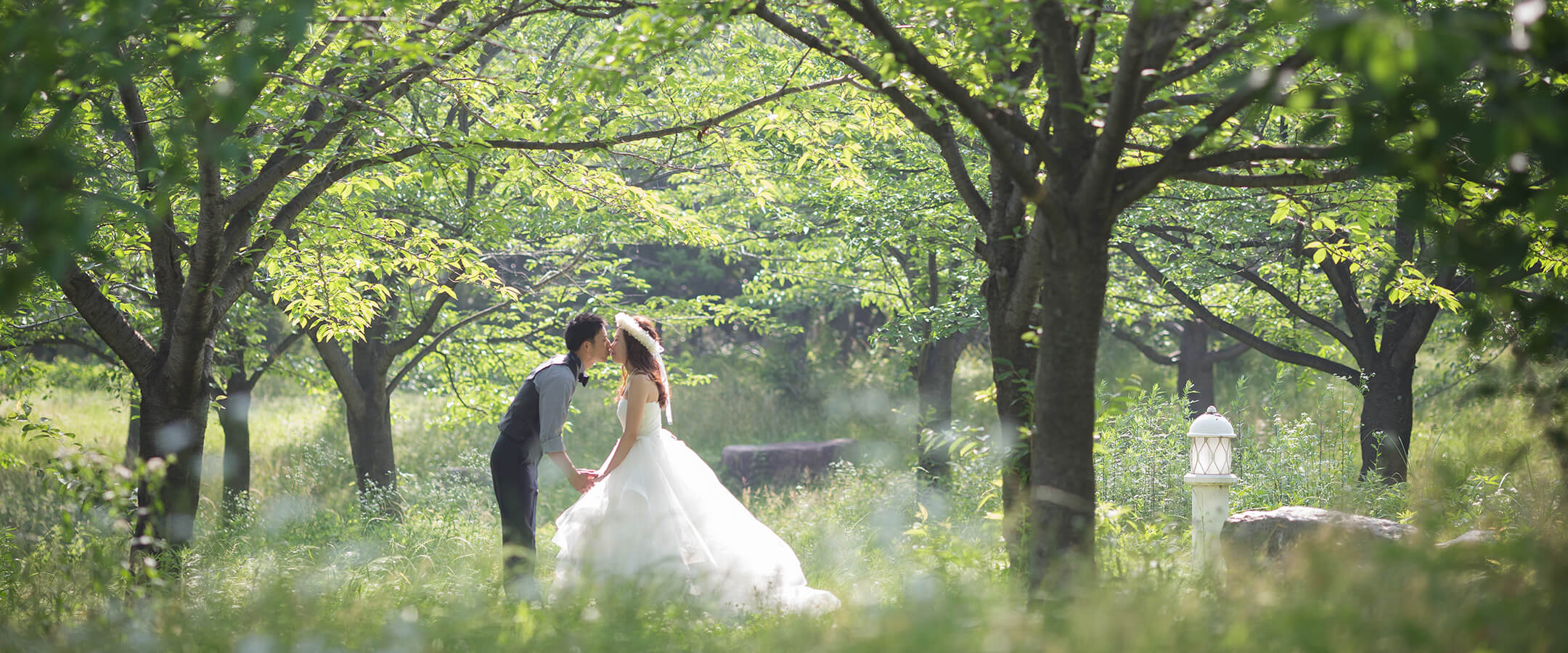 Maishima Ryokuchi
Enjoy the mystery of the seasons of Japan Maishima Ryokuchi is a green space filled with the charm of nature located at the side of the Osaka River, a perfect location for outdoor photography. During the Spring, cherry blossoms bloom and fill the riverside park with spring colours such as green and pink. Apart from being spacious, the whole space displays different sceneries throughout the day. In the morning, sunlight pours down from clear blue skies, bringing bright colours to the flowers and trees. When the sun starts to set on the horizon, the sky is transformed into a romantic pink hue. During the night, the sceneries emerges as the luminous moon hangs high with stars twinkling nearby. Maishima Ryokuchi is located at the centre of the city with convenient transportation, a place with ever-changing charm throughout day and night and four seasons.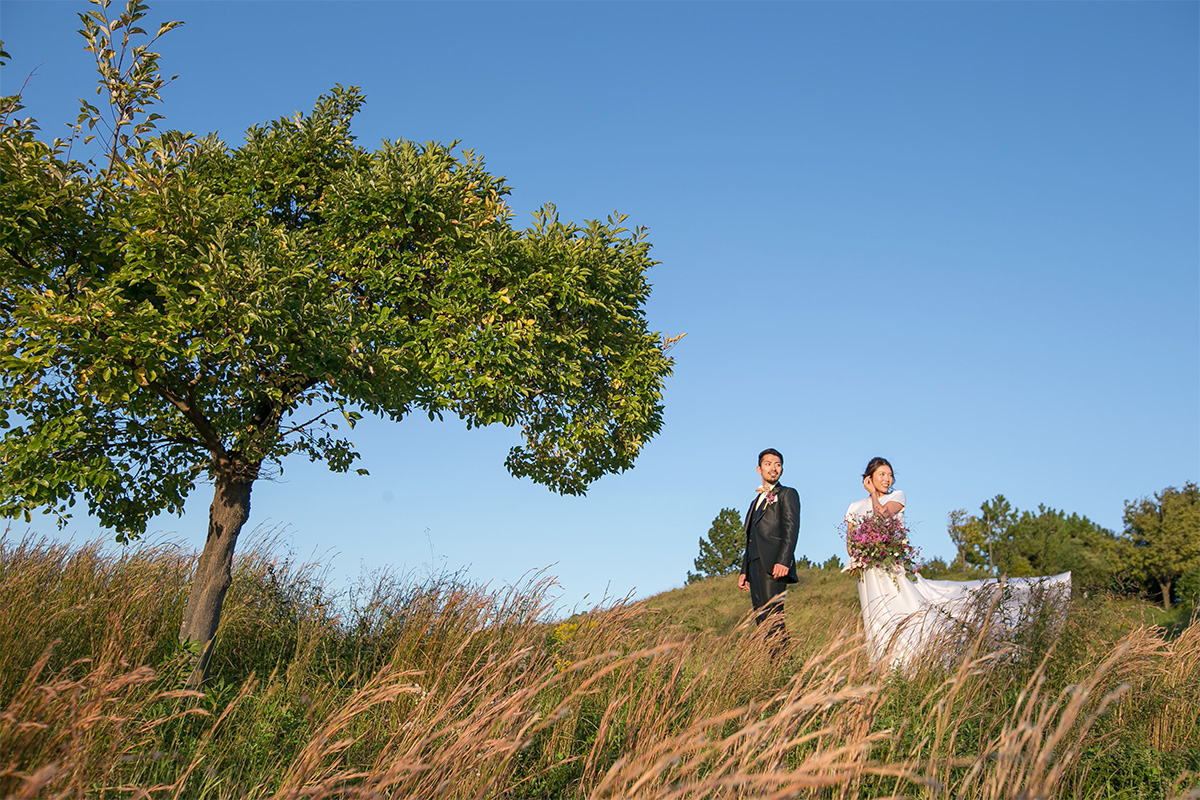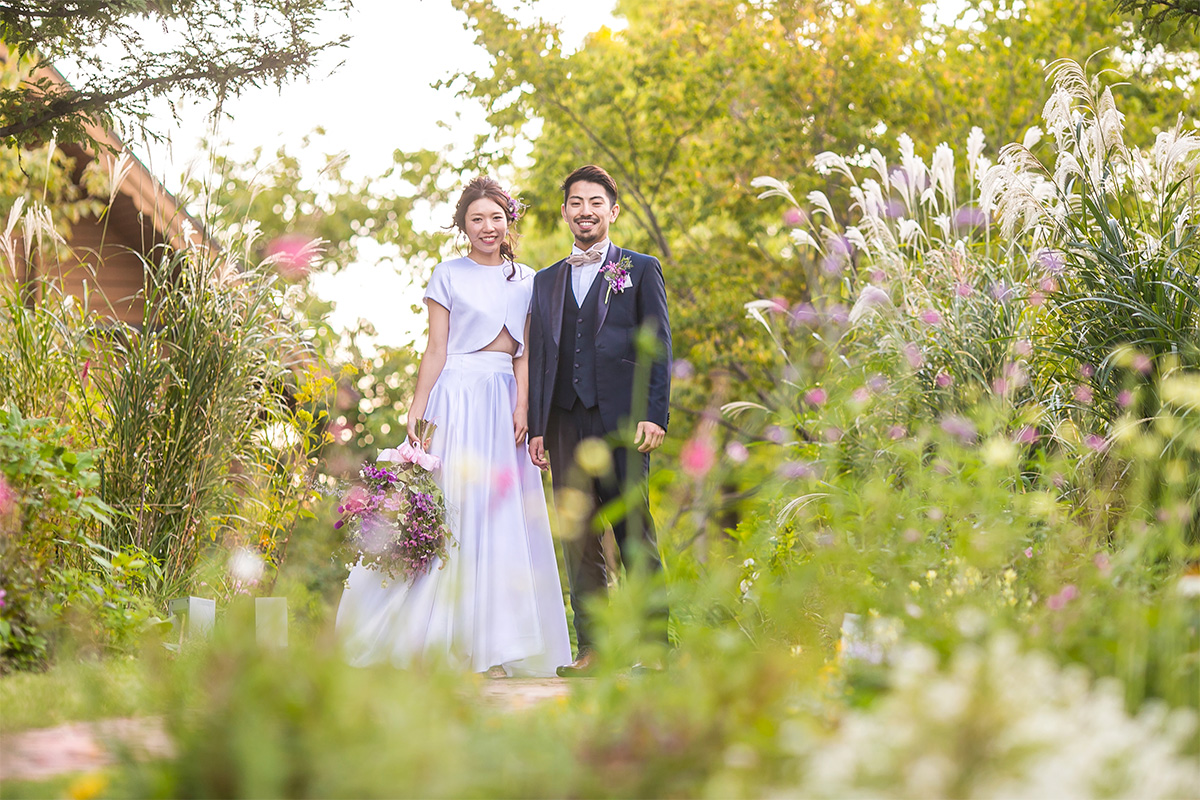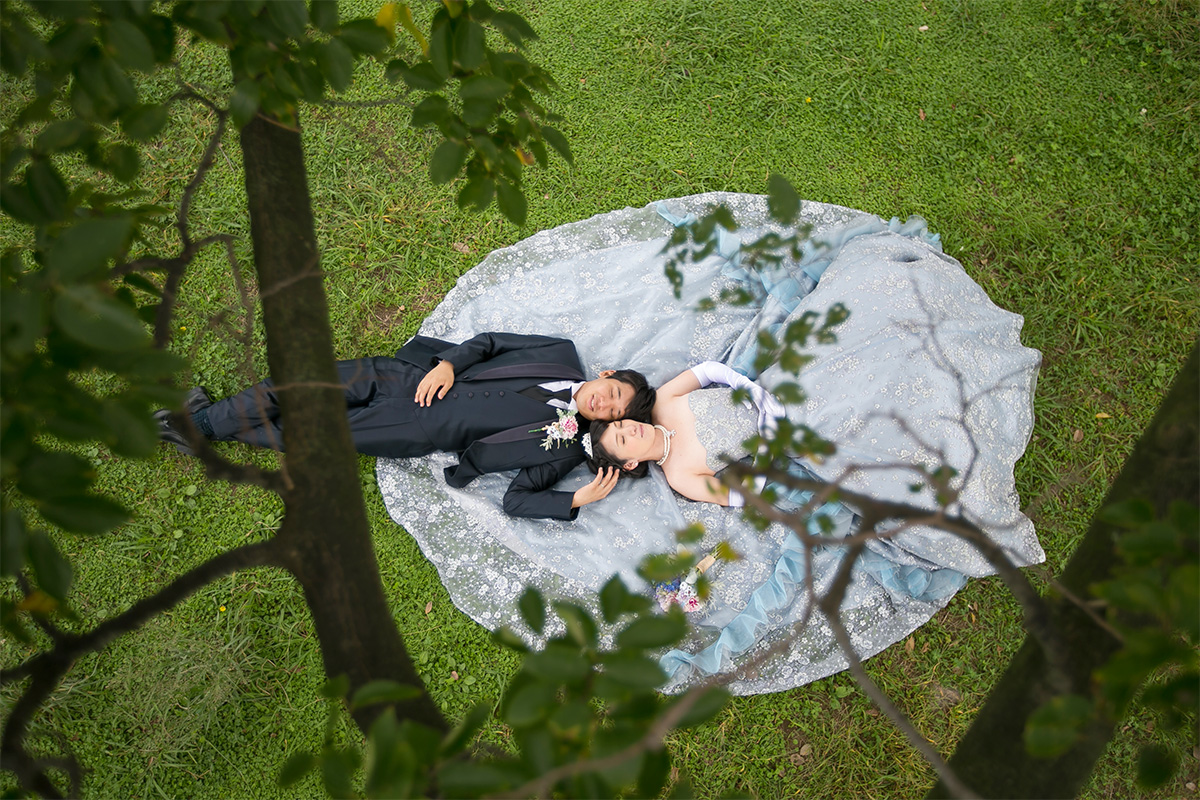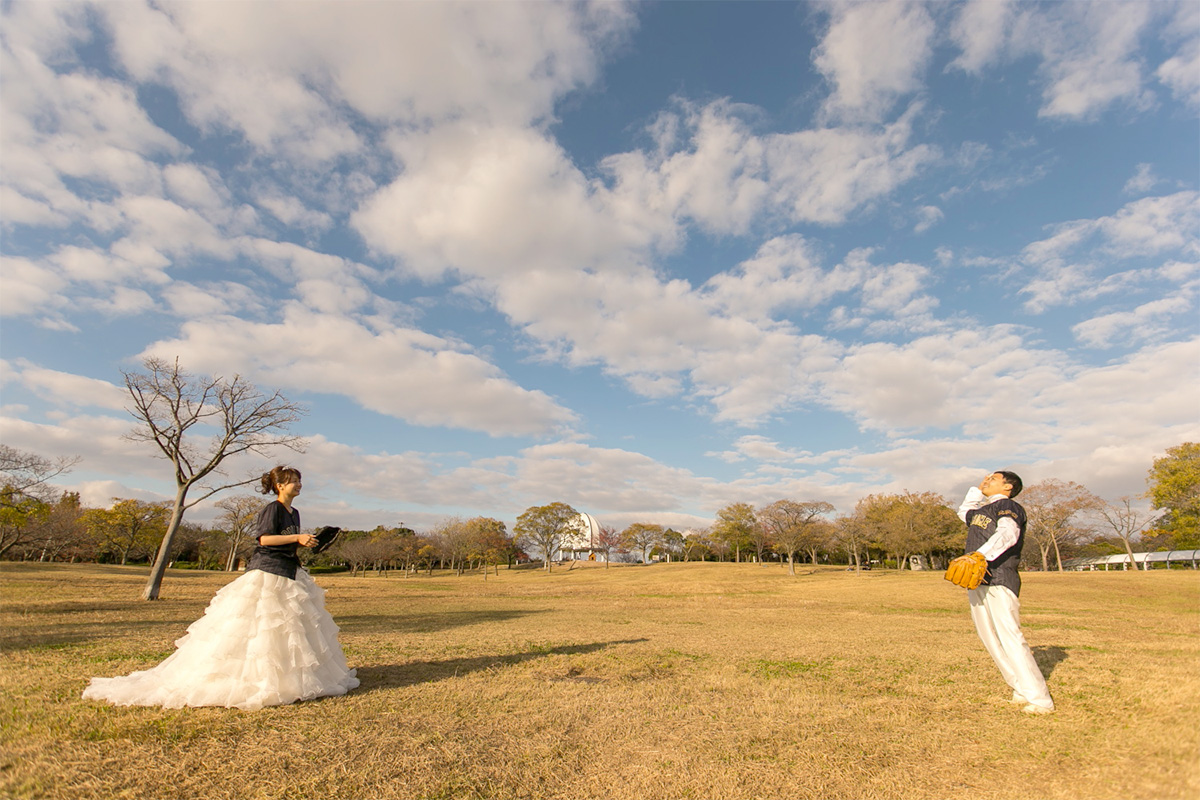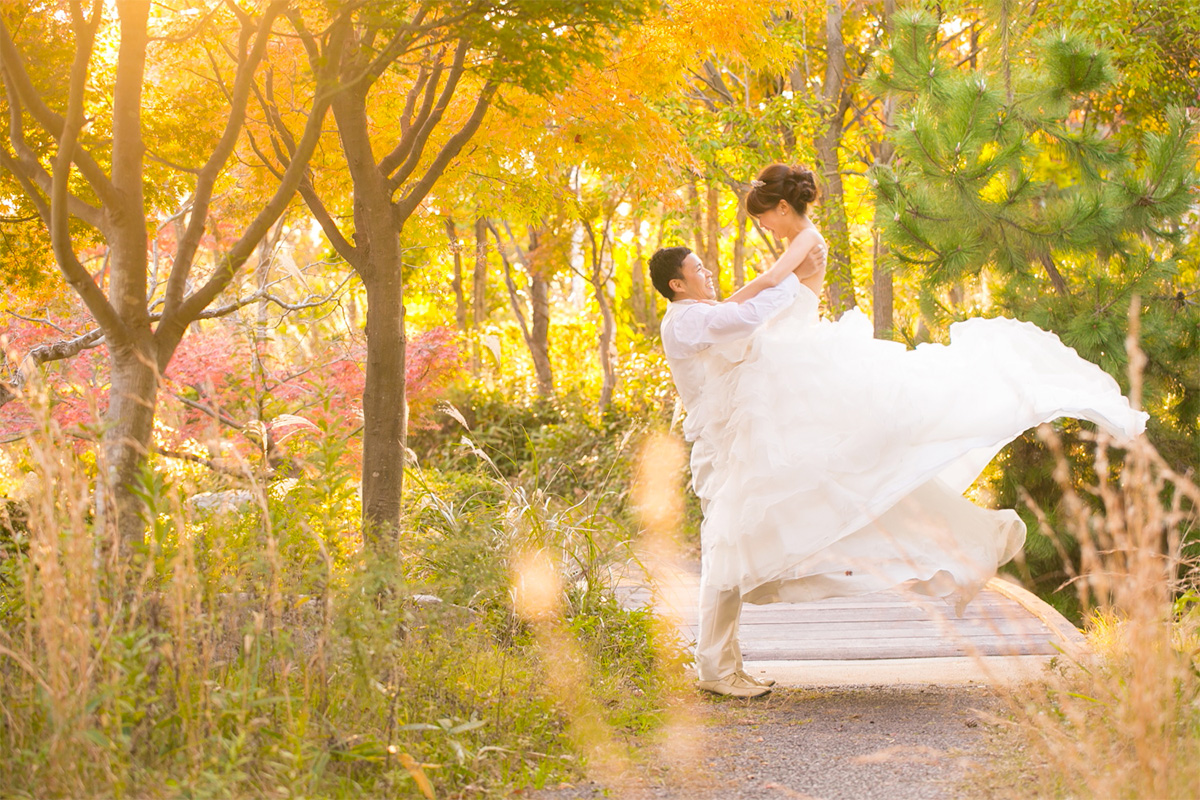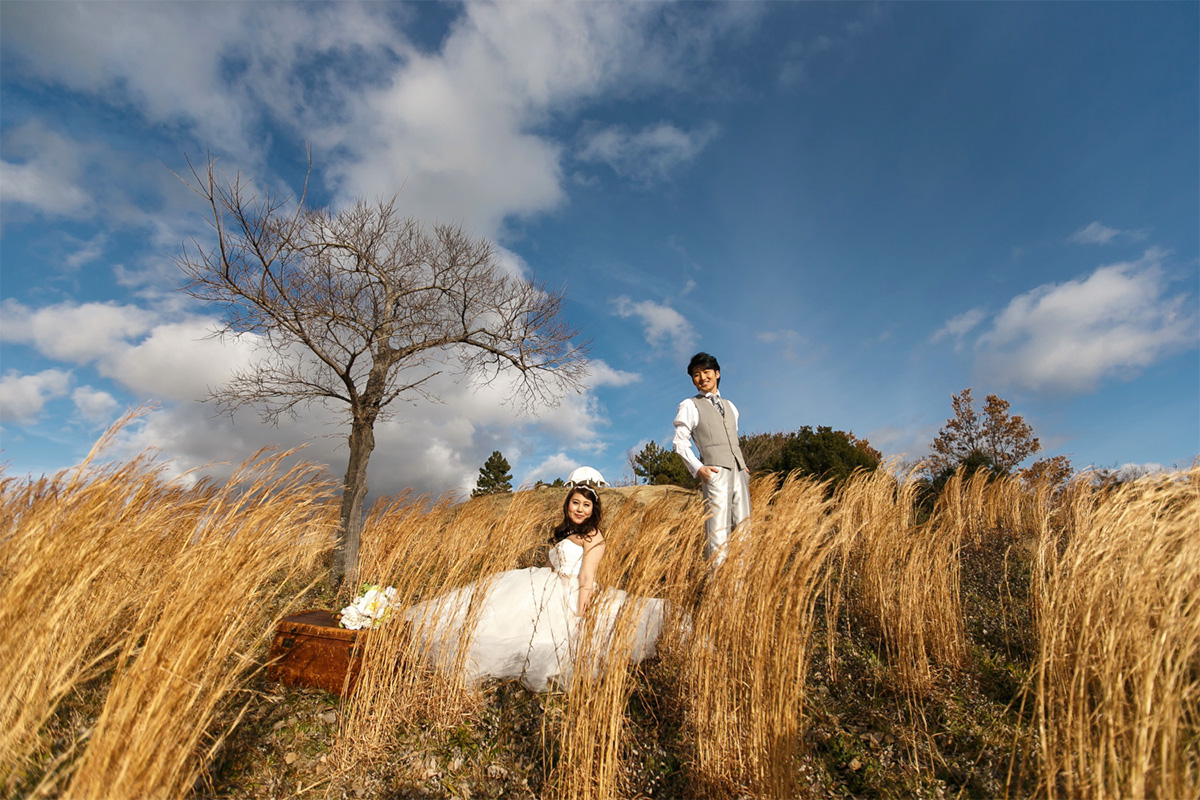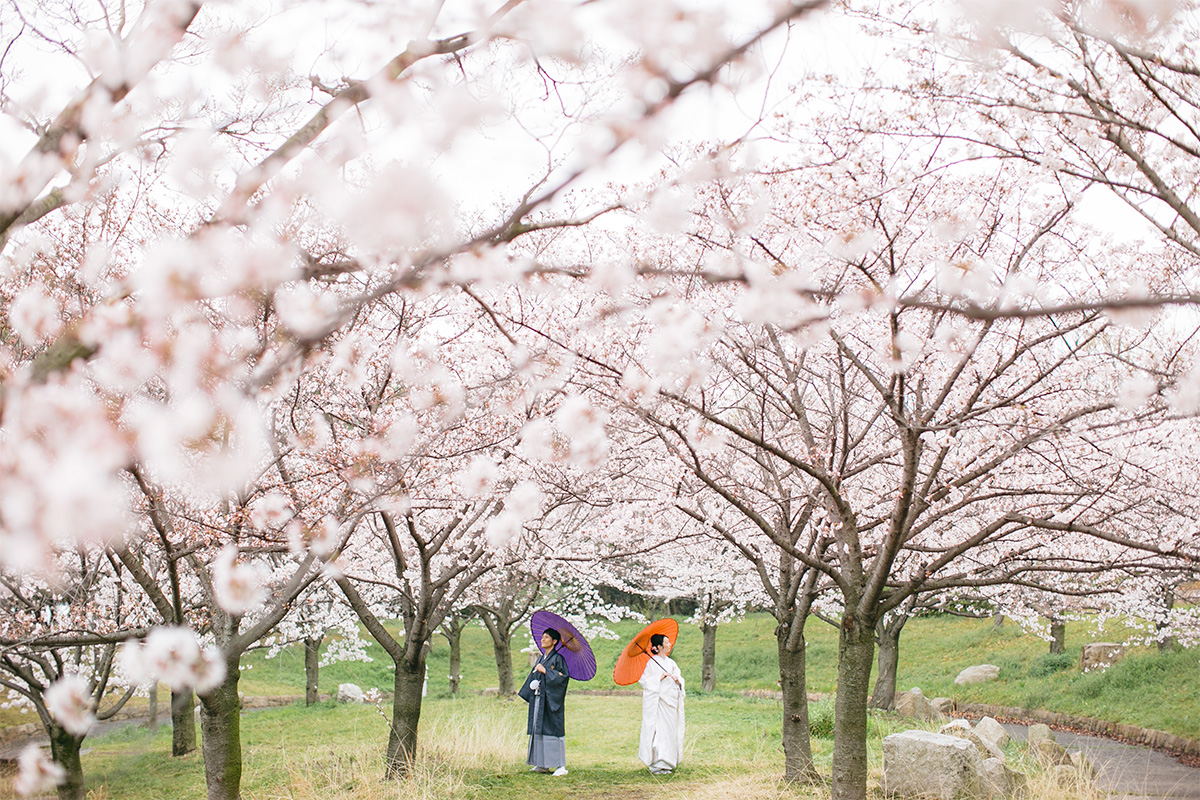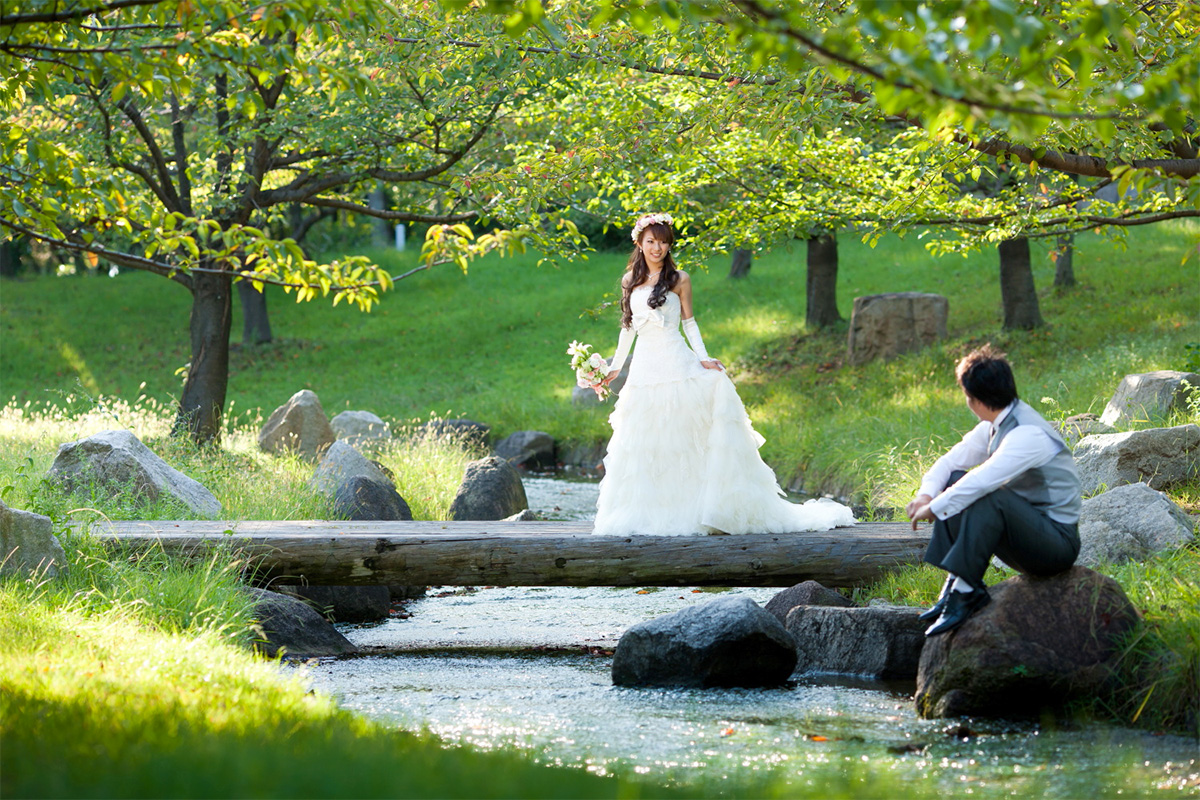 Surrounded by beauty from every angle
Situated in downtown Osaka, the conveniently located Maishima Ryokuchi Park has fascinating views from spring to winter, early morning to night. The park's dynamic character makes it perfect for outdoor photoshoots.