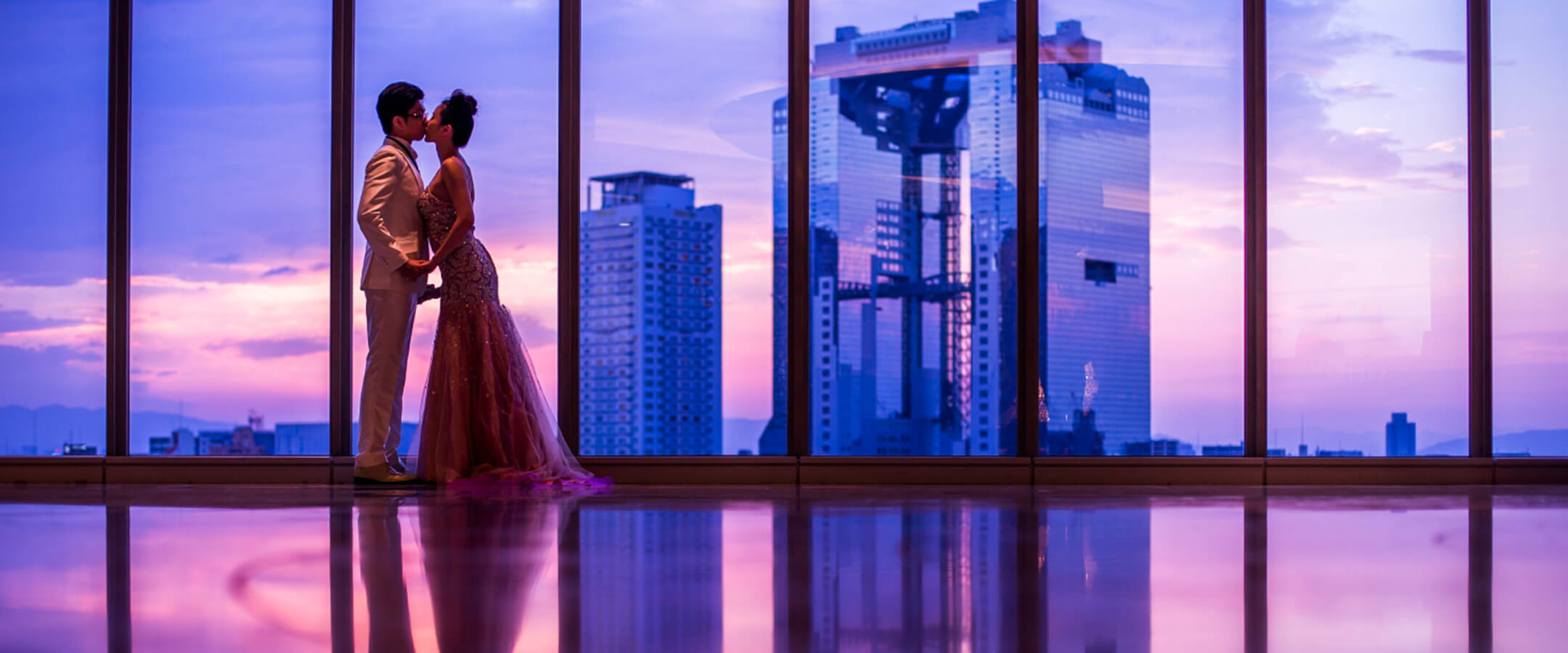 Located in the middle of Osaka -- HERBIS PLAZA ENT "Herbis Plaza ENT" is a compound commercial facility located in the middle of Osaka, with luxury labels, restaurants, theatres, and offices. Due to its shared structure with the theatre, each space is decorated luxuriously, filled with exquisite design, a site not to be missed.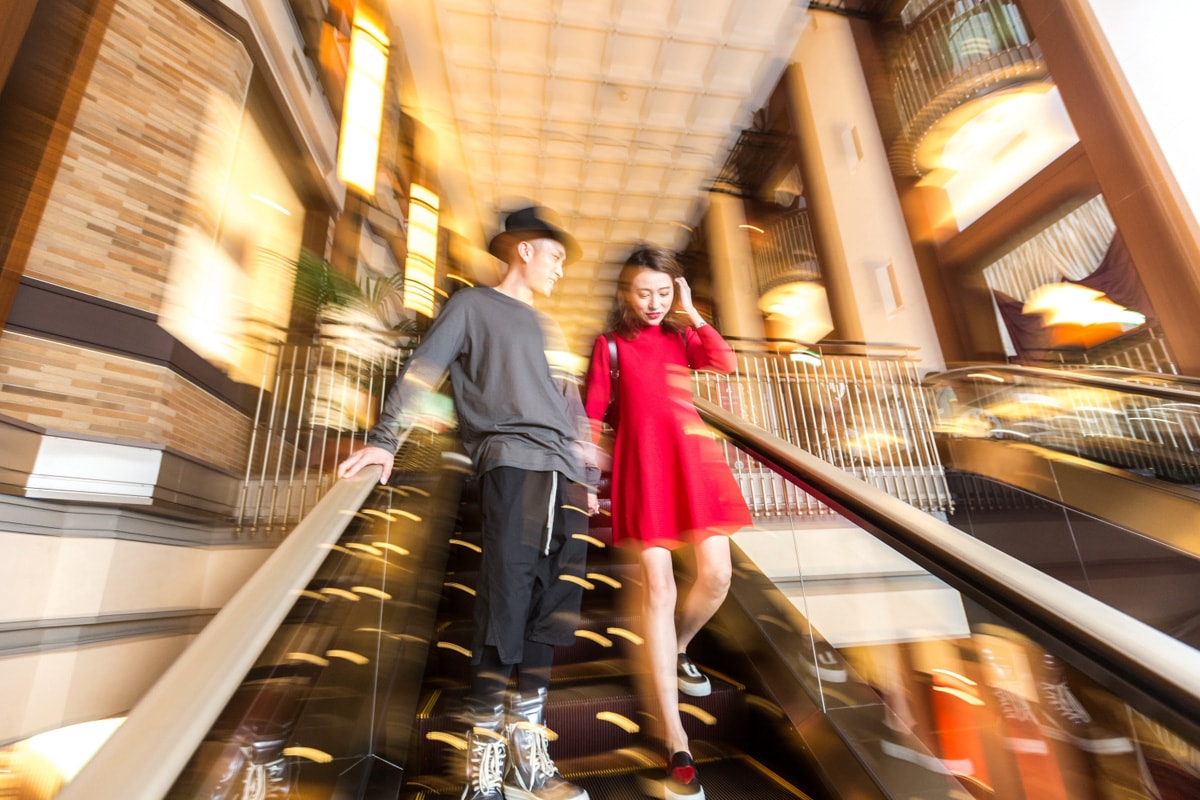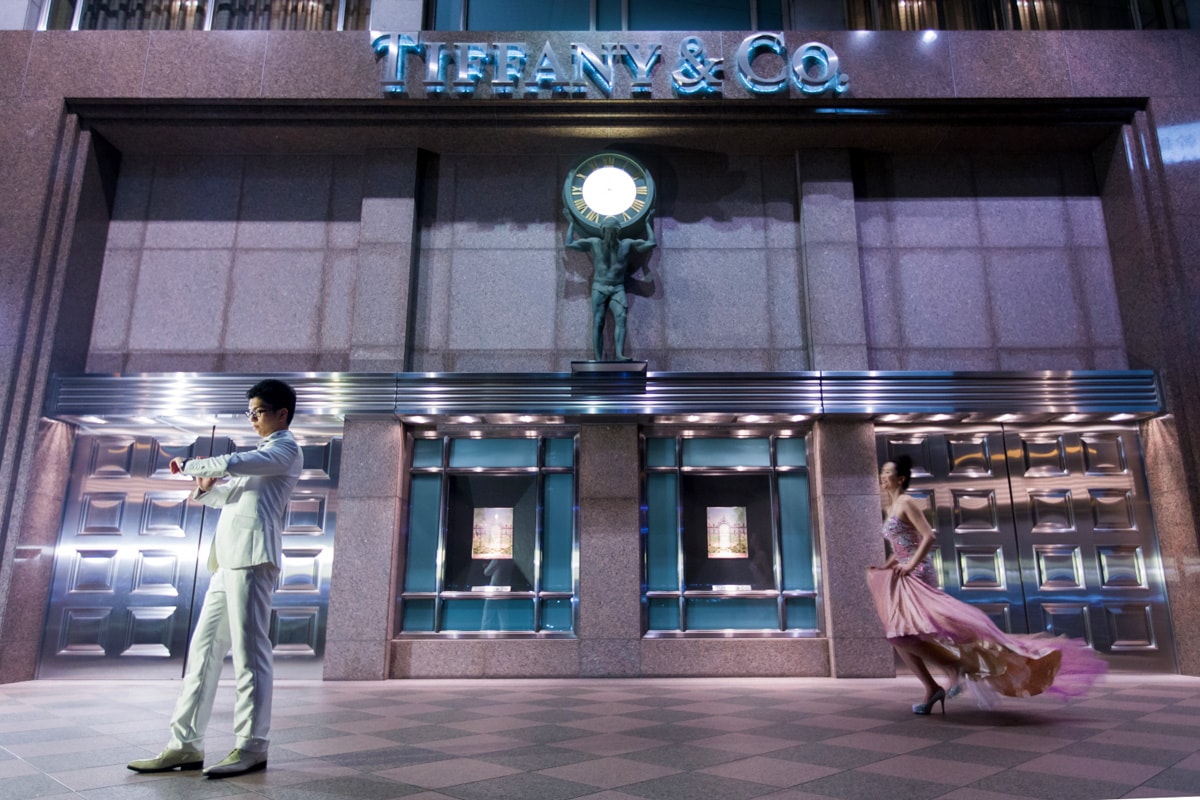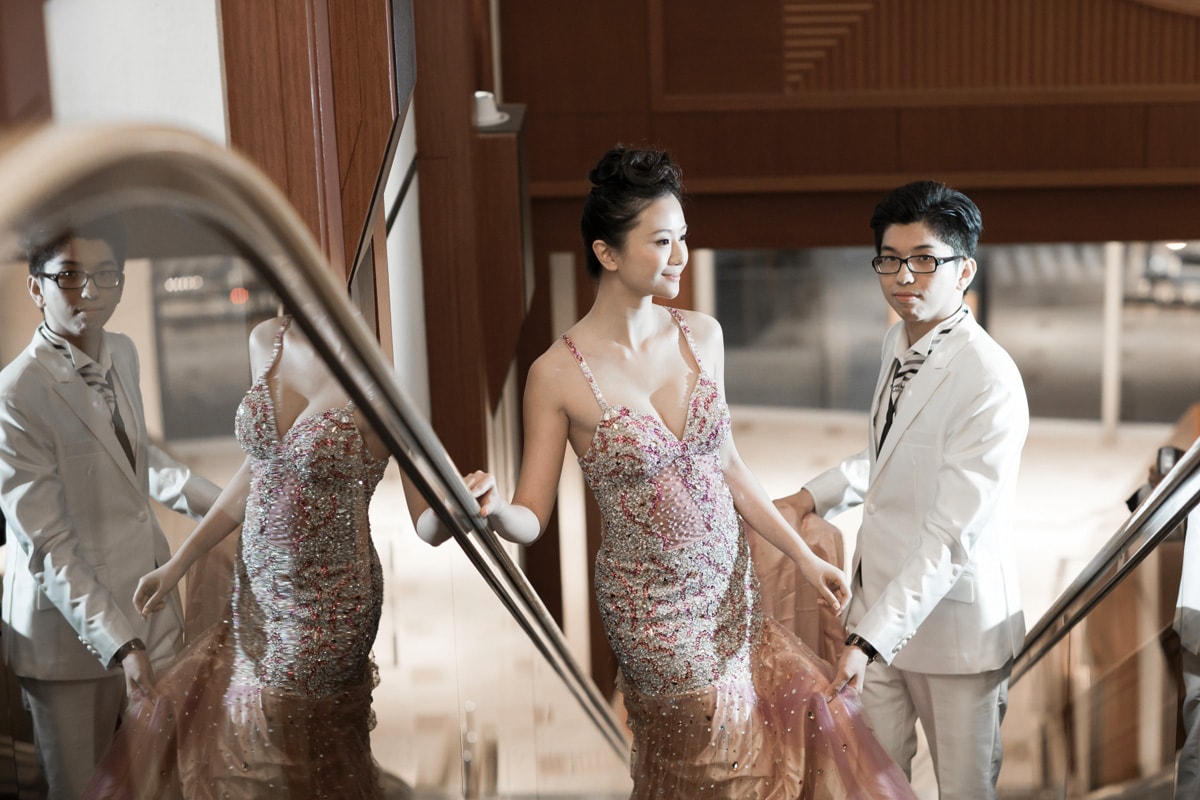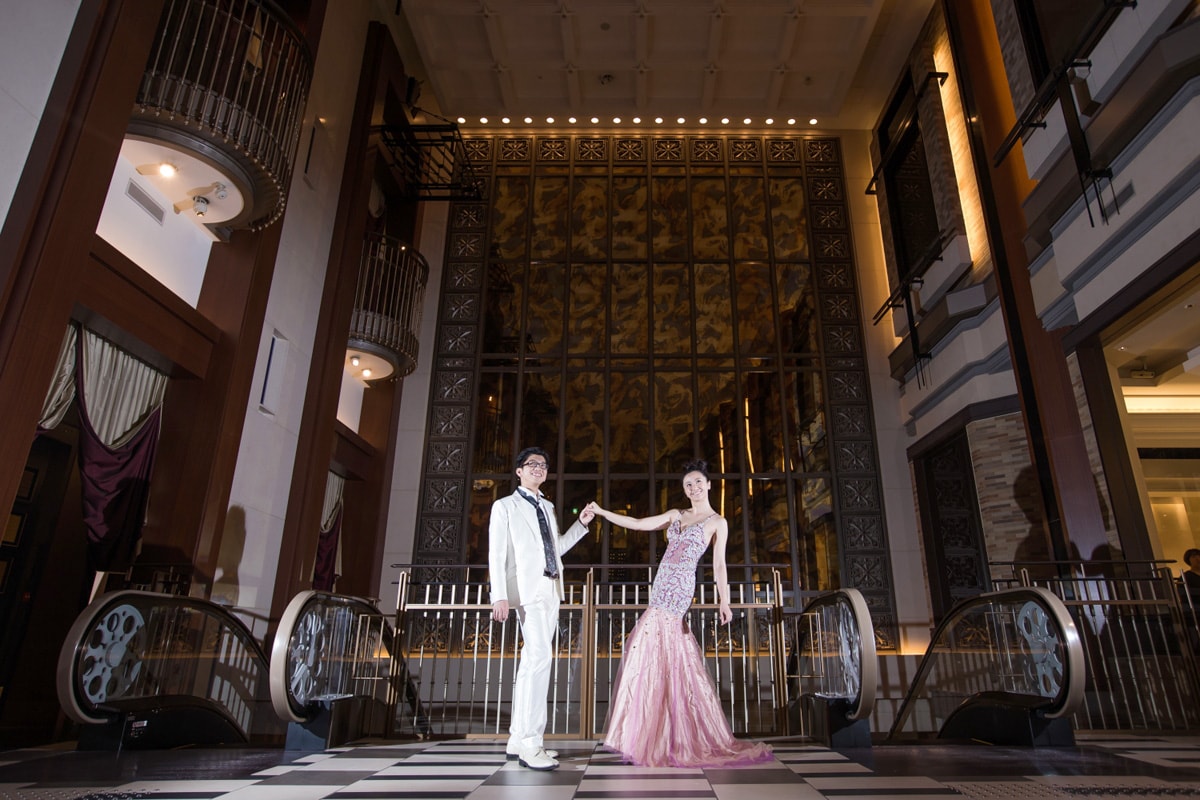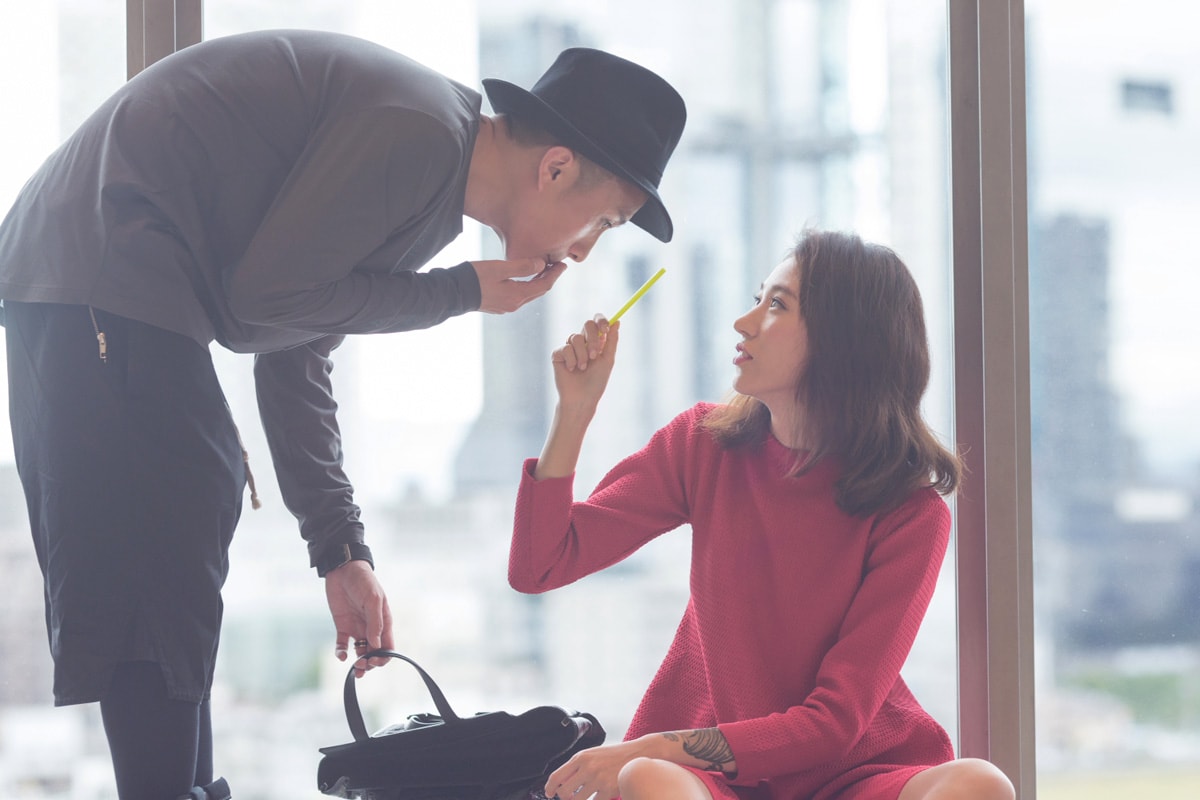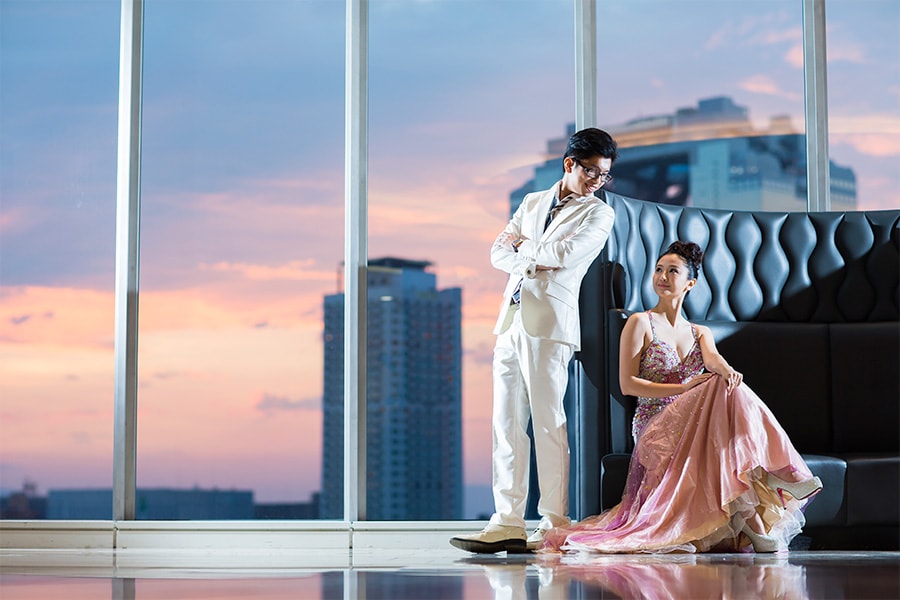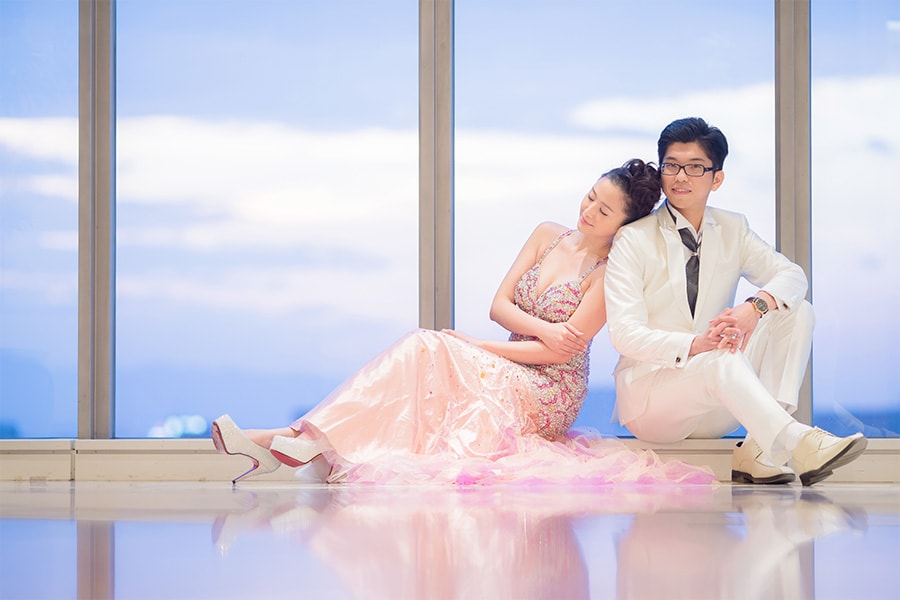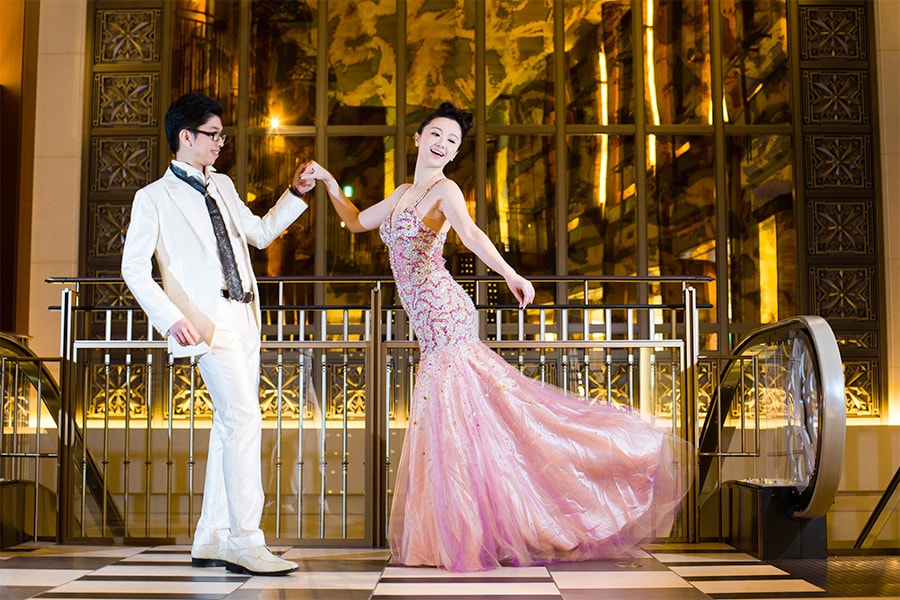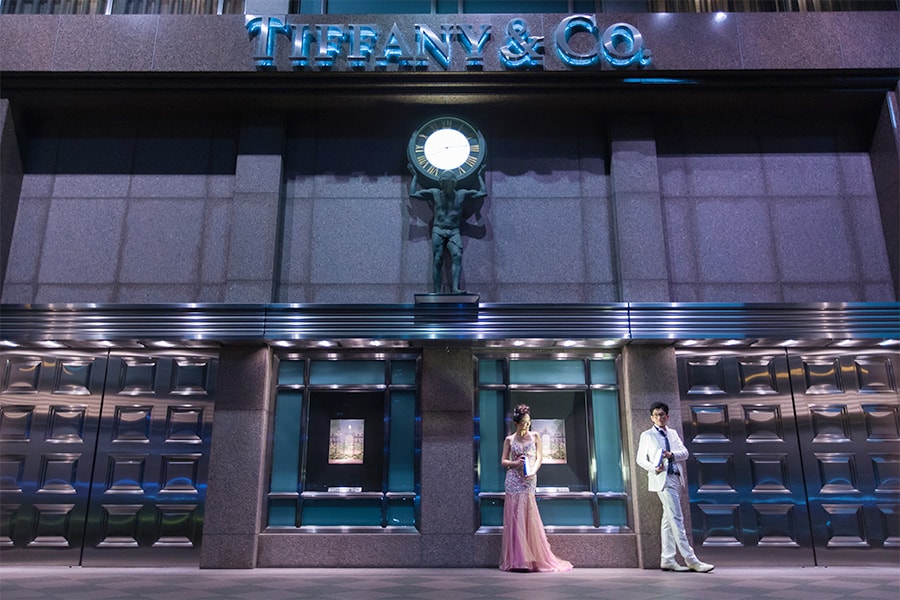 A photograph site filled with graceful design and high-end style
Herbis Plaza ENT is a commercial facility with luxury brands. The interior of the architecture is like a theatre, filled with elegant and exquisite decorations. Photographs taken here are like movie stills, glamorous and surreal.