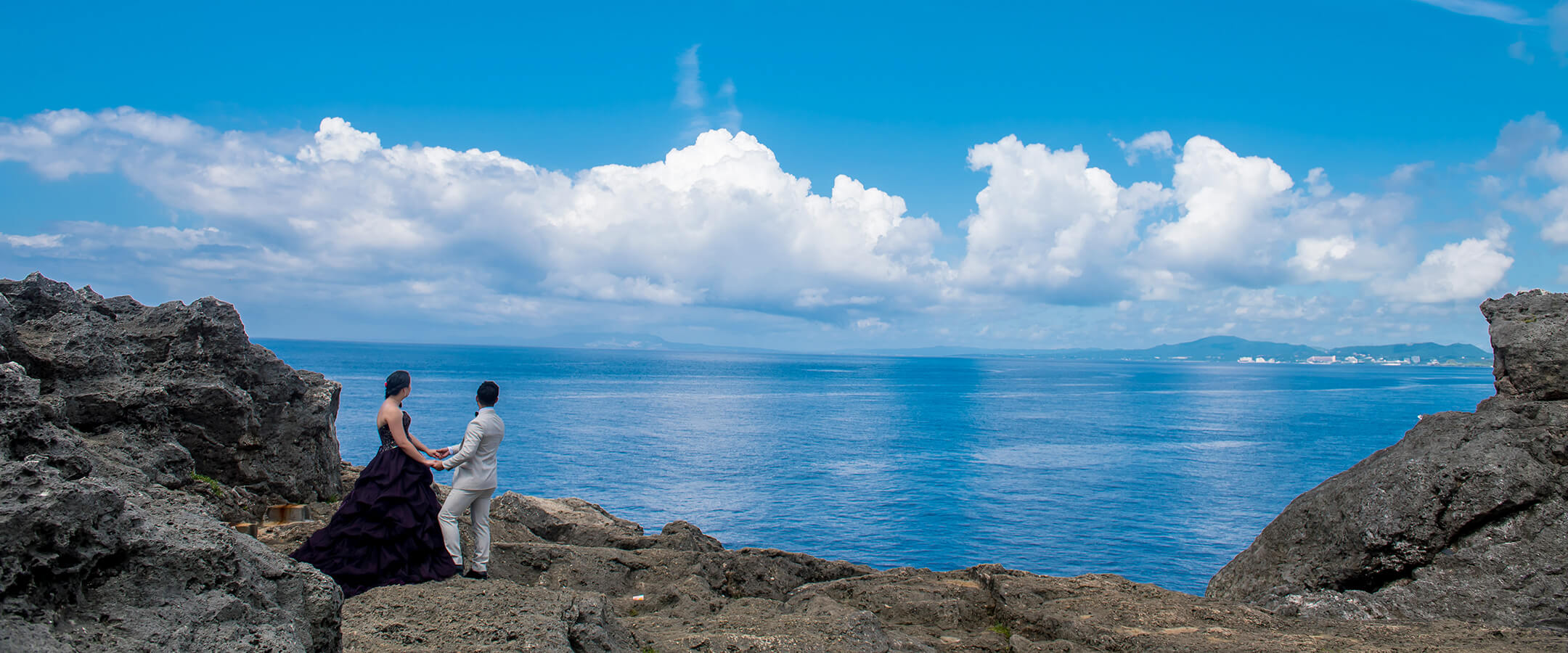 Remnant rocks, cliff and a vast expanse of water Cape Zanpa Lighthouse, perched at a height of 30 meters above a 2 km long surface of a sea-facing precipice is a spectacular treat to behold. Being here, a steep rocky cliff and the vast expanse of indigo sea are before your eyes. One has to be awe inspired by the majestic beauty as one watches the waves lapping on the rock, producing high splashes. As the sun slowly sinks behind the skyline, lights of the lighthouse are lit up, creating a sunset view that is also very popular.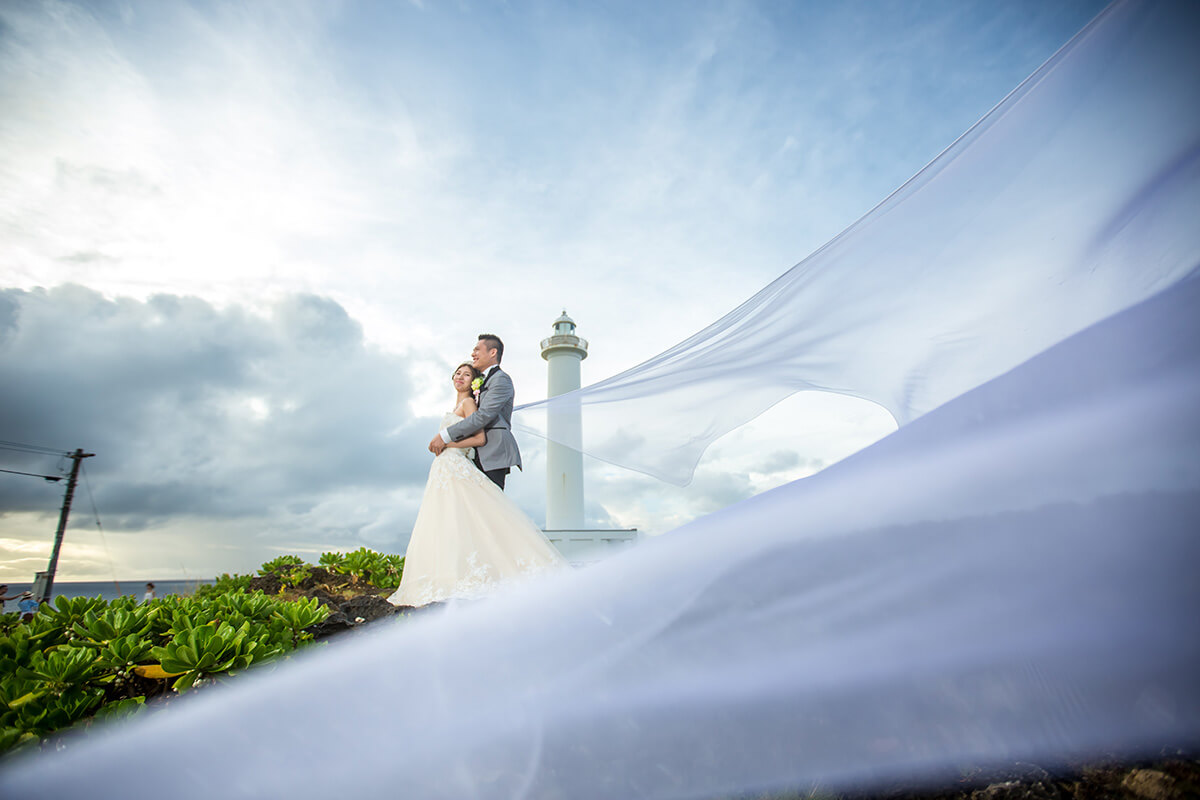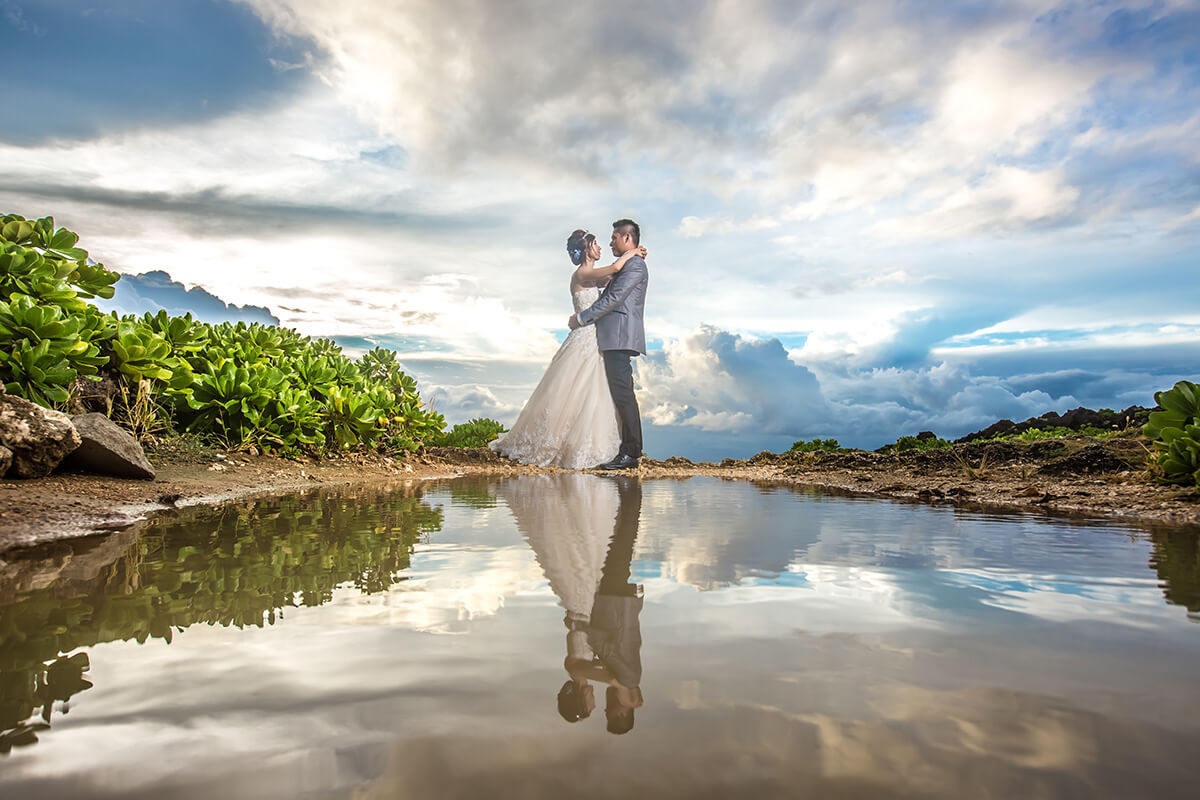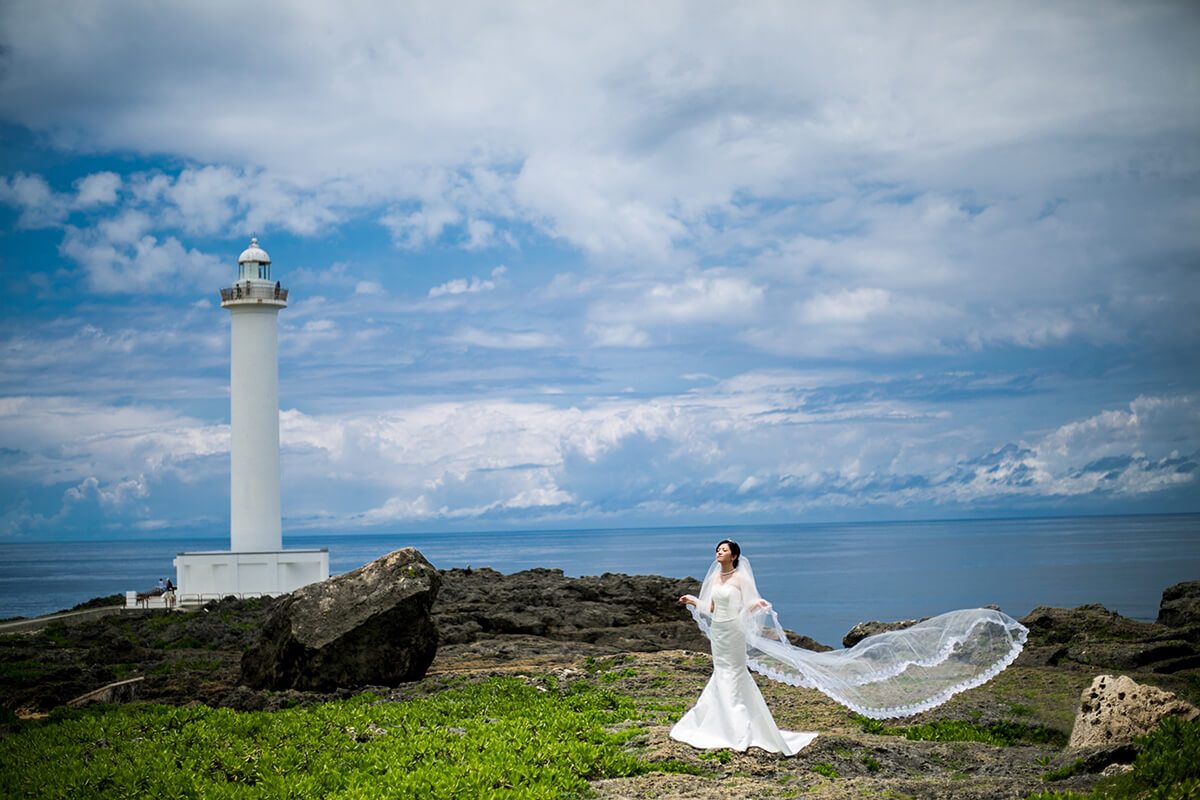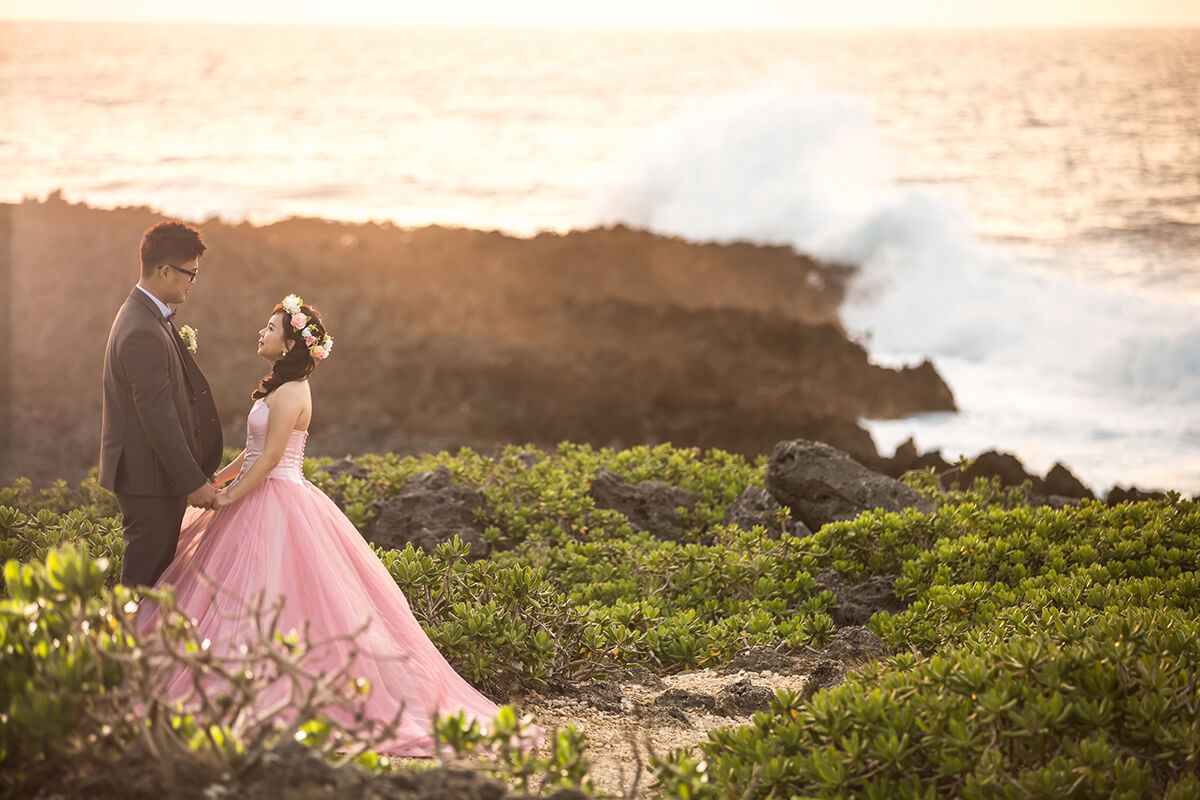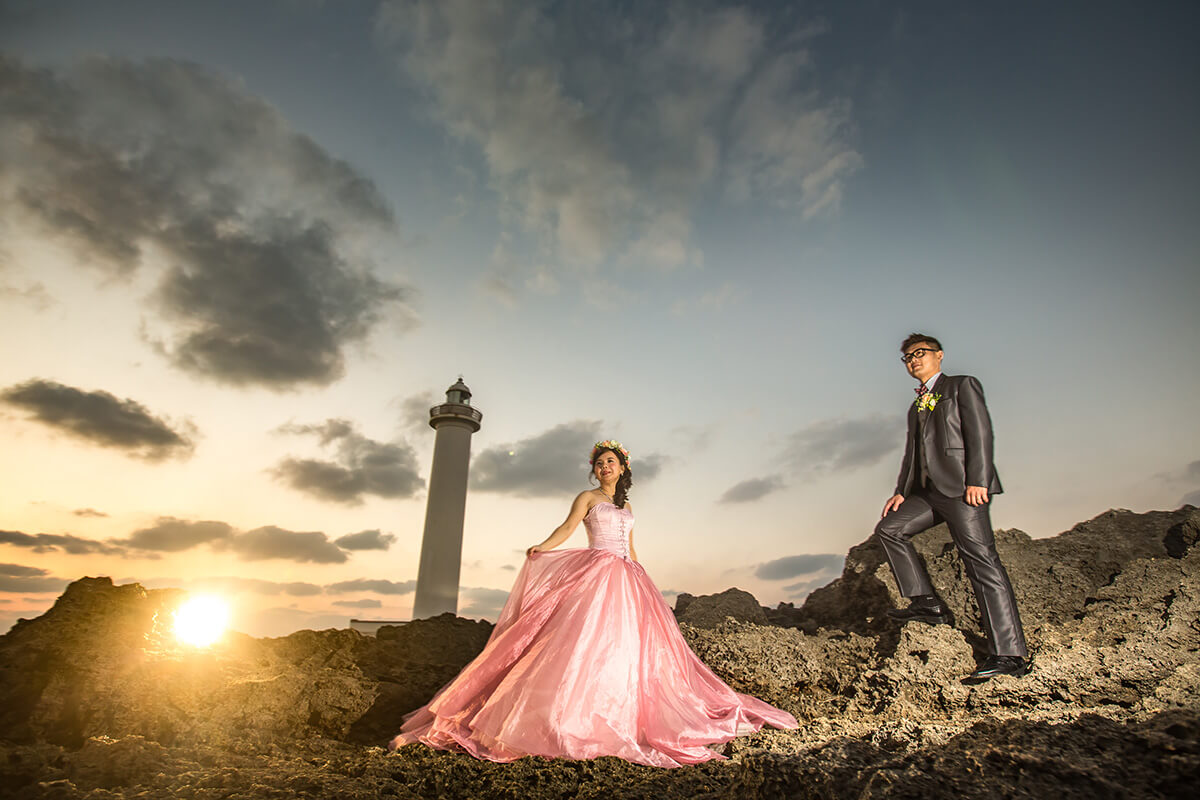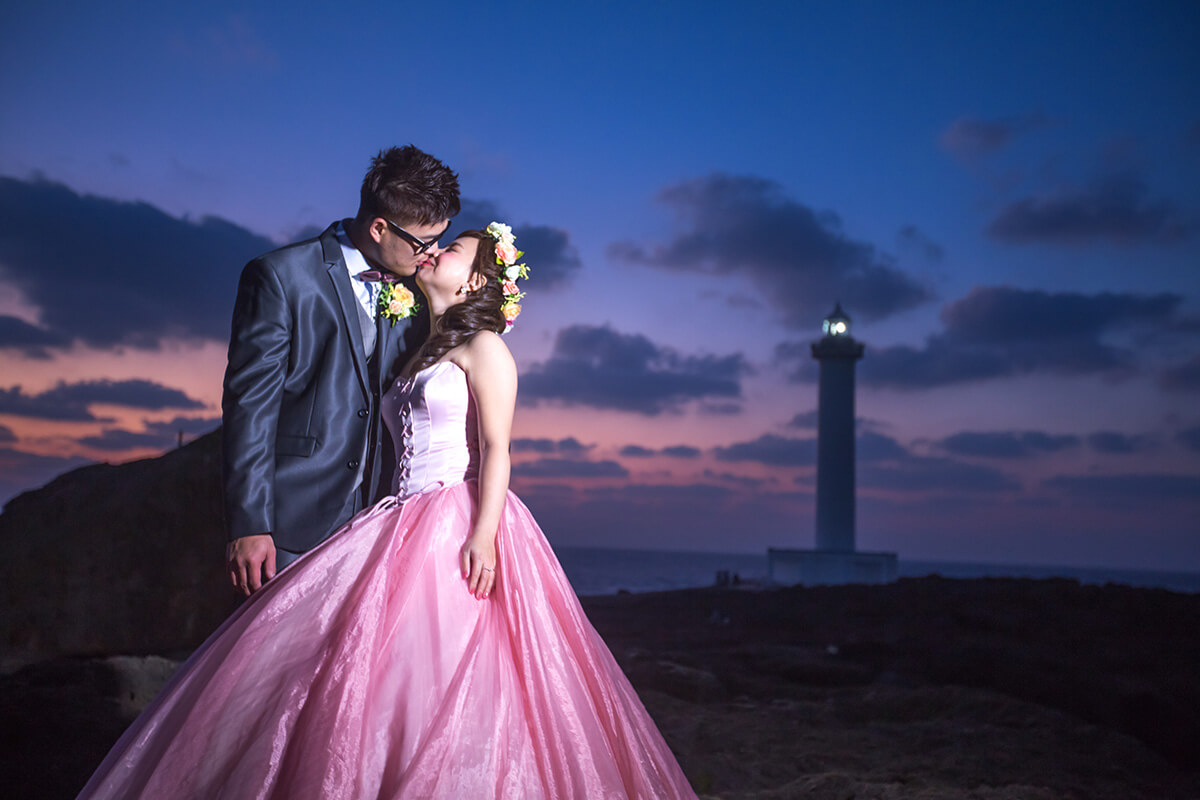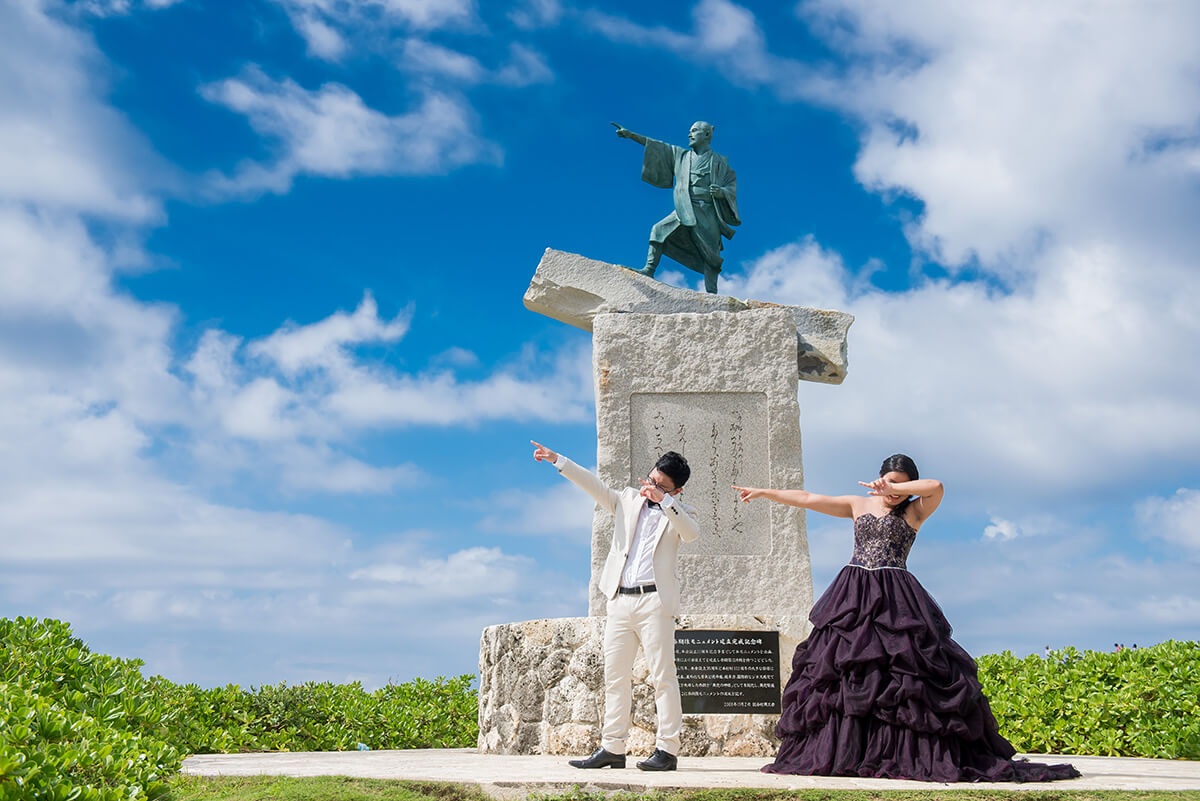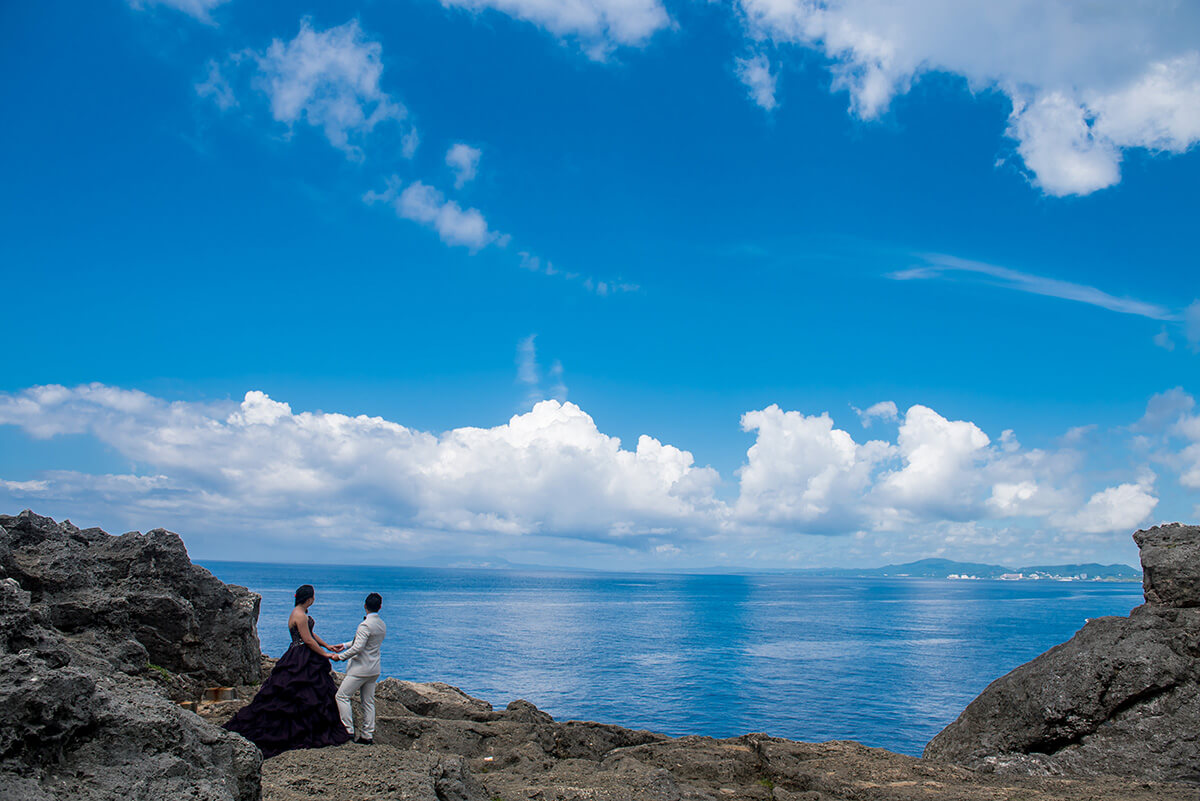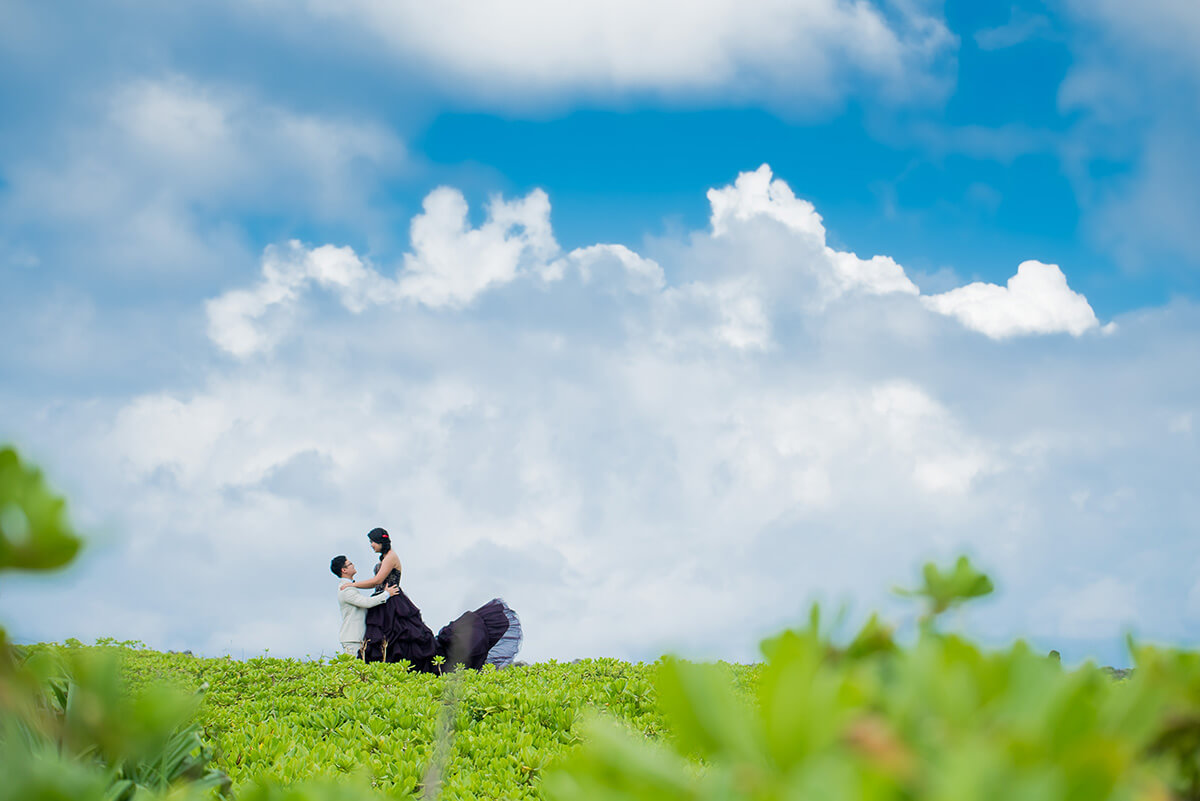 Majestic and magnificent natural scenery
Lacking the tenderness of sand beaches, rocky shores gives an awe-inspiring atmosphere. One has to be awe inspired by nature's dramatic forces as one watches the waves crashing mercilessly against the rocks while being on top of the steep crag right beside the shore that is paired with the indigo ocean. Around sunset, the light of the lighthouse pierces through the sky, giving the sunset view a different charming atmosphere. In addition, the nearby Cape Zanpa Park sees grass growing lushly. It is a recreational park where you can enjoy a wide range of facilities and squares.