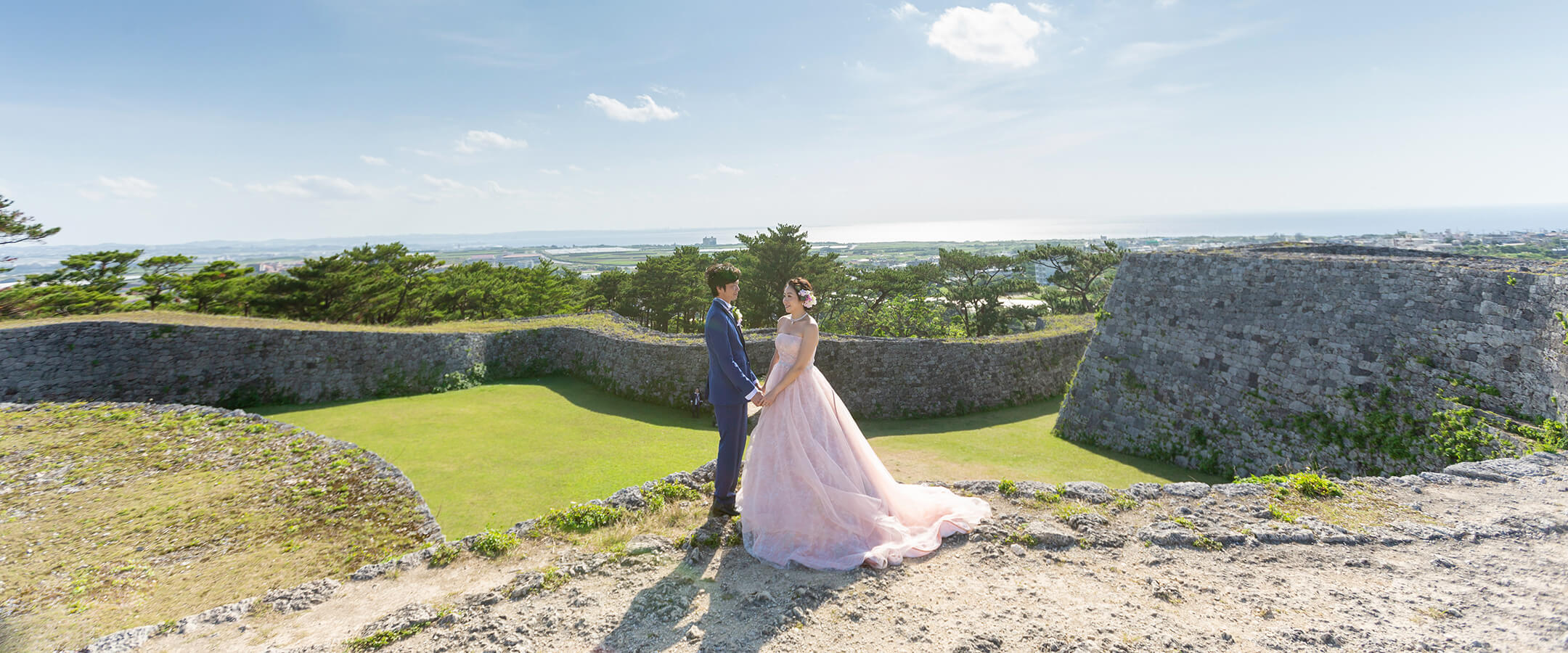 World Heritage -- Zakimi Castle Zakimi Castleis the ruins of Zakimi Castle, which is built in 1422. It is now listed as a World Heritage Site. The walls around the castle are not in straight lines but are built by stones and are curved in a unique shape. The architecture is a display of cutting-edge techniques and stone archway is the oldest in Okinawa, which is worth a visit. Having gone through half a century of ups and downs, the stone walls are fortunate enough to be preserved and are now shown to the world. It is a photo spot that allows one to experience the history of Okinawa.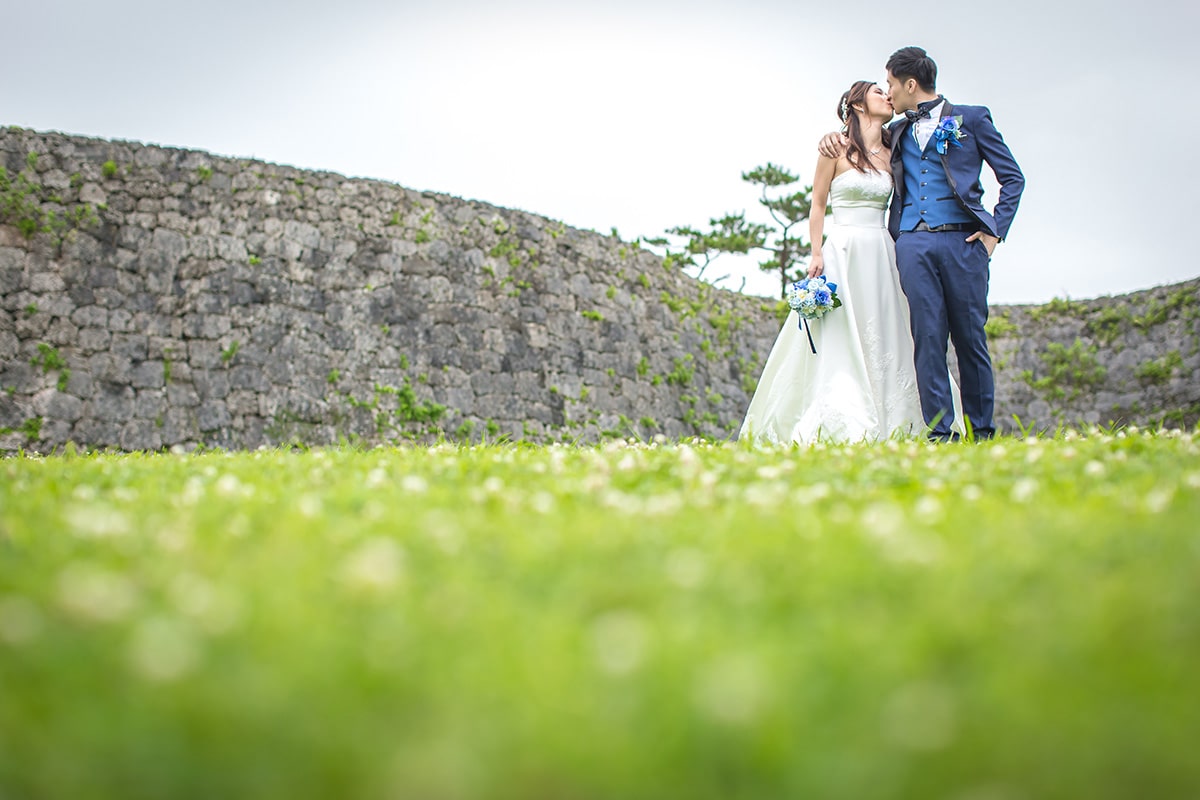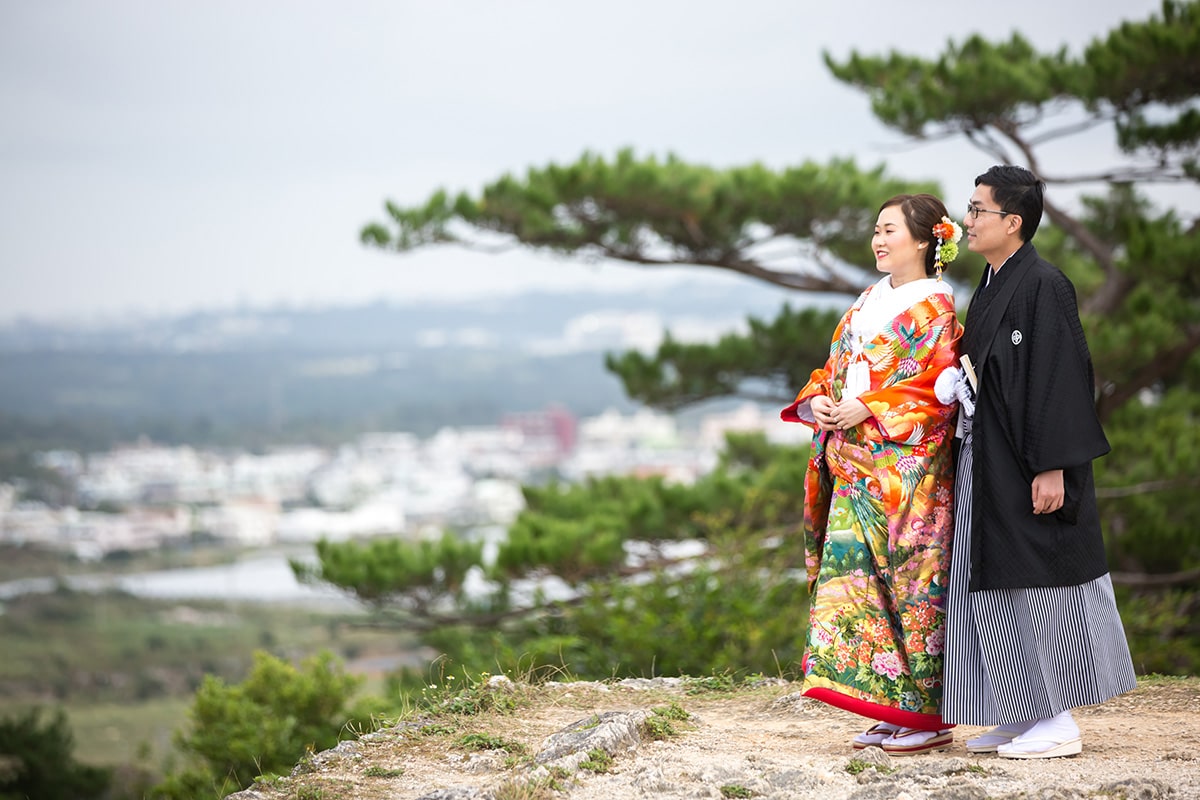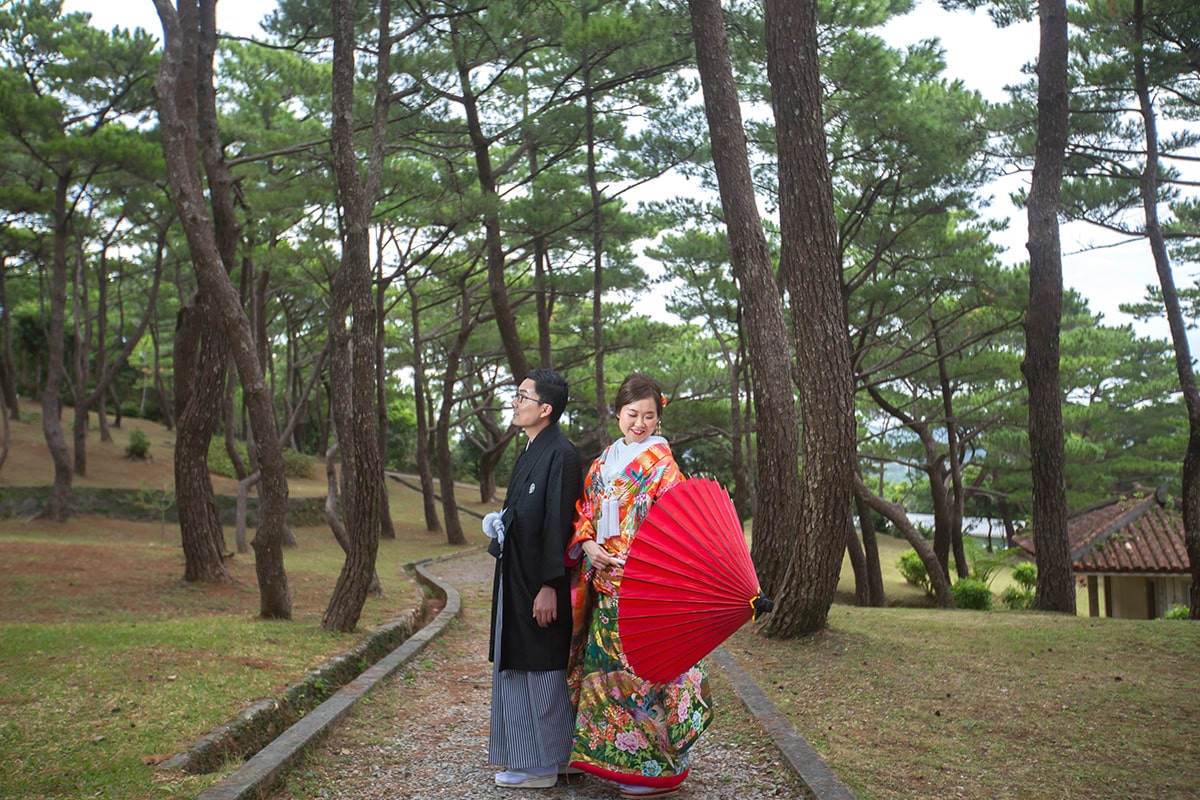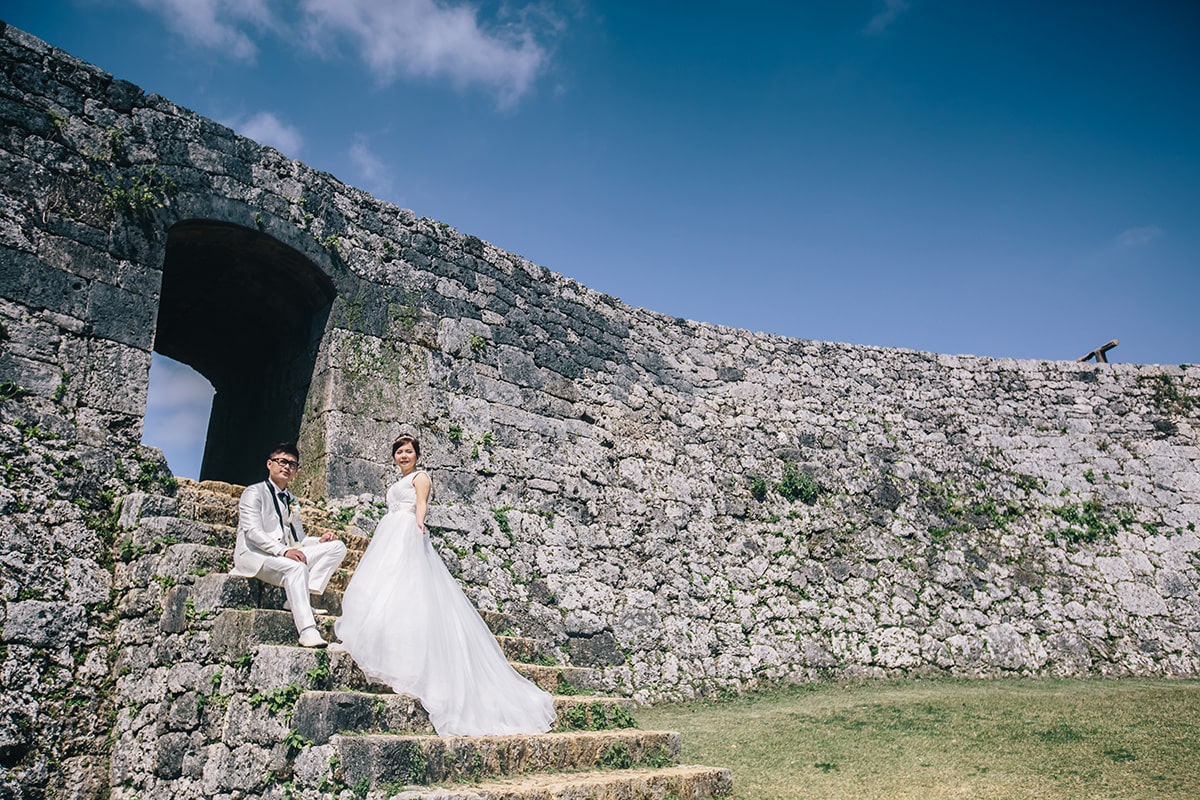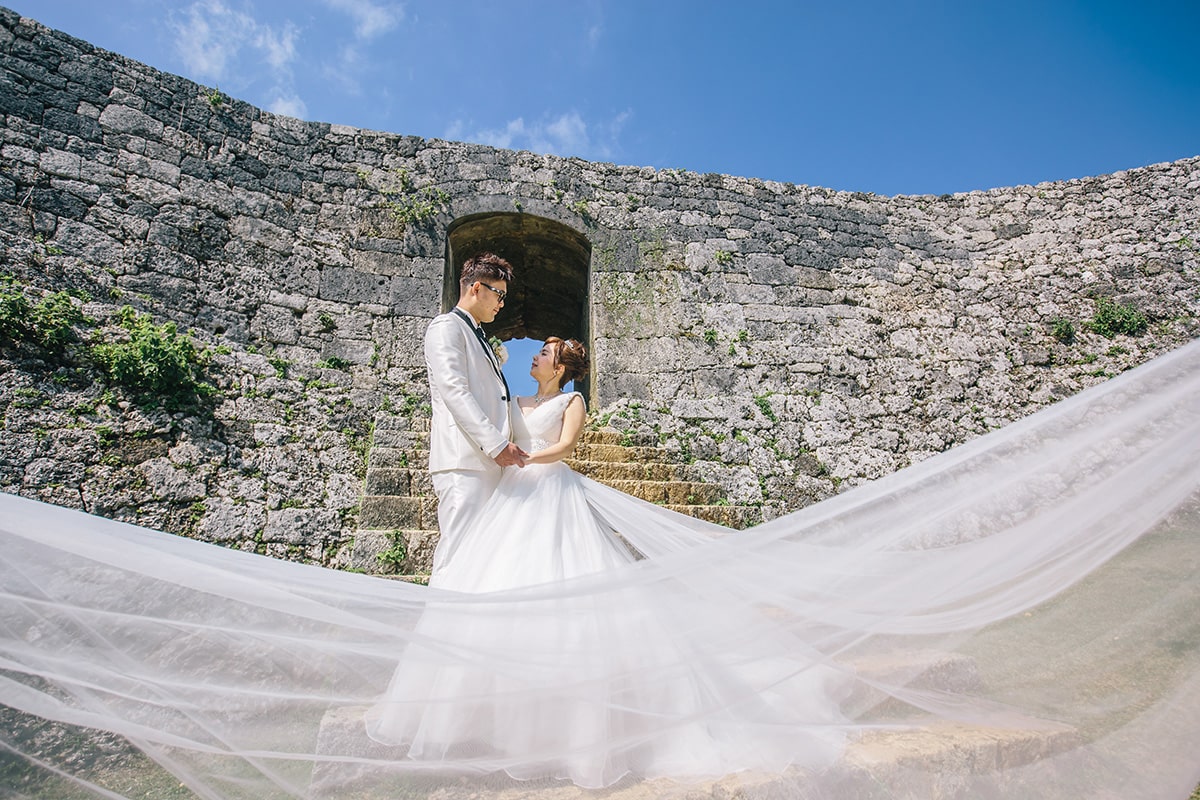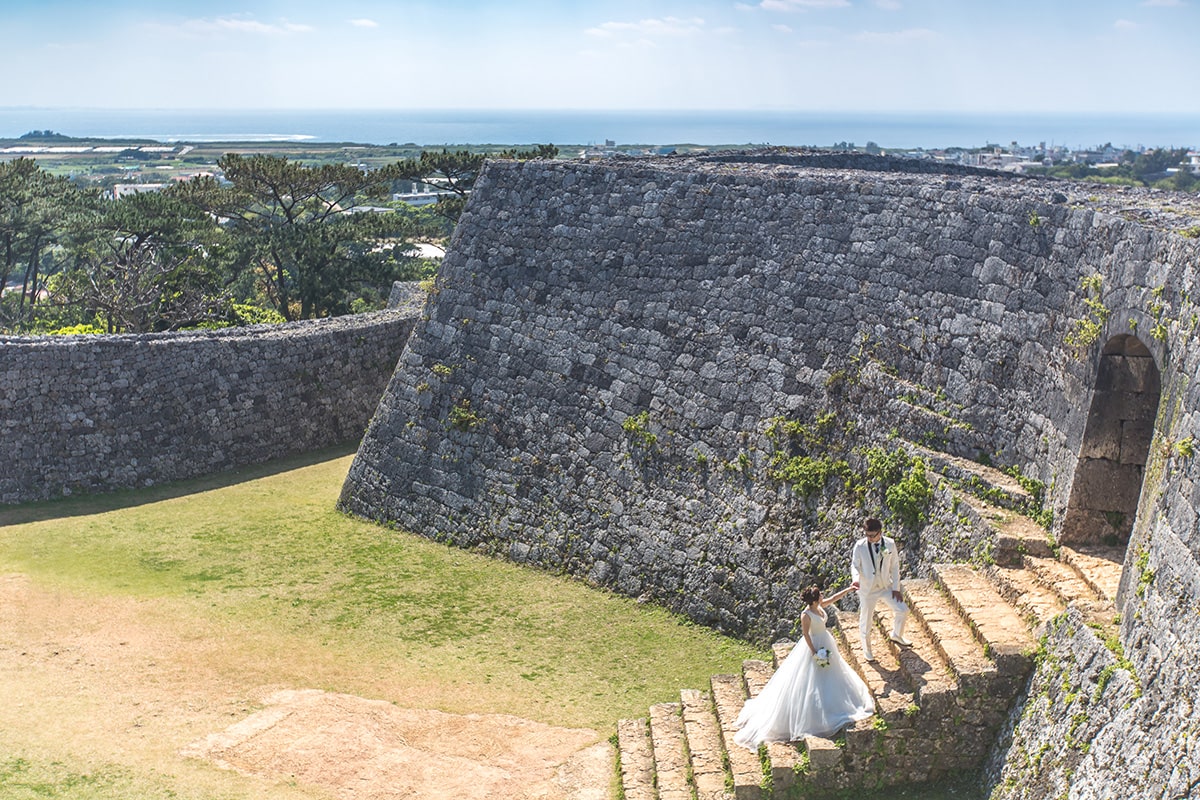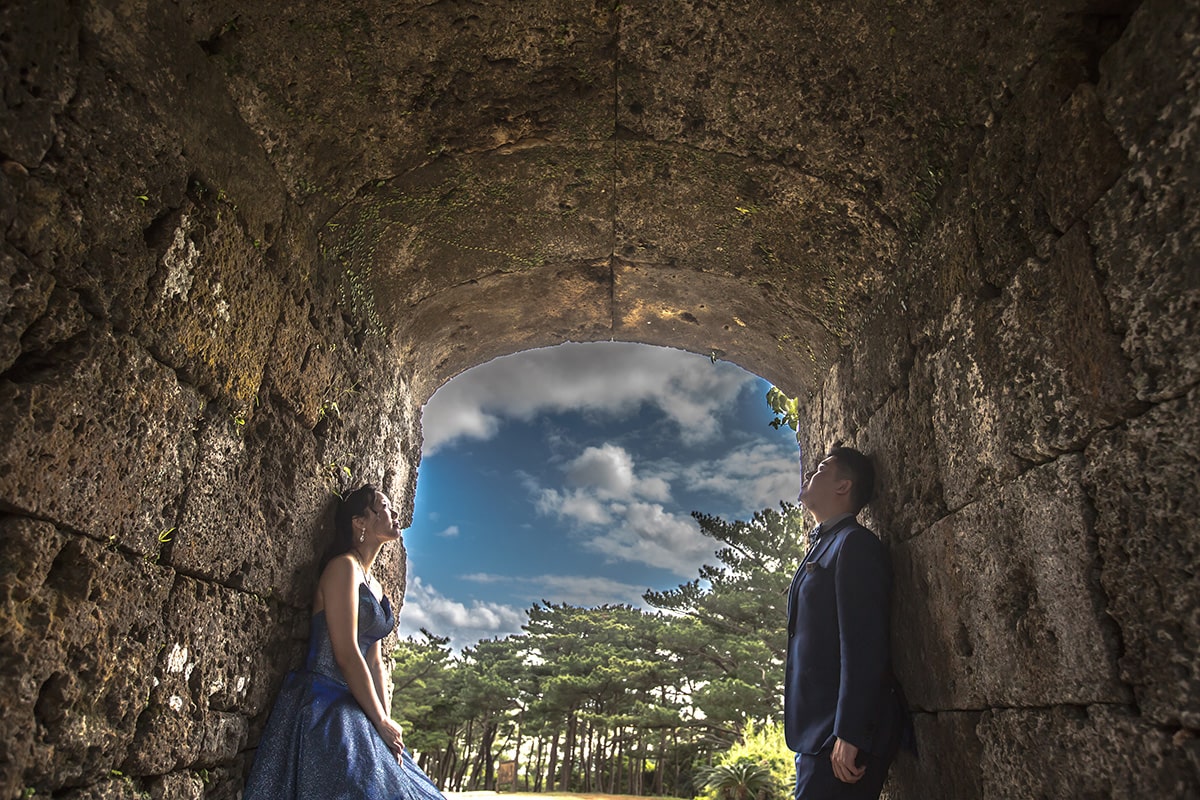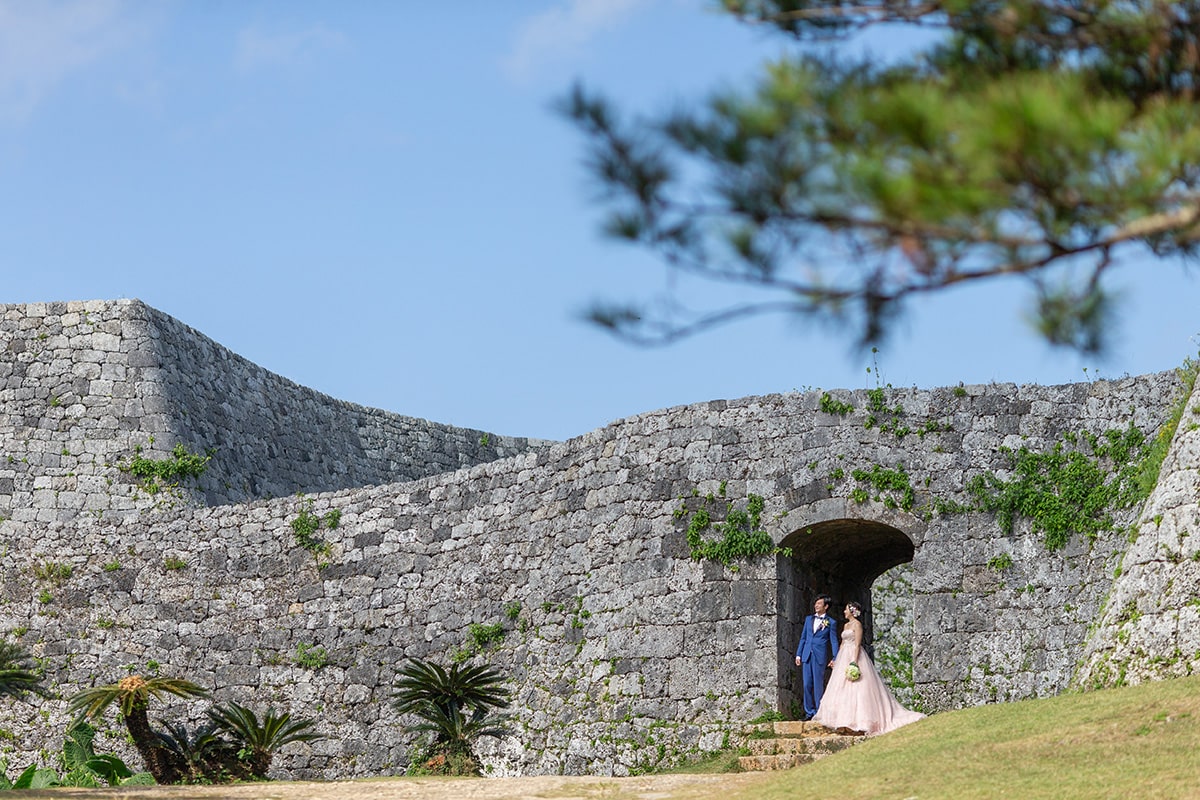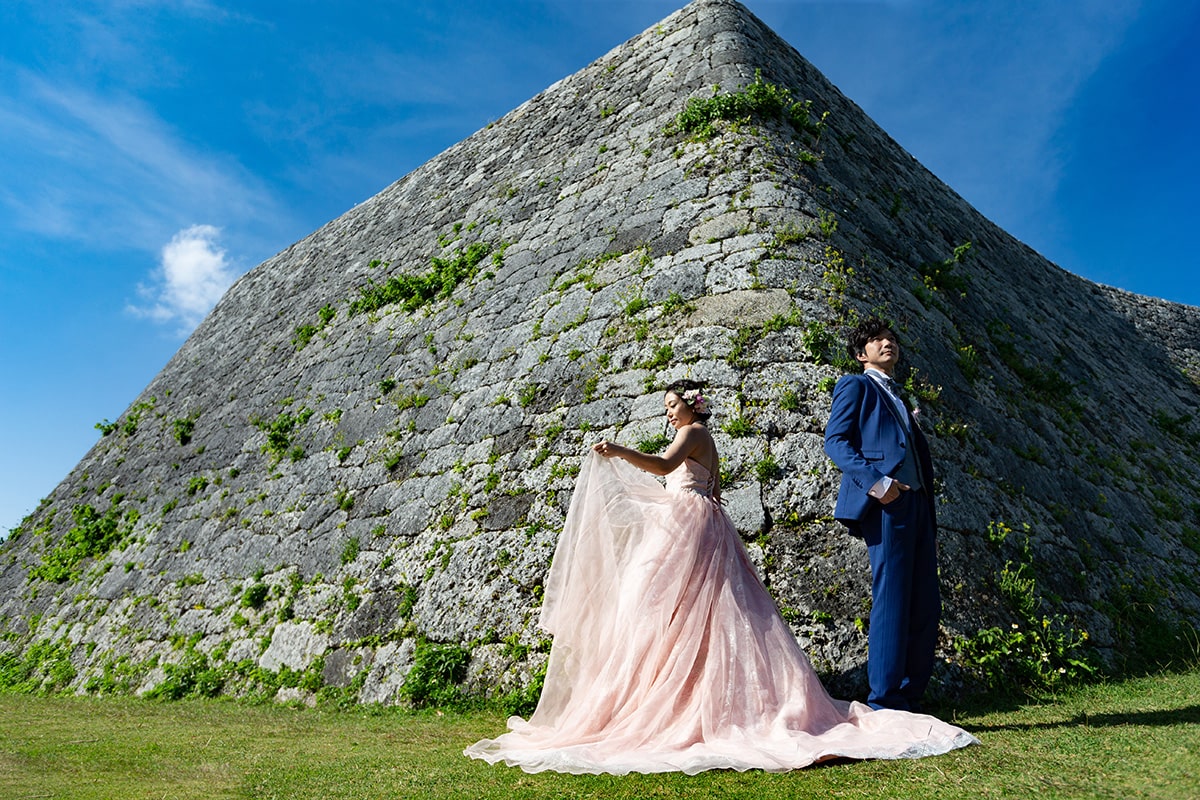 Climb up the walls and enjoy the beauty of a bird's-eye view
Zakimi Castle is situated on a hill at a 120-meter elevation, which allows one to climb the walls and overlook from high above. The sea is sparkling in the distance and the cloud-free skies turn blood orange in color. The lights and shades that change with the passage of time create different charms every moment.