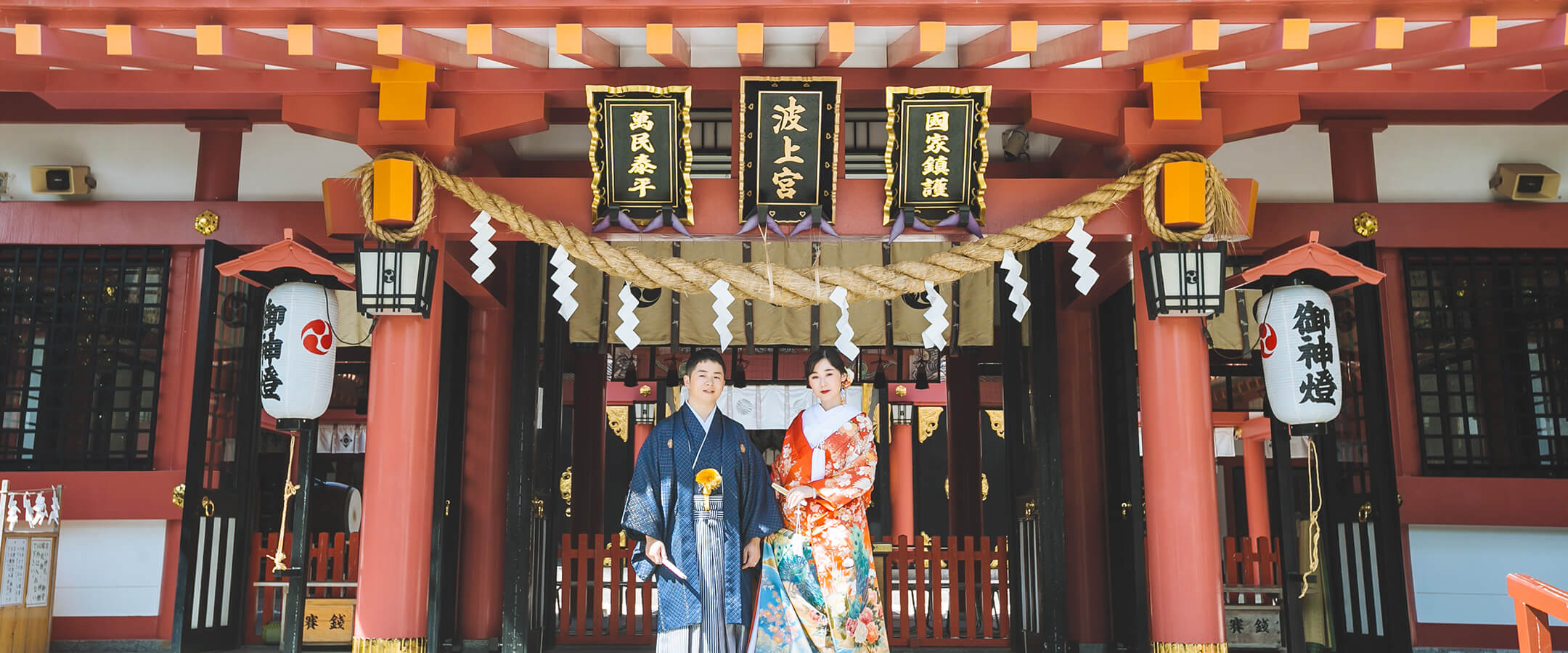 A shrine that sits atop a high bluff, overlooking the Okinawan ocean. On top of a cliff by the ocean in Naha, Okinawa Prefecture sits Naminoue-gu. Naminoue-gu, which has a red facade, brings together the faiths that Okinawa residents have long believed in. Pass through Torii and head uphill to find Shisas lined on both sides of the trail. Be greeted by yet another Torii when you reach the top. The crimson shrine pavilion sits among shady green trees, creating an impressive beautiful photo spot that boasts vivid colors.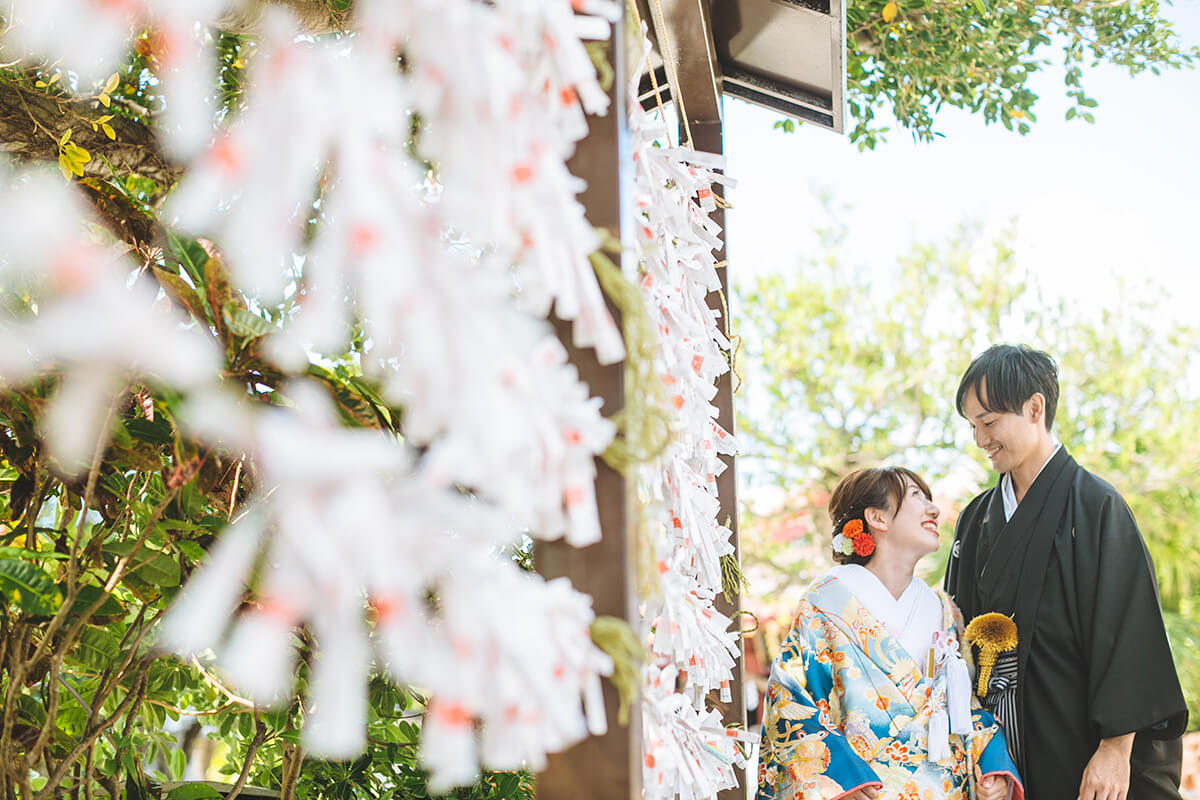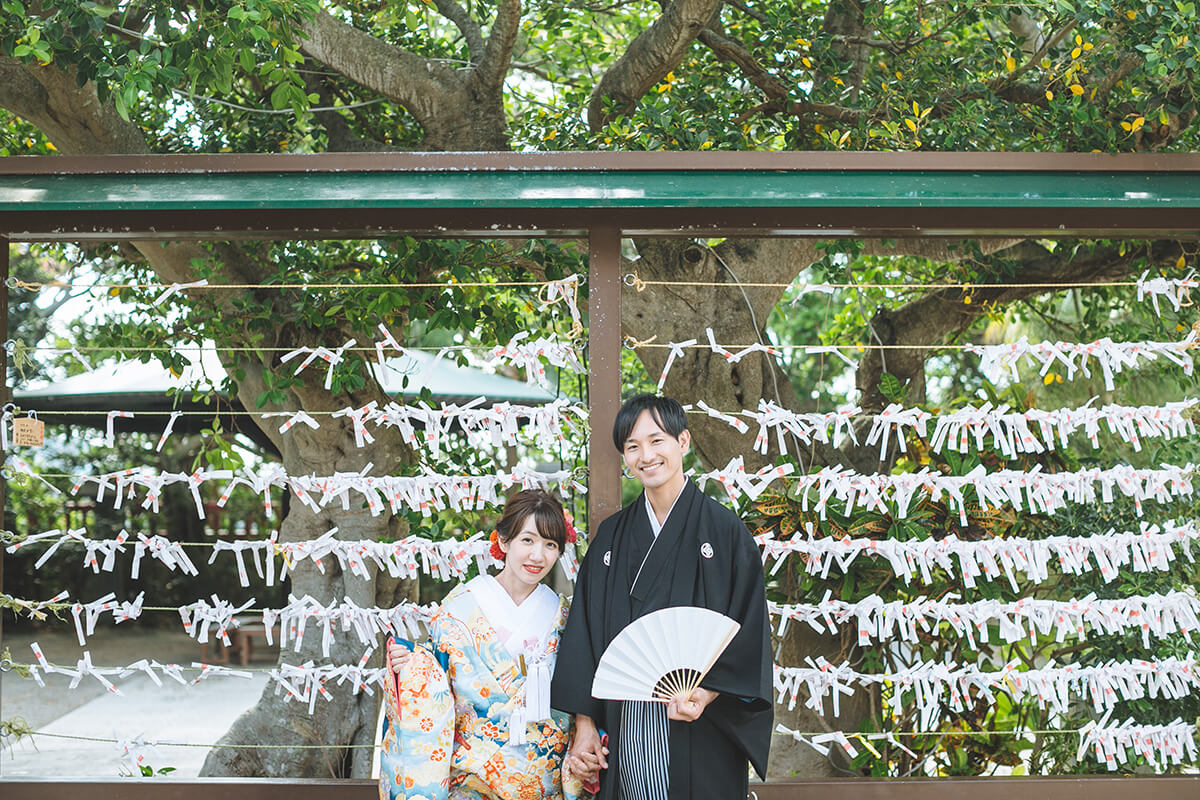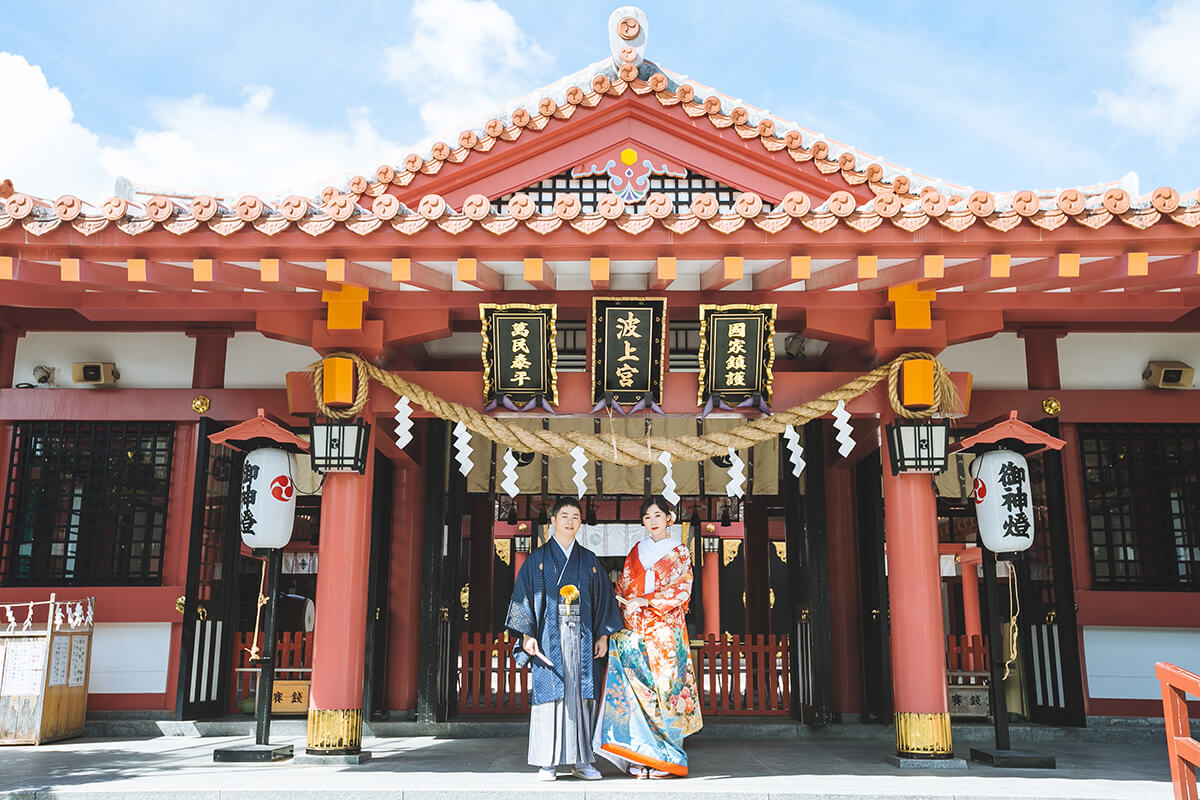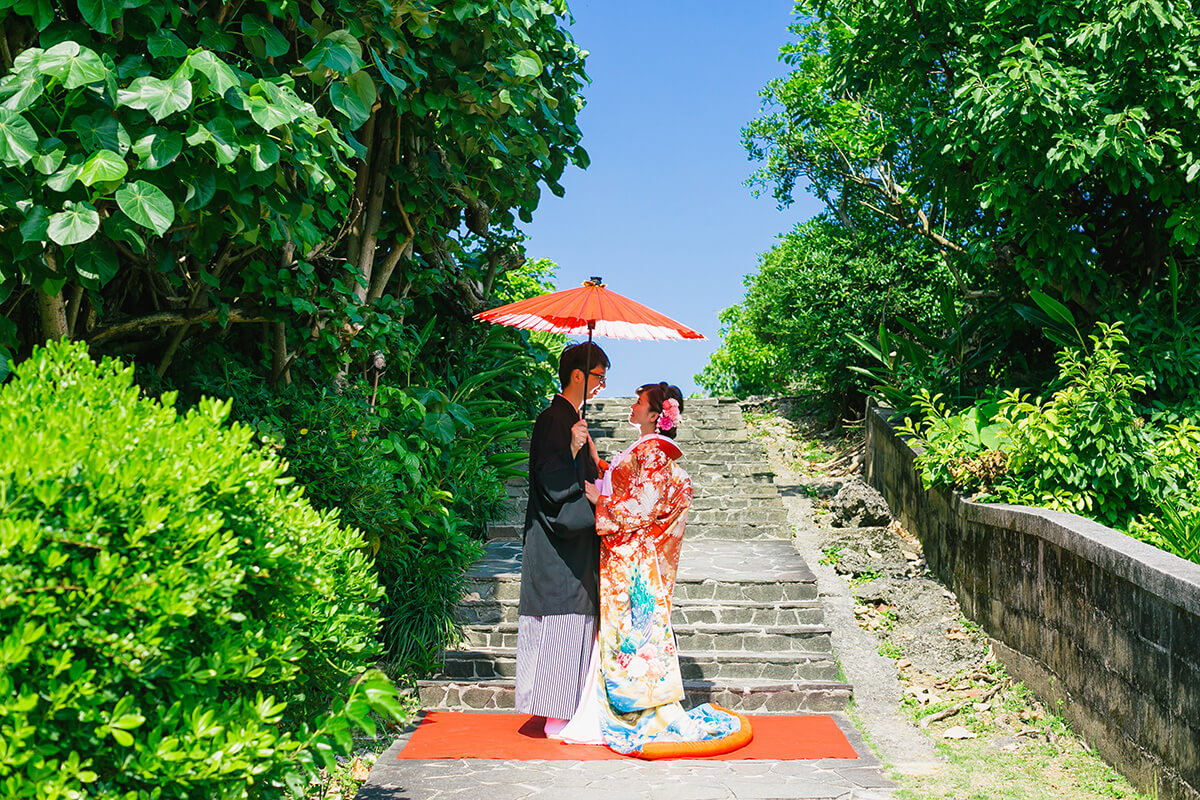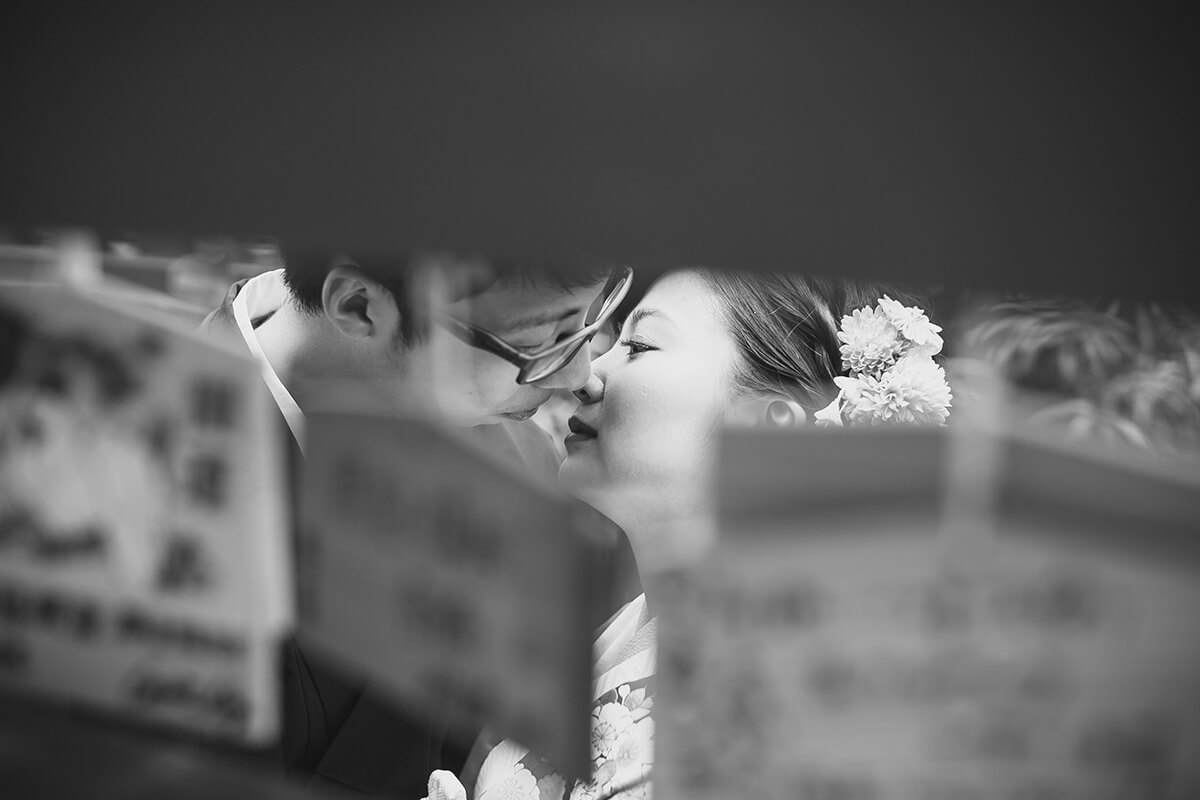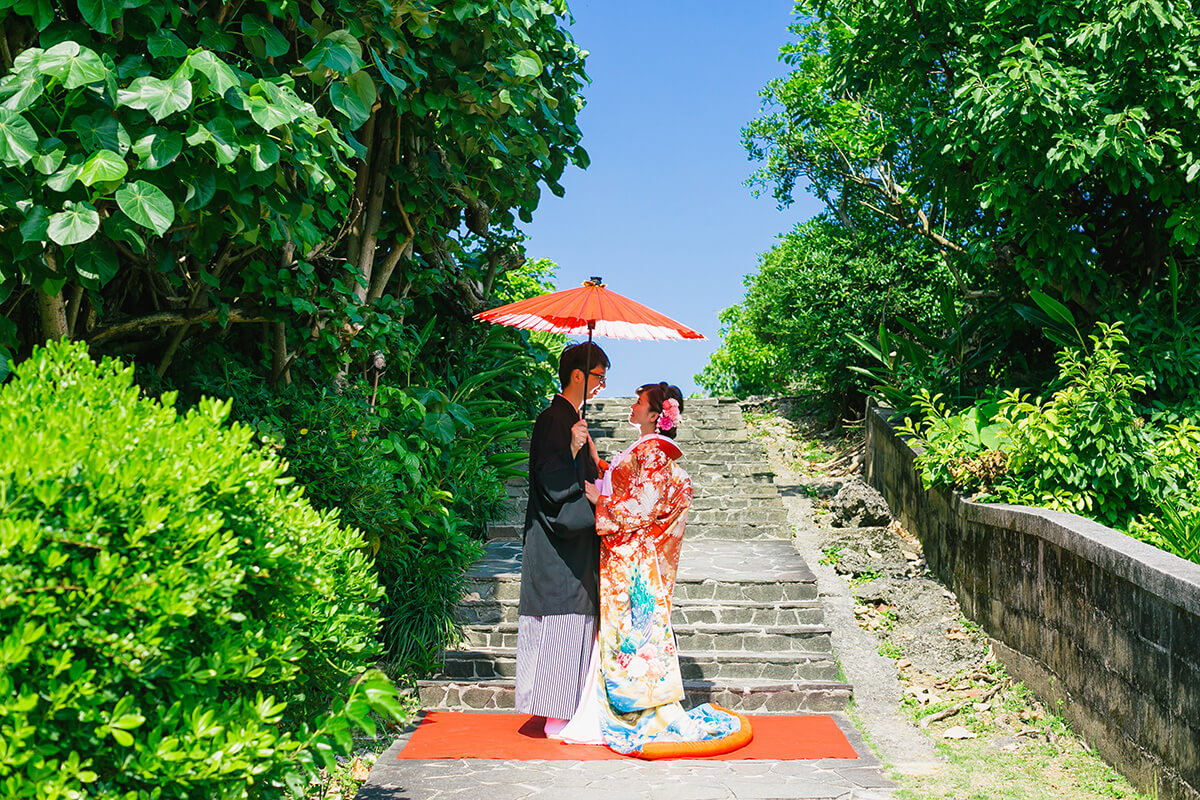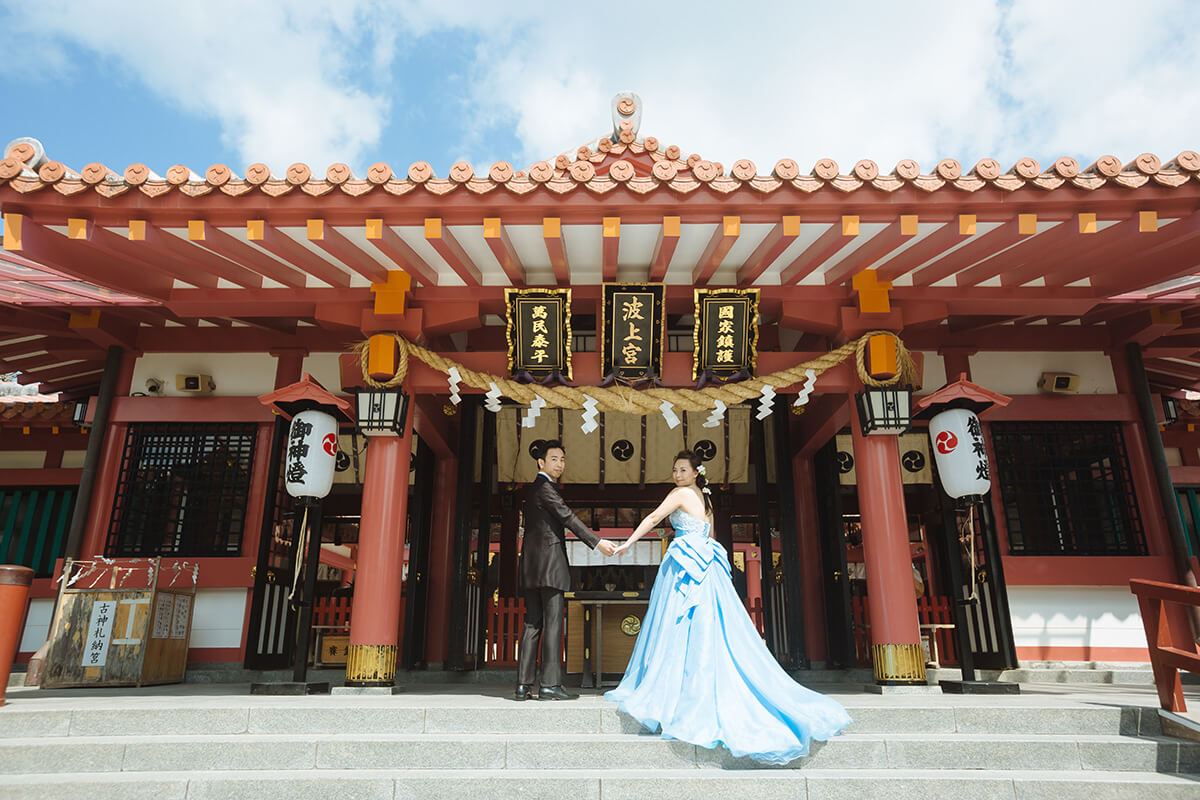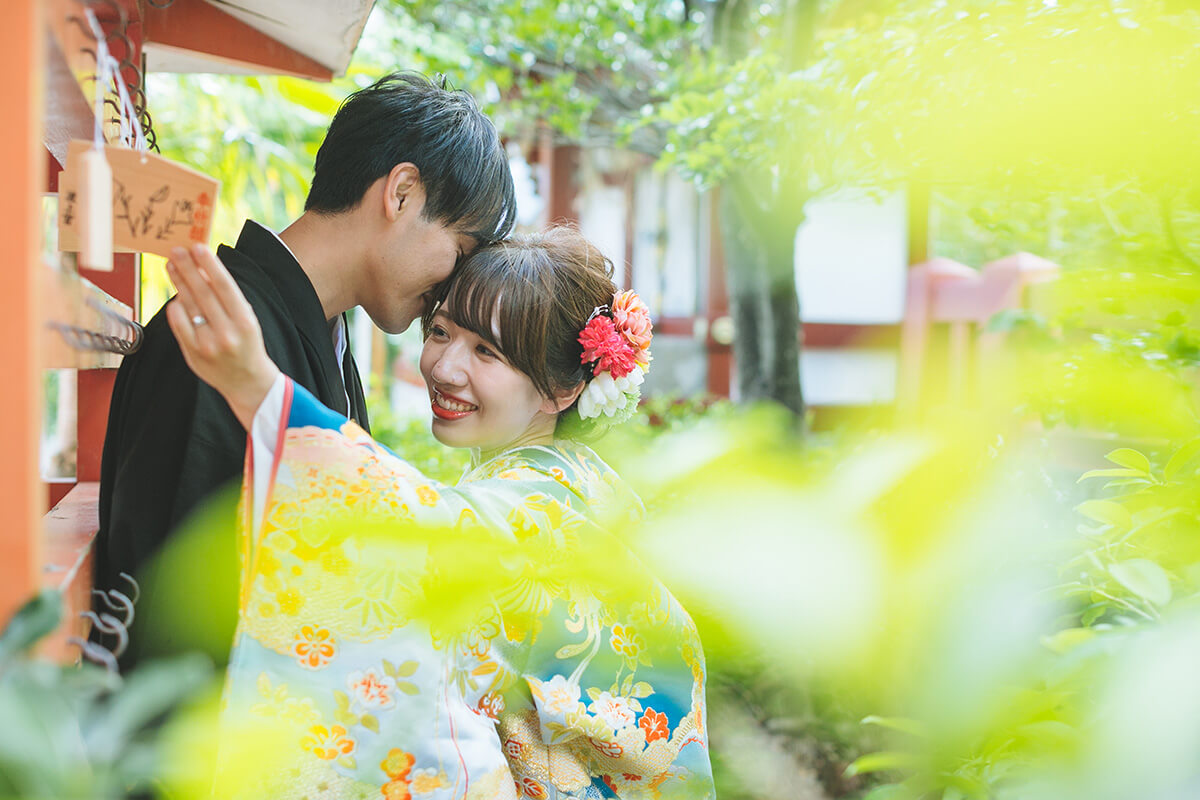 Bright in colors -- Green trees make for a nice contrast with the crimson shrine pavilion
Naminoue-gu, the cliff-top shrine overlooking Naha Port, is an important religious center for the residents of Okinawa. The annual influx of residents seeking to worship on New Year's day clearly shows how important Naminoue-gu is for Okinawans. Take a stroll around the historic shrine and admire the beautiful shrine pavilion, allowing it to ease your mind.