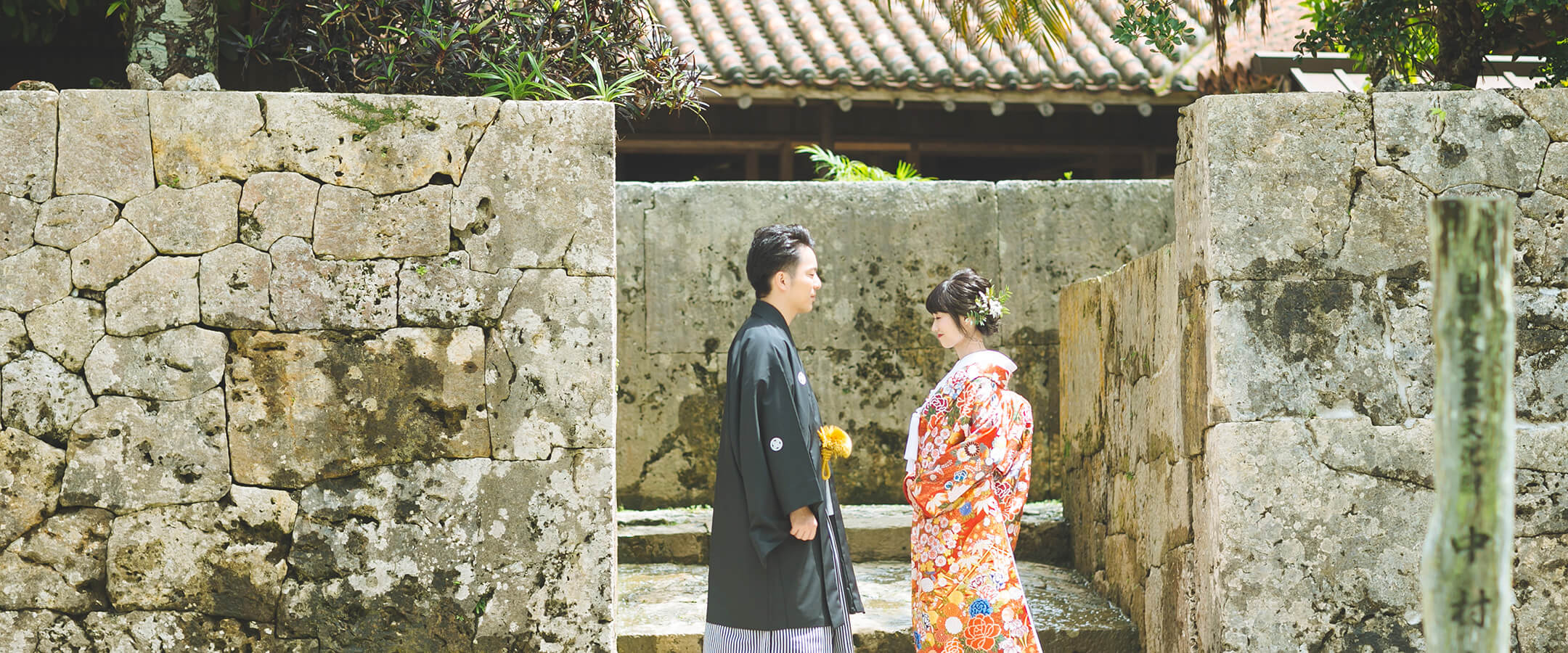 Nakamura House
[Closed on Tuesday]
The residence of an Okinawan family dating back to the 18th century The wood-built Nakamura House is an 18th century Japanese architecture built with special techniques, and is listed as a precious Important Cultural Property of Okinawa. Stone walls surround the east, west, and south sides of the building. It has a tile roof, which is exclusive to the aristocracy during the Ryukyu Period to depict the status. Shisa, a name given by Okinawans, can also be seen on the roof. It serves to guard the family and exorcise evil spirits. Nakamura Family House is an attraction that enables one to get to know the daily life of the Japanese high society of old.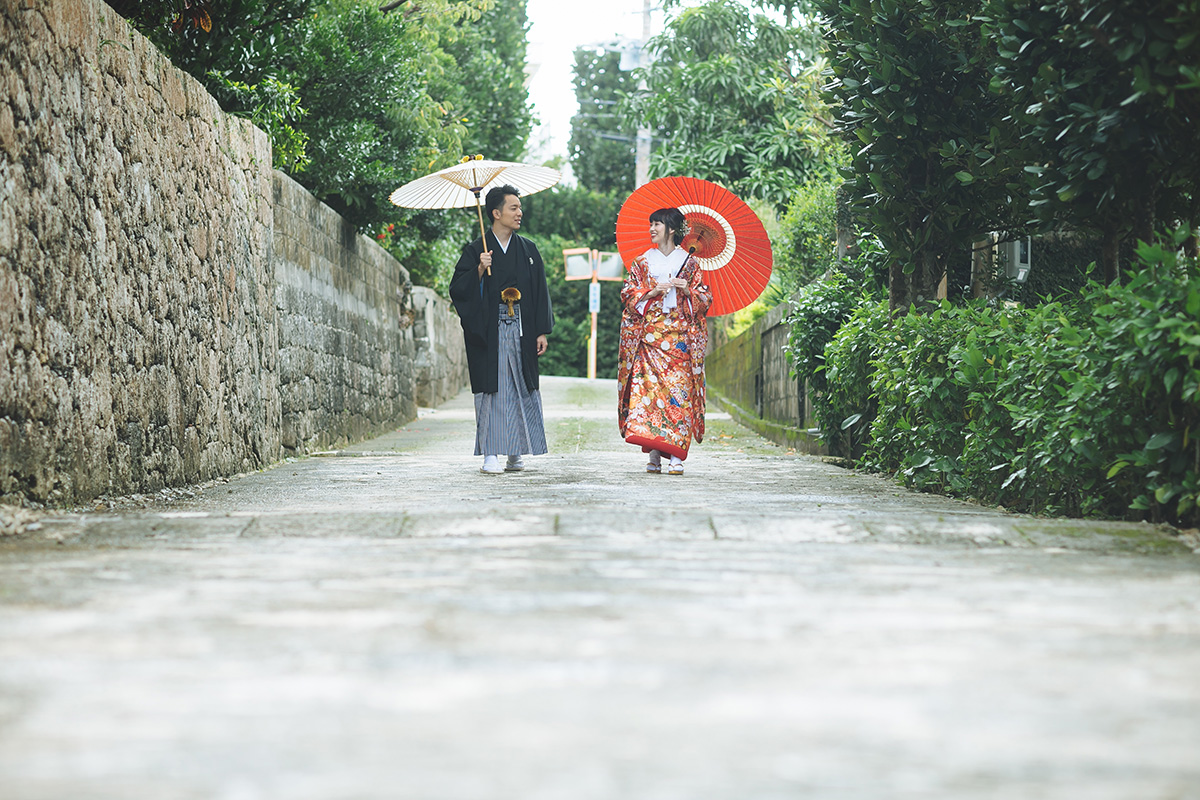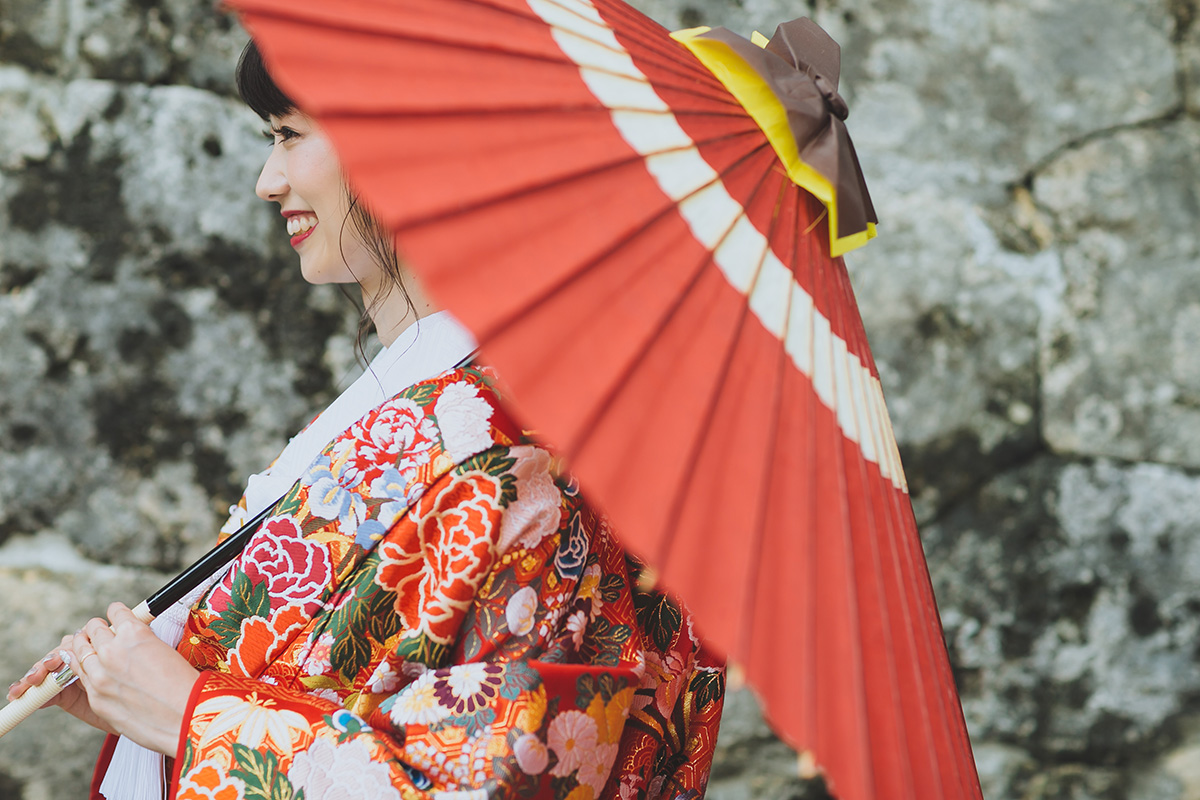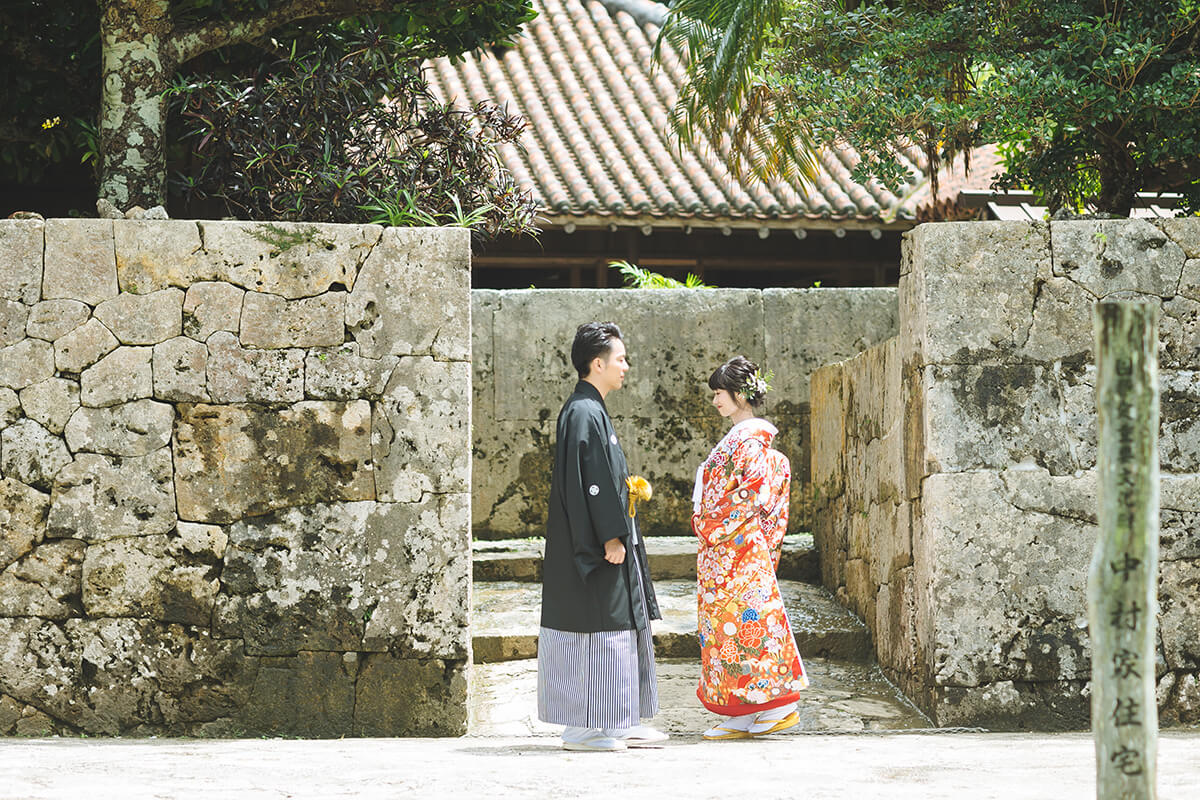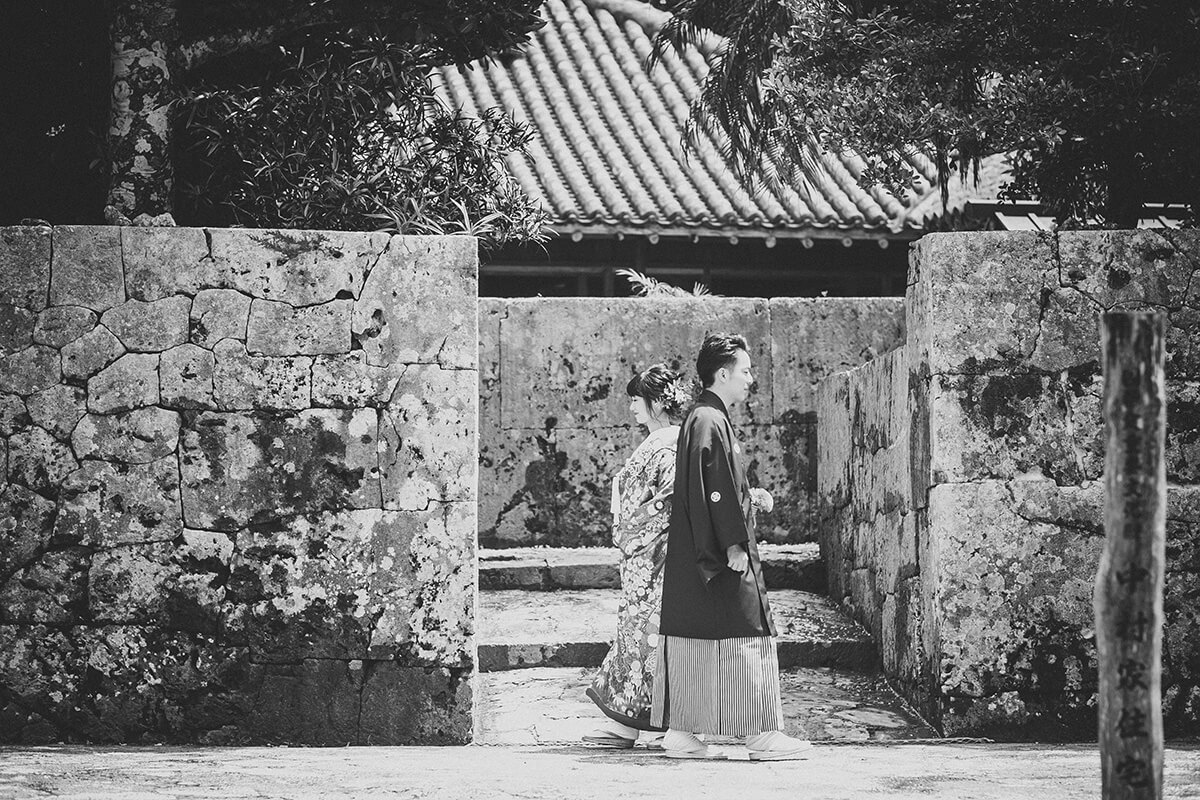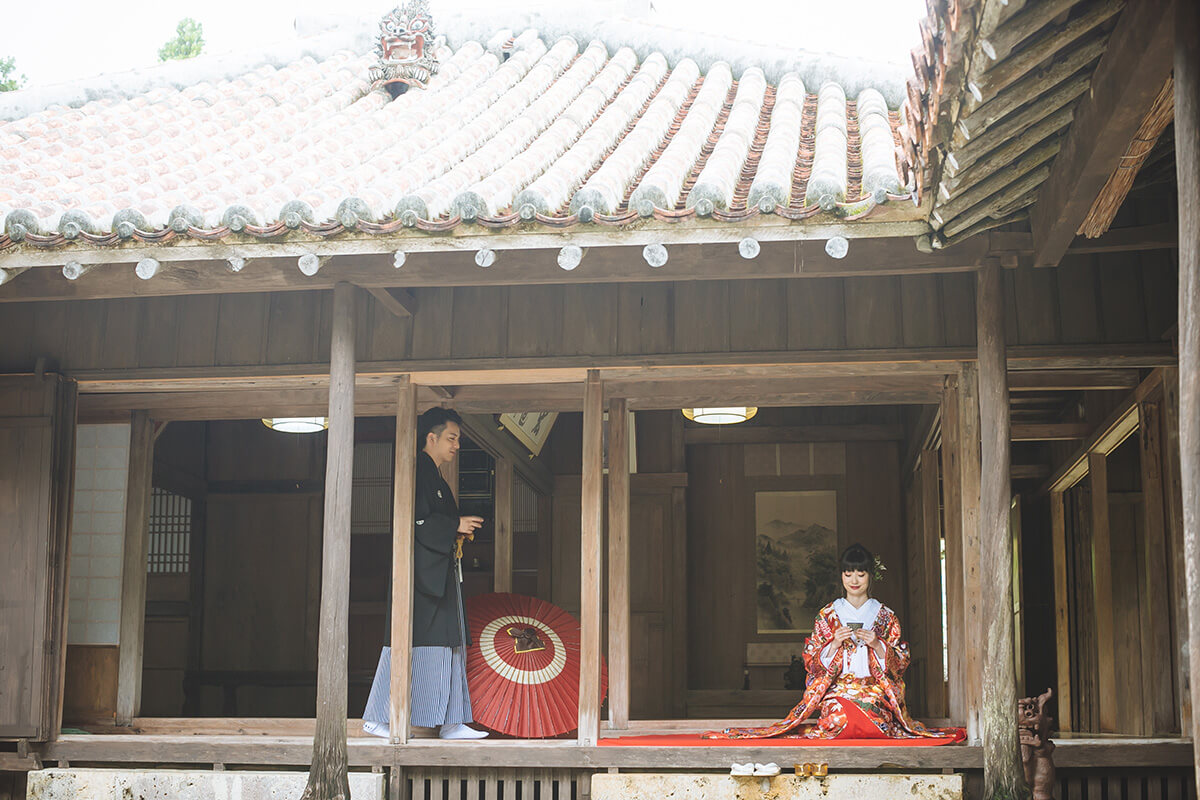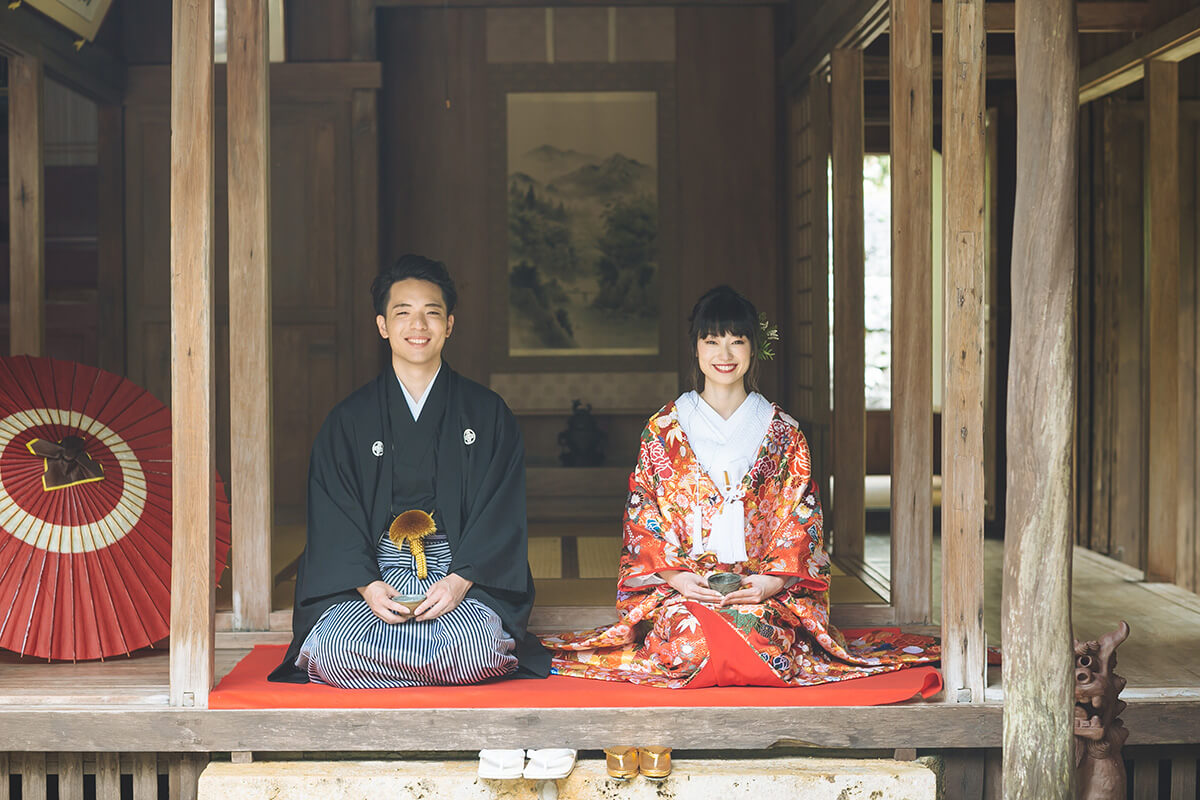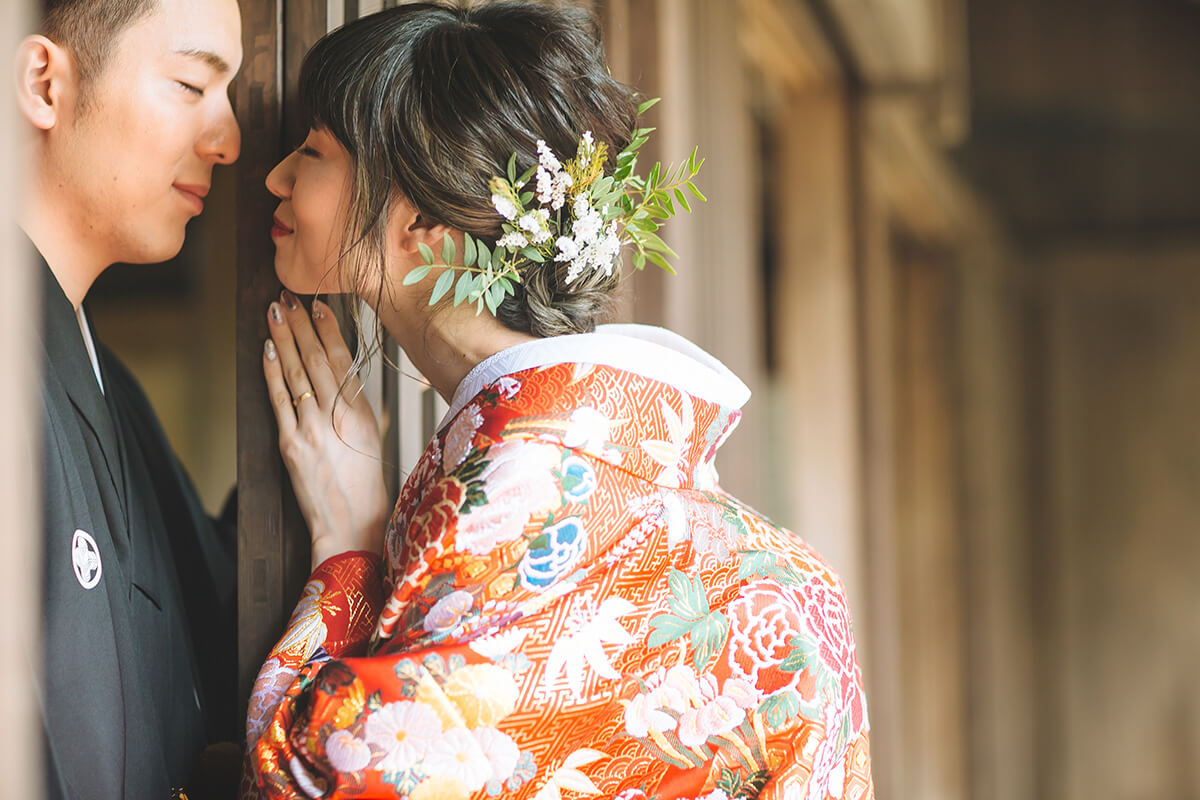 Well ventilated Japanese-style room
In order to keep the wooden building intact in the humid and rainy weather in Okinawa, great importance is attached to ventilation is Nakamura House to keep the indoor air dry and comfortable. The broad view also allows one to better enjoy the southern part of the country. In response to the scorching sun, special shading design is also employed. The Japanese-style room is decorated with potteries and scrolls that have been handed down since ancient times. One experiences the intertwined beauty of history and Japanese culture in the warm wooden atmosphere.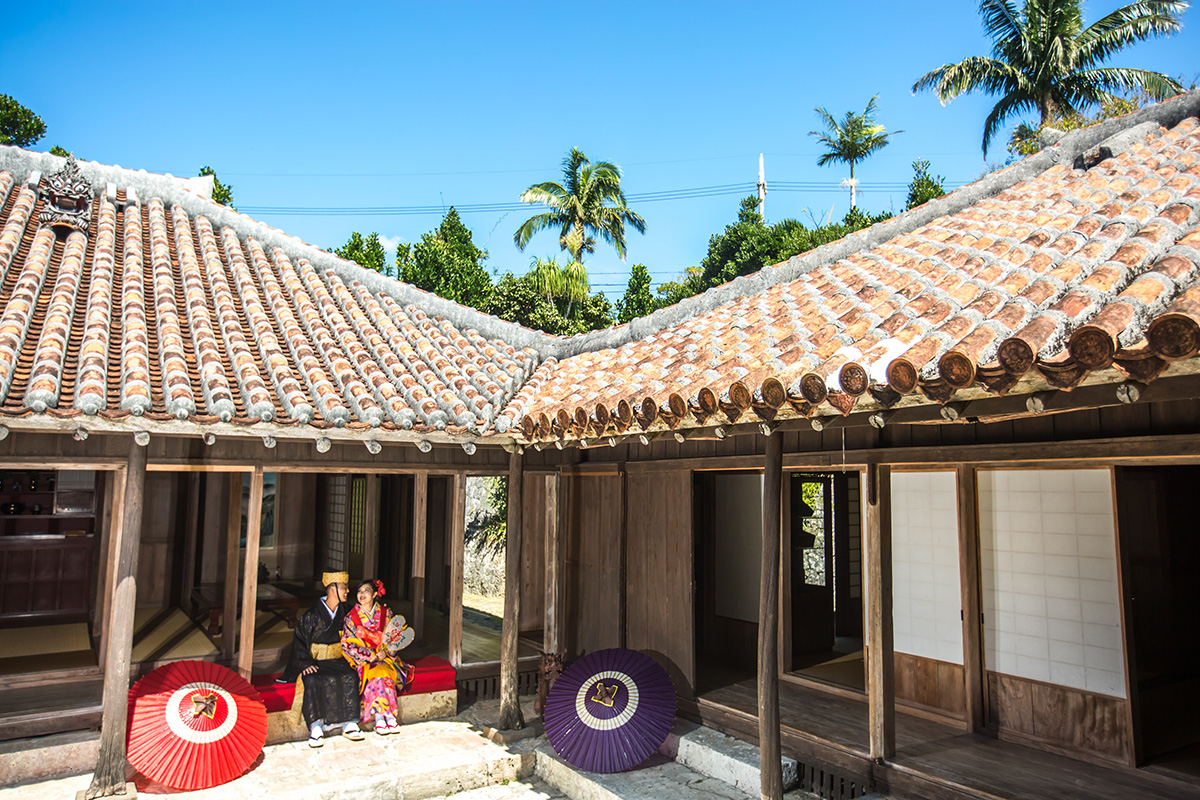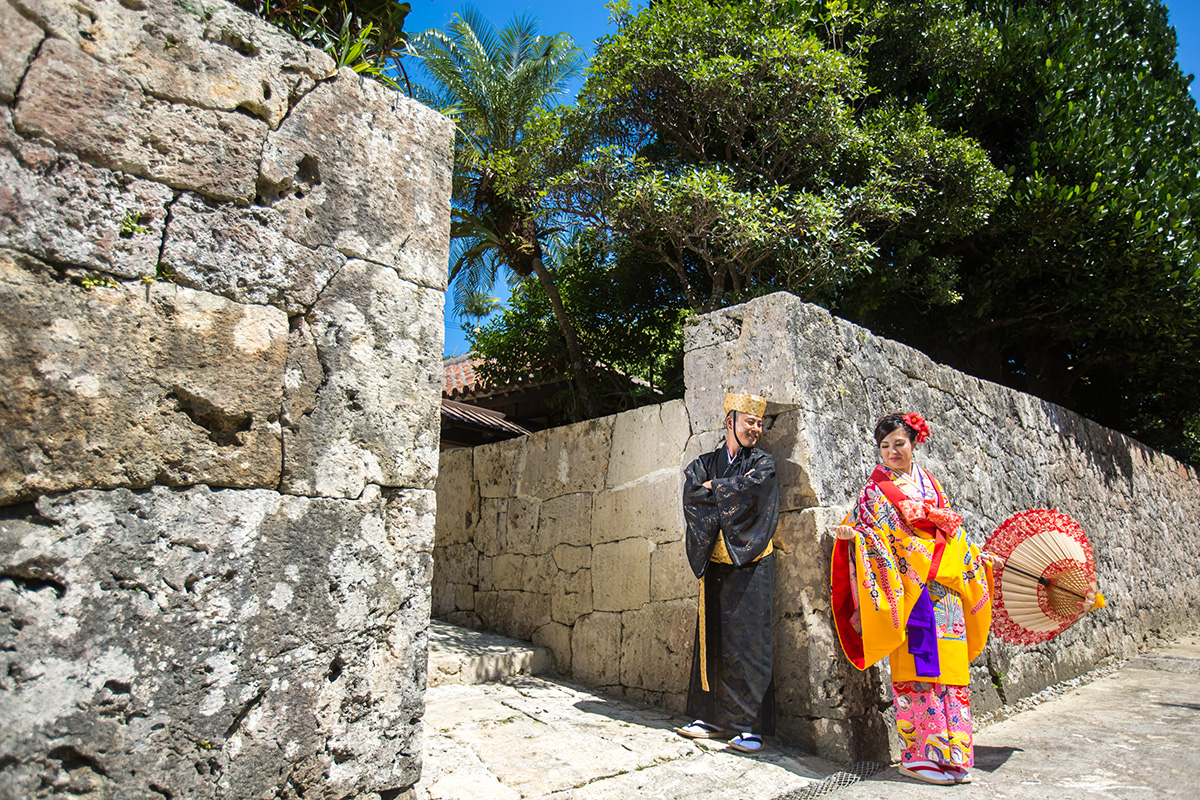 Colorful traditional Okinawan clothes -- Ucinaa sugai
Ucinaa sugai is a traditional dress unique to Okinawa, which was once part of the Ryukyu Kingdom. Ancient ucinaa sugais also represent one's identity and class. The garments that belonged to princesses and aristocrats, with the gorgeous and bold use of color as well as the eye-catching and exquisite embroidery, seem to have fully absorbed the essence of nature in Okinawa. It feels as though you have traversed time as you shoot wedding photography dressed in ucinaa sugai. The moment is extraordinary.