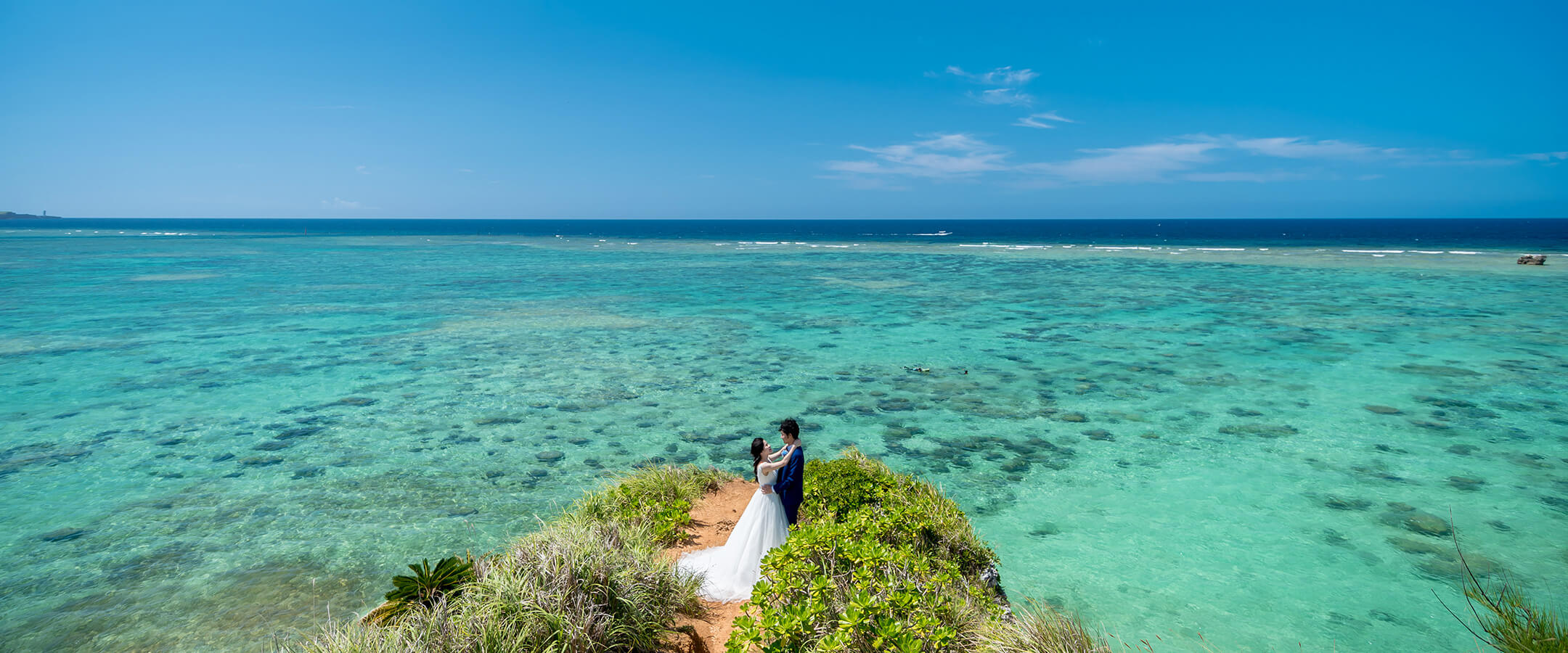 Superbly located park on a cliff with a world-class beach Sandwiched between the Cape Zanpa and Cape Manzamo, two of Okinawa's most iconic attractions, Cape Maeda is not a well-known tourist attraction, but the scenery is unparalleled and is truly a hidden gem. The areas along the cape features a beautiful nature park overlooking the Cape Manzamo to the Northeast and an unobstructed view of Ie Island across the strait. Not to mention that the sunset scenery here is second to none!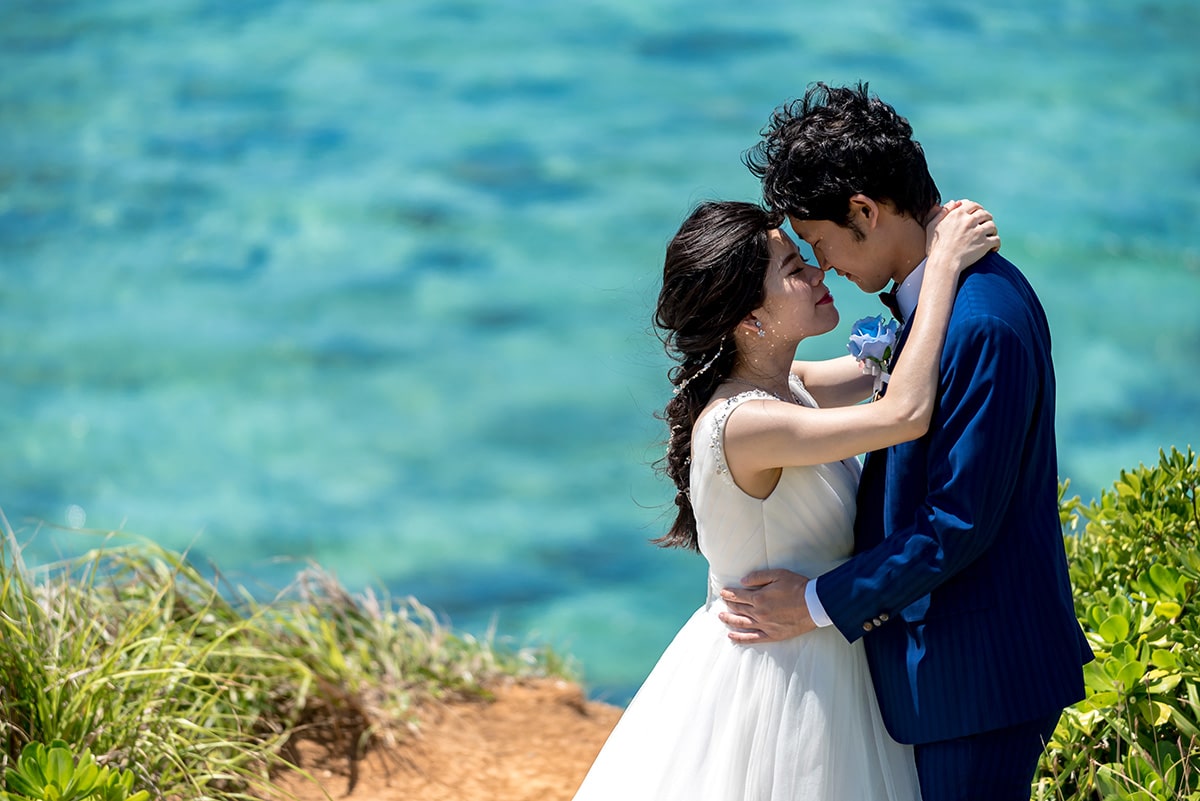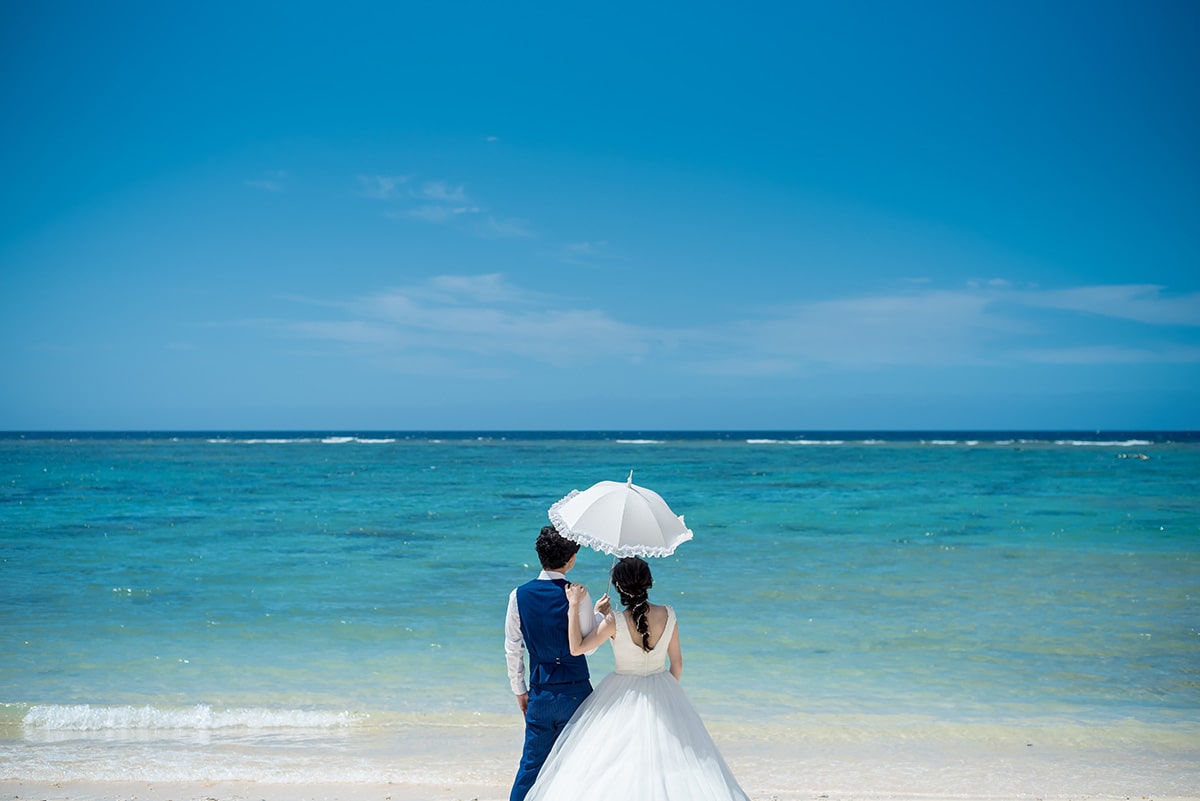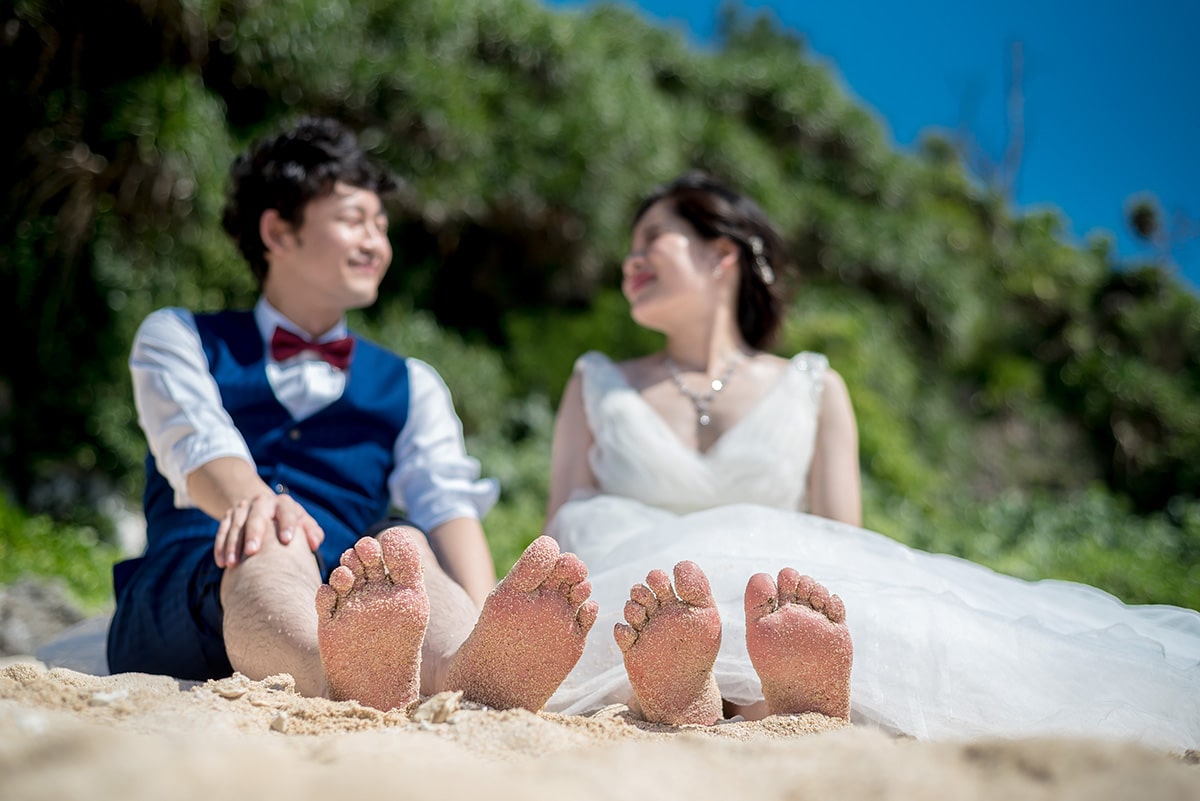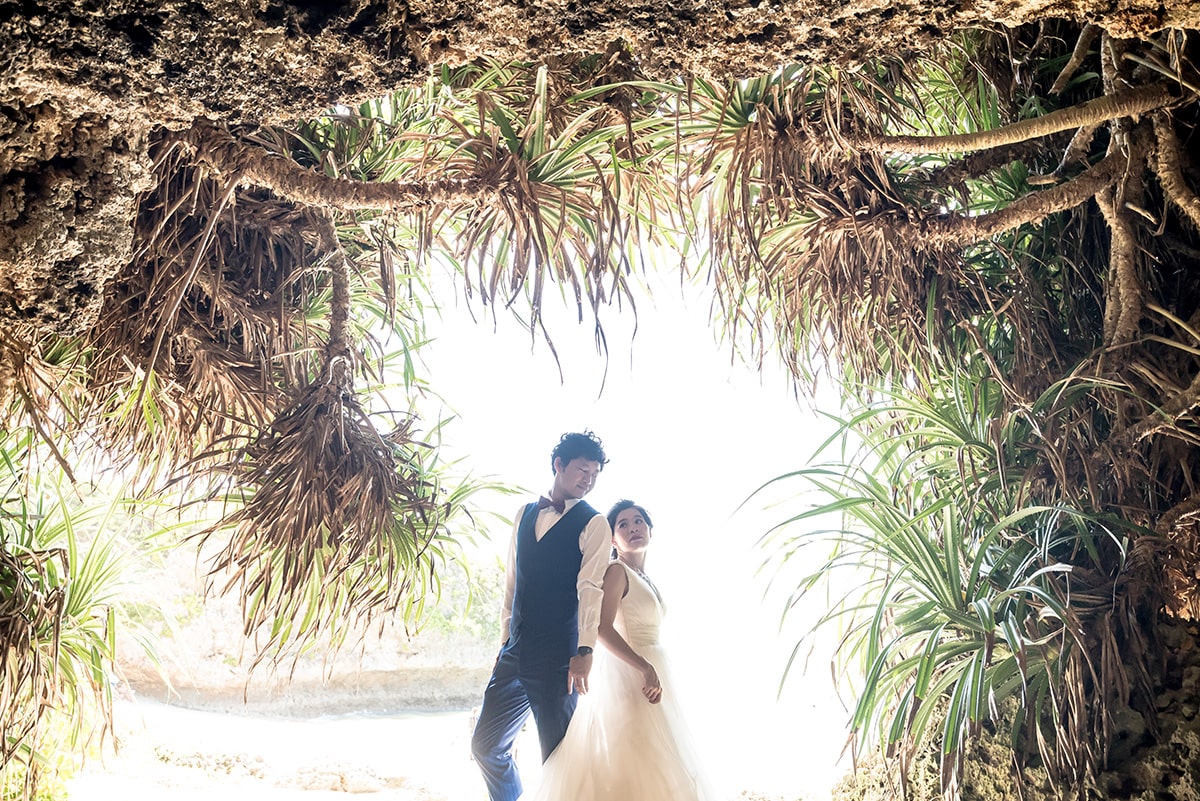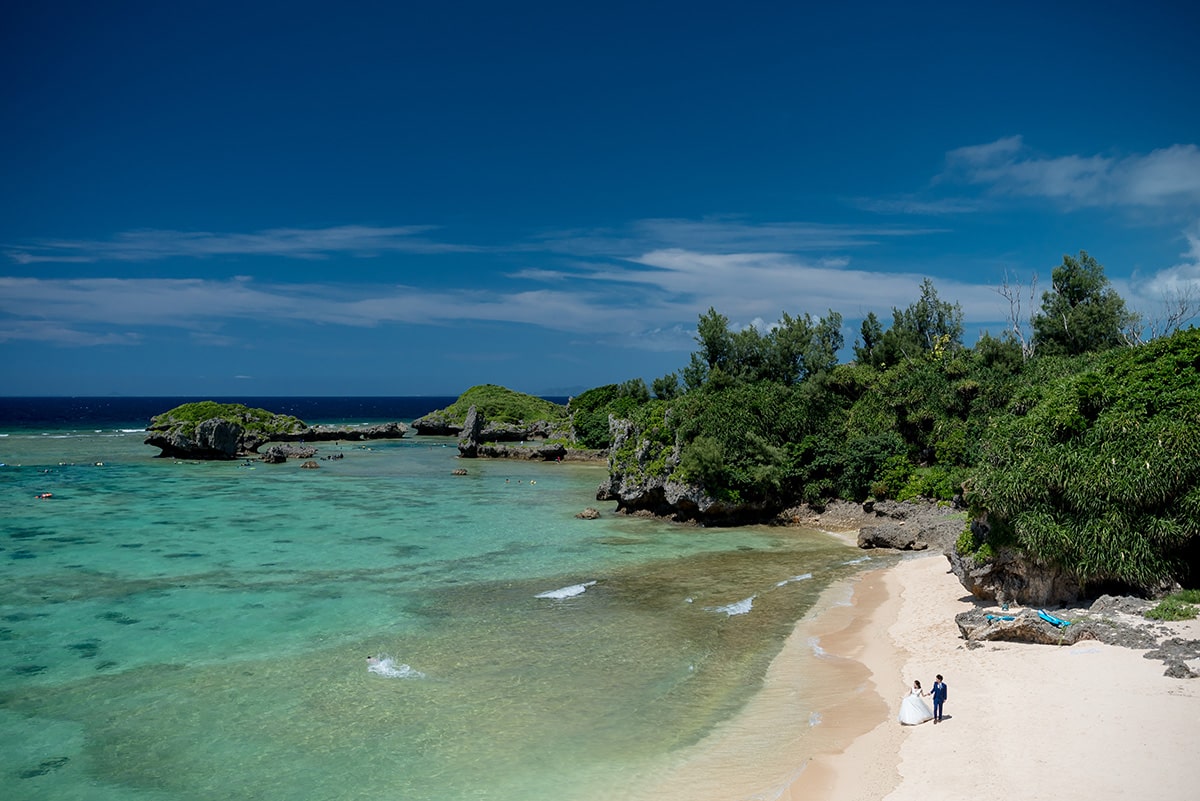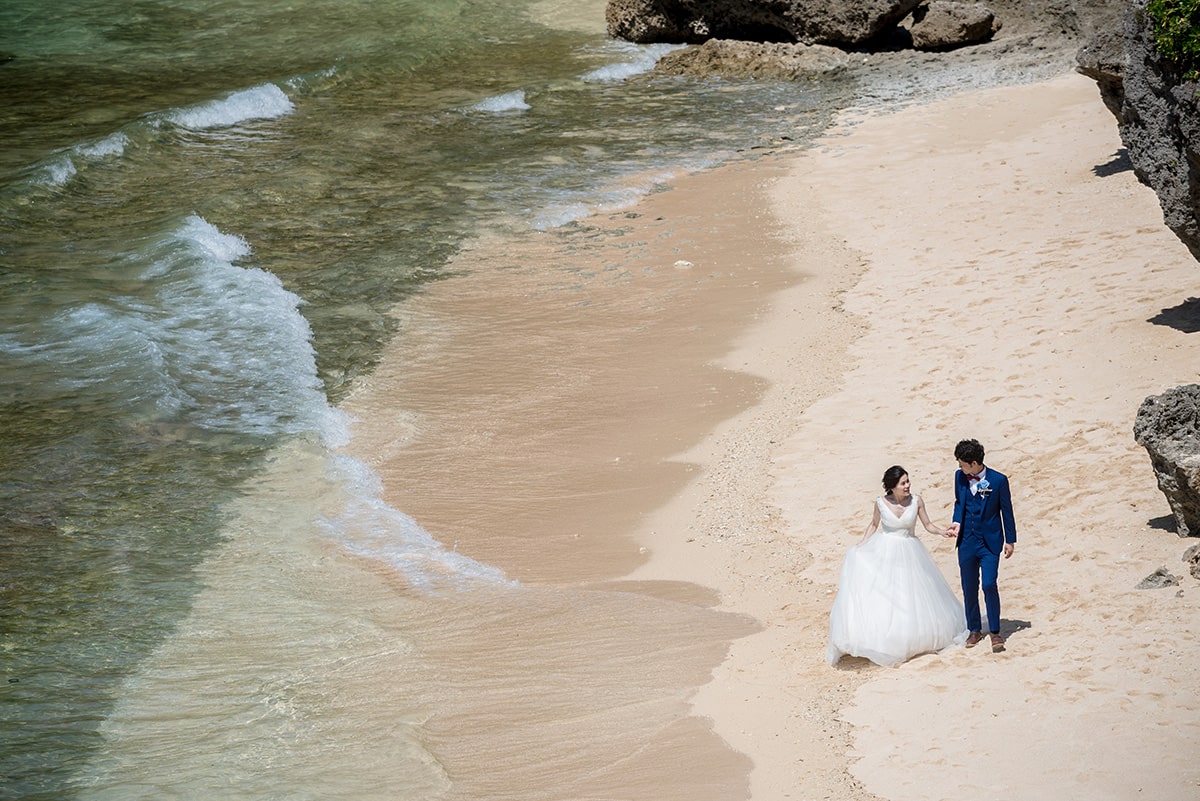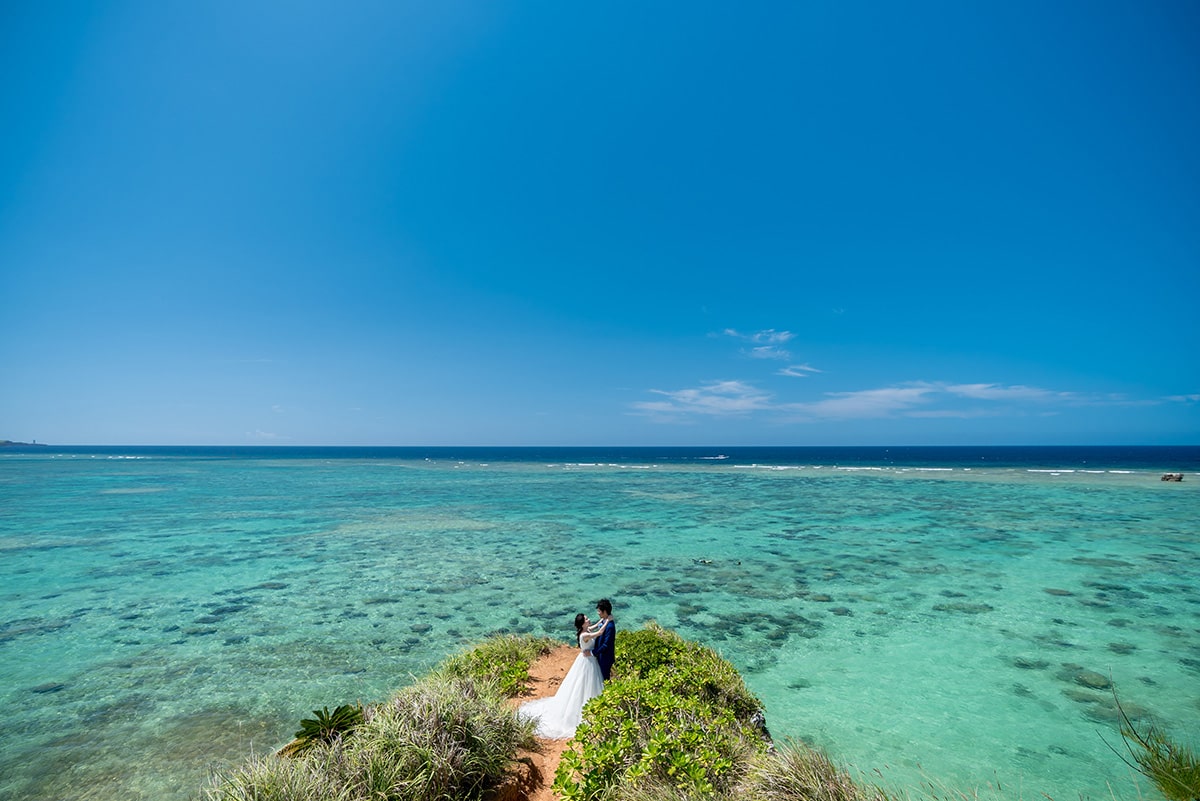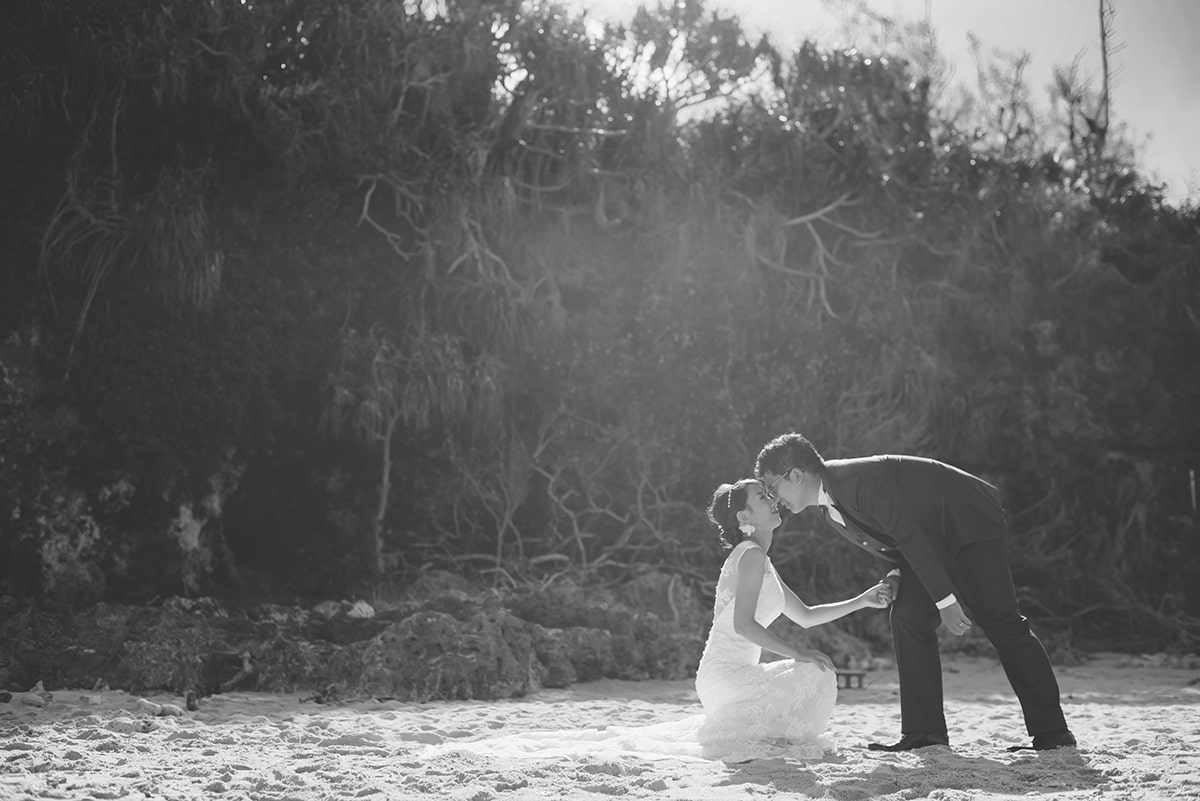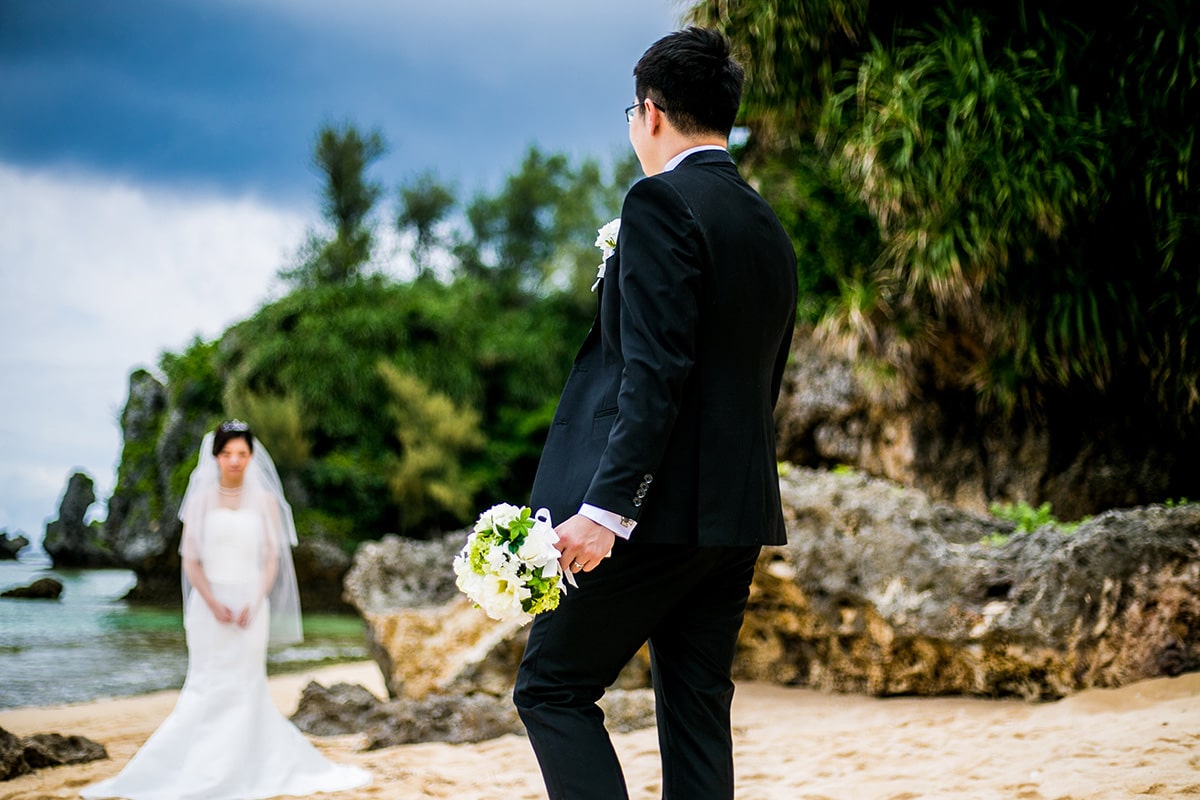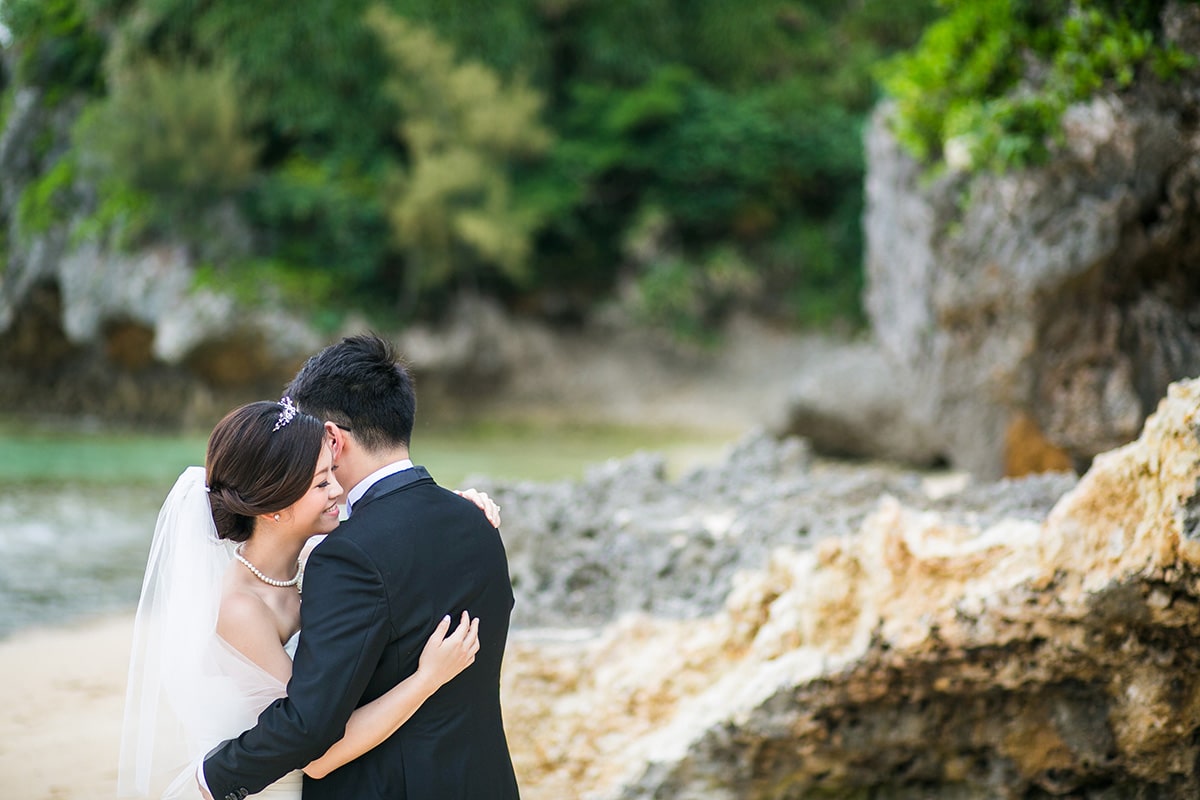 Okinawa's famous attractions, nature parks, and cape views
Cape Maeda is not as well-known as Cape Zanpa, and is mainly noted for snorkeling and diving activities in its "Blue Cave". Nevertheless, it offers magnificent seascape views and rock formations. Cape Maeda Park also boasts unobstructed seascape and sunset views on its trails.