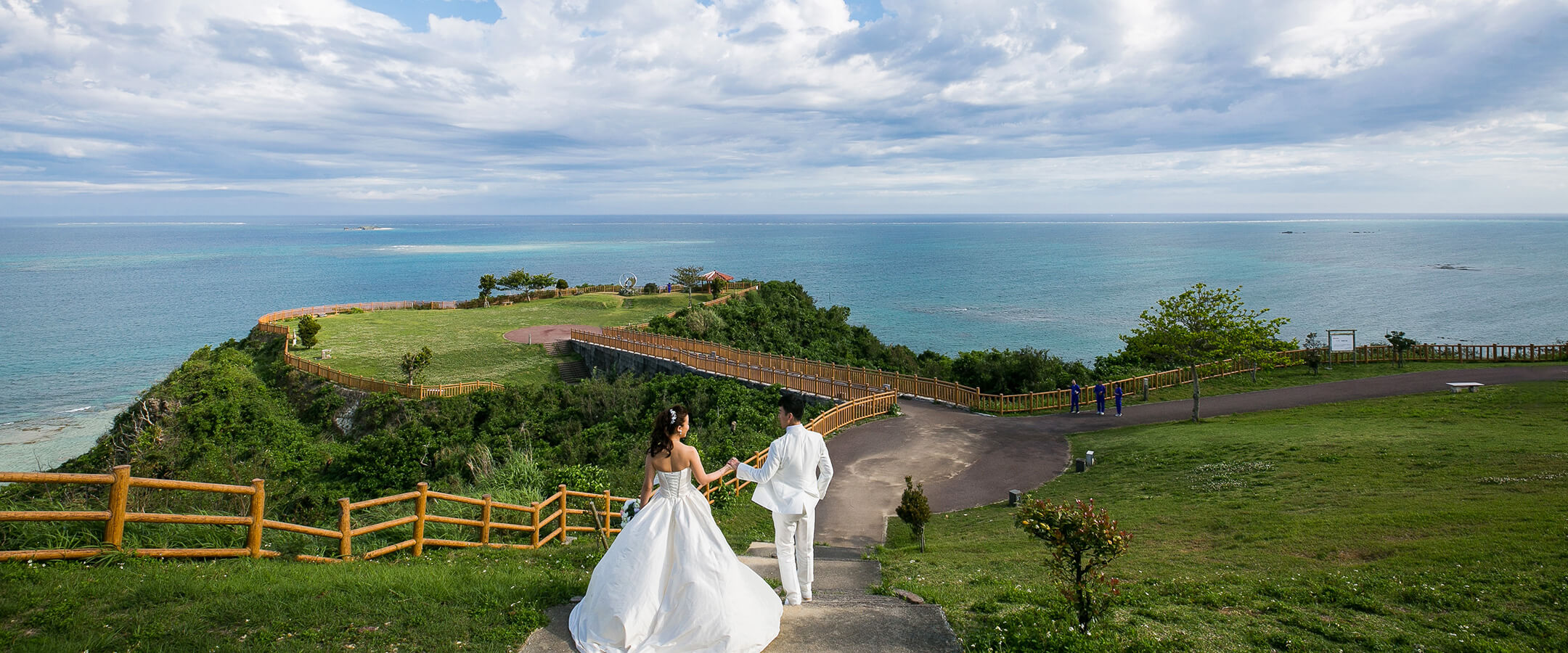 The vast expanse of blue sky and sea -- Chinen Cape Park Chinen Cape Park gives you a panoramic view of the picturesque Pacific waters and the caresses of sea breeze. Hum a ditty as you follow along the trail. You will feel refreshed simply by strolling around or walking towards the end of the pasture. Surrounded by the sea on three sides, the location has become the most well-known ideal spot to watch the sun rise in Okinawa. At night, the starry sky creates incredibly romantic night-time views.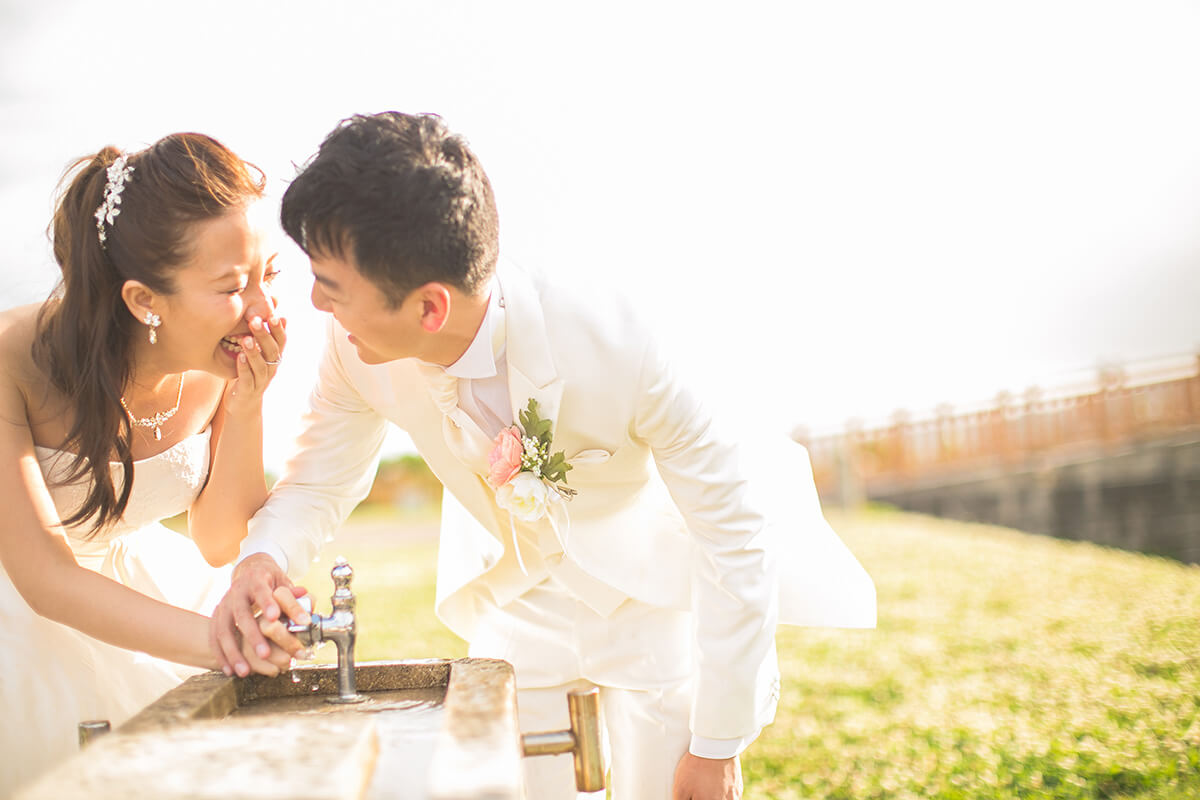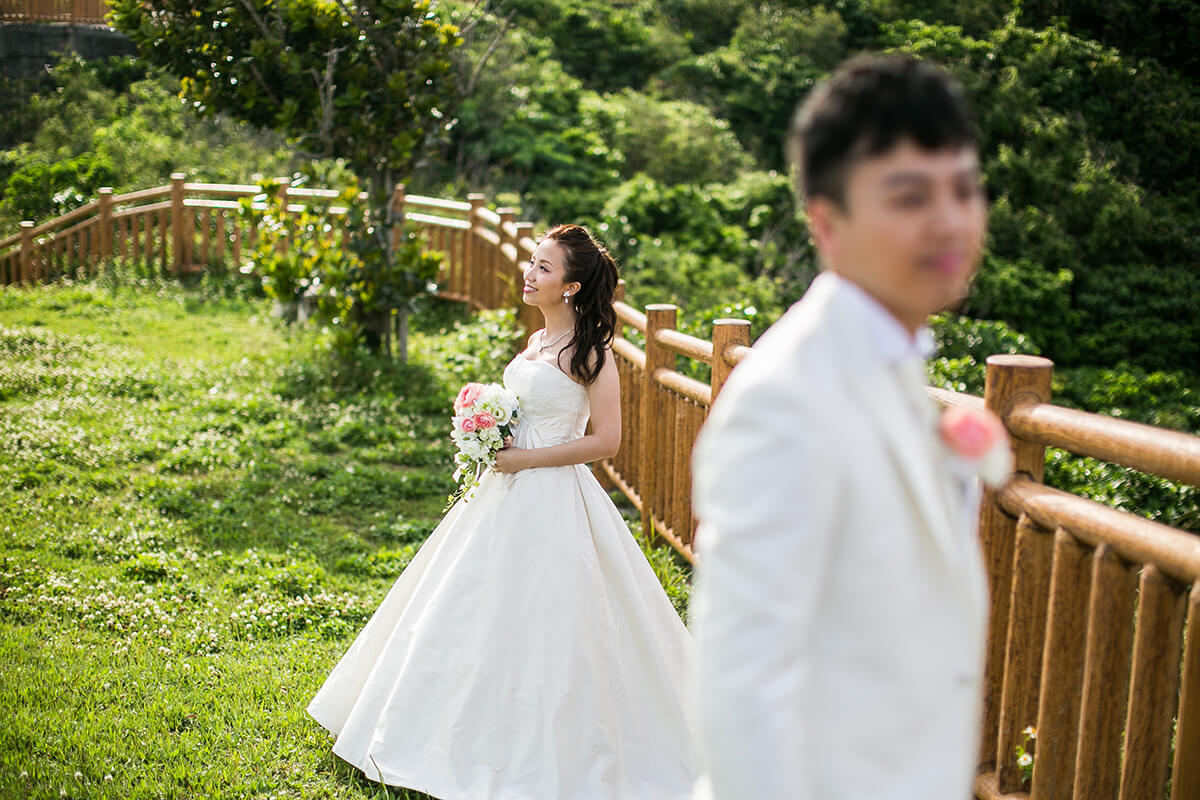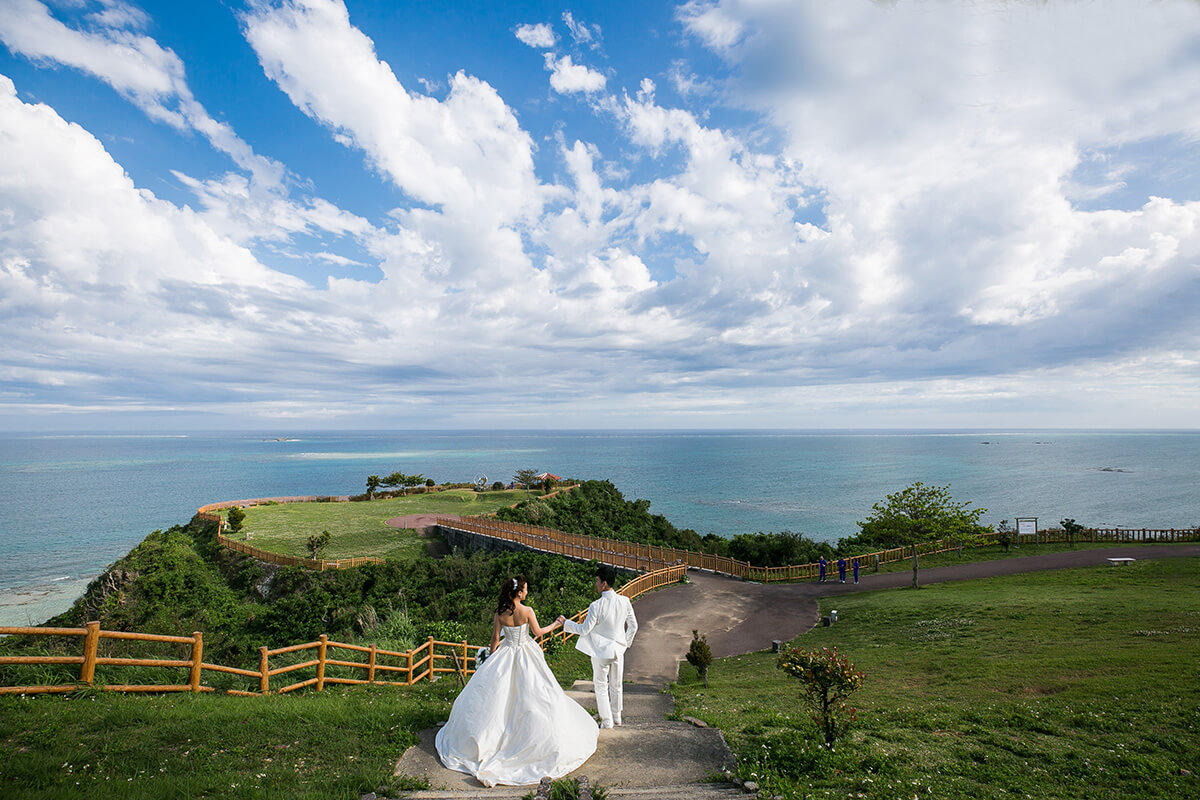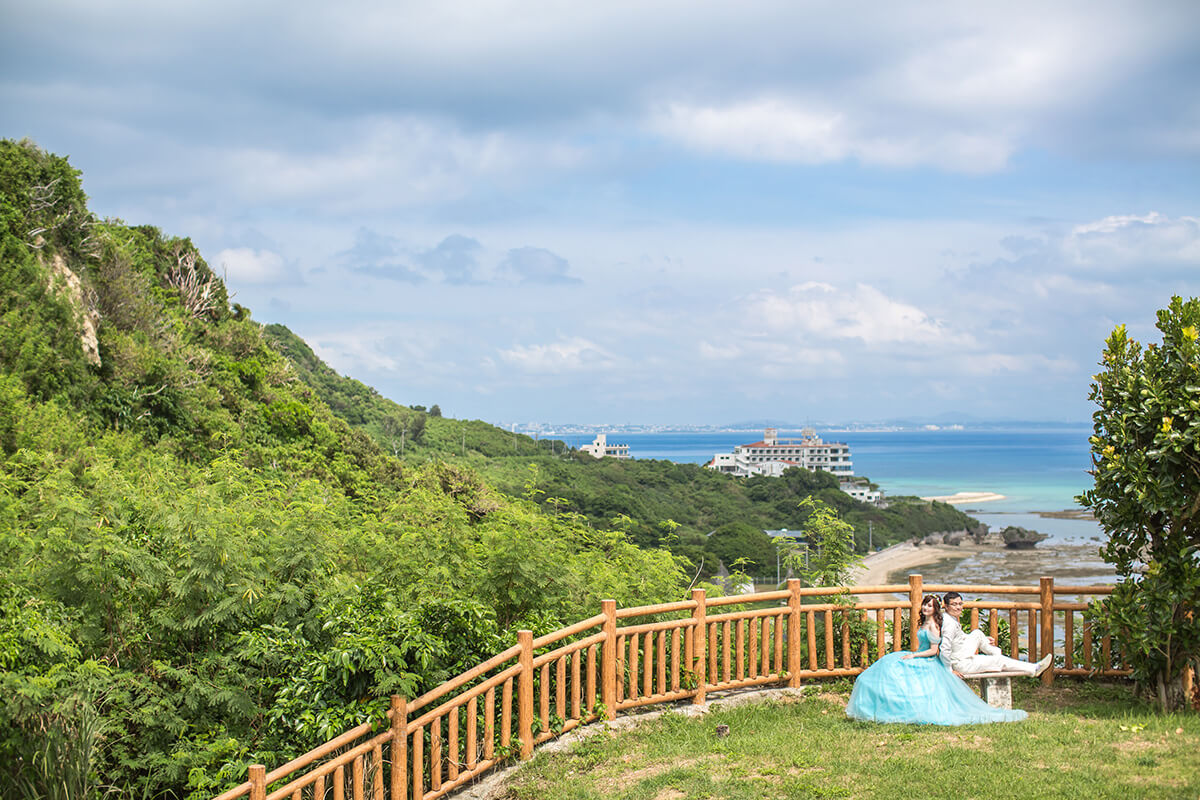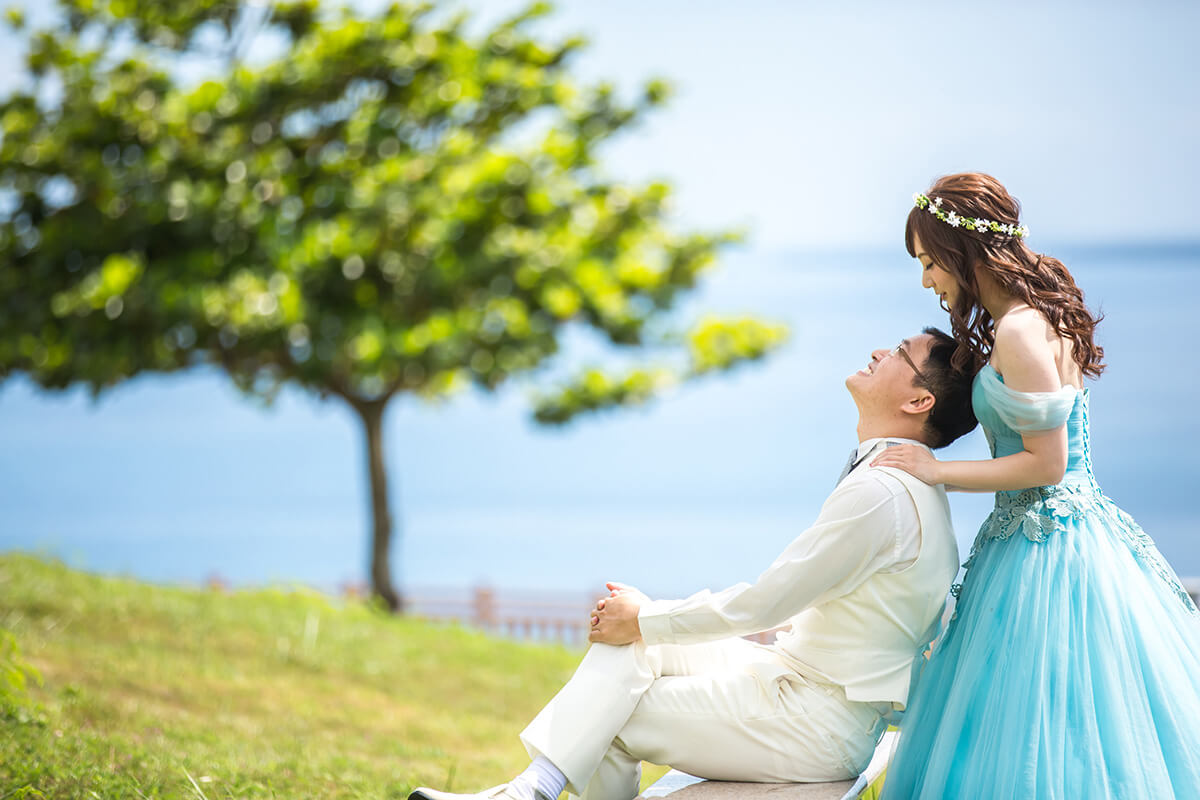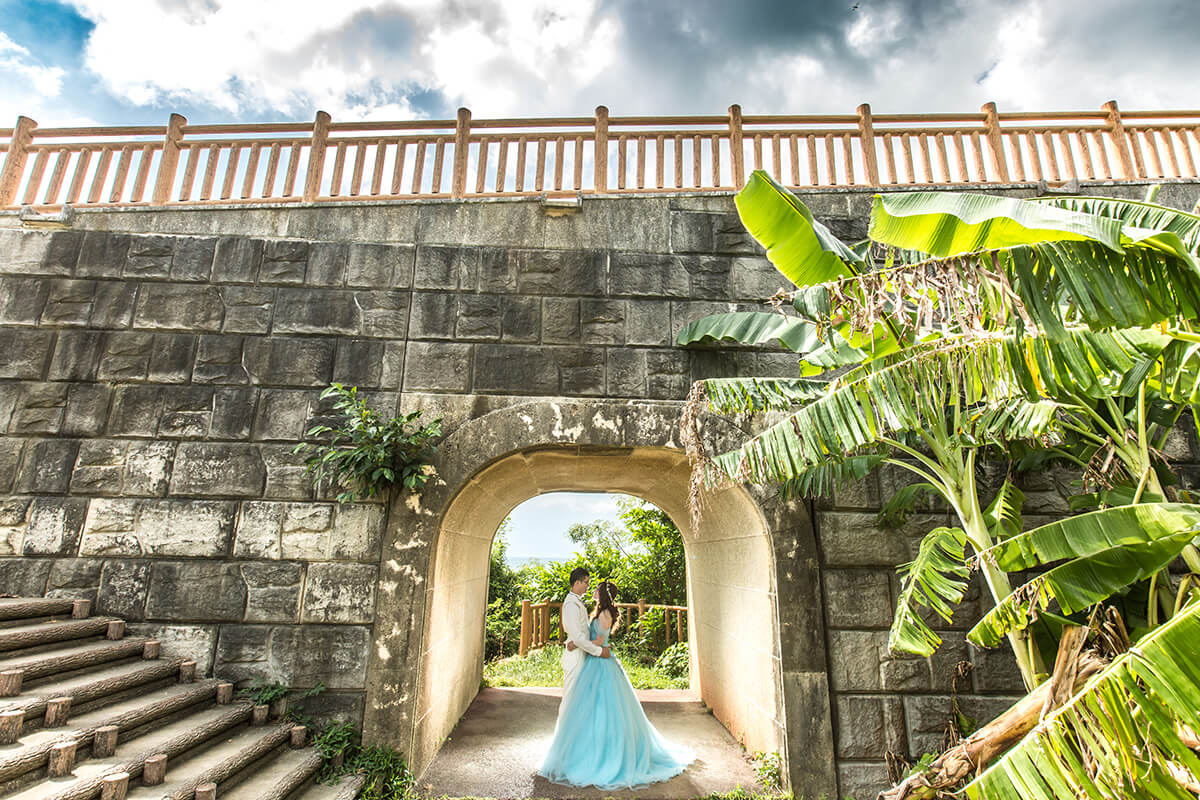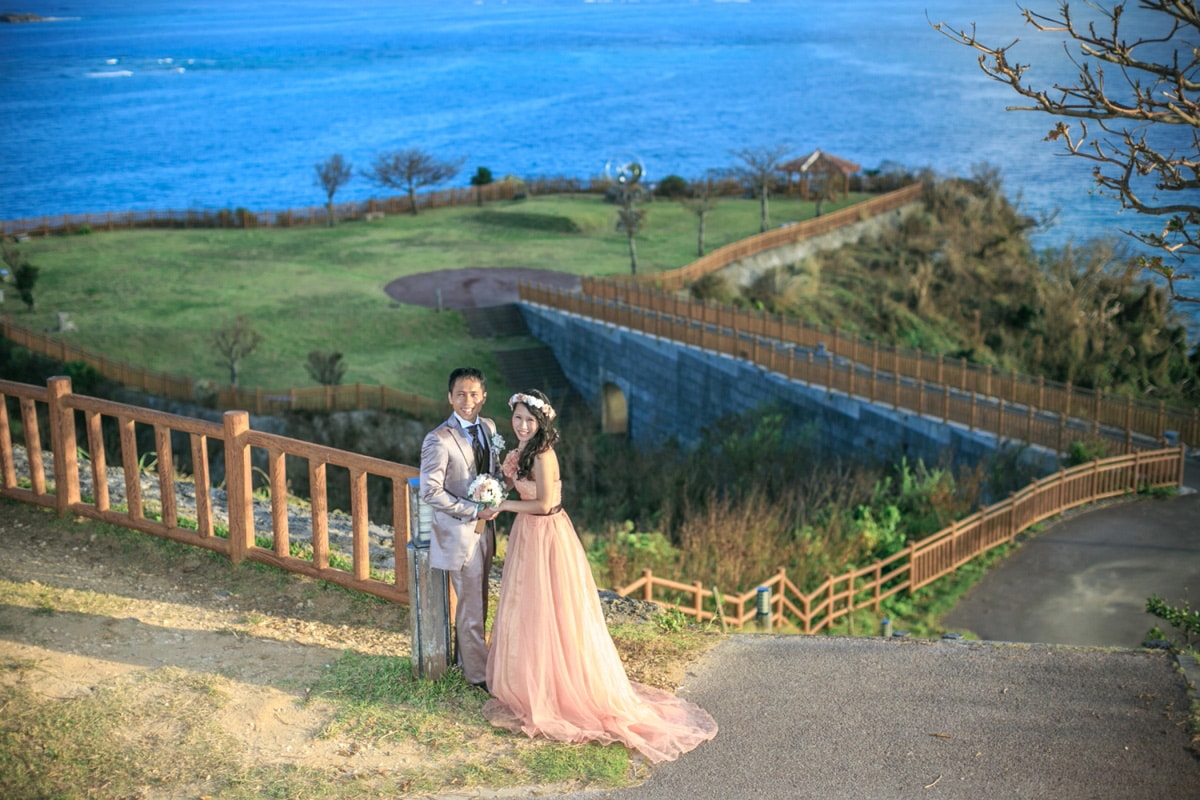 Dancing waves and lights -- the blue sea of Okinawa
A vast expanse of blue sea and sky unfold before your eyes. The boundary between sky and sea cannot be seen, as they stretch for miles and miles. Crystal clear sea reflects emerald green light under the sun. When the sky is cloudless and the weather good, the sky and sea are pure and blue, creating a dazzlingly beautiful sight. Chinen Cape Park is a park with a magnificent and unrivaled view of Pacific Ocean.