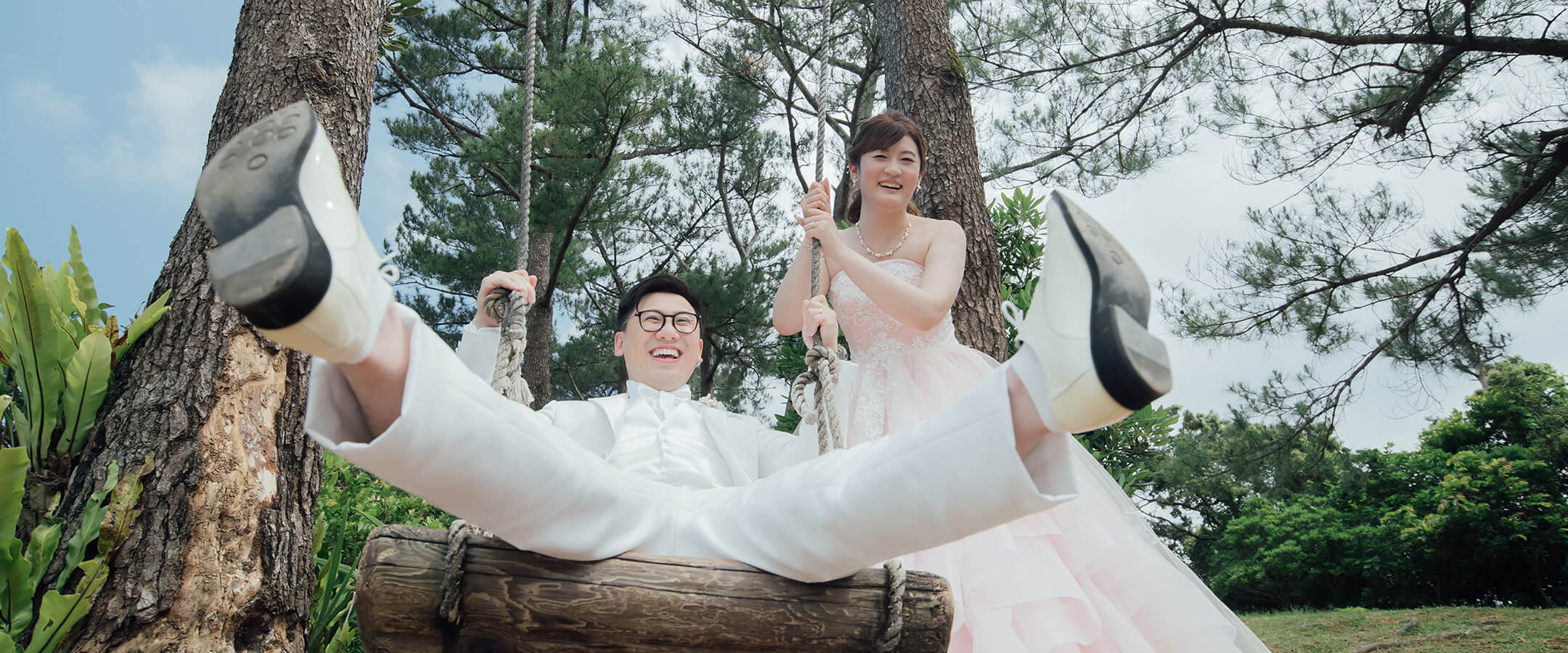 Enjoy a pleasant stroll in the forest in the subtropical botanical garden, Bios HillBios is a Greek word meaning "life."All kinds of plants unique to Okinawa and a subtropical forest are grown at Bios Hill, which is a huge natural botanical garden. The park features a boating lake, multiple squares, and multiple sub-tropical forests such as Forest Yamahara and many more. The abundant natural delights of Okinawa can be experienced here at Bios Hill throughout the year.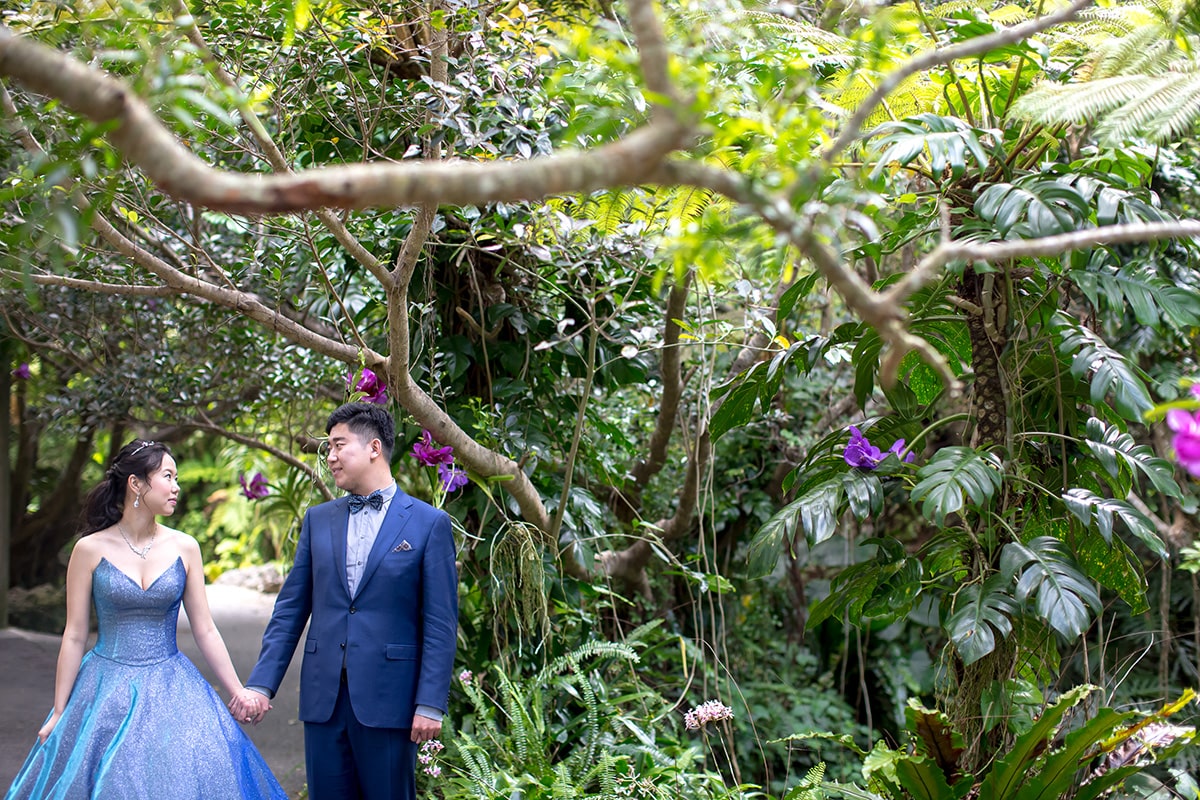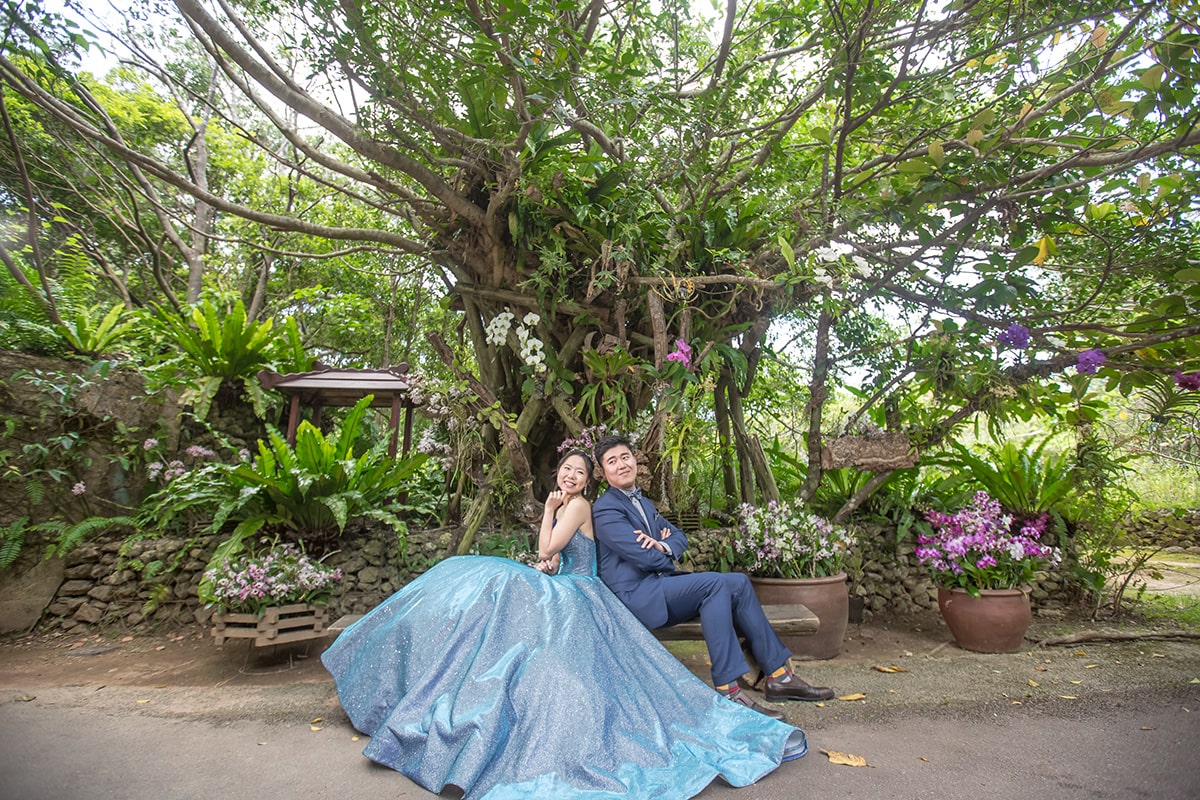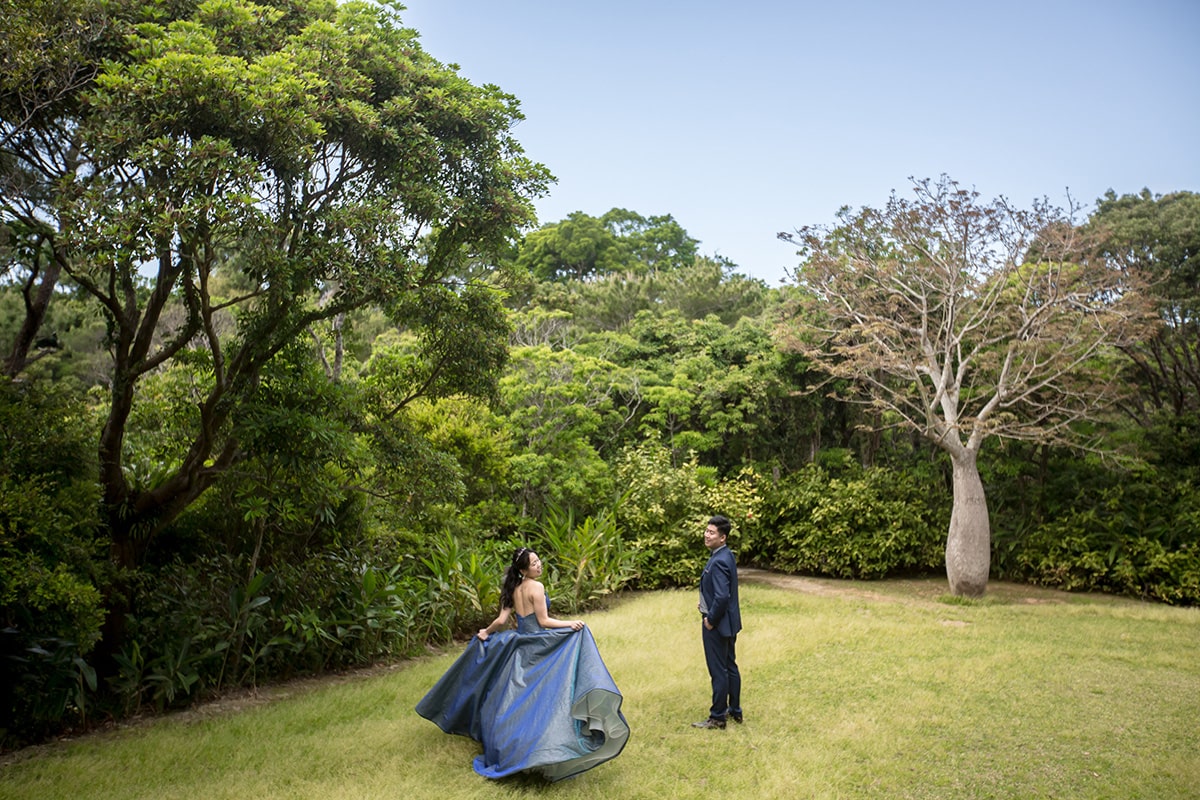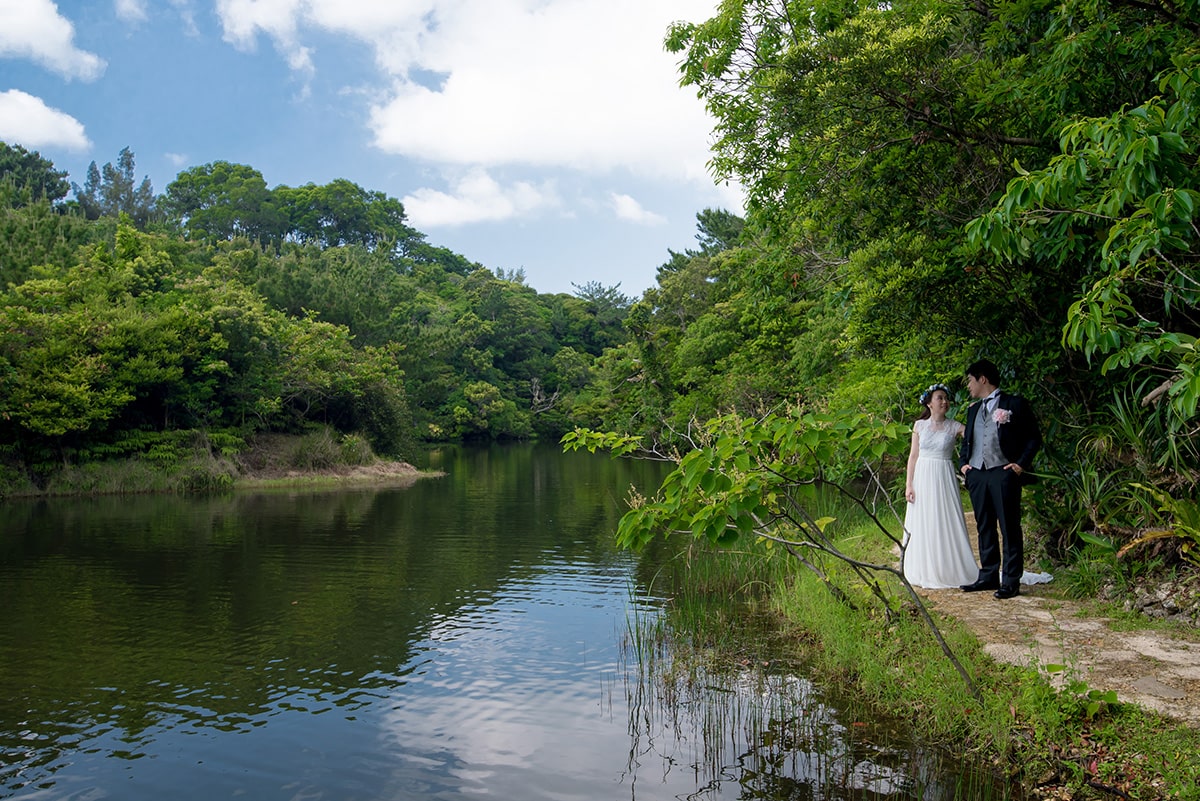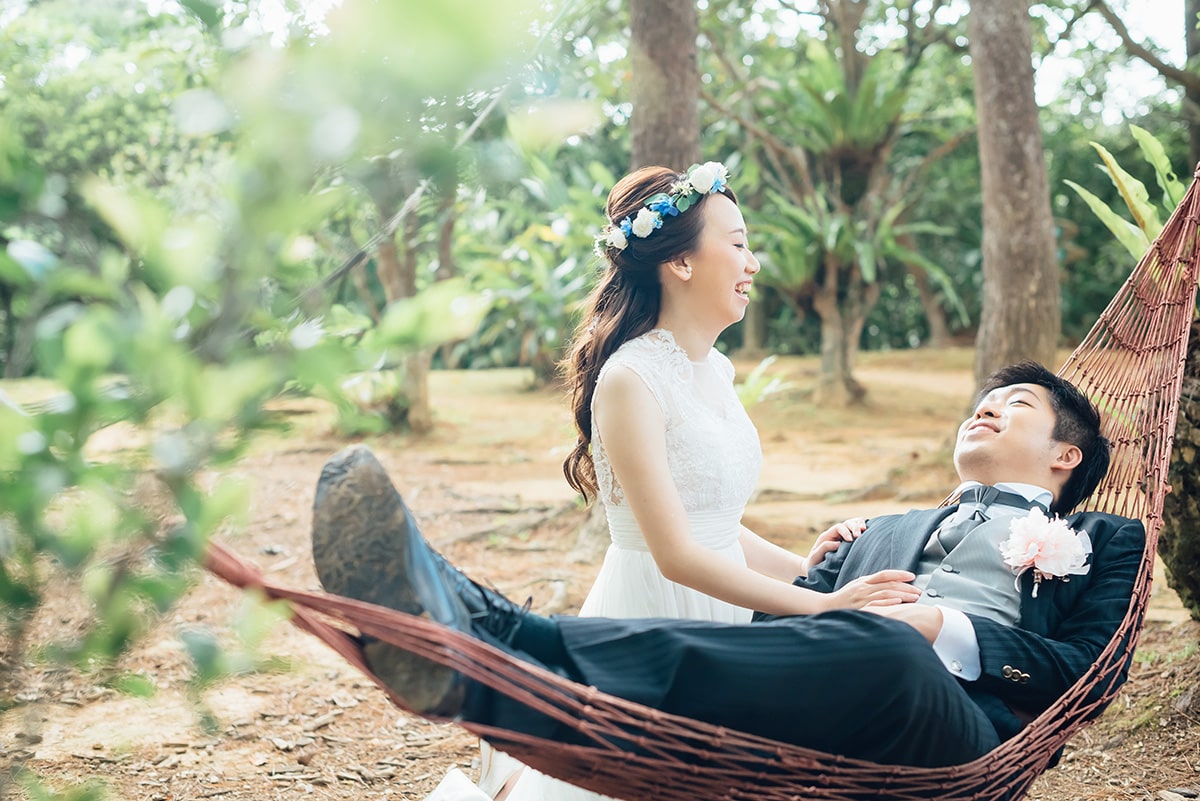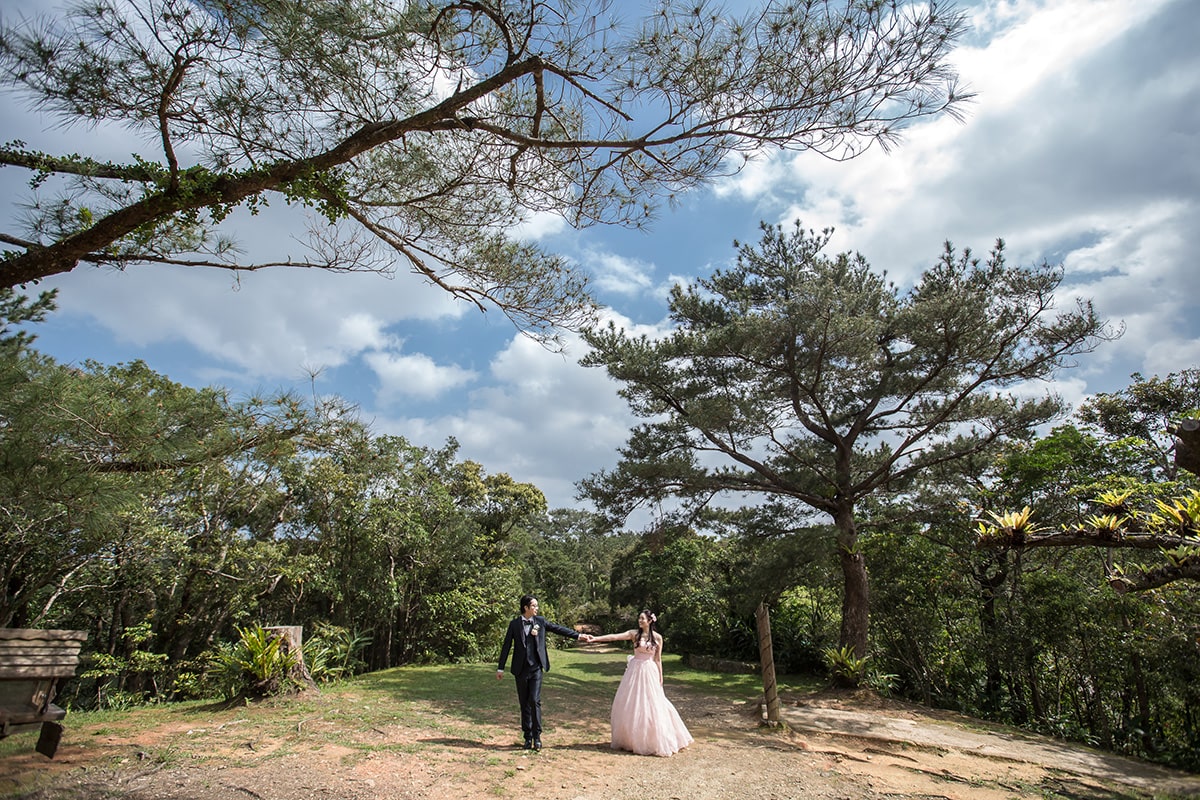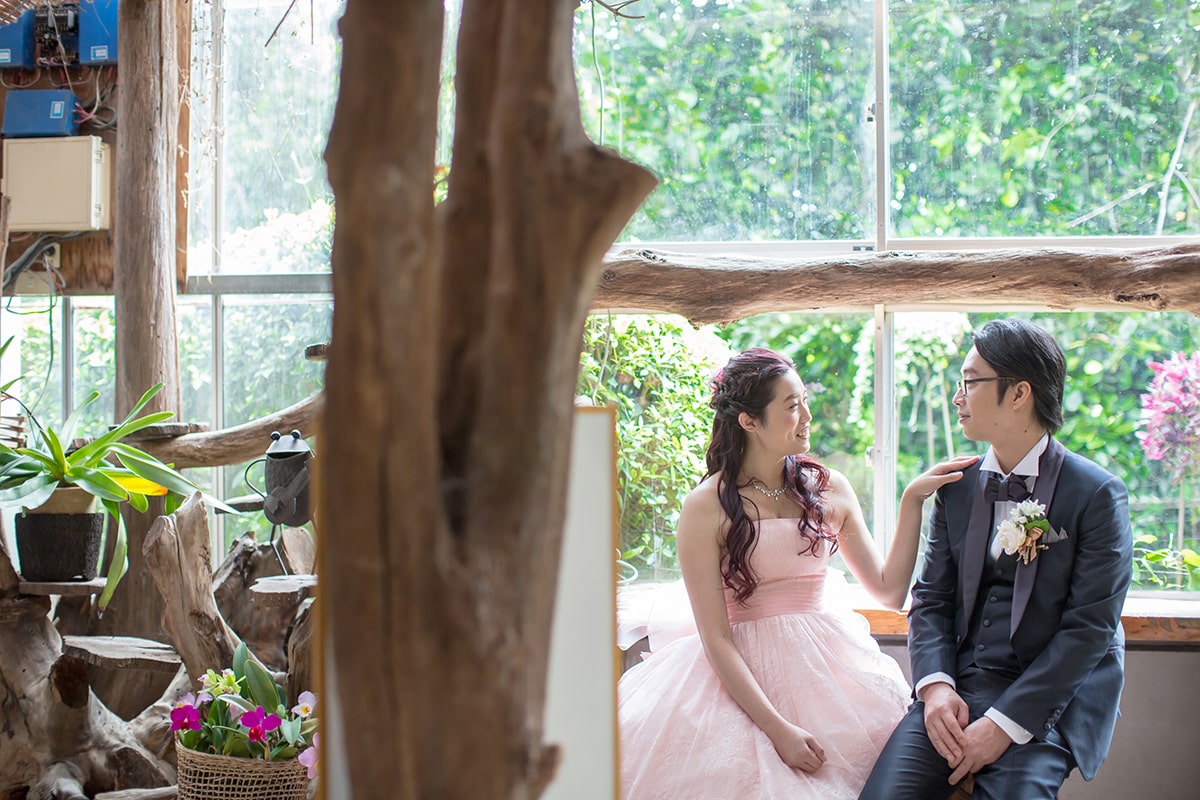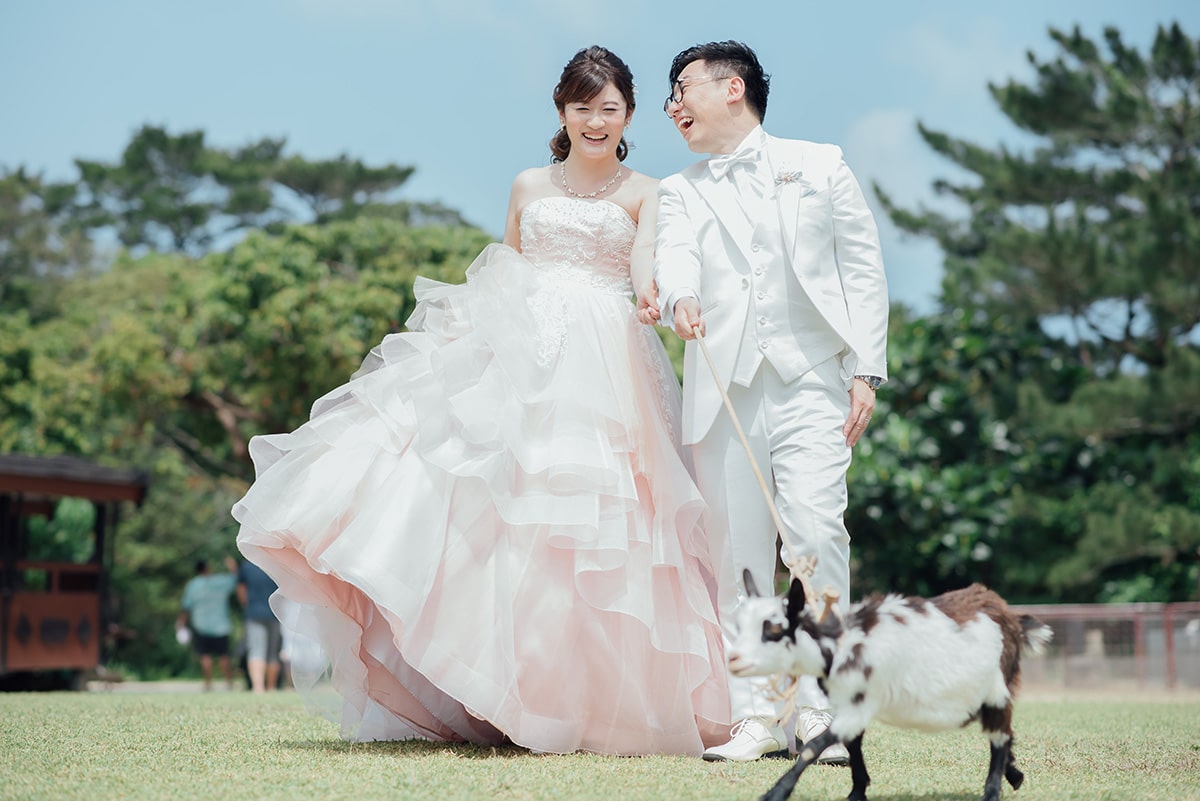 Wander in Okinawa's greenery
A great place to be in close contact with Okinawa's natural delights is created here at Bios Hill. Wild orchids and glamorous tropical flowers bloom along the trail. Wild plants grow lushly in Forest Yamahara, which is a subtropical forest that formed naturally. Insects and animals roam. Birds warble on the branches. Fully enjoy the co-created delight of nature and life force.