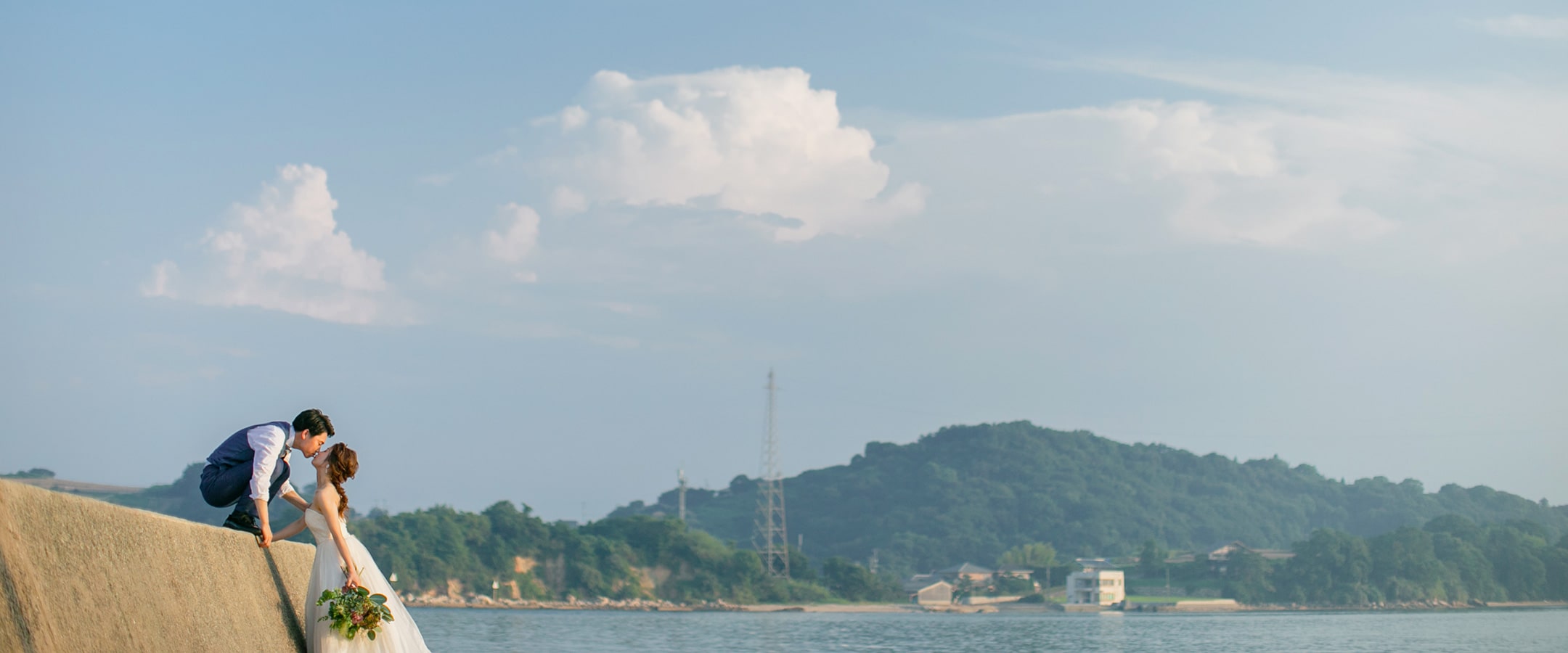 Ushimado Beach
[ADD. FEE ¥11,000(including tax)]
Conveniently located leisure beach This is one of the historical beaches in Okayama Prefecture, a popular beach for locals to come and relax in the summer season. Feel the gentle sea breeze and see the Seto Islands in the distant view, while stone steps on the other side of the beach connects the nearby Ushimado Shrine.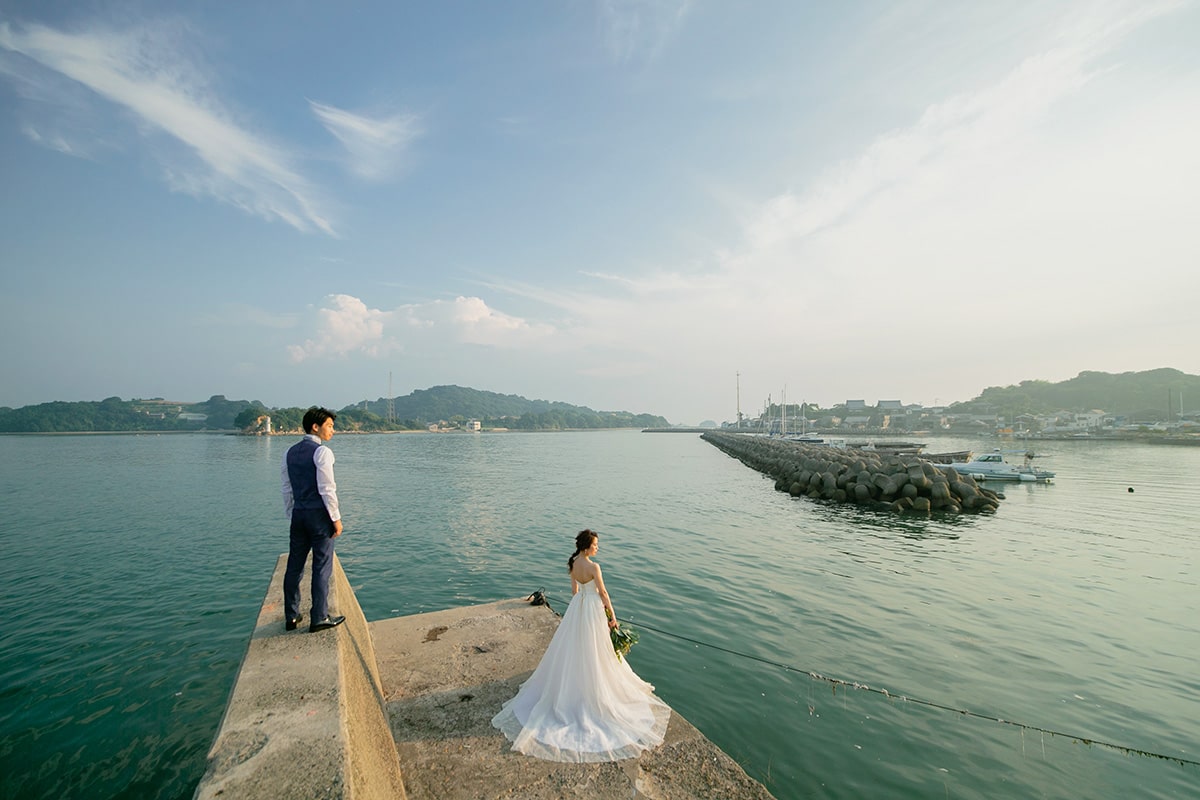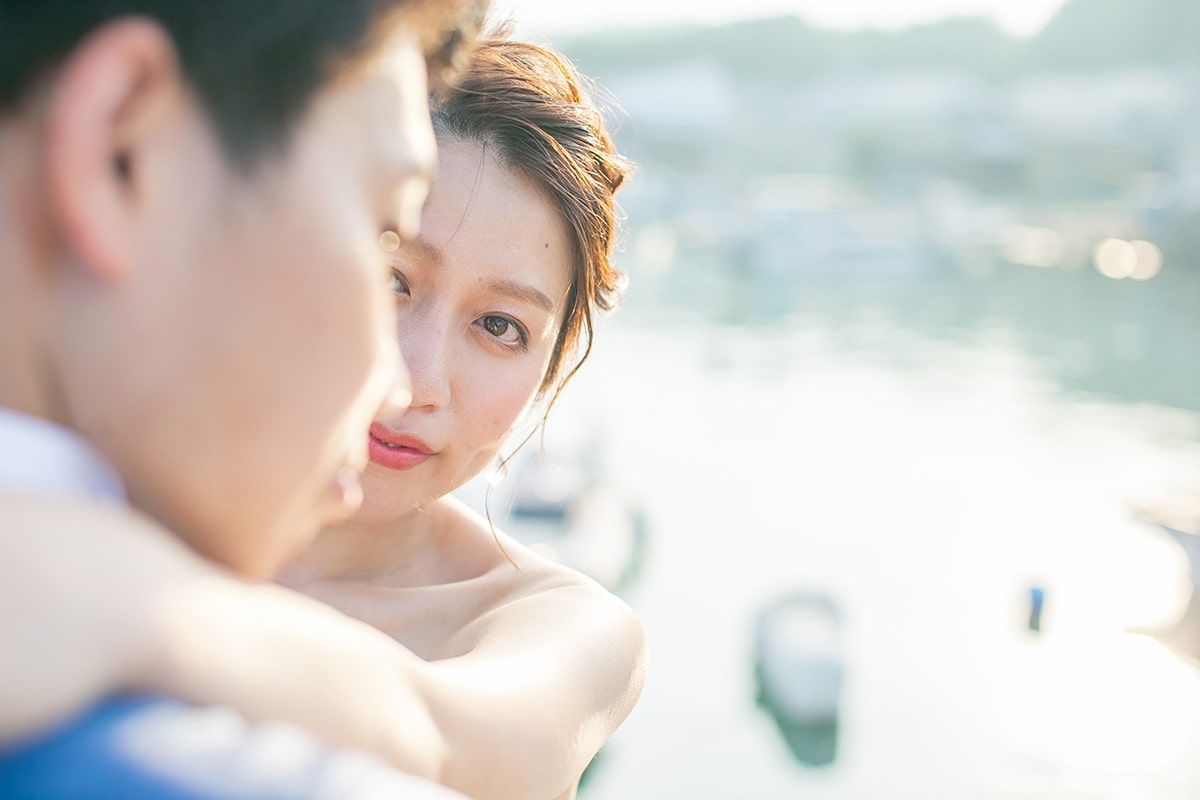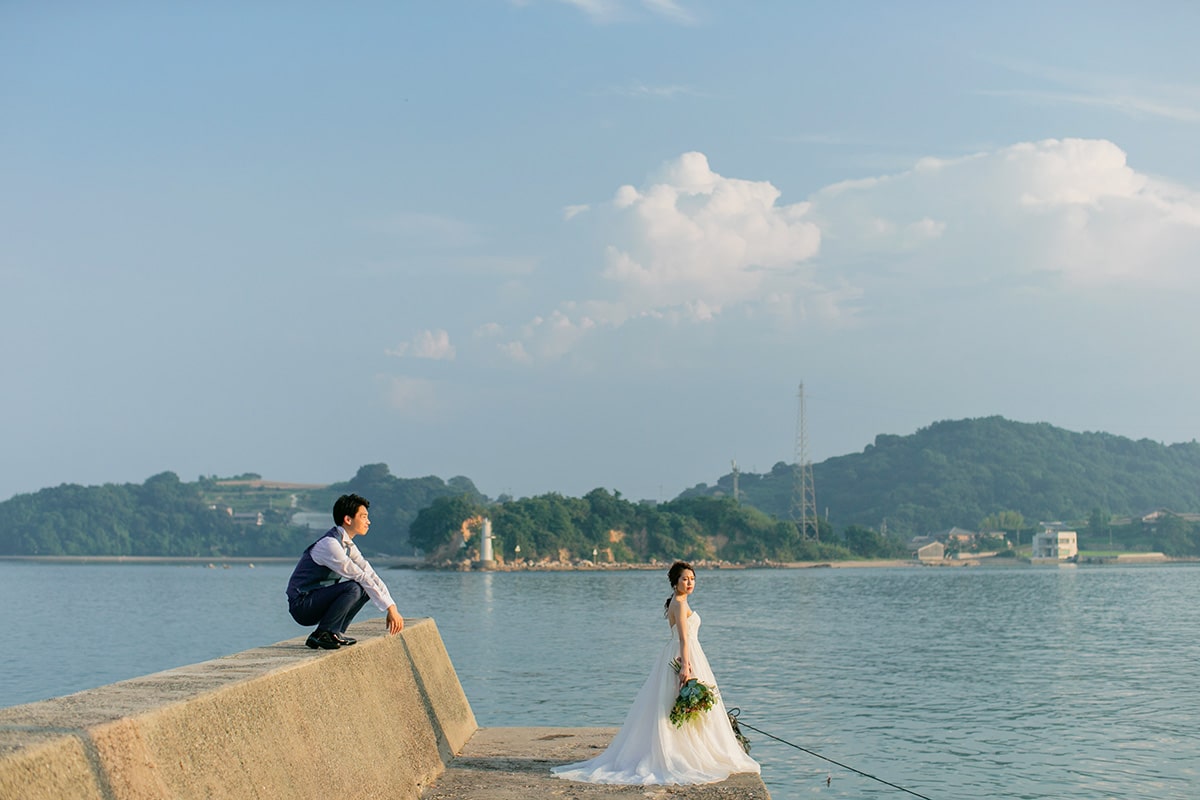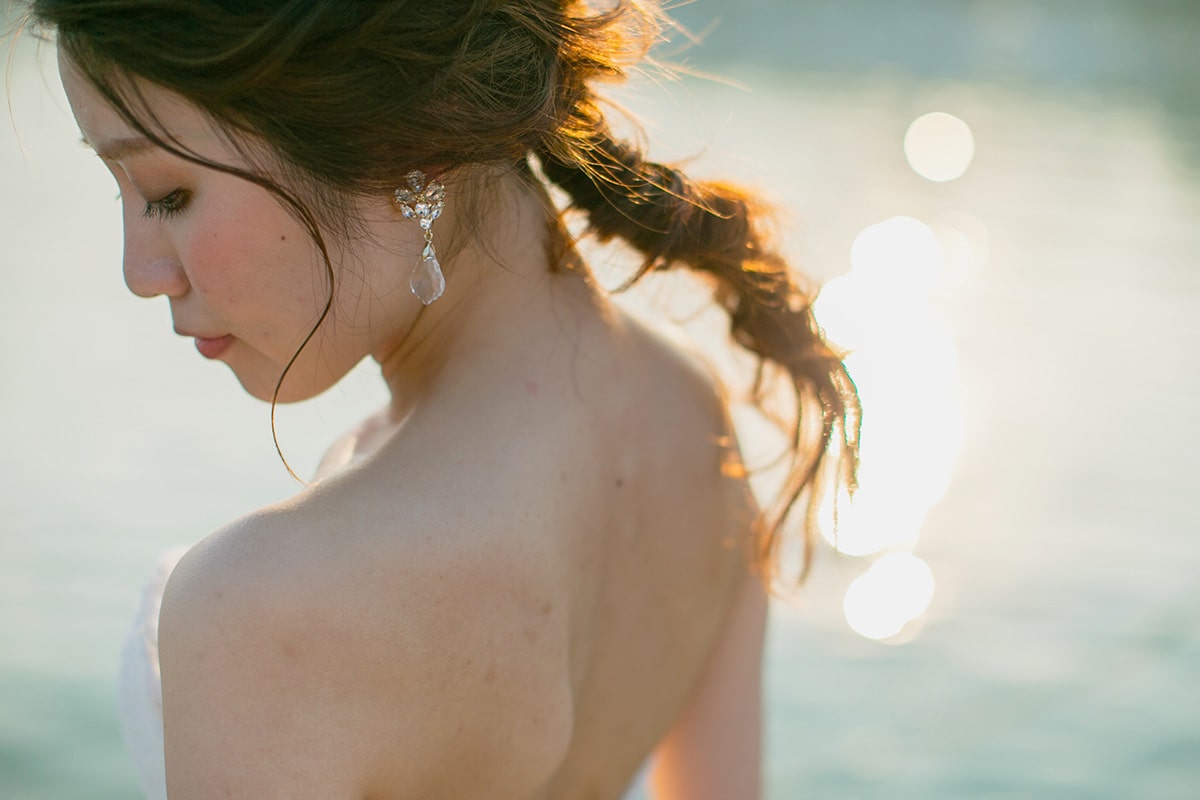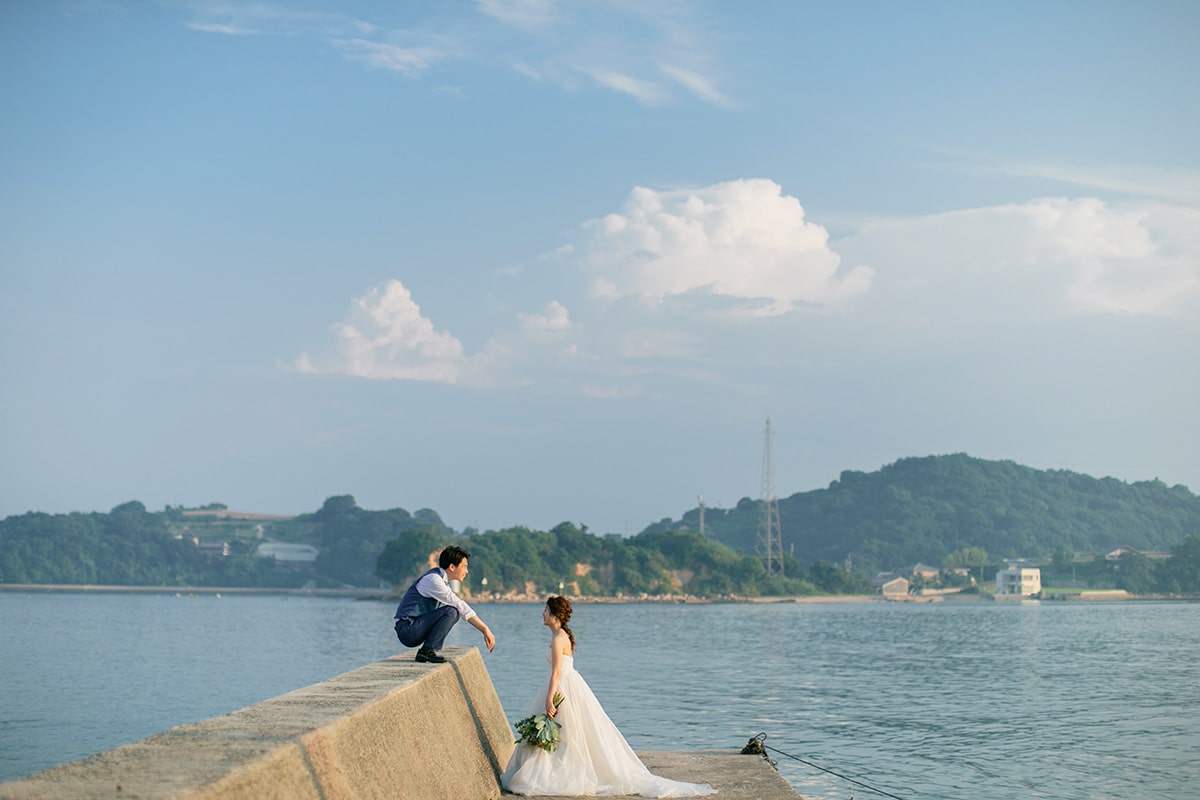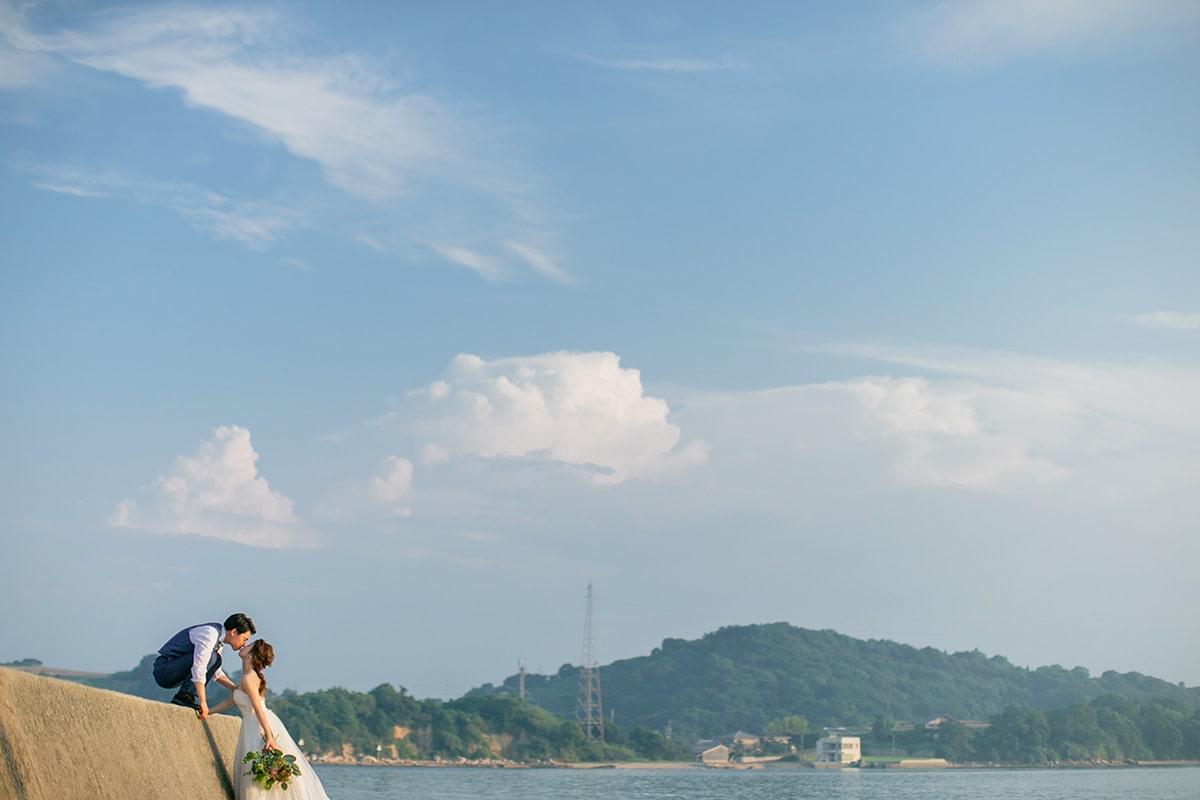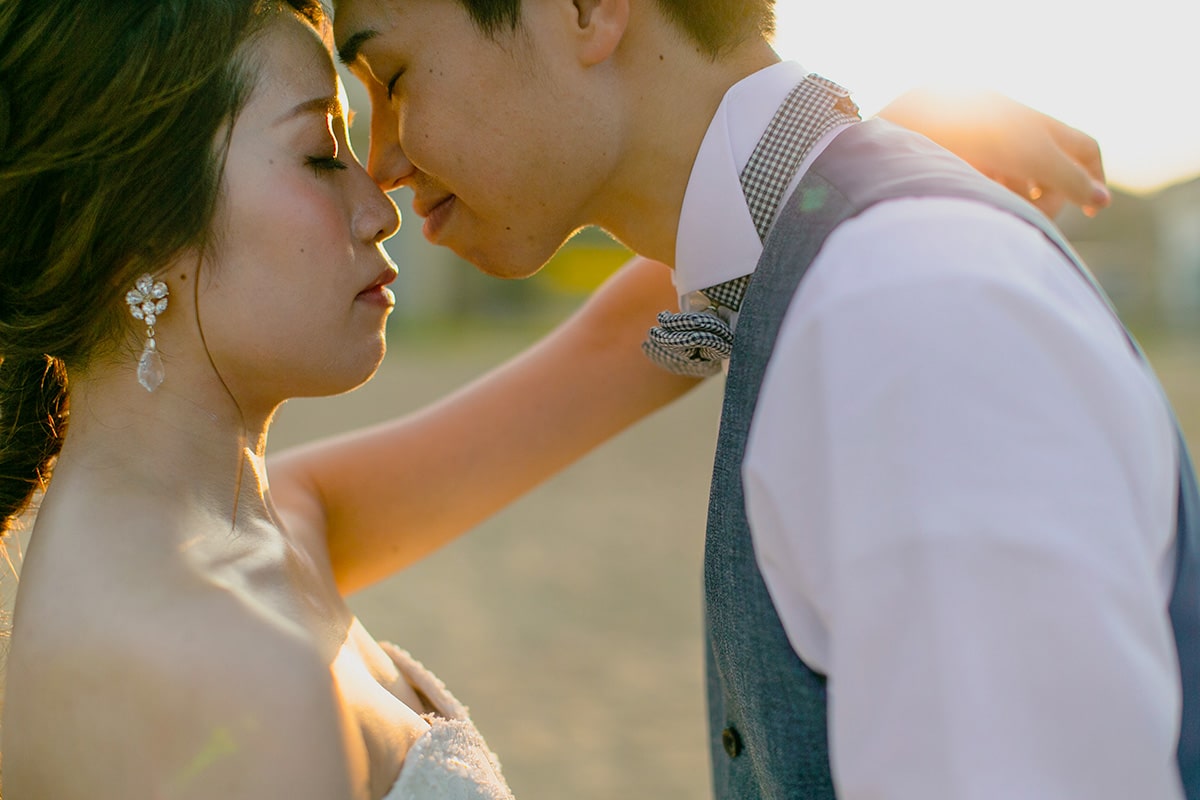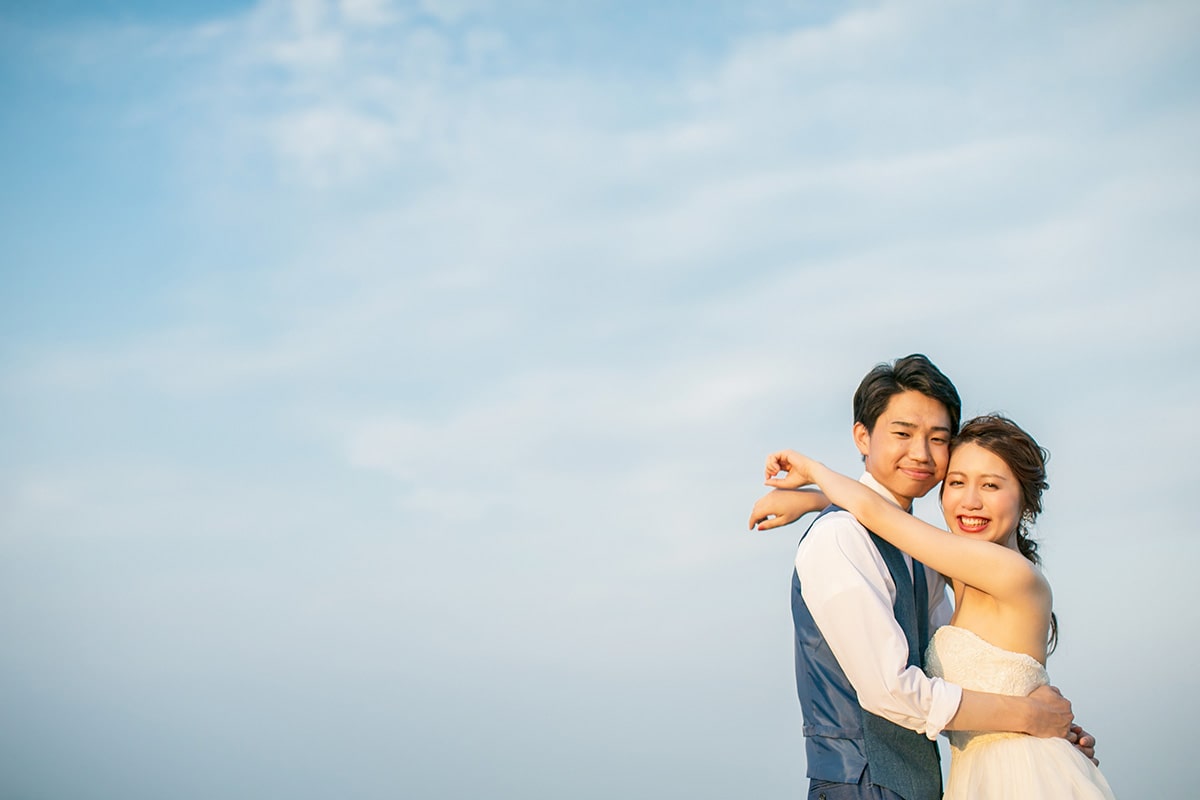 Enjoy the breathtakingly beautiful Seto Inland Sea
In the Seto Inland Sea area, there are few but great locations for romantic beaches. Take photos of your own romantic moments at this quiet beach with the beautiful backdrop of the Seto Islands.