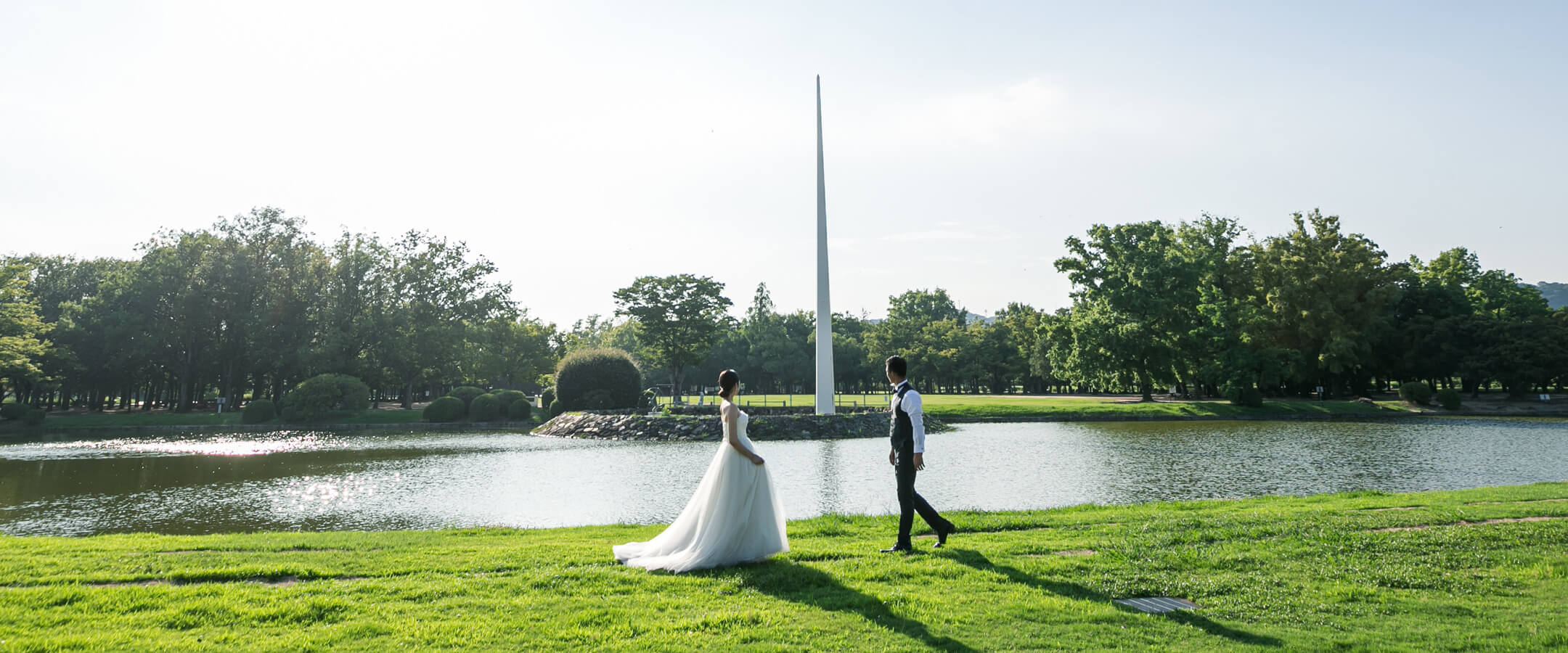 Okayama Prefectural Multipurpose Grounds
A multipurpose park in the middle of vast nature Mainly as a sports ground, the park is open and kept for public use. The great lawn and pond is beautiful throughout the year, and flowers and gardens are pleasing in each season. Cherry blossoms in spring and red leaves in autumn are one of the highlights of the season. Enjoy the beauty of the four seasons and feel the cosines in the city.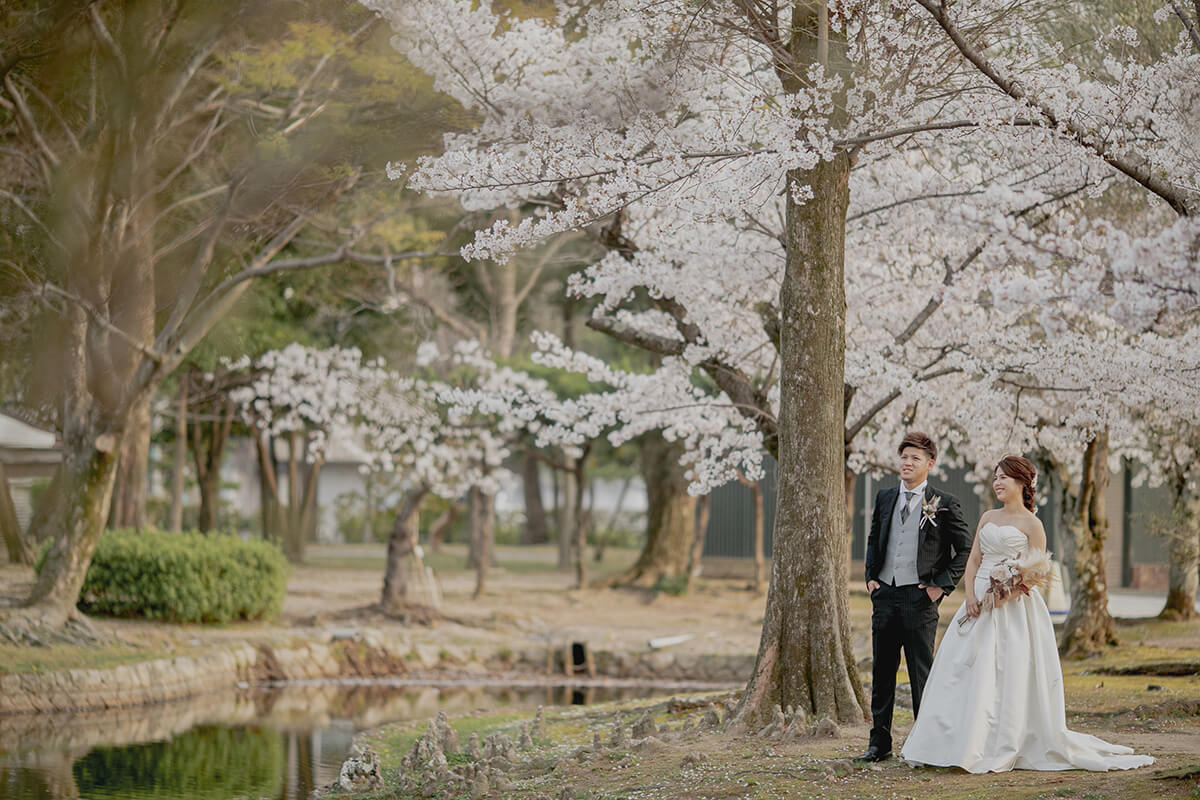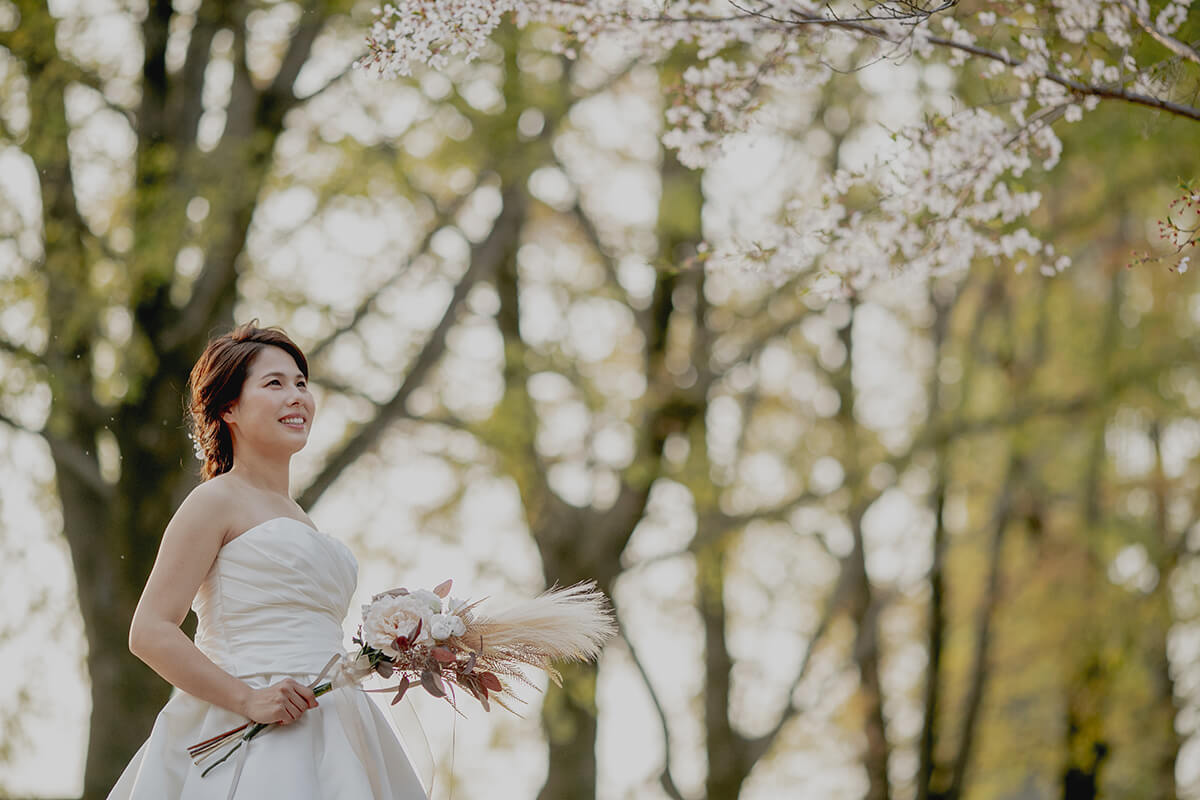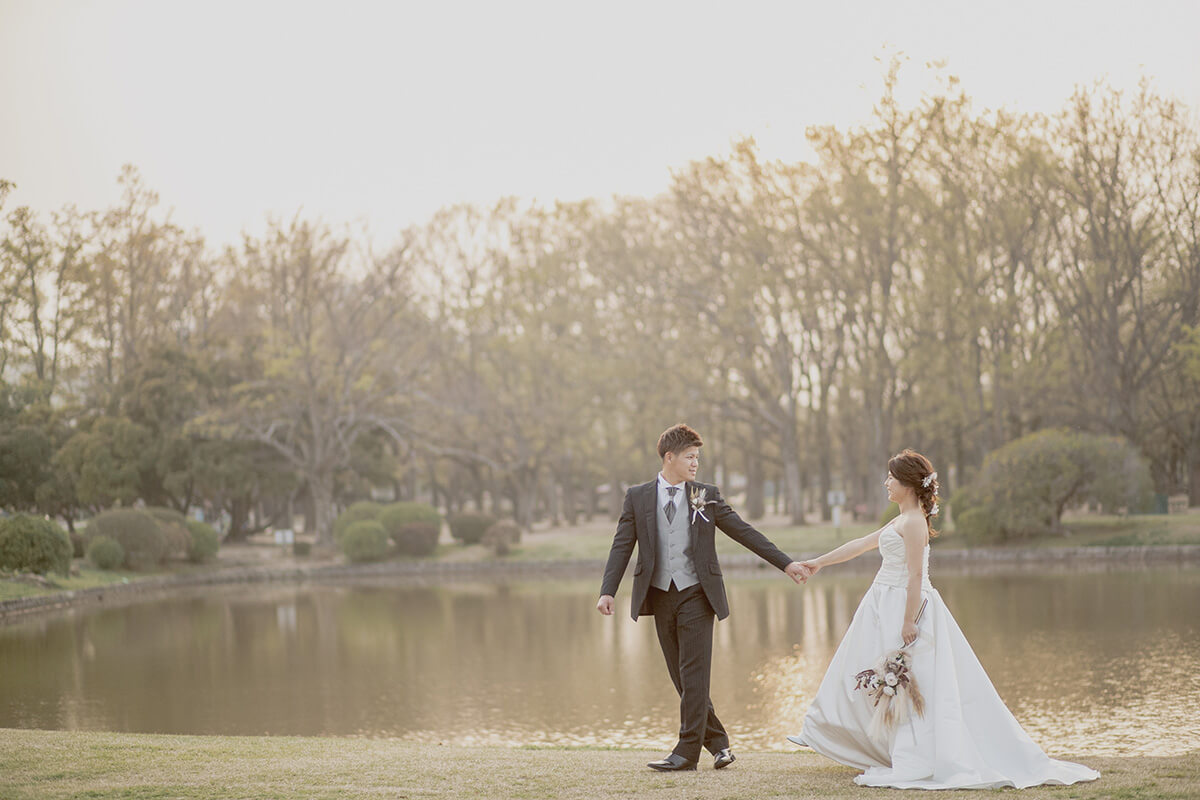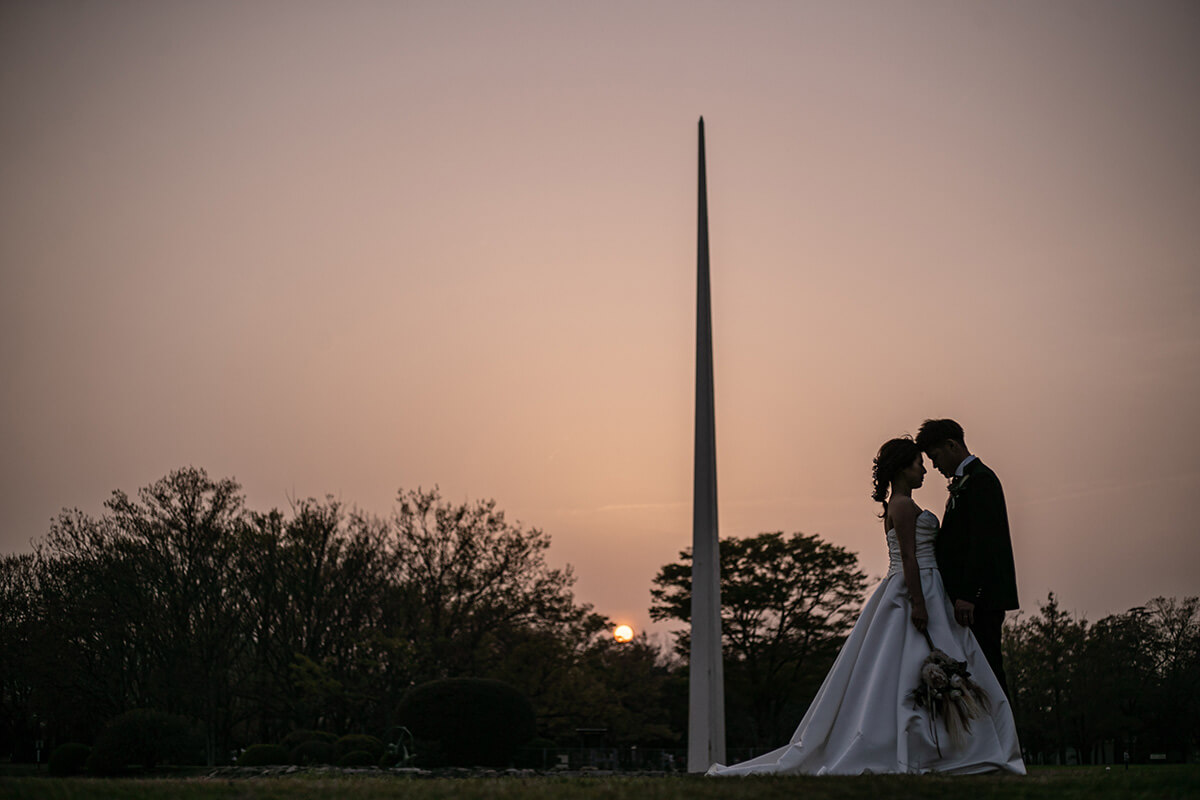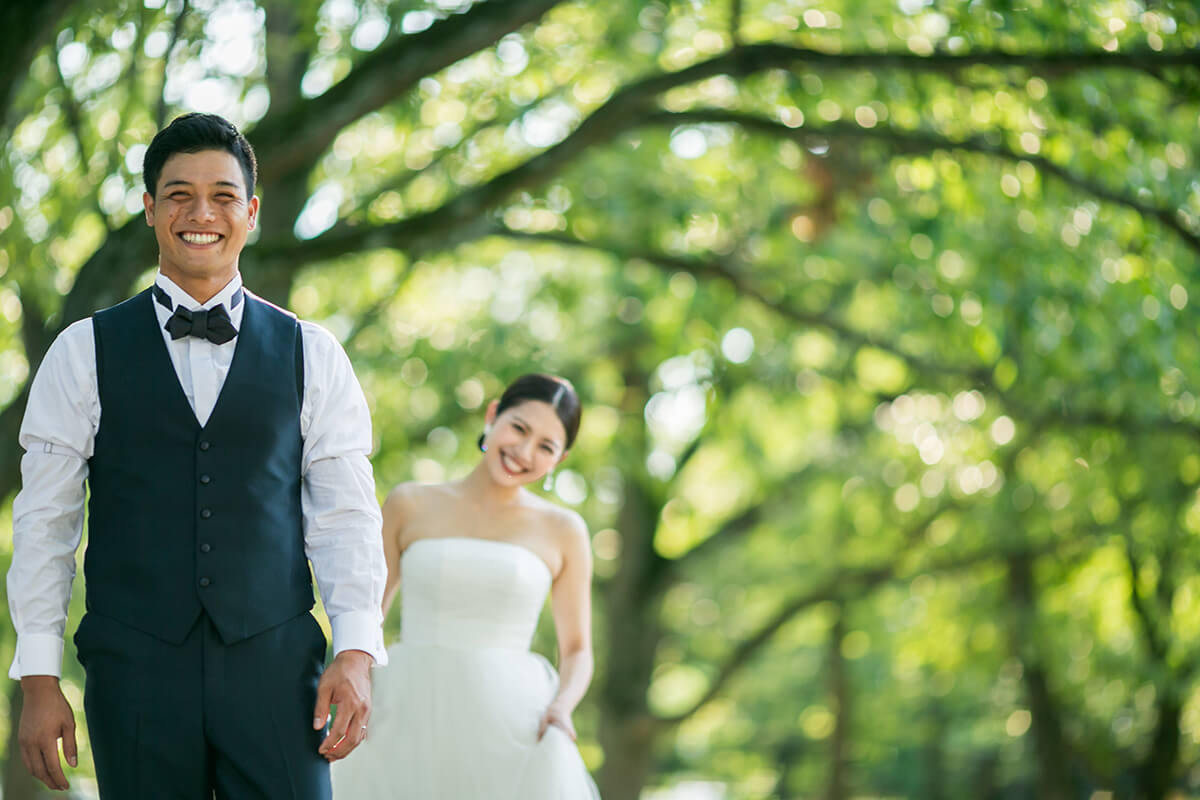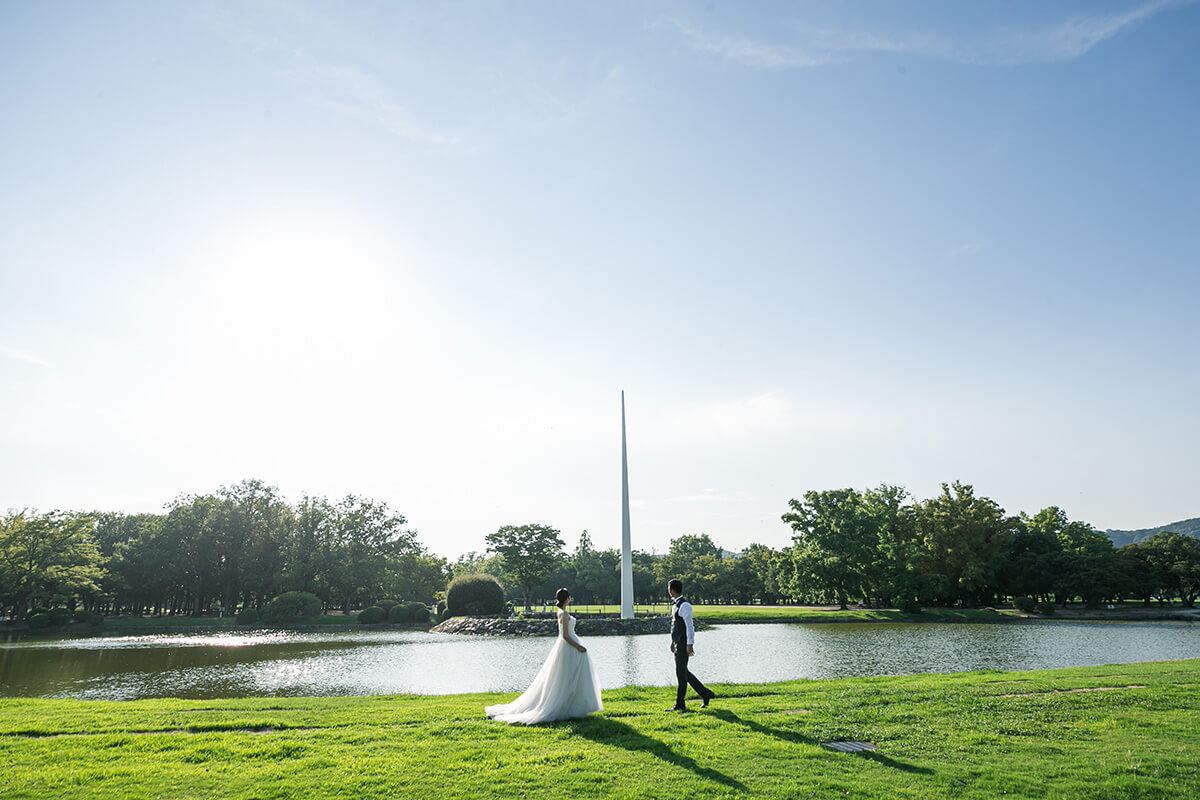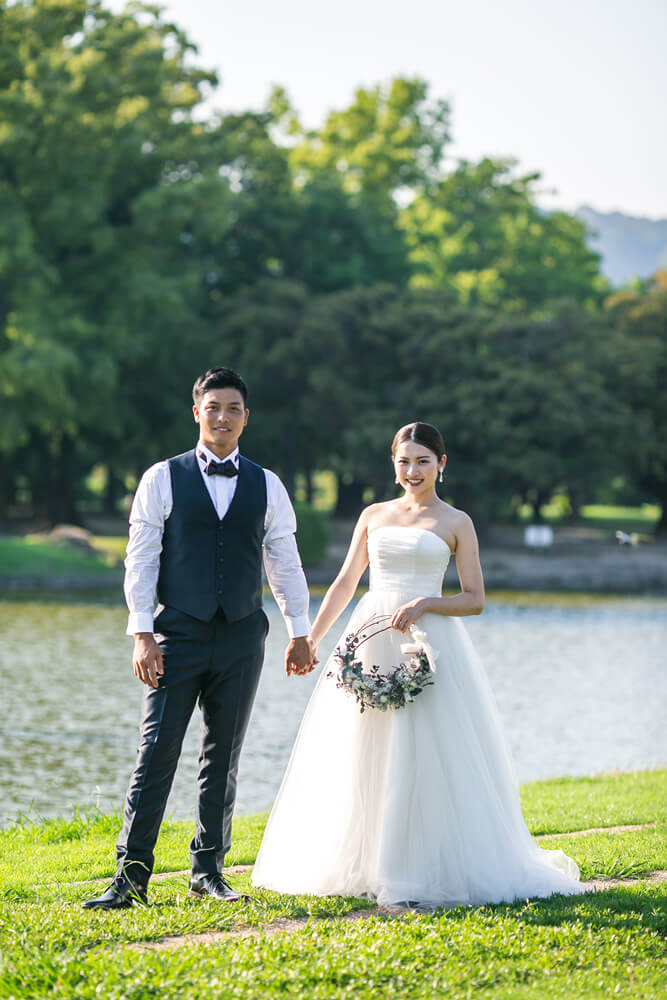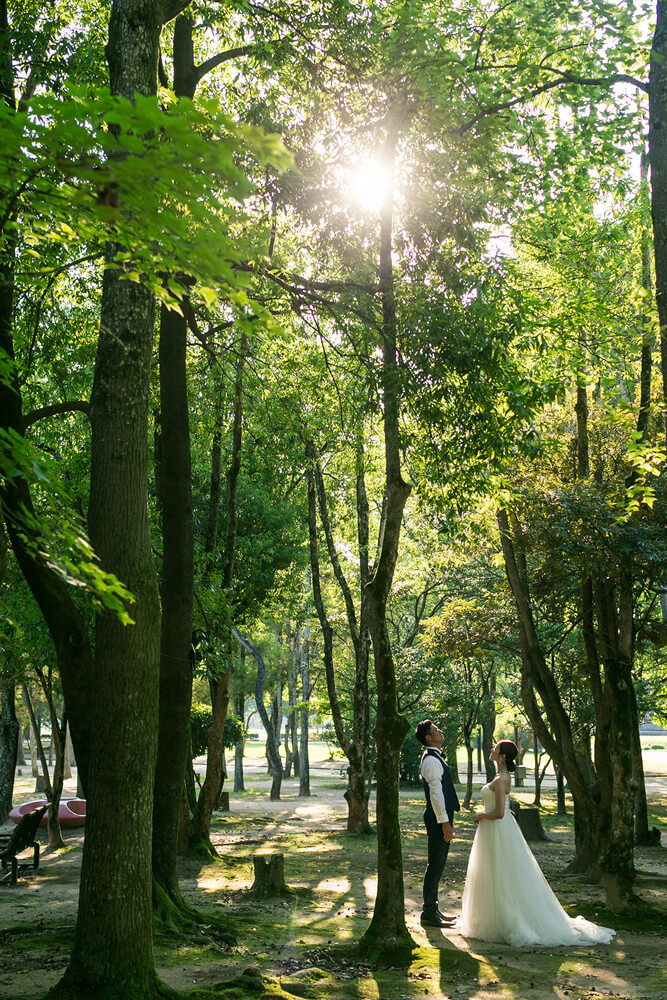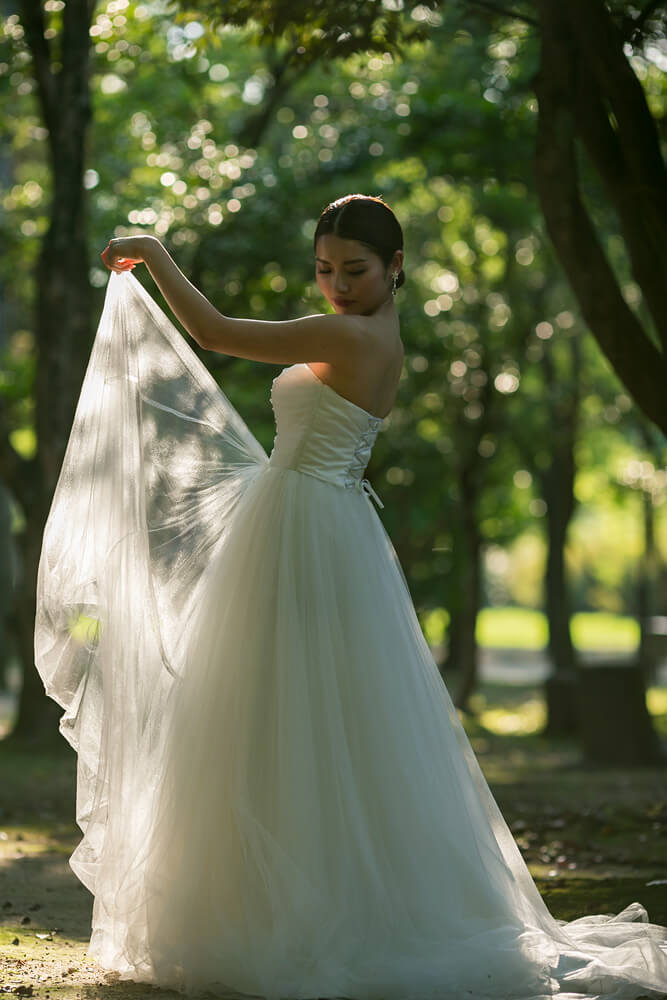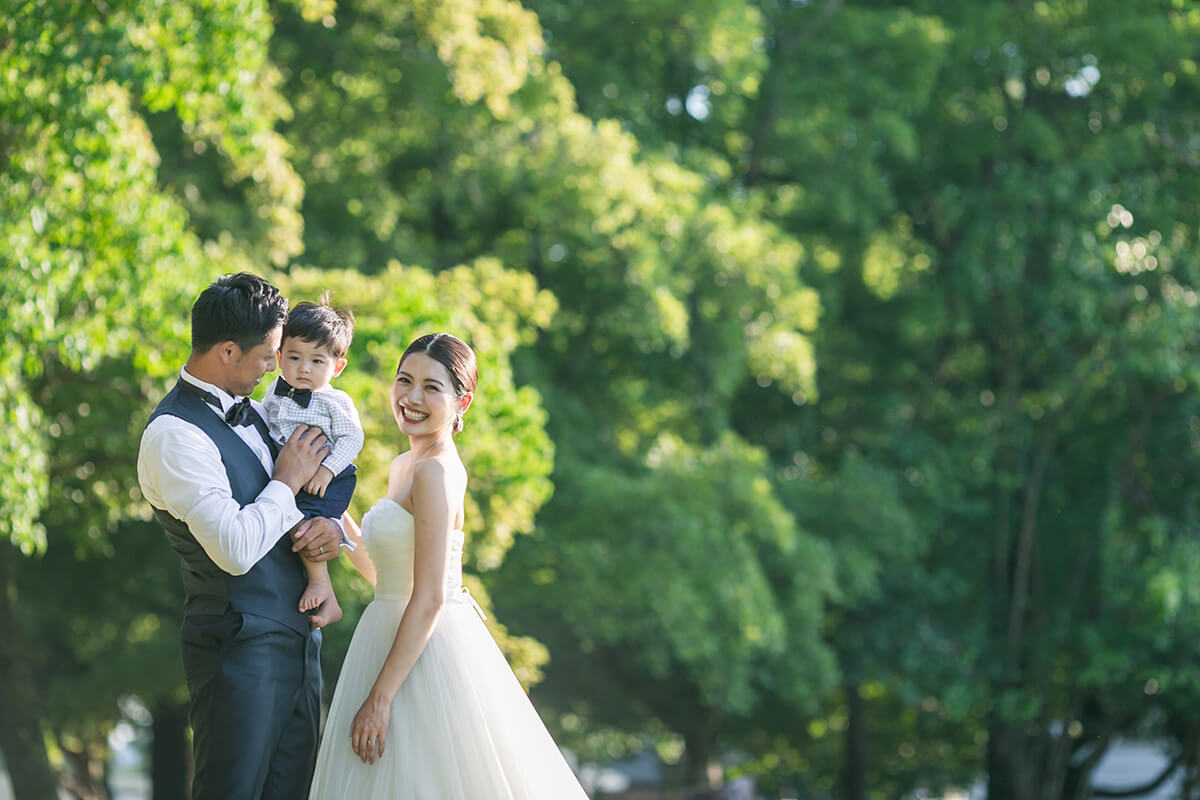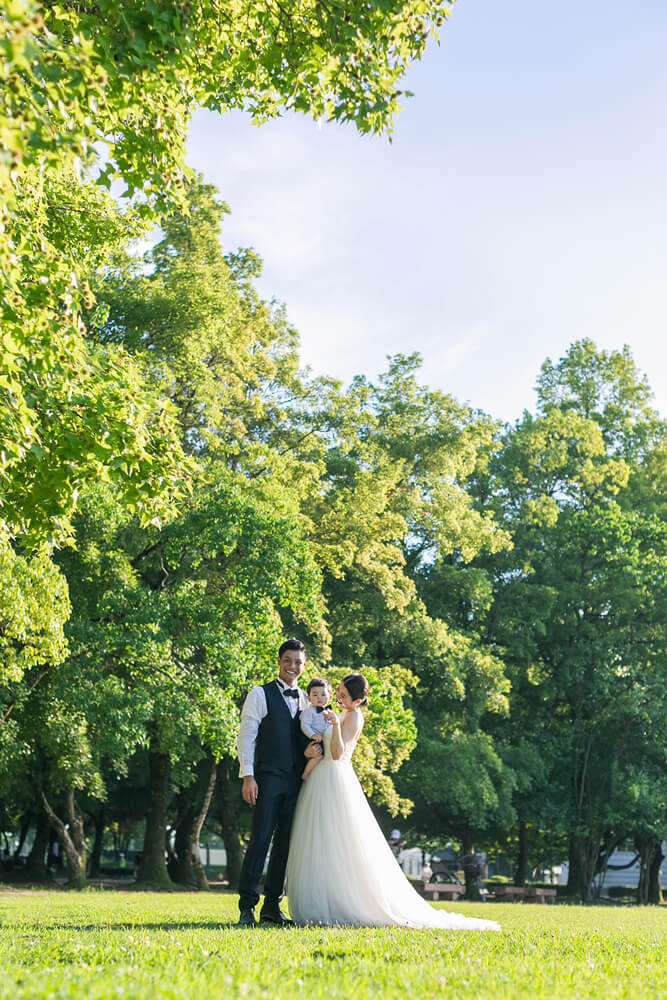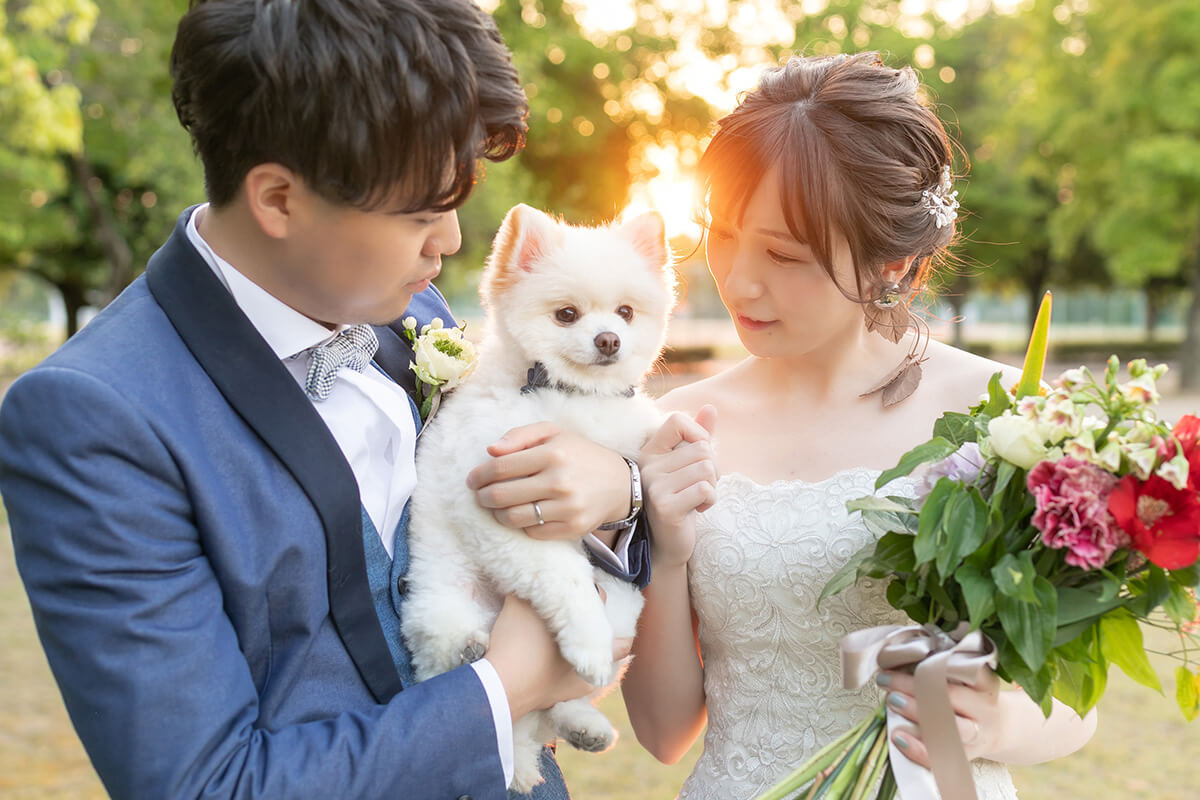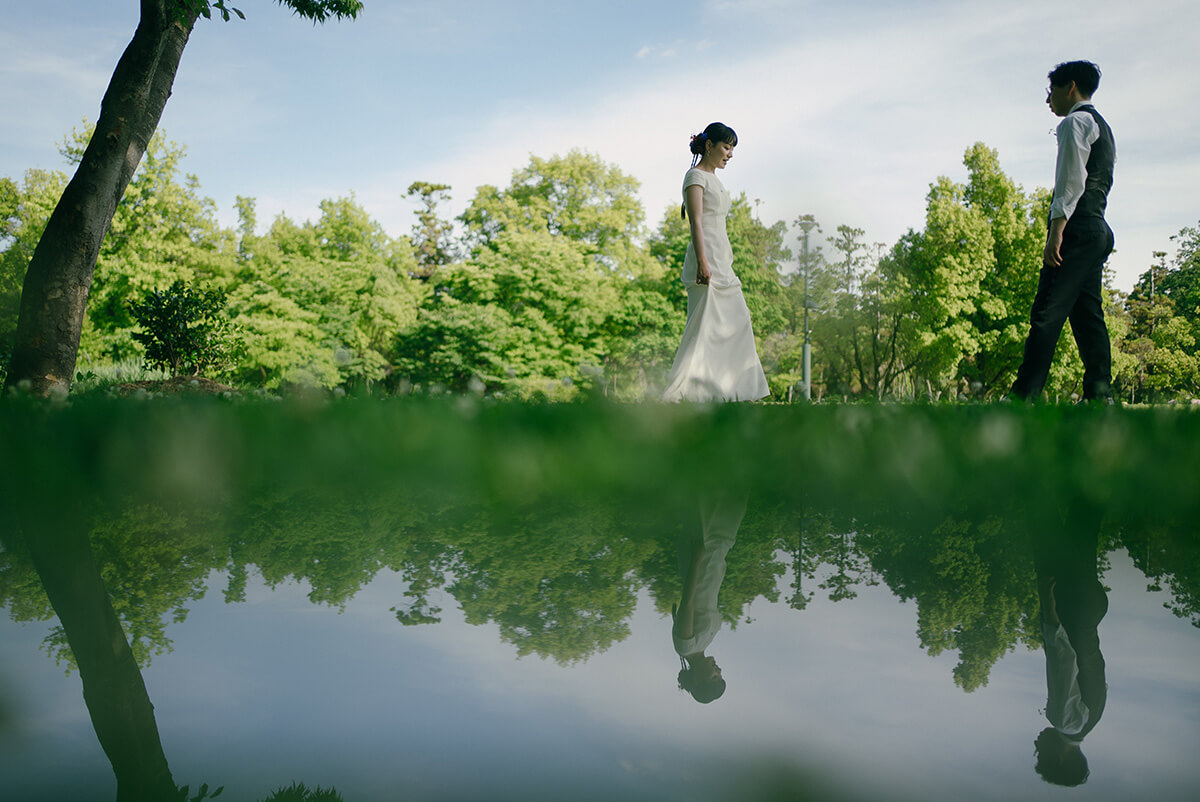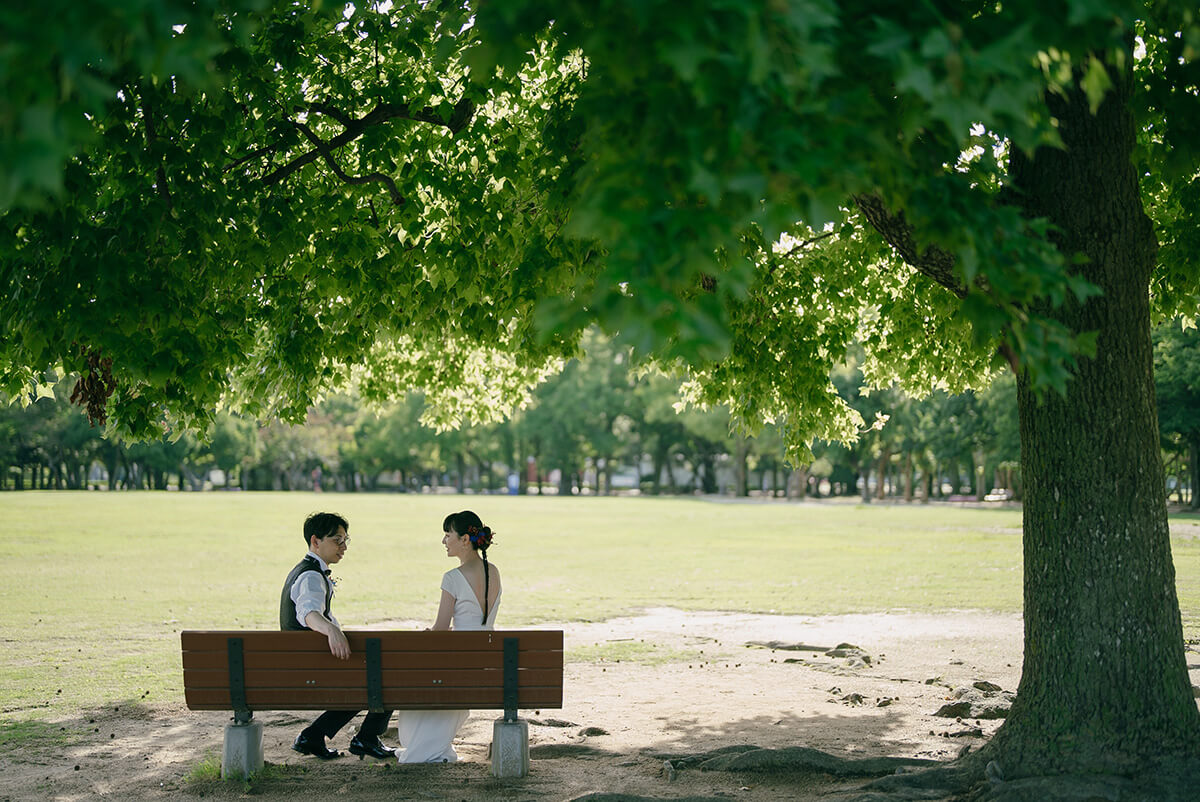 Open space to embrace the nature
Under the bright sun, the rows of trees beside the promenade and the sparkling surface of the pond will create a peaceful atmosphere to the park. Because there are no high buildings around, you can see the wide open sky, helping you bring the most relaxed smiles.