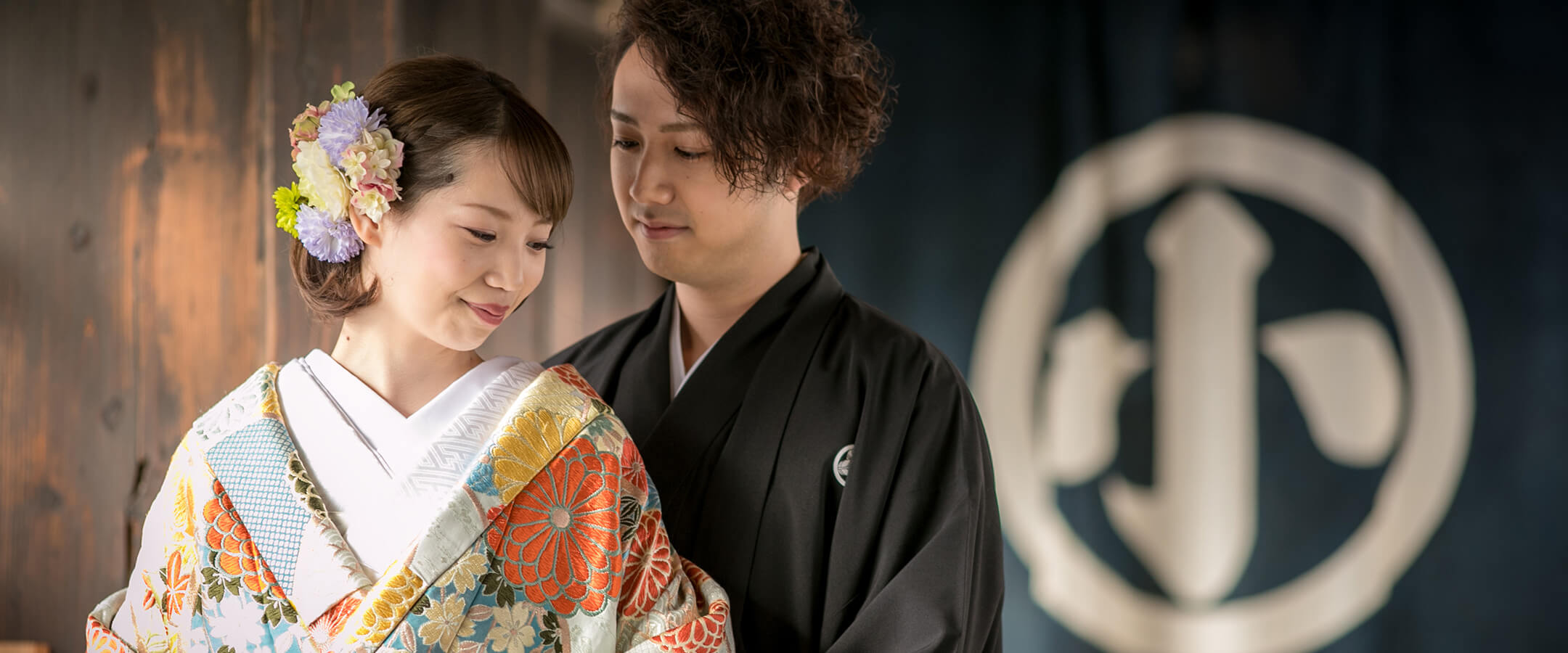 Former Ozawa Family Estate
Niigata's traditional merchant house of cultural heritage The Former Ozawa family Estate belonged to a merchant family in late Edo period. It retains many of the characteristics of a typical residence of Niigata during that era, with features that can be seen similarly across many merchant houses from the Meiji period that have remained largely unchanged since.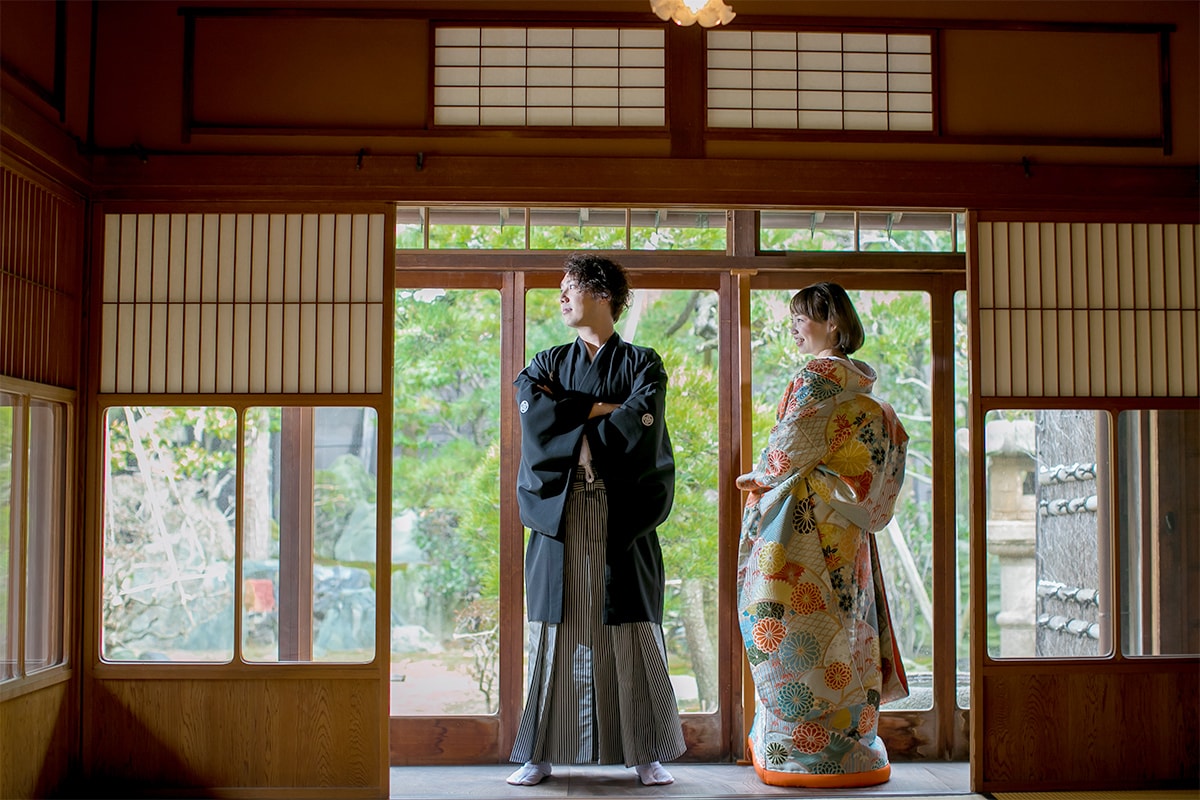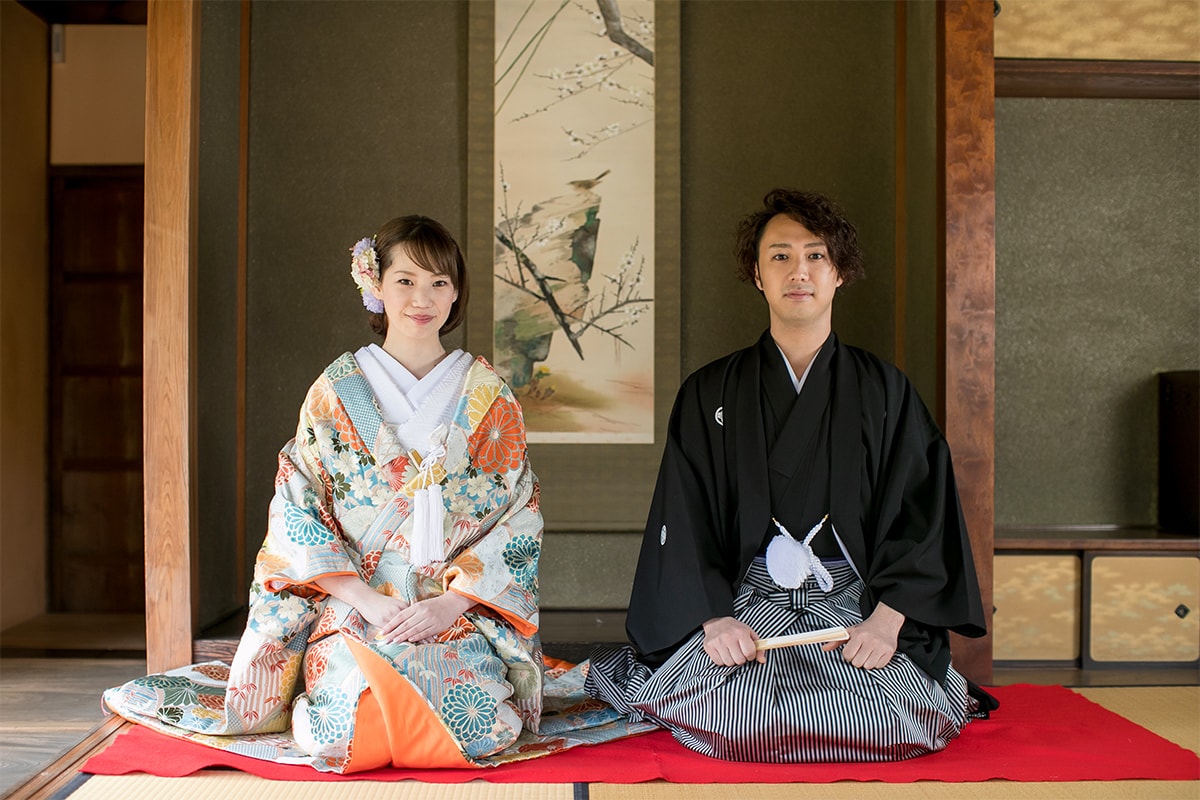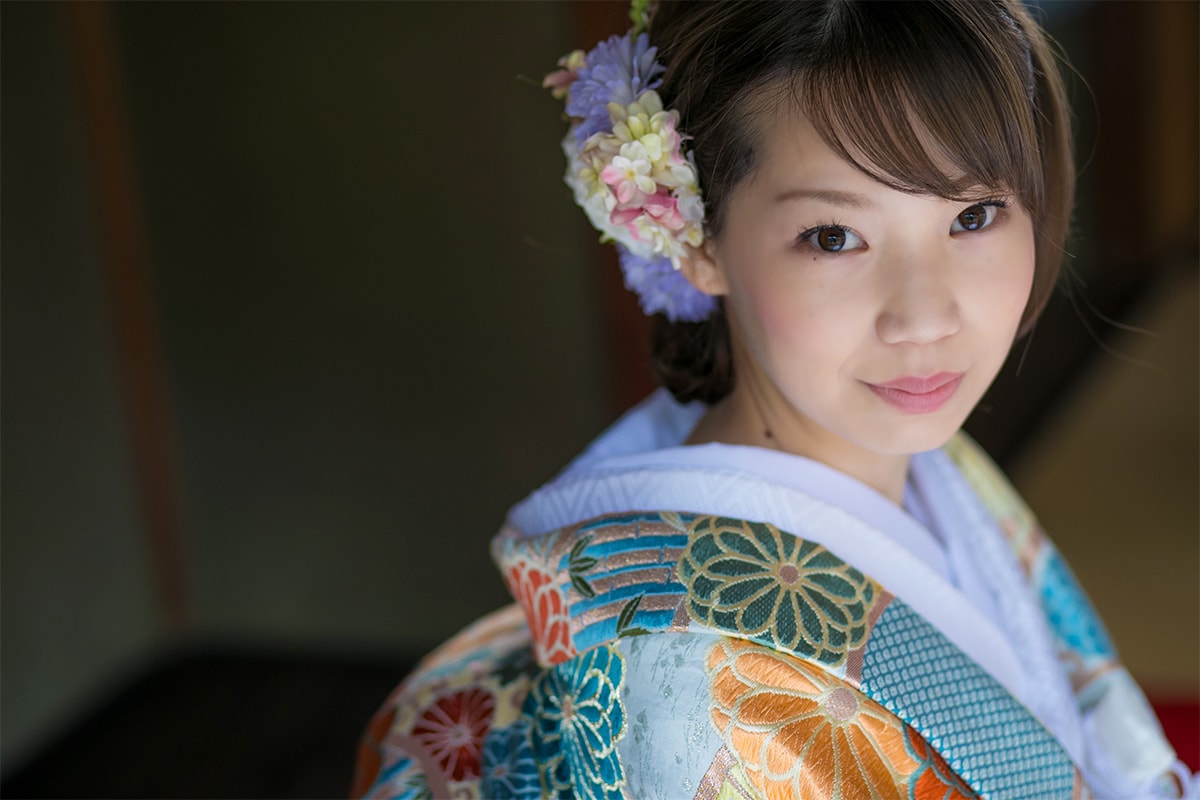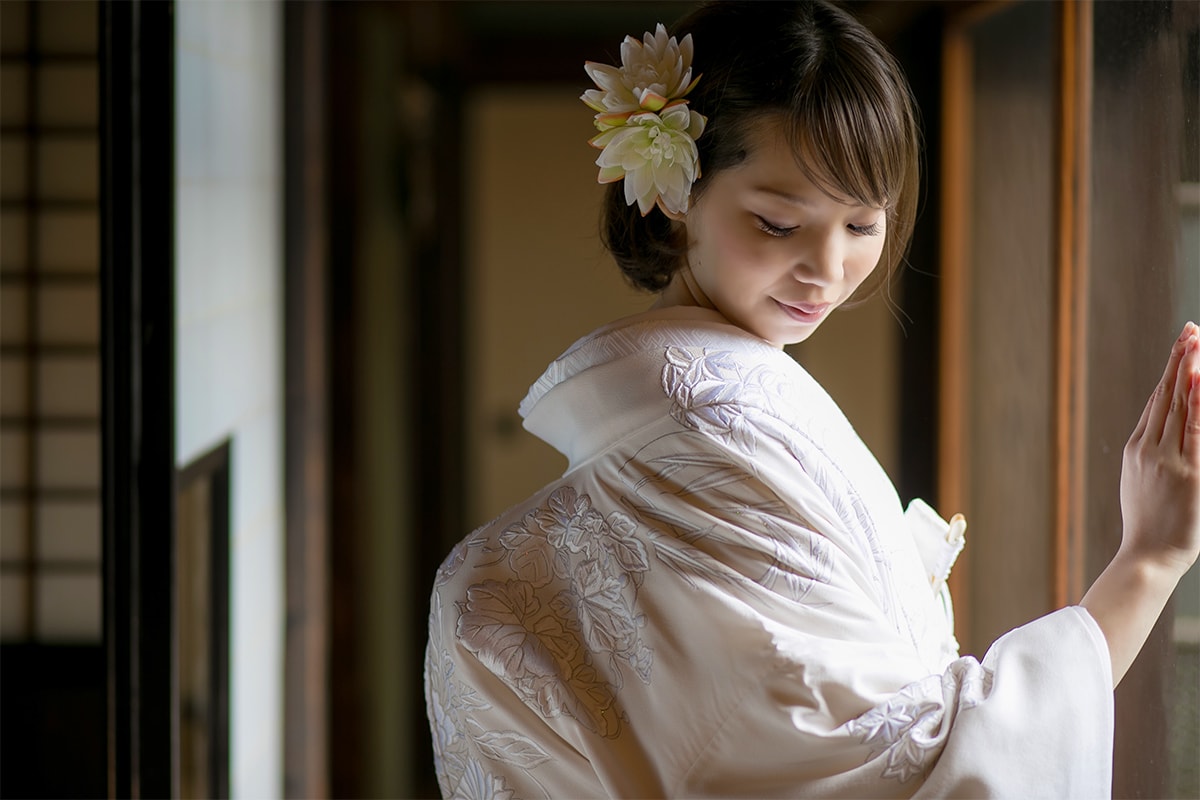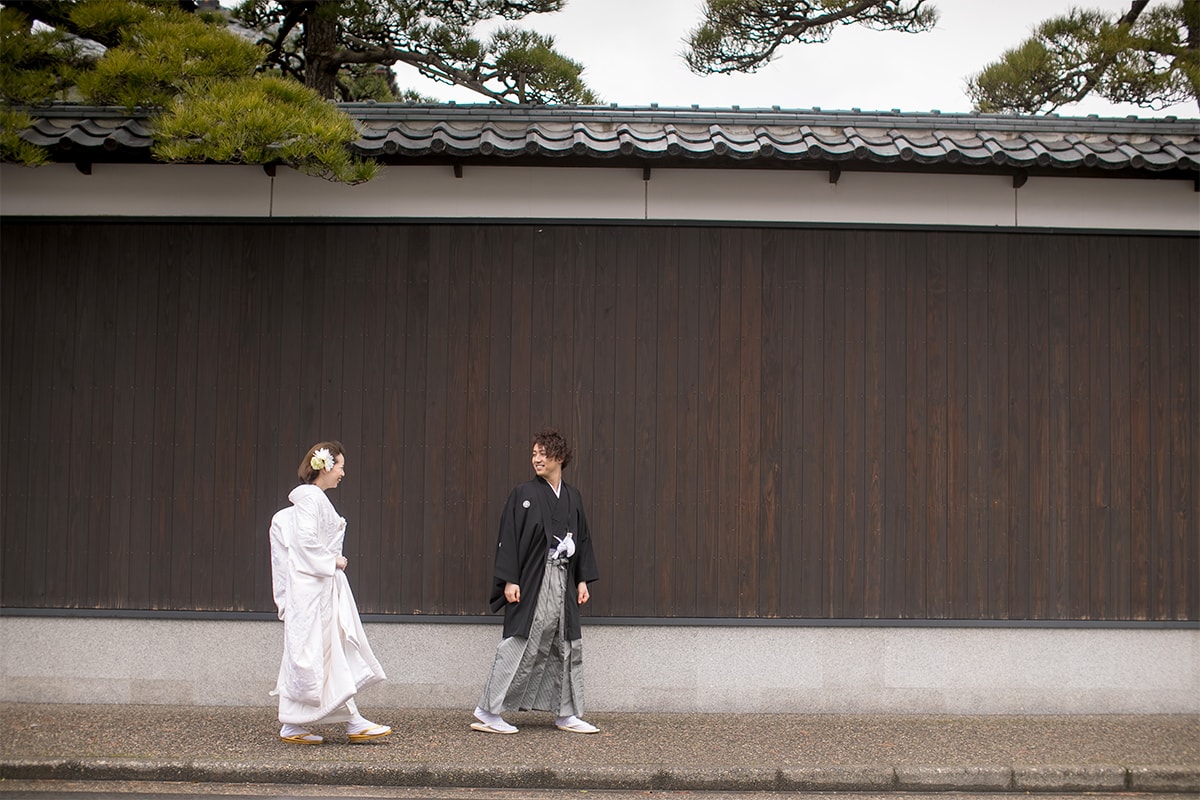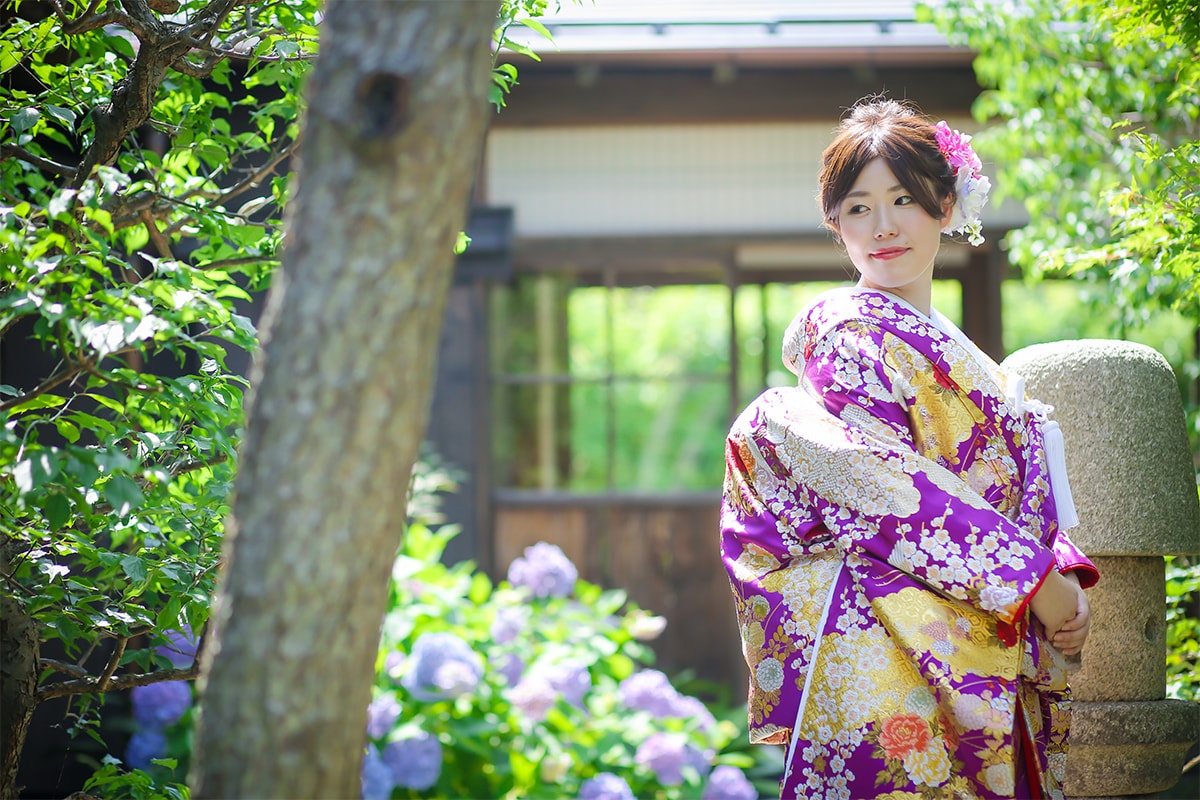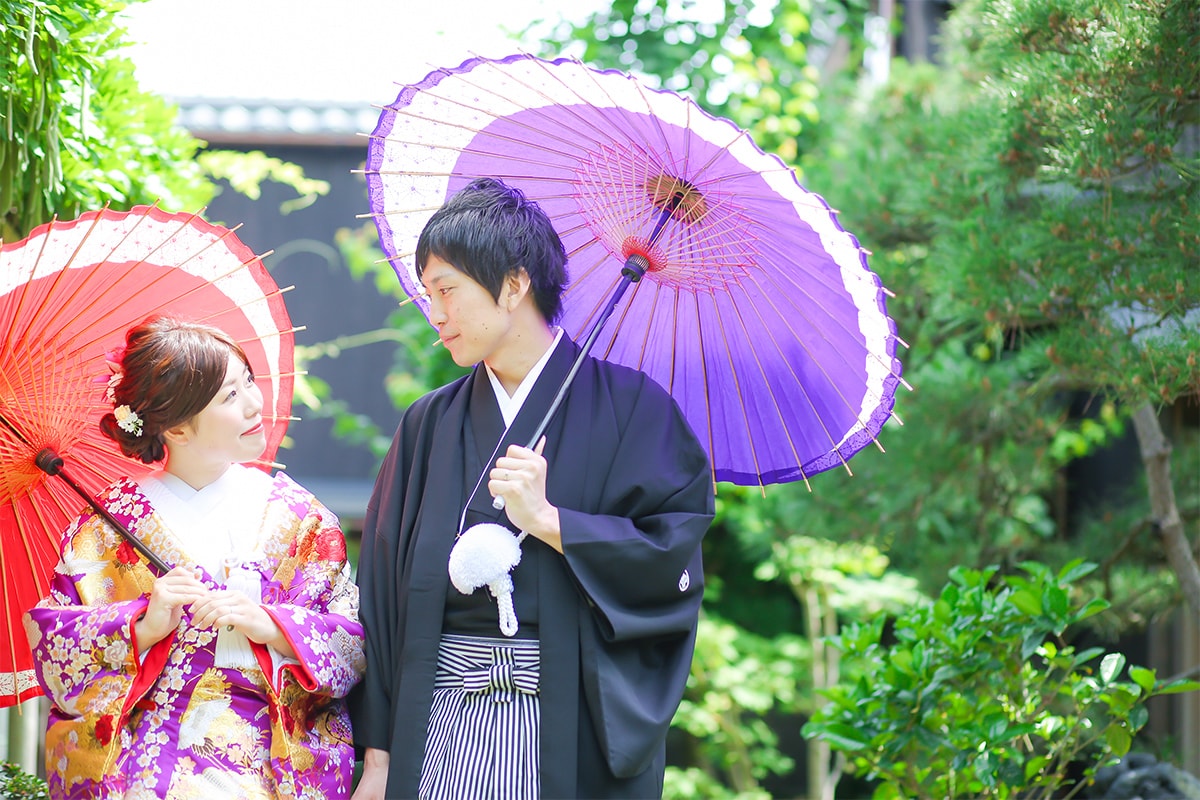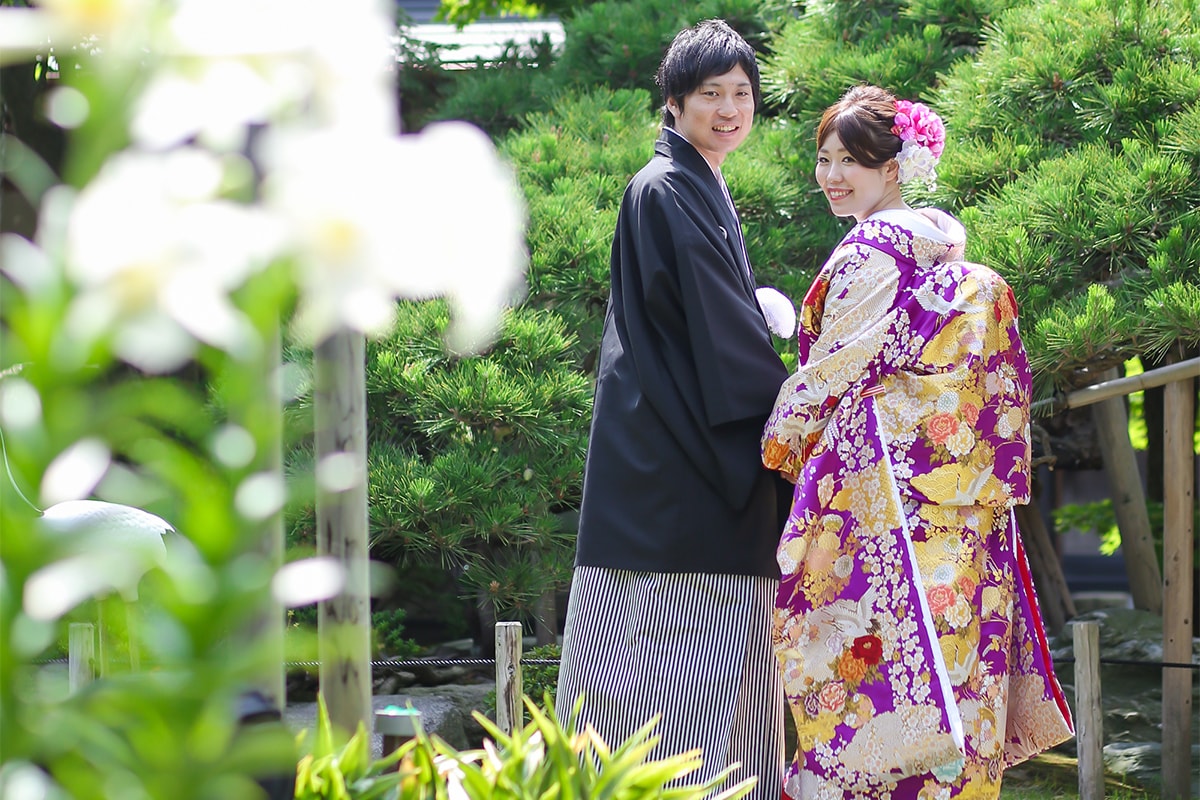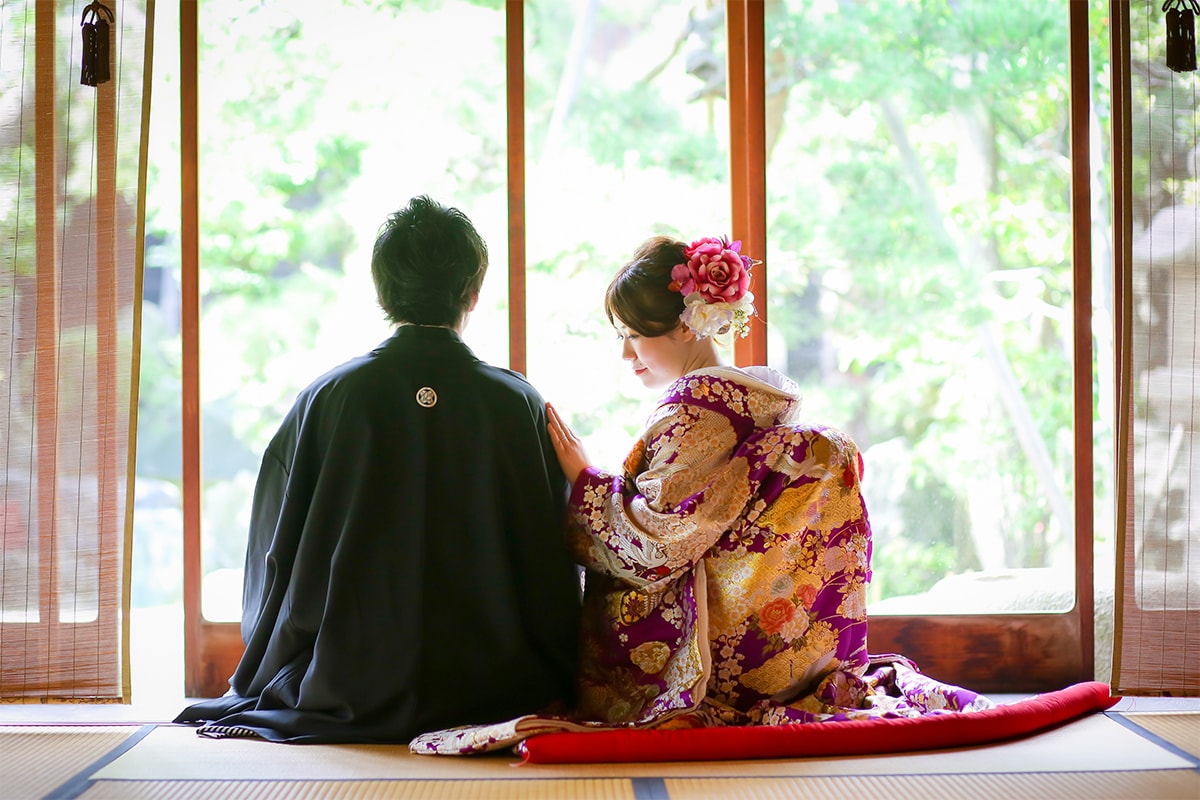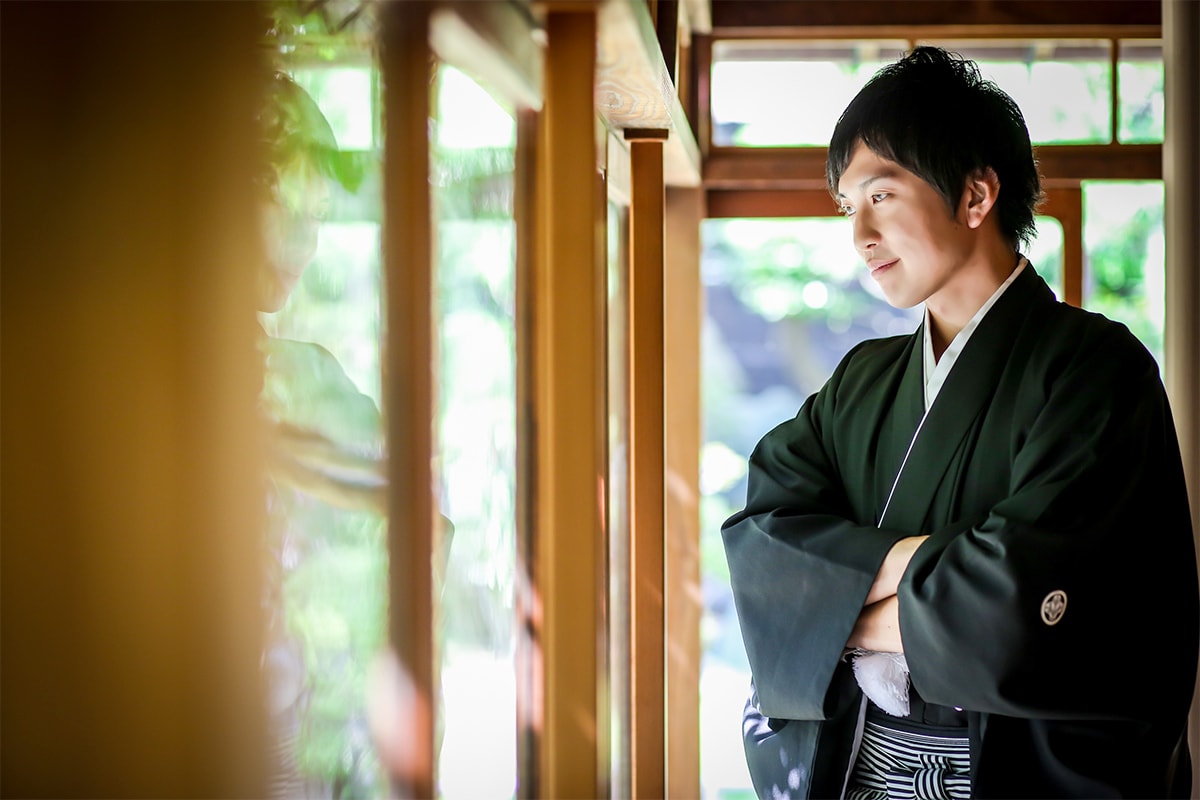 Courtyards steeped in tradition and with practicality in mind
Not only did the courtyards feature traditional constructions such as stone walls, but also contained spacious lawns can be used for social gatherings and daily life, which was very fashionable at the time.