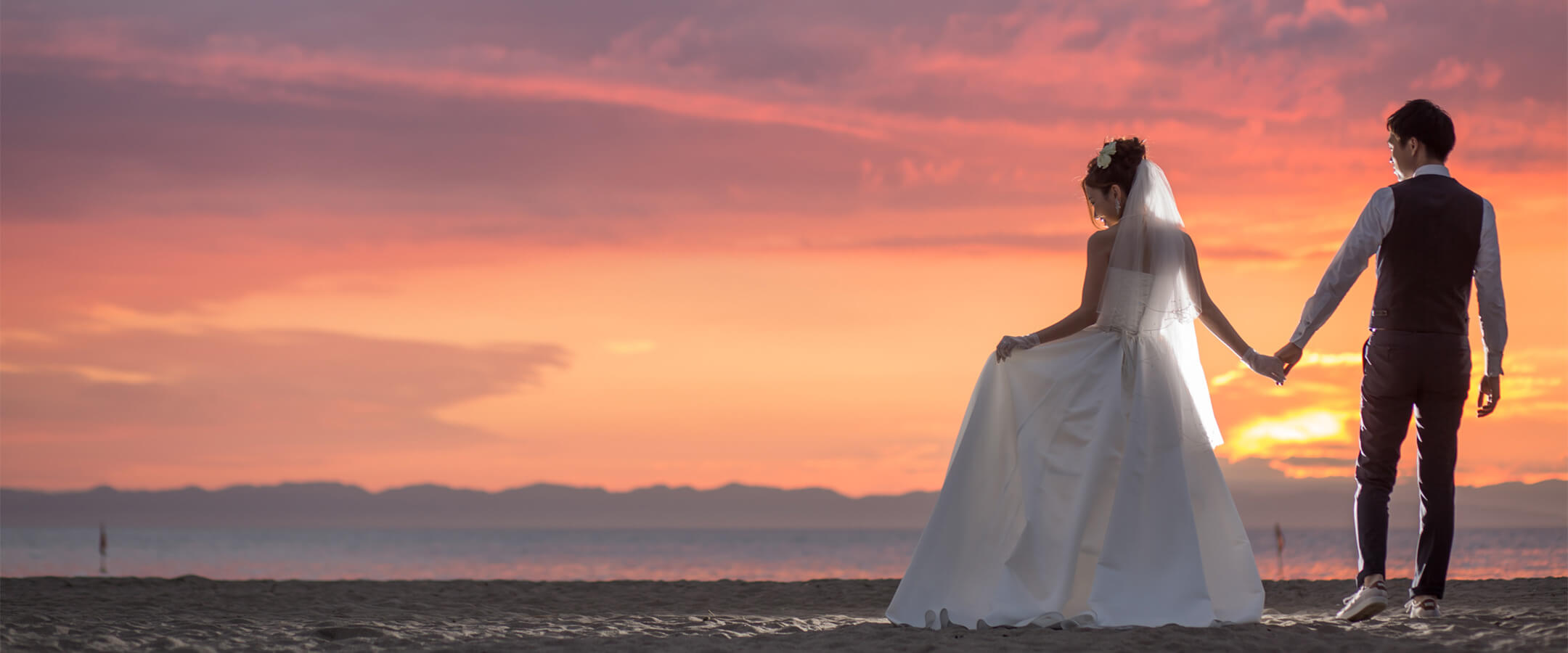 A large recreational beach close to the city Kobarihama Beach is close to the city, and boasts large sandy beaches with very clear waters. Every weekend, this is the favorite gathering spot for young people who like water sports as well as families who come here for vacations.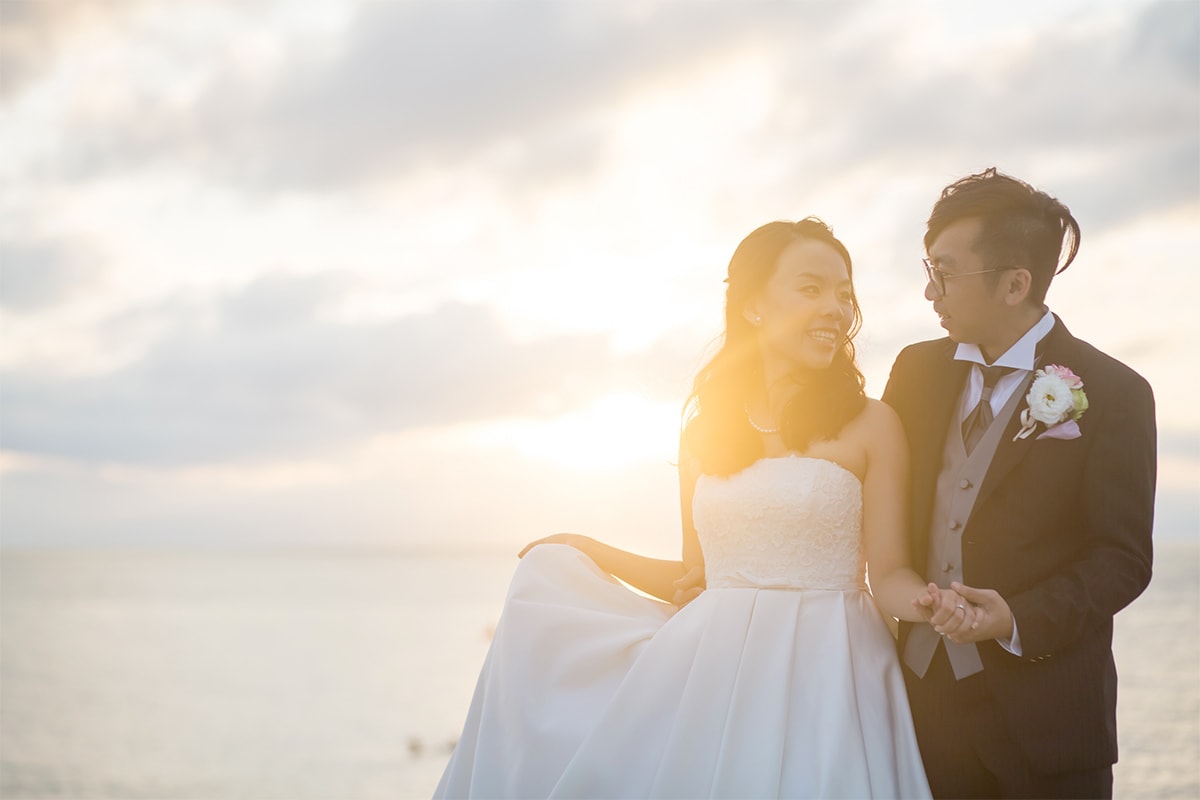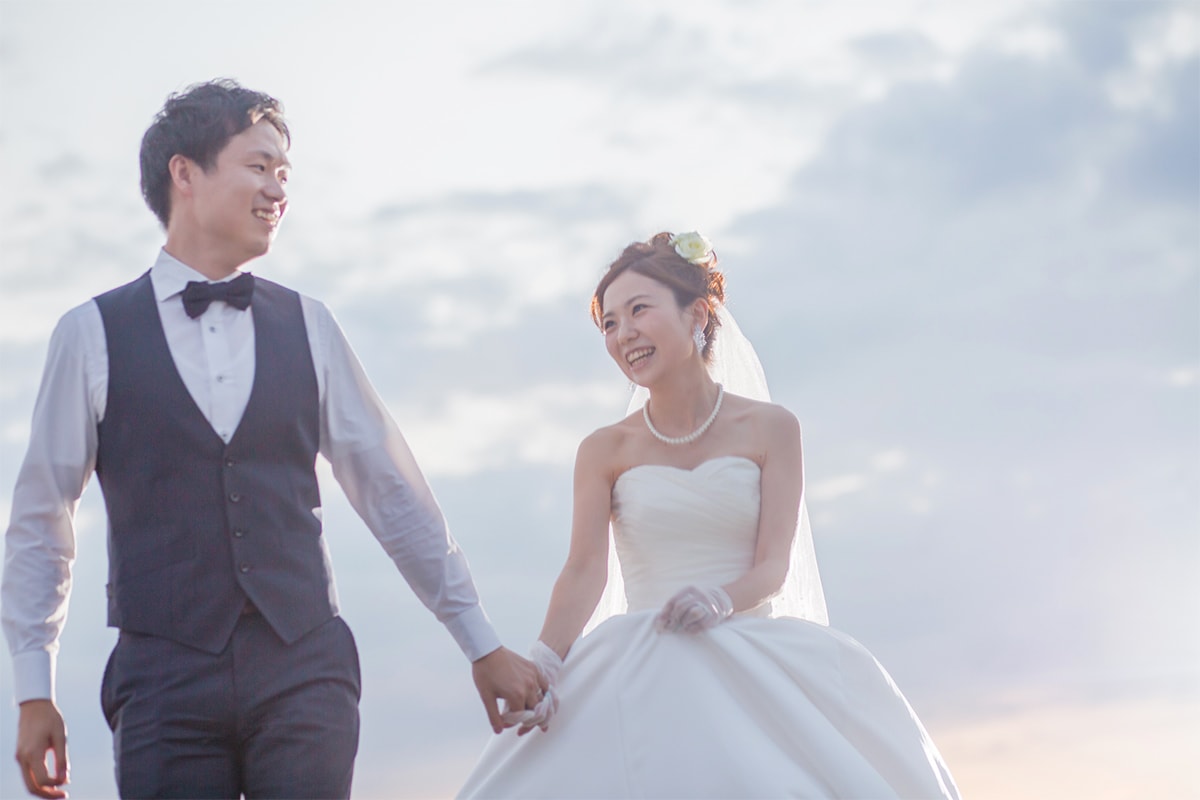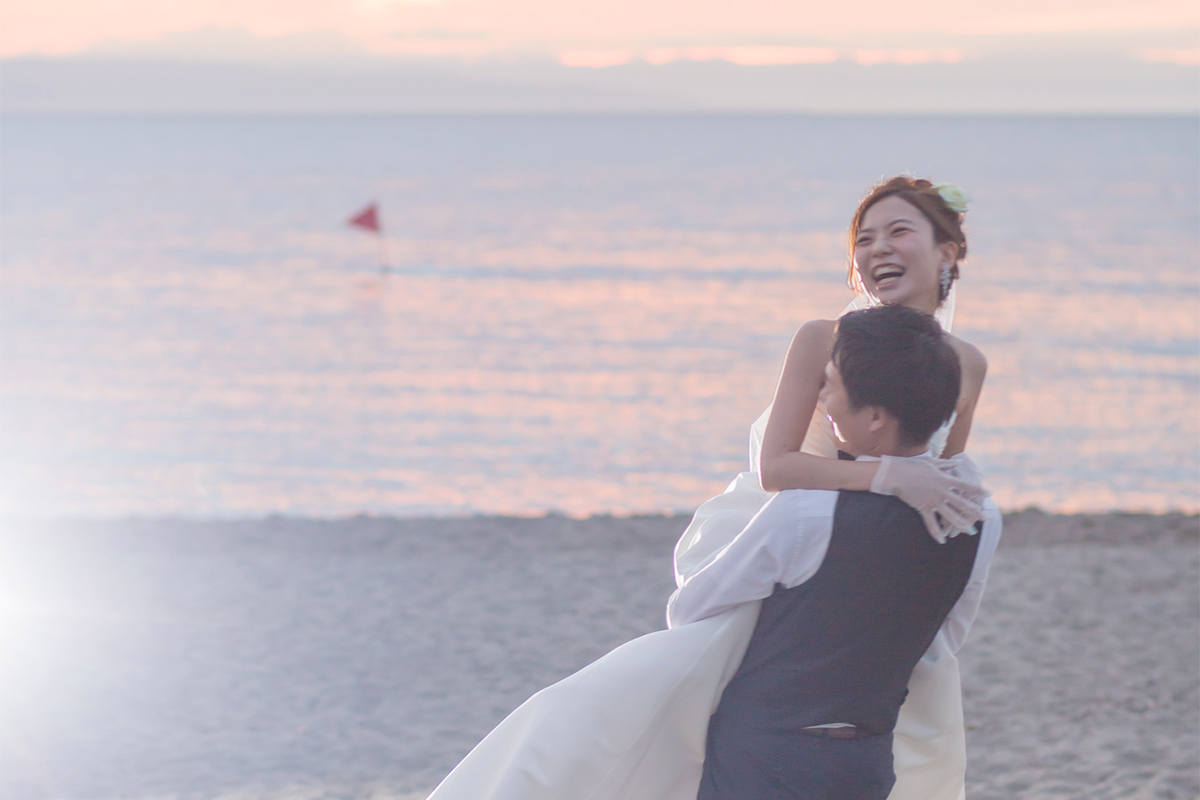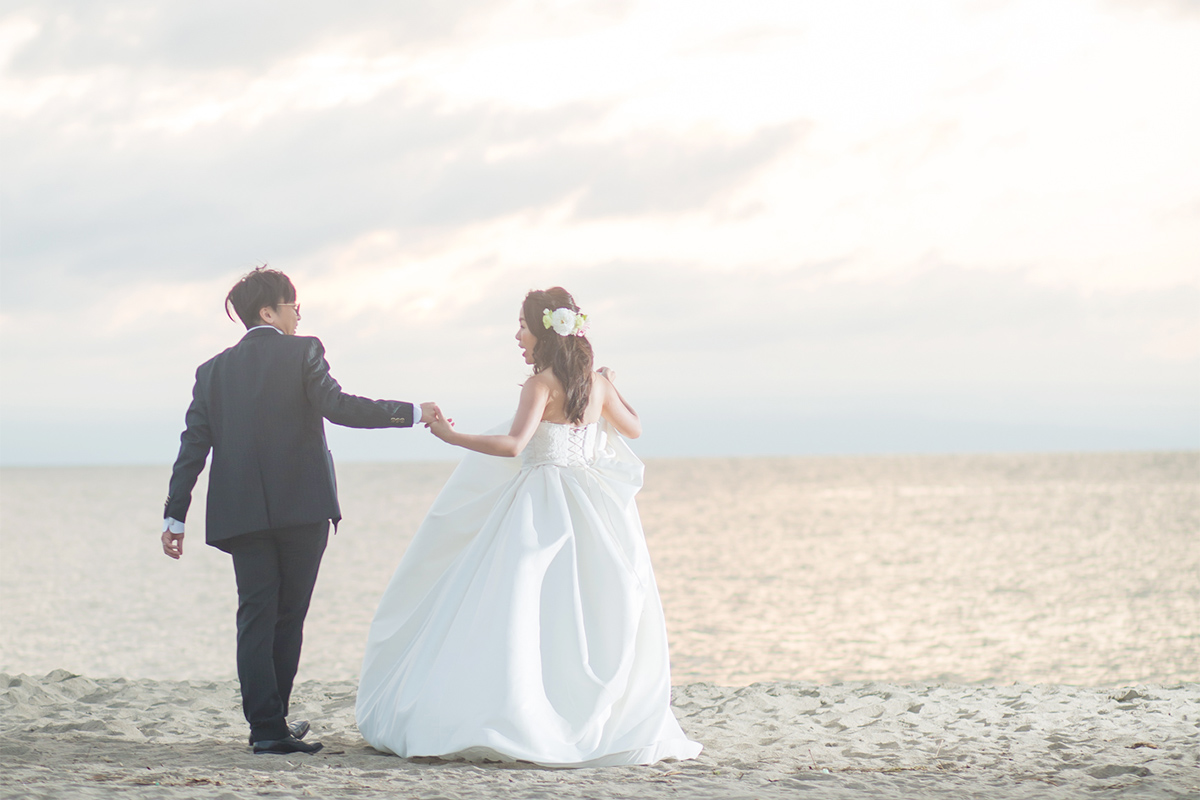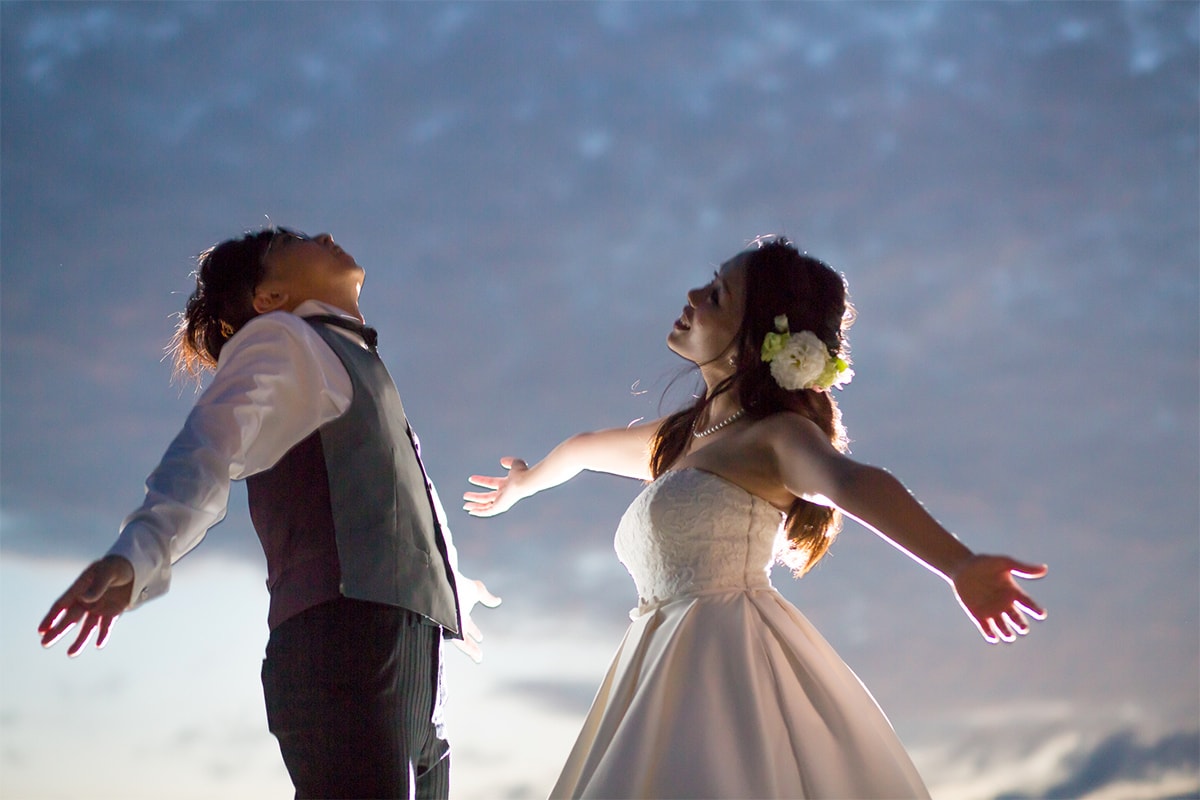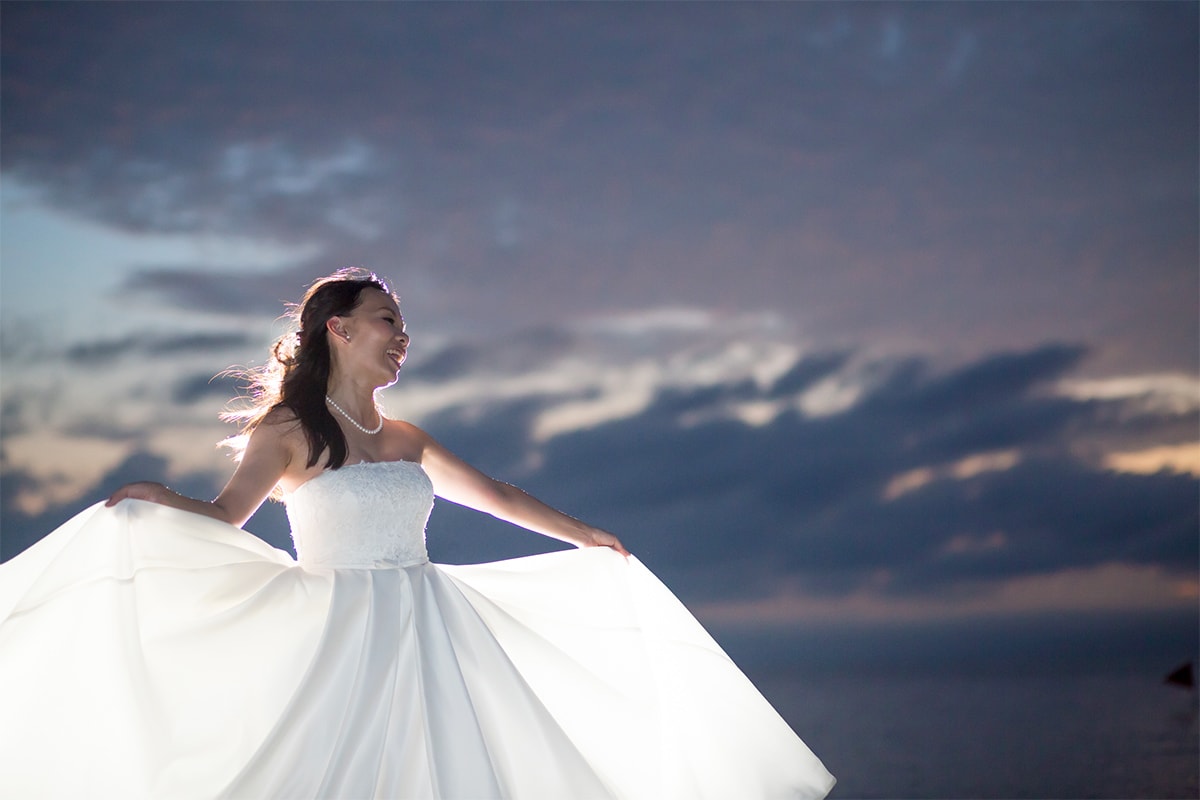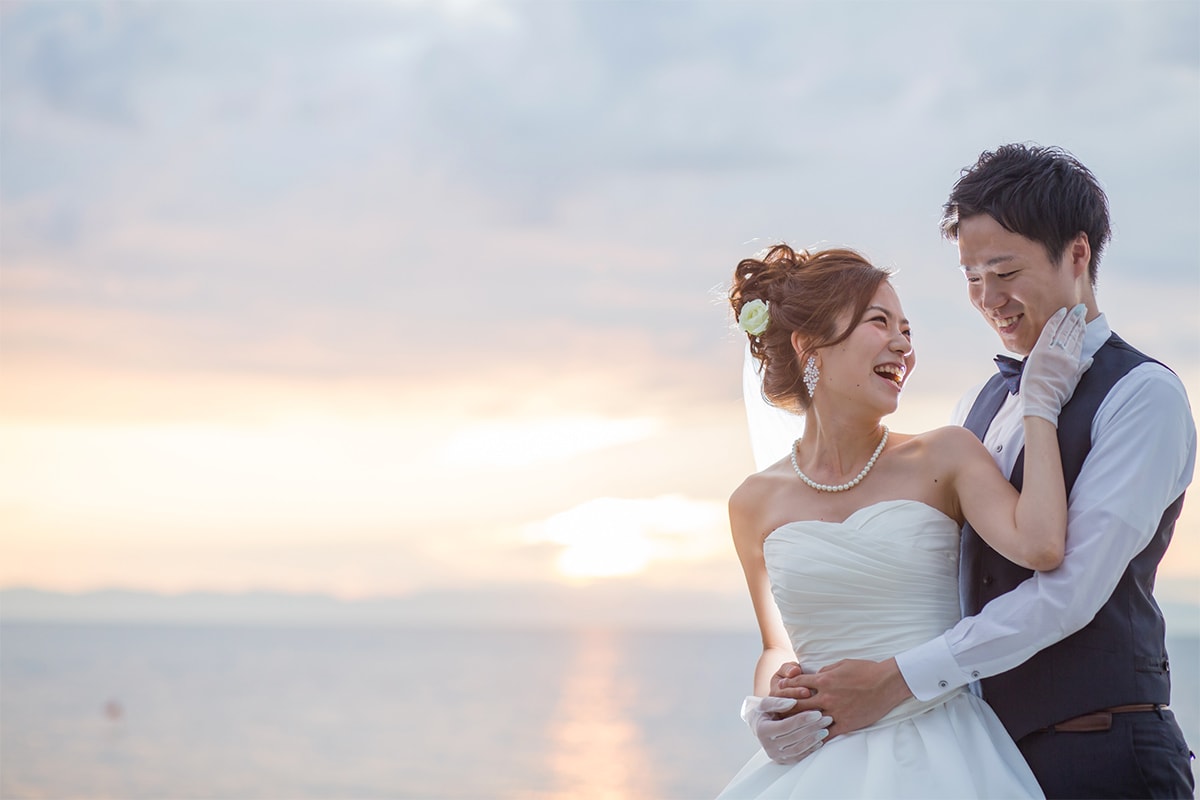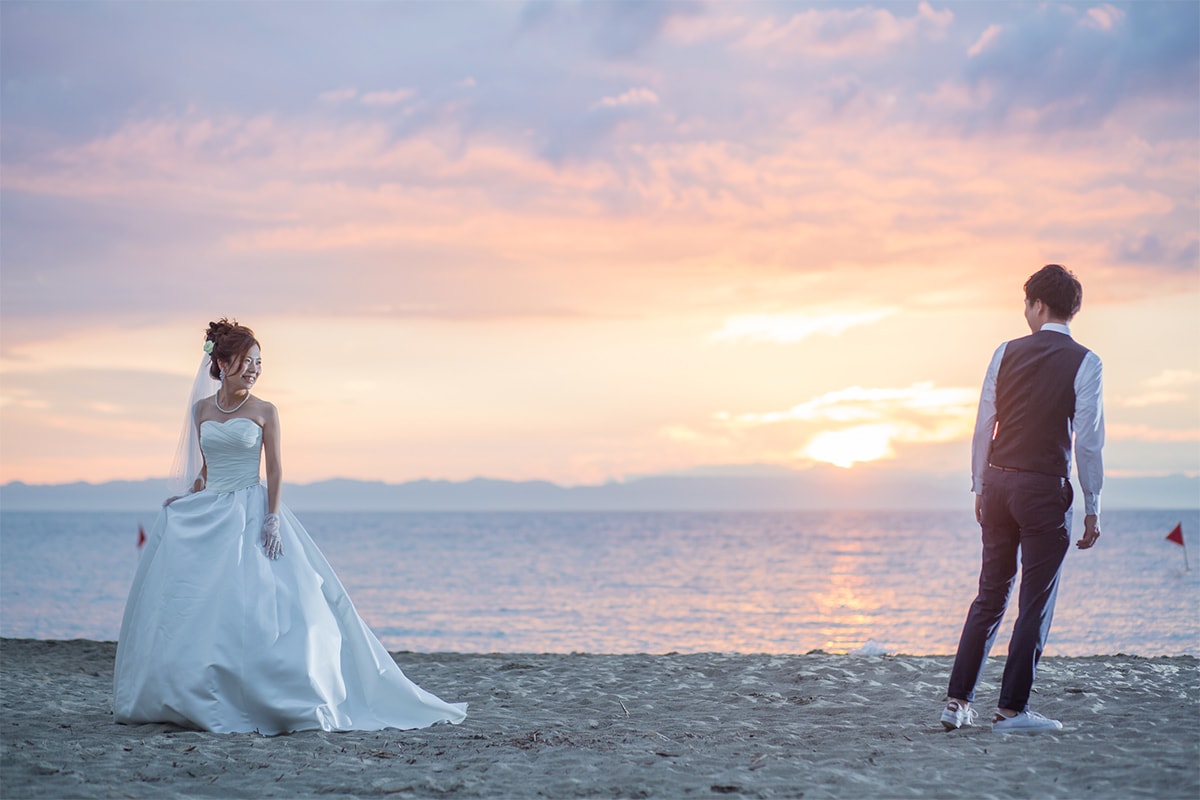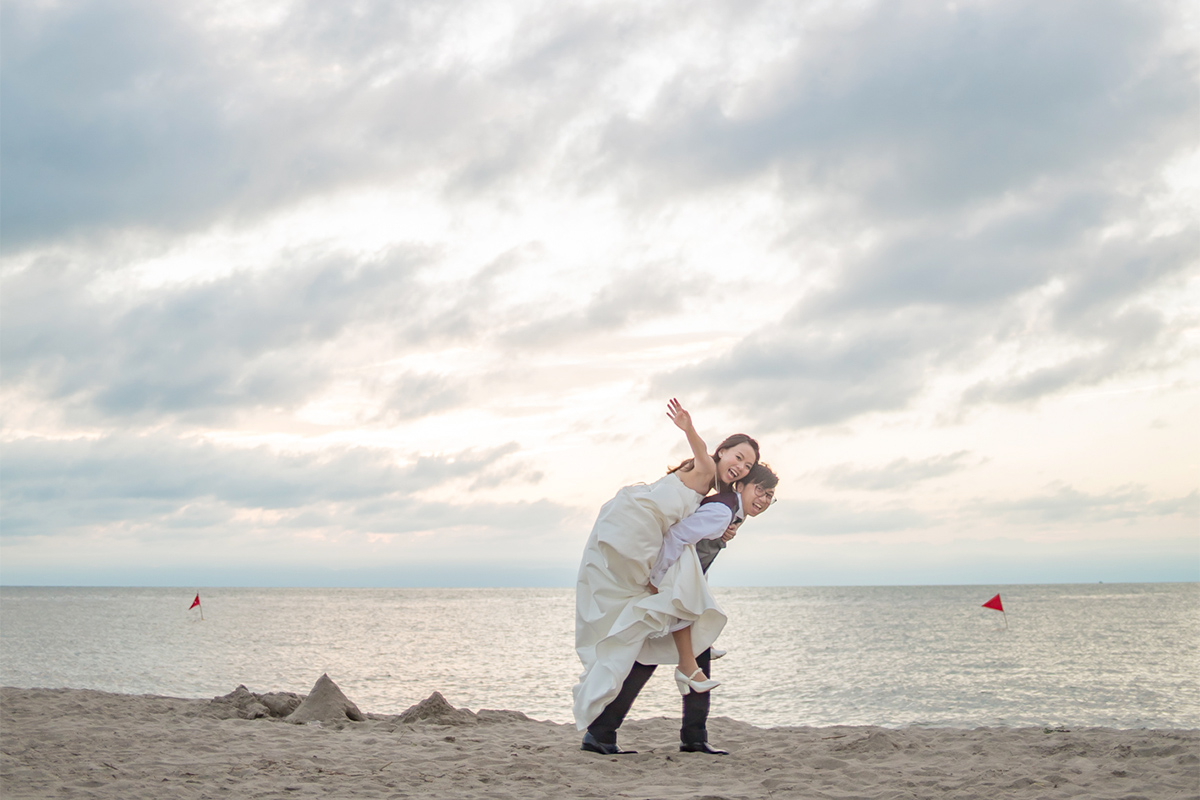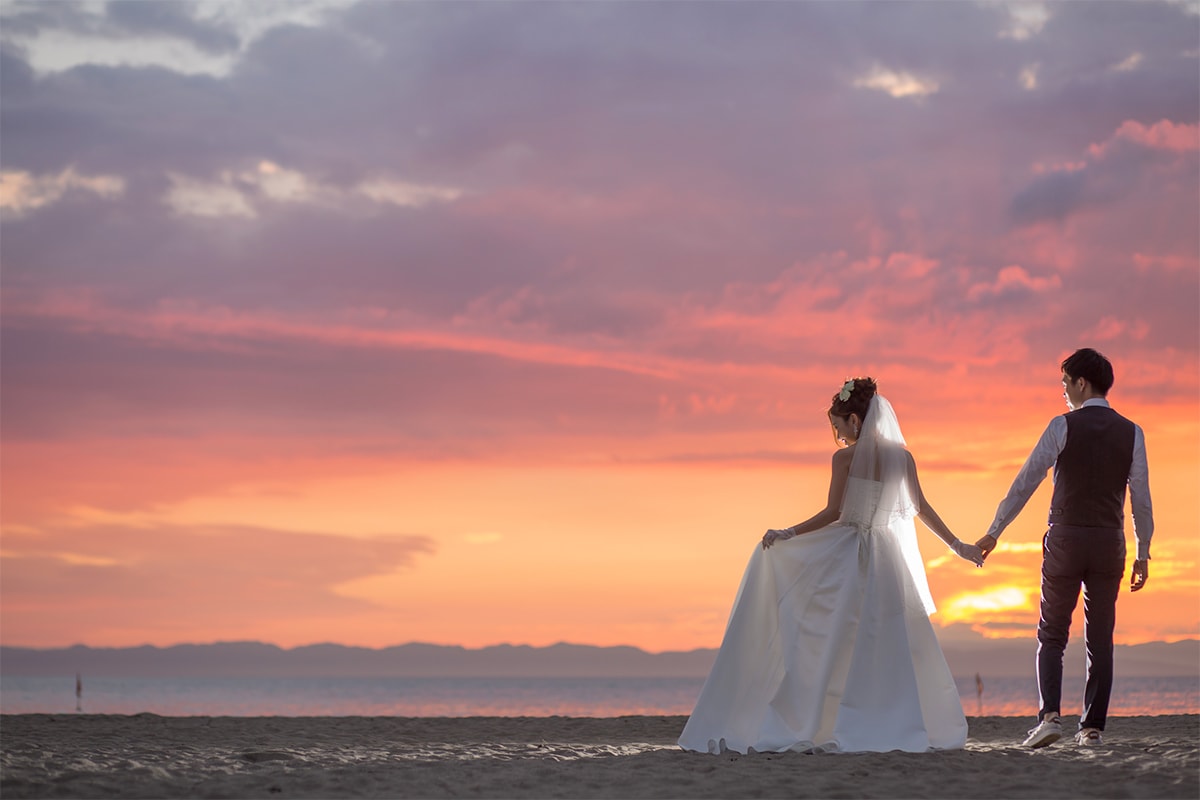 A sunset view across the Sea of Japan that is cast red by the setting sun
The Beach is also a famous spot for watching the setting sun turn the sea into a reddish hue. Enjoy the romantic ambience of the sunset while taking pre-wedding photos here, and admire the sun slowly sinking into the Sea of Japan.