An inconic and endearing building in the port city of Niigata Located on the banks of the Shinano River, the museum is a historic building from the late Meiji and early Showa era, originally housing the offices of the Niigata City Tax Office. You can find traces of history and nostalgia from this historic port city as well as the deeply-rooted maritime culture of Niigata. In the evening, the museum will light up and the atmosphere becomes very romantic.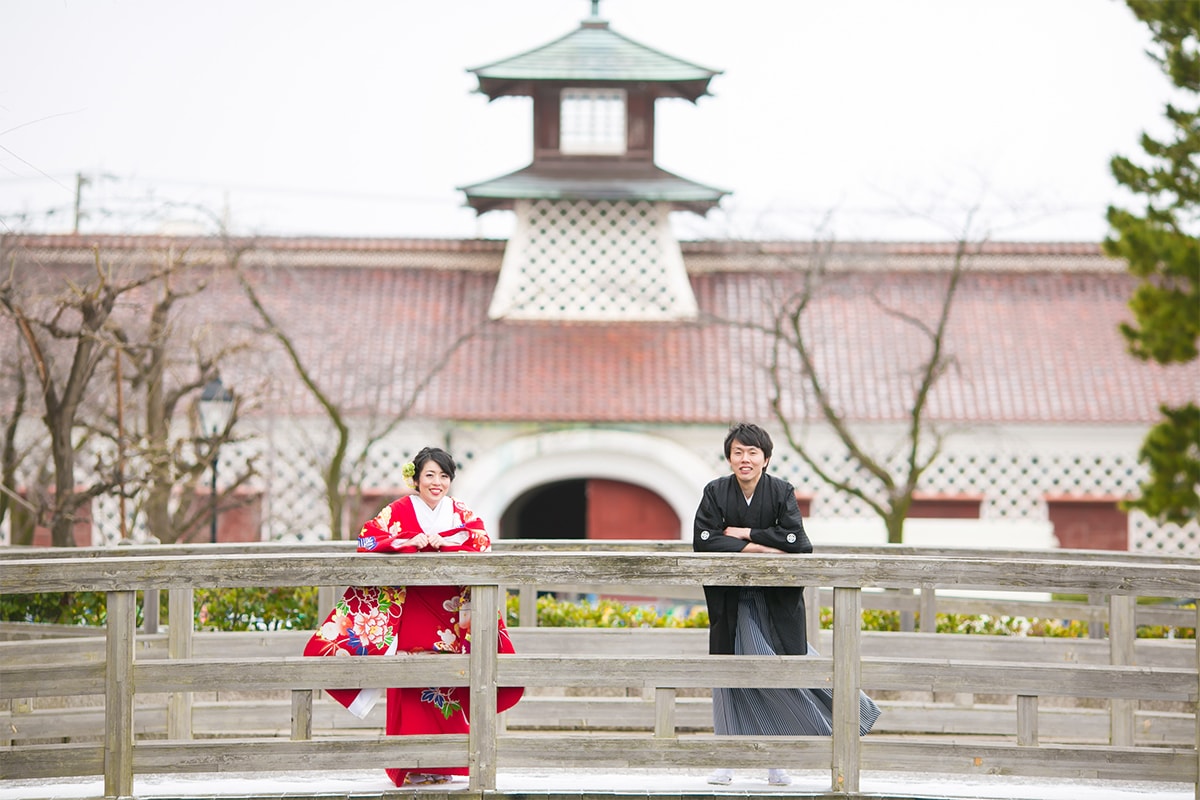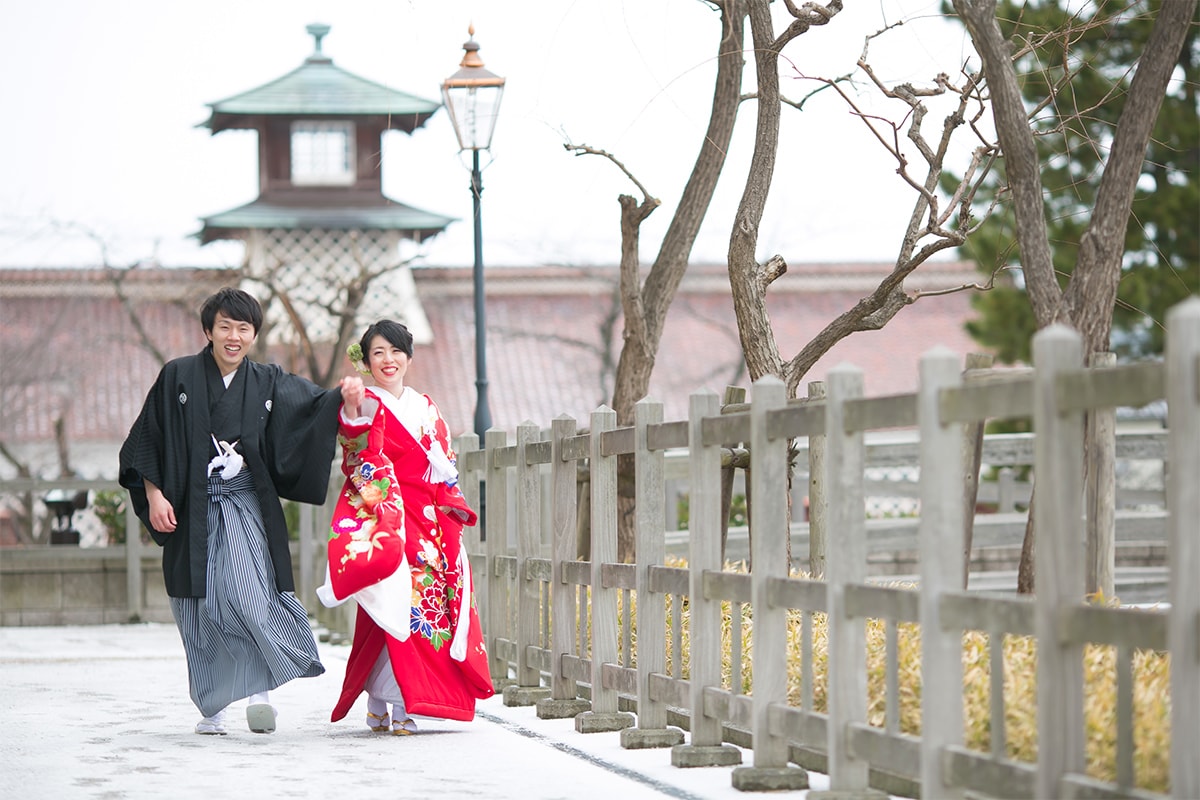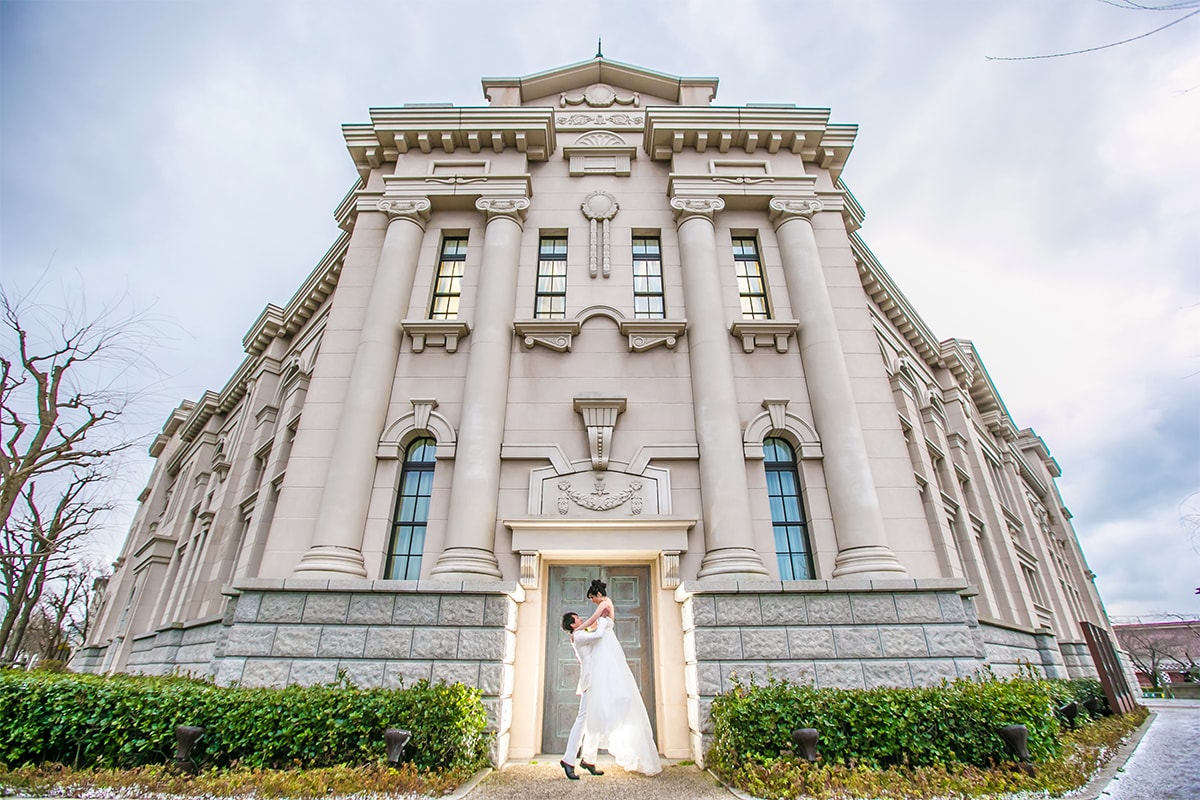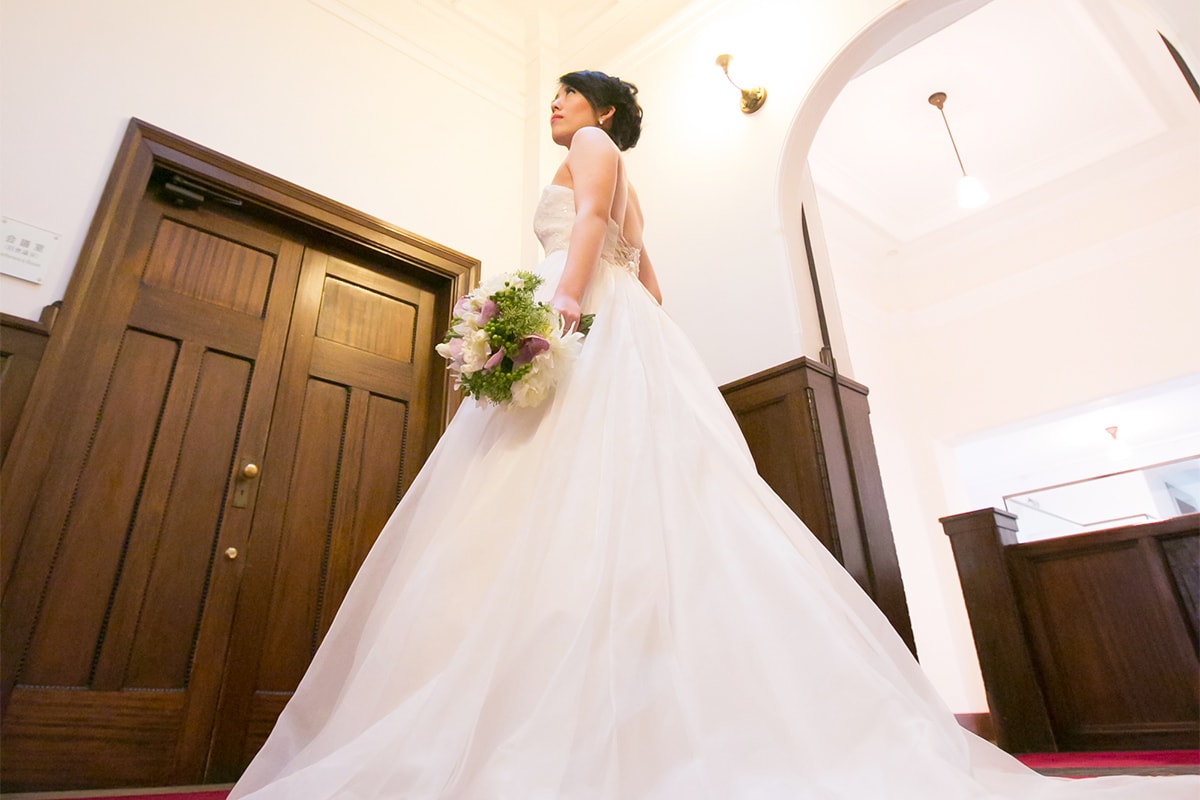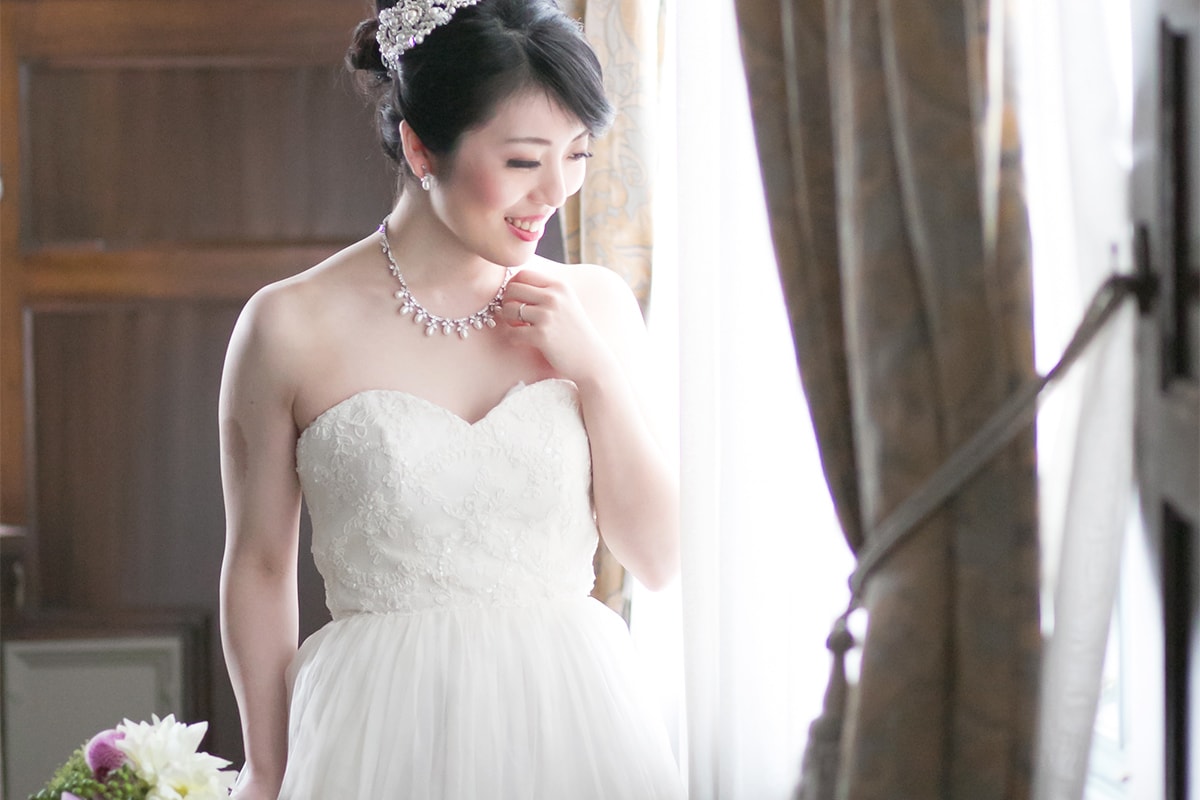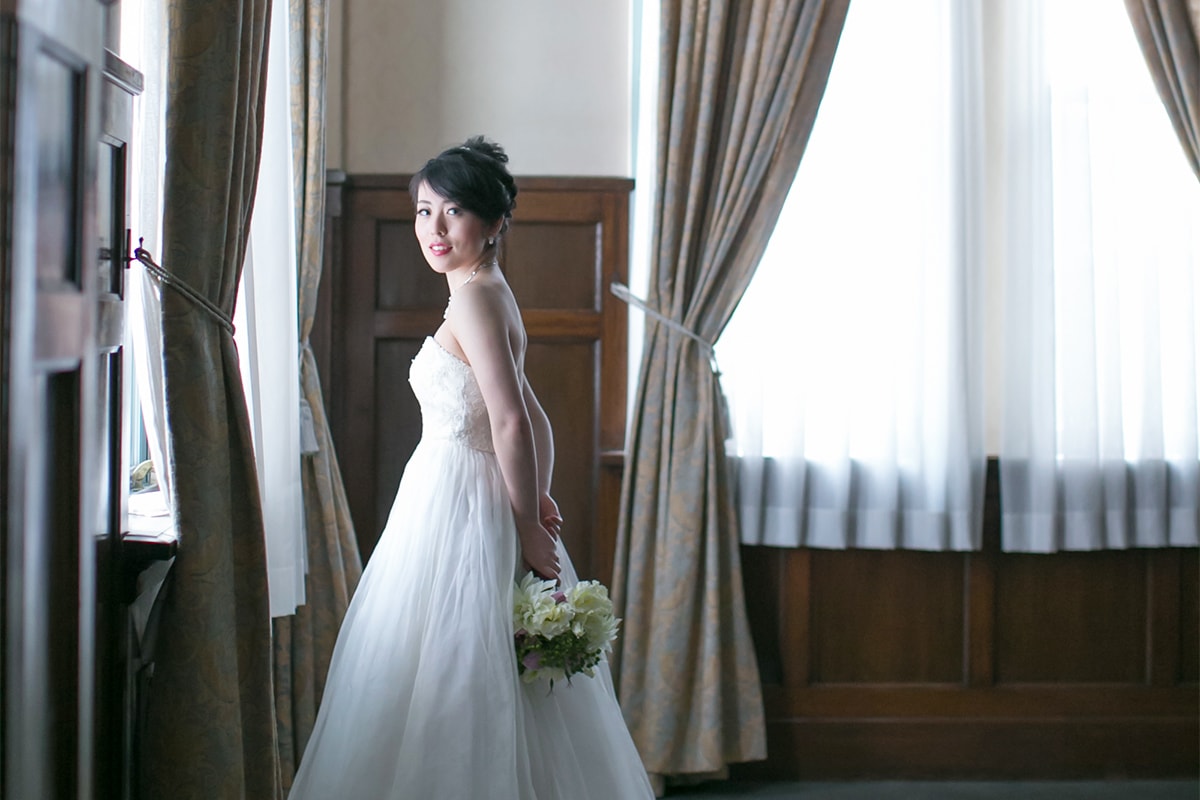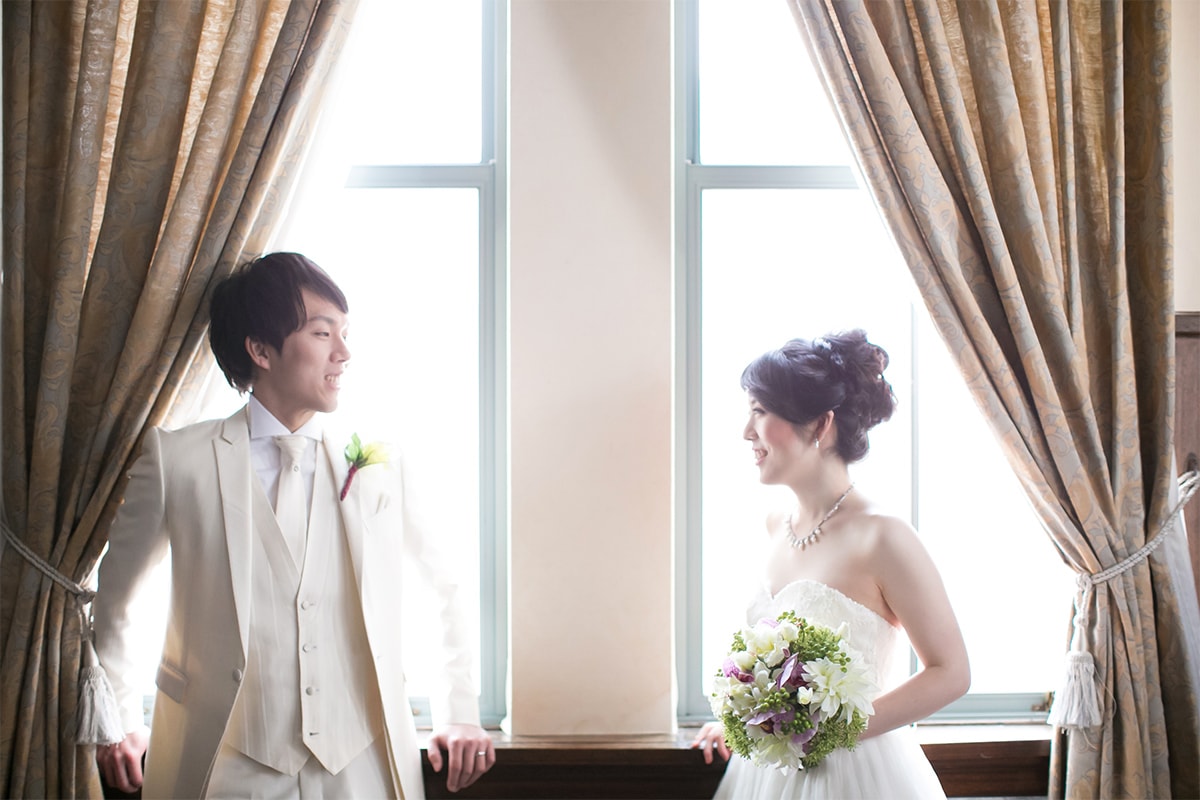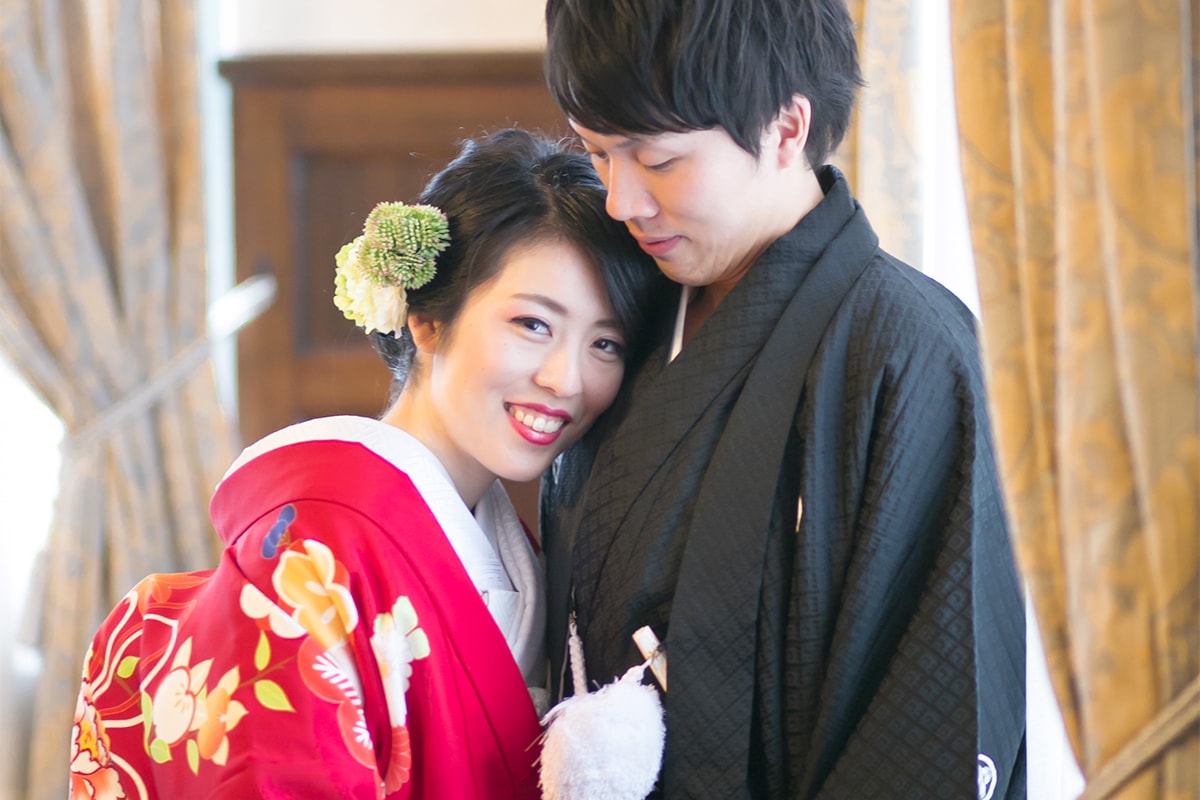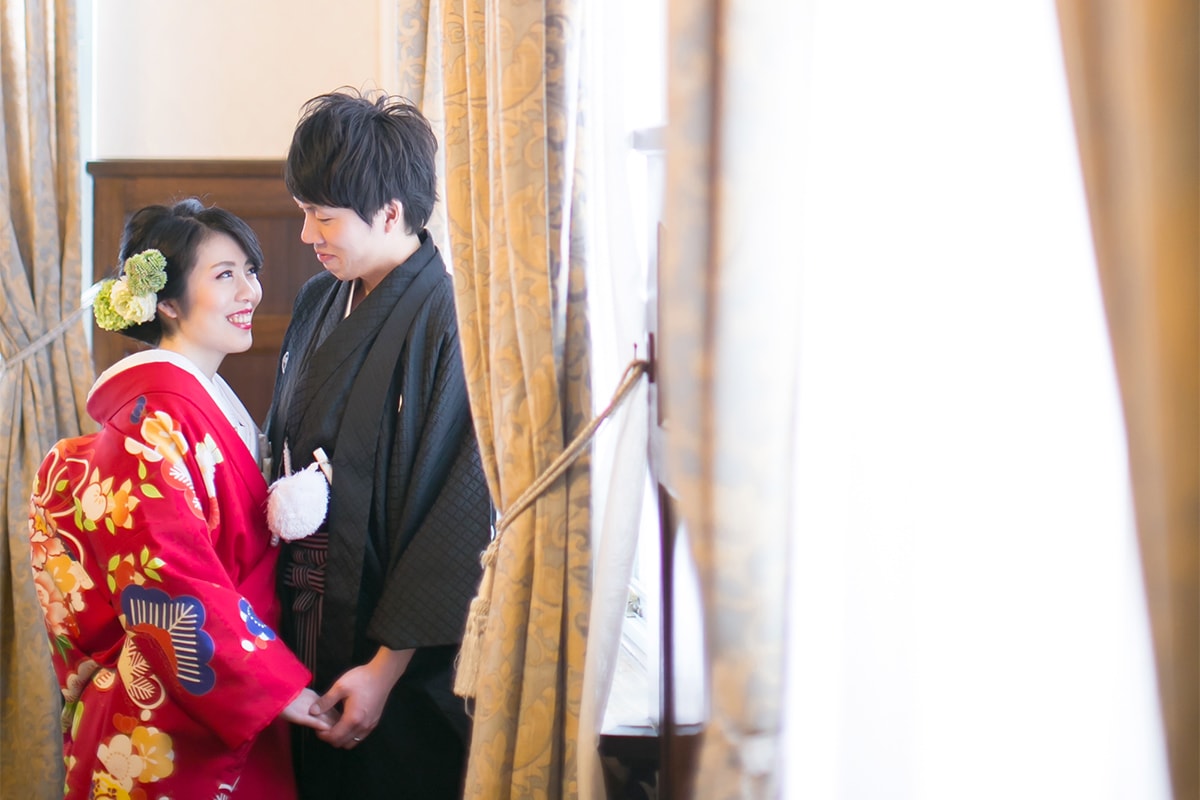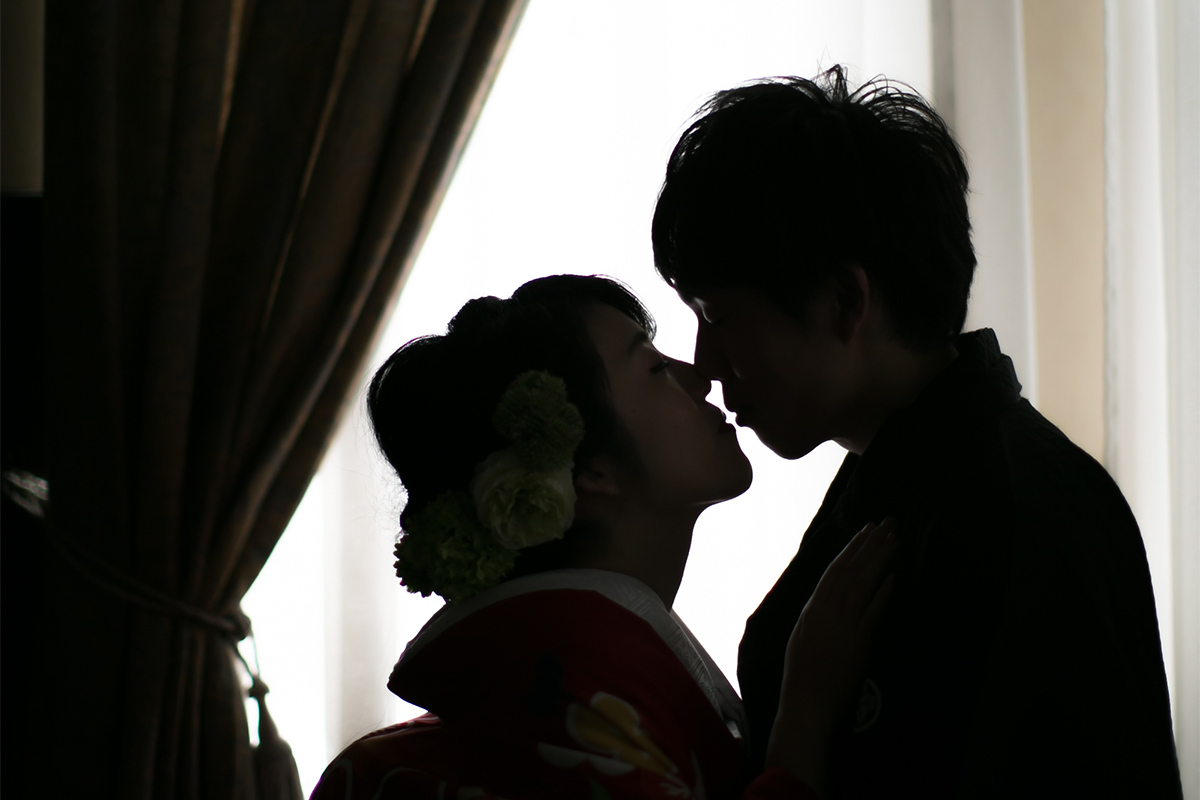 Classical and majestic architecture with a European elegance
This former Niigata Tax Office Building is now a historical building housing a museum, and emanates a solemn and majestic ambience with its presence, making it especially suitable for outdoor photography.