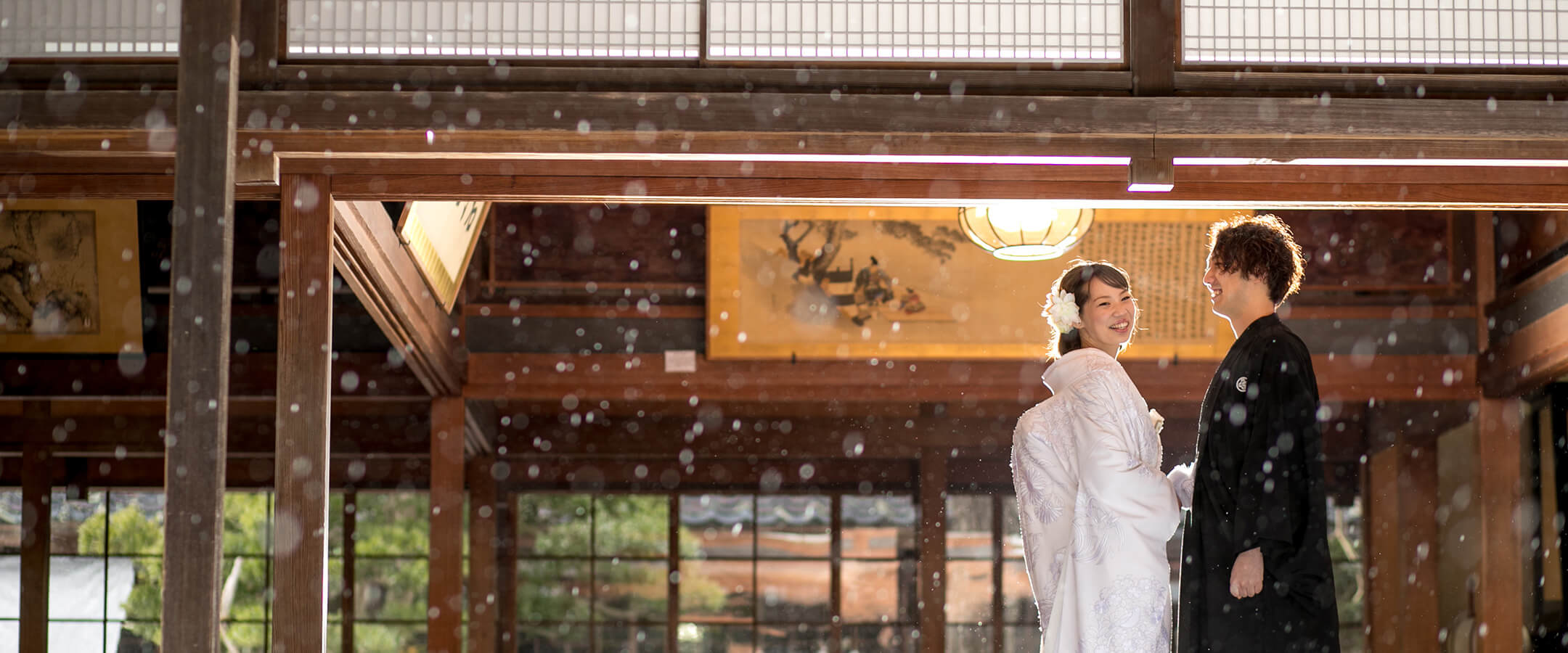 Northern Culture Museum
[ADD. FEE ¥33,000(including tax)]
The cultural heritage of a wealthy farming family can be seen in this opulent mansion This contemporary building was formerly the family estates of the wealthy landowning Ito family. Starting from 1887, no expense was spared as master craftsmen painstakingly constructed the building over the span of 8 years. The traces of the splendid life of its former occupants can still be seen in the building today, and the stories of one of Niigata's most prominent and wealthy farming families is still recounted by the locals.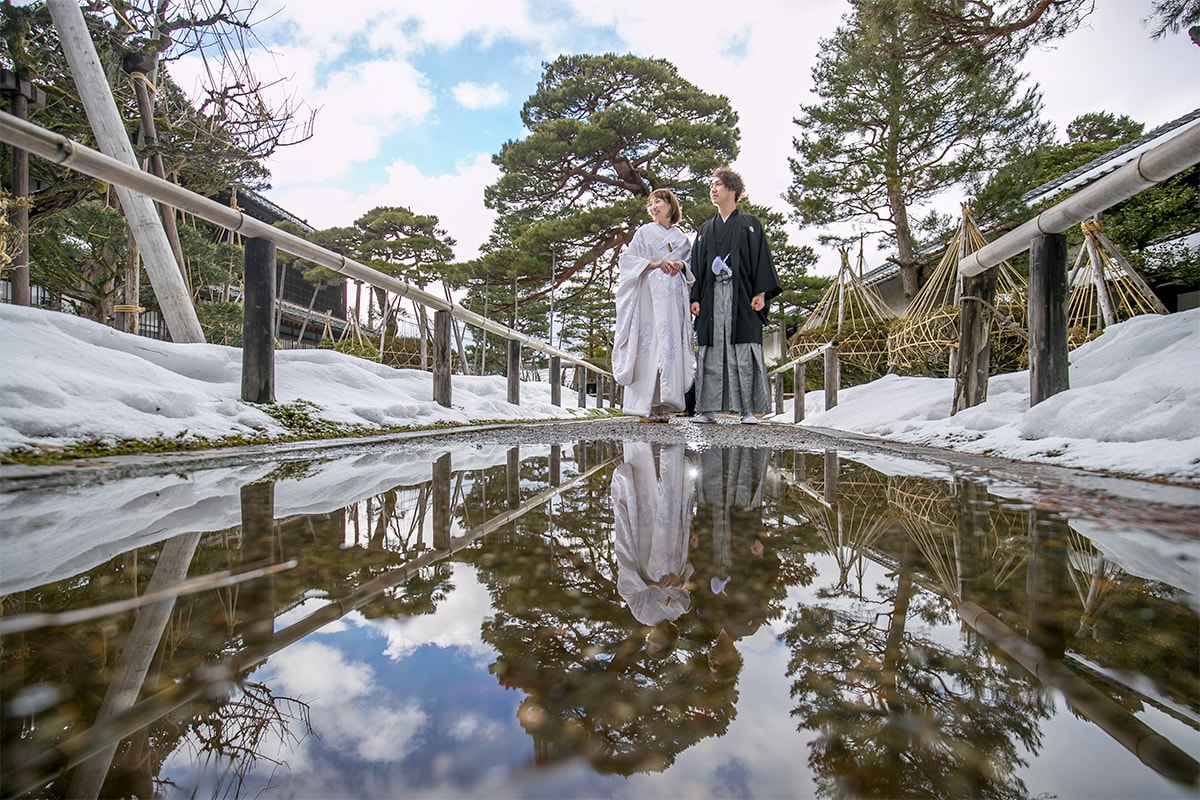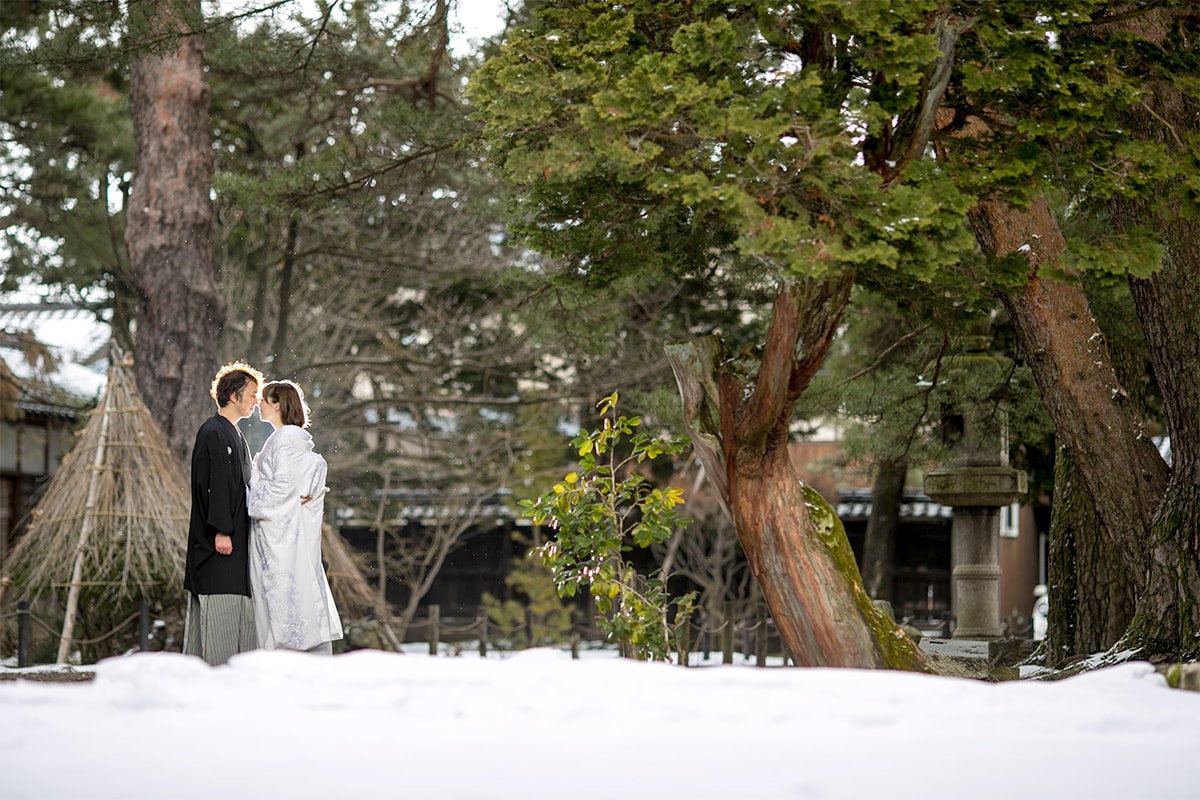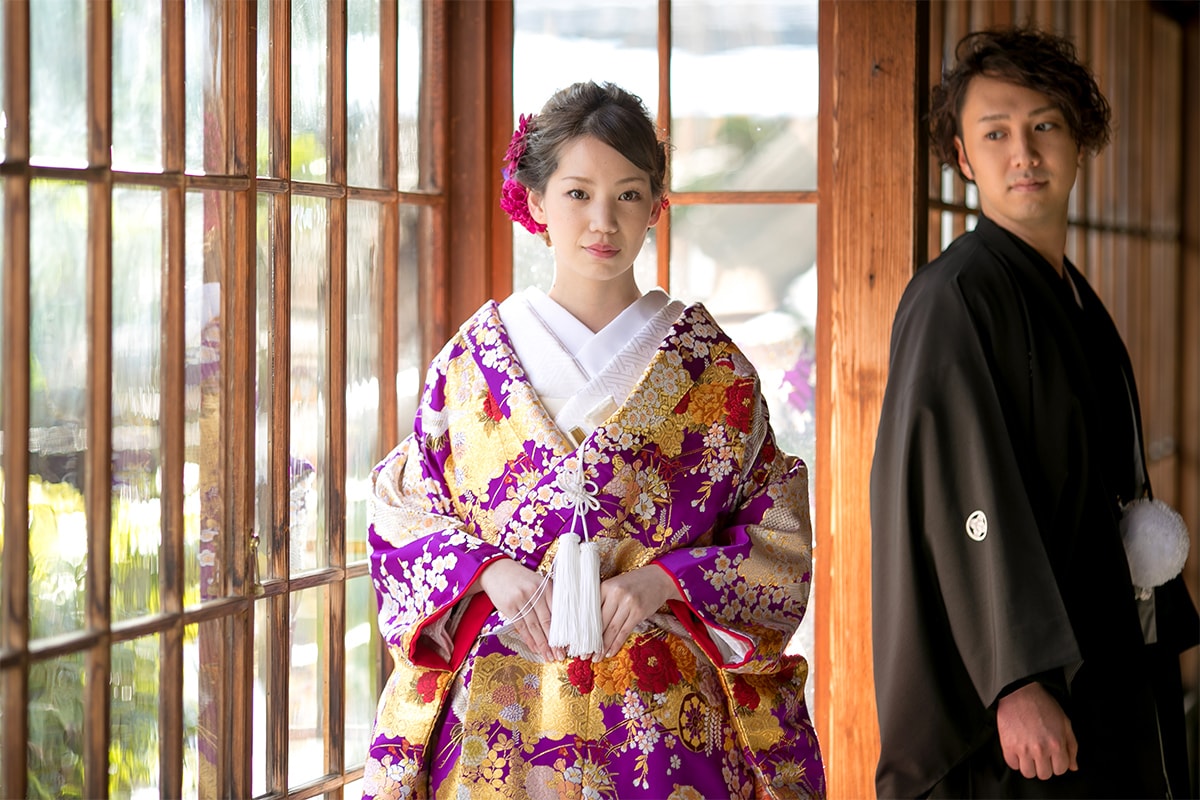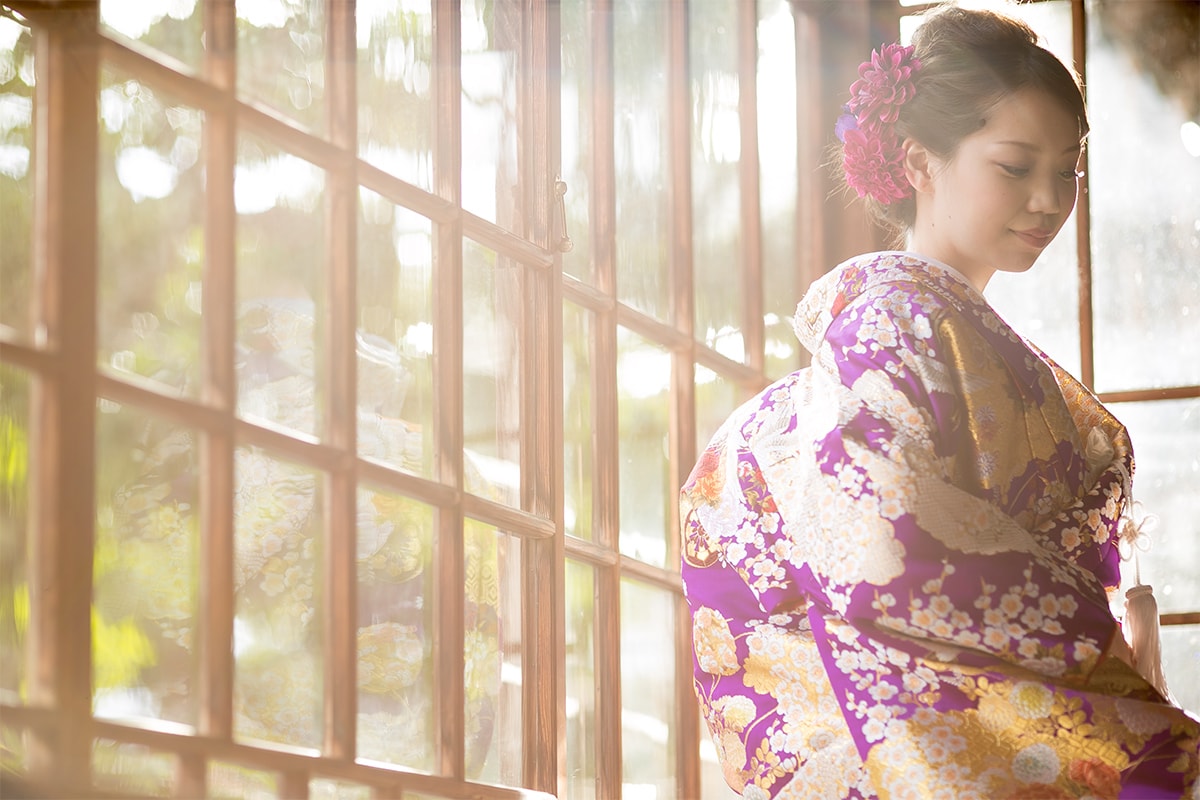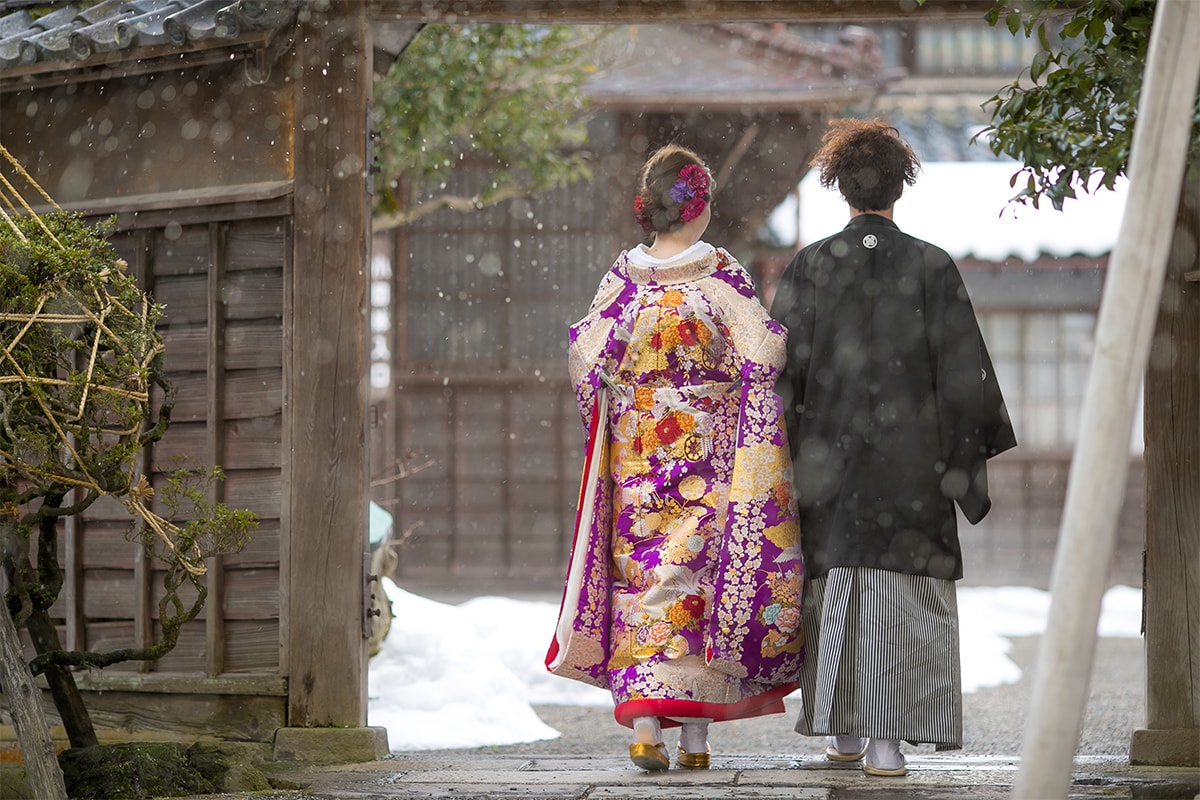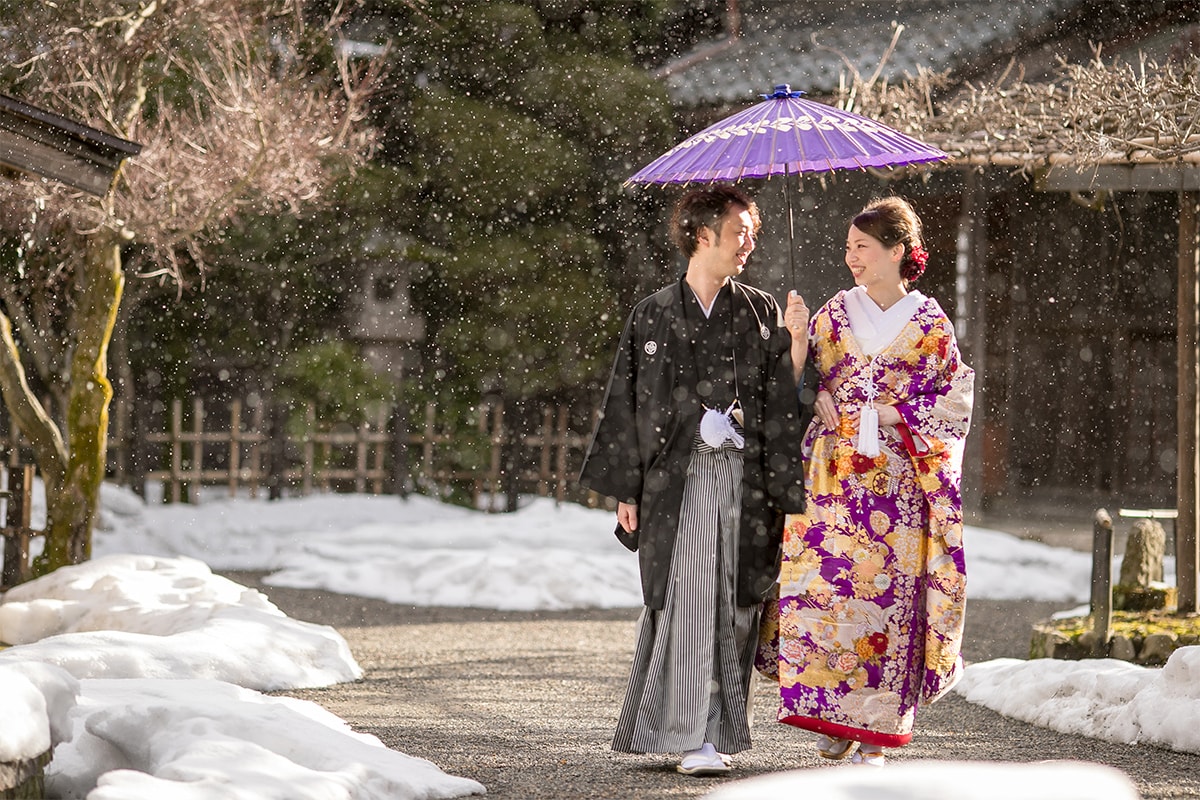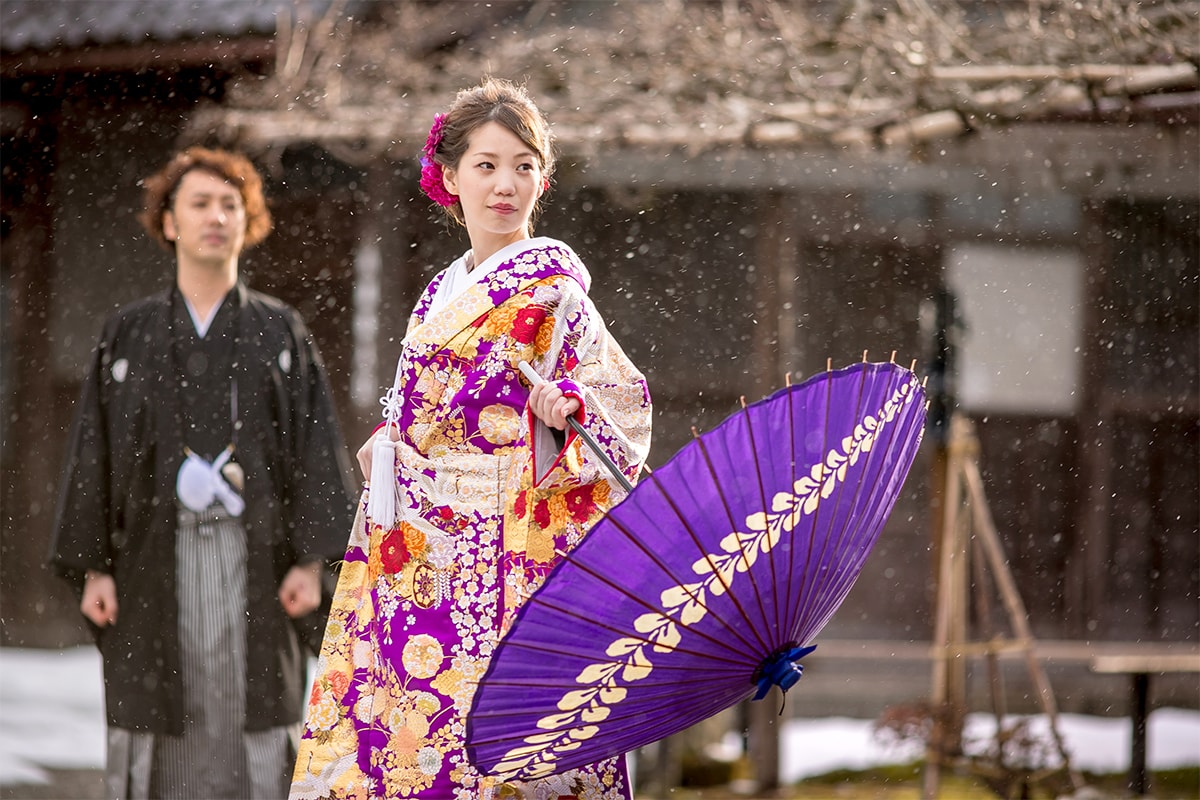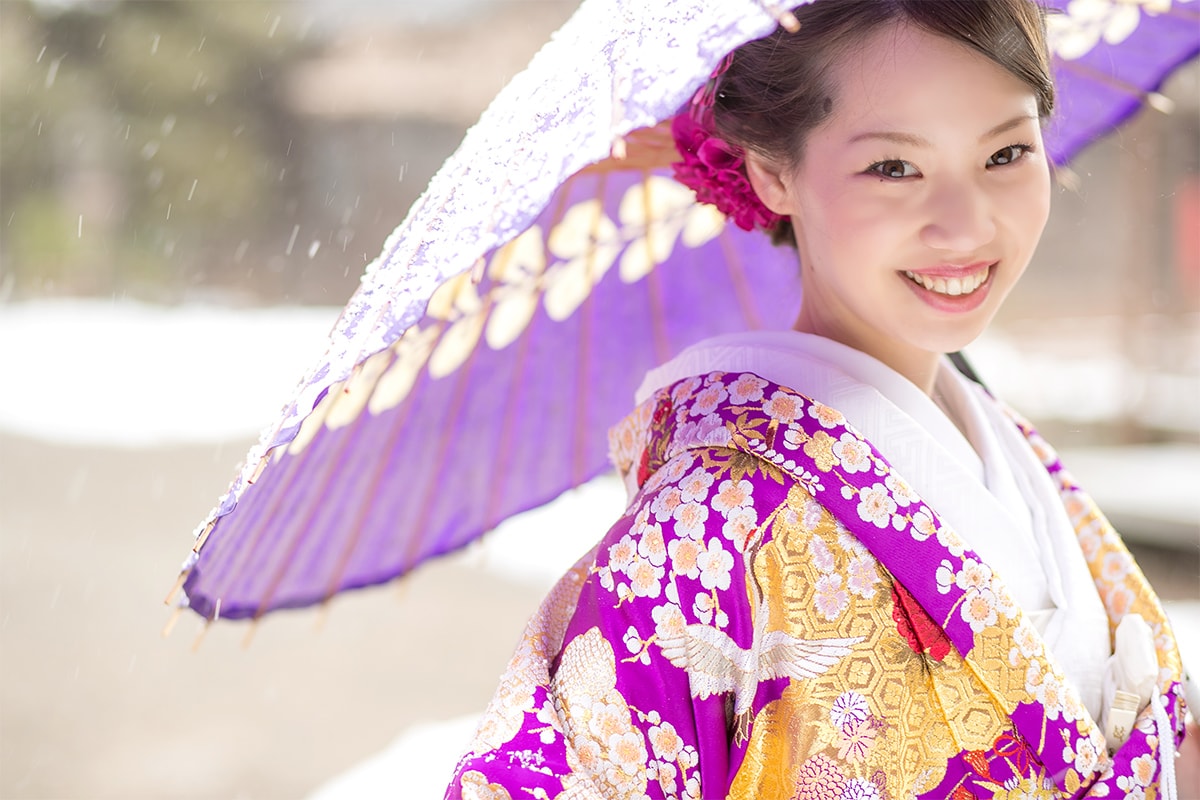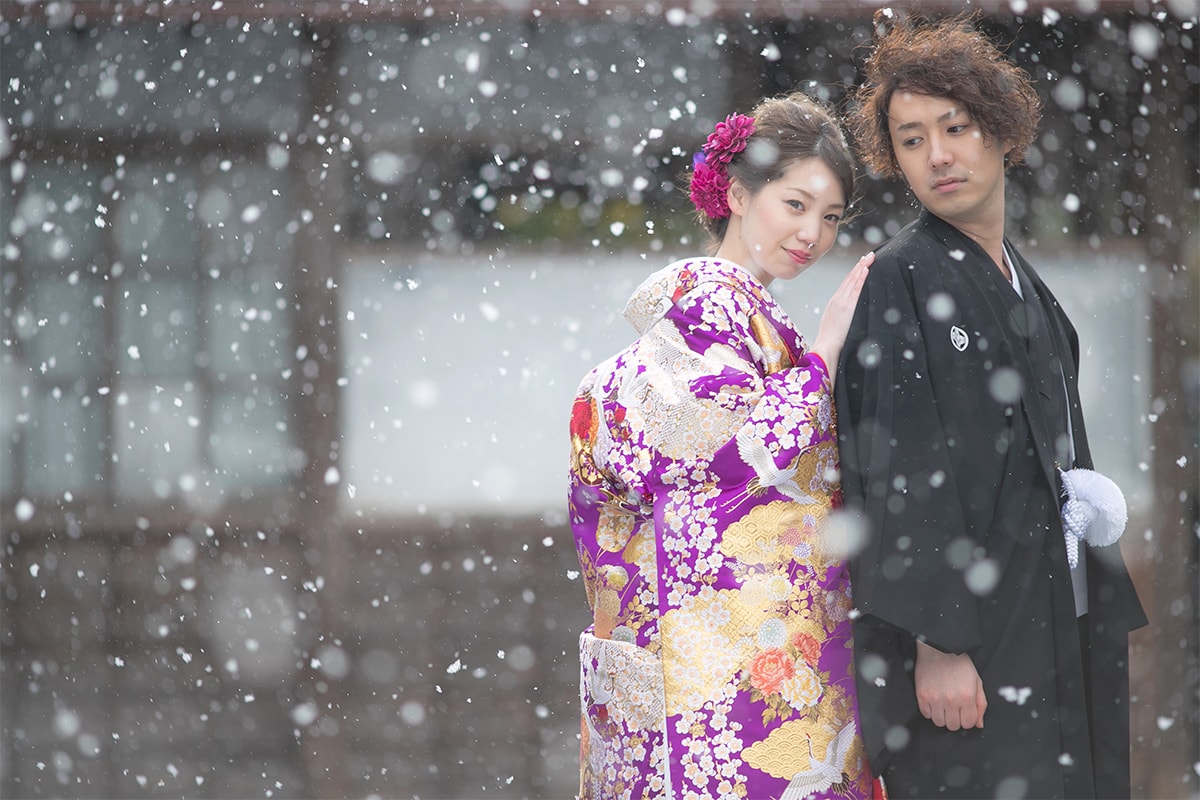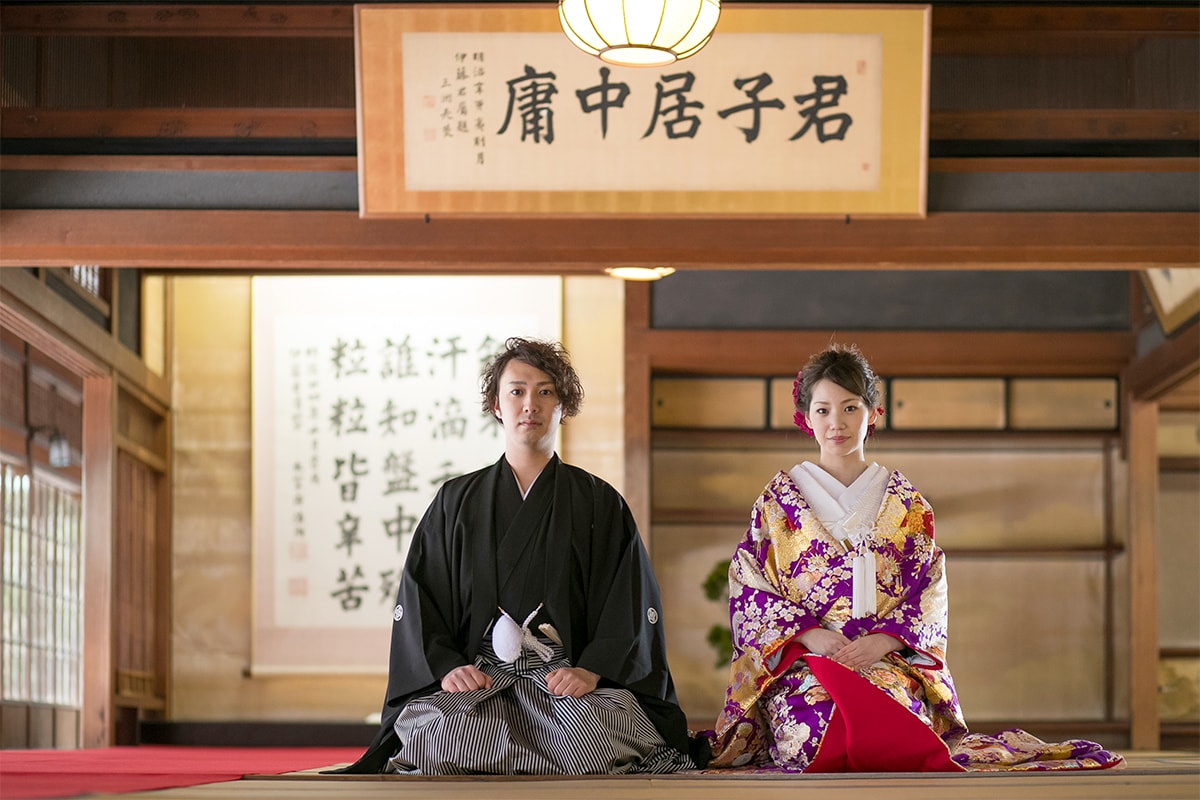 The best outdoor scene to represent the classical beauty of Japan
Snowy backdrops and a beautiful courtyard surrounded by serene tranquility, such a monochromatic beauty can only be achieved here in the land of snow of Niigata.