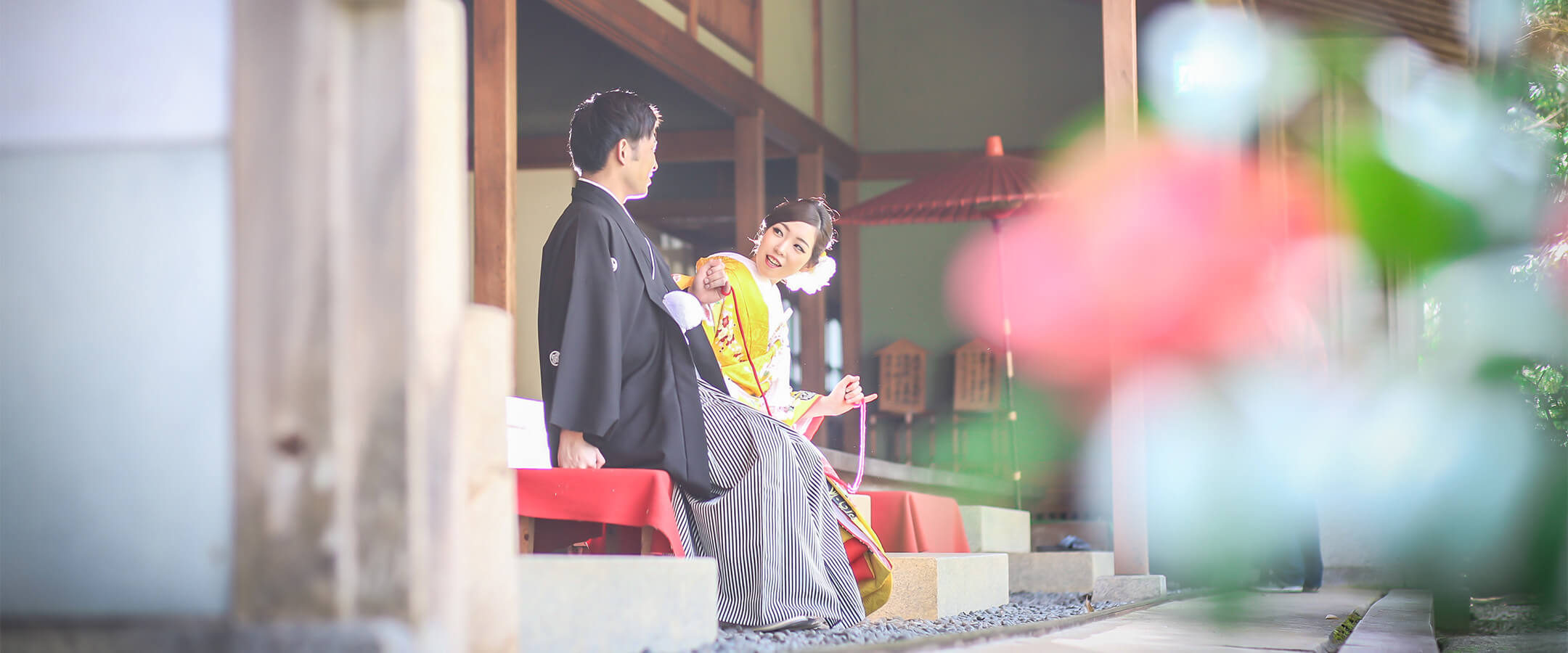 Chinjuso
[ADD. FEE ¥22,000(including tax)]
A villa that manifests beauty and sophistication The Tamaki Old House in Chinju-so was built with valuable timber collected from across Japan, and took 3 and a half years to build completing in 1917. The name "Chinjuso" is related from stories of Chinese classics, and refers to the cypress materials used during construction, which denotes longevity.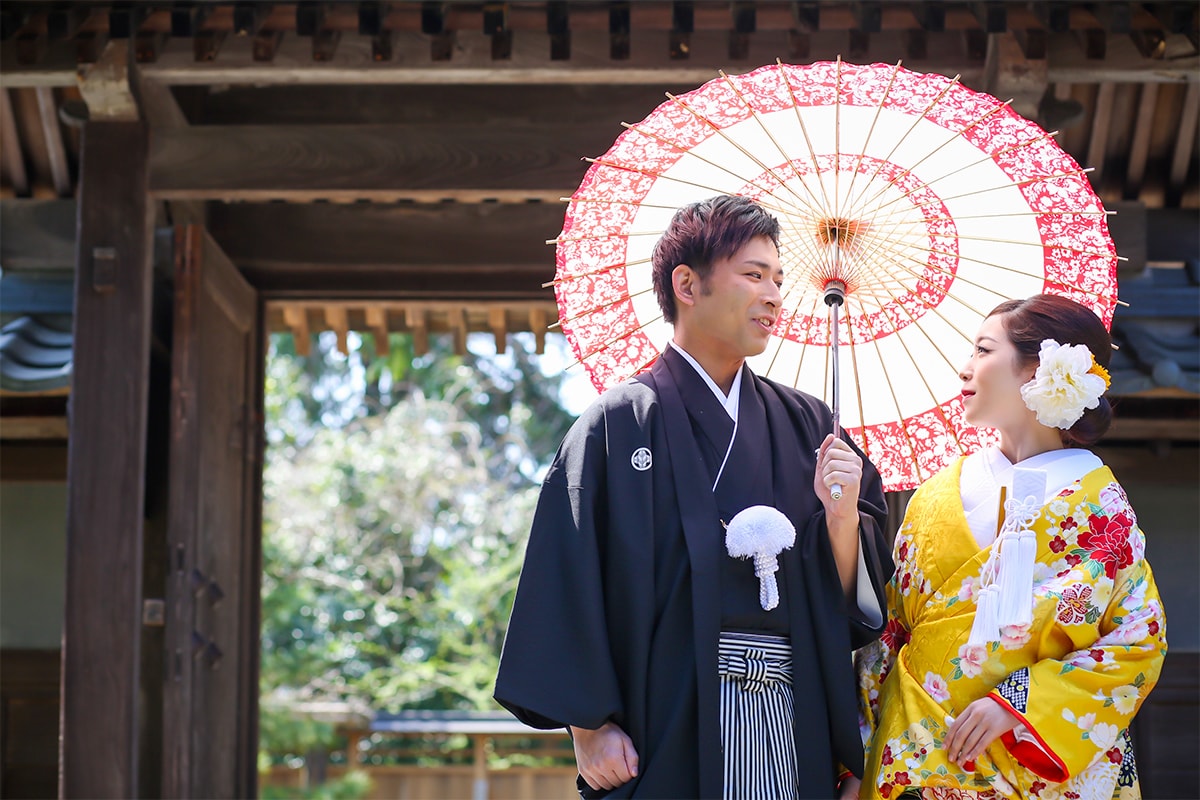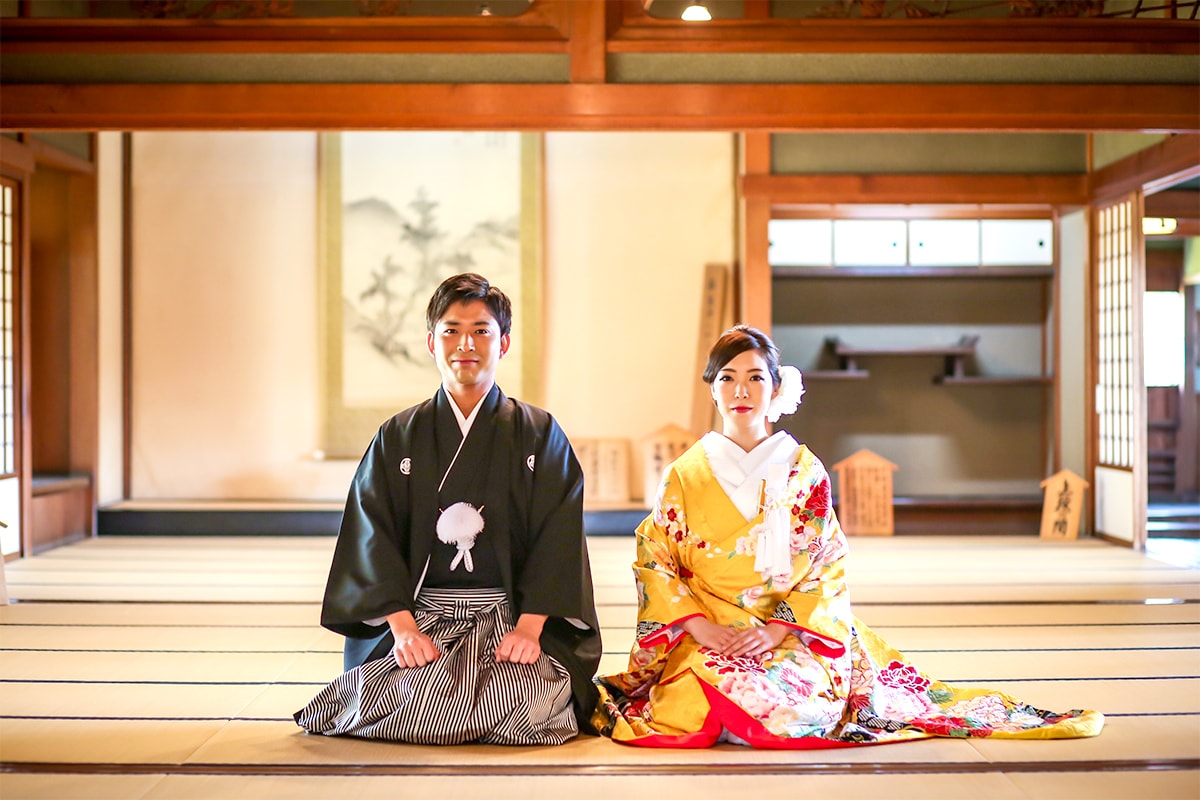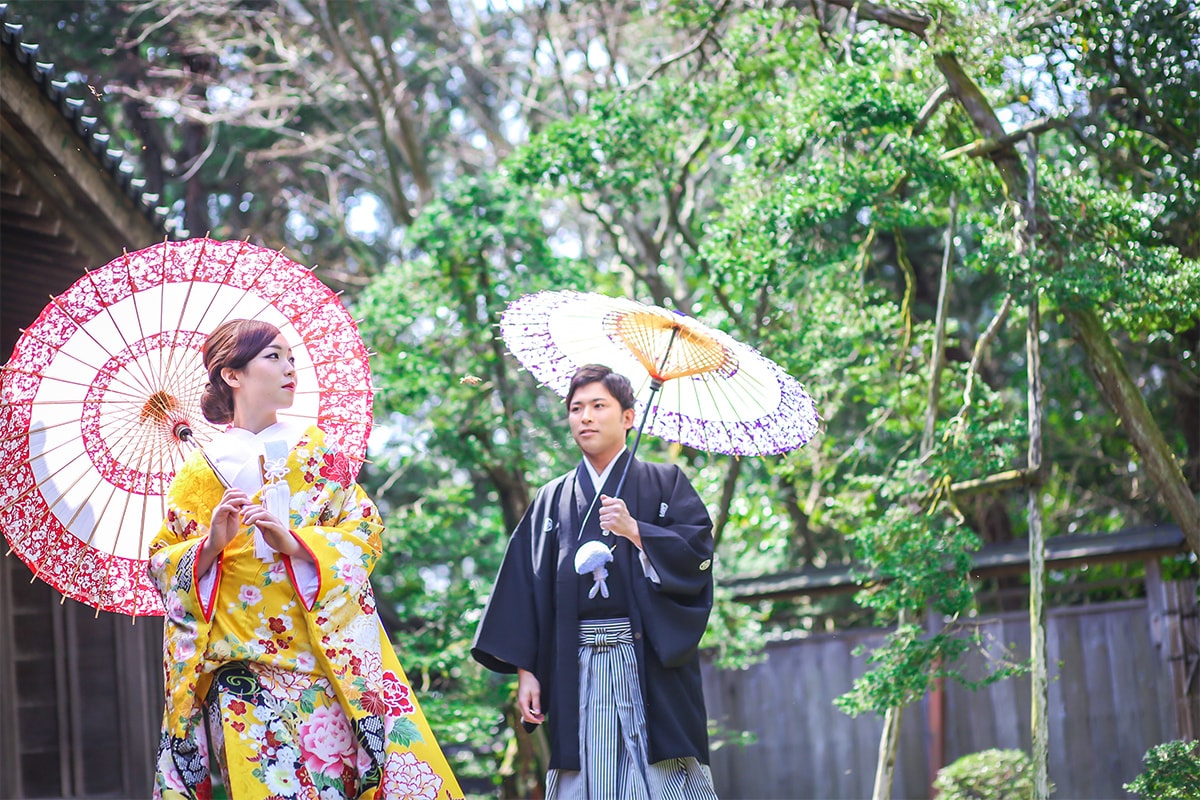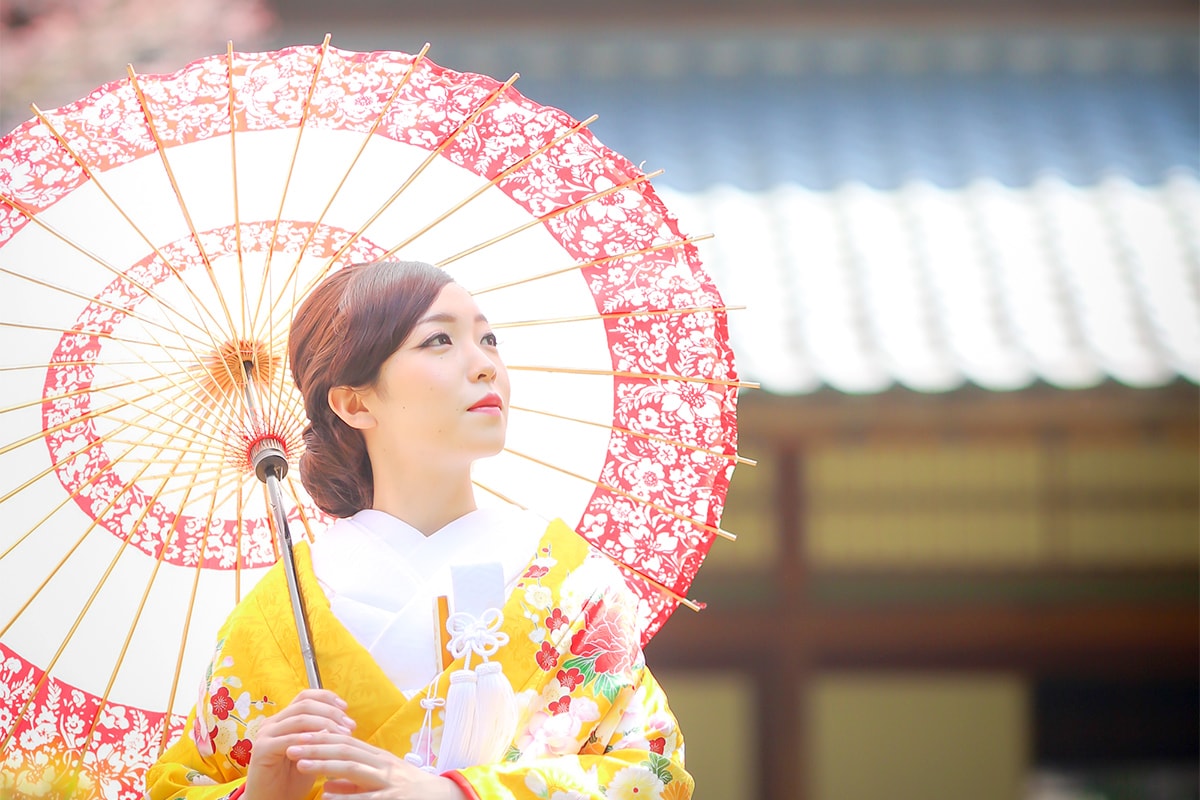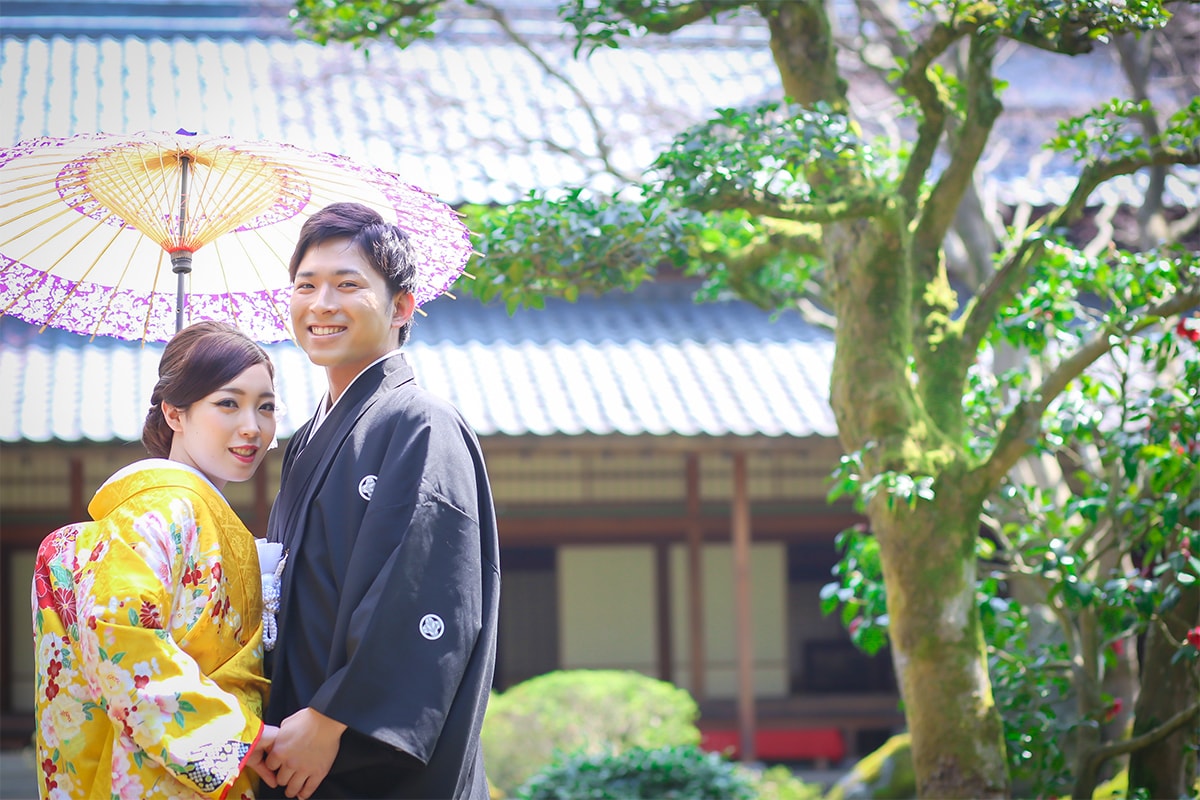 Immerse yourself in the beauty of a Japanese Zen Garden
The Zen garden (also known as Japanese rock gardens) of Tamaki Old House offers an immersive experience of the unique aesthetic philosophies of Japan. The scenery varies throughout the four seasons, with the red leaves of autumn and the snowy scenery of winter being especially attractive.