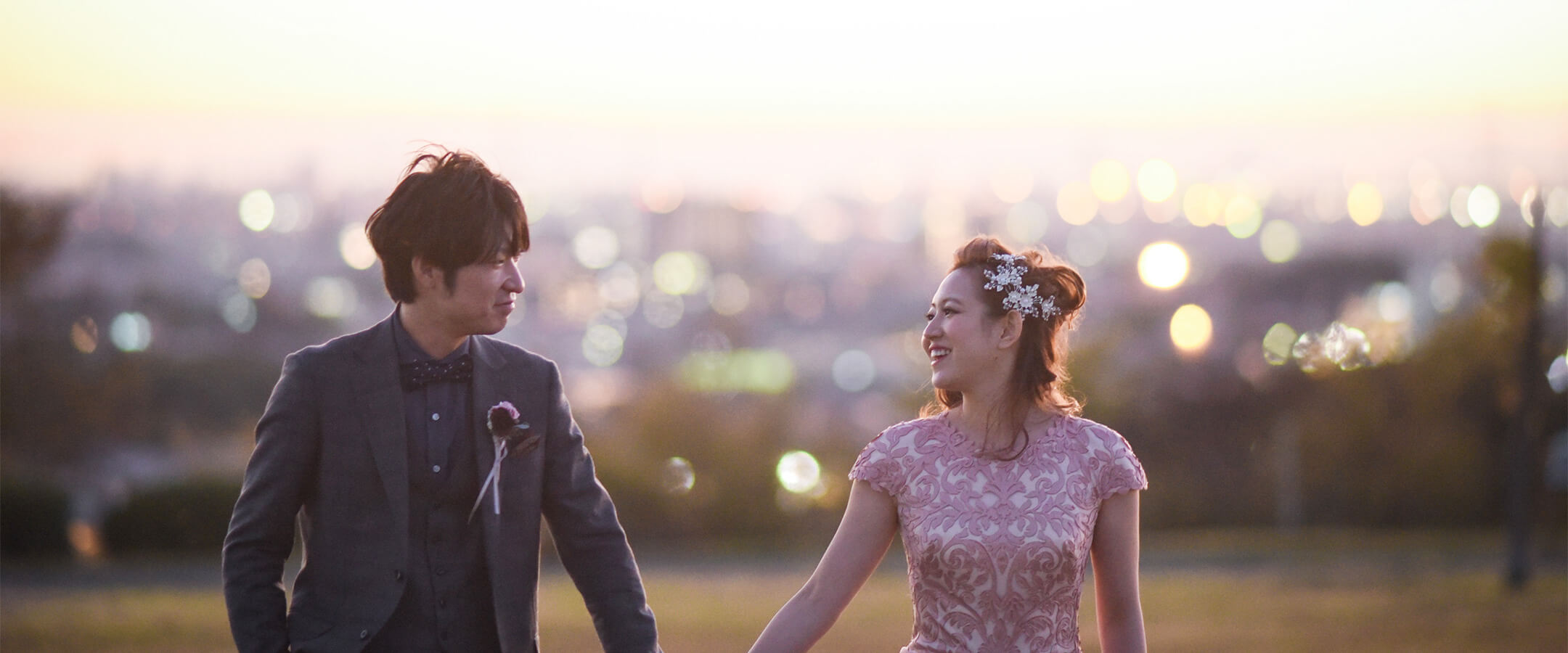 Enjoy the 360° panoramic view Although Takinomizu Park is located in a residential area, it stands on the top of a small hill and features a very open space. In fact, you are able to enjoy a 360° view from this well-located park. On a sunny day, there is no doubt that you will enjoy great scenery, and many people would gather to view the sunset as well as the nightscape of Nagoya city.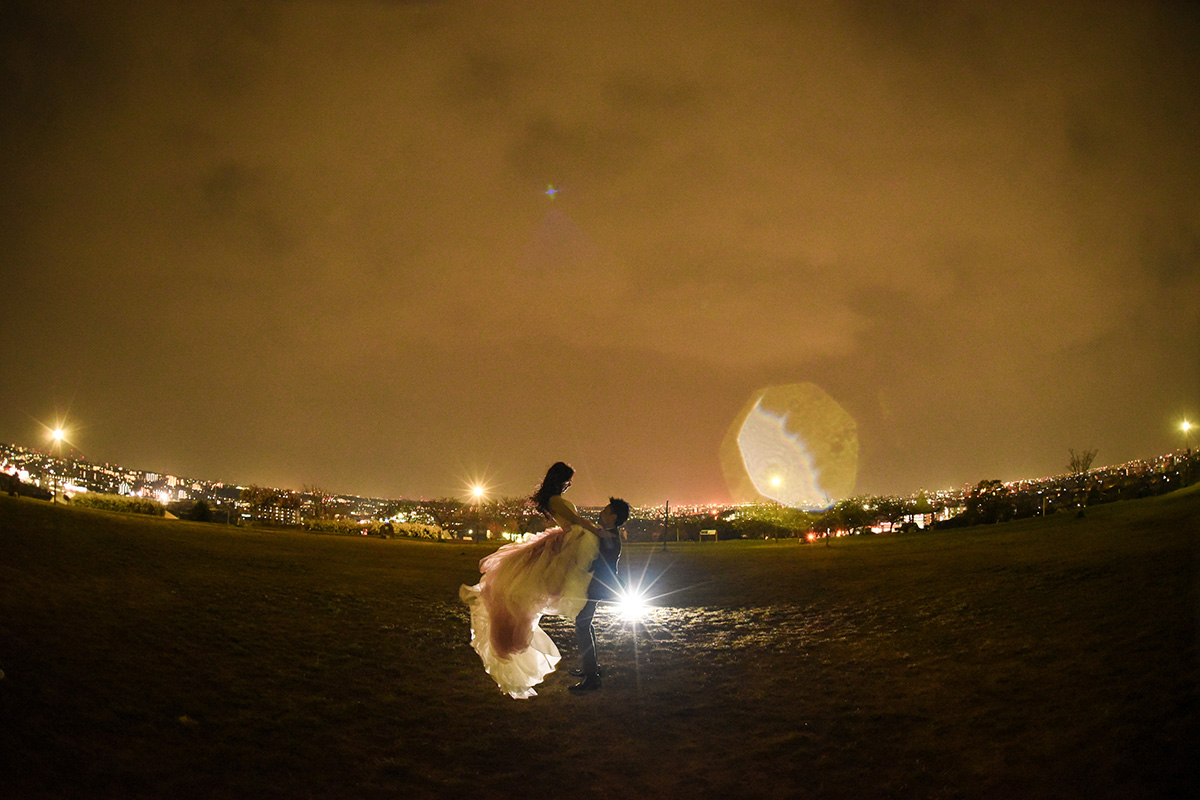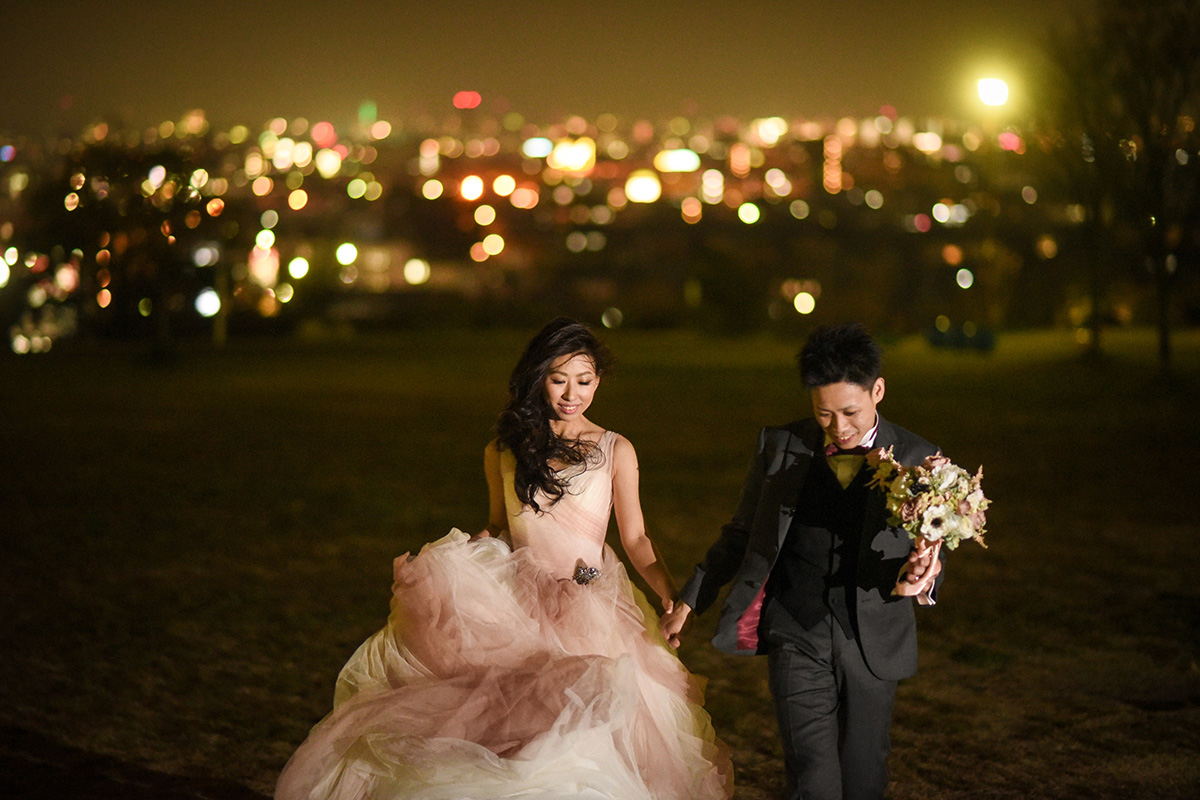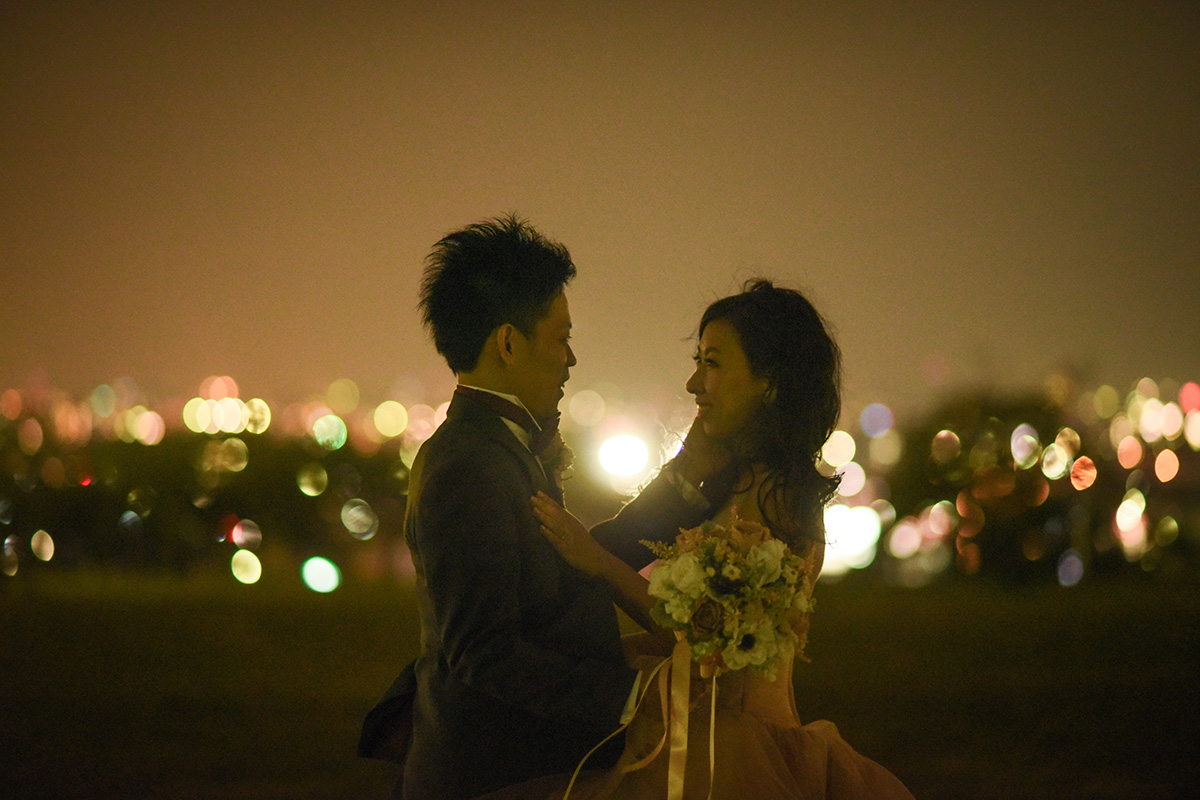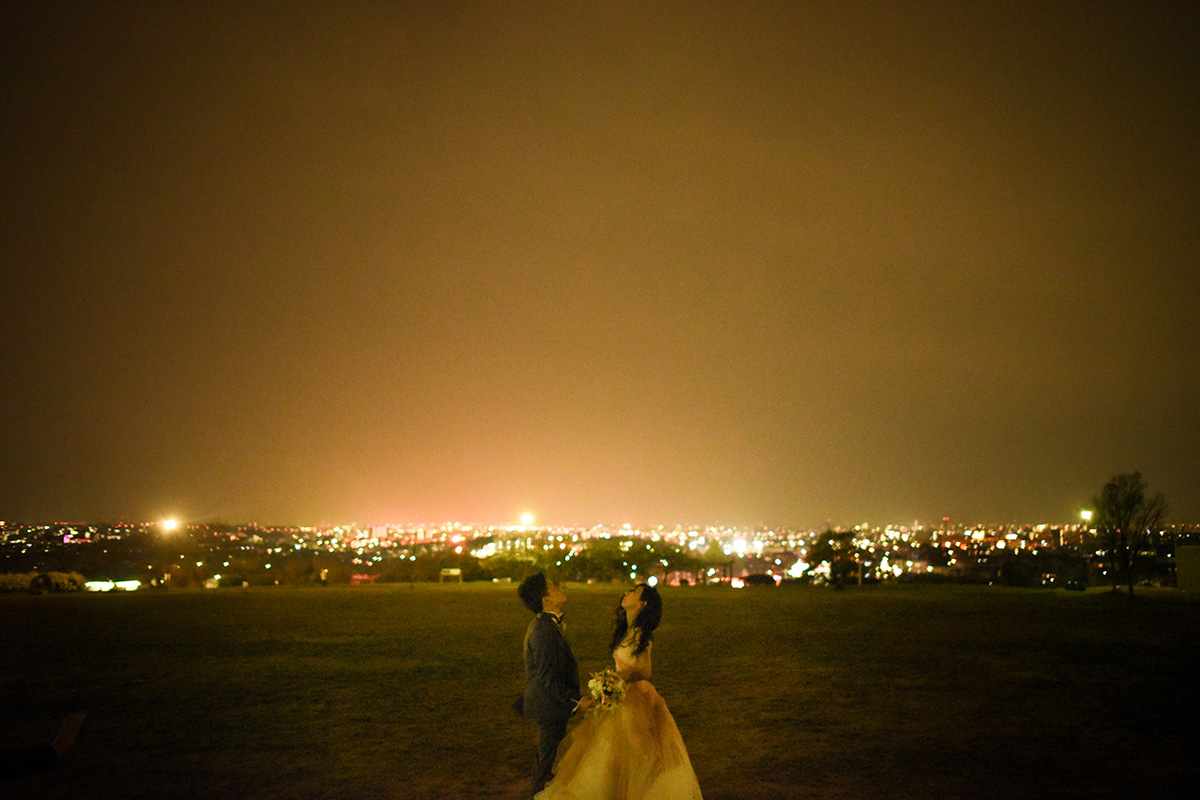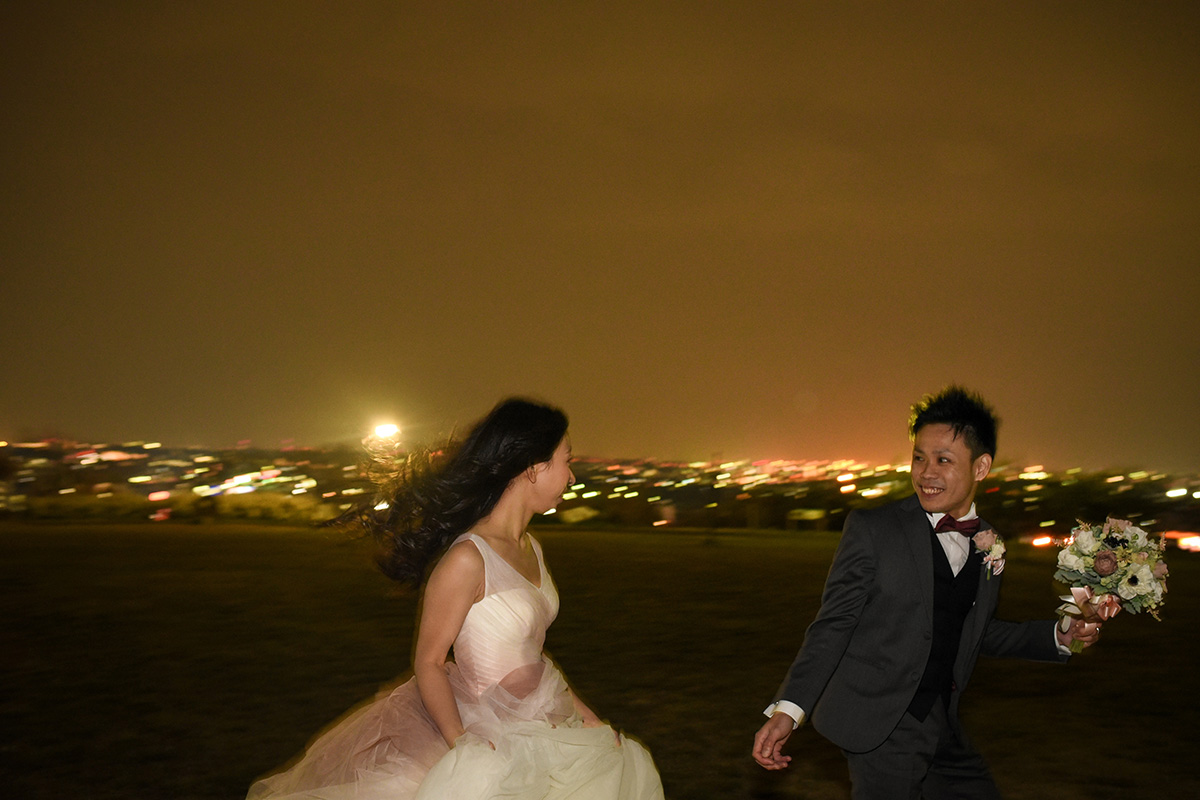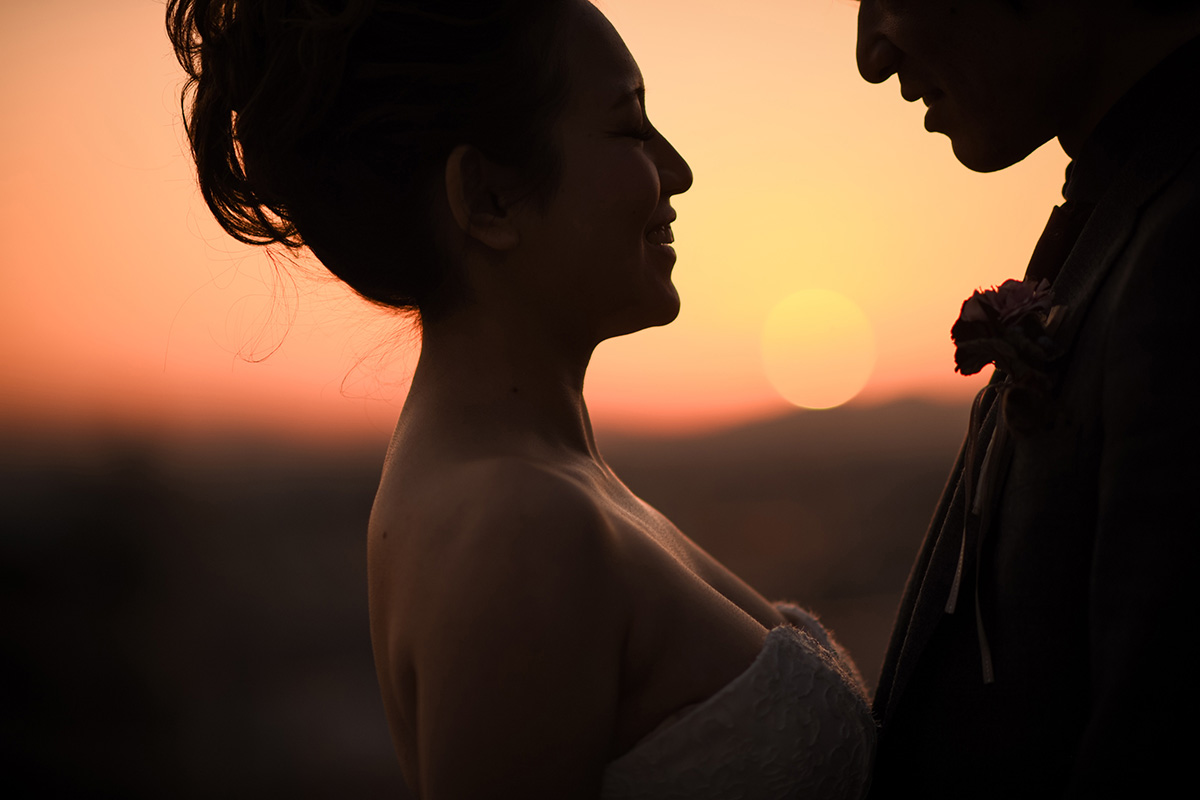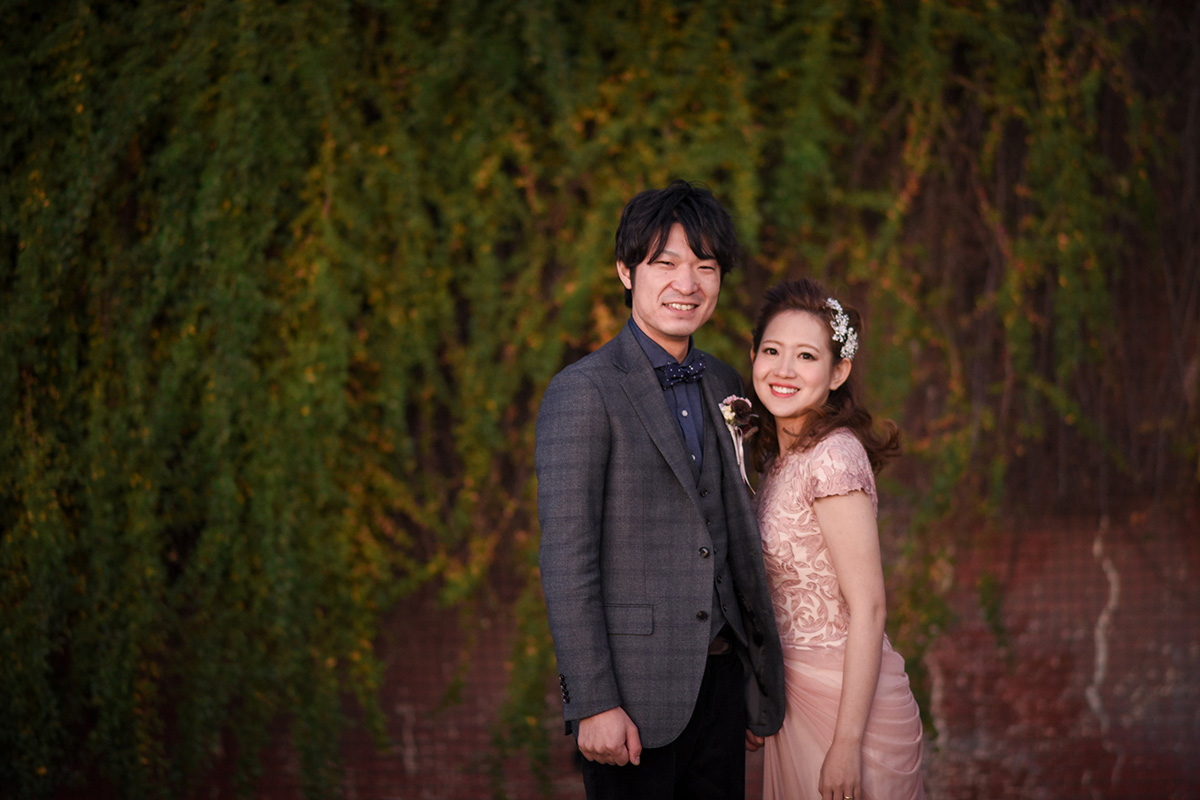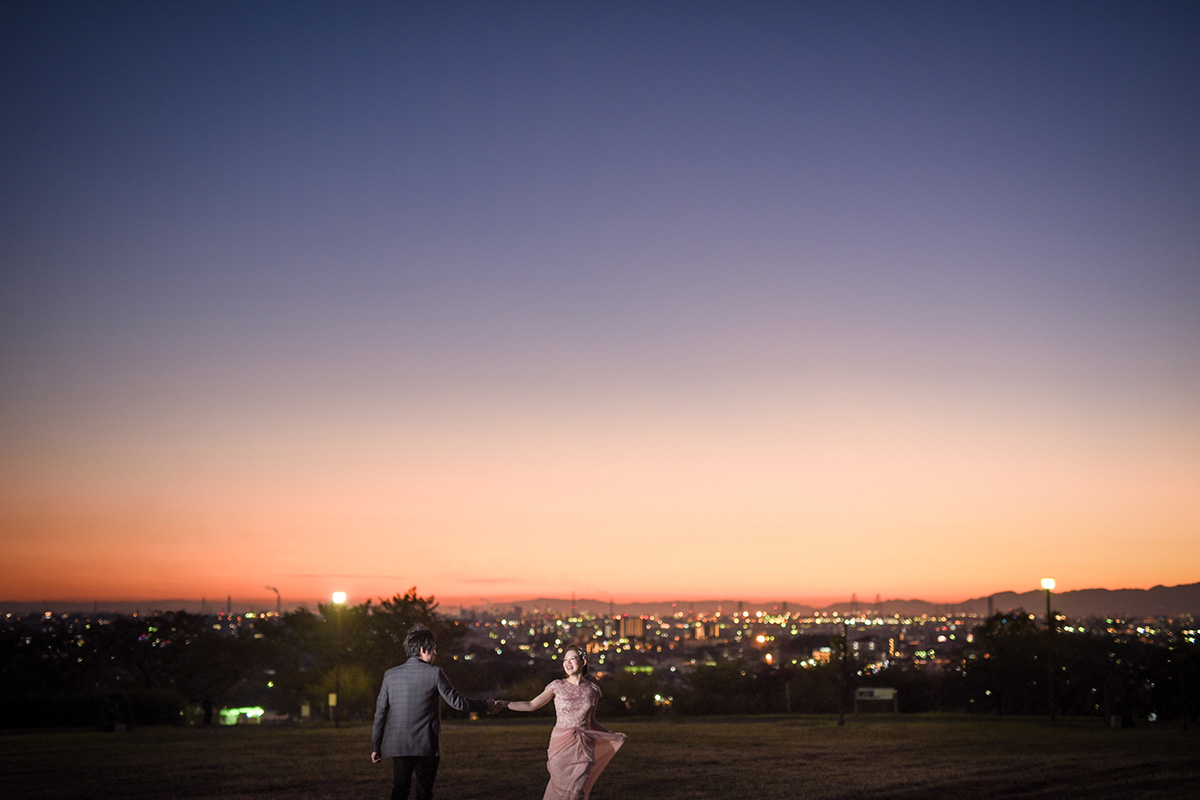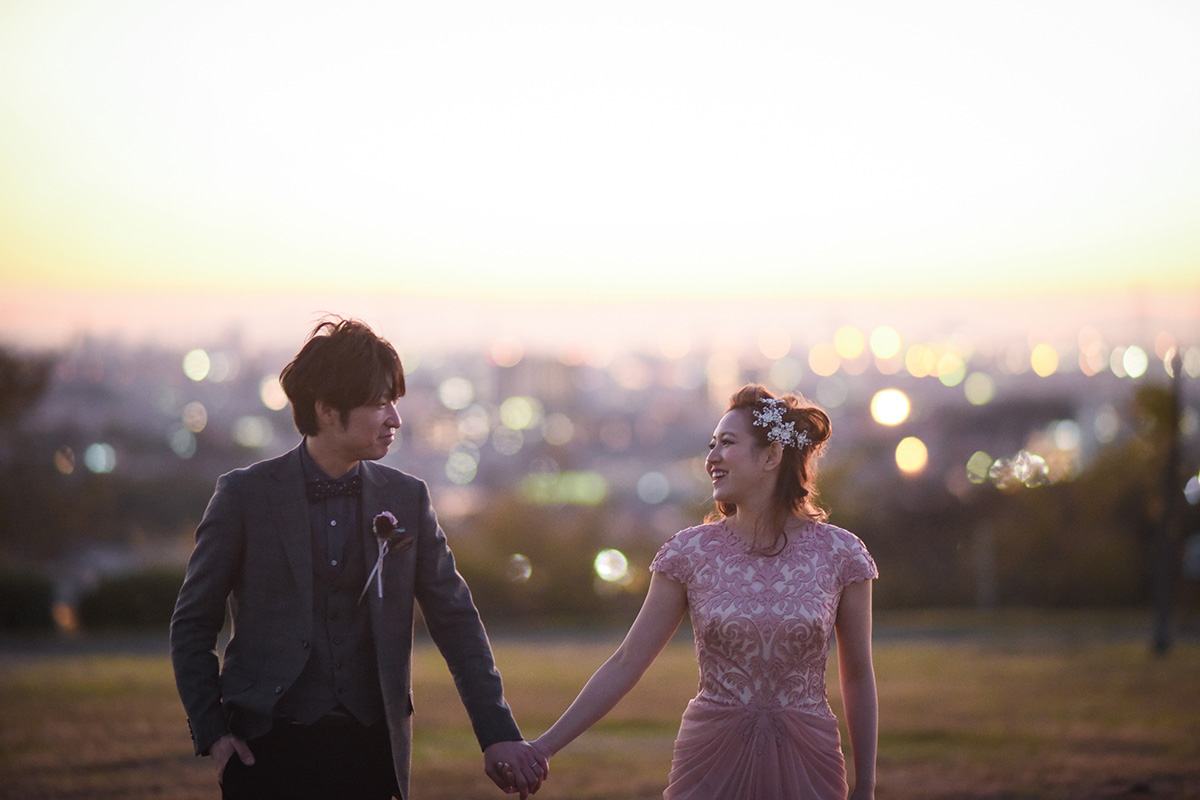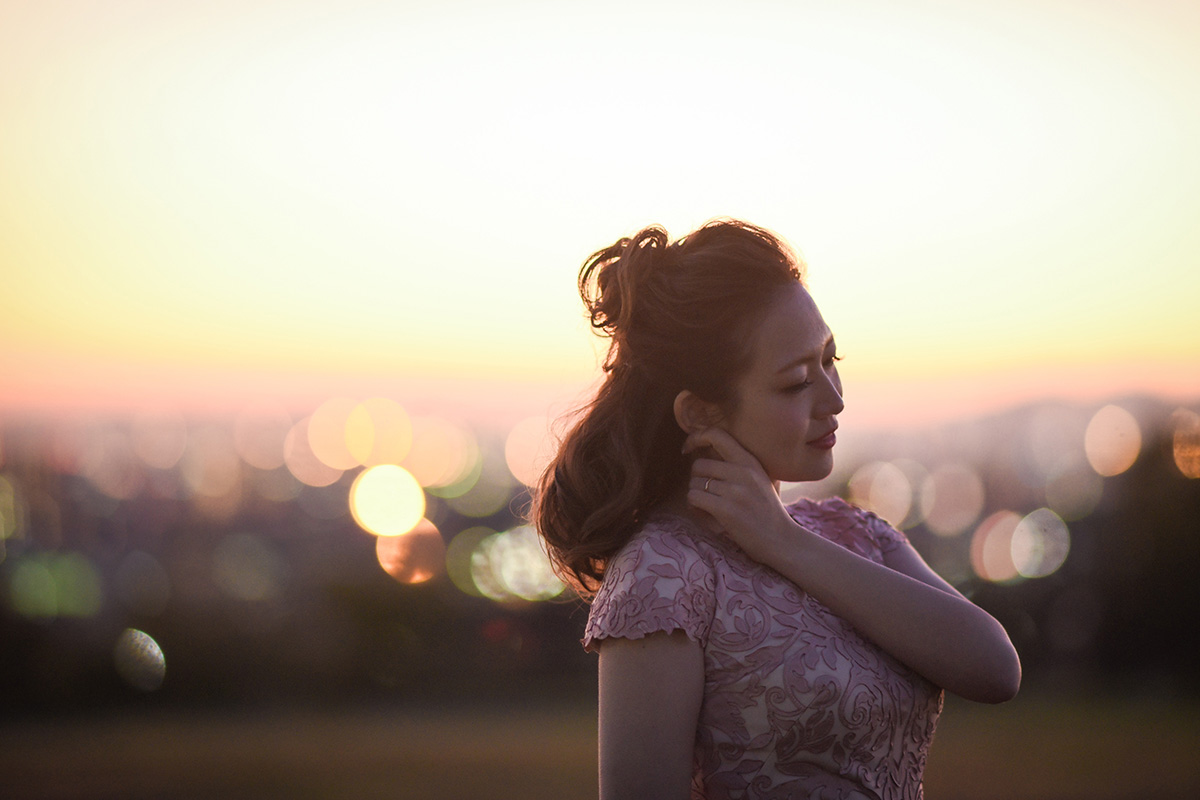 Perfect location for sunset wedding photos
Once you have climbed up to the top of the hill, enjoy the superb view of Nagoya. The picture will look even better after sunset, where the sky will be dyed in deep red and orange.