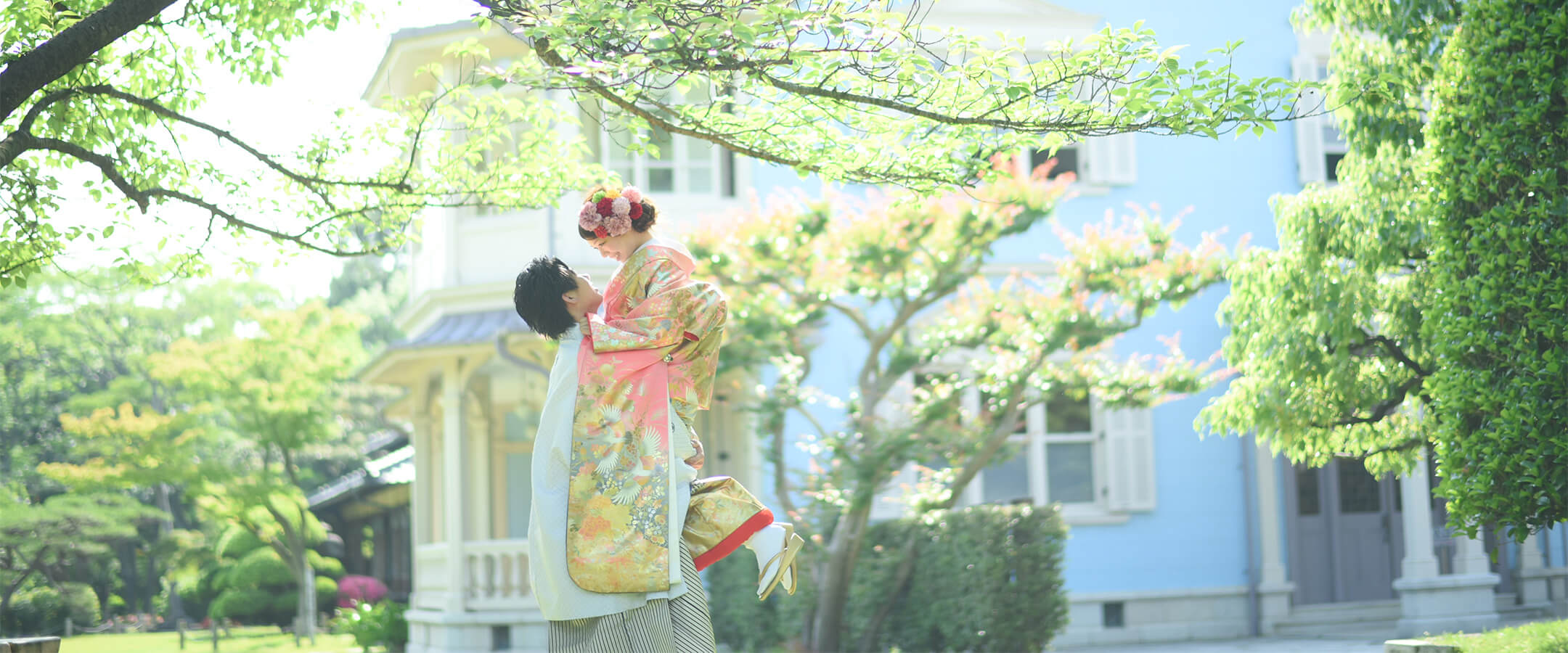 Rokkaen
[ADD. FEE ¥22,000(including tax)]
[As 2 Locations]
Architecture of both Japanese and western styles Rokkaen was built as a guest house back in 1913. The western room built inside was designed by Josiah Conder, an English architect, the father modern Japanese architecture. The mixture of Japanese and western styled design of Rokkaen represents the unique culture of Meiji and Taisho period, and is designated as a cultural treasure of Japan.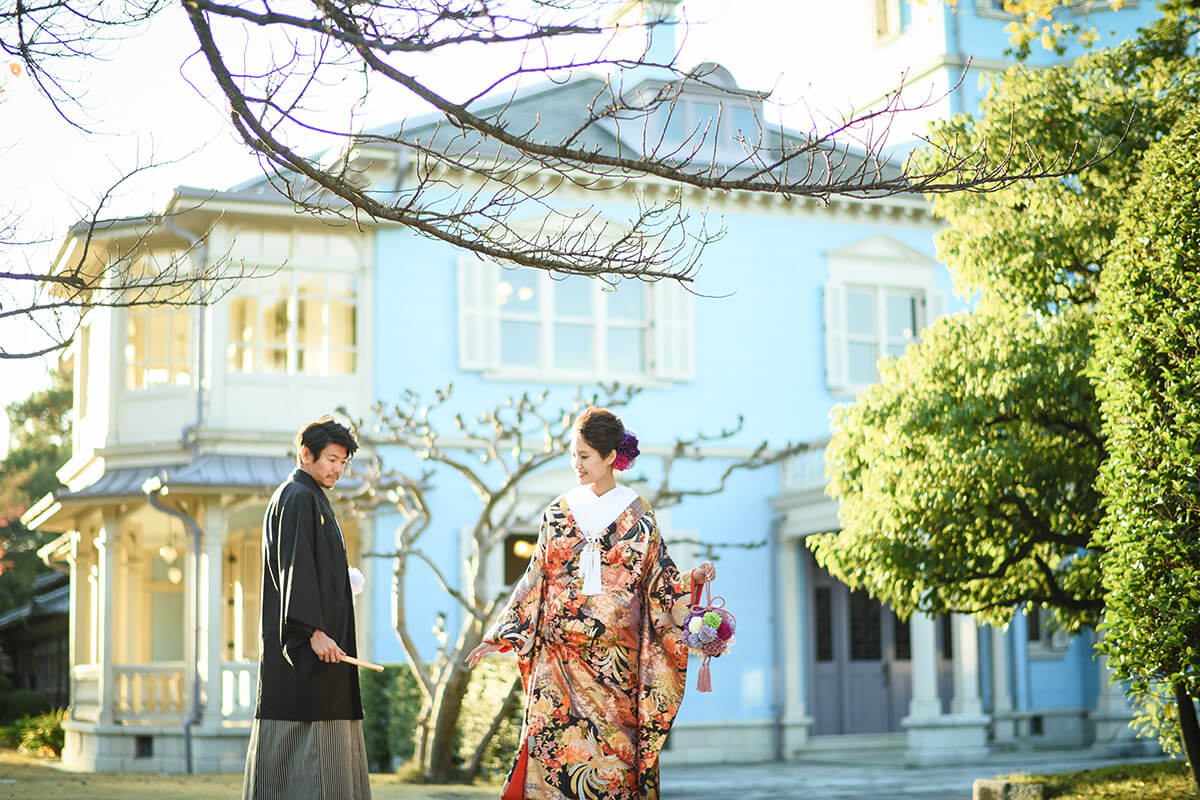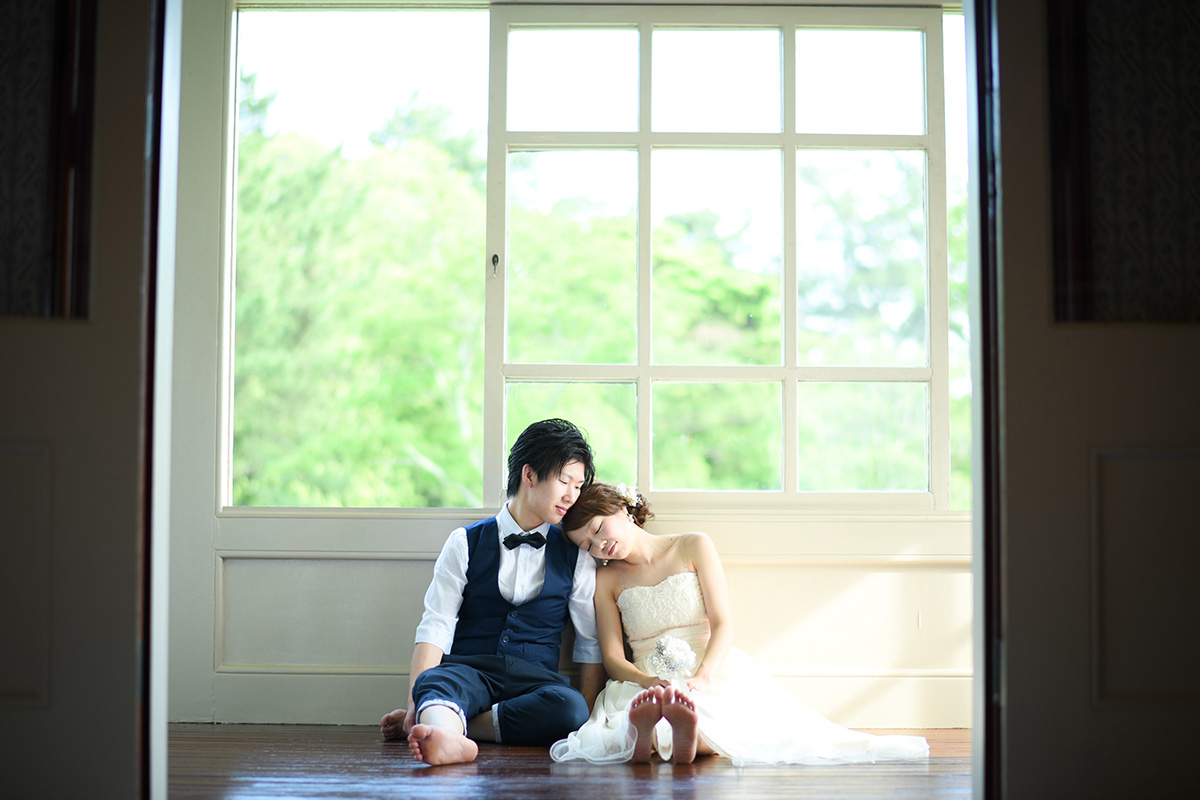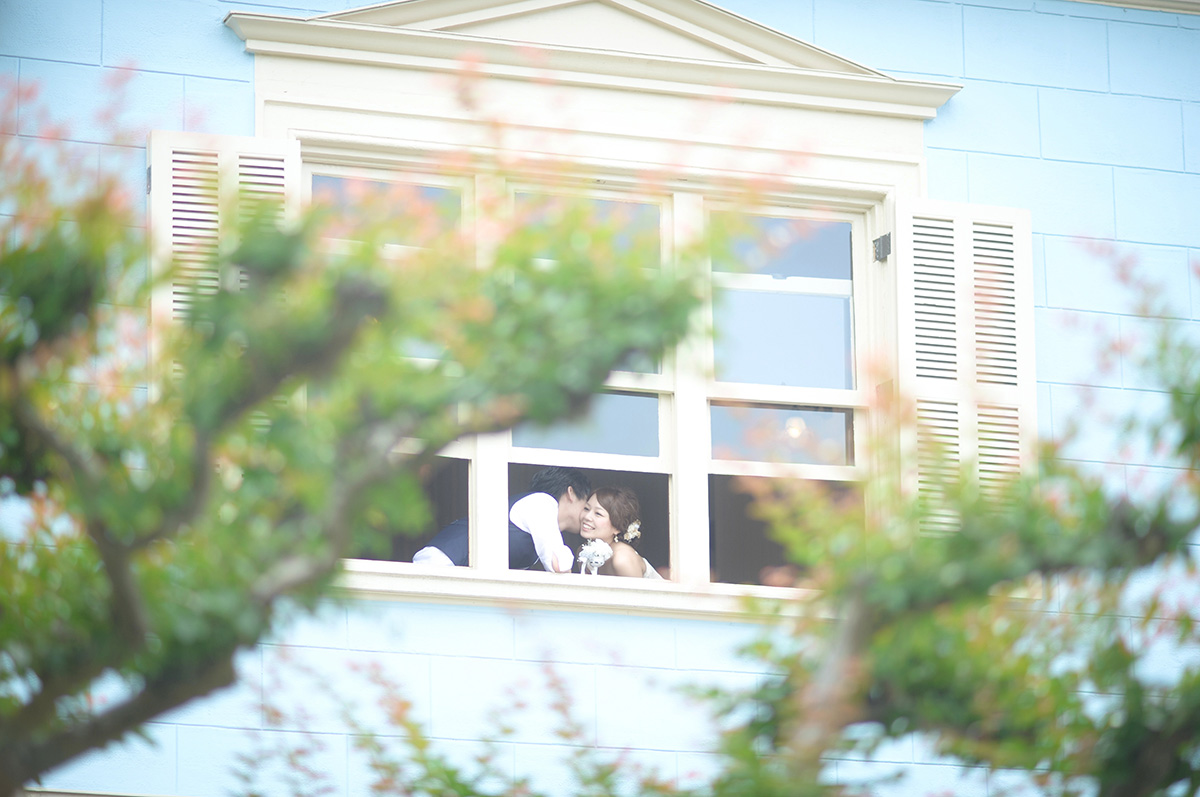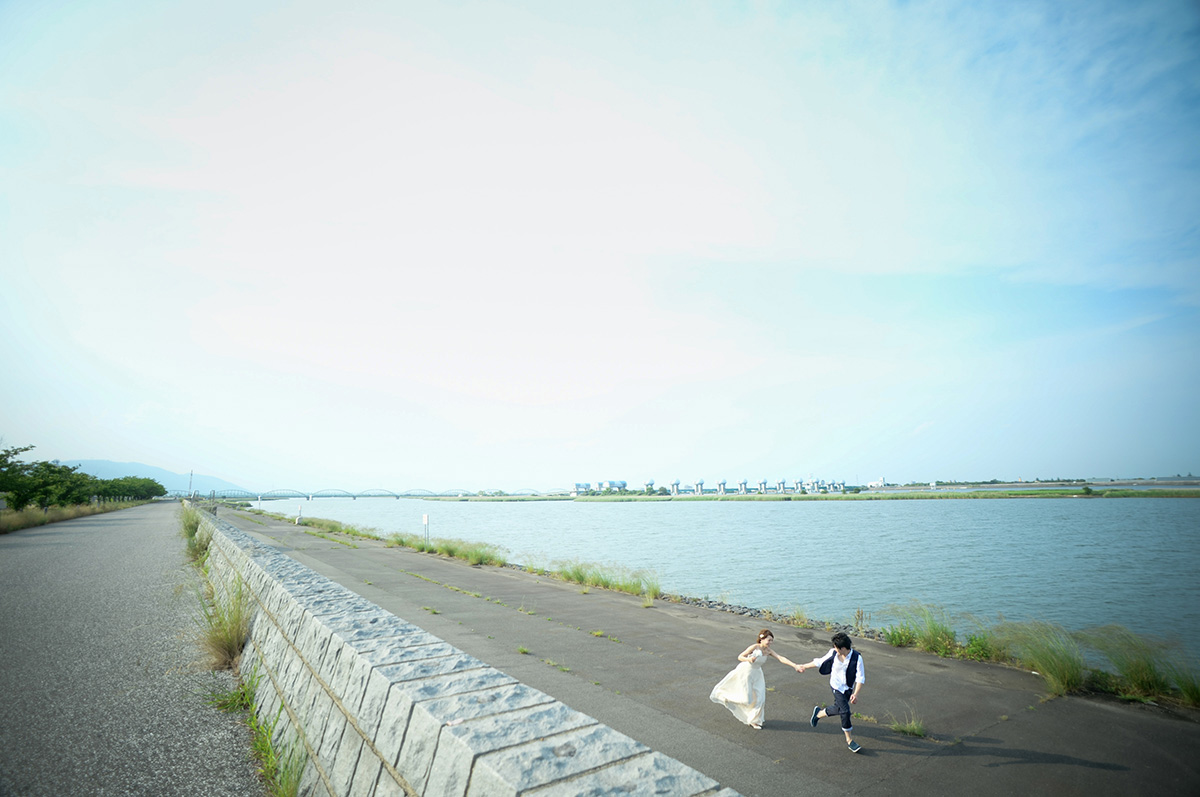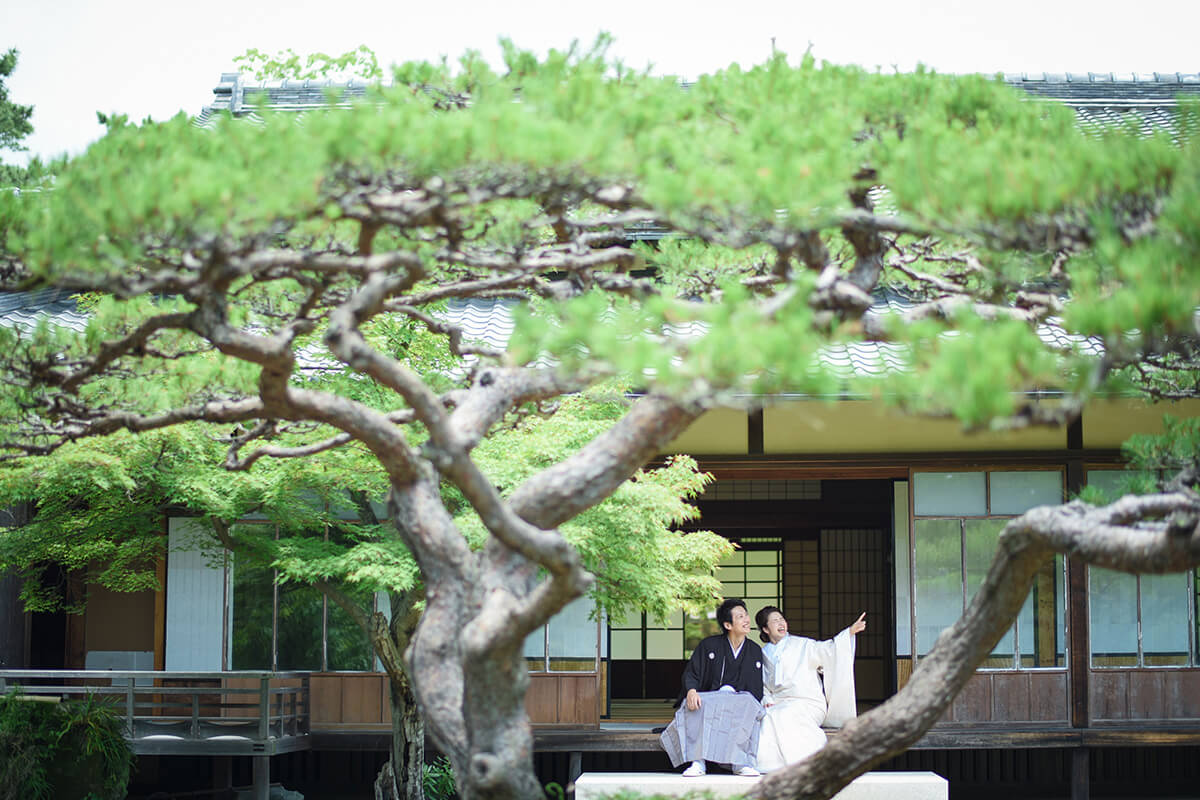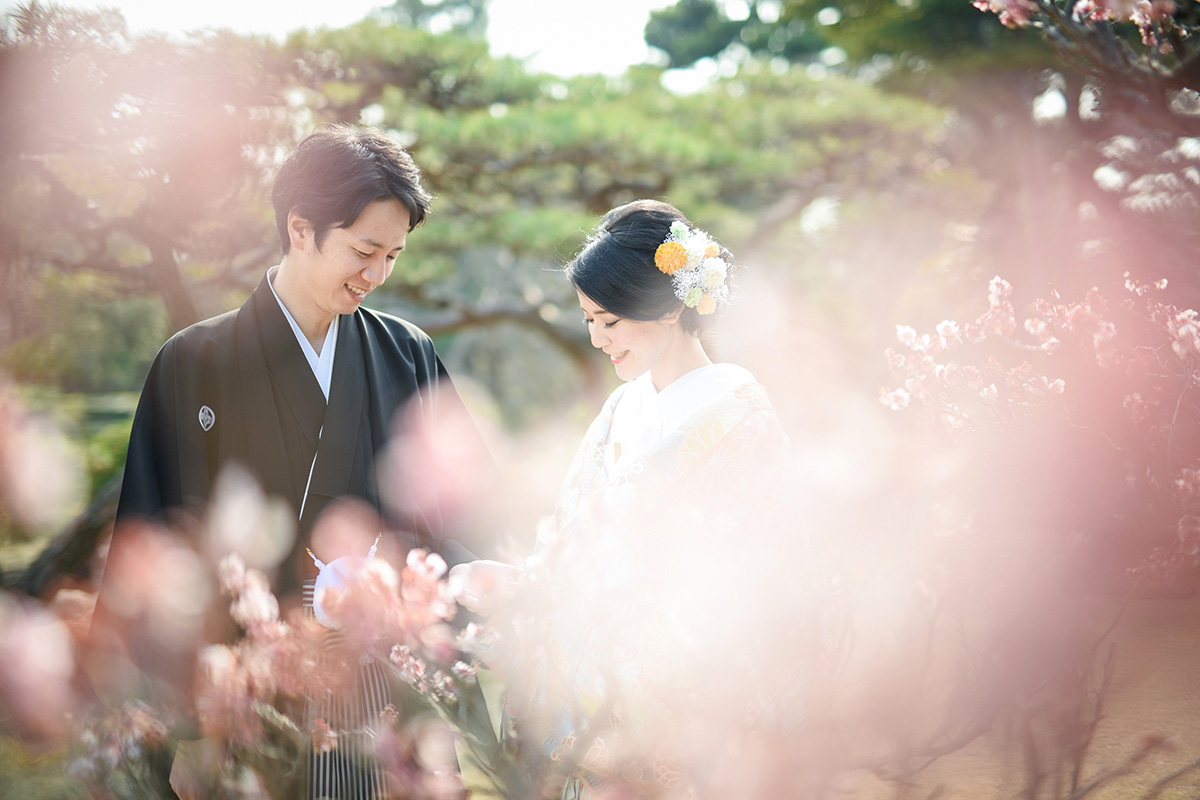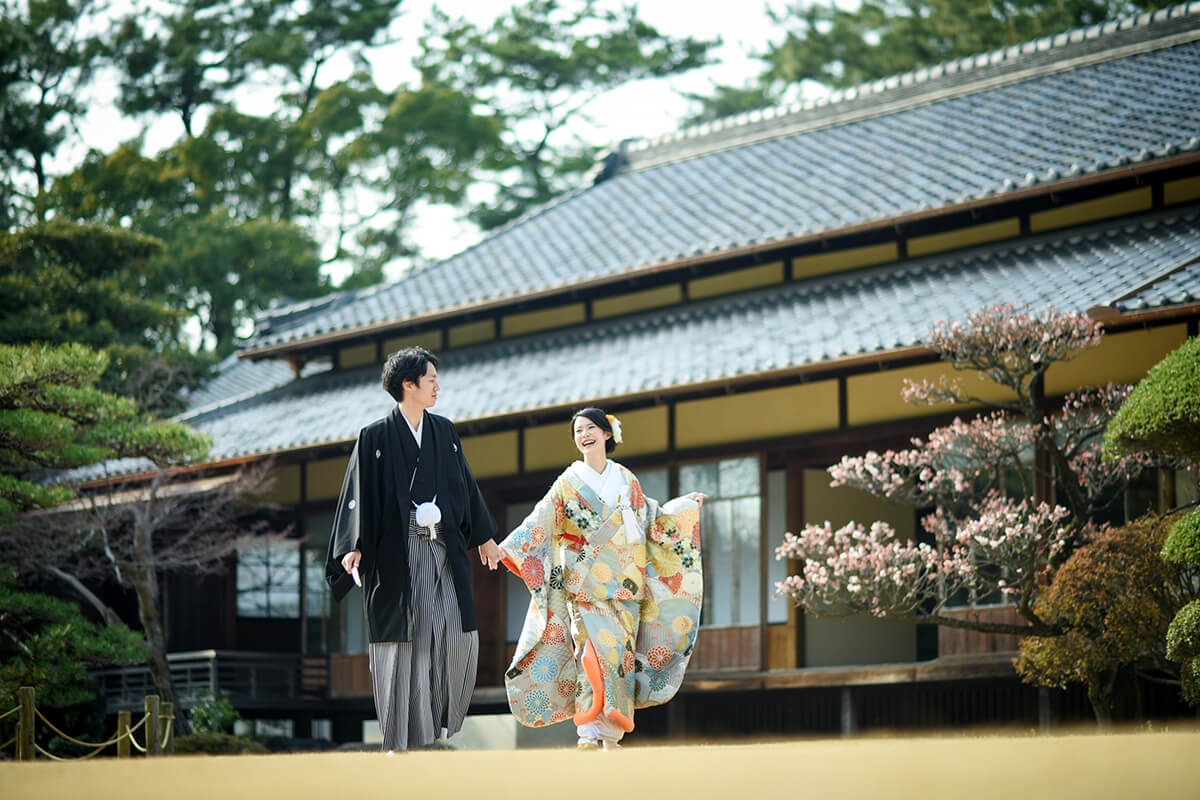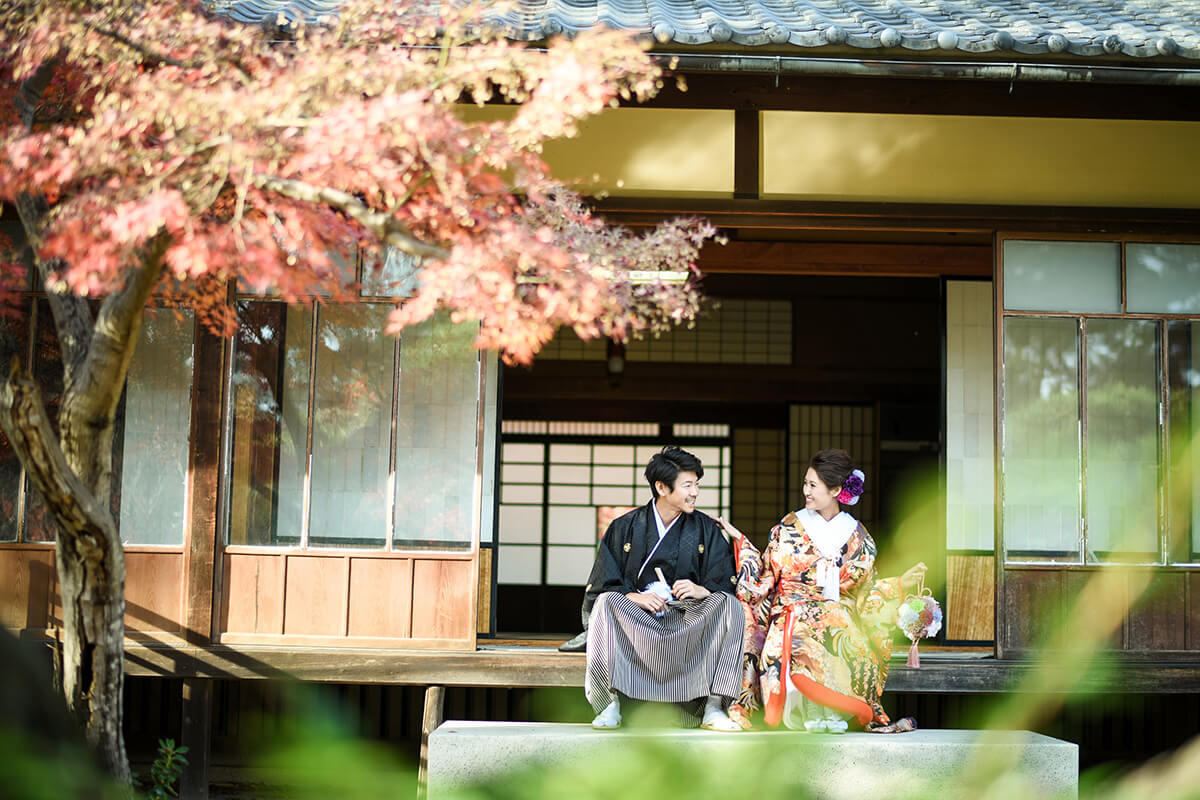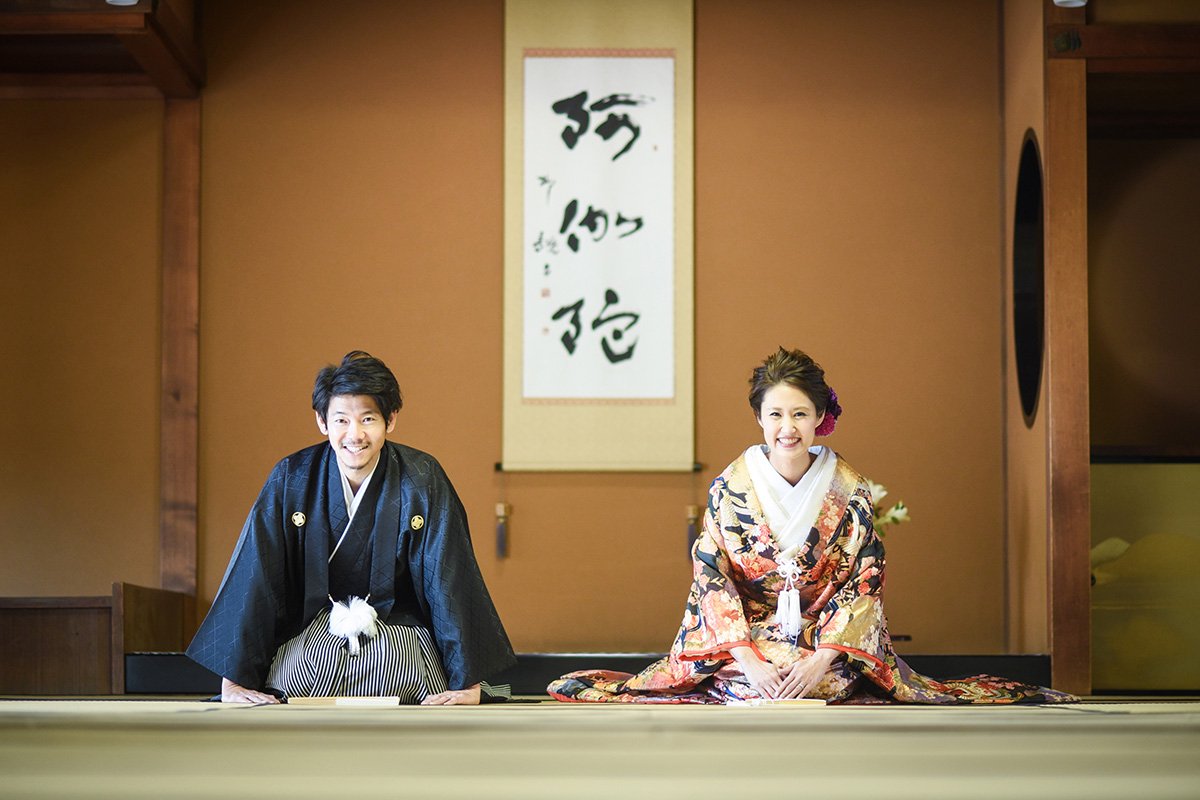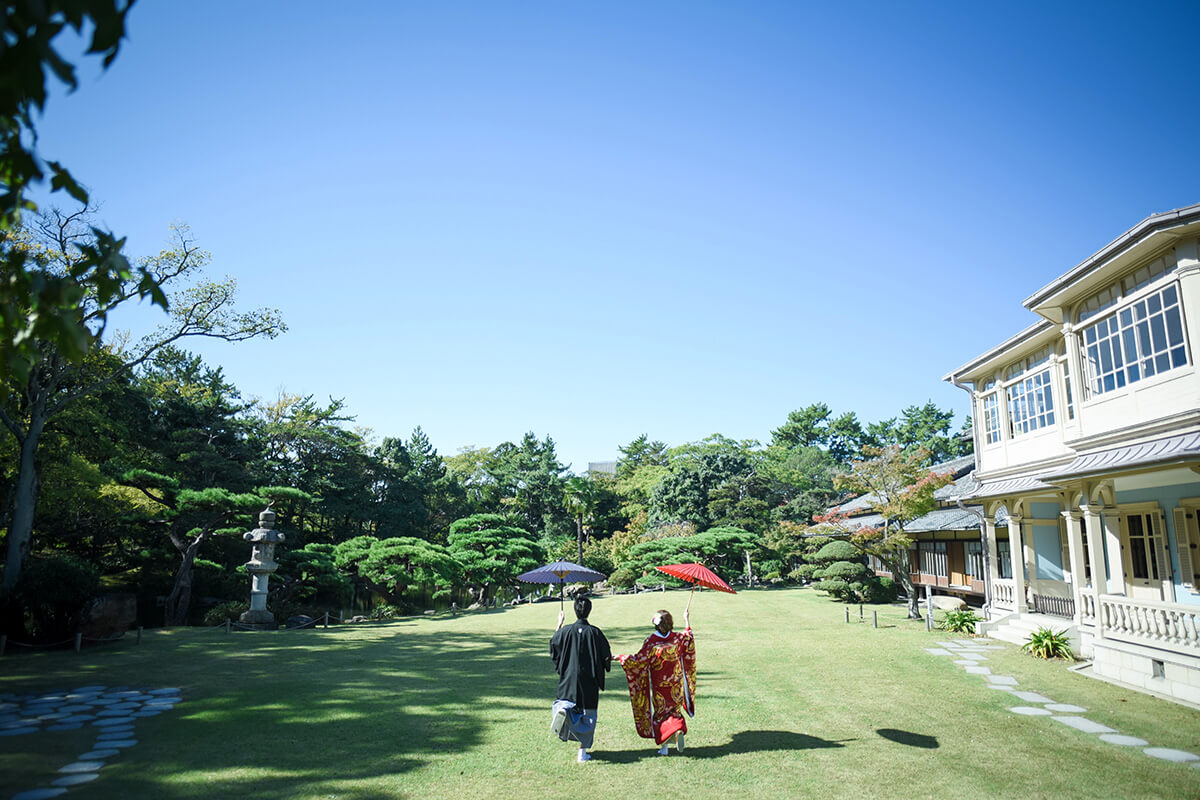 Vast garden with a perfect view of the house
On the southern side of the building is a Japanese styled garden with a large grass lawn and a pond as its main feature. The guest house seen from this well-kept garden is astonishing, and it should fit both kimono and western dress for your wedding photos.