Kokin Denju no Sato
[ADD. FEE ¥27,500(including tax)]
[As 2 Locations|Closed on Tuesday]
Waka poetry museum surrounded by nature Located in Gujo City, Gifu Prefecture, Kokin Denju no Sato is a large-scale field museum occupying an area of over 2 kilometers featuring exhibits and themes on "Japanese waka poetry". The traditional architecture of the museum was built with elements of water, light, and space. The site is surrounded by the beauty of nature throughout the four seasons.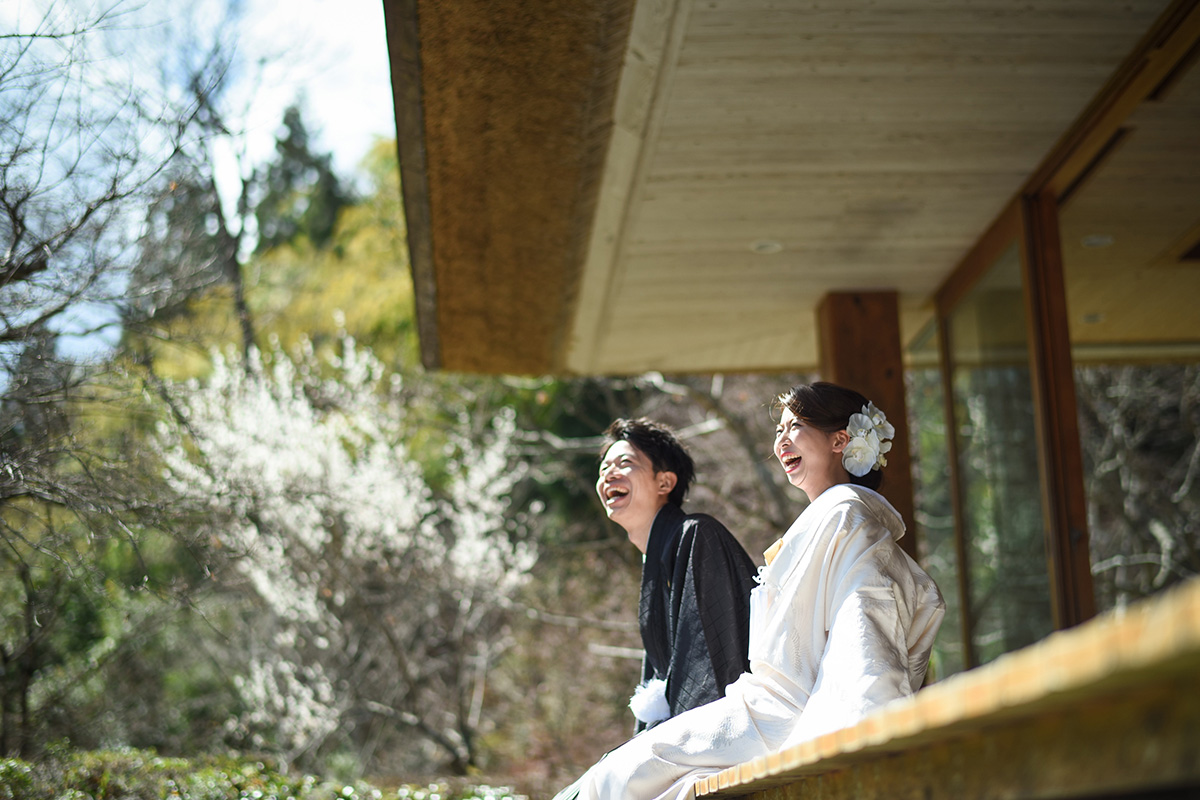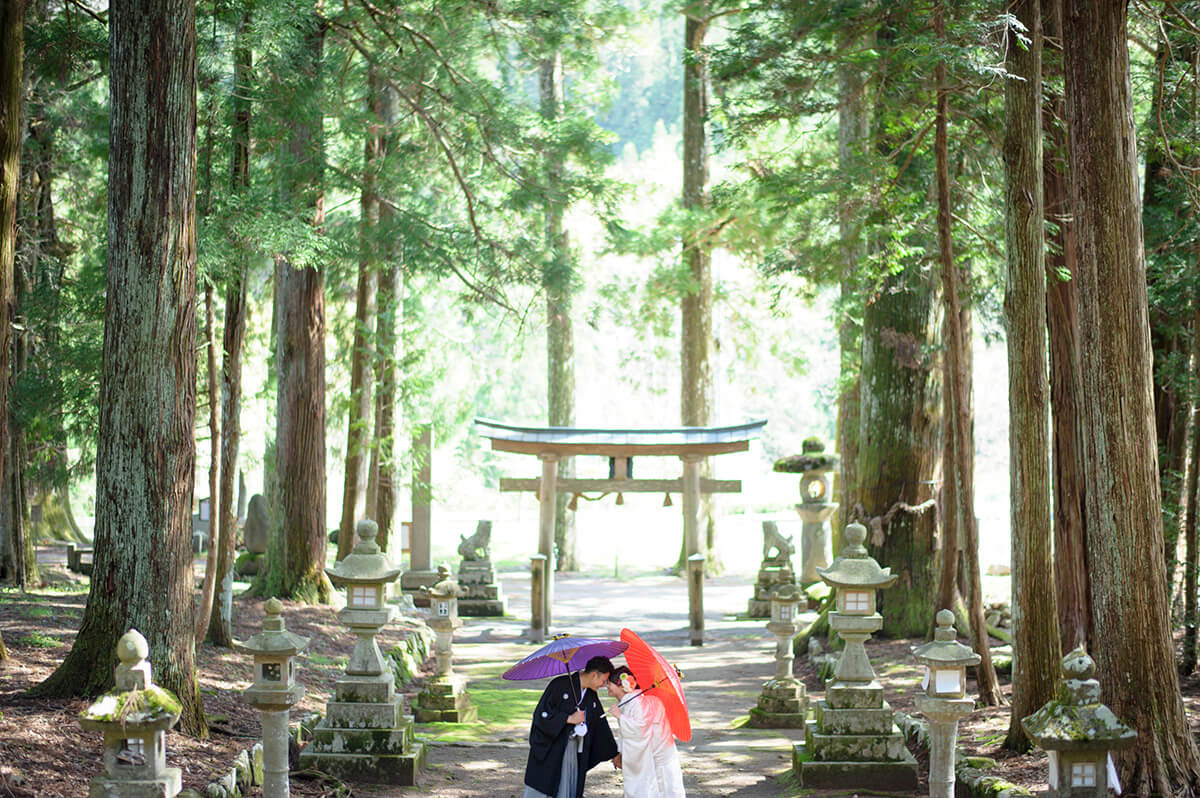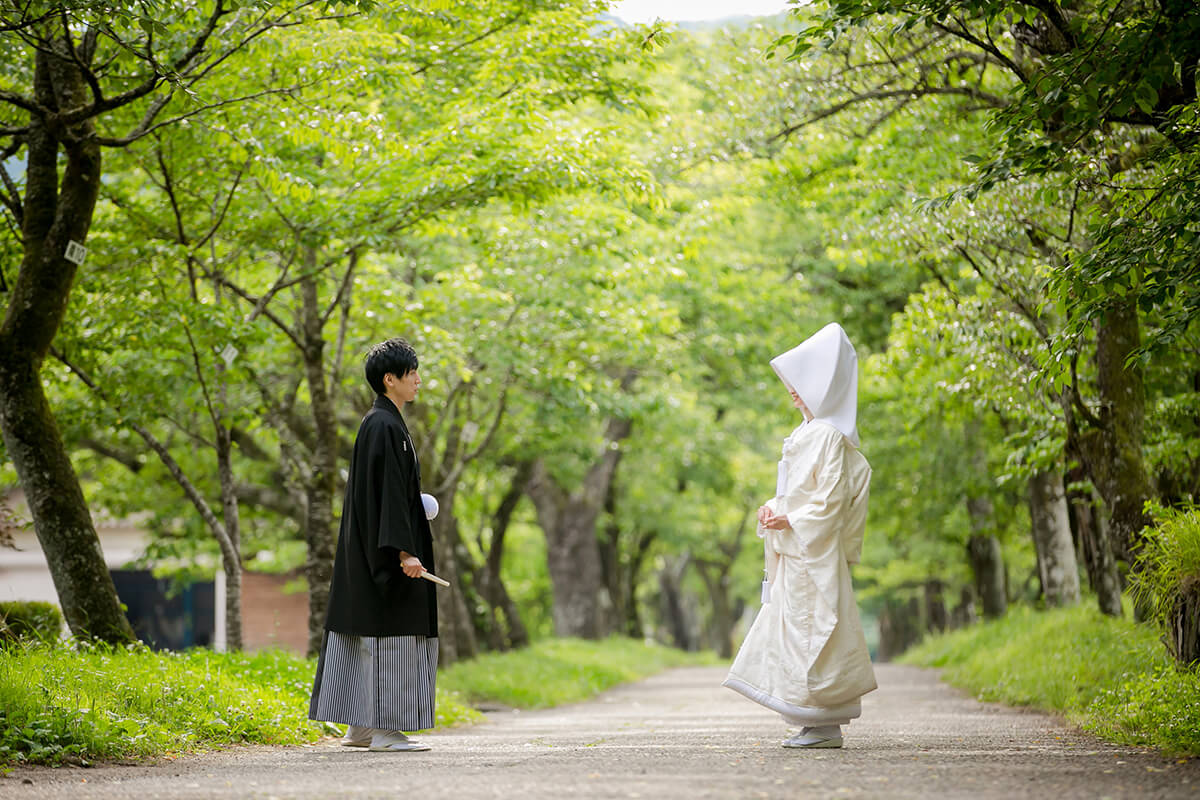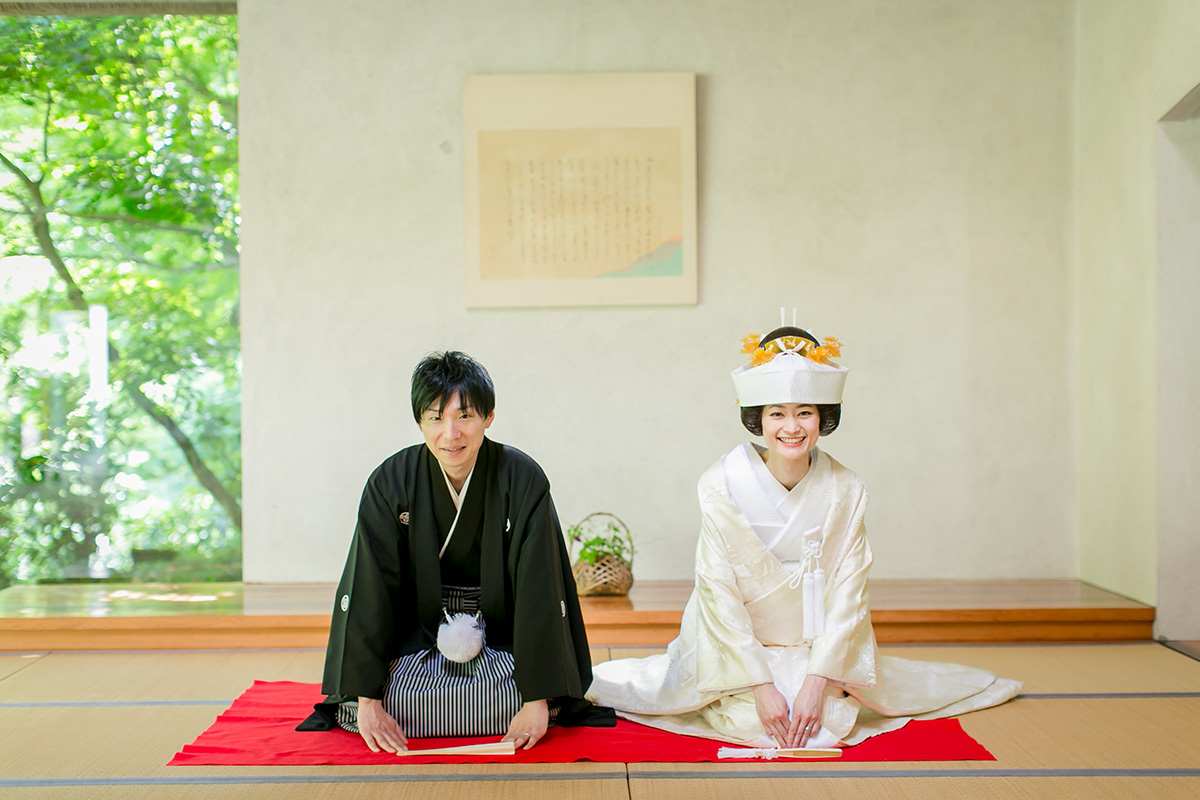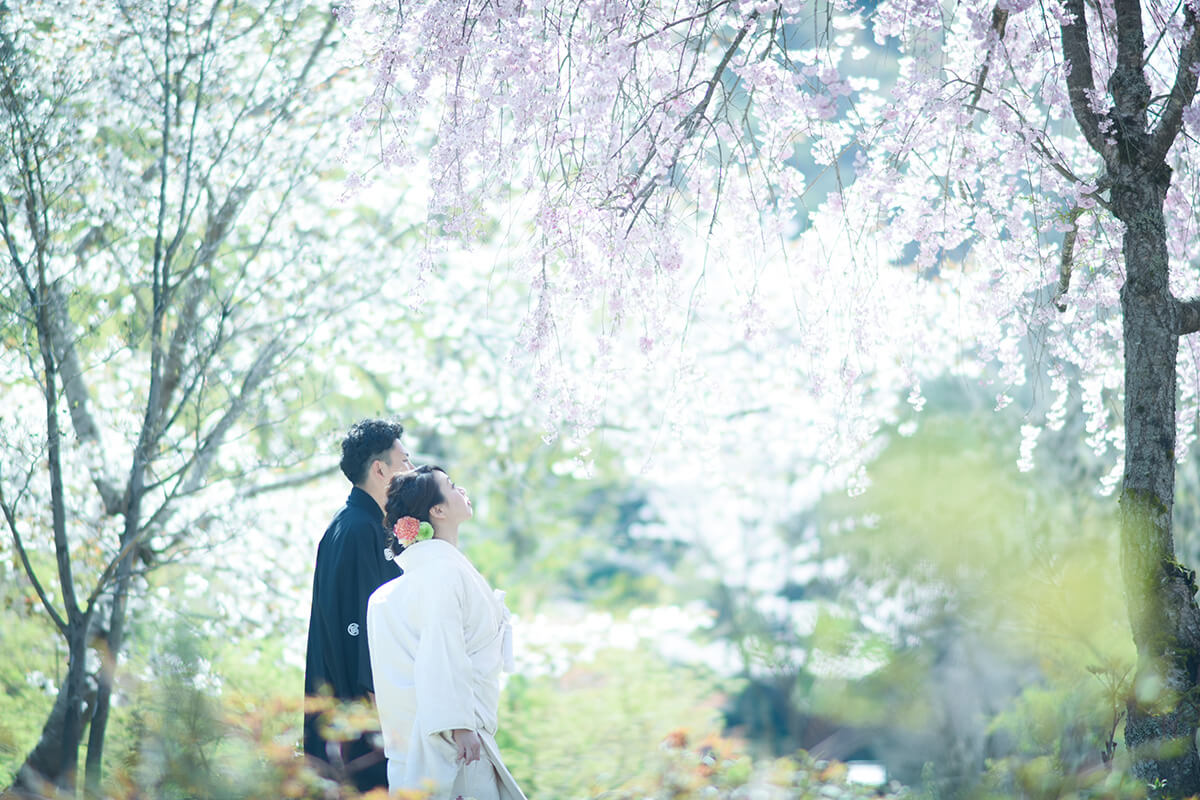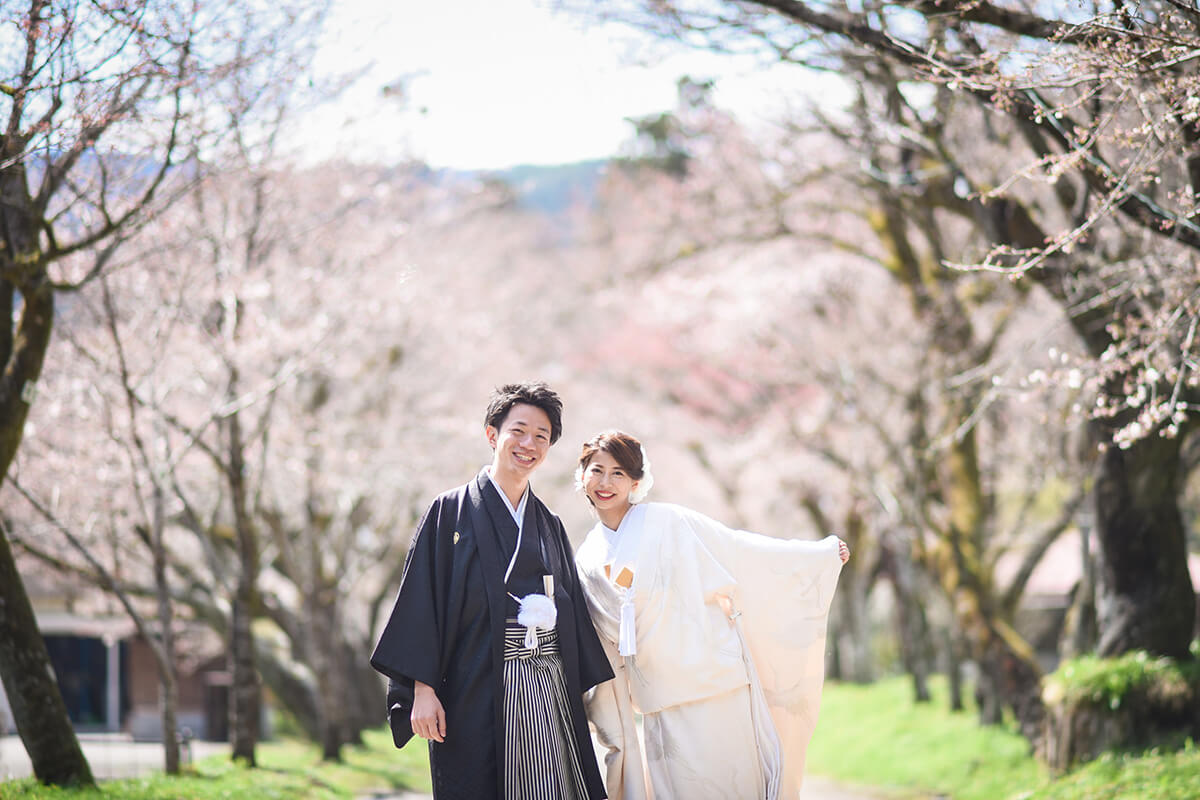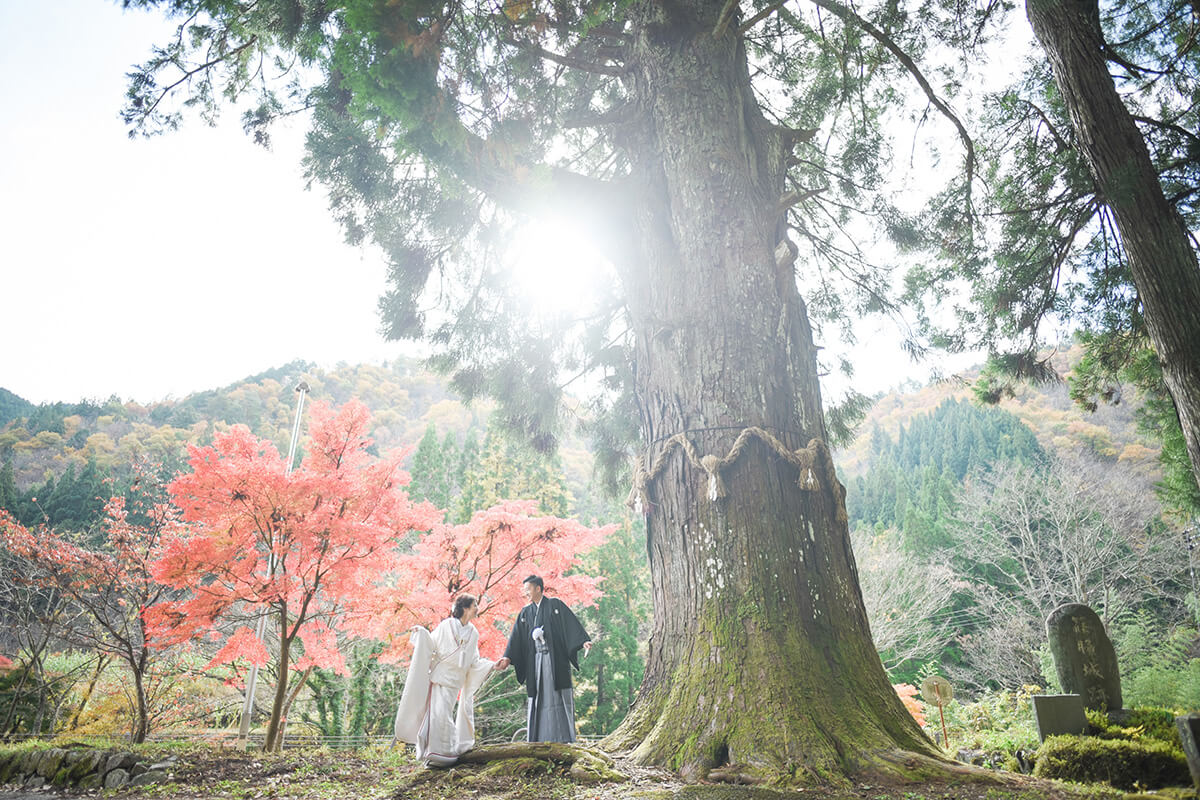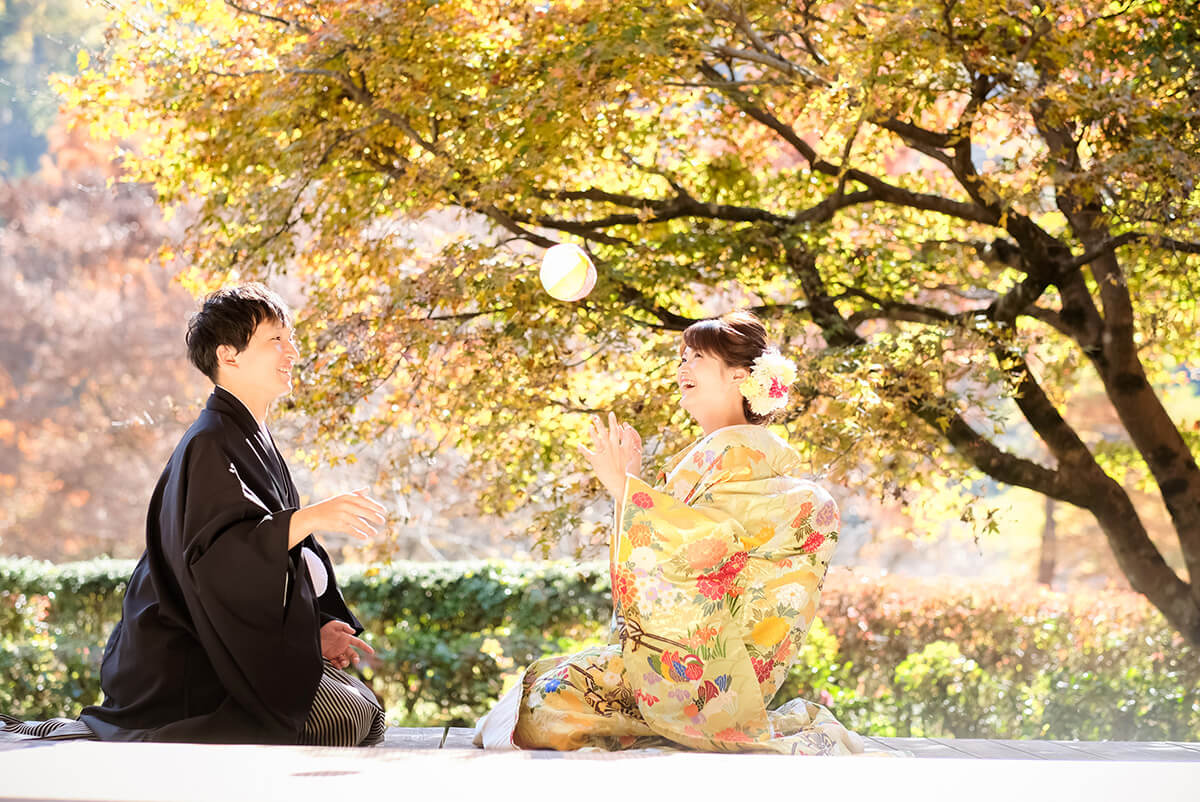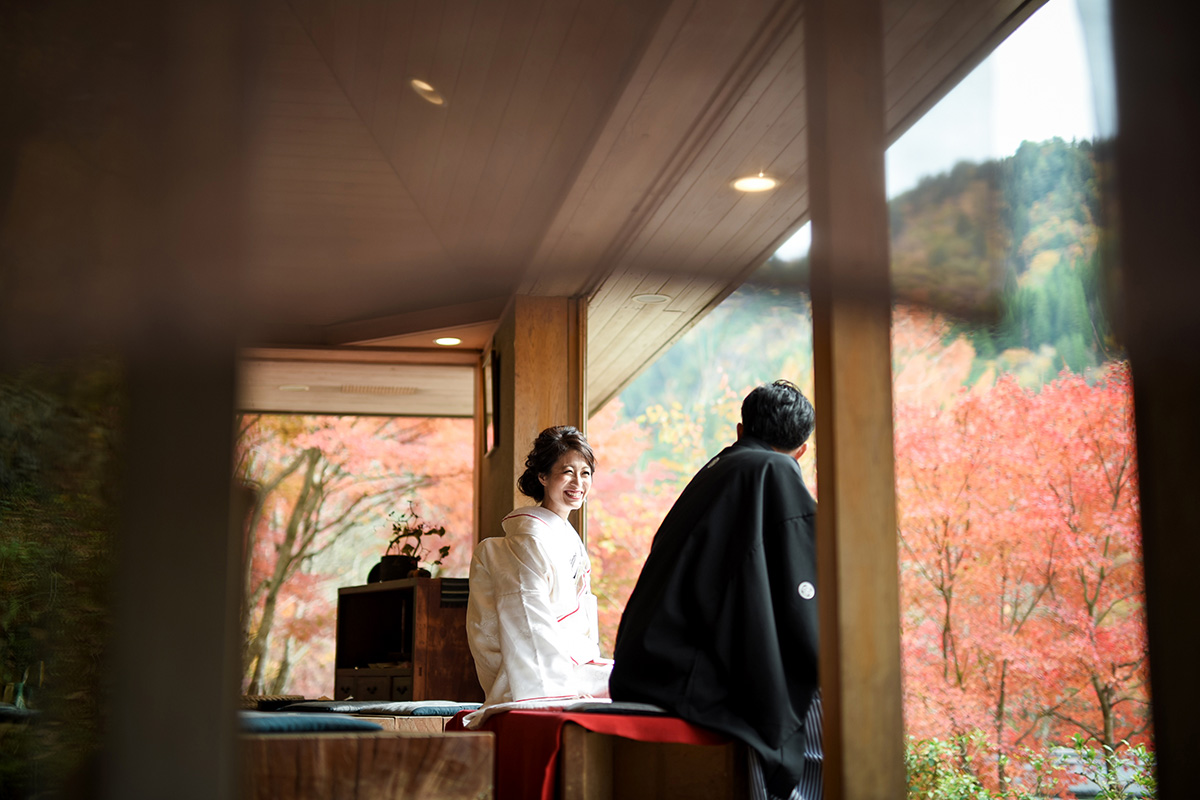 Pre-wedding photos taking in the natural beauty of the four seasons
The museum has a rich natural environment located in the heart of Japan. The area is noted for its cherry blossoms in spring and red leave views in autumn. It is a very popular location for pre-wedding photoshoots.