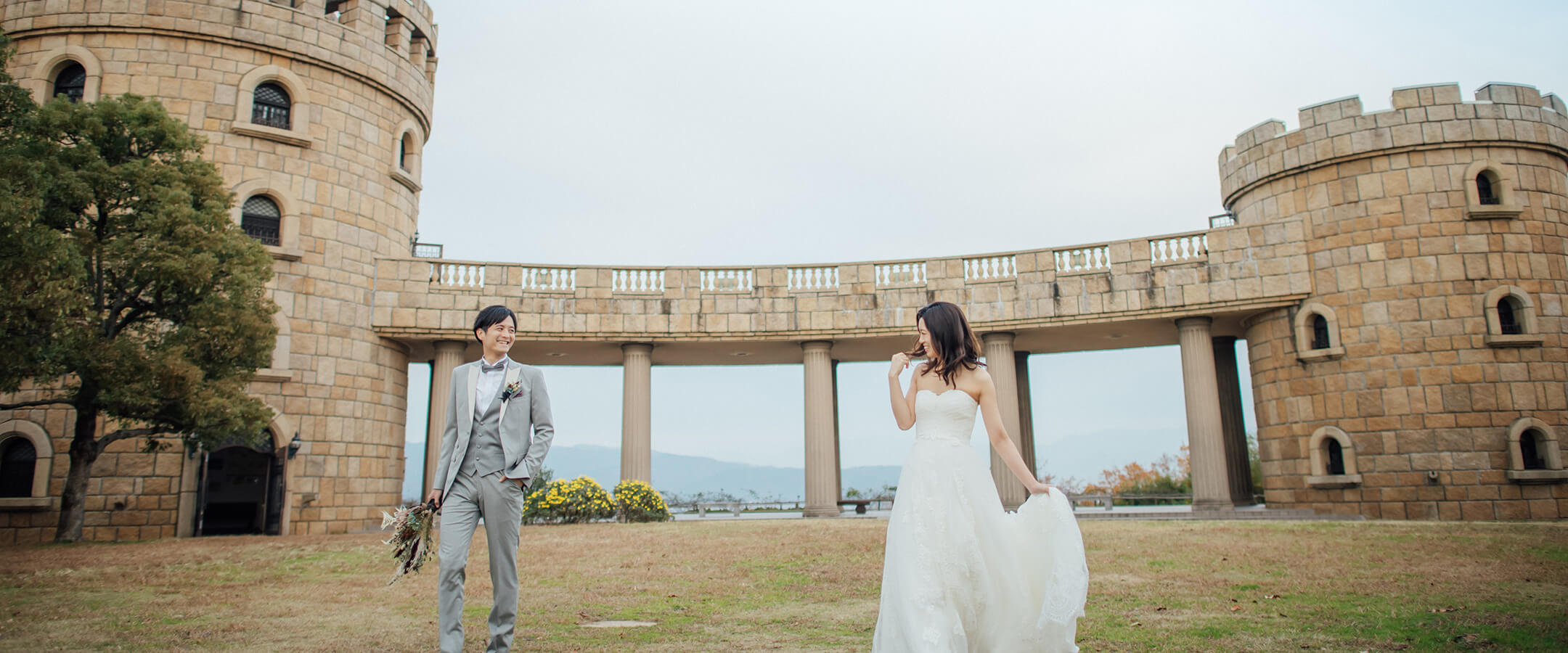 Matsuyama City Park
German style castle built in the ancient city of Shikoku The park was built to commemorate the 100th anniversary of the Matsuyama City. It is a sister city with Freiburg in Germany, and a European castle-style observation deck is modeled on the top of the park. Not only can you see the Matsuyama Plains, but you can also enjoy the flowers in all seasons.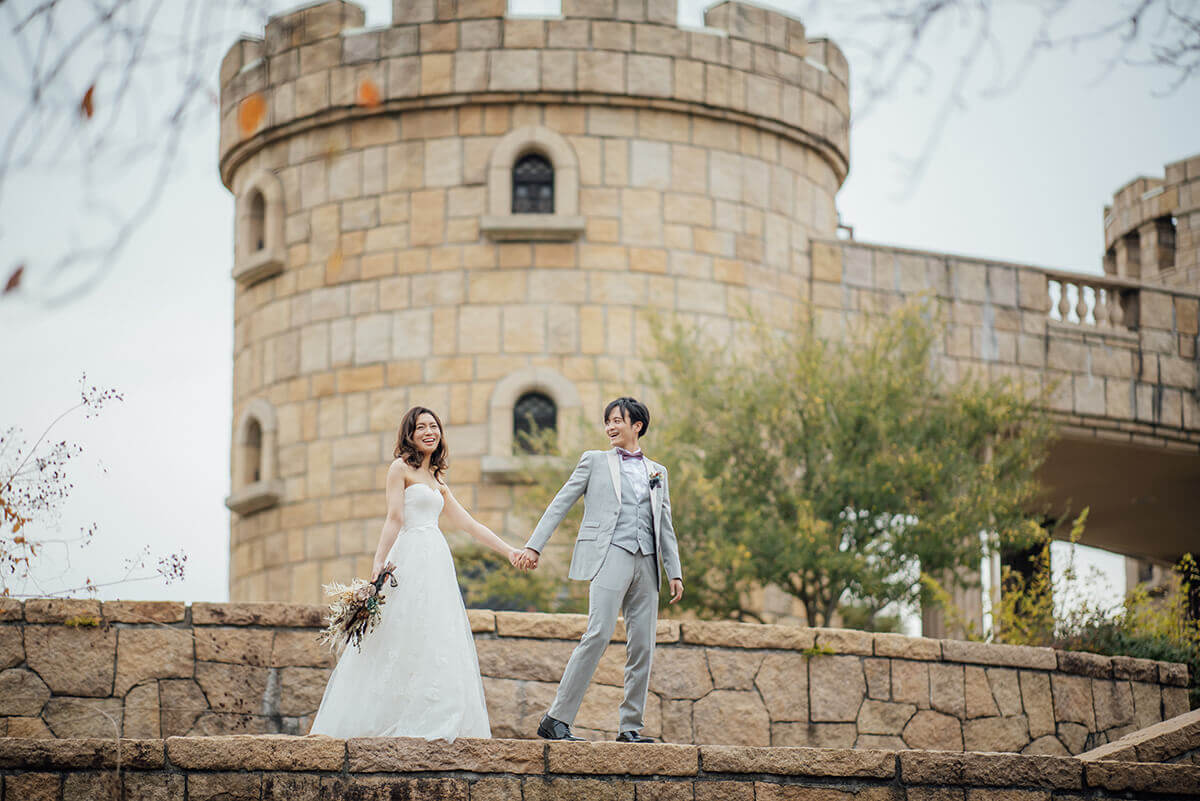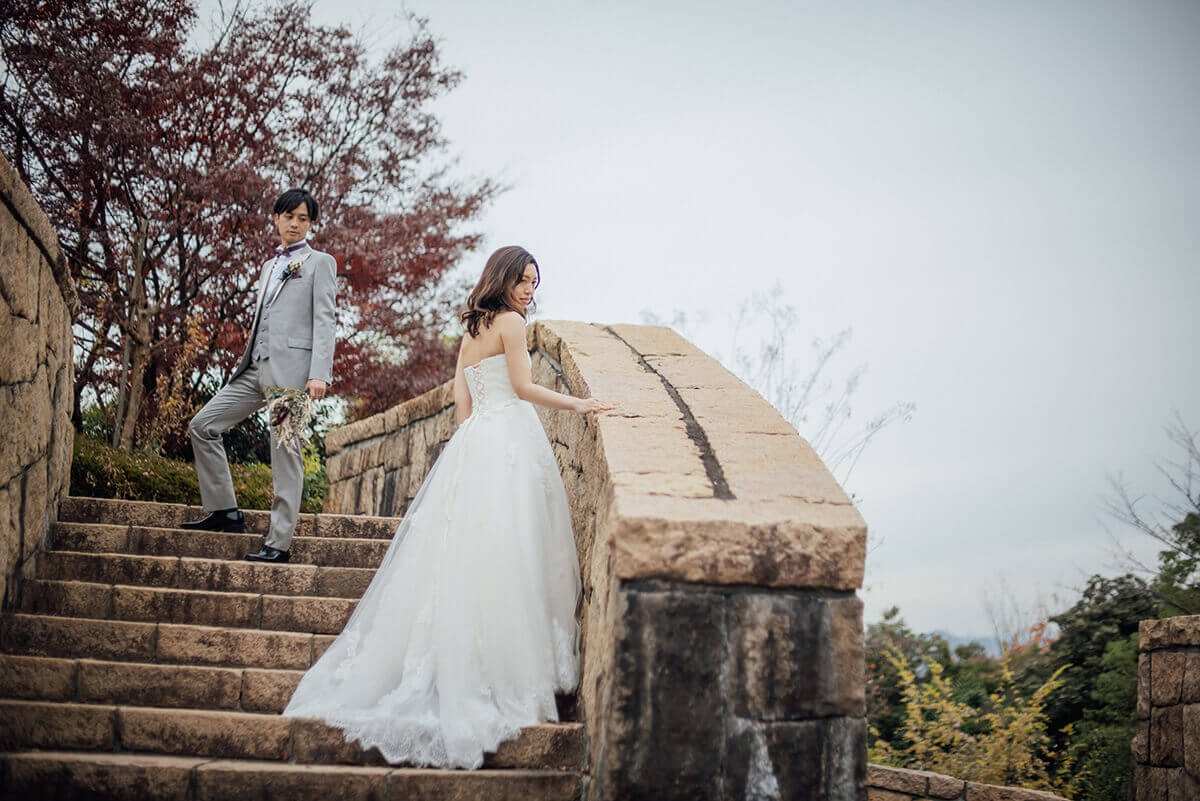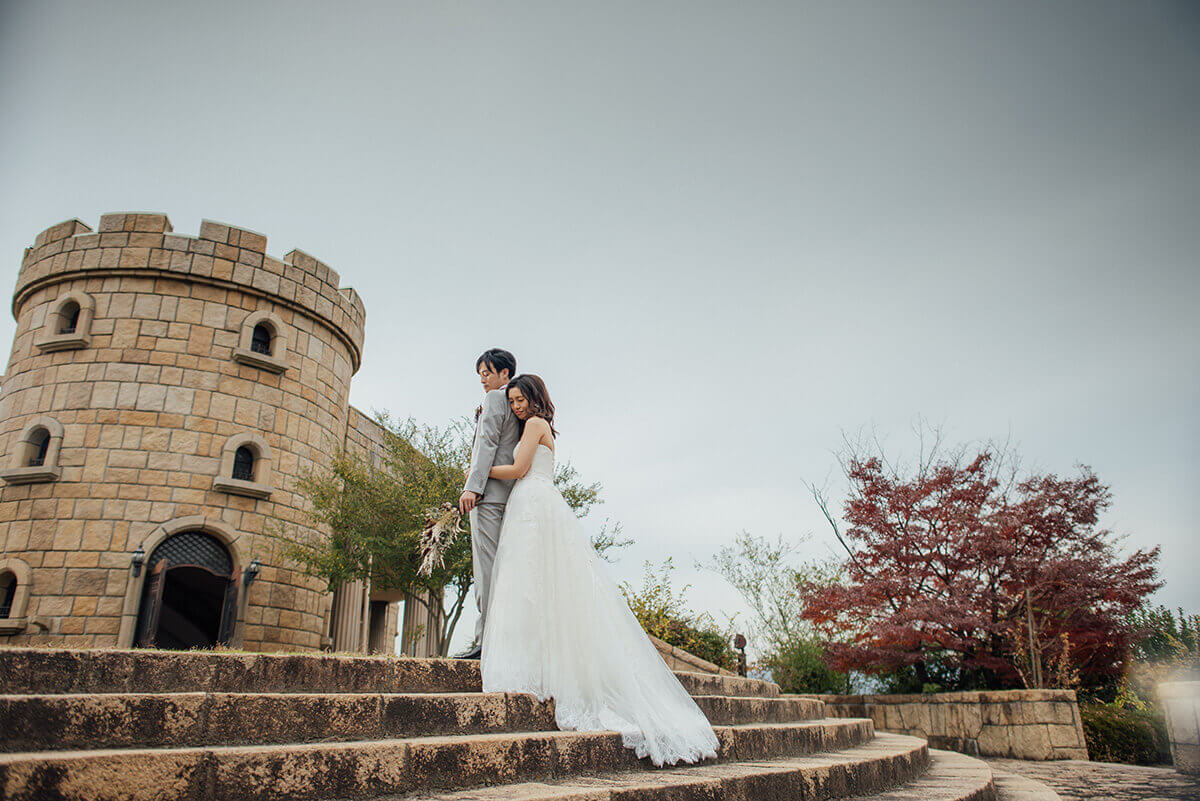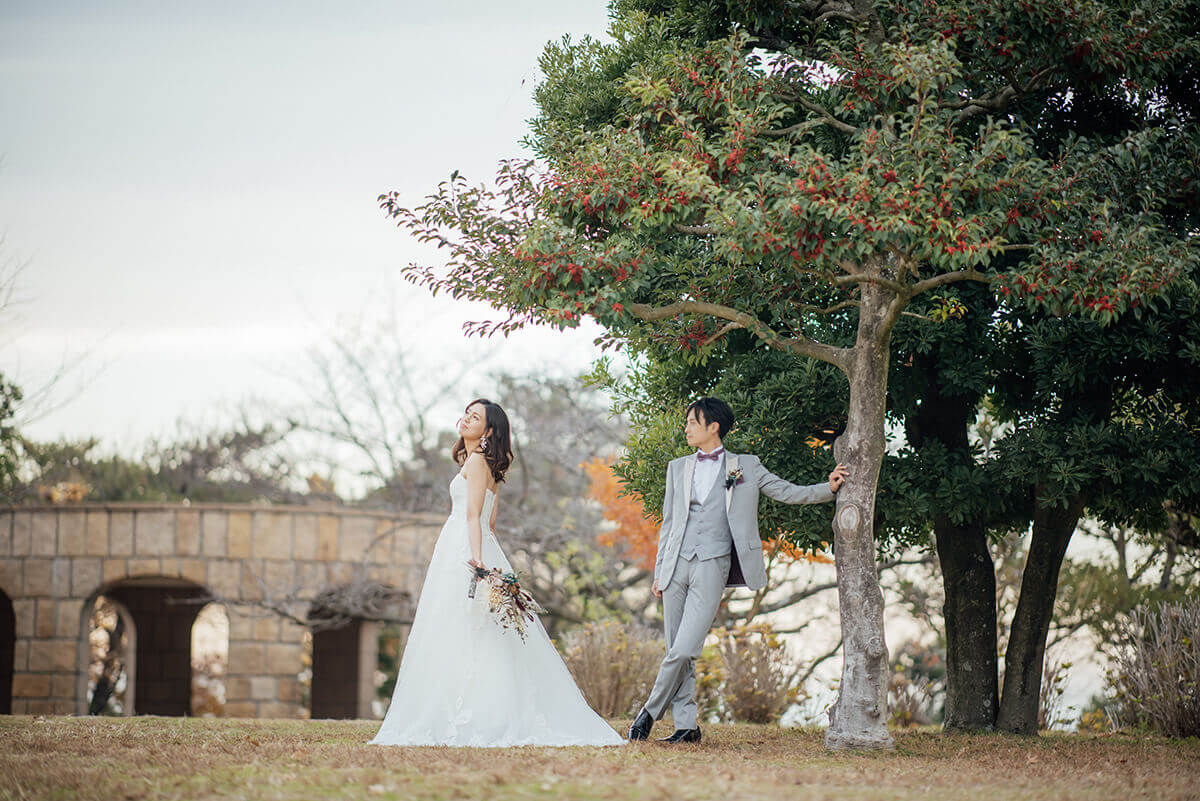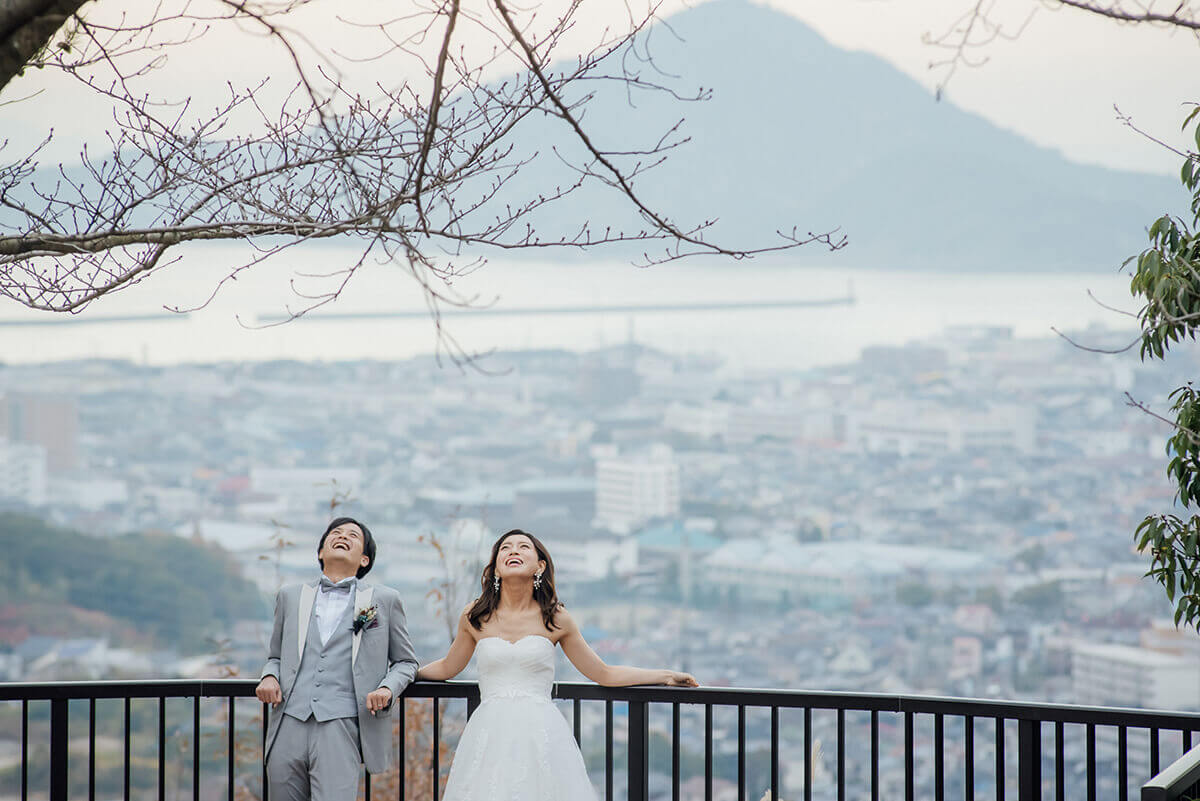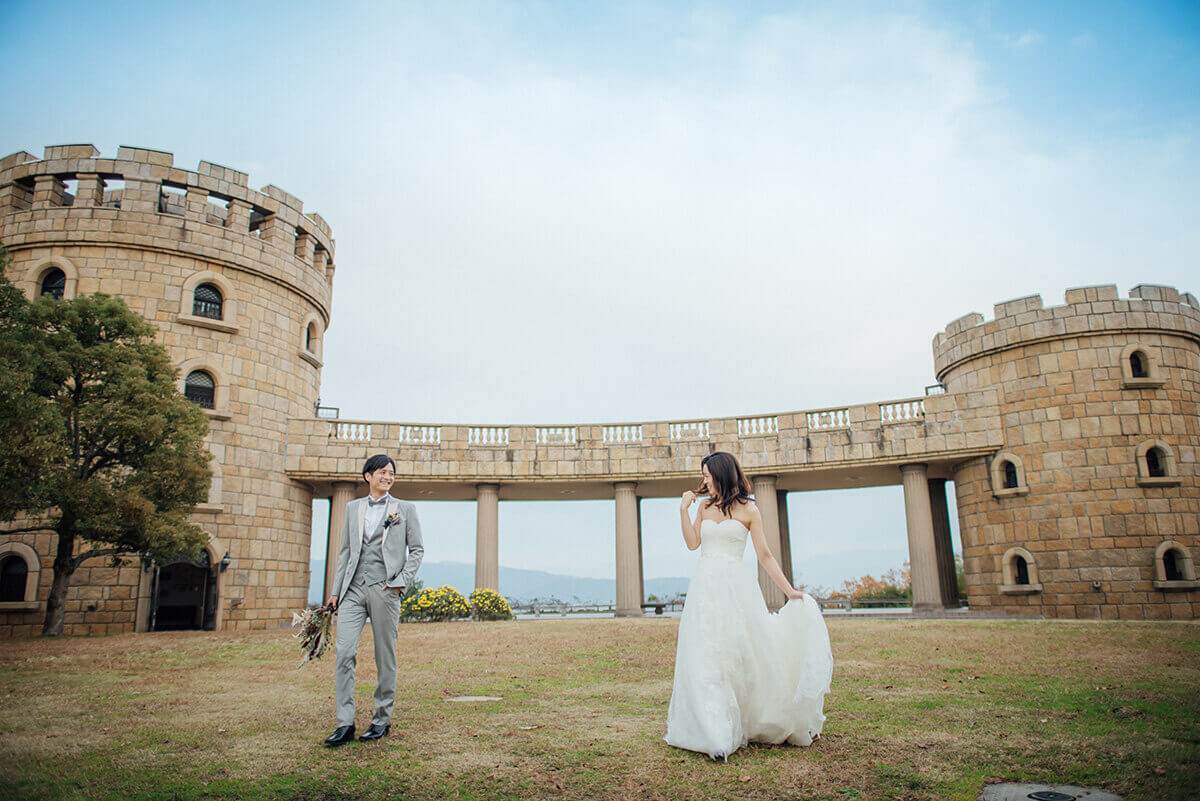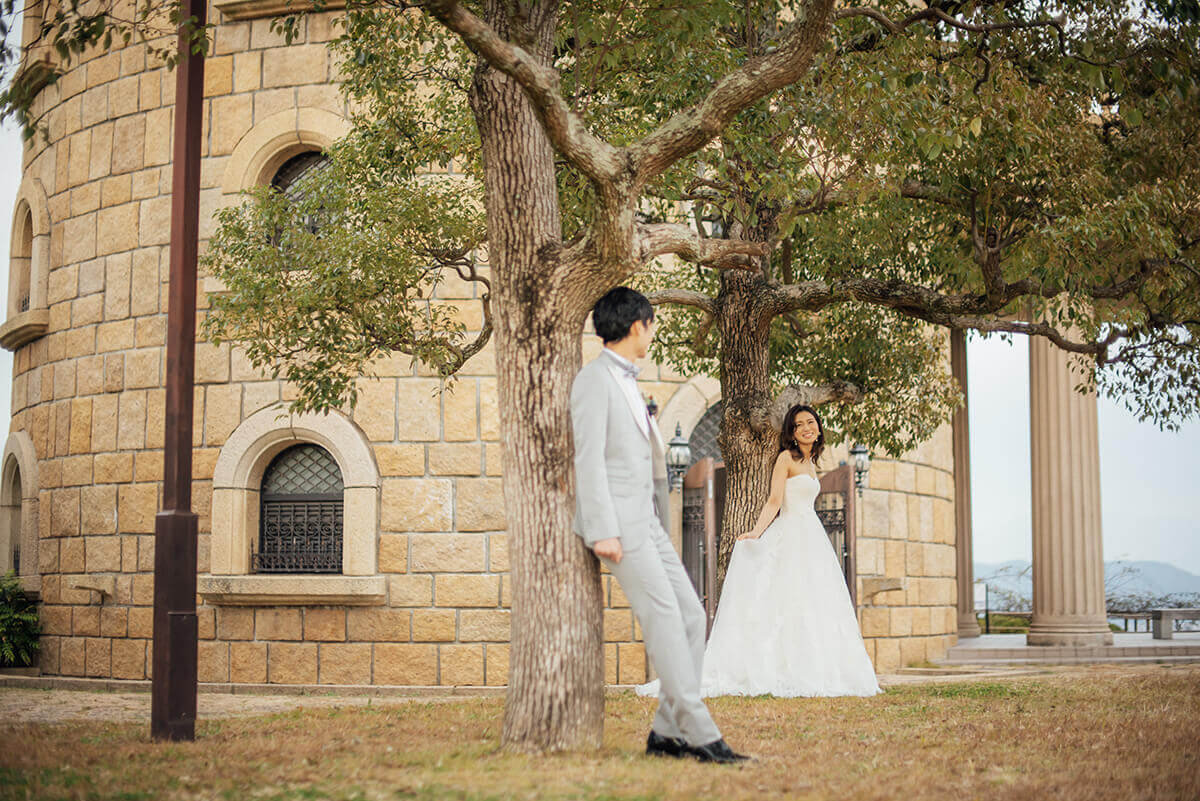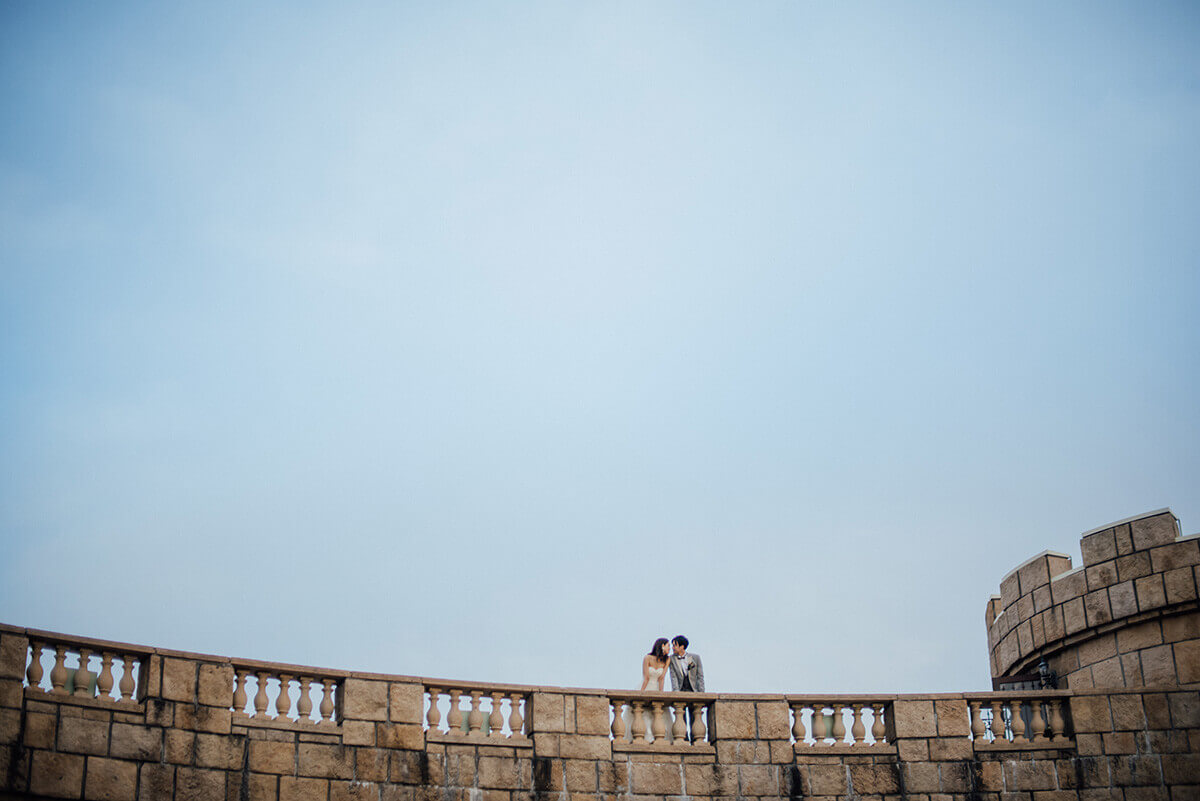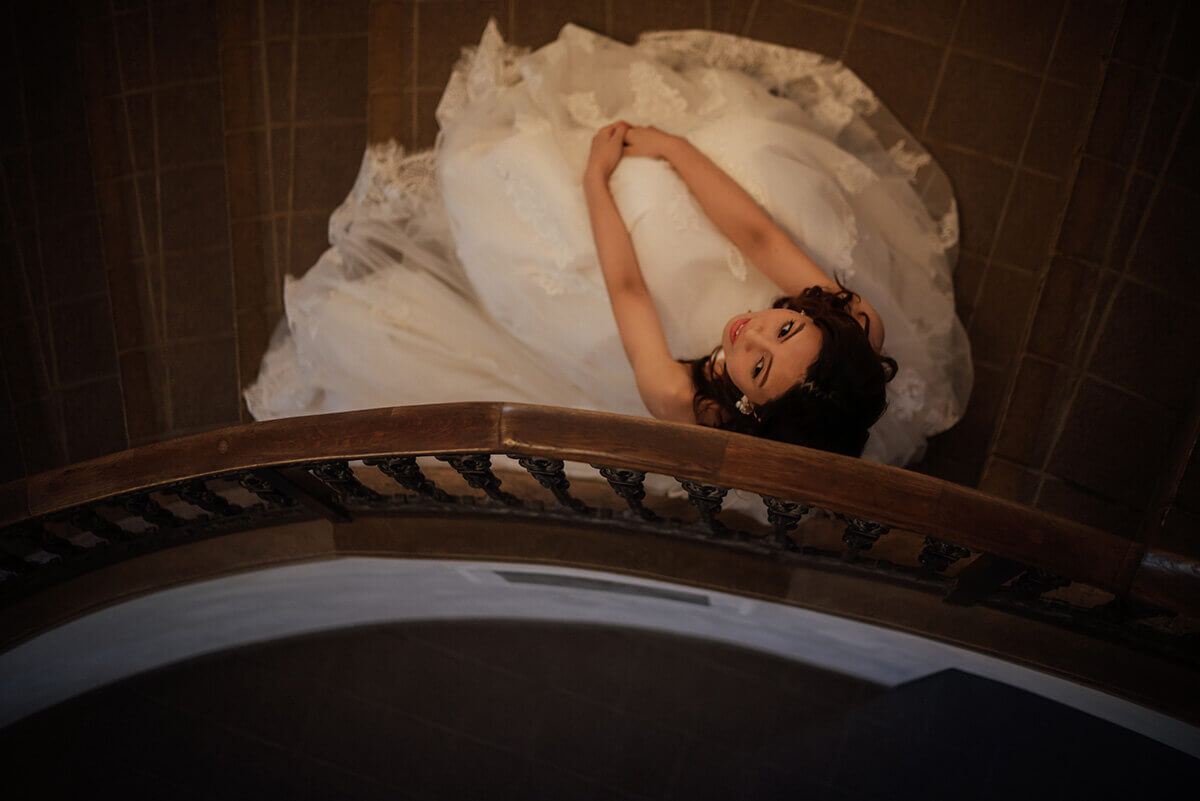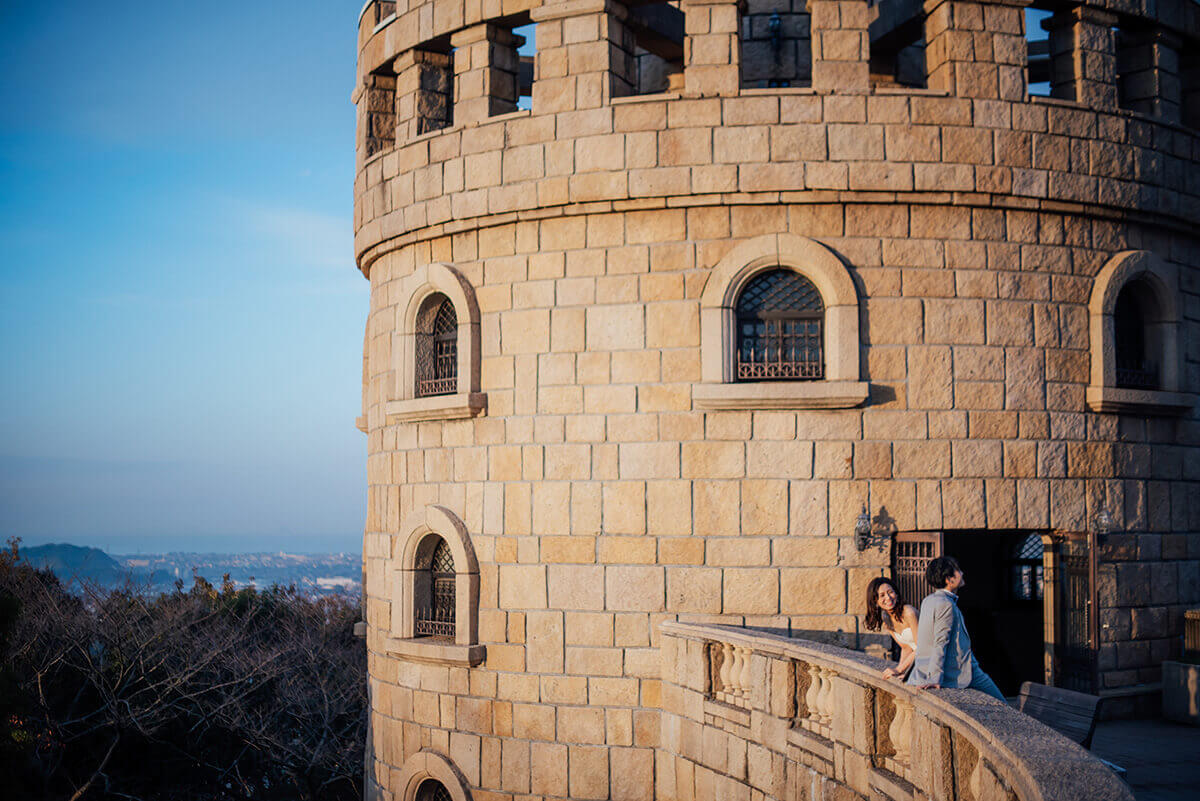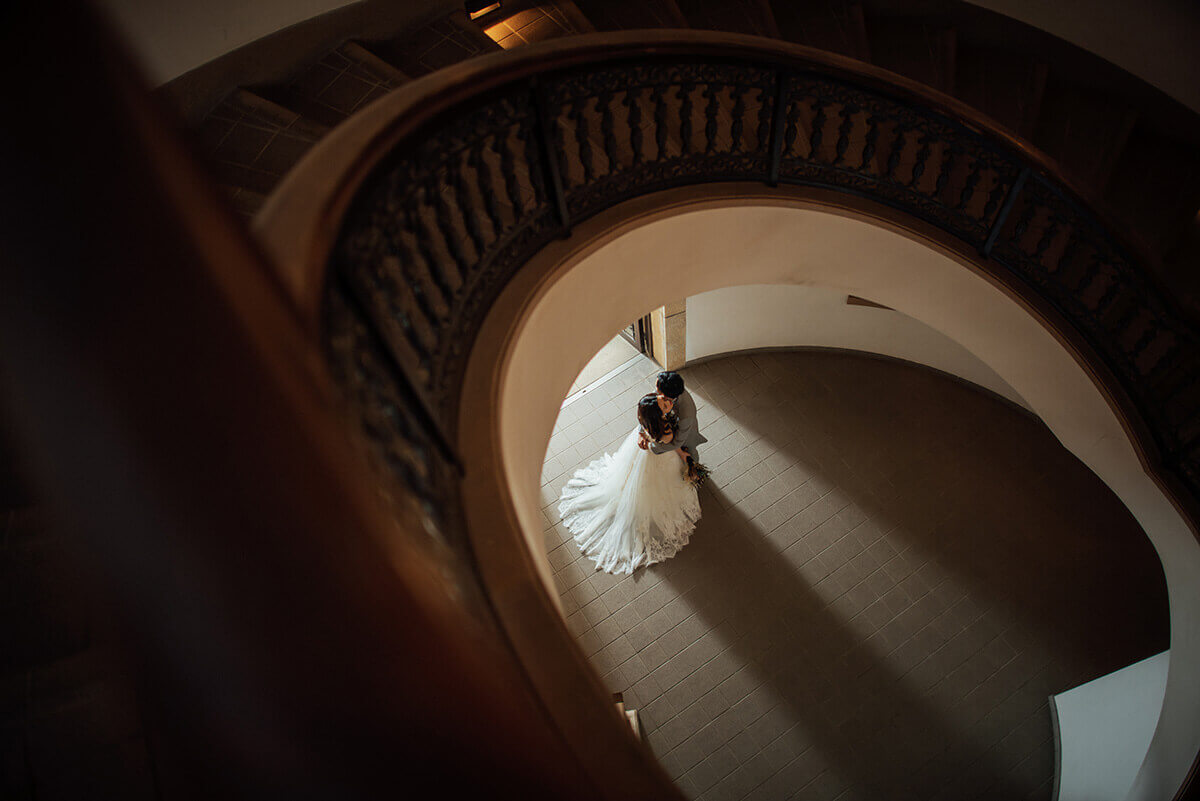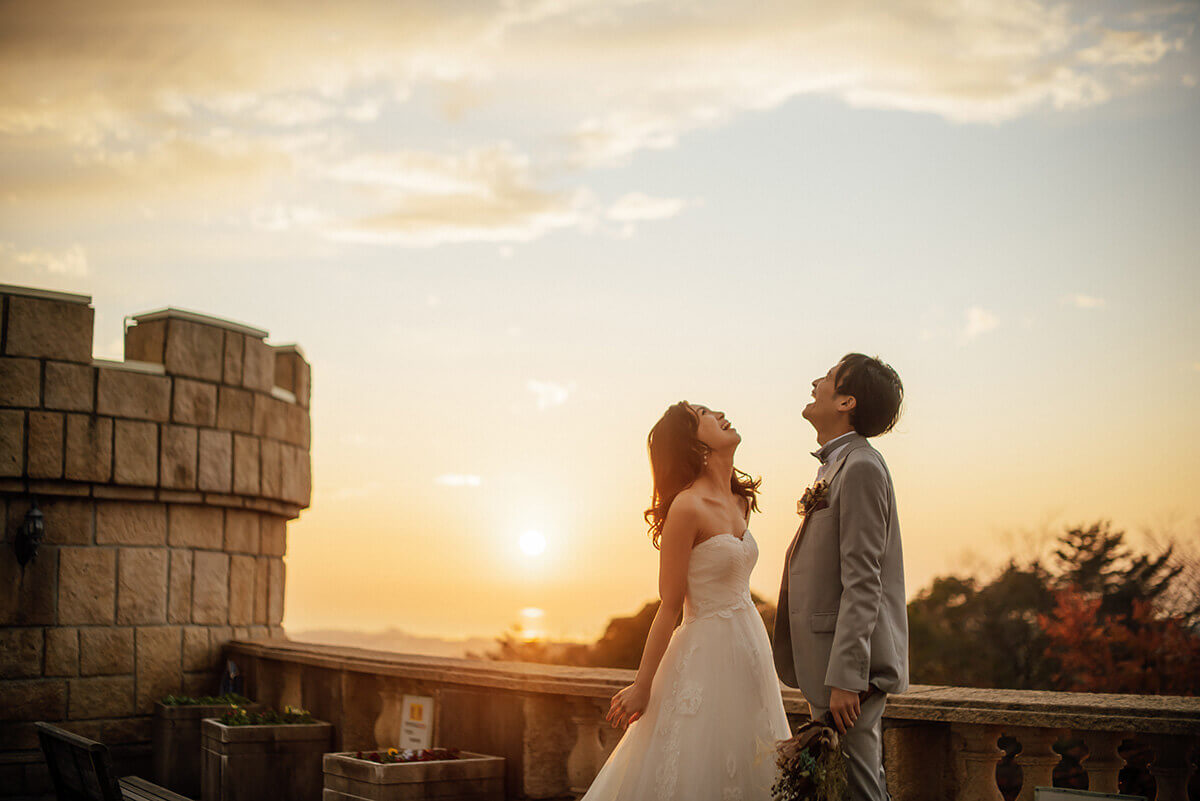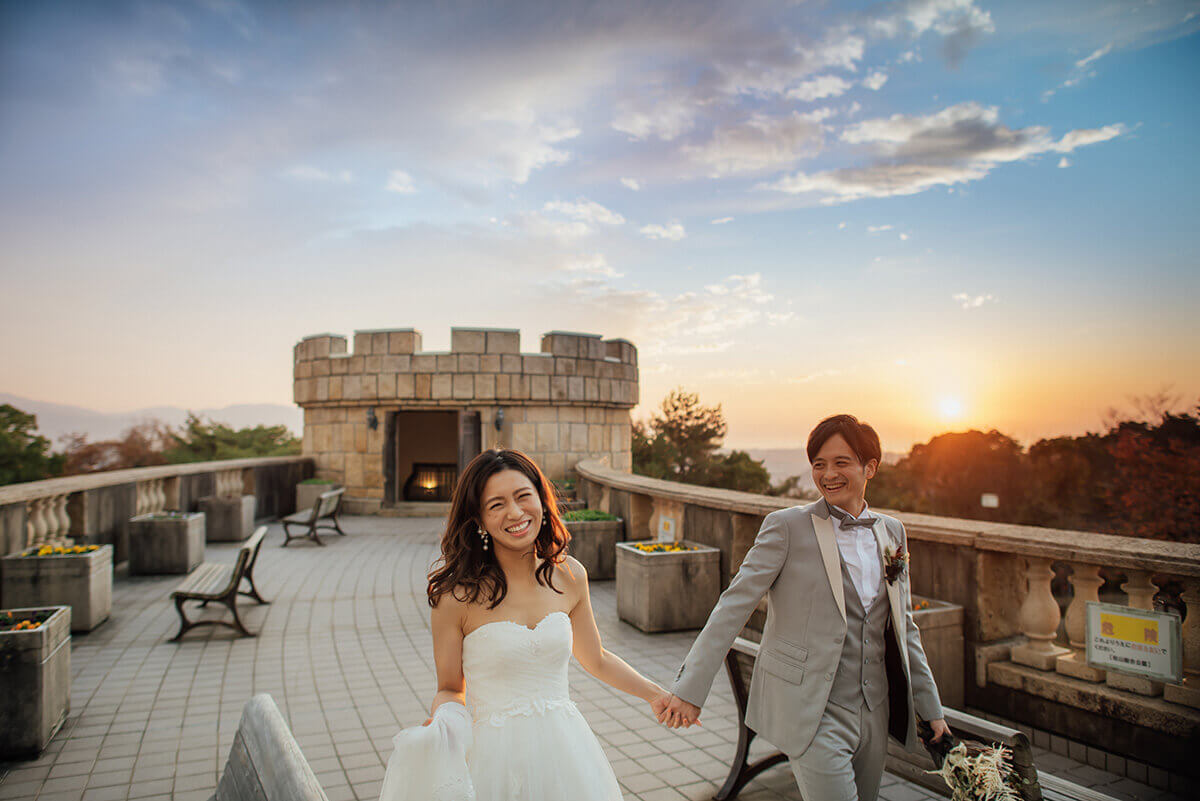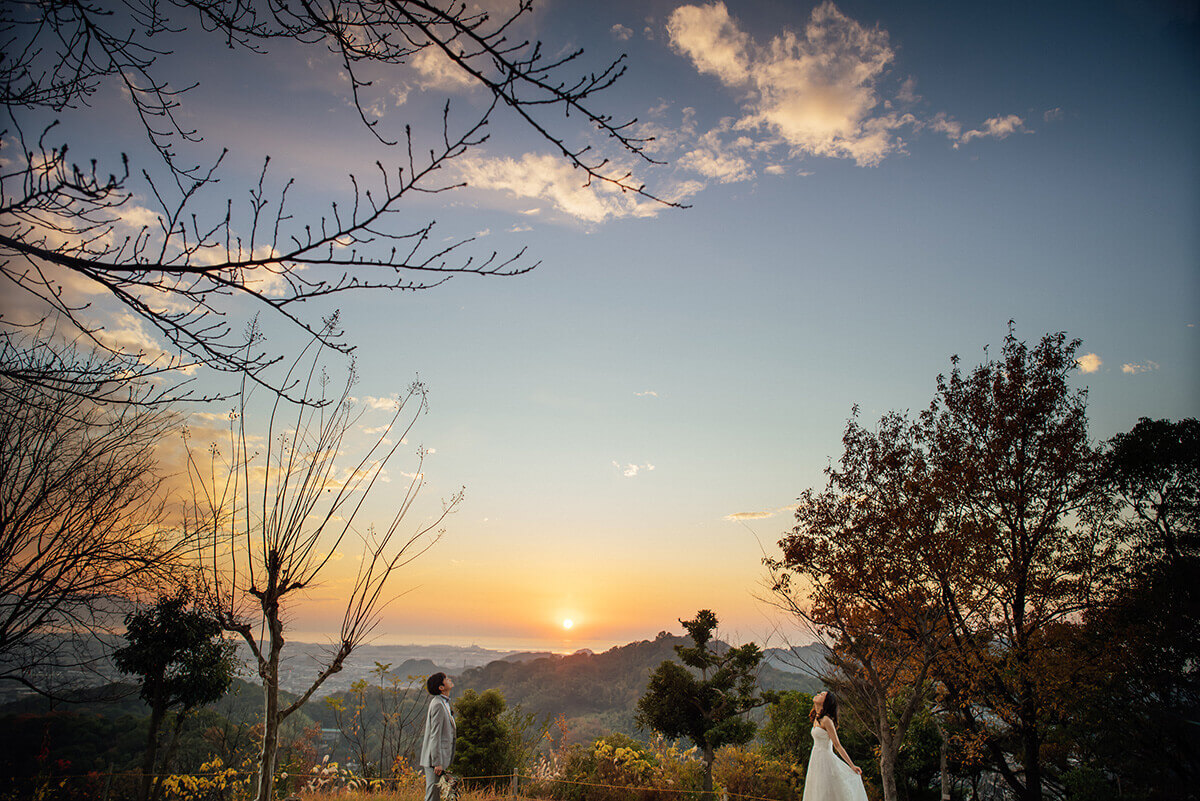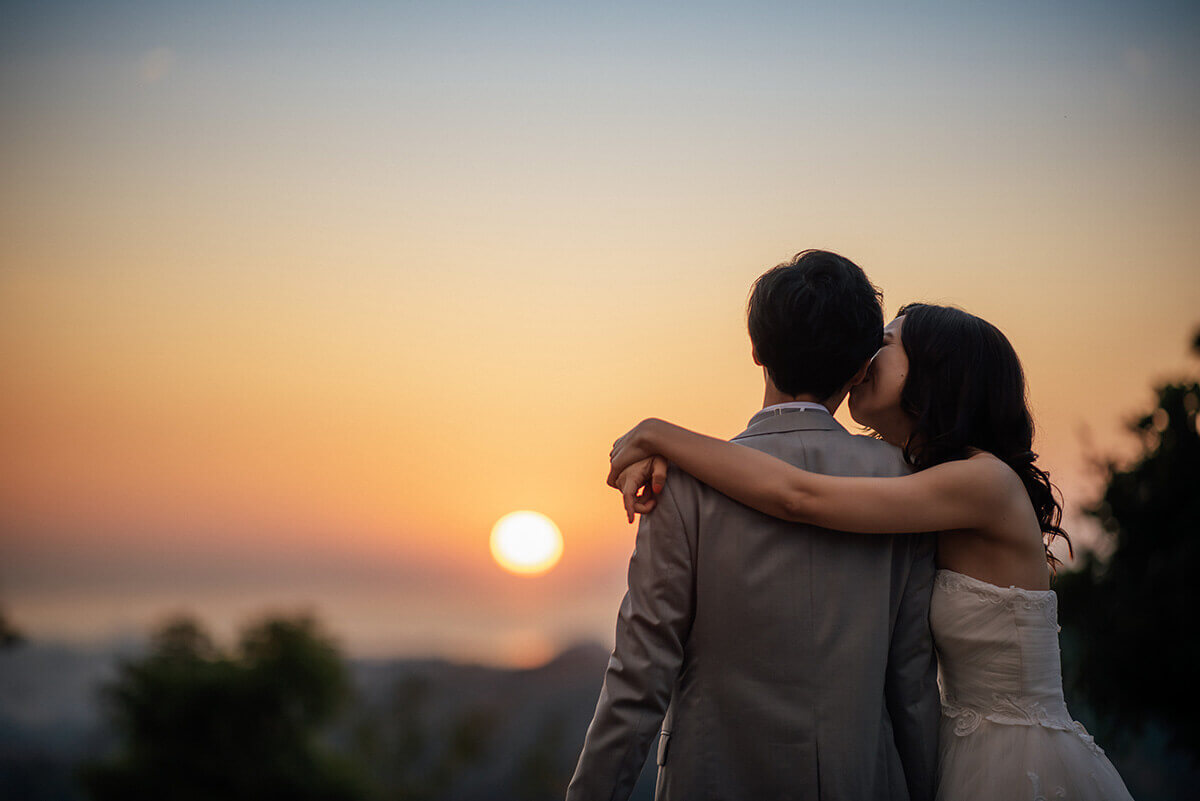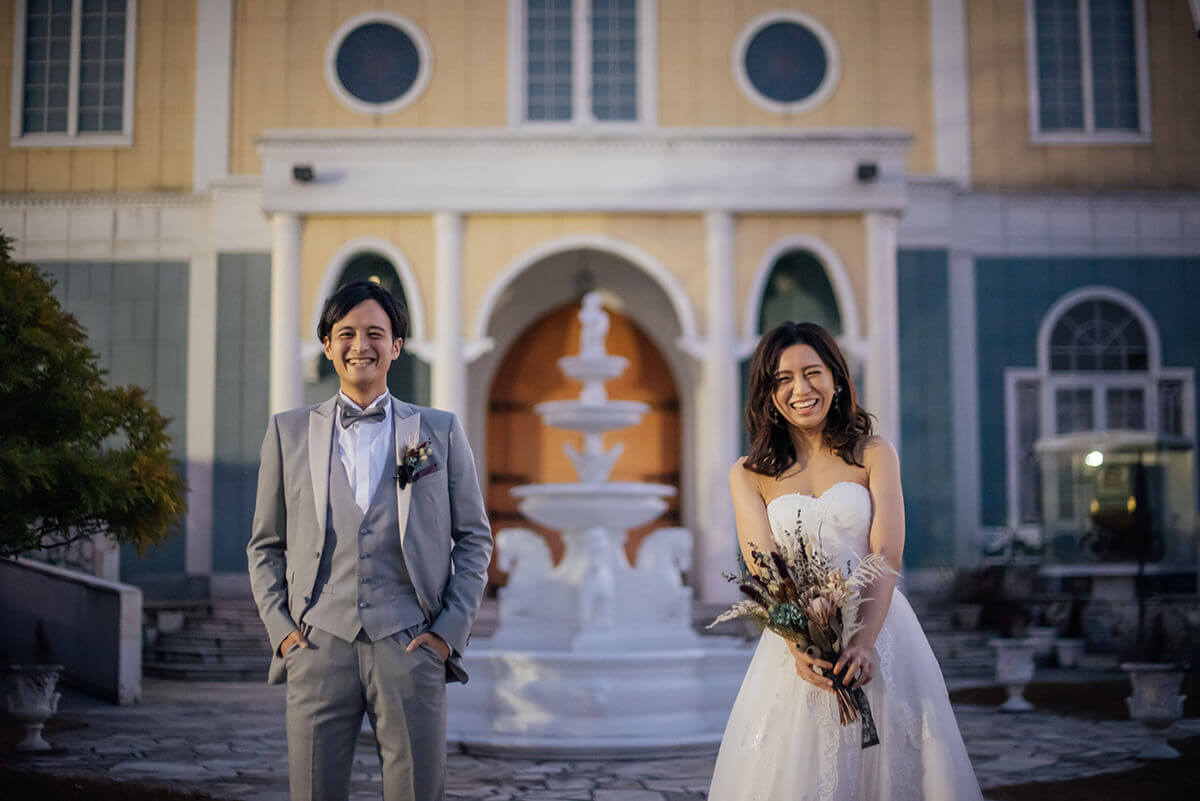 The perfect fusion of European and Japanese style
Are you having trouble deciding wether to take photos in a wedding dress or kimono? For those who are lost, we recommend you to come to Matsuyama and choose Matsuyama City Park as your location, a place to achieve different photography needs.