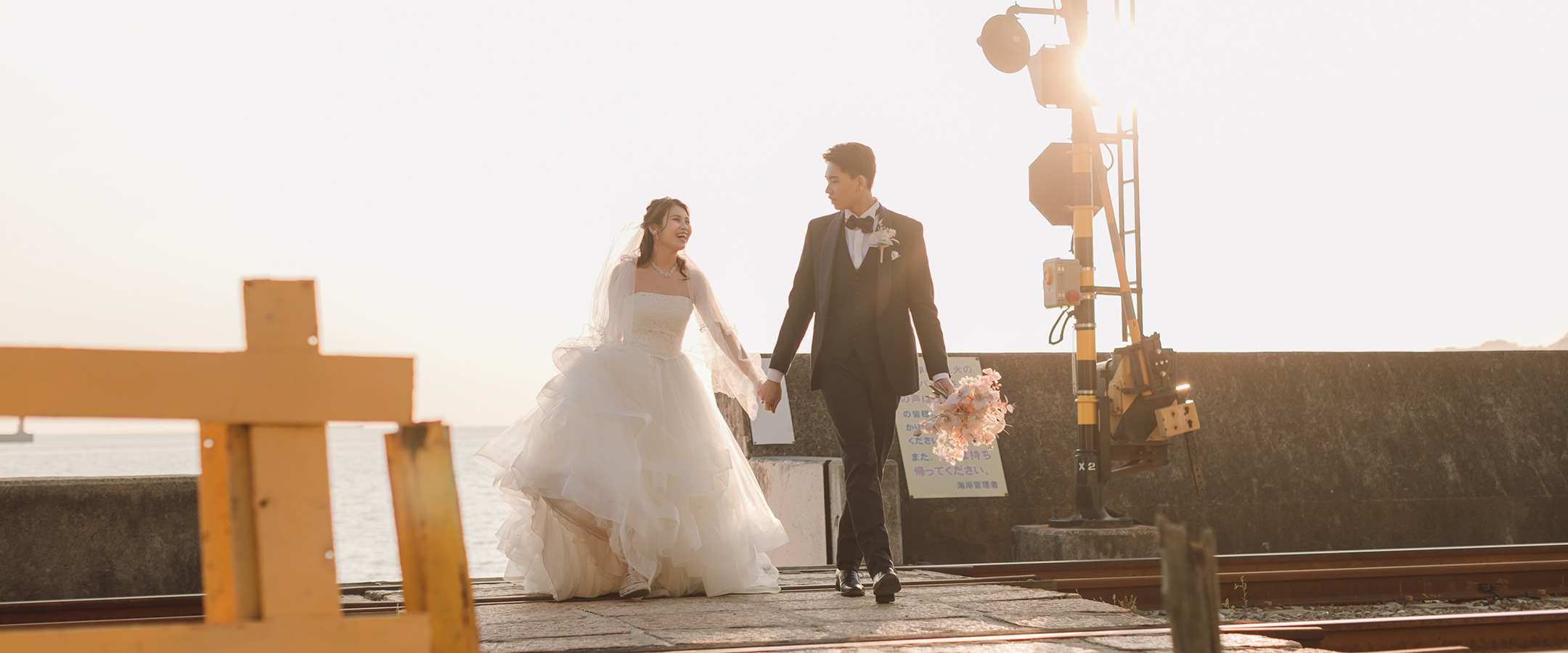 Is it called Monchhichi Coast or Azuma Coast? The beach is loved by the locals in Matsuyama City. The Japanese pronunciation is the same as the cute cartoon character "Monchhichi", which shows that it is loved by the people of Matsuyama.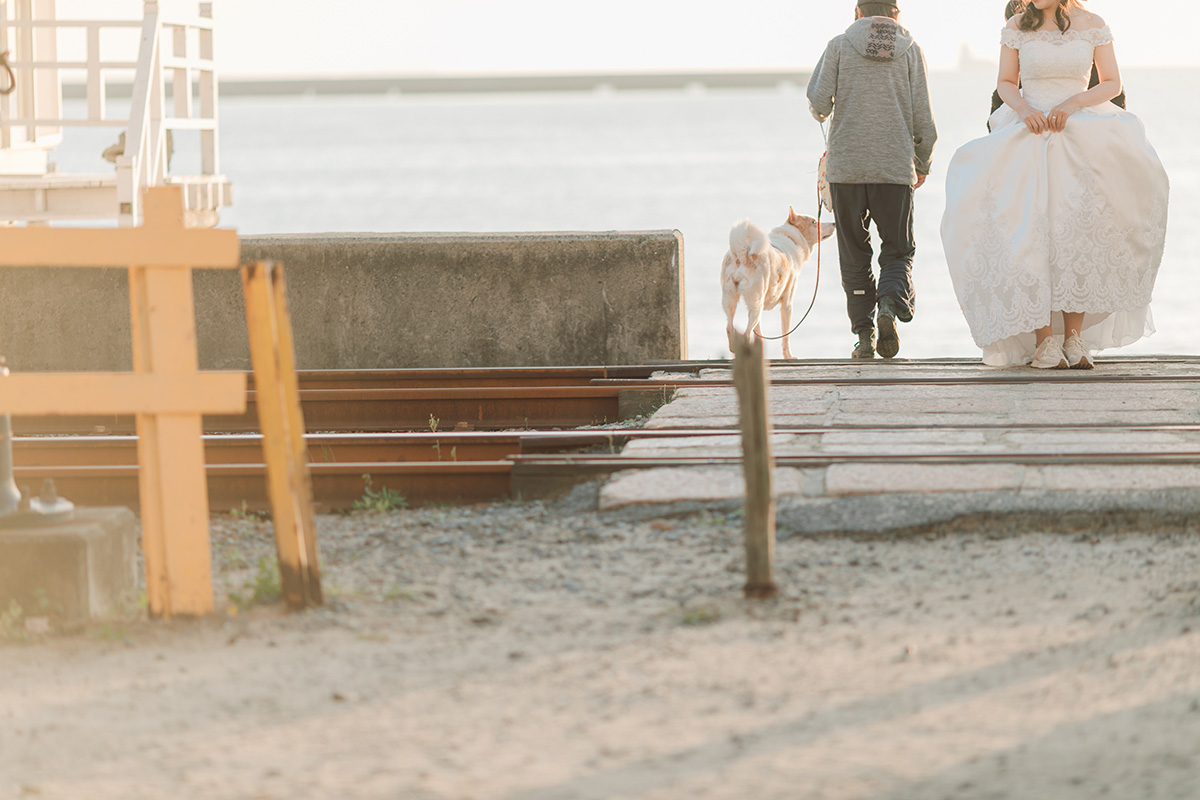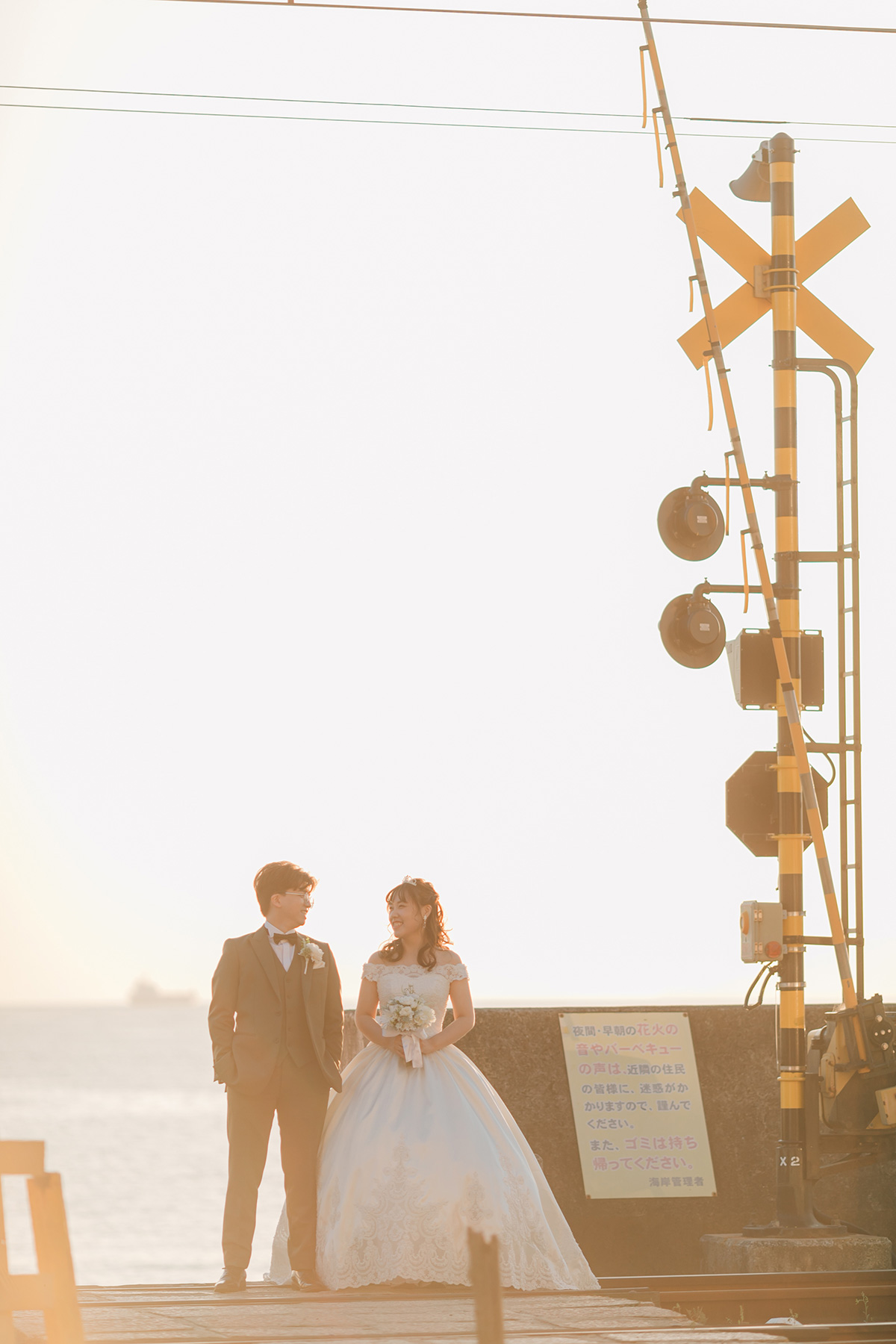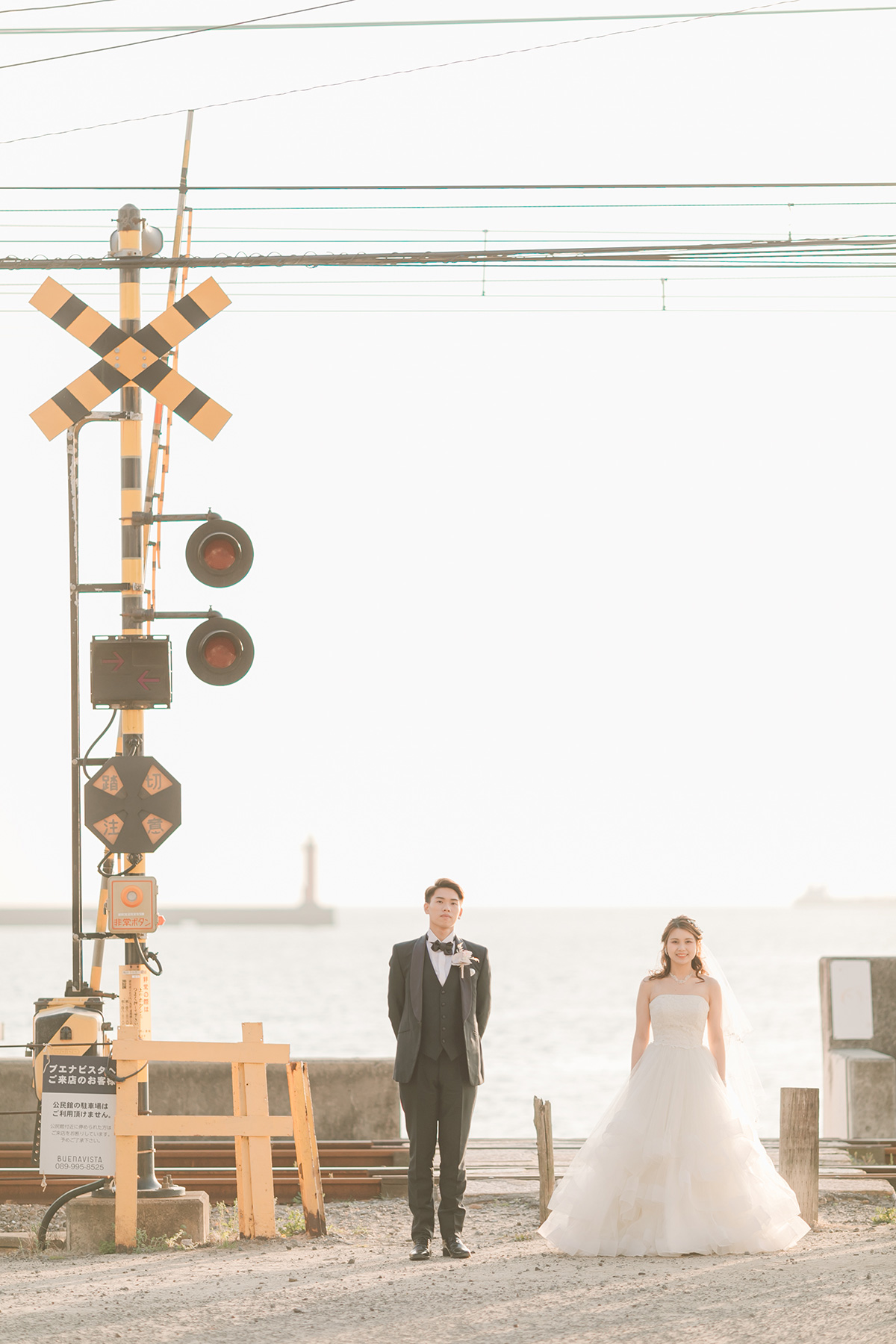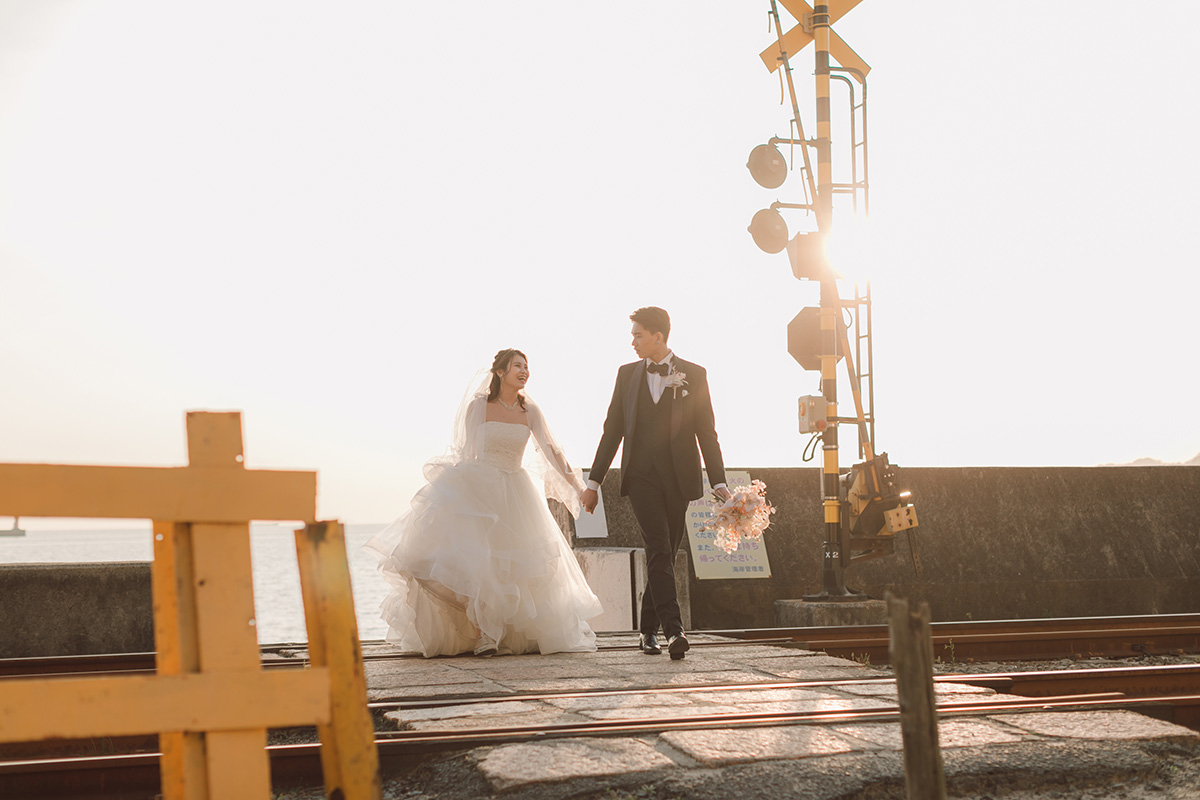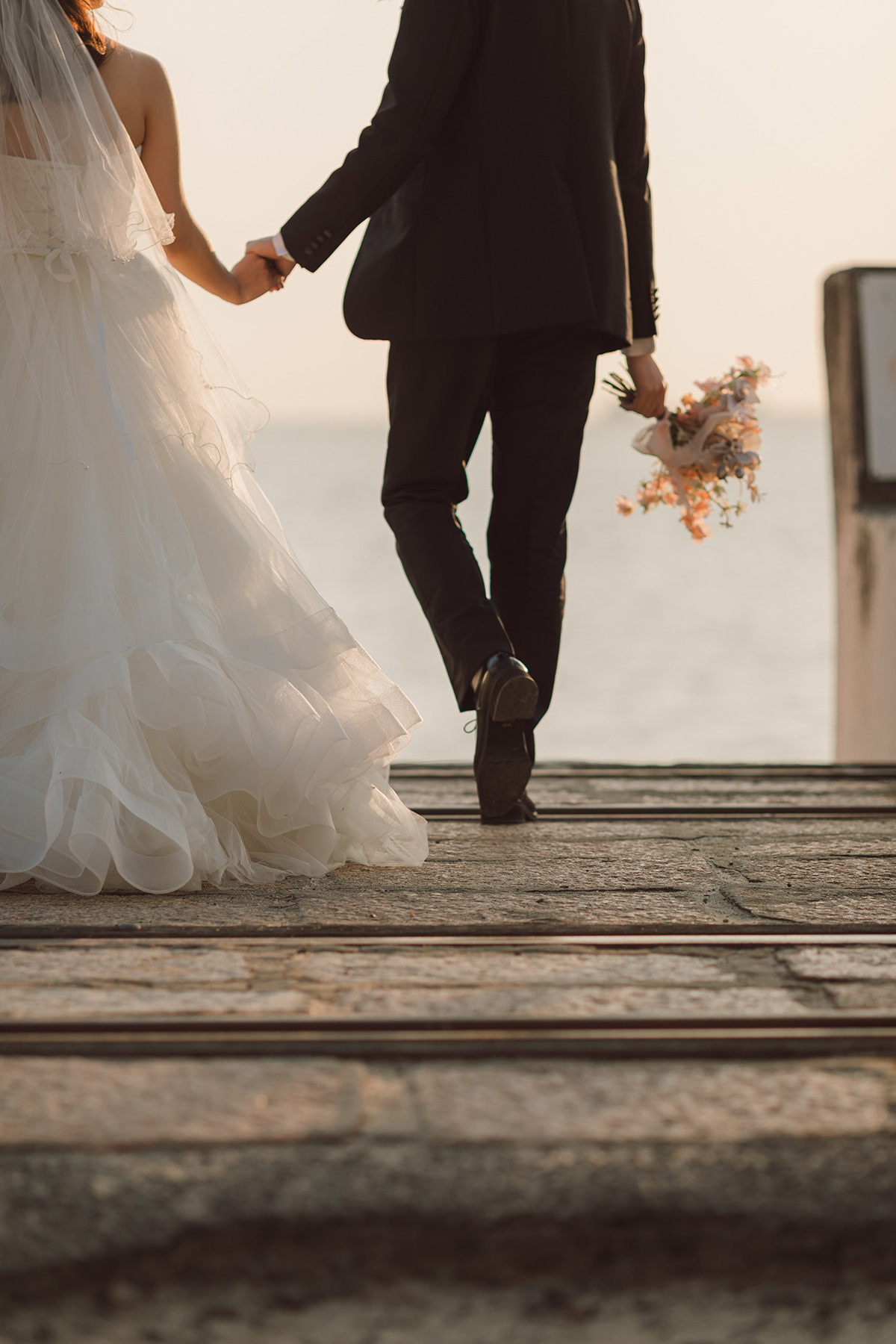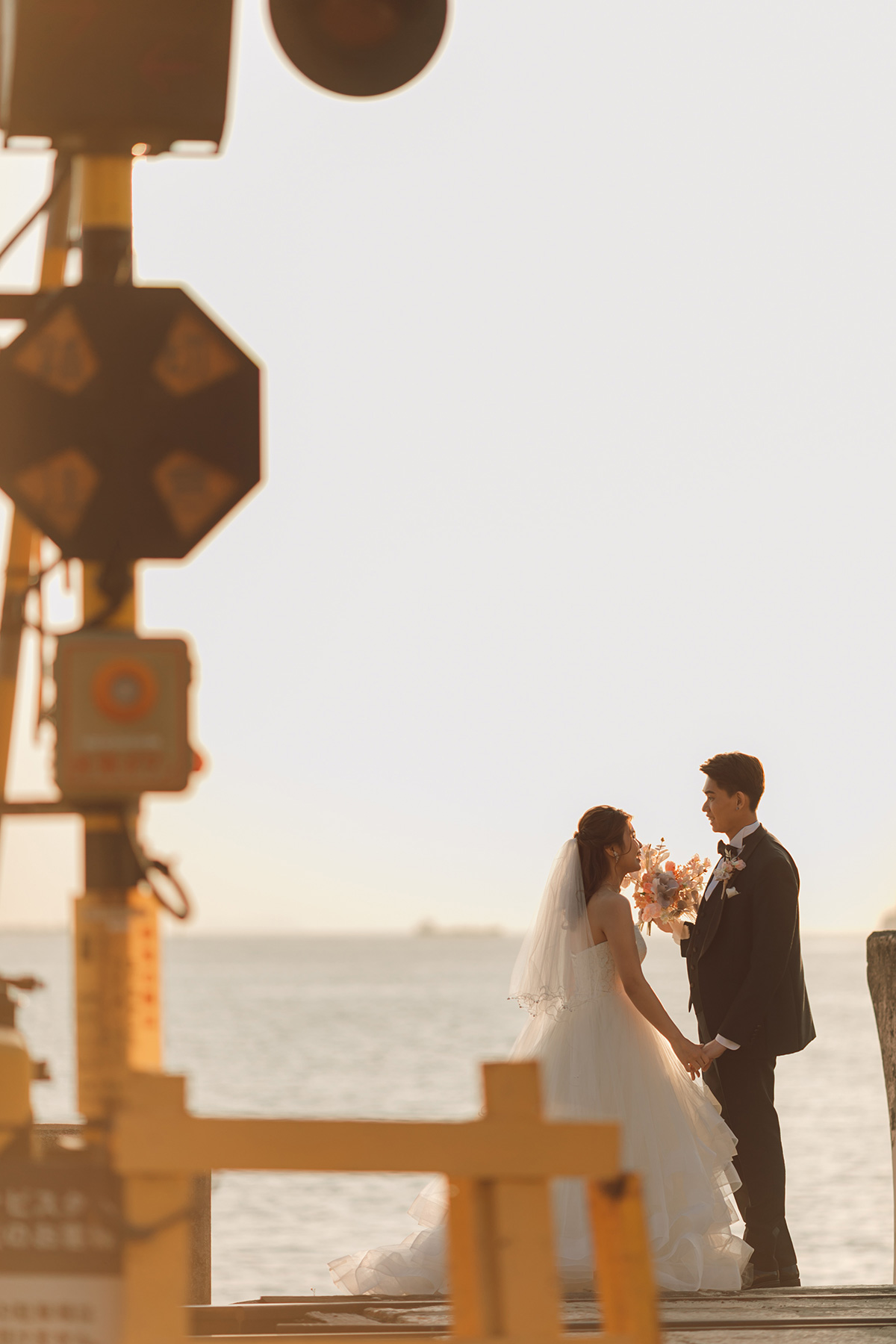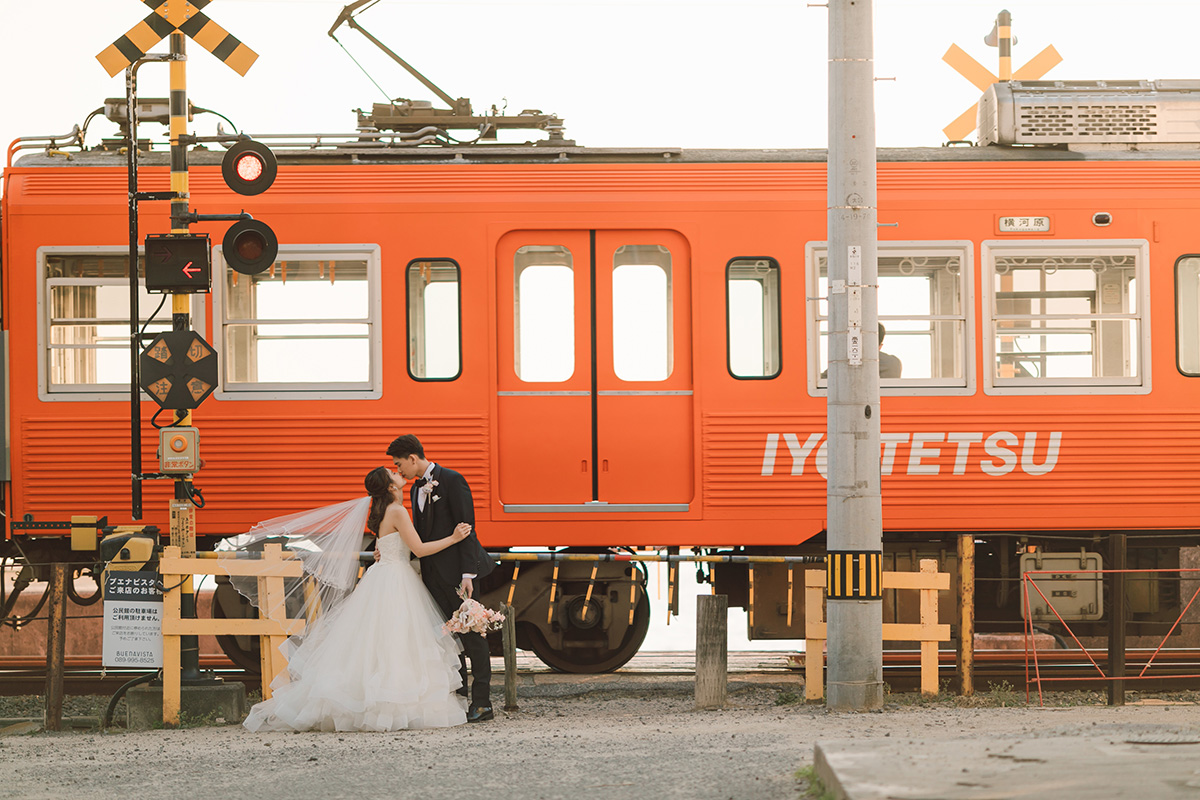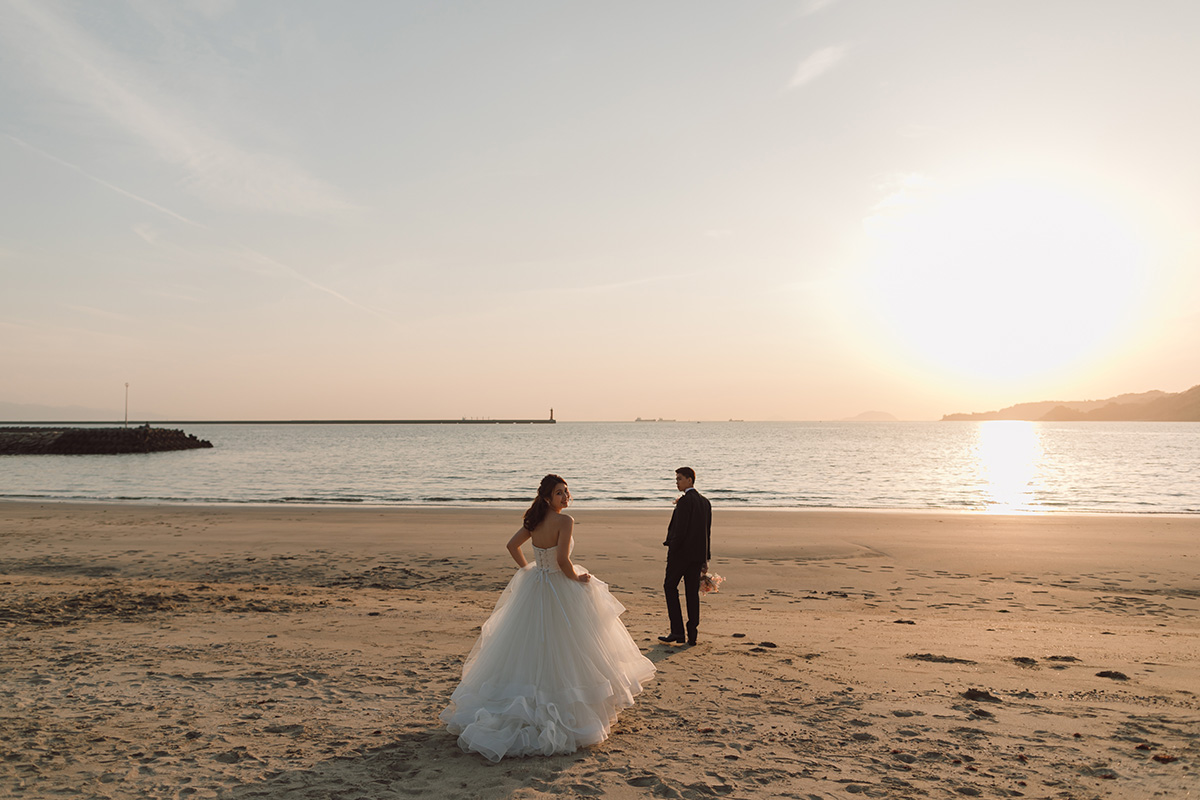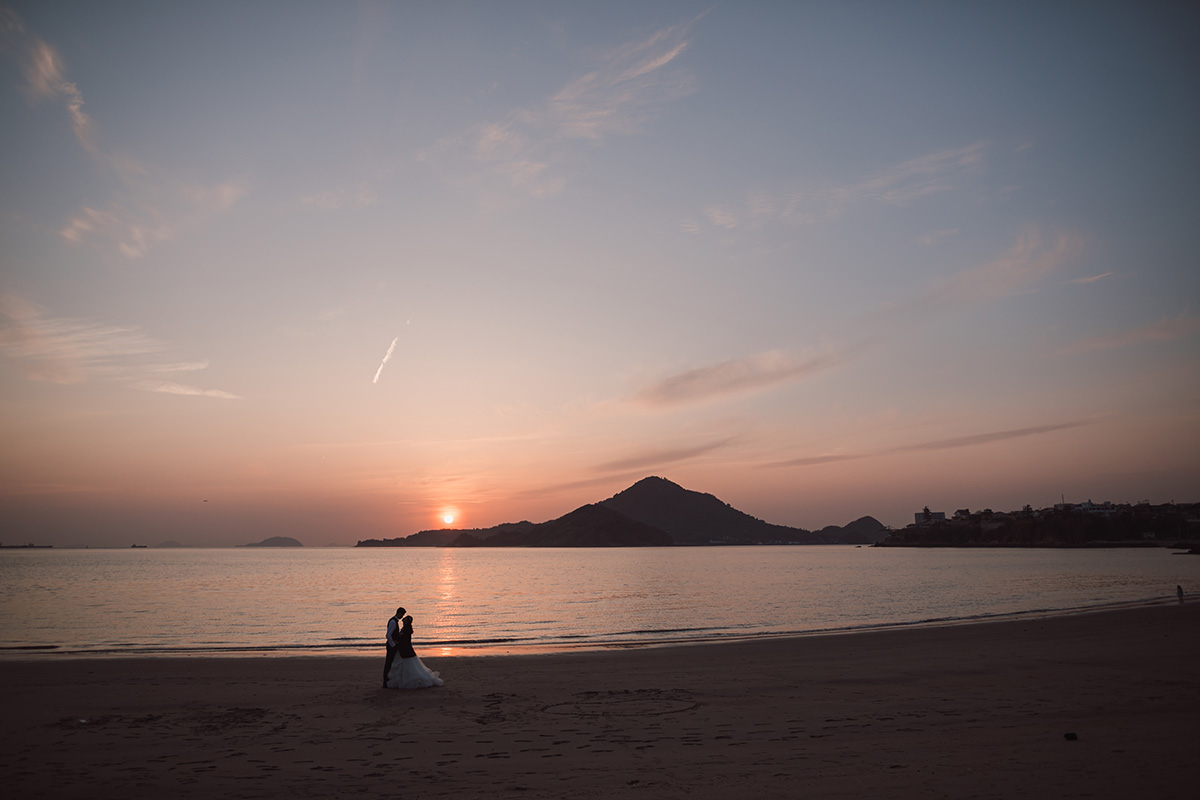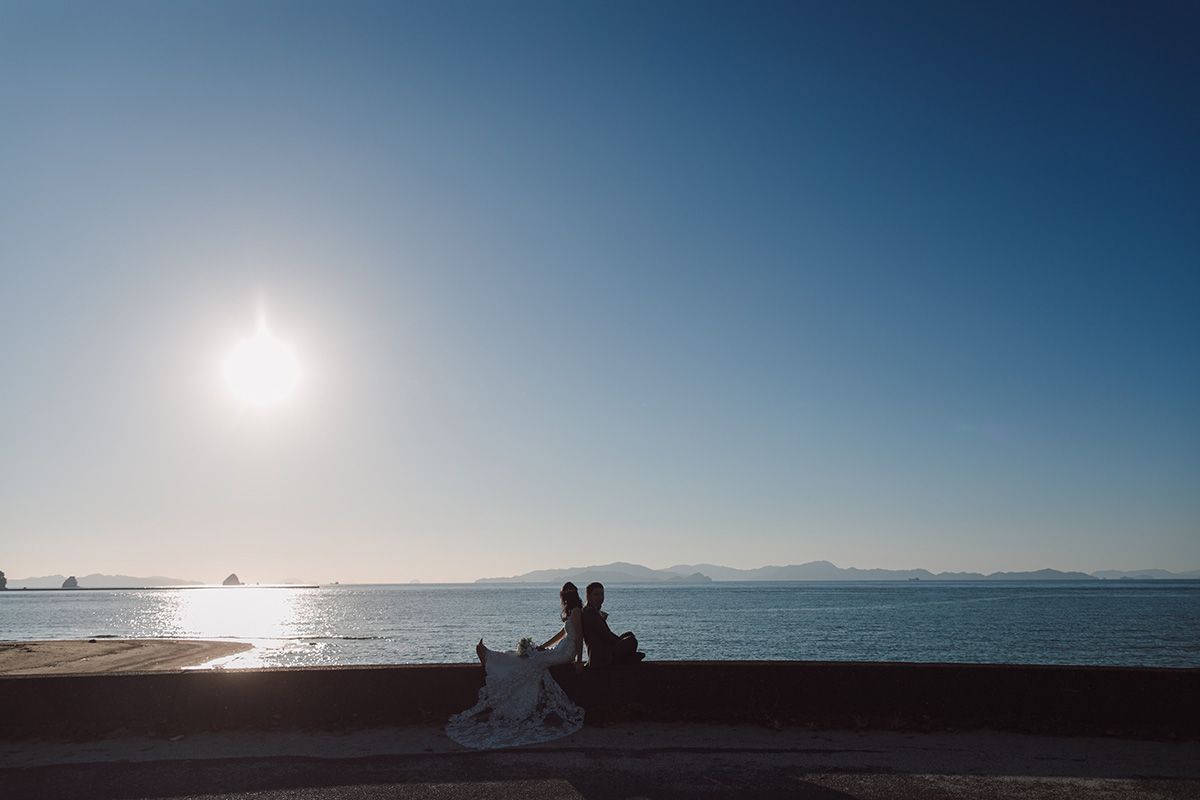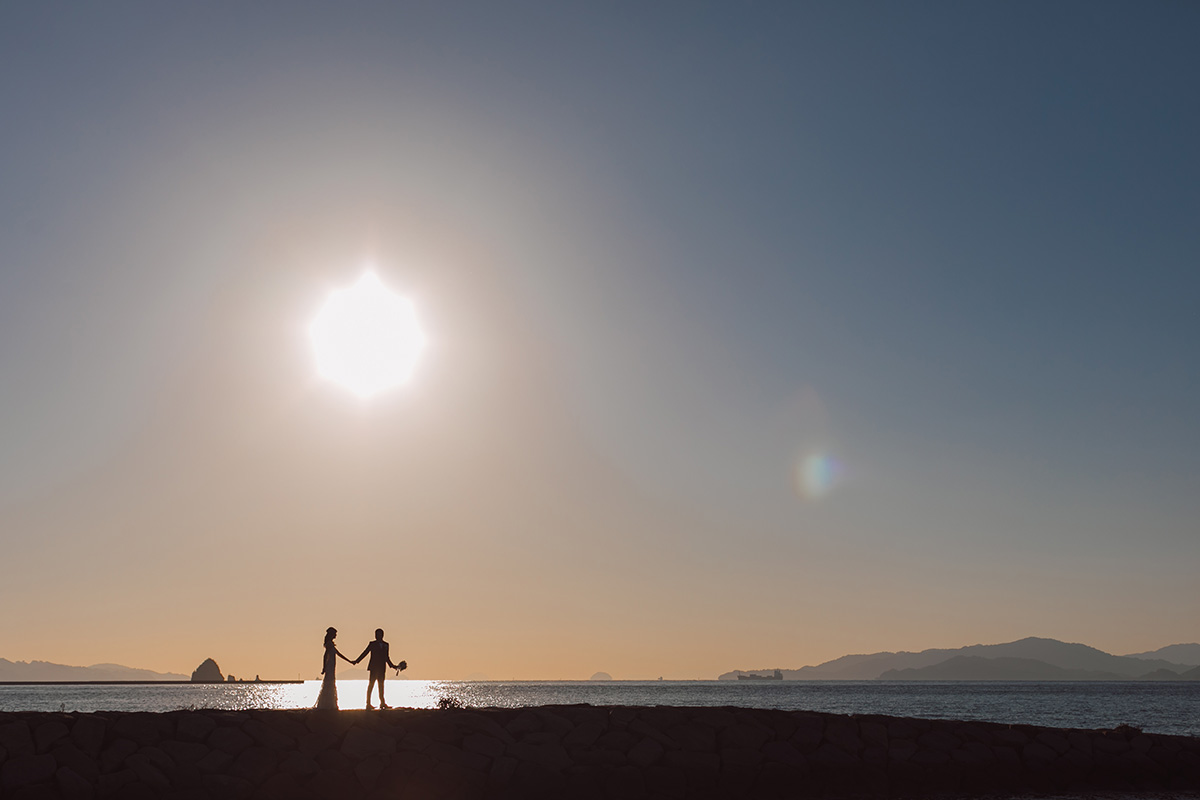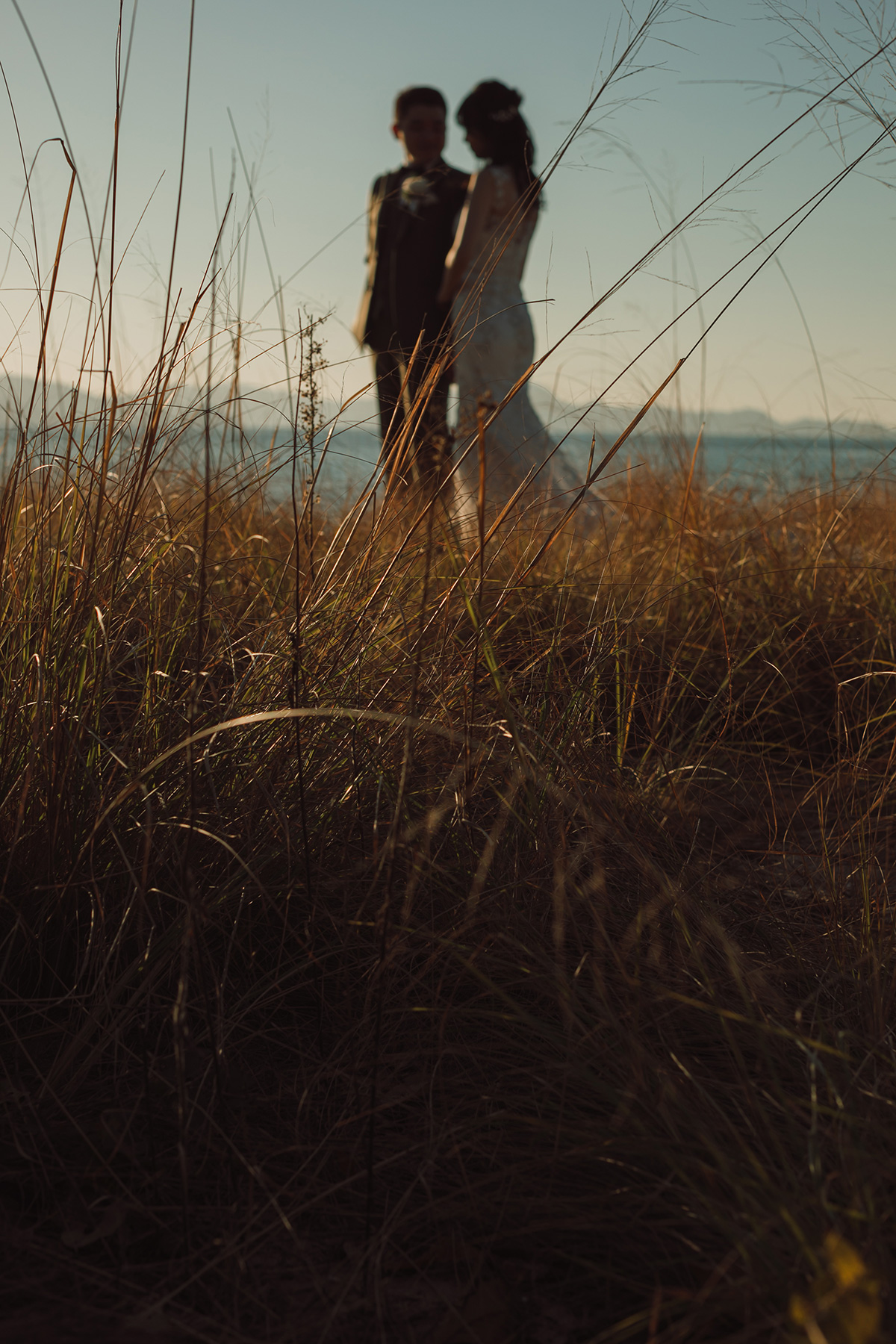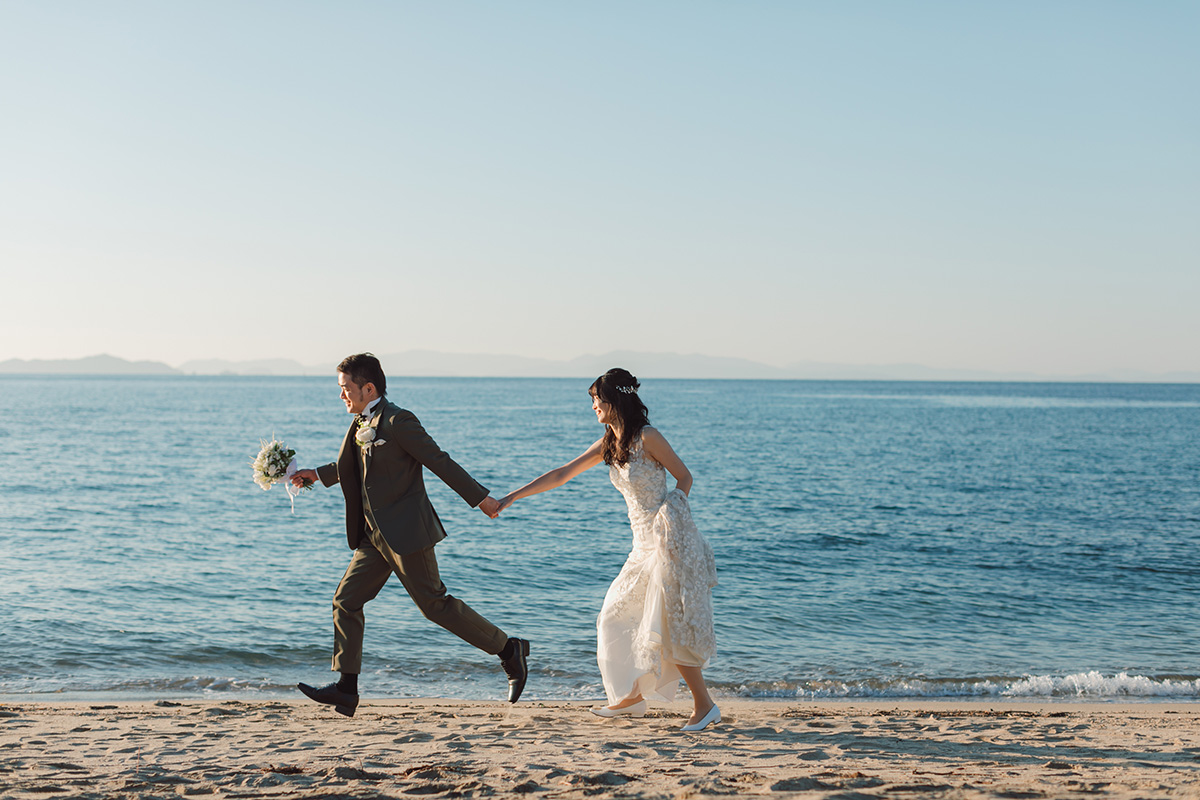 A long and shallow coastline with a dramatic view during sunset.
Enjoy a nice stroll alongside the romantic beach while feeling a nice cool breeze. Being a famous loaction to view the sunset, don't forget to wait and see the golden hour.