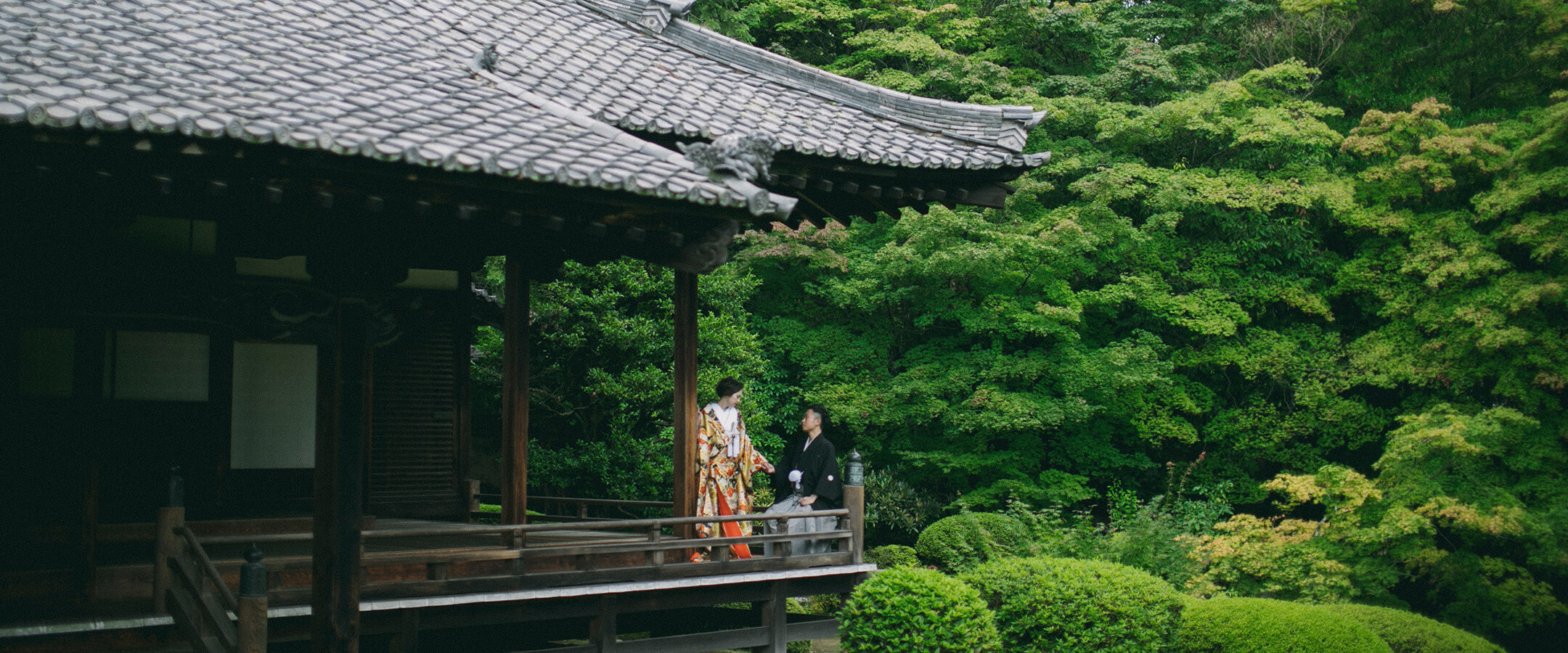 Zuishin-in
[Add. Fee ¥33,000(including tax)]
[As 2 locations]
[Currently under renovation, unavailable until June 2023]
A temple that is associated with classic beauty Ono Komachi The temple is considered to be sitting on the former site of the residence of Ono Komachi, one of the three foremost beauties in the world. With the colorful Japanese screens and Japanese gardens full of natural beauty, there are many places ideal for pre-wedding photograpy. Zuishin-in Temple is also a famous attraction to view plum blossoms and attracts many tourists every March.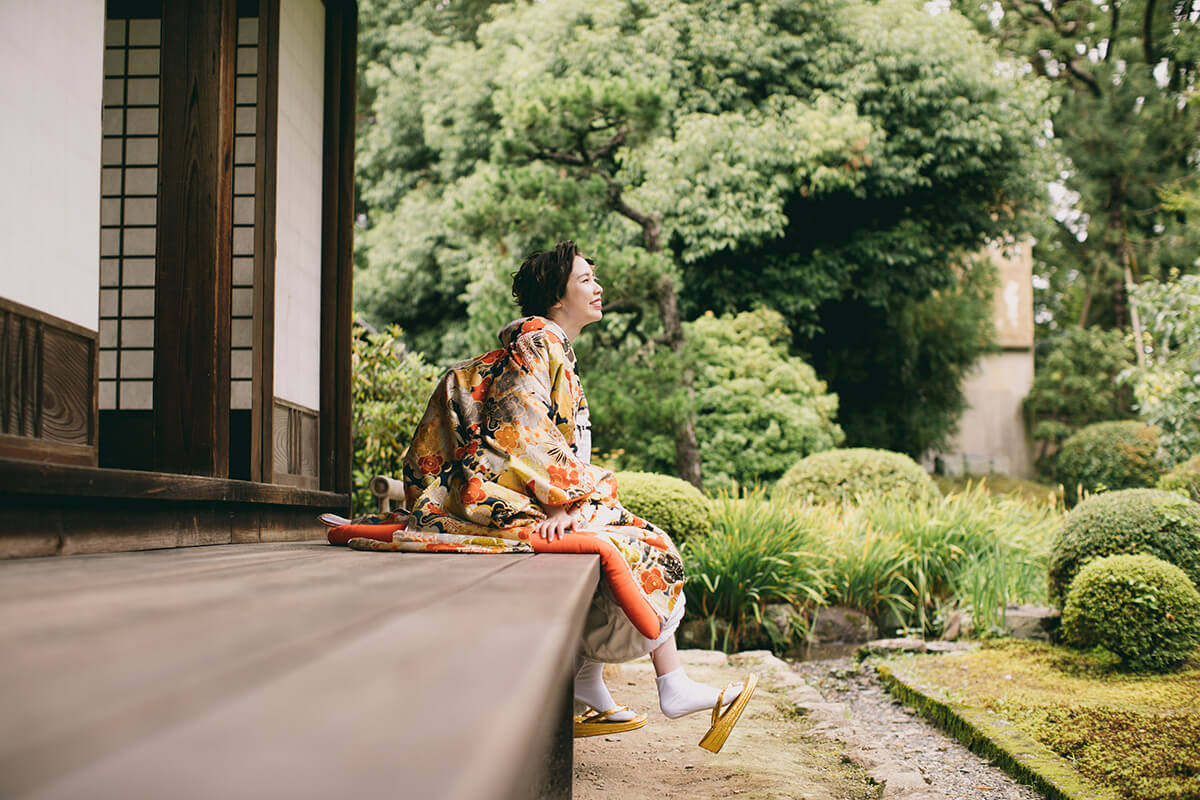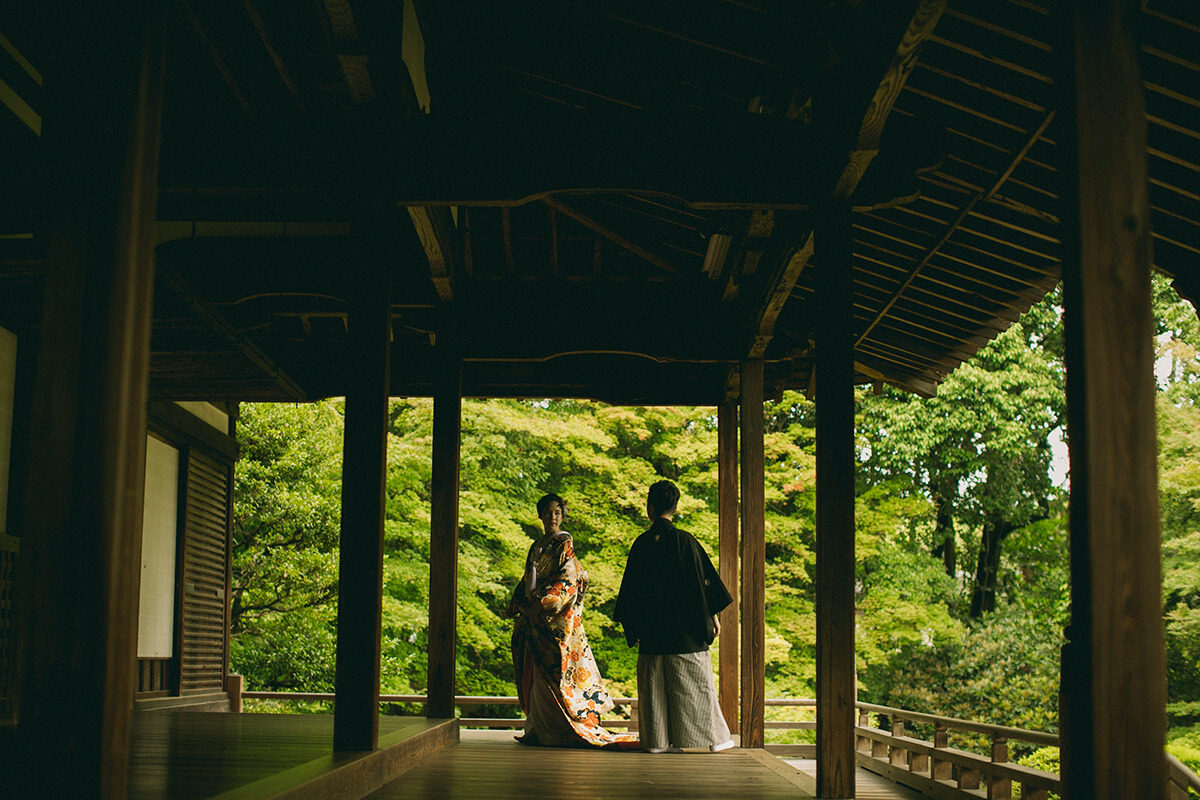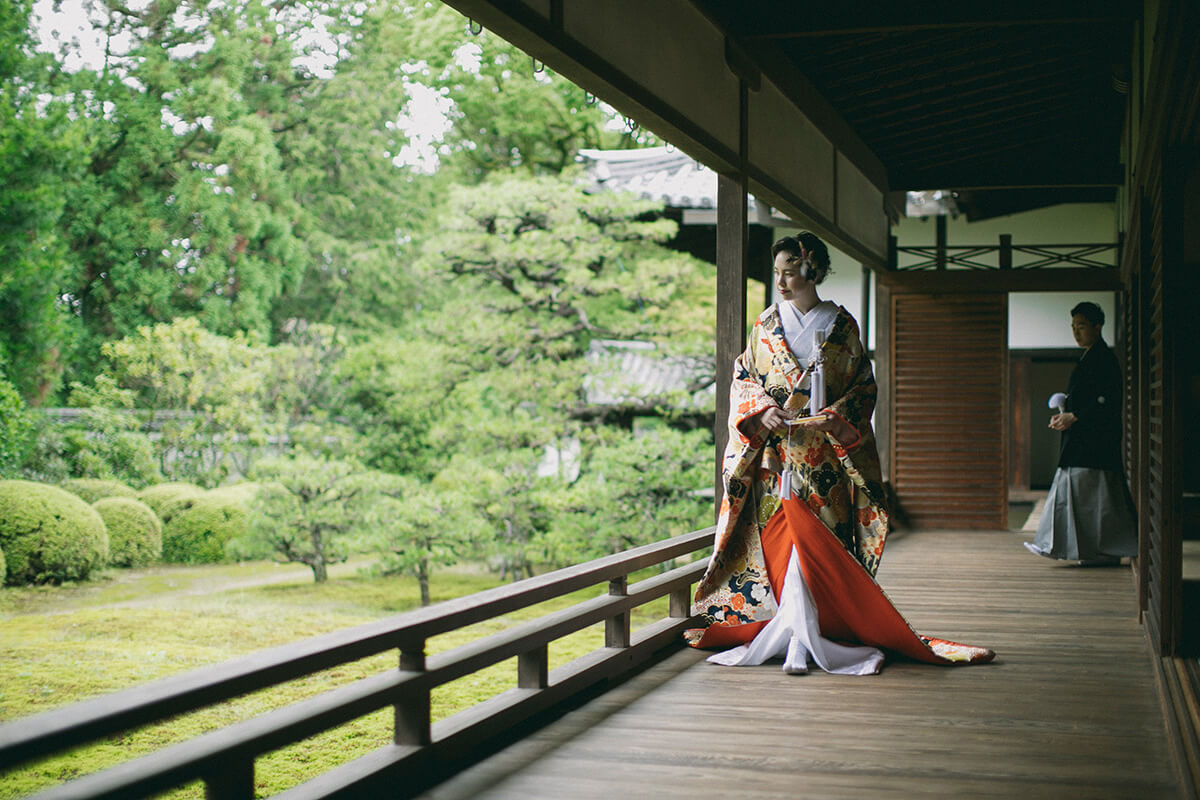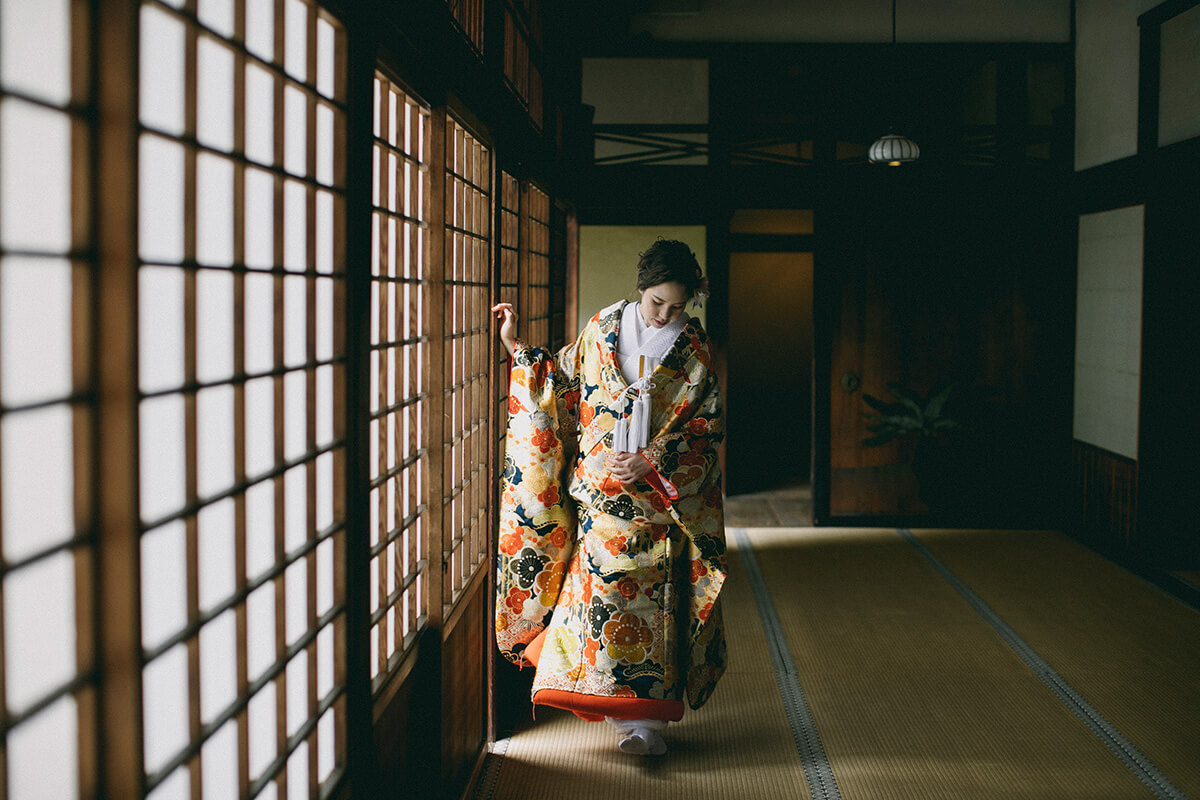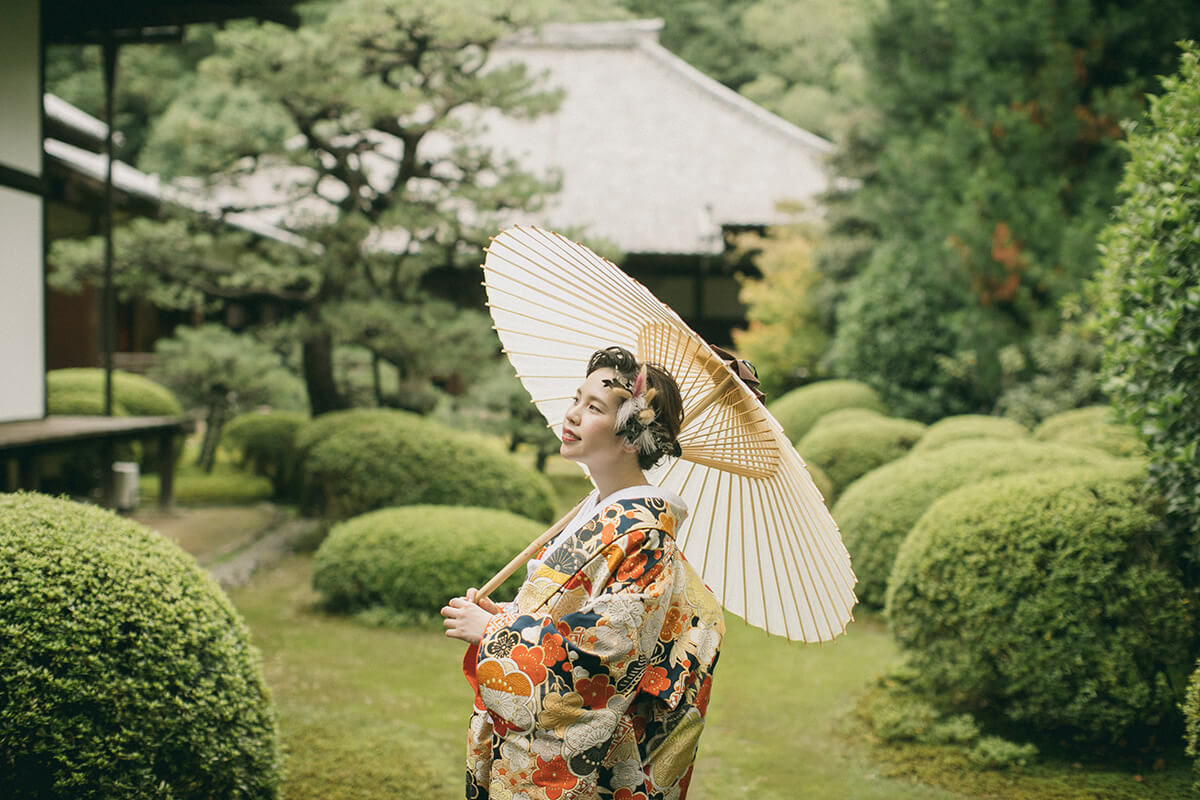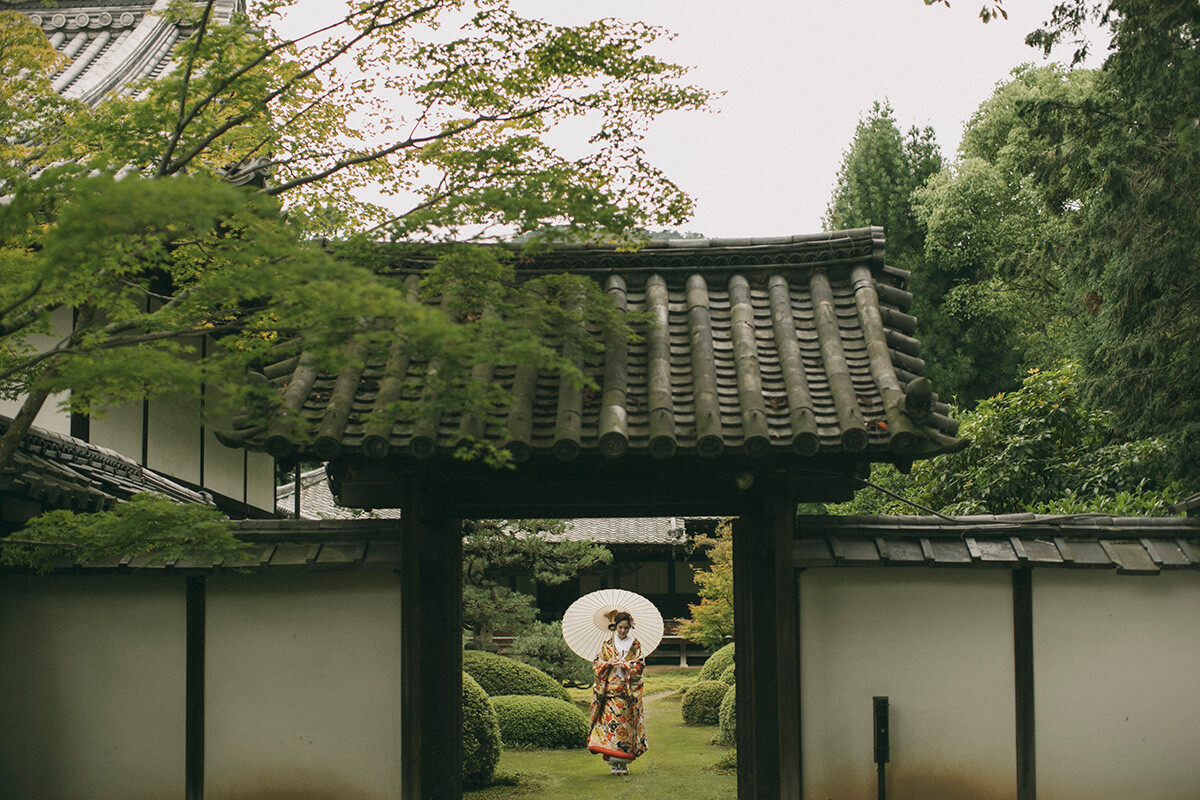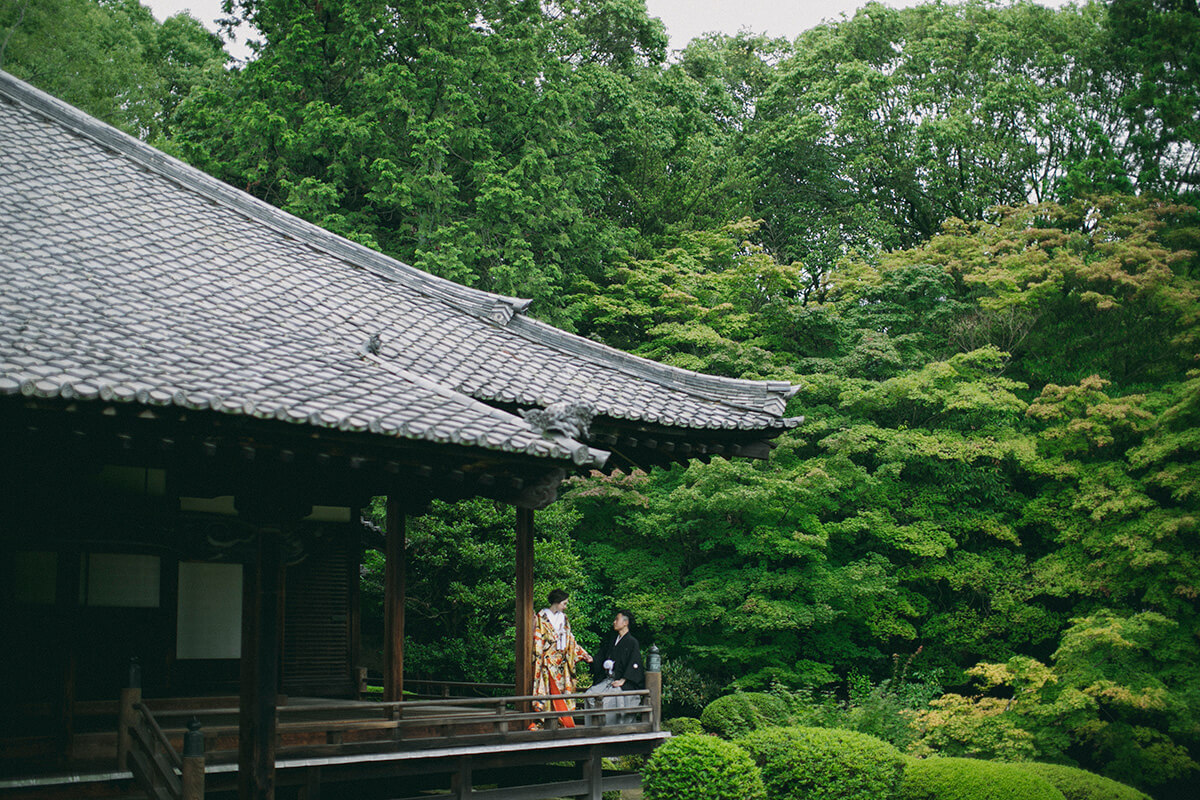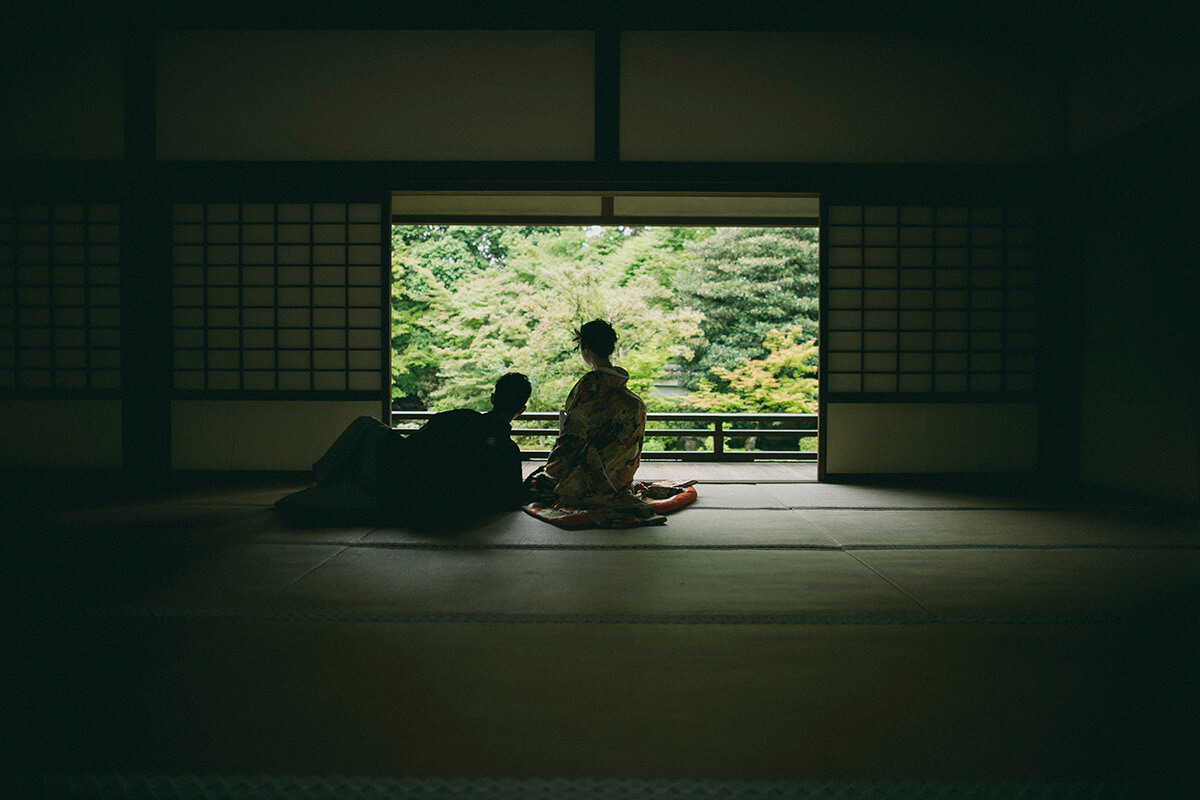 Taking a background of a Japanese garden with a long-awaited mood, take a photo of a wedding photo
A cloister connects the Zuishin-in Temple to the many gardens of the campus. Spring brings plum and cherry blossoms while summer signals the welcome of lush new greenery. Leaves turn golden red in autumn. You will find captivating sceneries throughout the four seasons that are ideal for your Japan-themed pre-wedding photos!