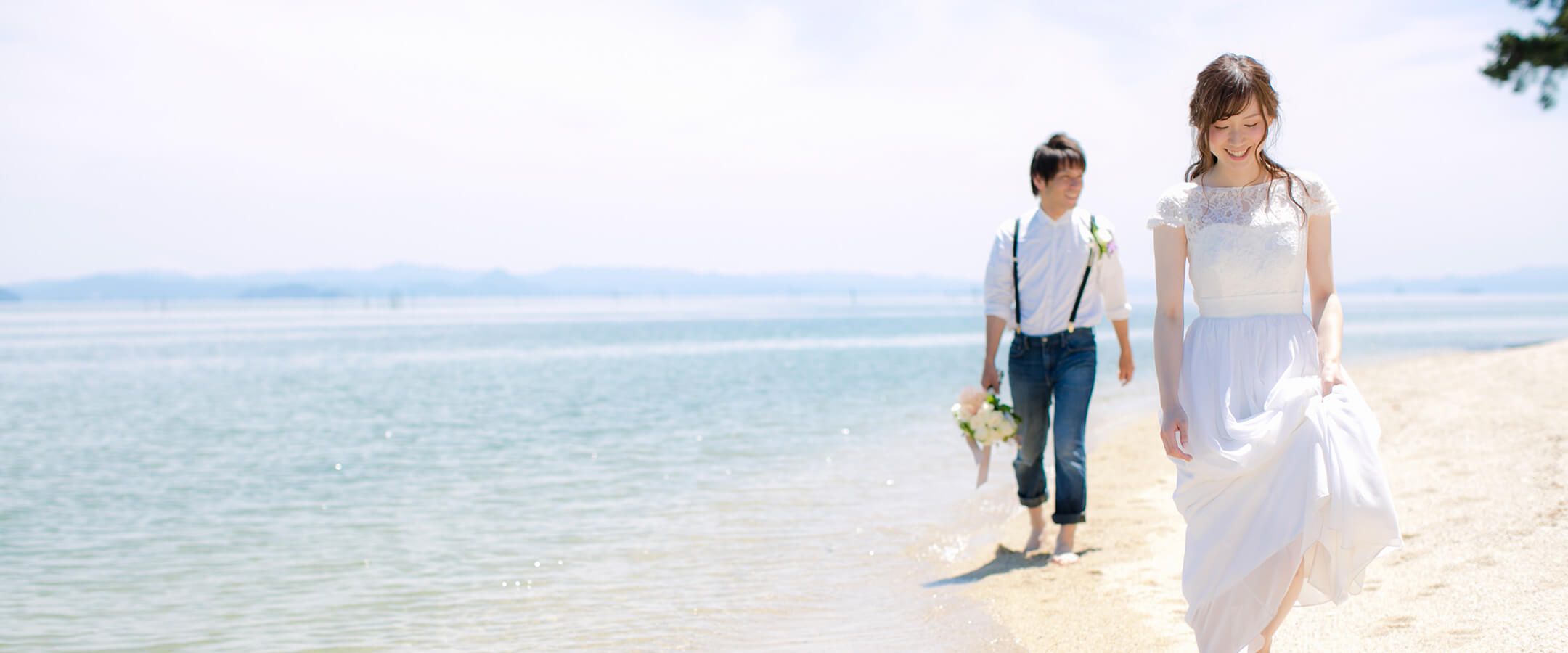 Shirahige Hama
[Add. Fee ¥38,500(including tax)]
[July-August beach season NG photoshoots]
Clear lake waters, romantic white sandy beaches surrounded by beautiful nature Shirahige Hama is a swimming area and campsite on the shores of Lake Biwa in the northwest of Shiga Prefecture. There are clear lake waters and white sandy beaches, in an environment surrounded by lush greenery. This is a popular location for people who love outdoor activities.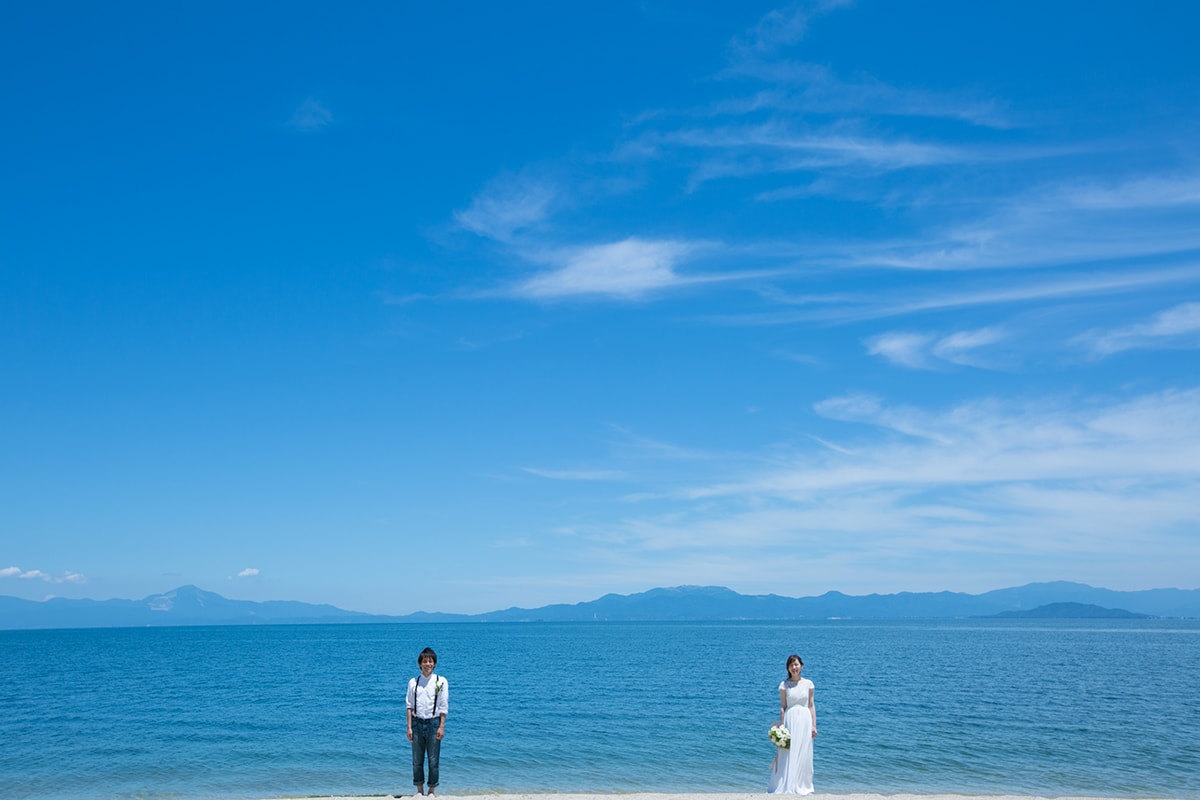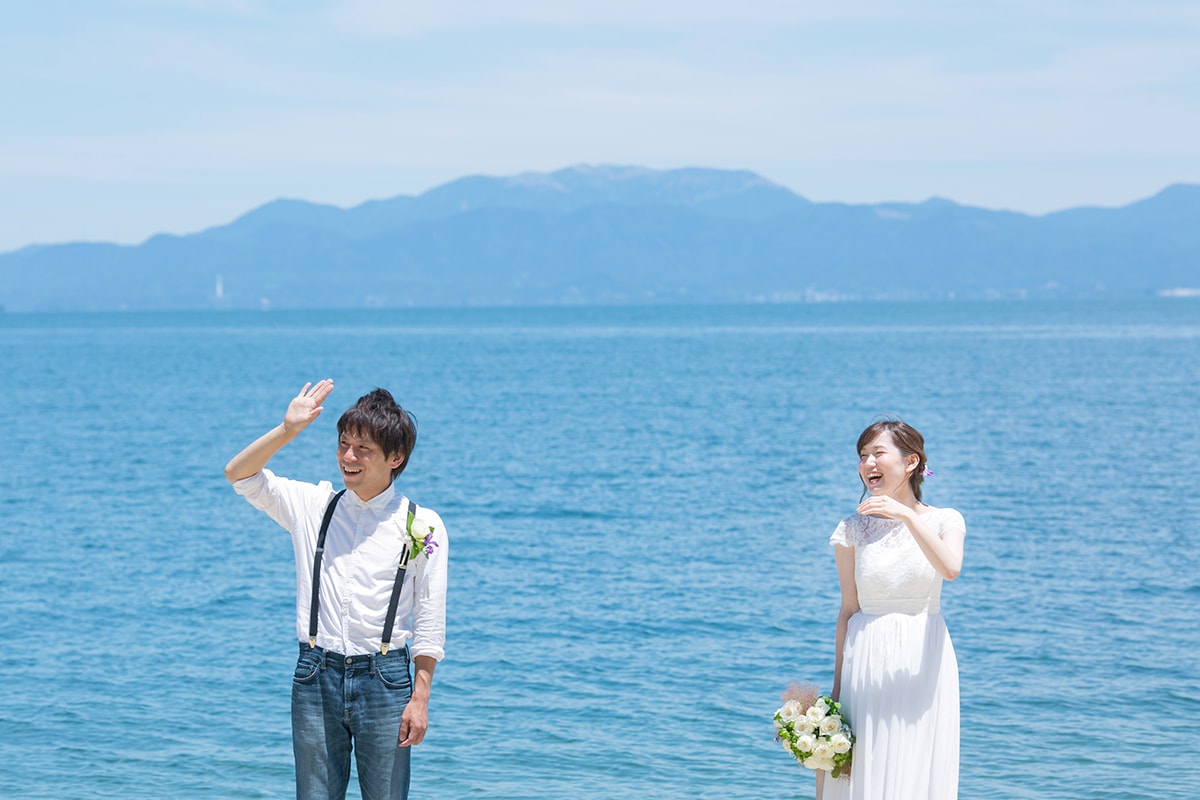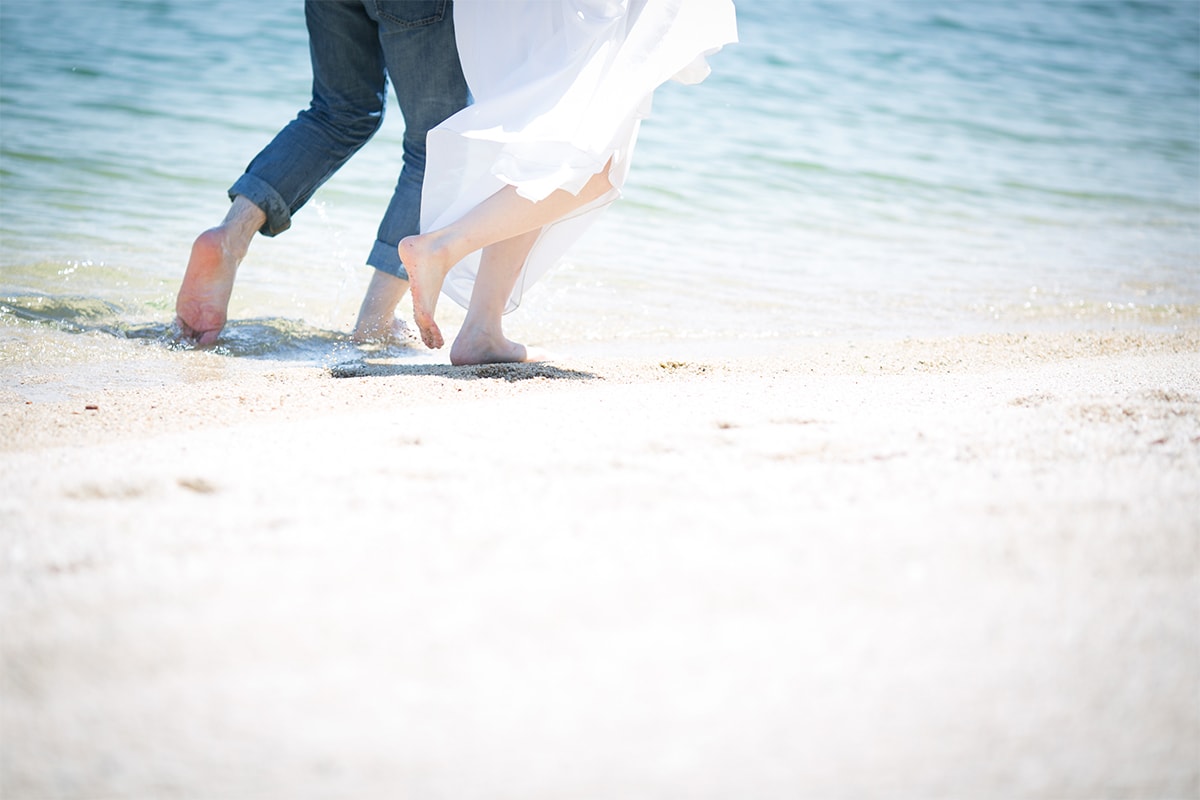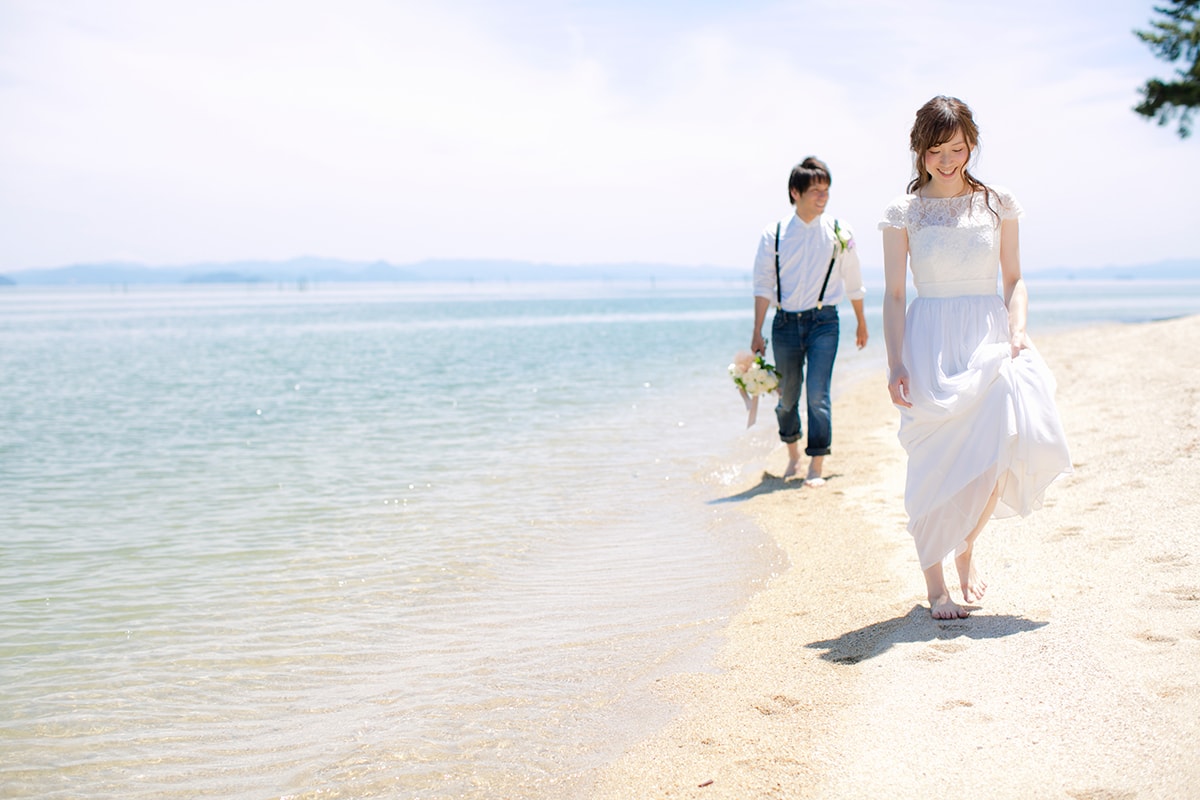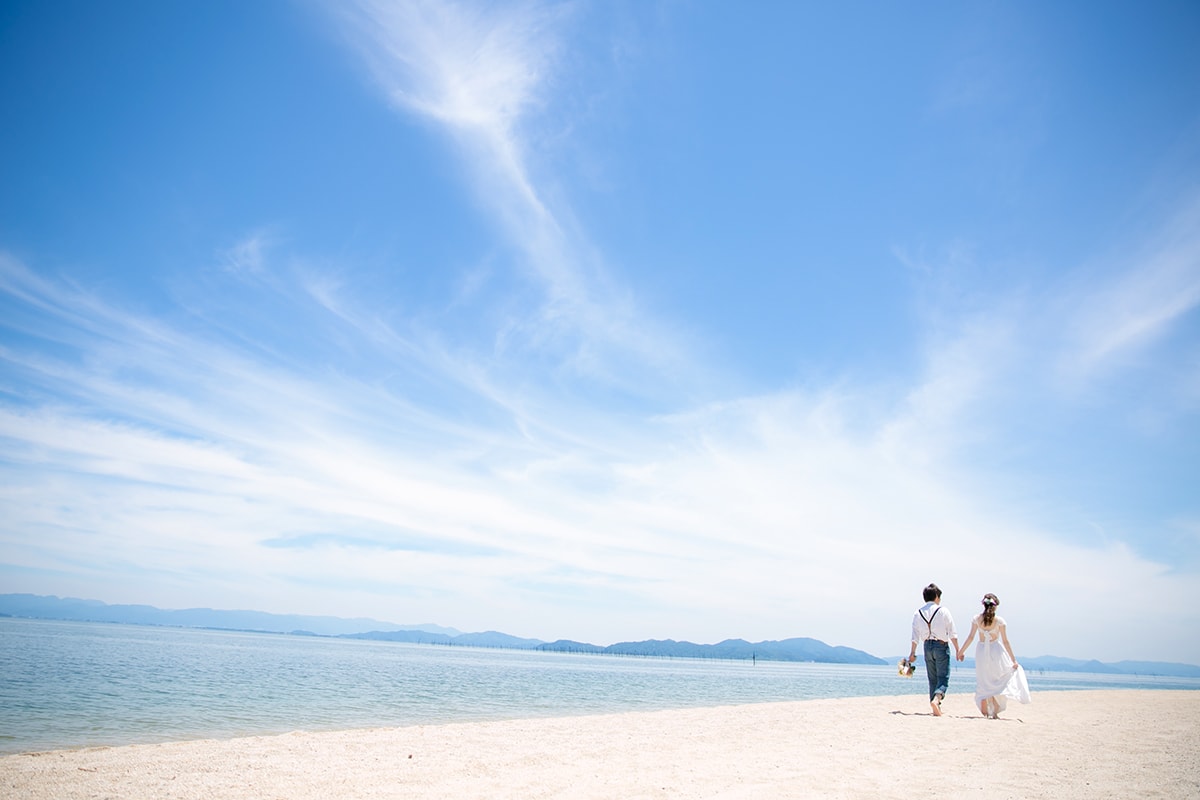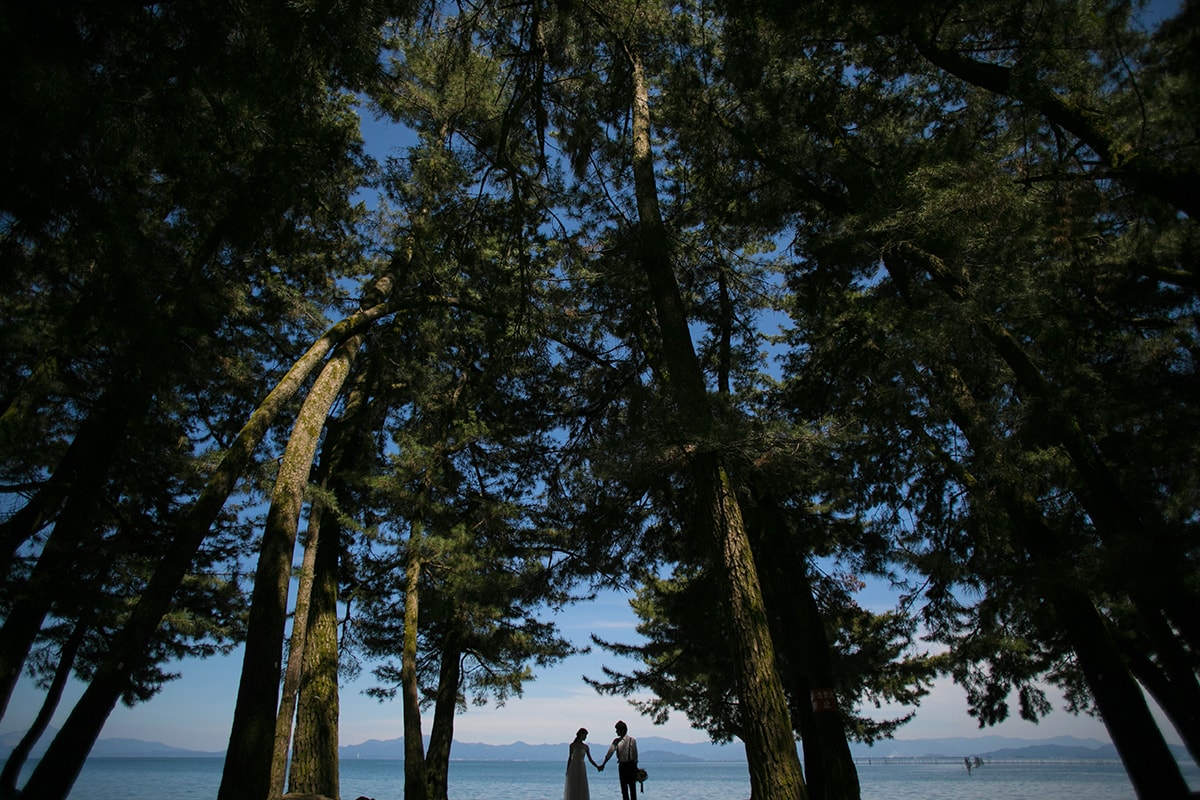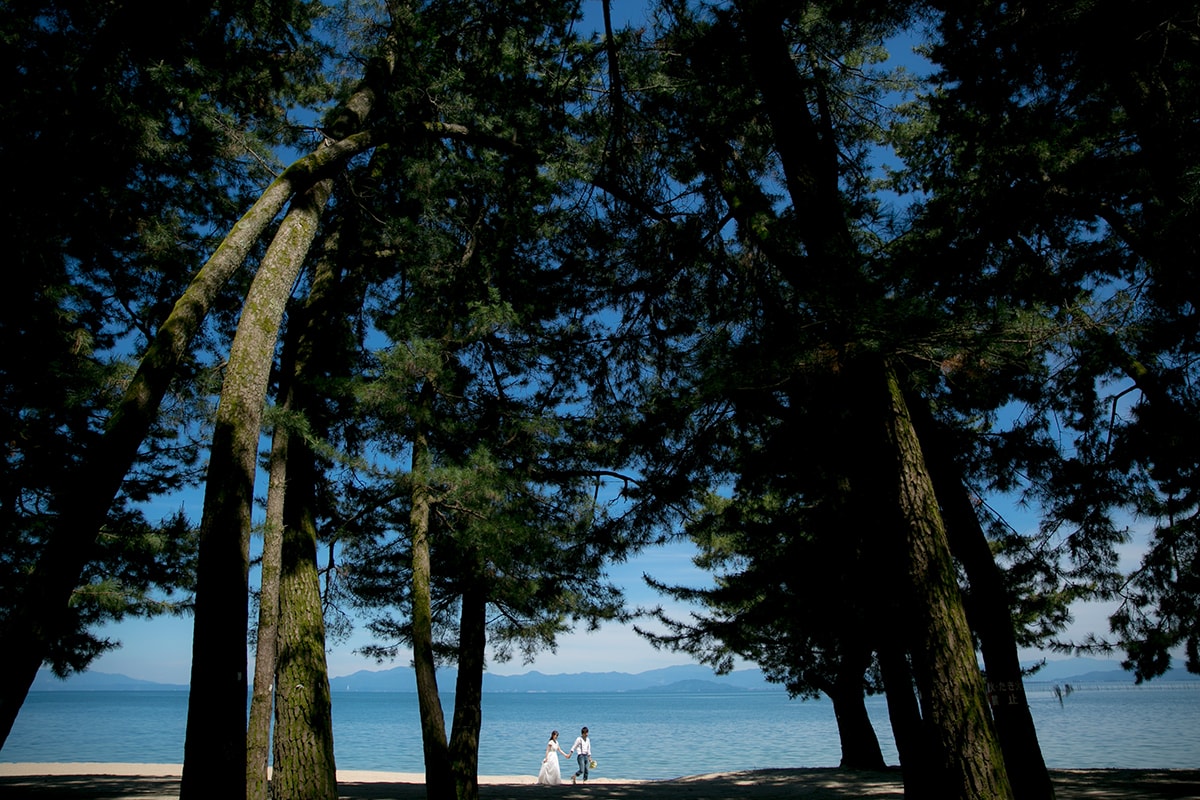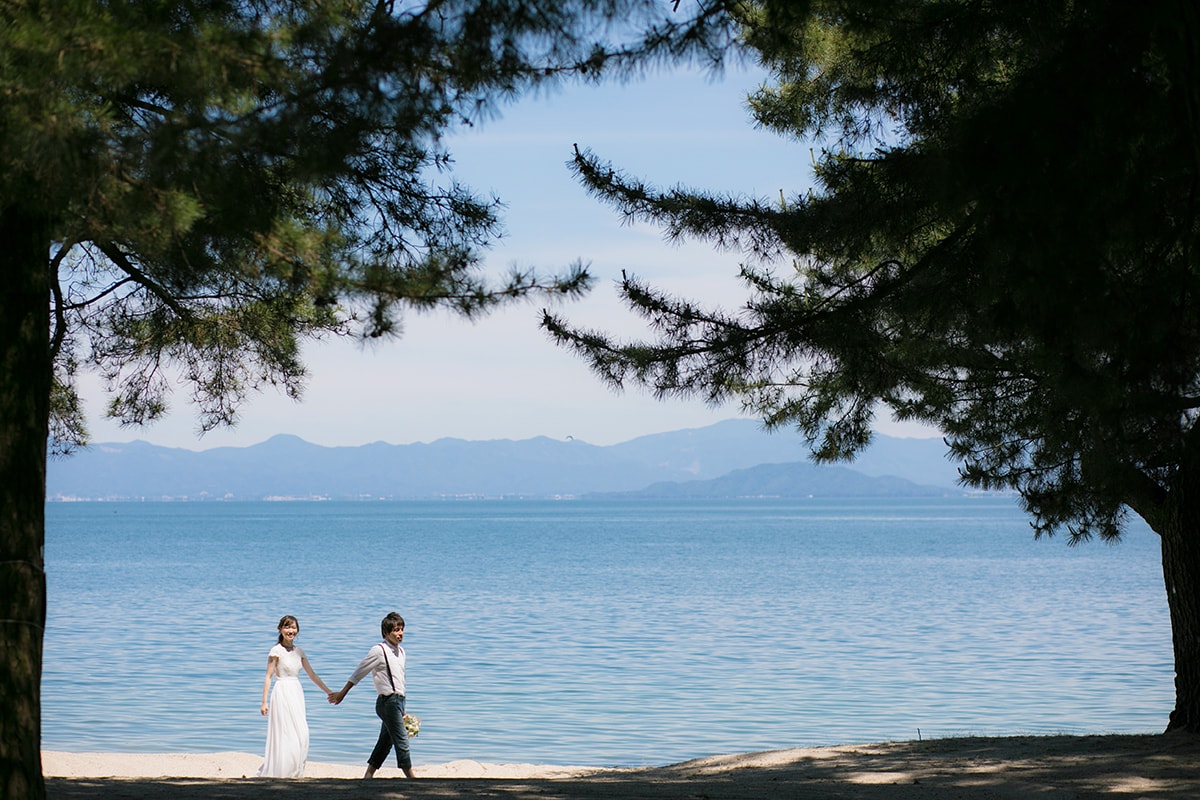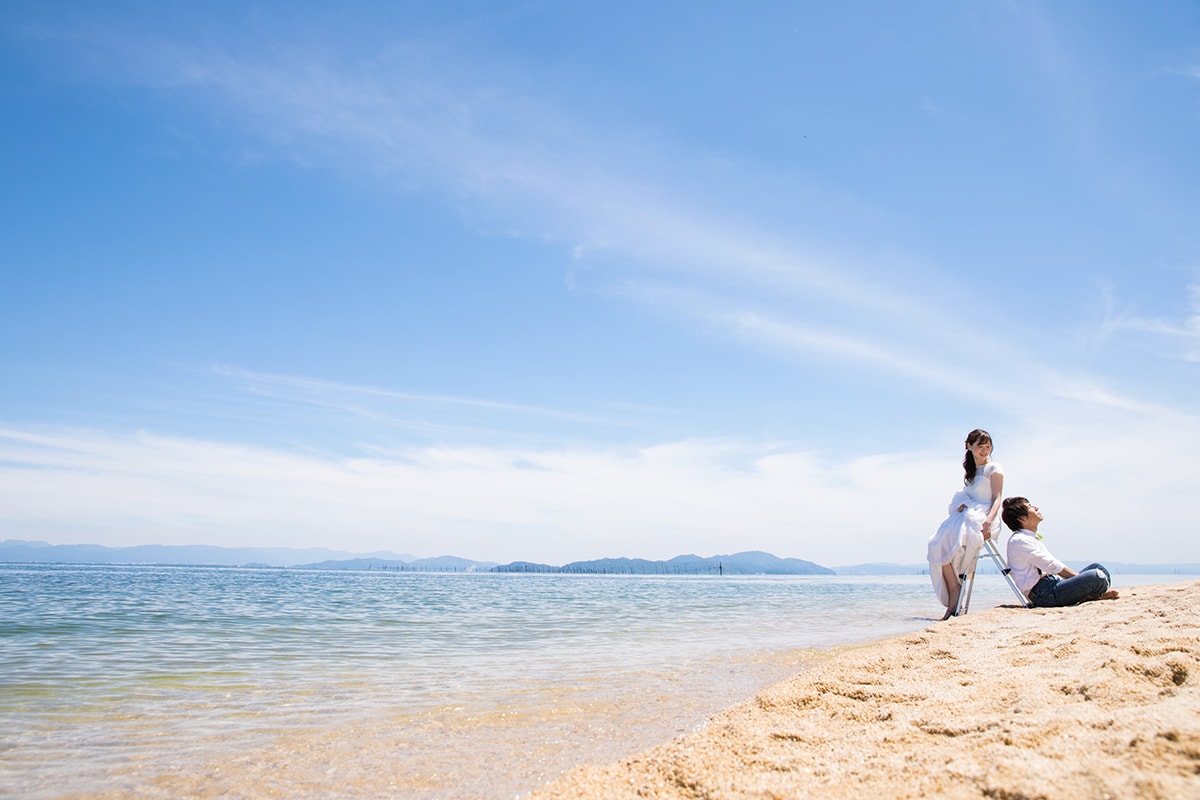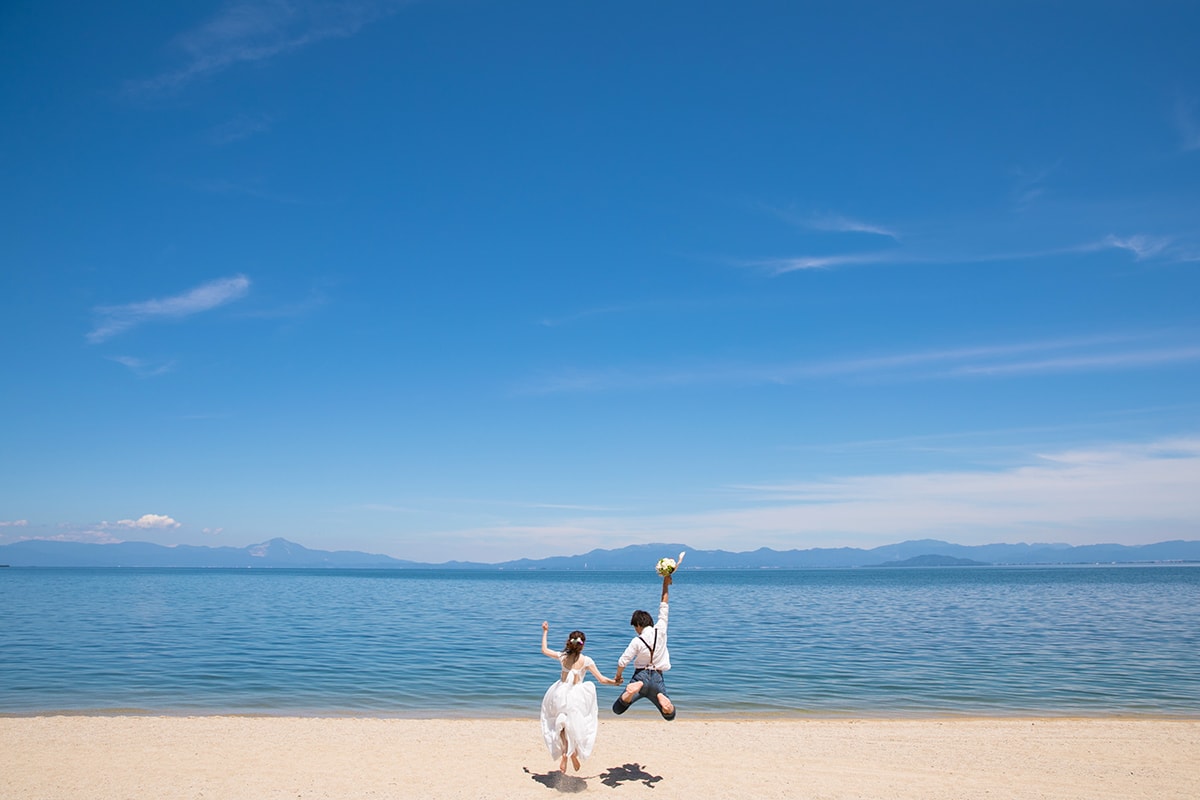 Photography on the shores of Lake Biwa in a beautiful natural landscape
The spectacular Lake Biwa is the largest lake in Japan, and you could be mistaken for thinking it is a sea. With blue skies + white sandy beaches, it is the perfect setting for beach photography, so don't miss out on it!