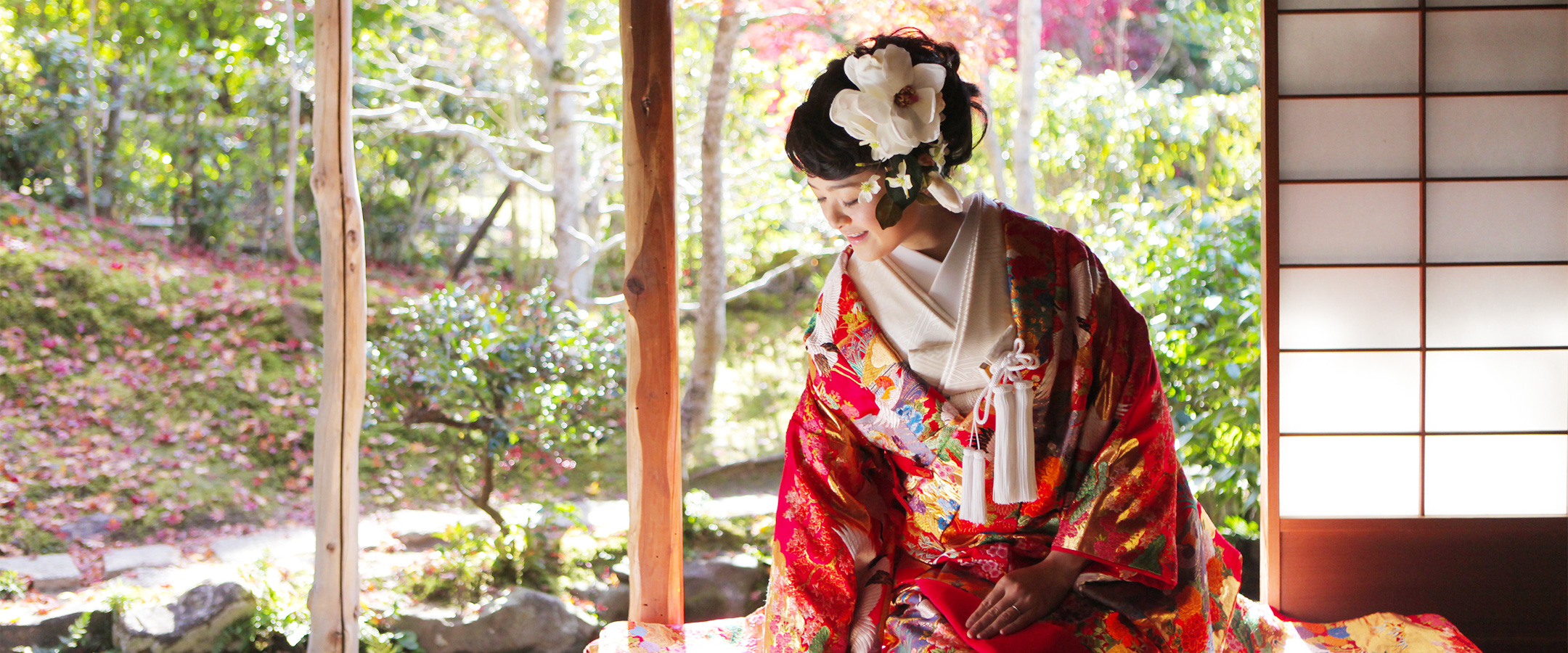 Seishin-An
[Add. Fee ¥50,000+tax]
A house where guests are treated with beautiful scenery and tea ceremony Founded in the 1920s, Seishin-An, located in Rakuhoku in northern Kyoto, is a Japanese house with a tea ceremony tradition and a stage for nohu theater. The environment and atmosphere created here are warm and welcoming, where you can enjoy the beauty of nature. The Japanese-style garden varies in landscape scenery throughout the seasons of the year, attracting visitors who eagerly await the changes.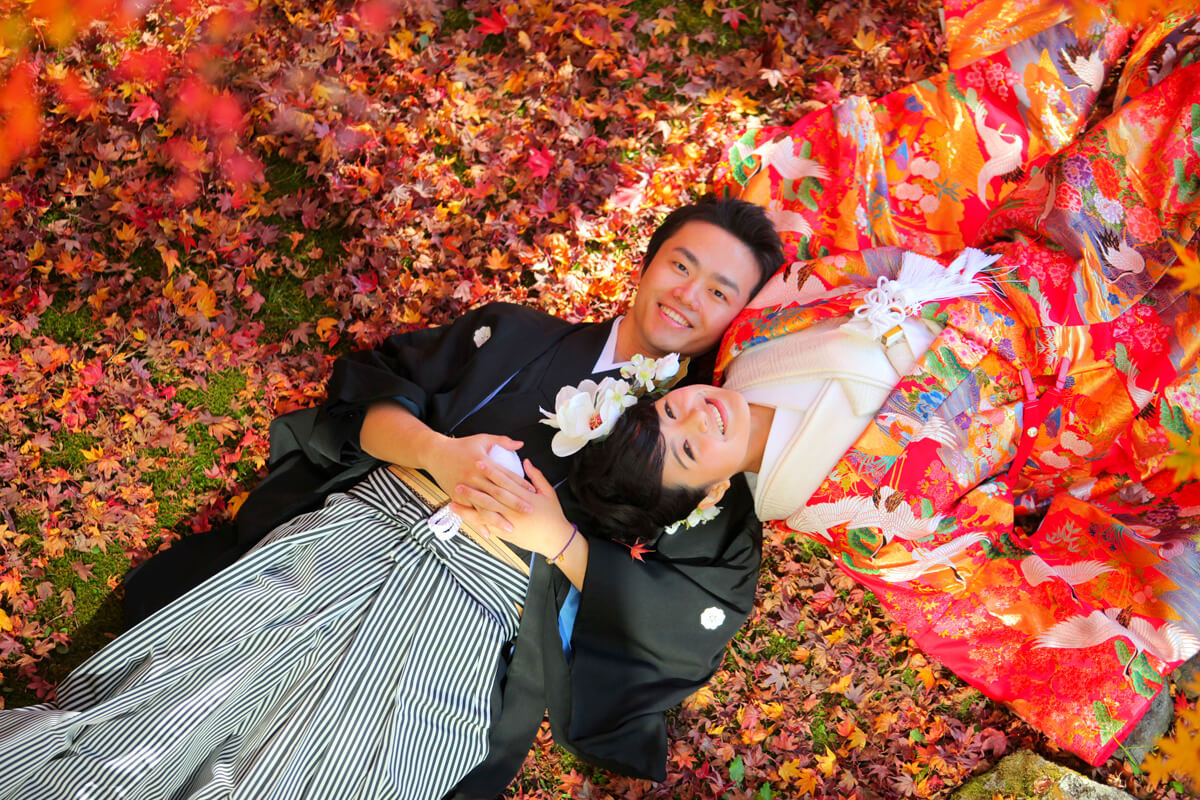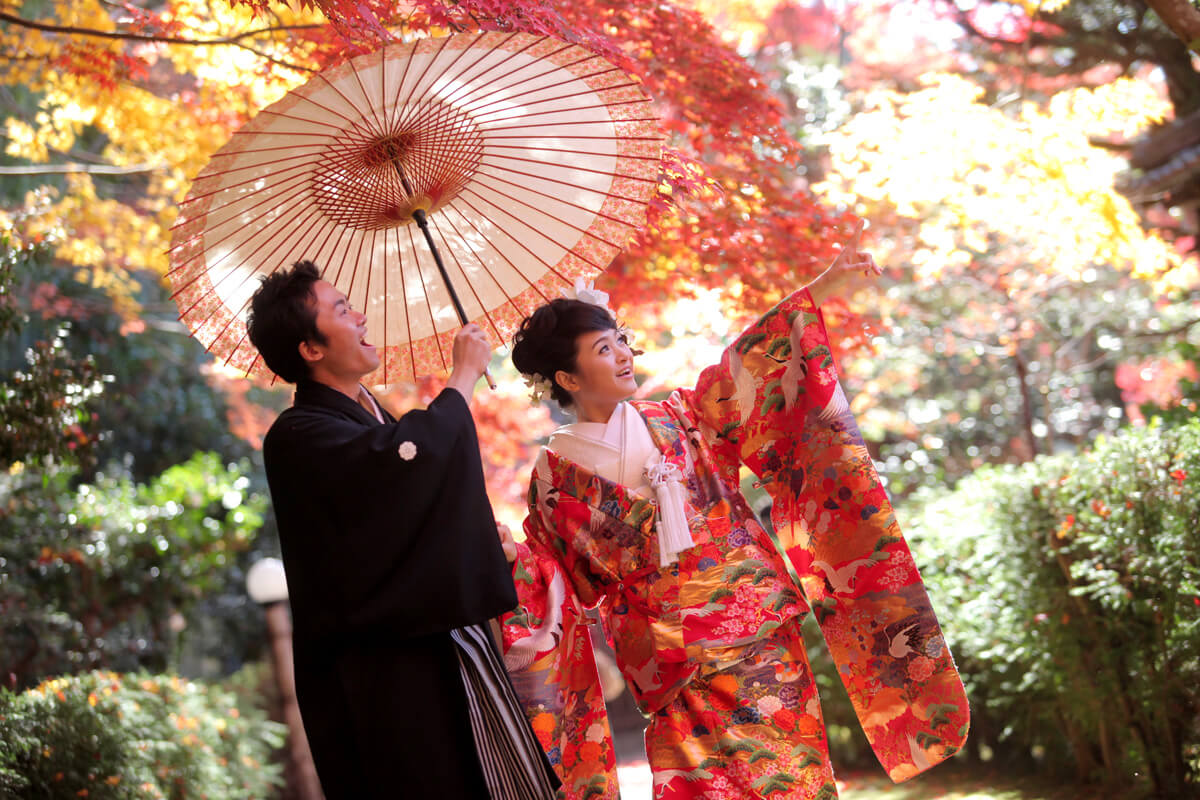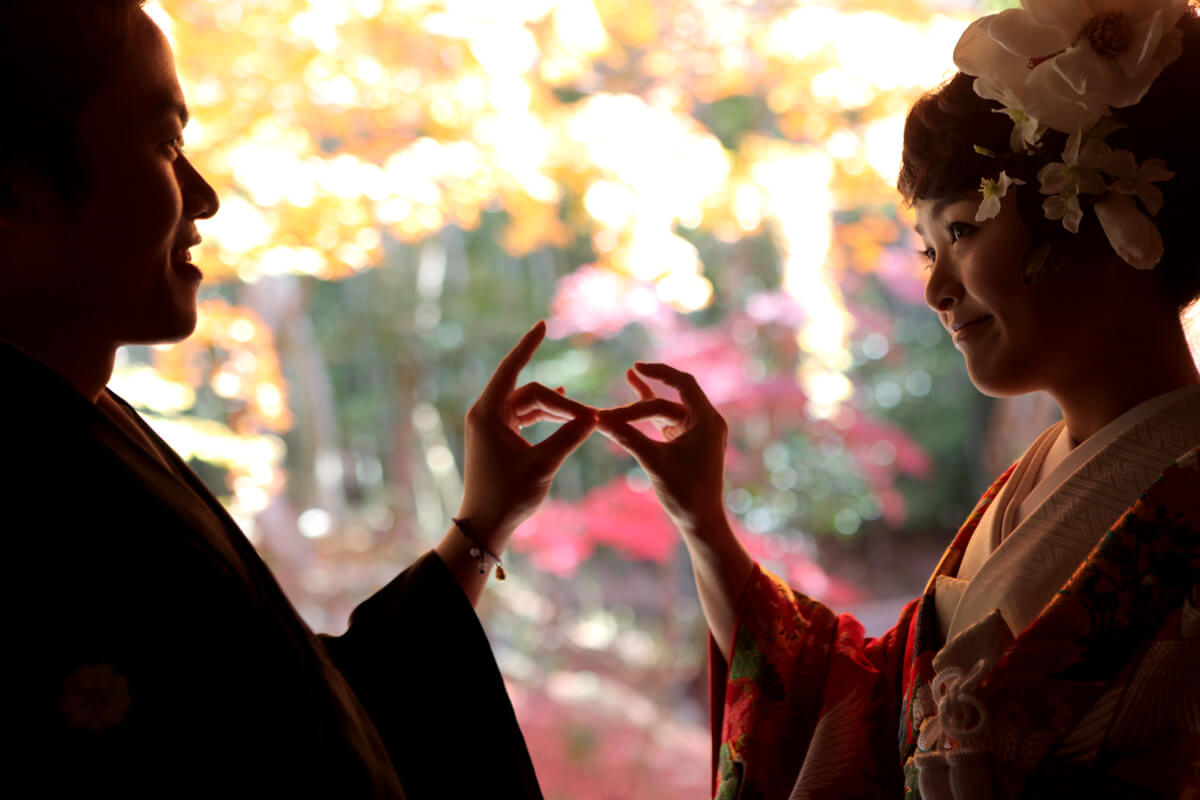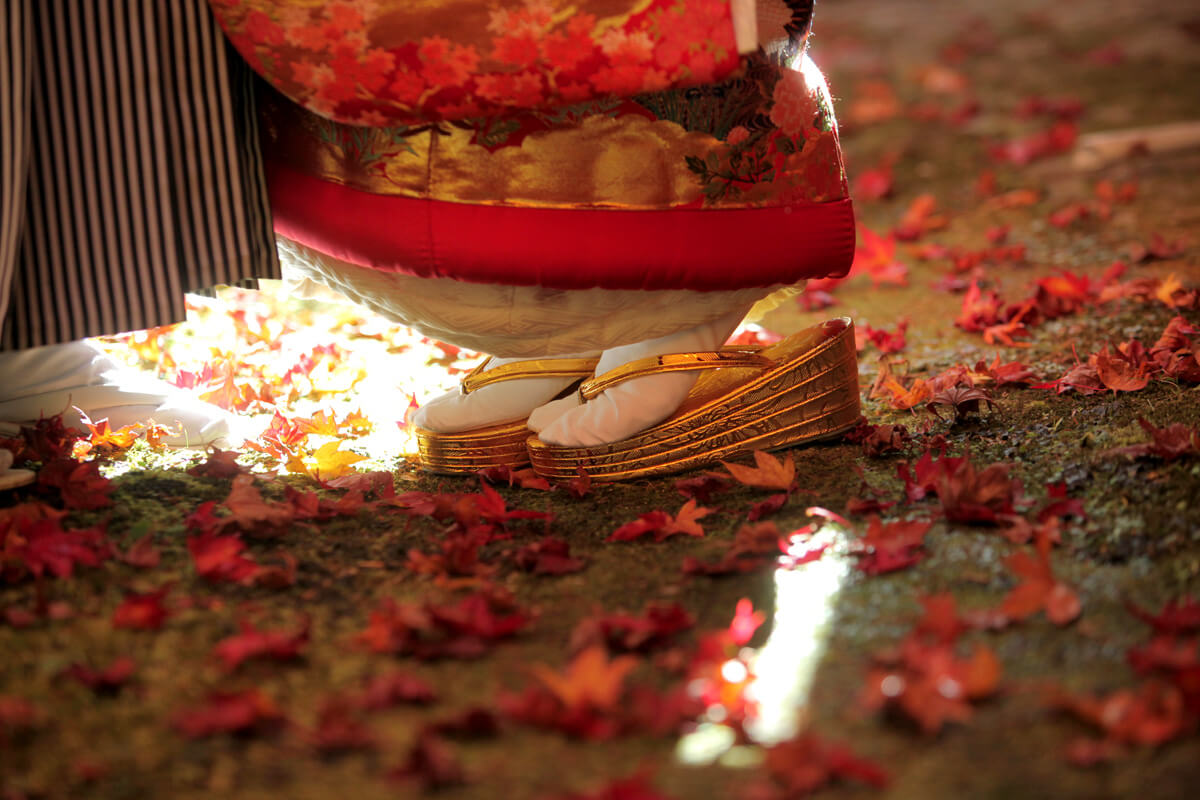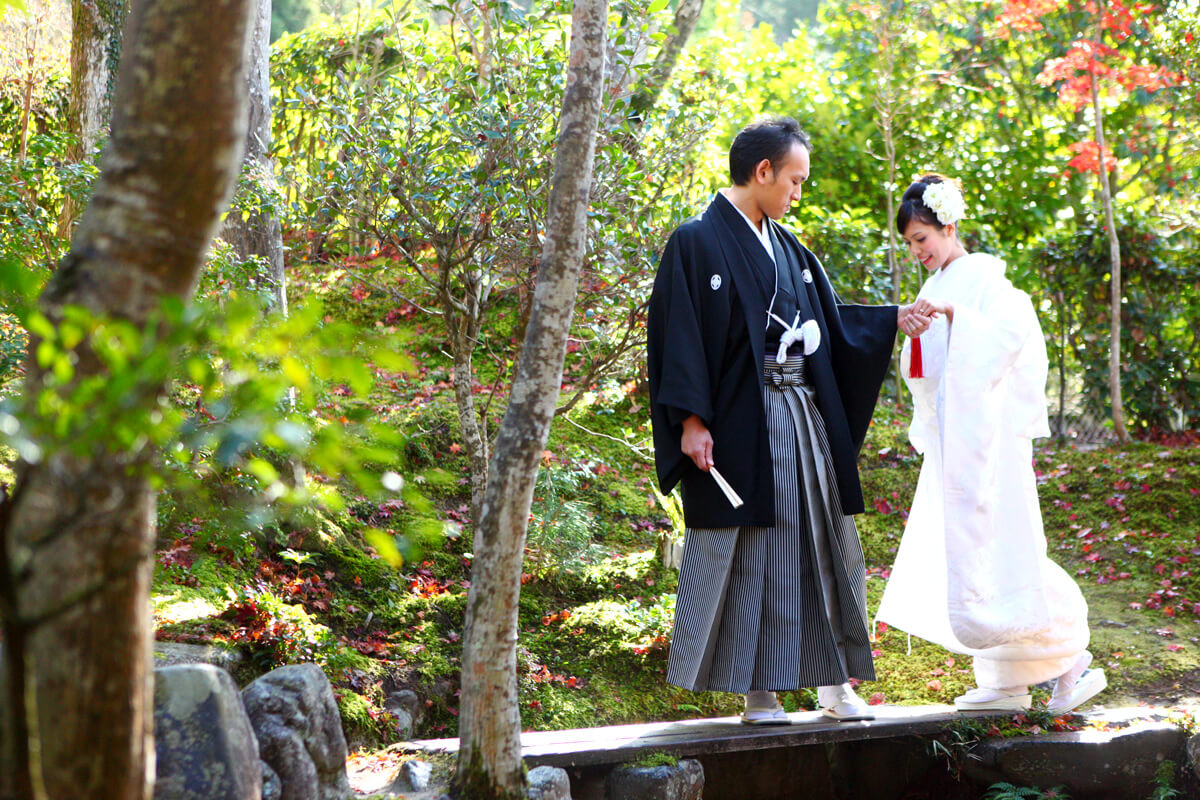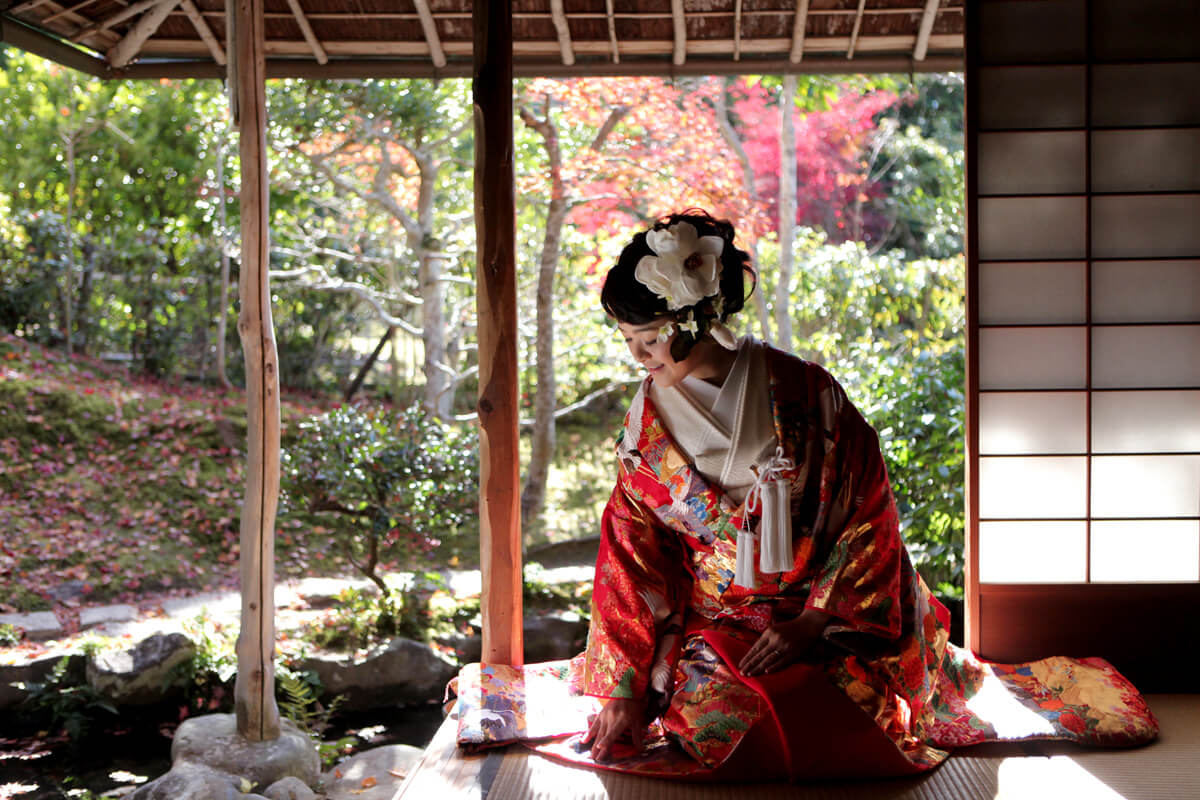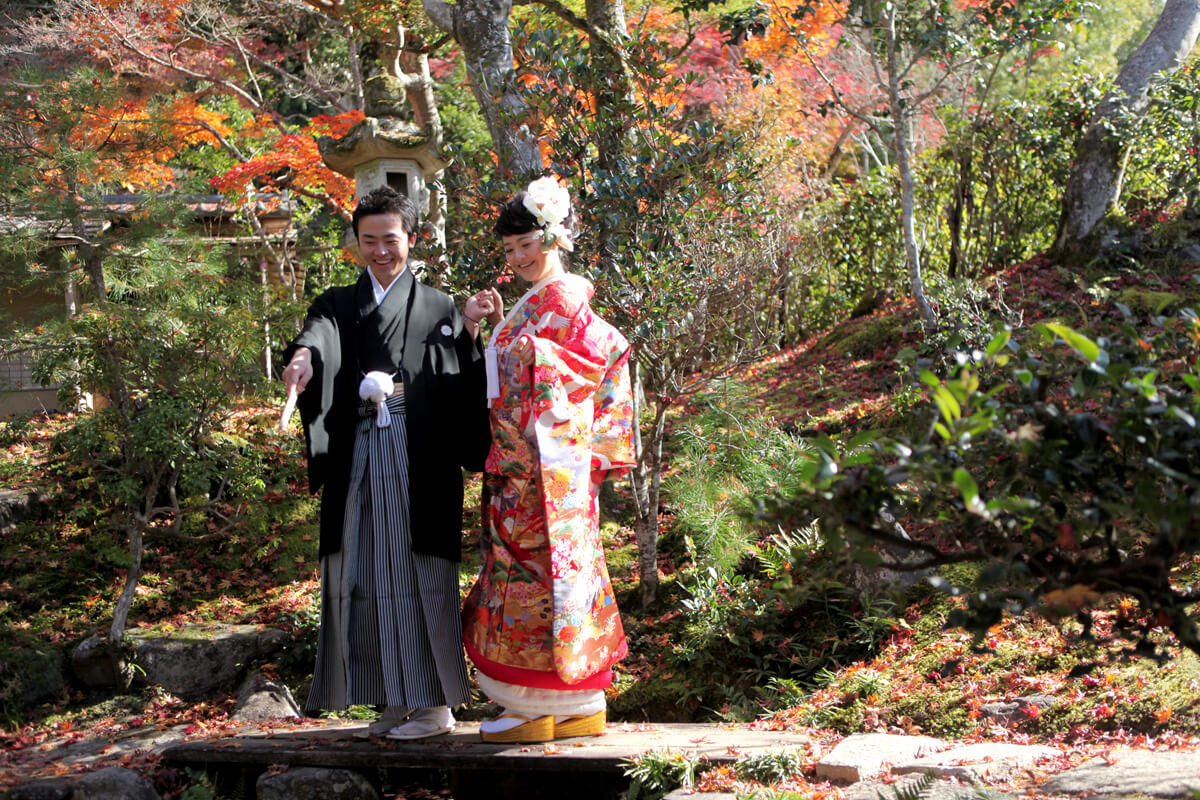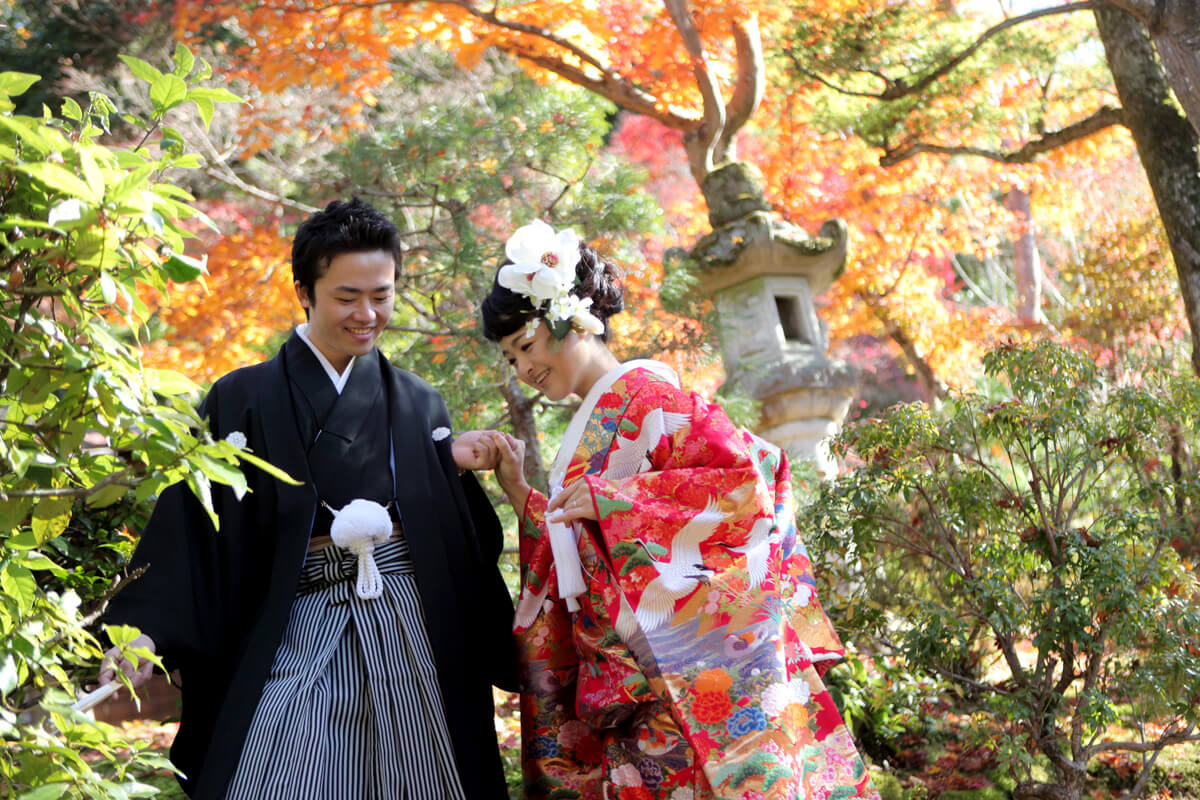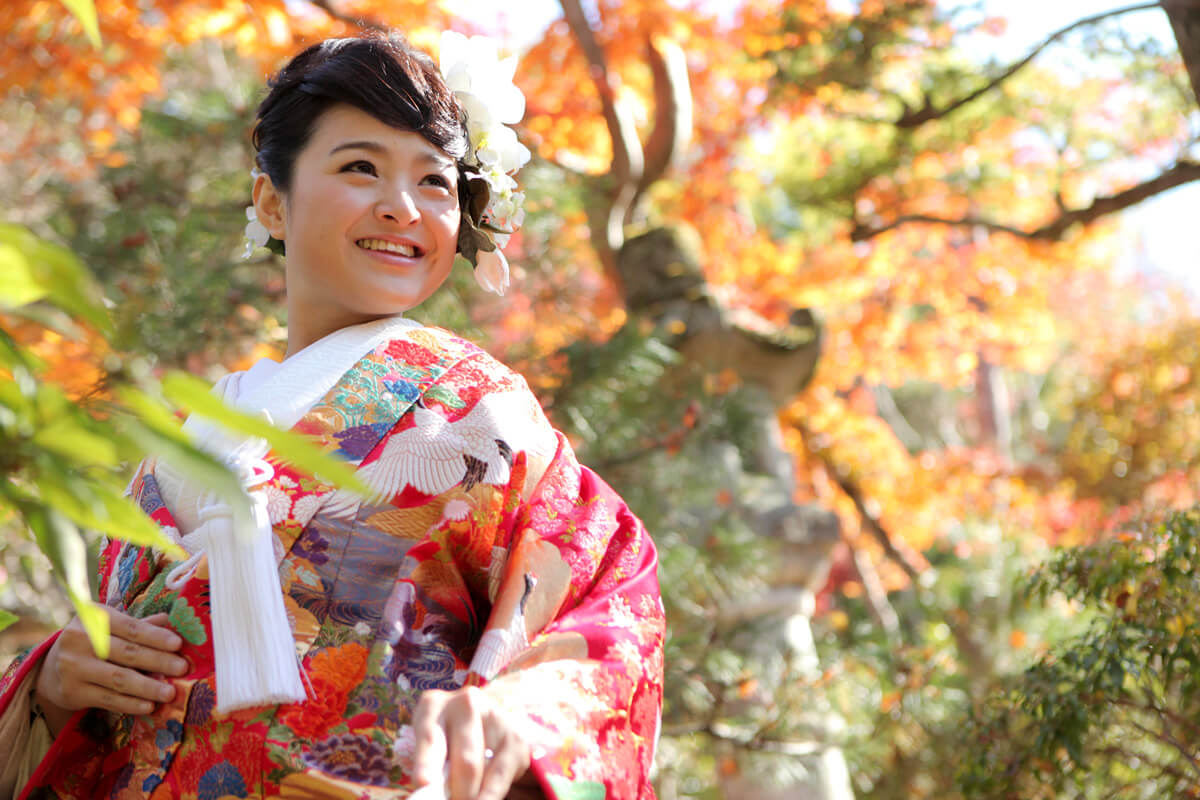 A special landscape created by the autumn leaves, where the landscape feels like an overturned palette of mother nature that covers the landscape in red, yellow and green
In the fall, the Seishin-An Japanese garden turns into a popular location for viewing maple leaves that have turned red. Nature's beautiful red and yellow layers are the perfect complement to the historic Japanese house, creating the most beautiful maple scenery.