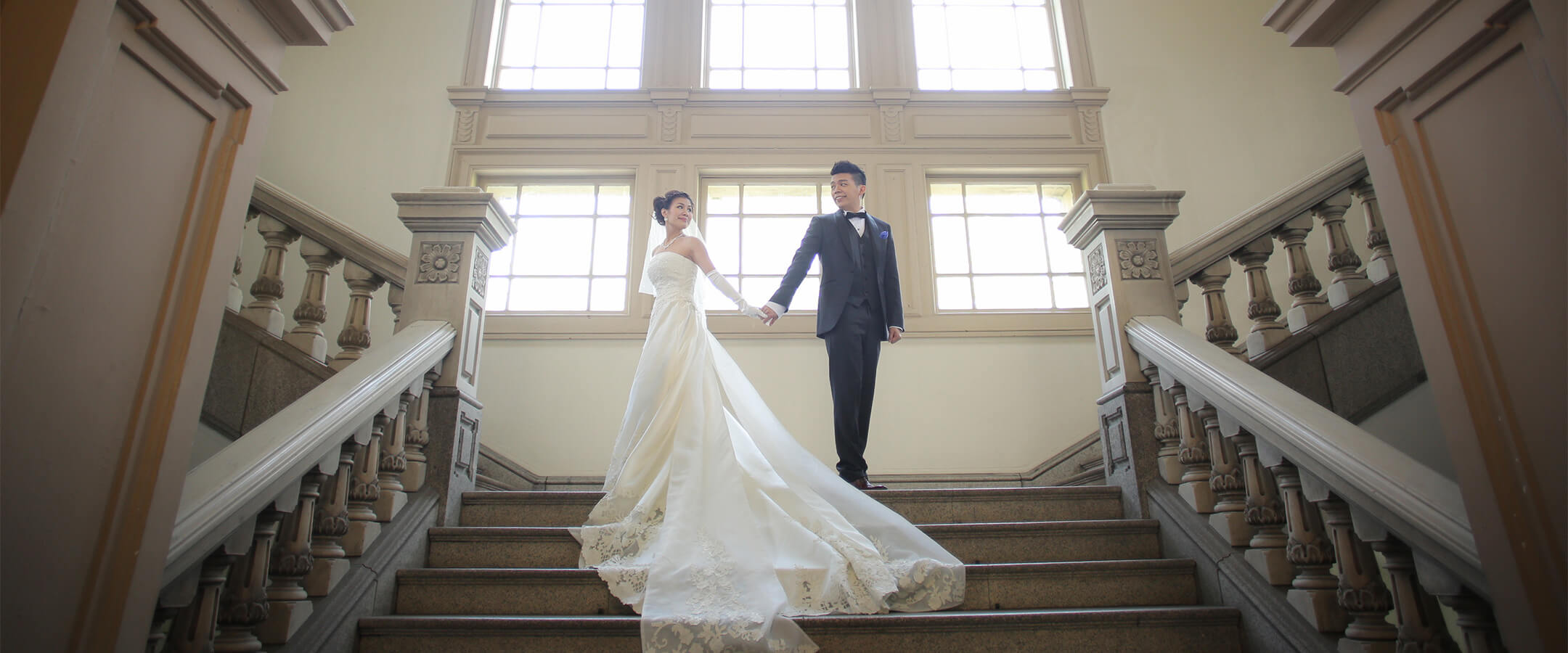 Kyoto Prefectural Office
[Currently under renovation, unavailable until May 2023]
Elegant and majestic building that is a landmark of Kyoto The Former Kyoto Prefectural Office was designated as an important cultural property of Japan. The exterior of the building features a Renaissance style façade, and the interior decoration subtly blends Western and Japanese styles. Capturing your pre-wedding photos here is like stepping into a beautiful painting.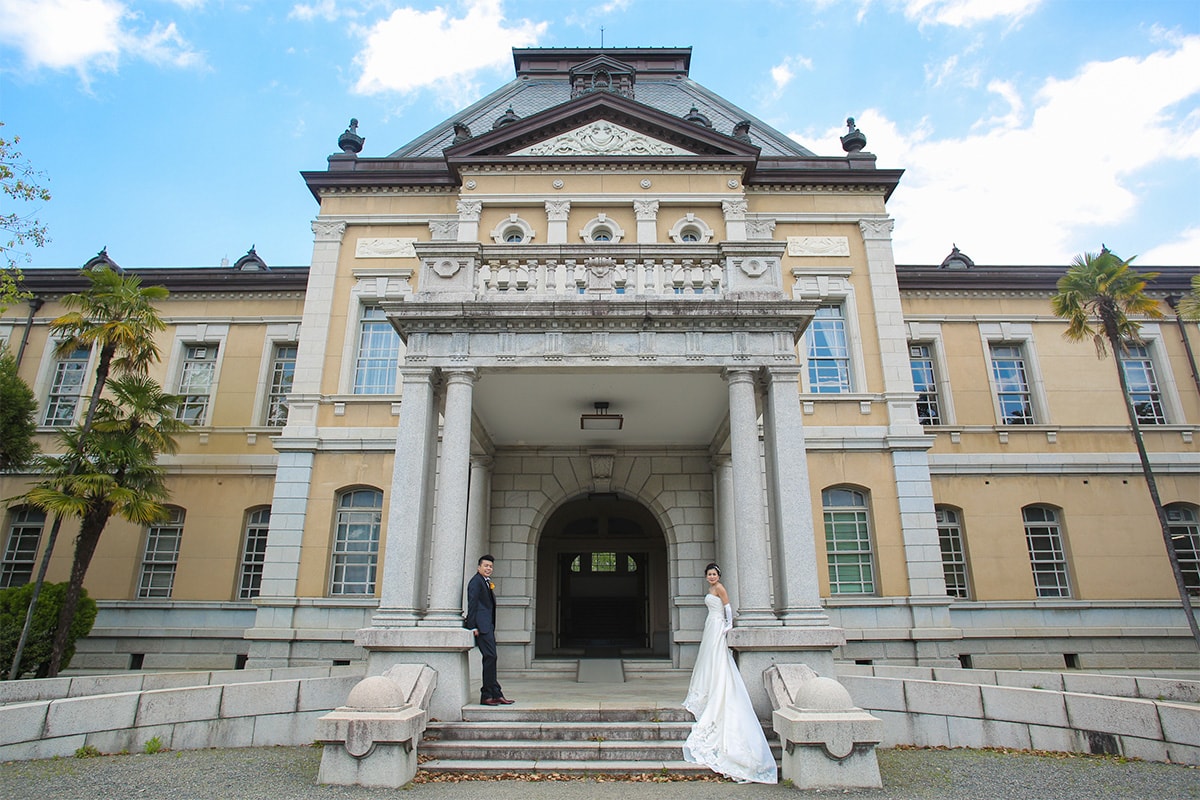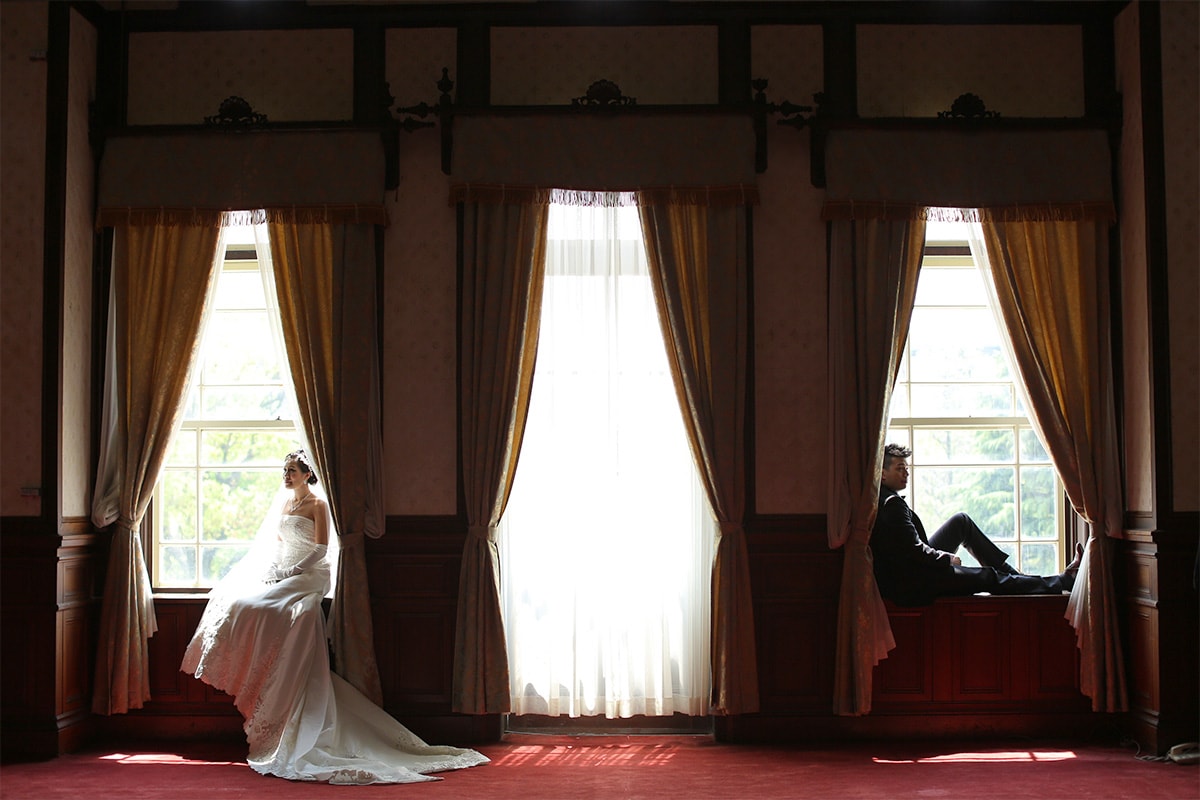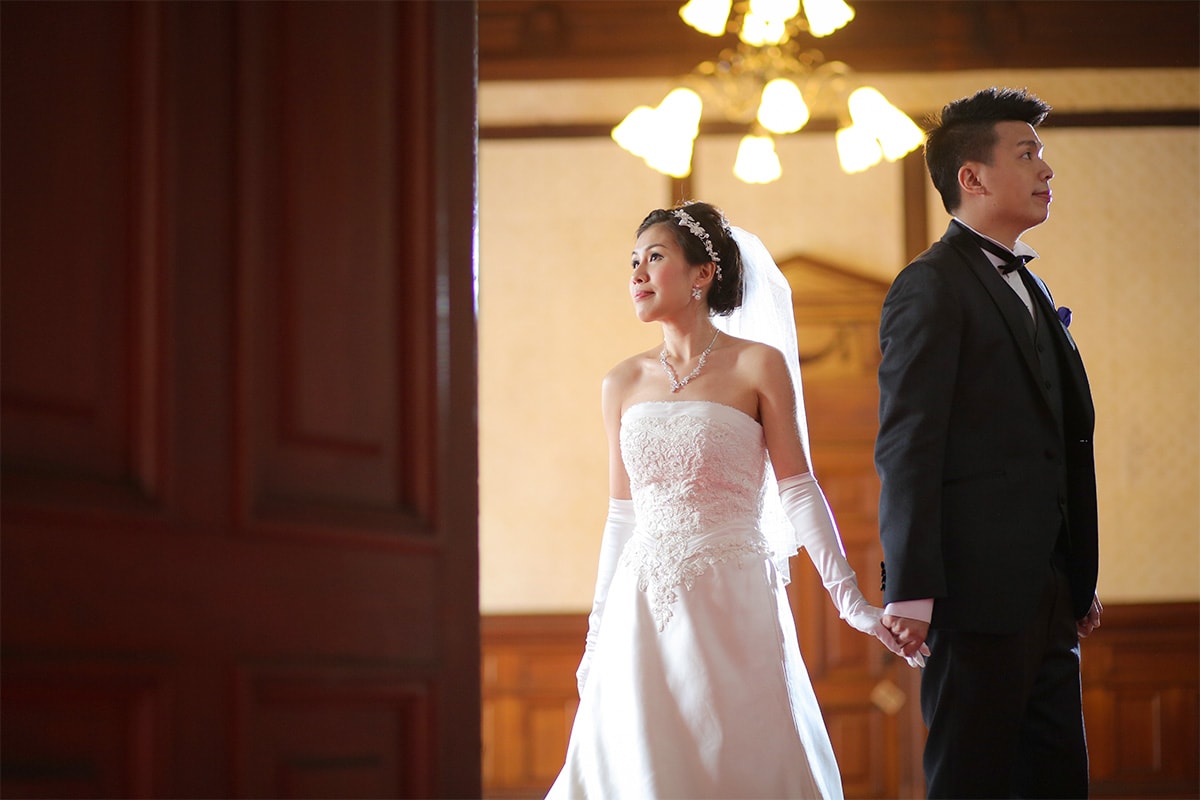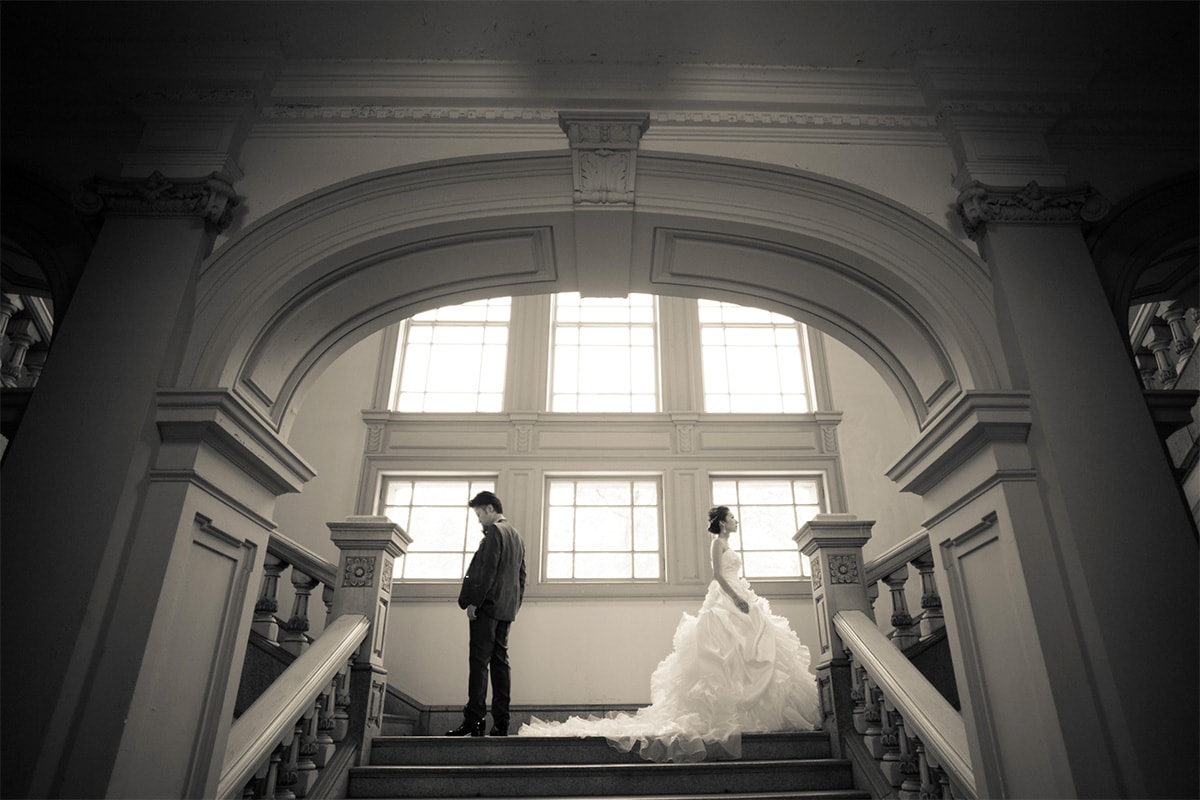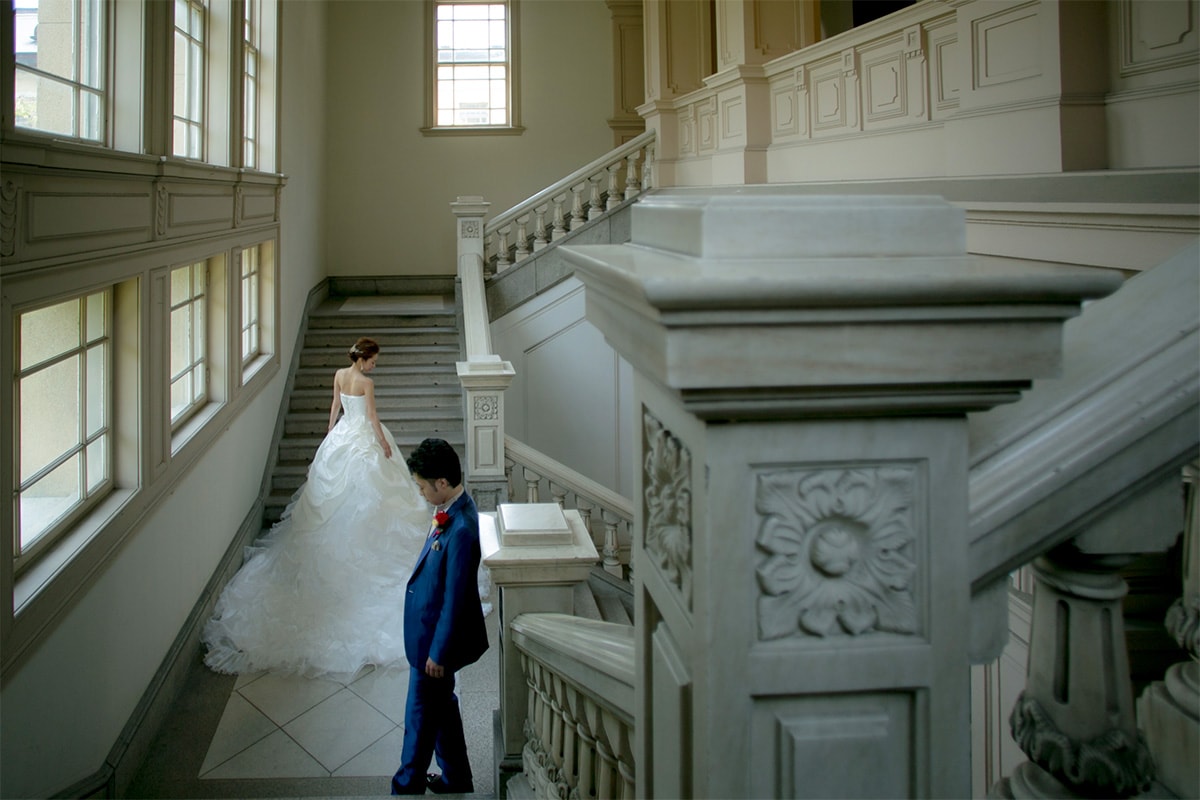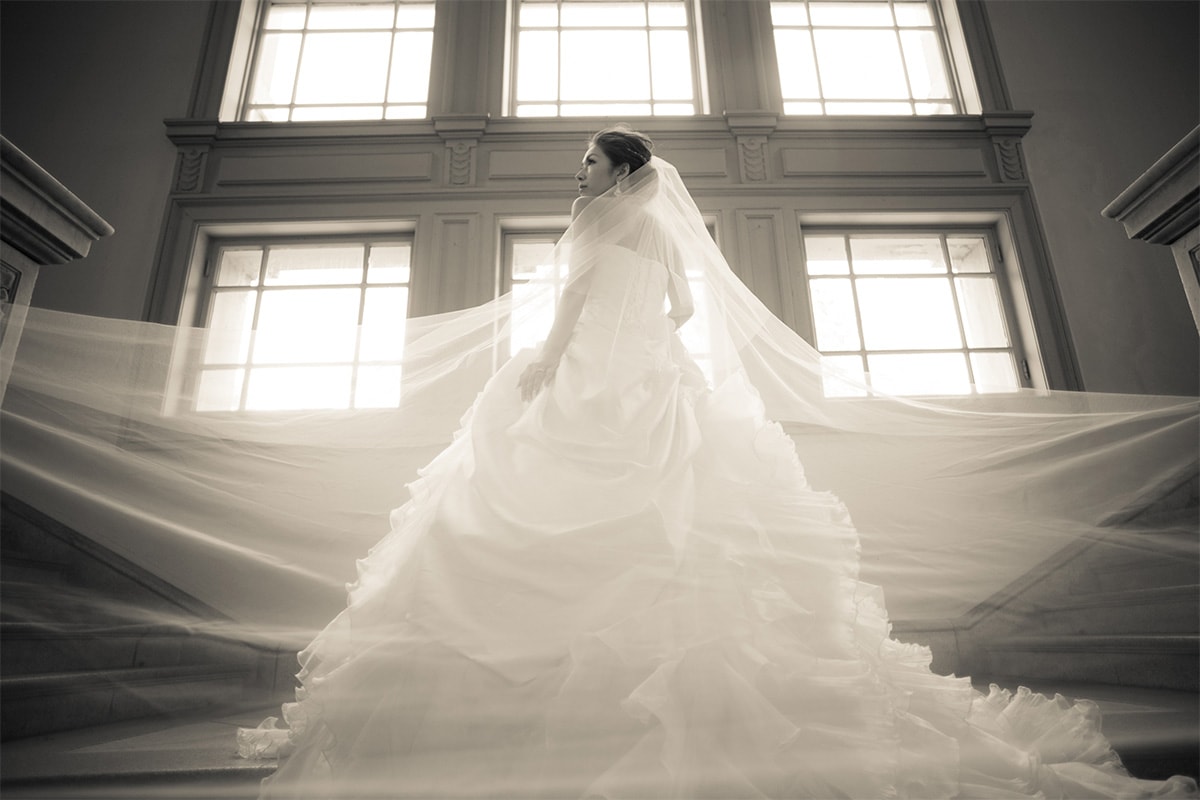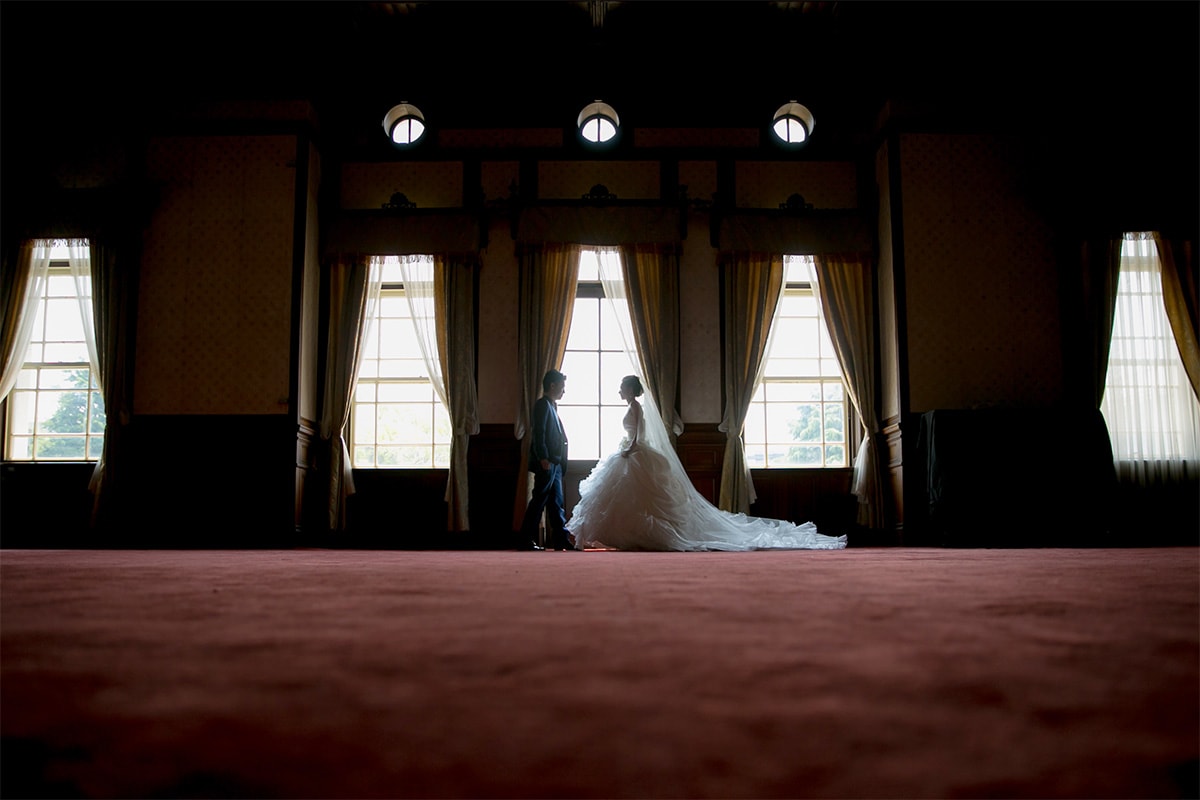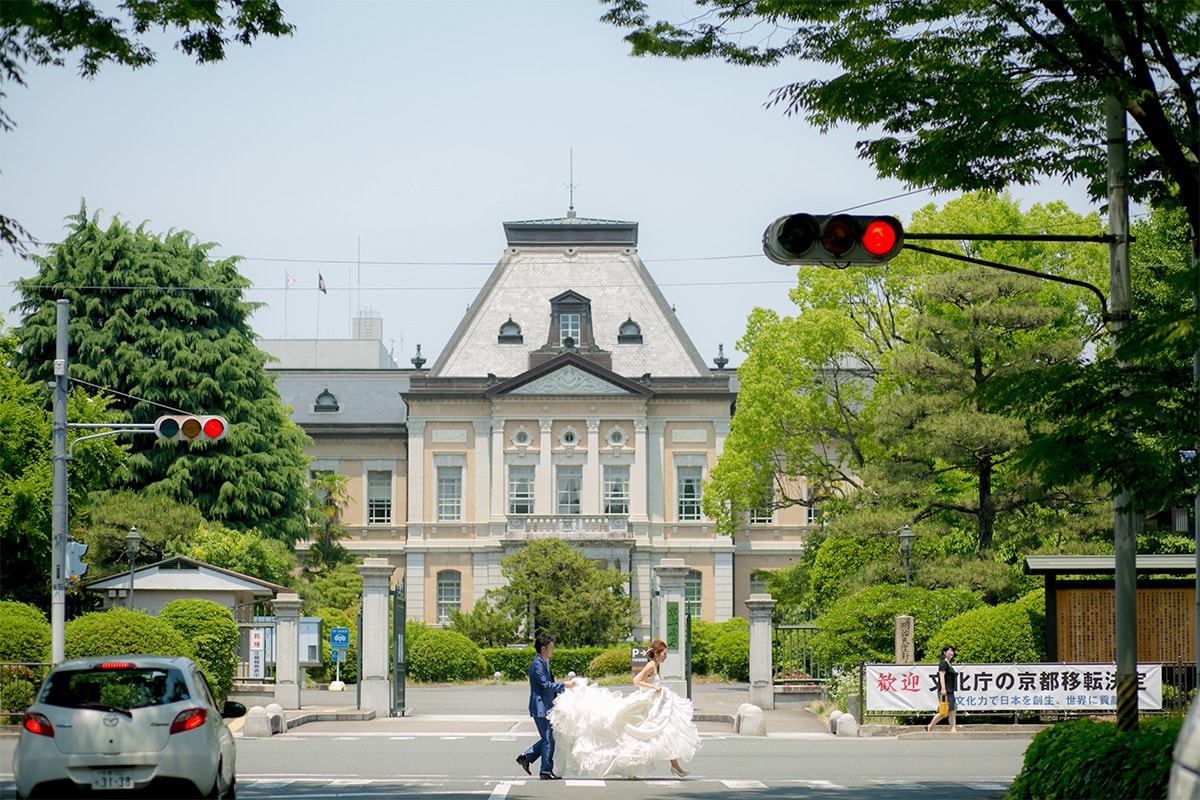 A luxurious palace like a scene from a movie
The grand and magnificent hallway of the building was chosen as the setting for many movies and TV series, and it is very romantic and beautiful to take wedding photos here.