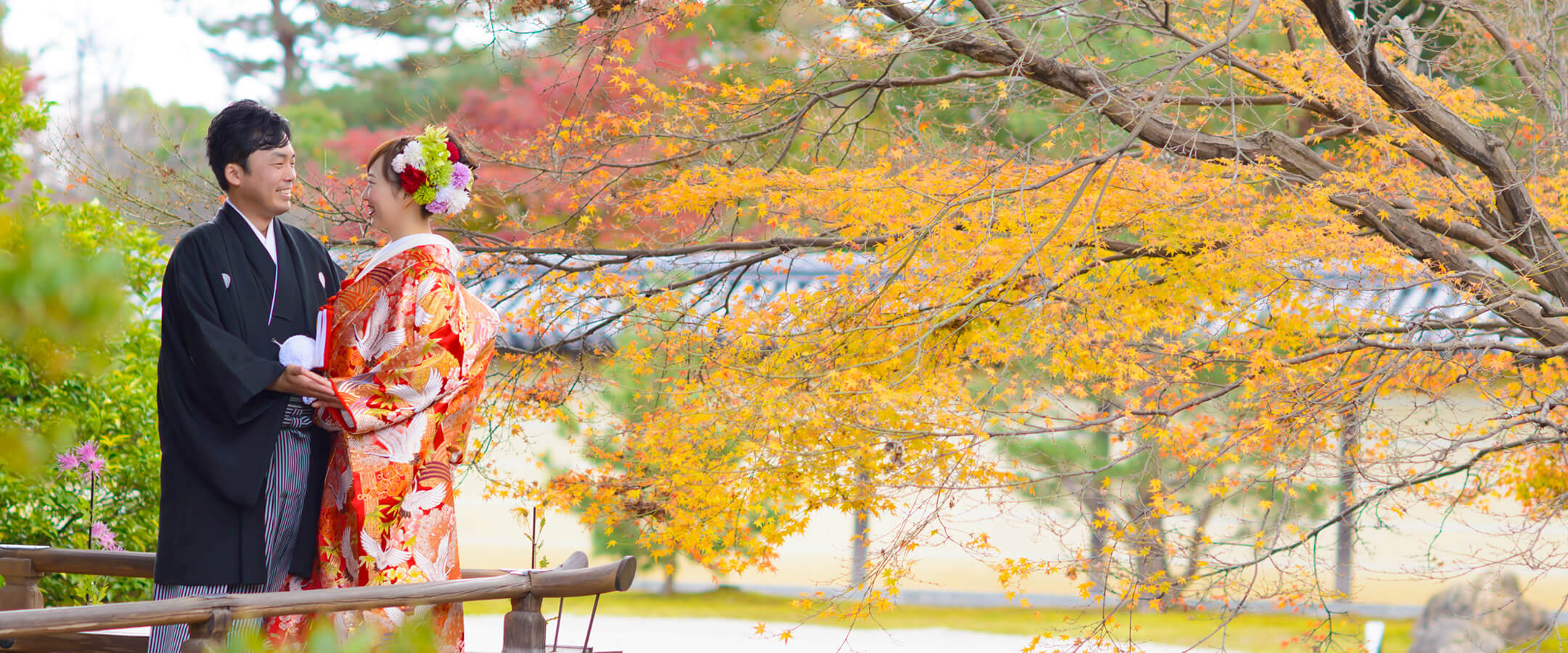 Daikaku-Ji
[Add. Fee ¥55,000(including tax)]
[As 2 Locations]
Daikaku-ji: A place with rich Kyoto and Arashiyama atmosphere Daikaku-ji was built in year 876 and composes of various buildings connected with wooden walkways. Apart from the main building, the whole temple is know for its spacious beauty. The 3000 otherworldly lotuses in the Osawa-no-ike Pond, the bamboo forests of Arashiyama, and the cherry blossoms and maples leaves which signal the turning of the seasons all composes the glamorous seasons of Arashiyama. Regardless of the season, visitors who prefer nature or historical sites will not be disappointed.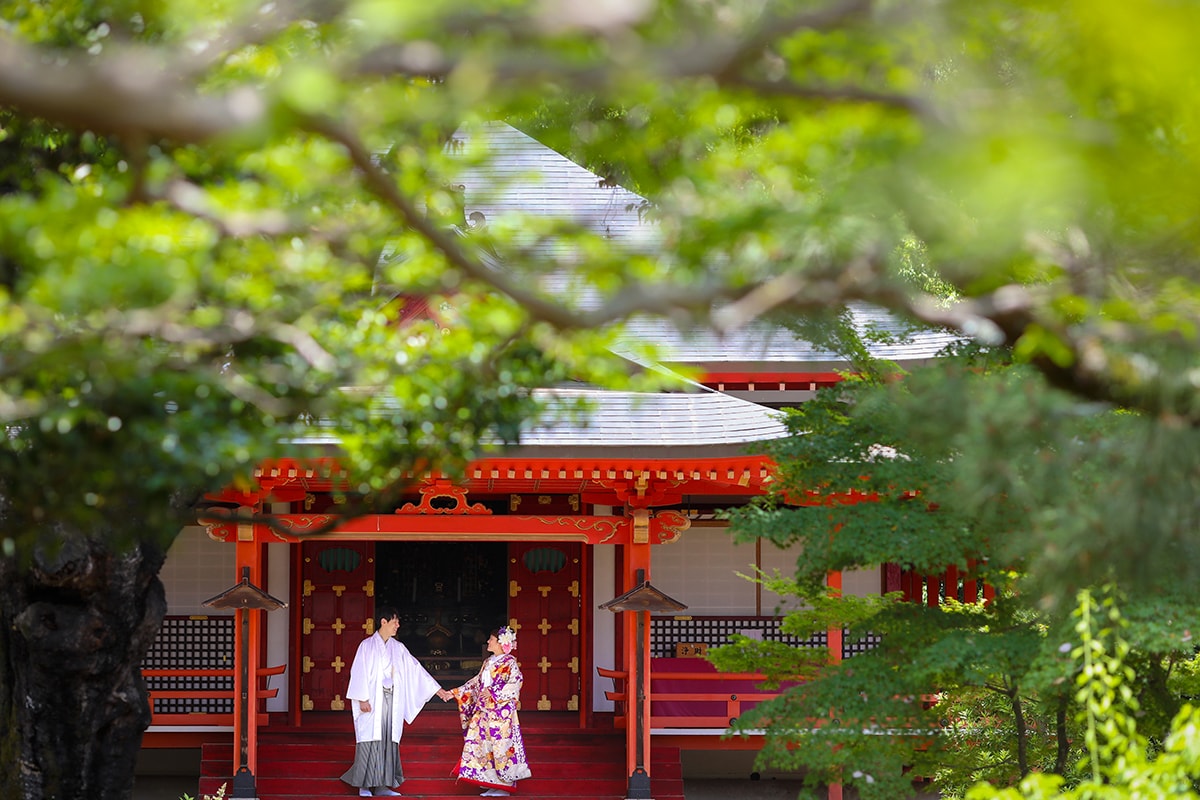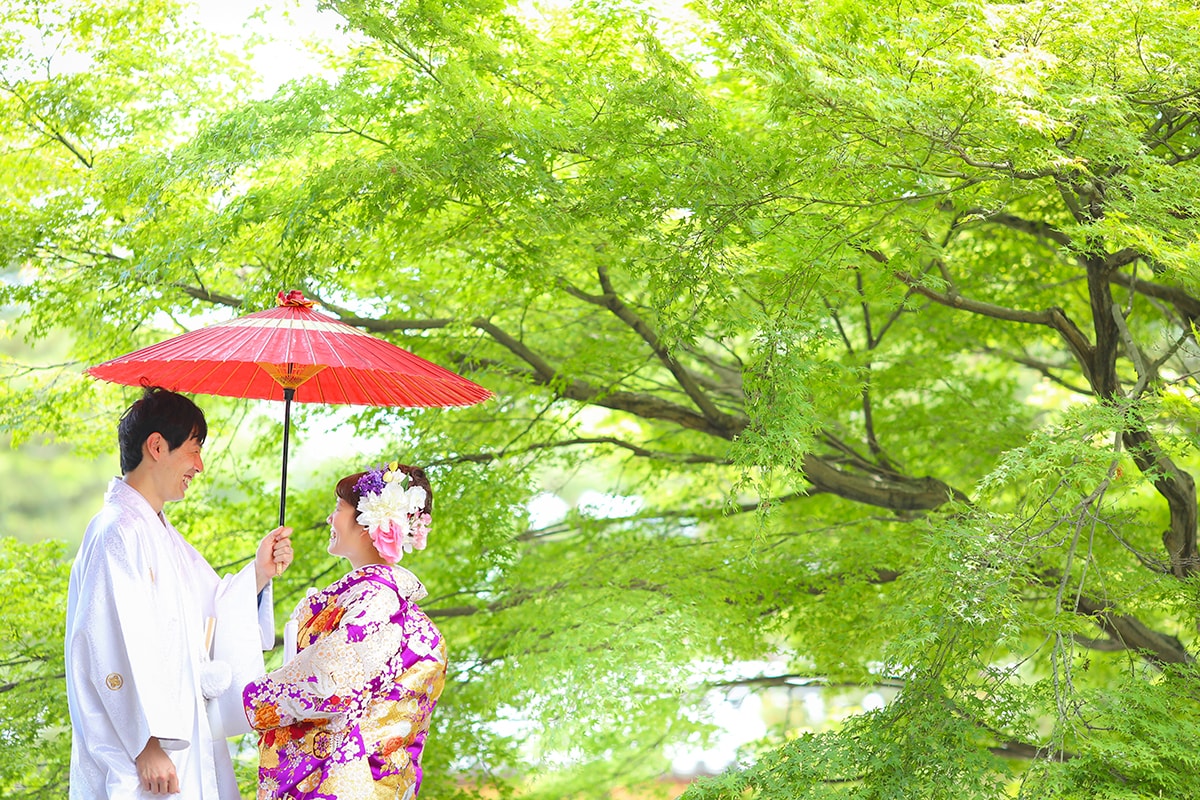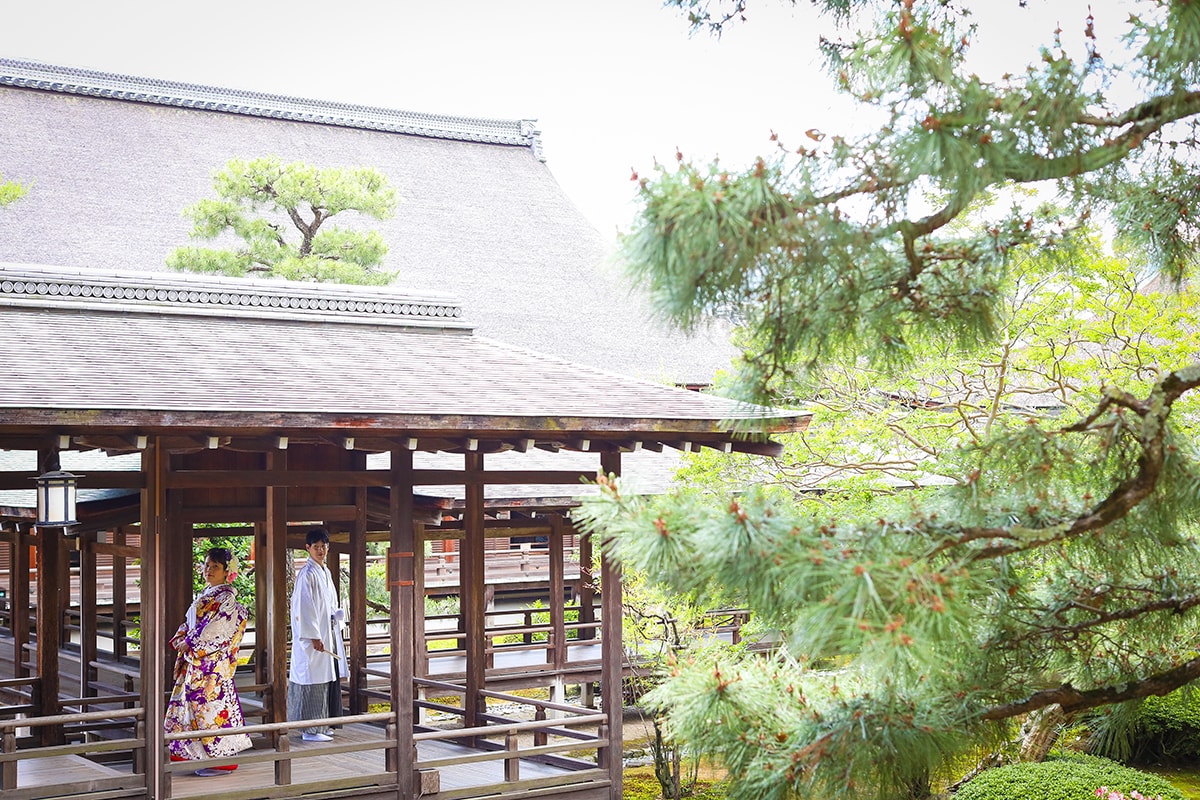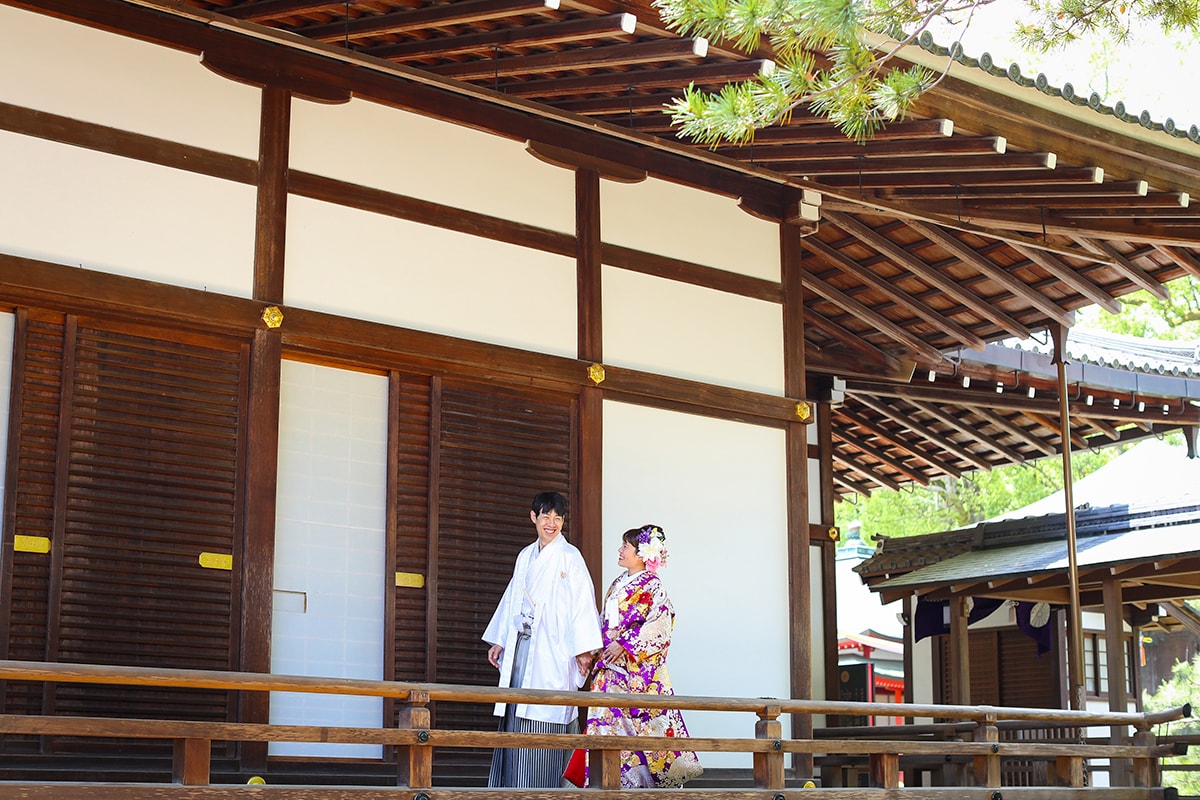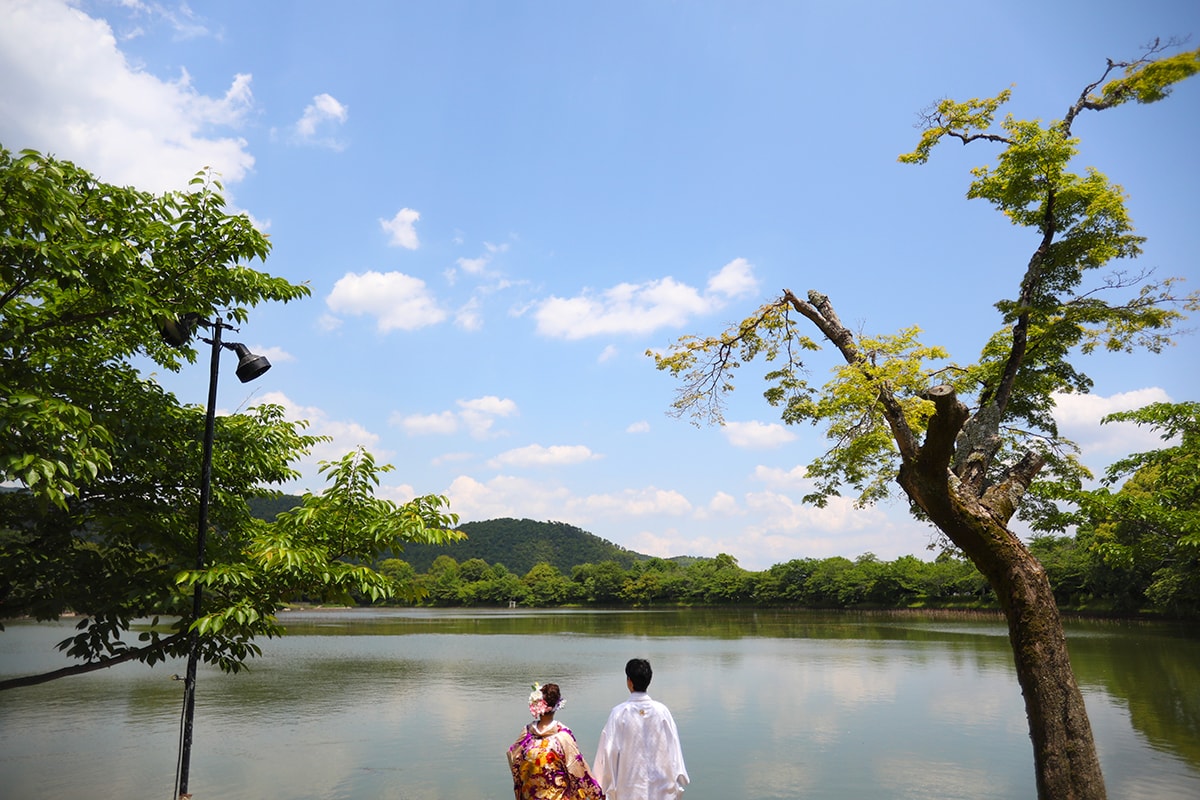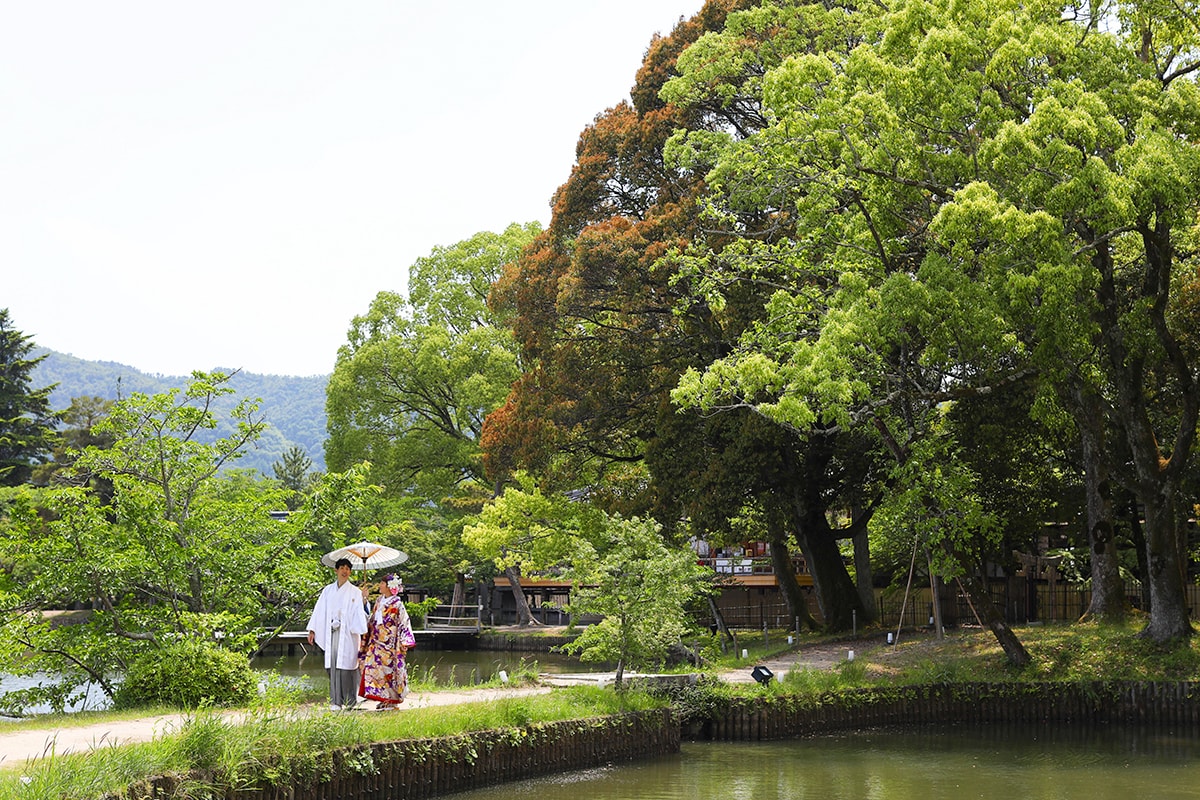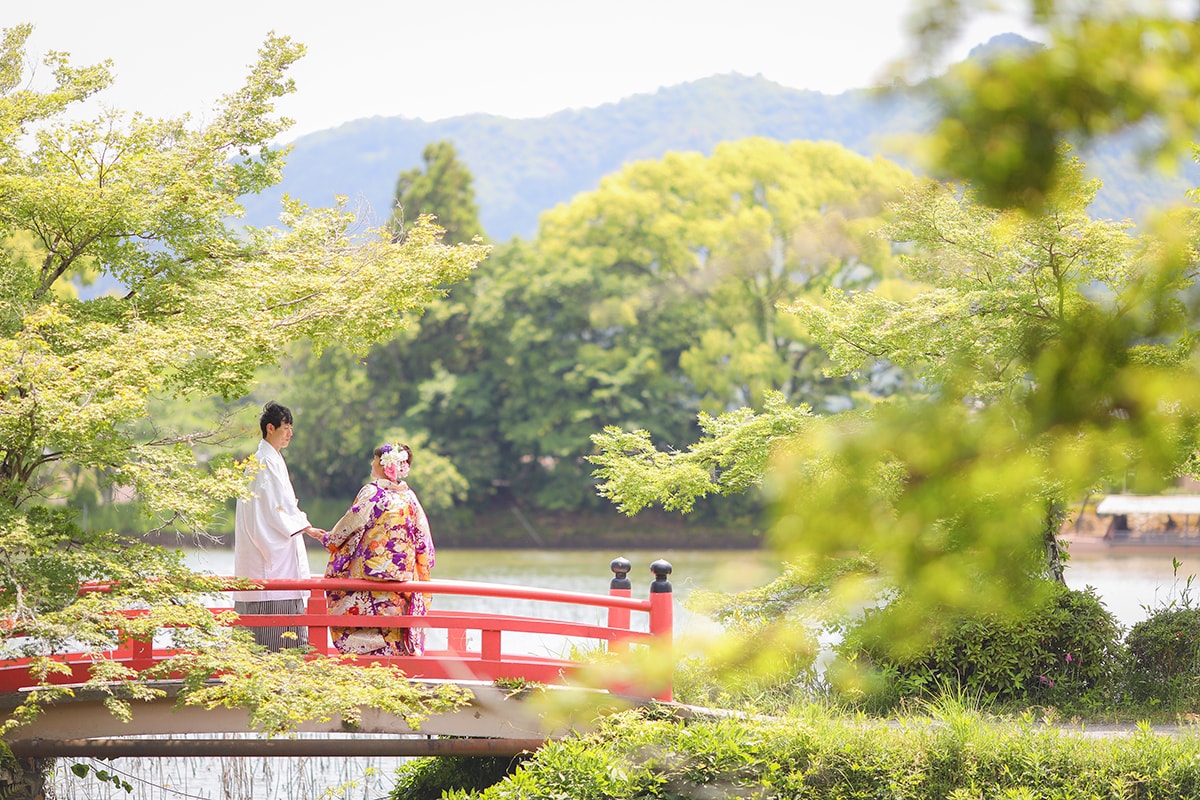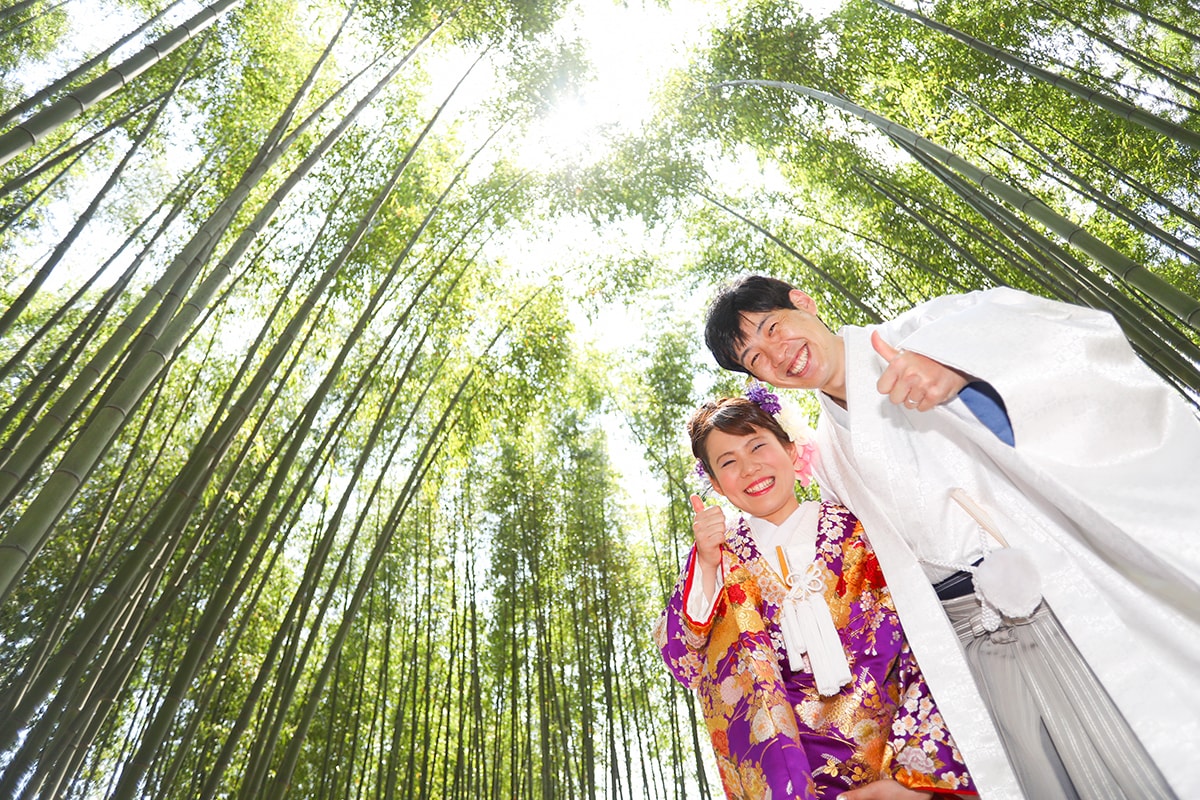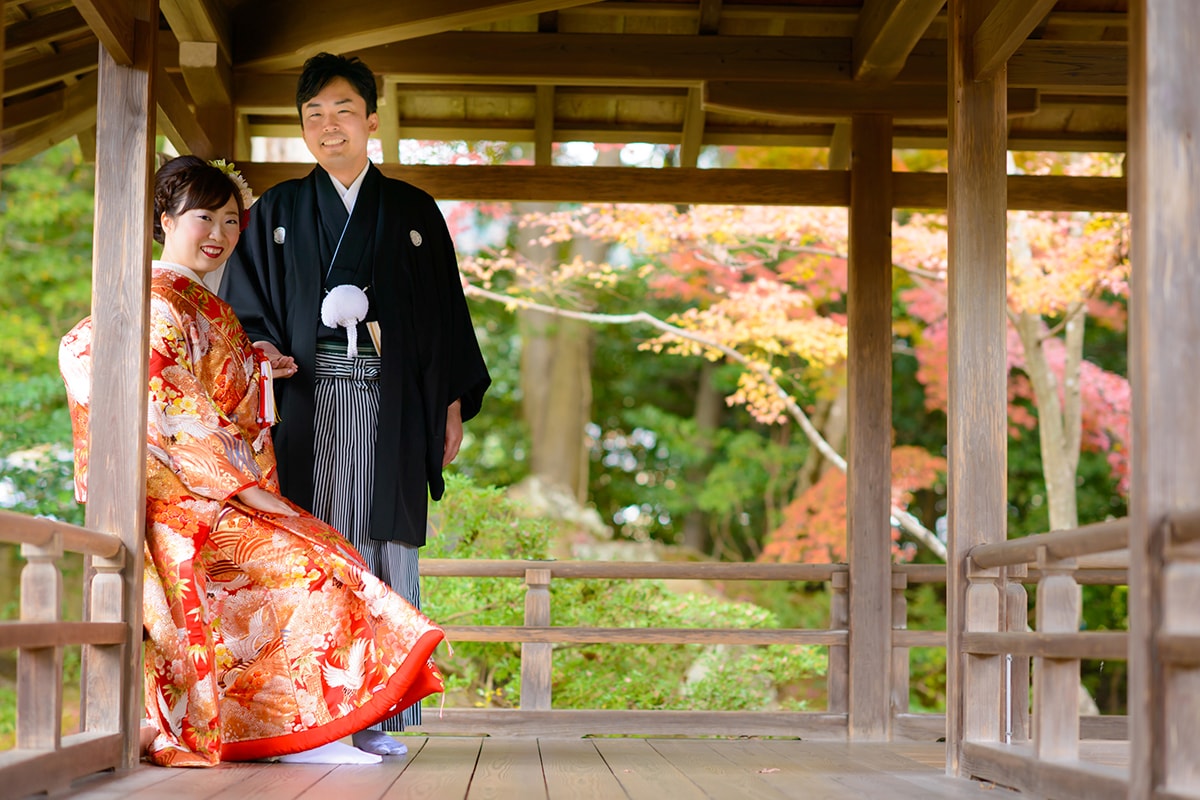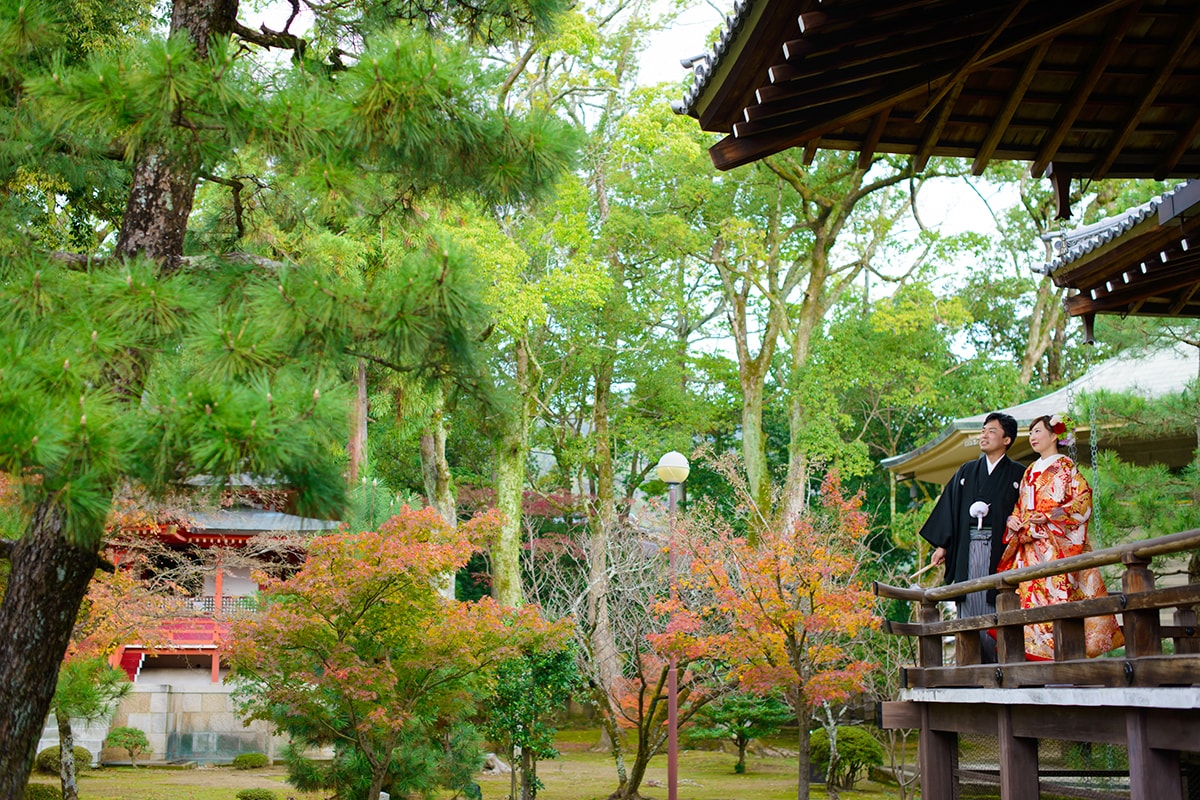 Various historical sites enable a view of the glamour of Kyoto
Daikaku-ji is composed by various buildings connected by wooden walkways. With the five main halls as center, added with the Mieido House which was built in 1925, and the red Shingyo Pagoda, completed in 1967, have accompanied the land for long periods of time, and are all valuable historical buildings. If you wish to see the history of Kyoto and experience the magnificence of nature, Daikaku-ji will not disappoint you.