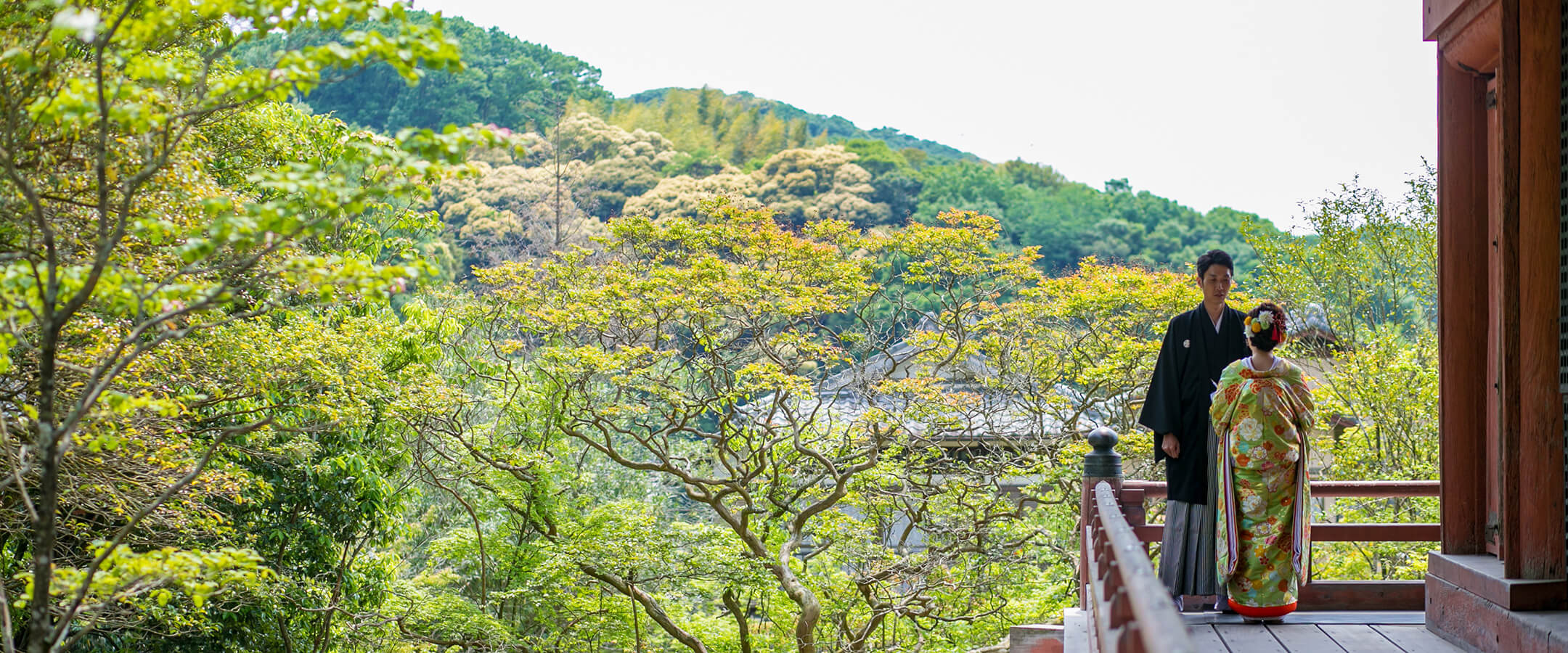 Taisan-ji
[ADD. FEE ¥11,000(including tax)]
Perfect harmony with nature - National treasure architecture Founded in the 1300s, the Taisanji Temple Main Hall is the only National Treasure in Kobe. There are numerous other important historic monuments such as Cultural Property Tairyuji Temple and the Taisanji Temple Pagoda, which was built in 1688 and is now classified as a Cultural Property. The abundance of cultural relics further highlight the longstanding history of Taisanji Temple. The temple is surrounded by mountains and greenery, while the red main hall and pagoda complement the green trees perfectly. This is also a popular destination for viewing cherry blossoms and maples, attracting a large number of visitors during the flowering season every year.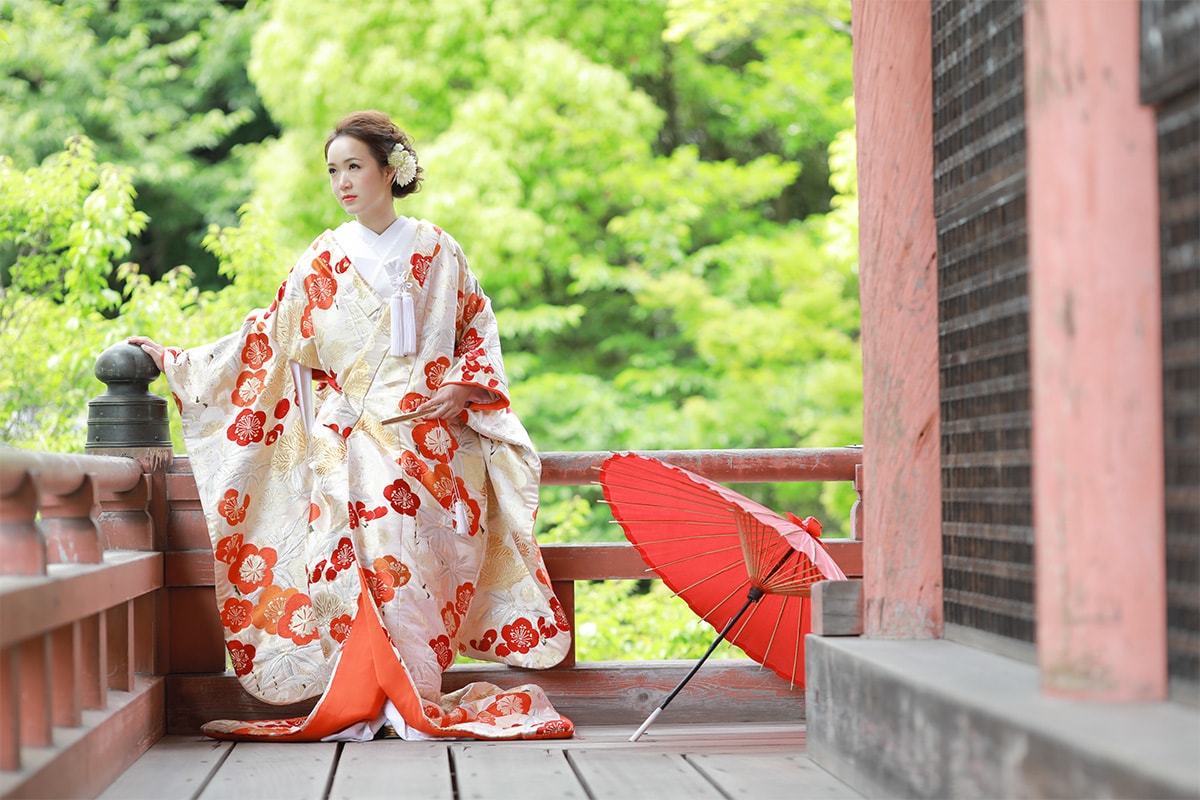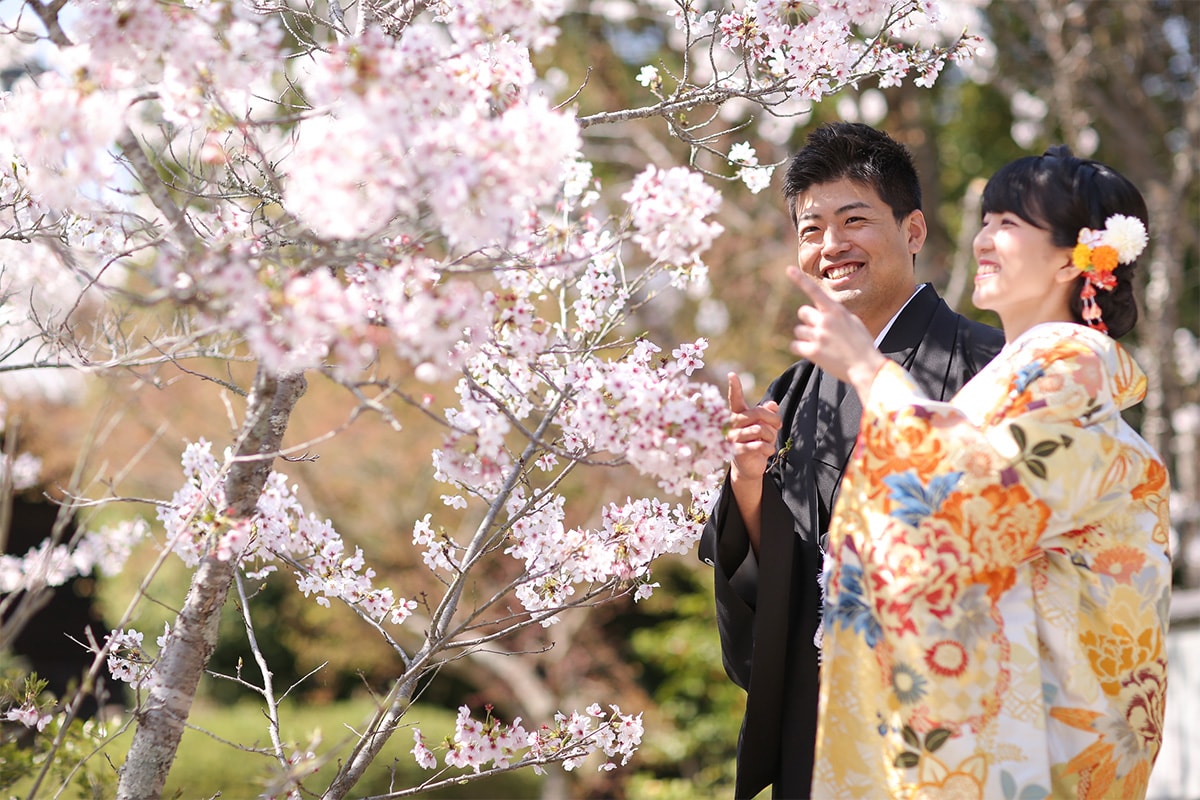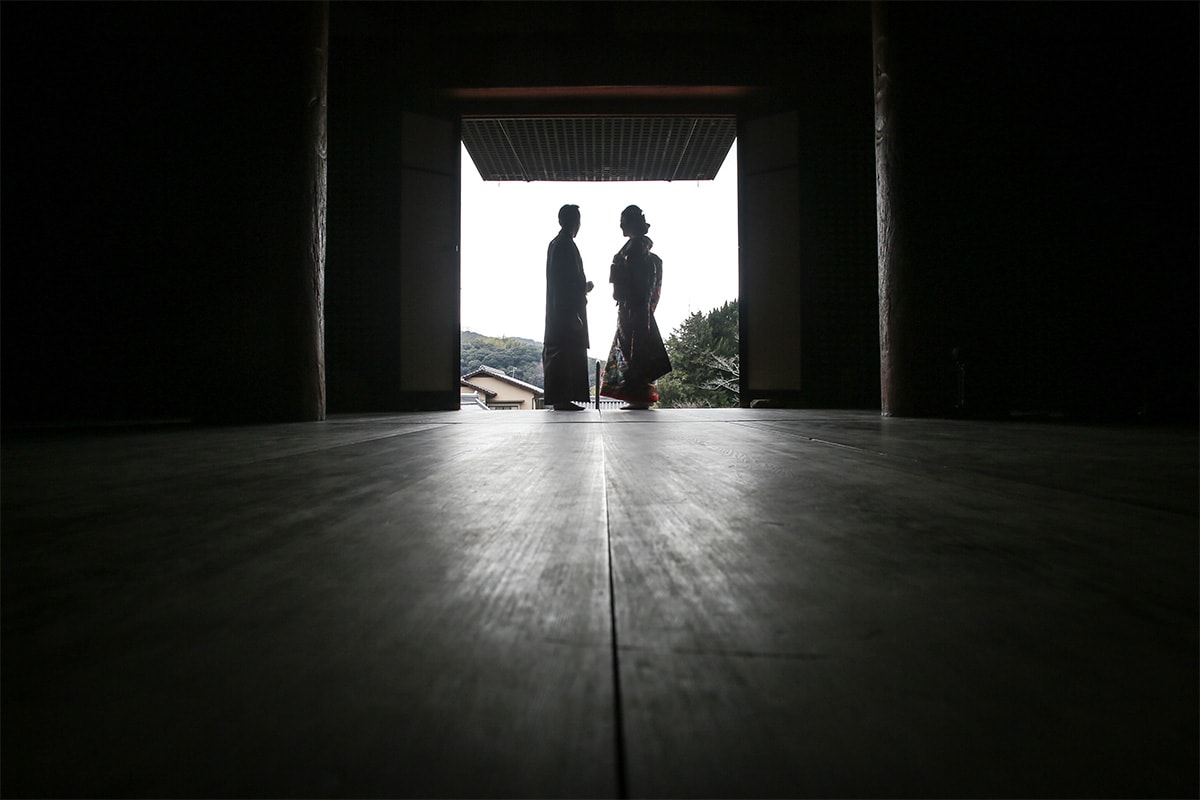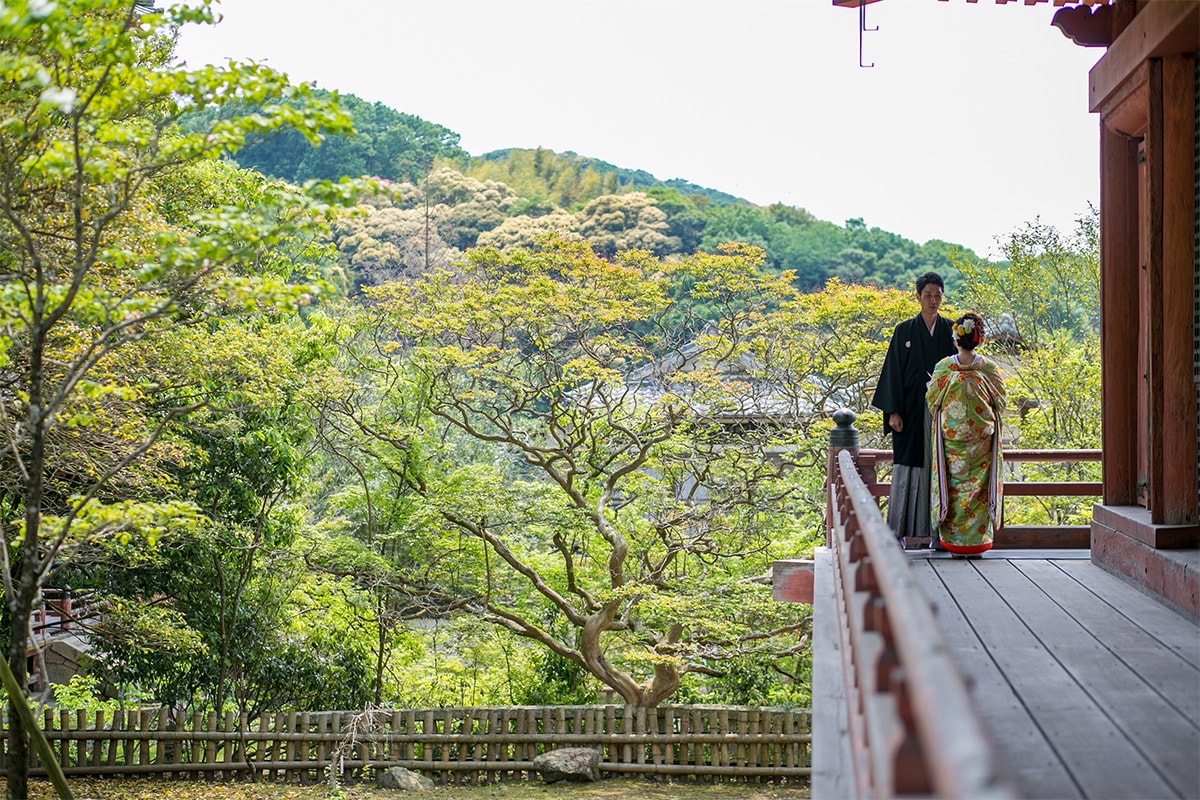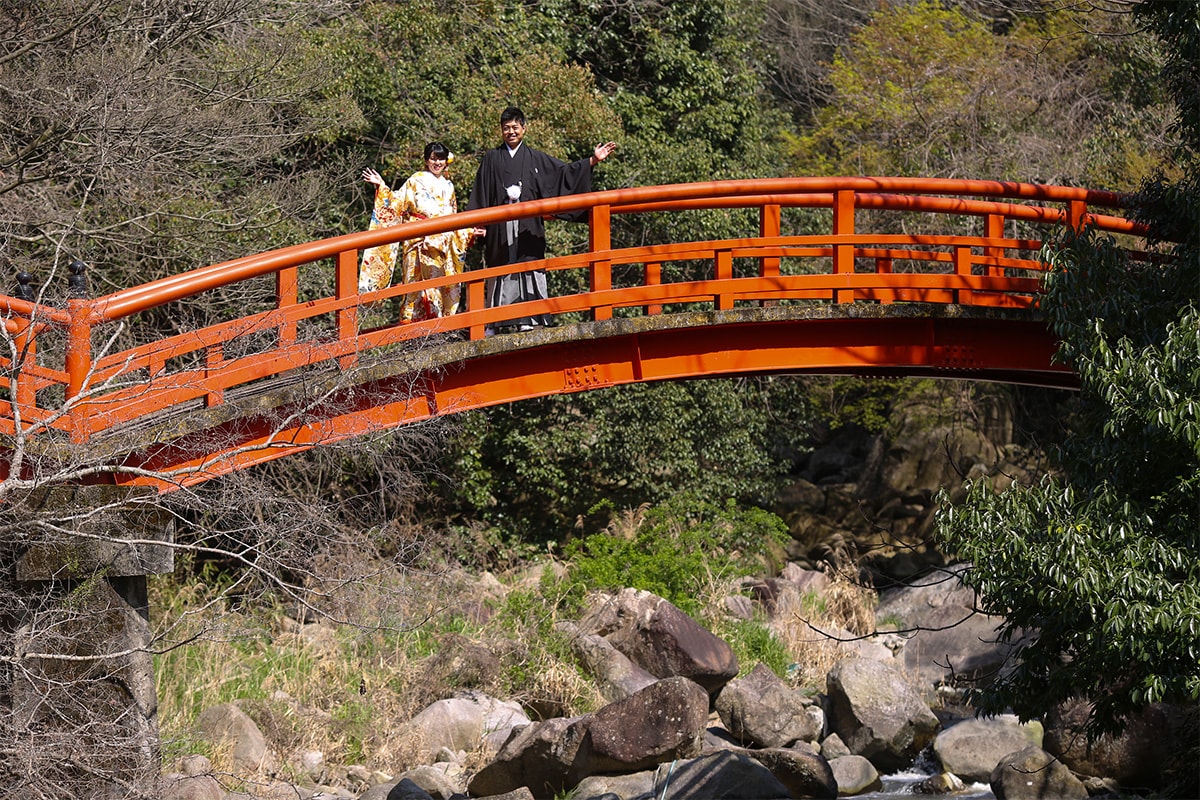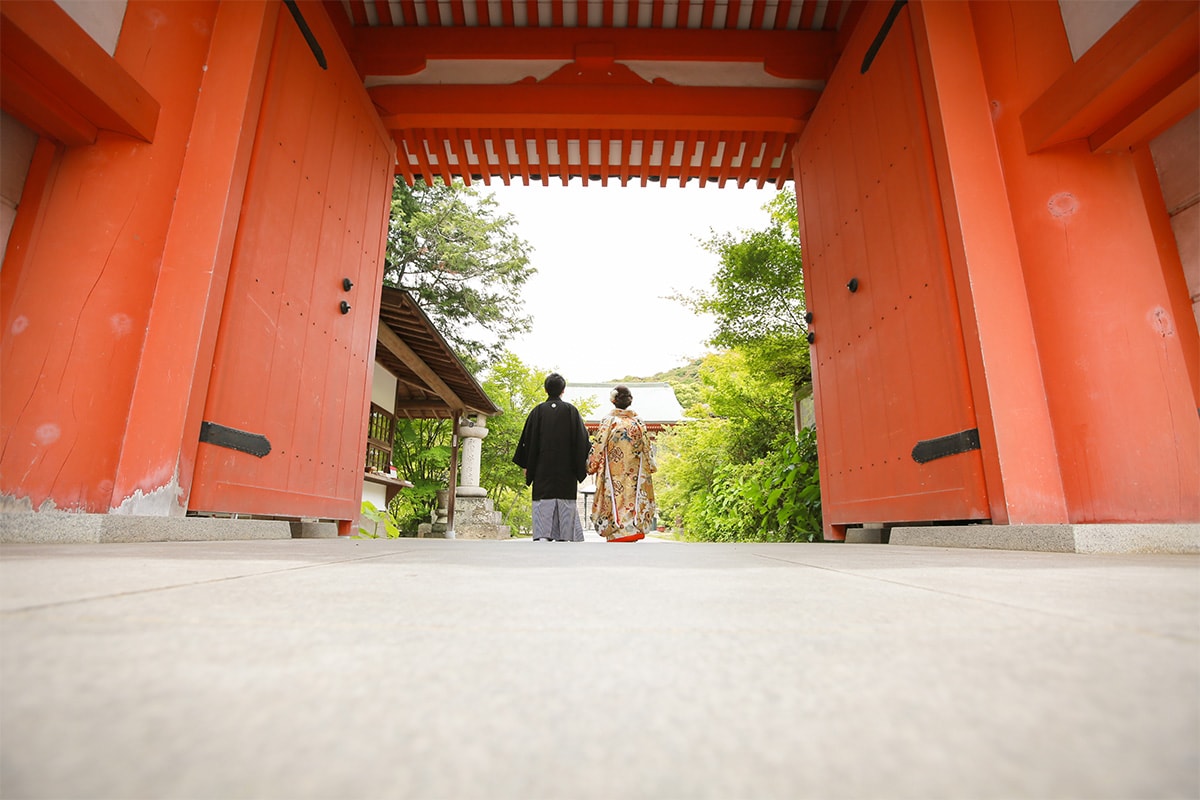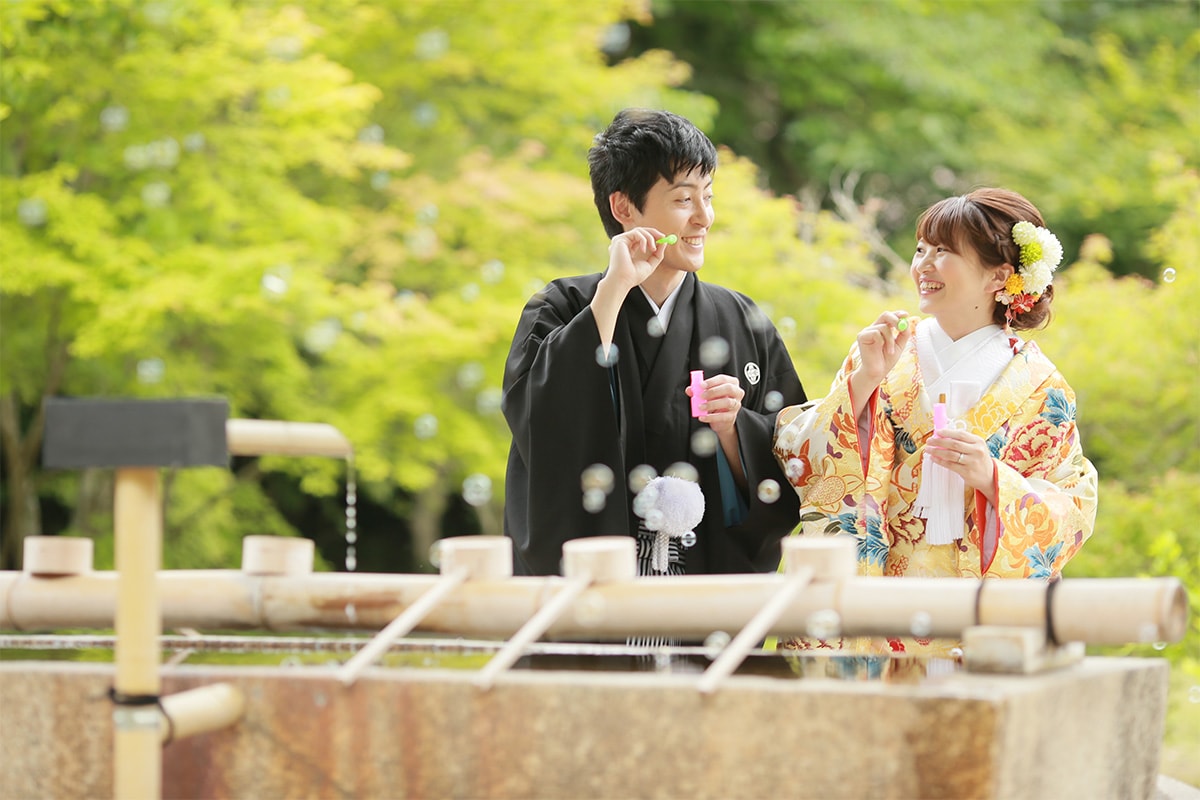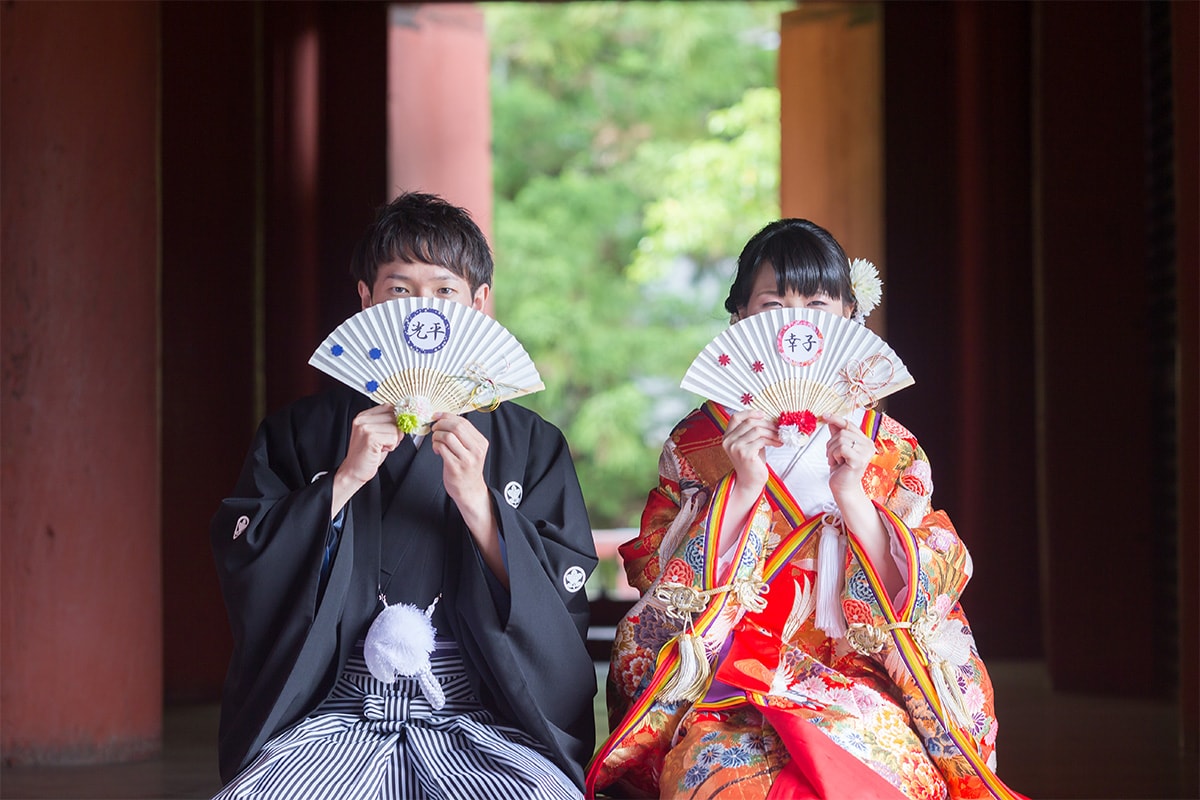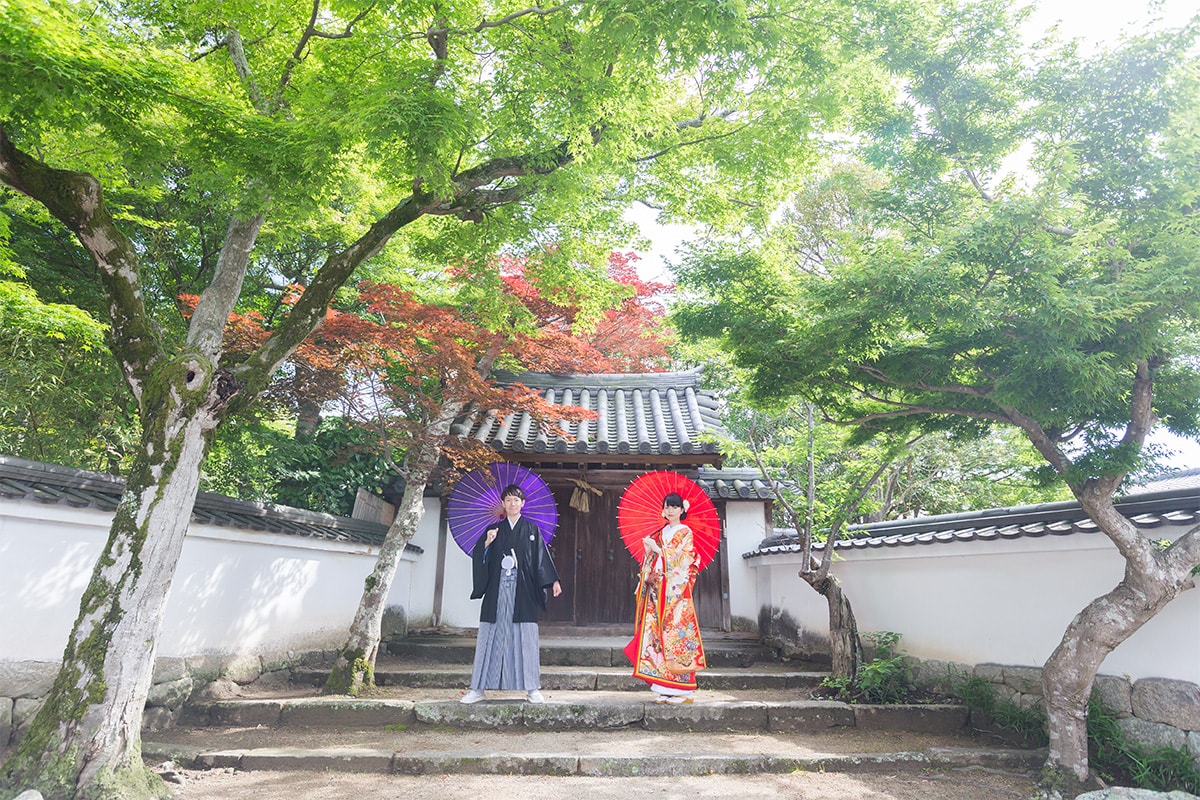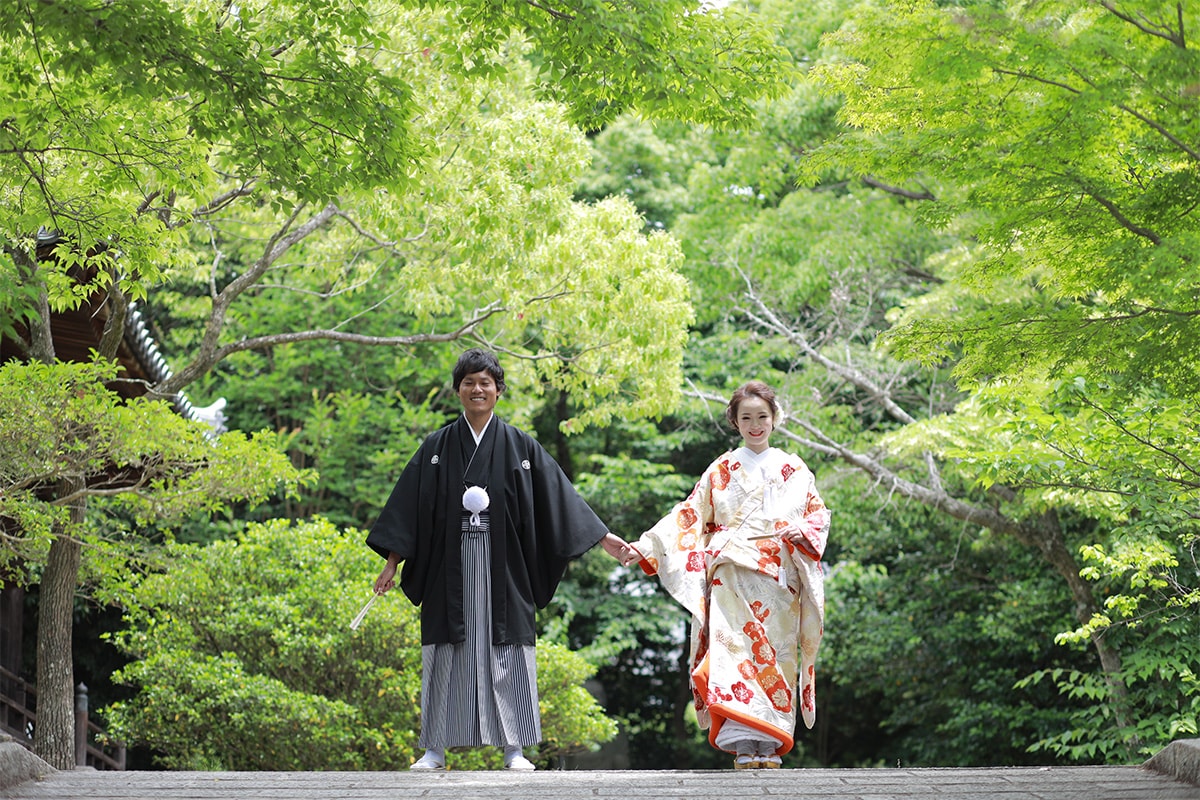 Longstanding historic monument and natural landscape co-exist in harmony
Located amidst the mountain forest, Taisanji Temple features a National Treasure main hall, Tairyuji Temple and the towering red pagoda. Other historic monuments including the Buddhist temple, founded in 1688 and the okunoin with beautiful red curved bridge can also be found here. The vibrant red of the buildings and the verdant colors of nature come together harmoniously to paint a breathtaking picture.