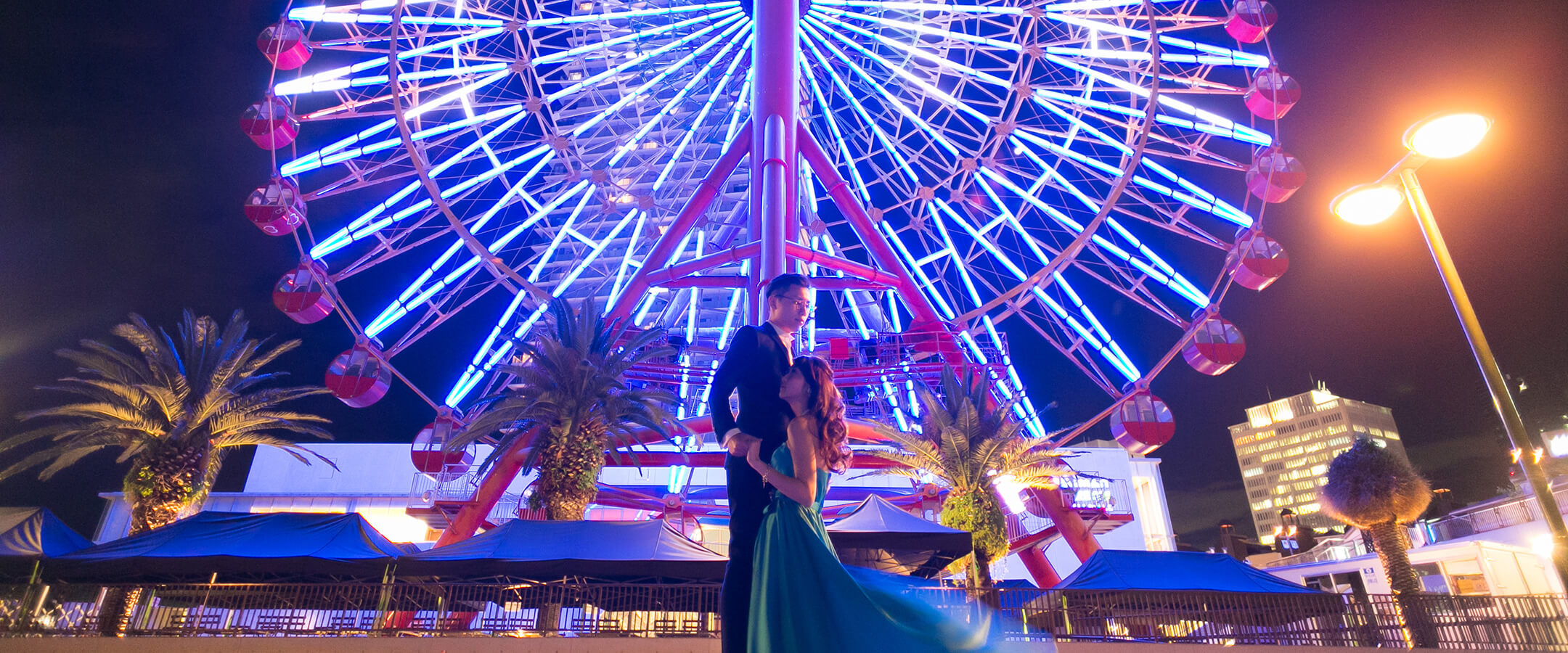 Experience stunning beauty of the port city of Kobe surrounded by colorful lights Kobe Harborland is the general term for seaside commercial compound which includes multiple shopping centers, restaurants, cinemas as well as tourist bus and entertainment facilities. Regardless of age and hobby, everyone can have a great time here. The red Kobe Port Tower and unique-styled Kobe Maritime Museum inside the Kobe Meriken Park light up at night to create the most iconic, exquisite night scenery of Kobe.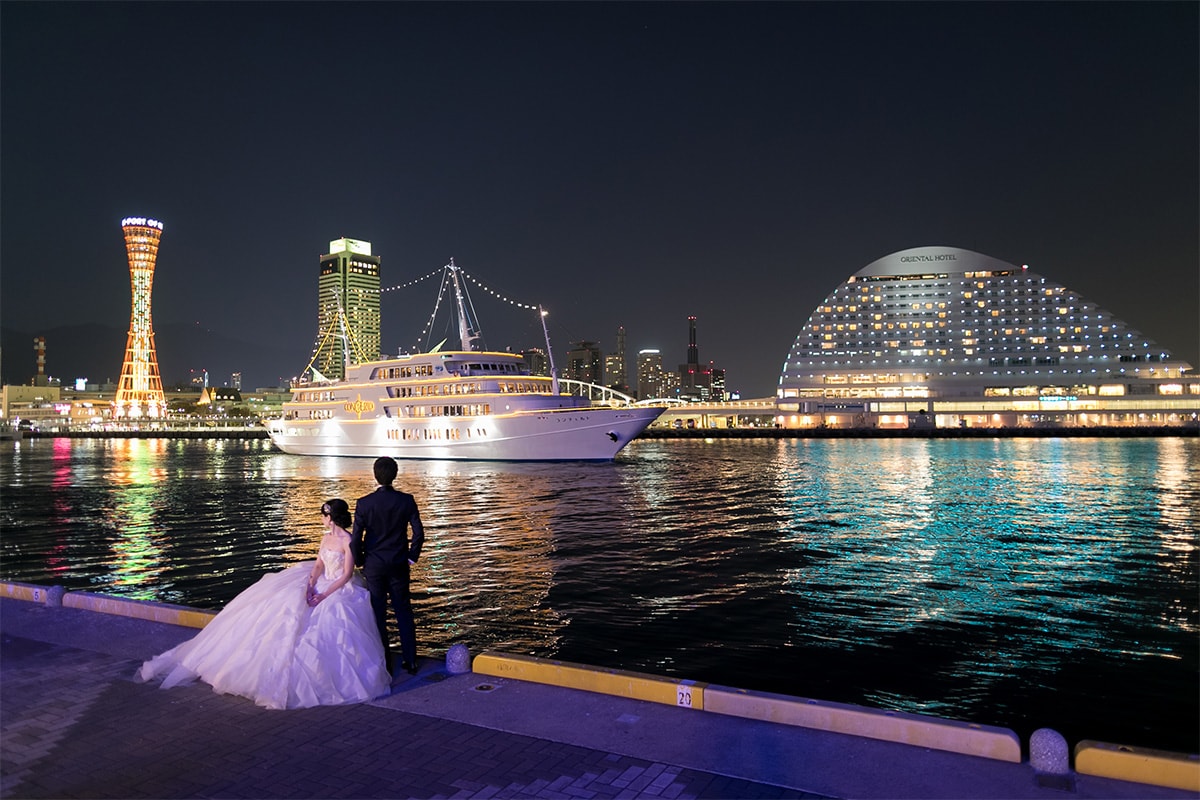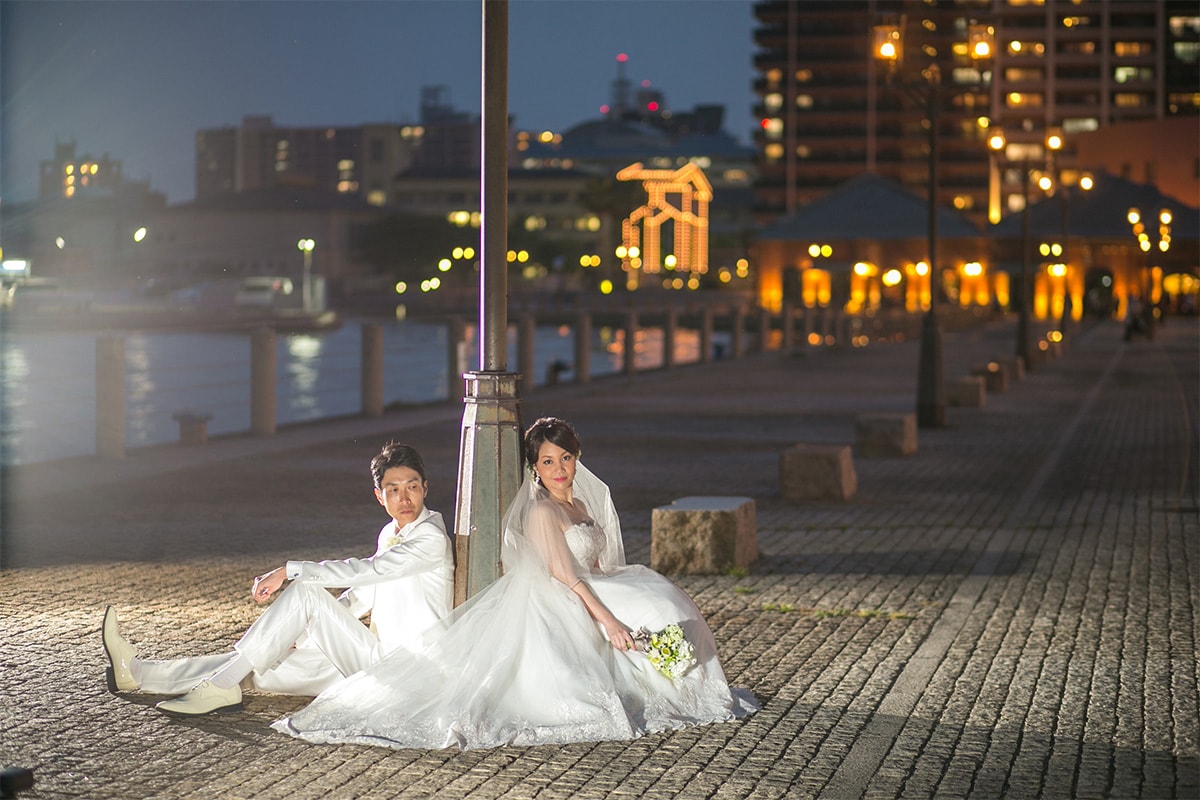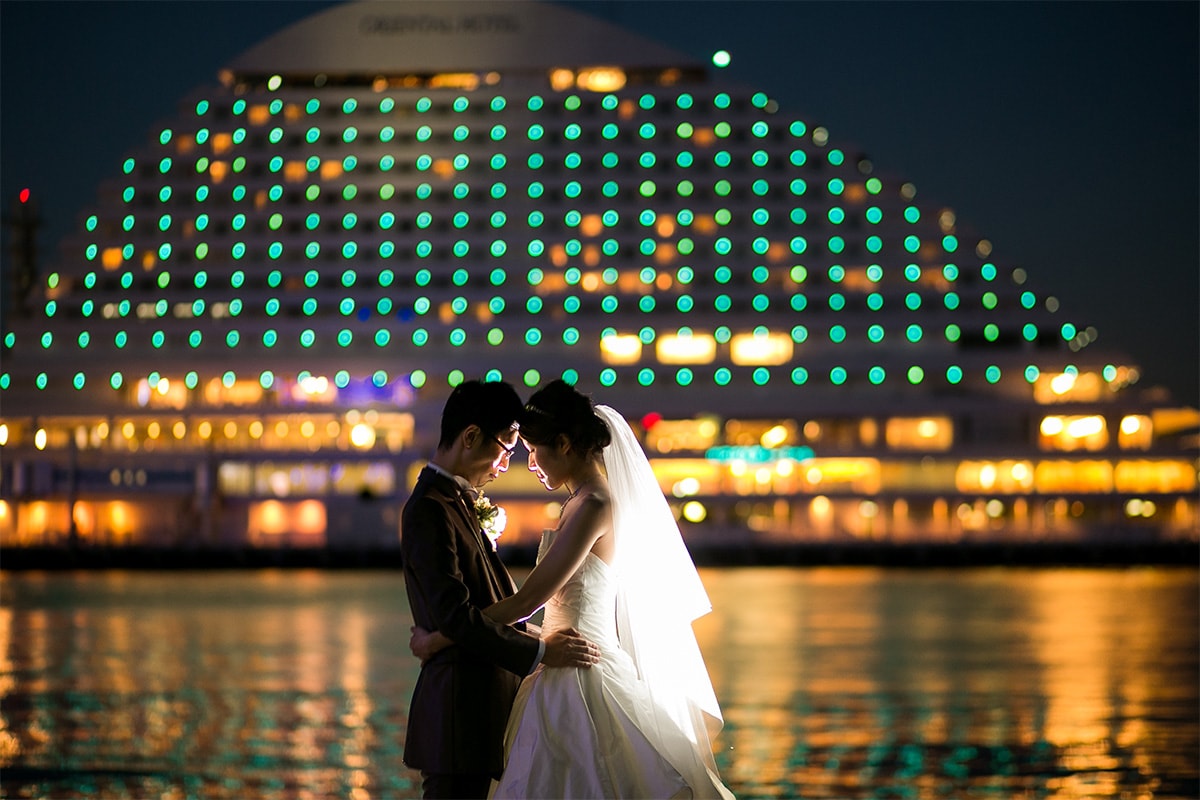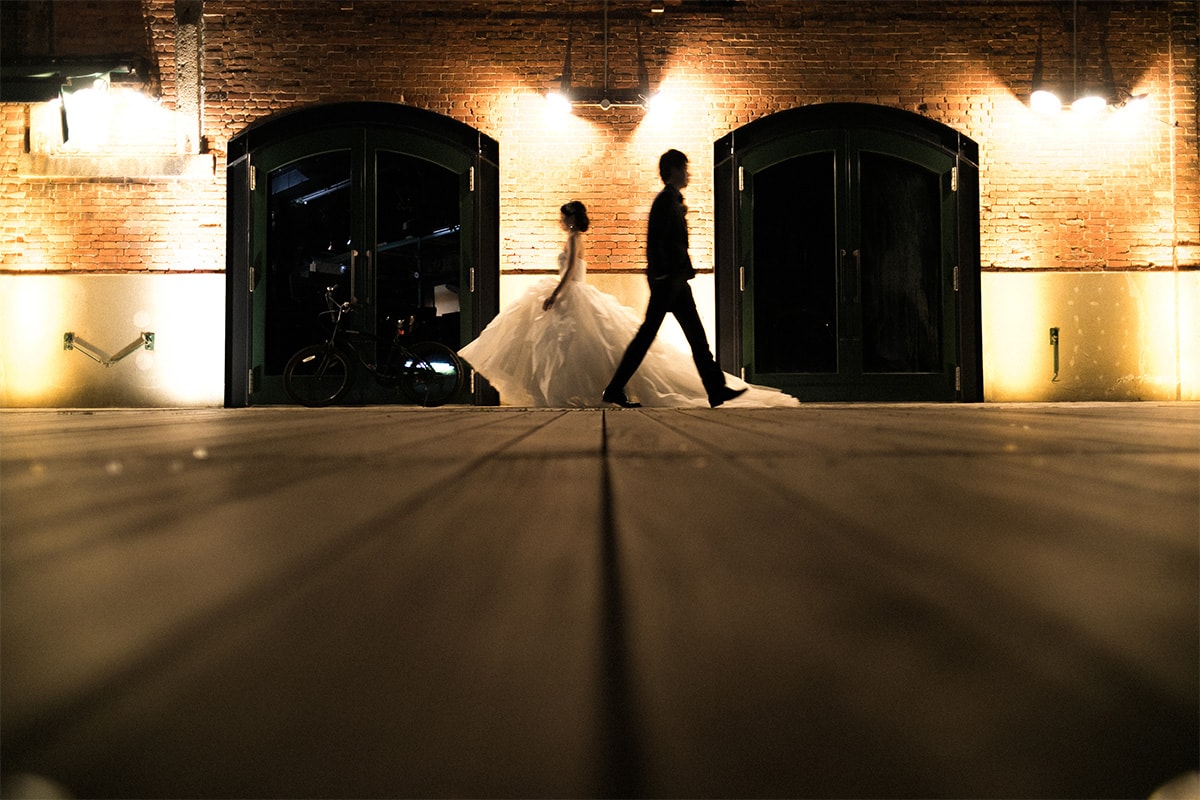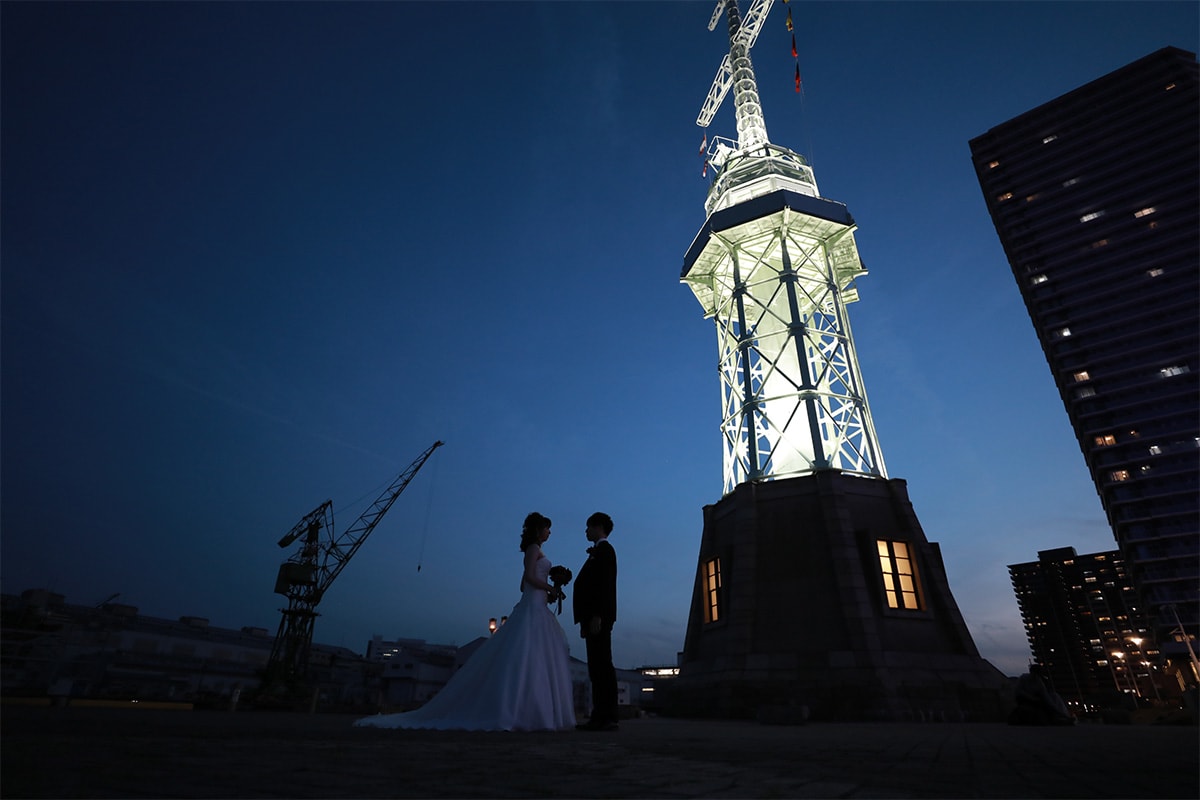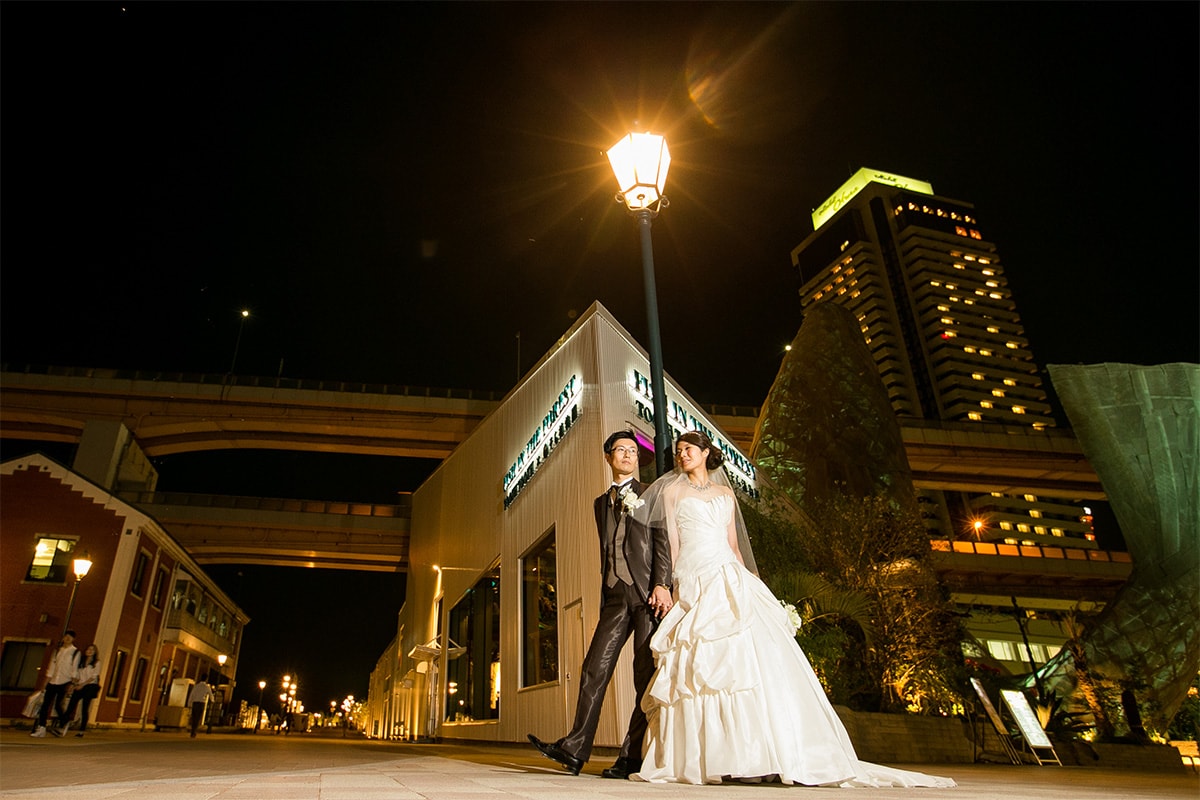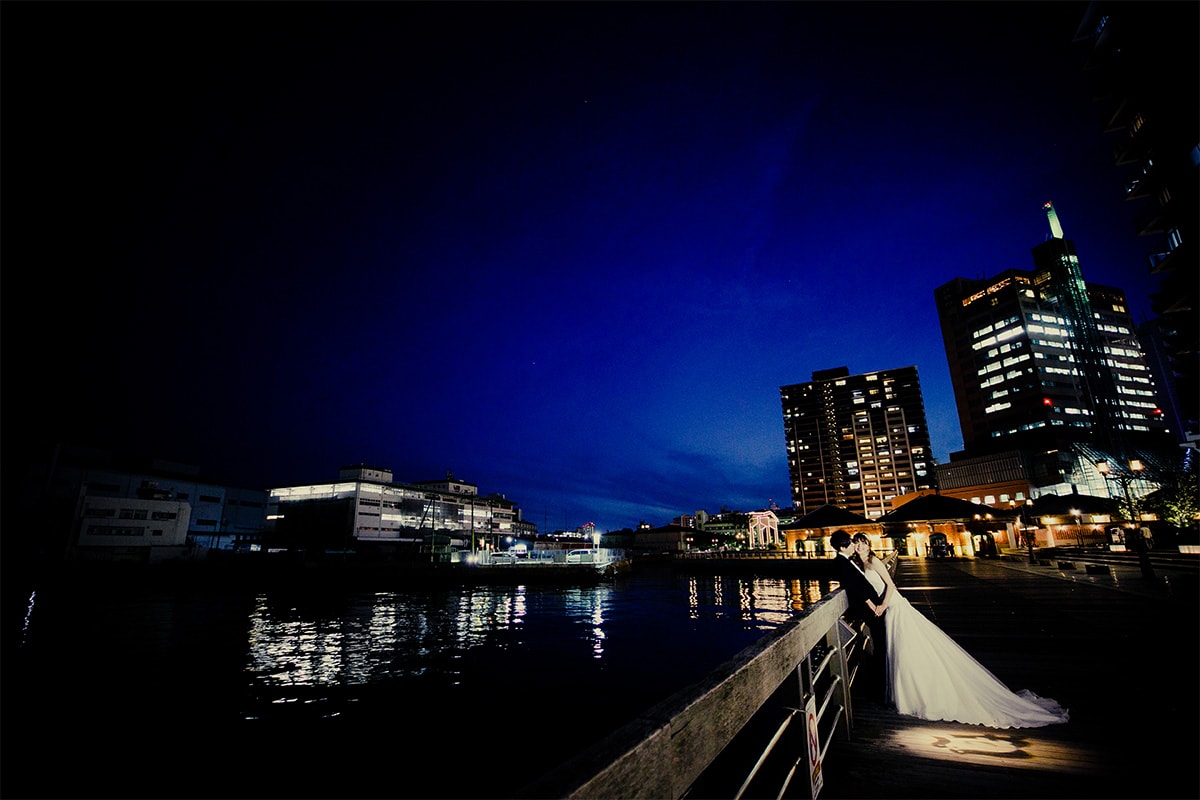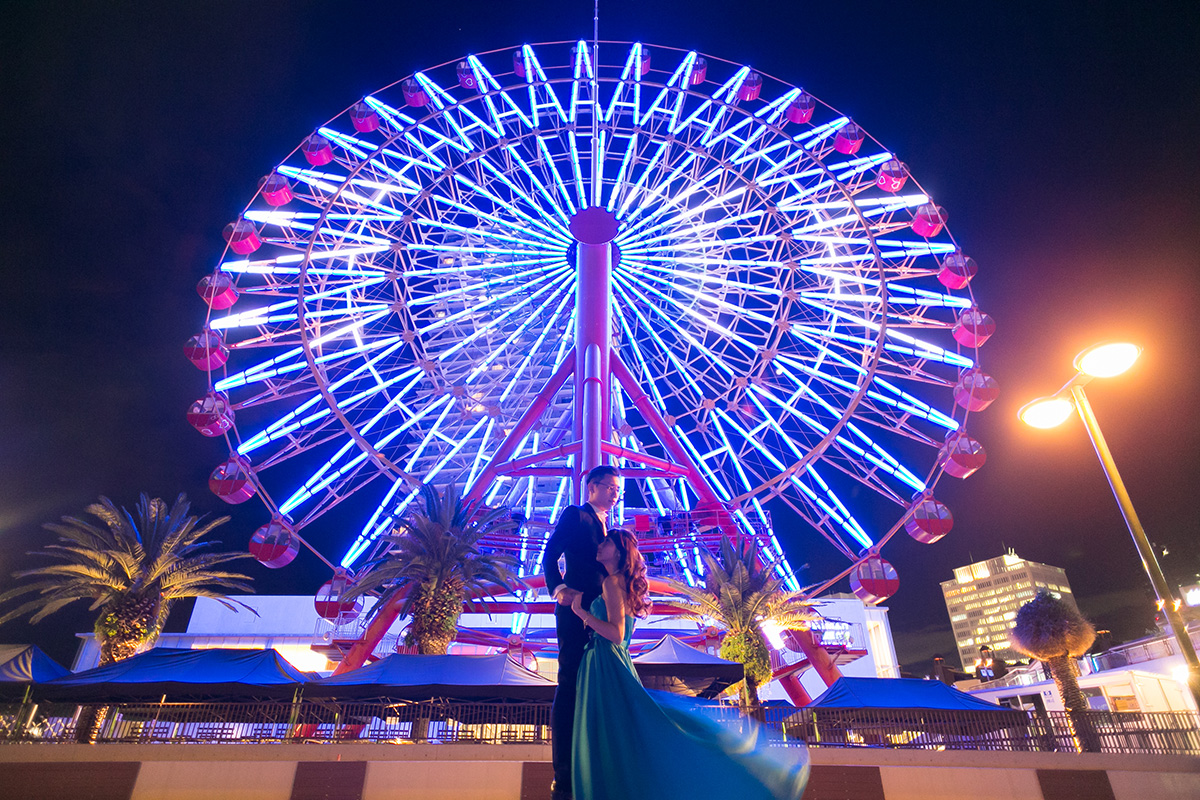 Intoxicating night scenery for lovers
The most alluring moment of Kobe Harborland is at night. As the drapes of darkness descend upon Kobe, the resplendent street lights are complemented by the changing colors of the giant Ferris wheel to attract the attention of the visitors. Across the sea, the most iconic night scenery of Kobe inside the Kobe Meriken Park illuminates the ocean surface. As light reflects off the glittering water, the image is reminiscent of the romantic night scene from a Japanese TV drama that complements the sweet smiles of the characters. At Kobe, every corner is a romantic setting.