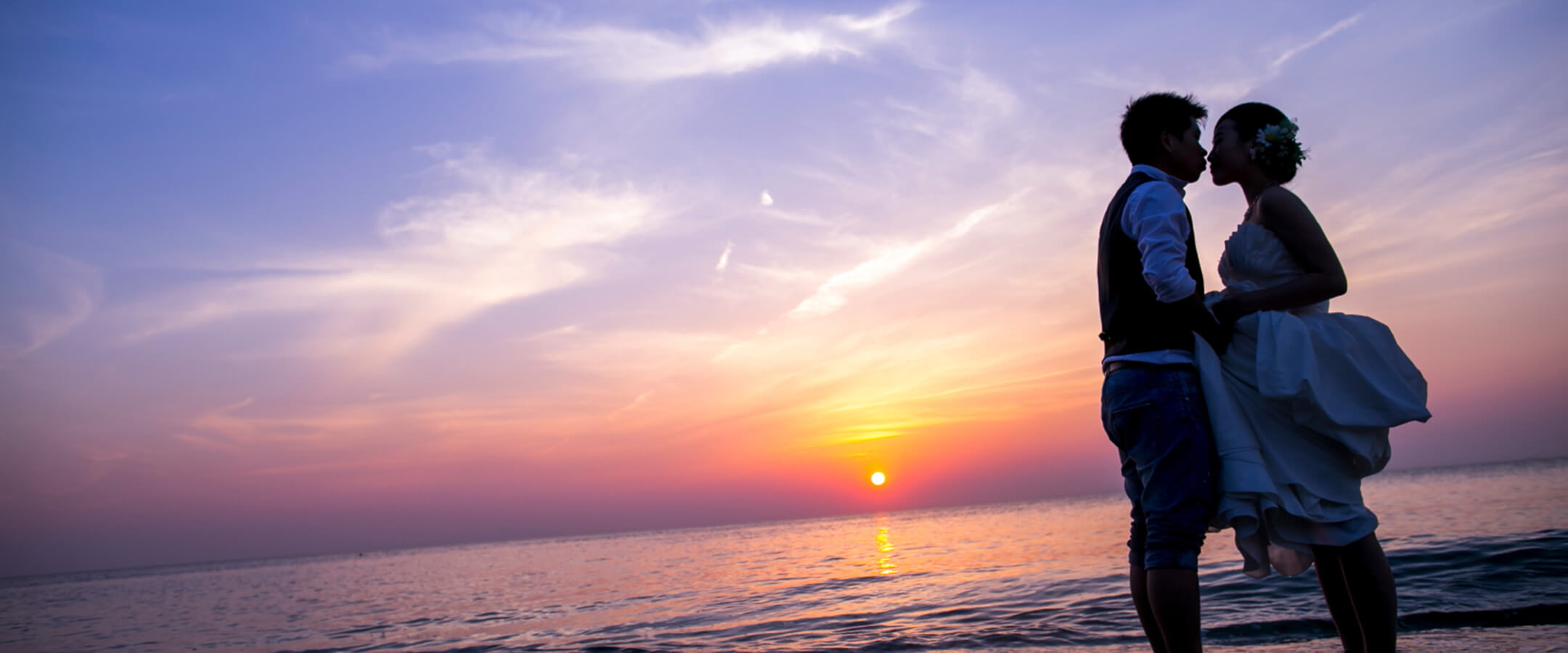 Hokutan Beach
[Add. Fee ¥20,000+tax]
Enjoy the dazzling sunset to your heart's content The Seaside of Hokutan is situated on the west coast of Awaji Island, making it the perfect beach for appreciating the sunset. Walking on the fine sand, the vast stretch of ocean is a favorite spot for diving and sea bathing enthusiasts. The Ocean Home offers ultra fresh seafood (limited to summer only), while the unique modern concrete architecture further enhances the style of your photographs. As the sun sets over the horizon, your joyous mood can also receive much needed respite while admiring the magical sky tinted red by the orange afterglow.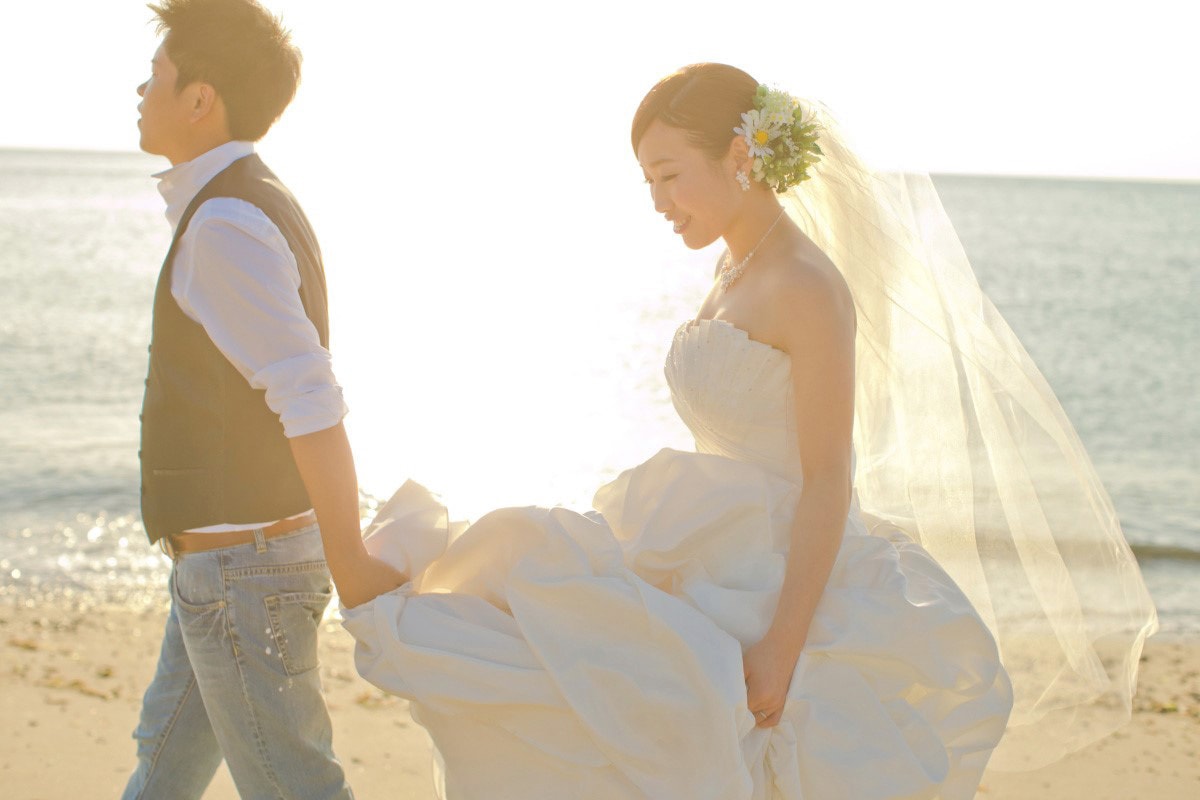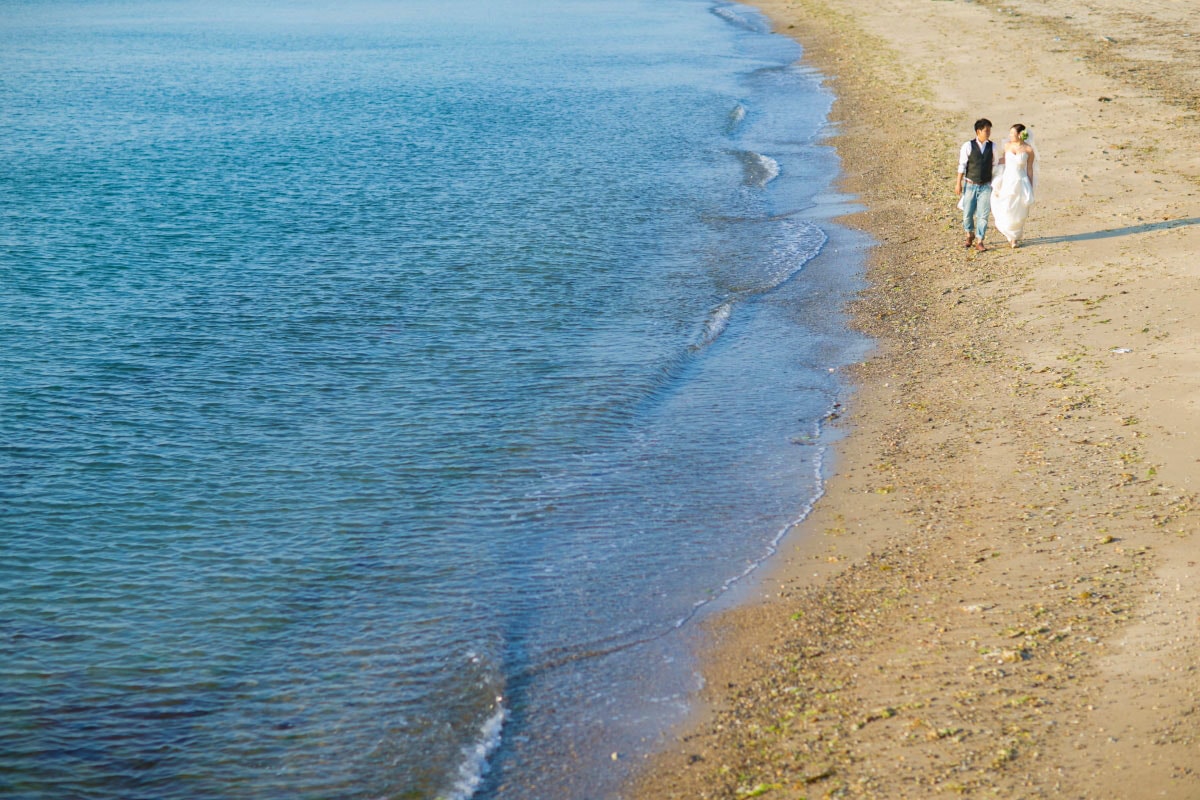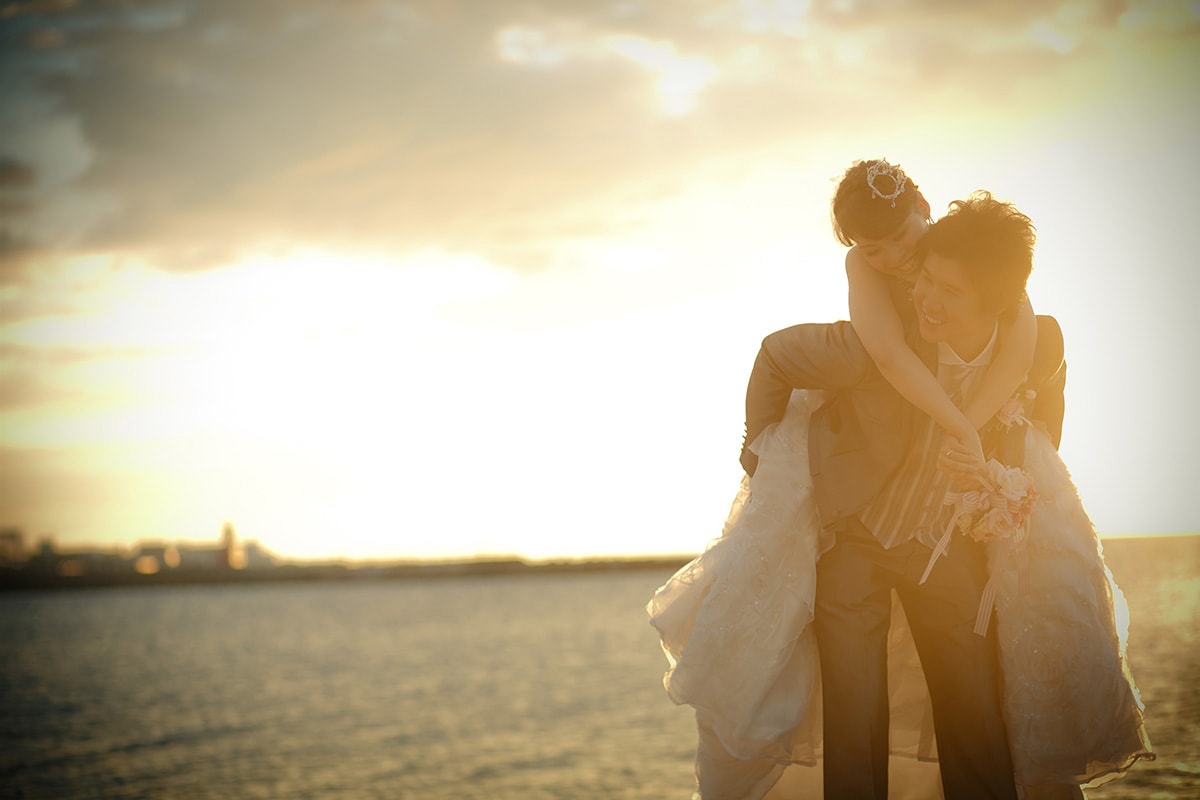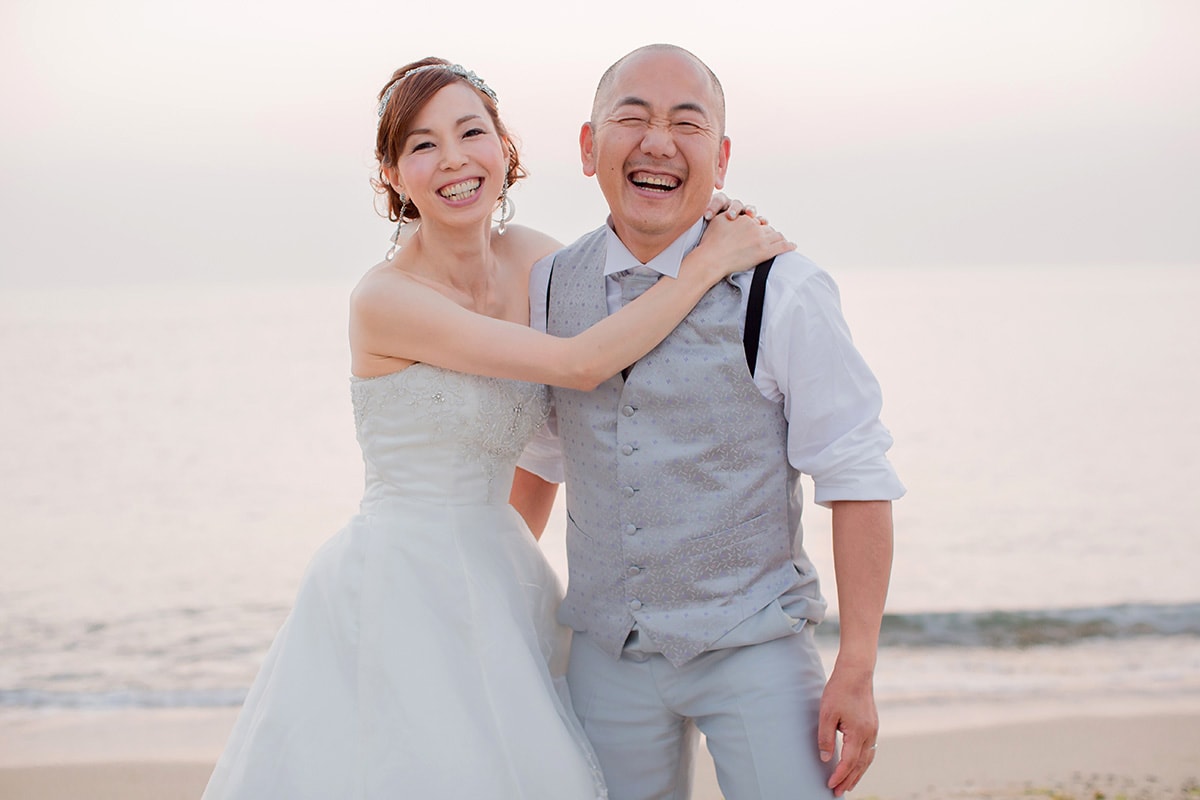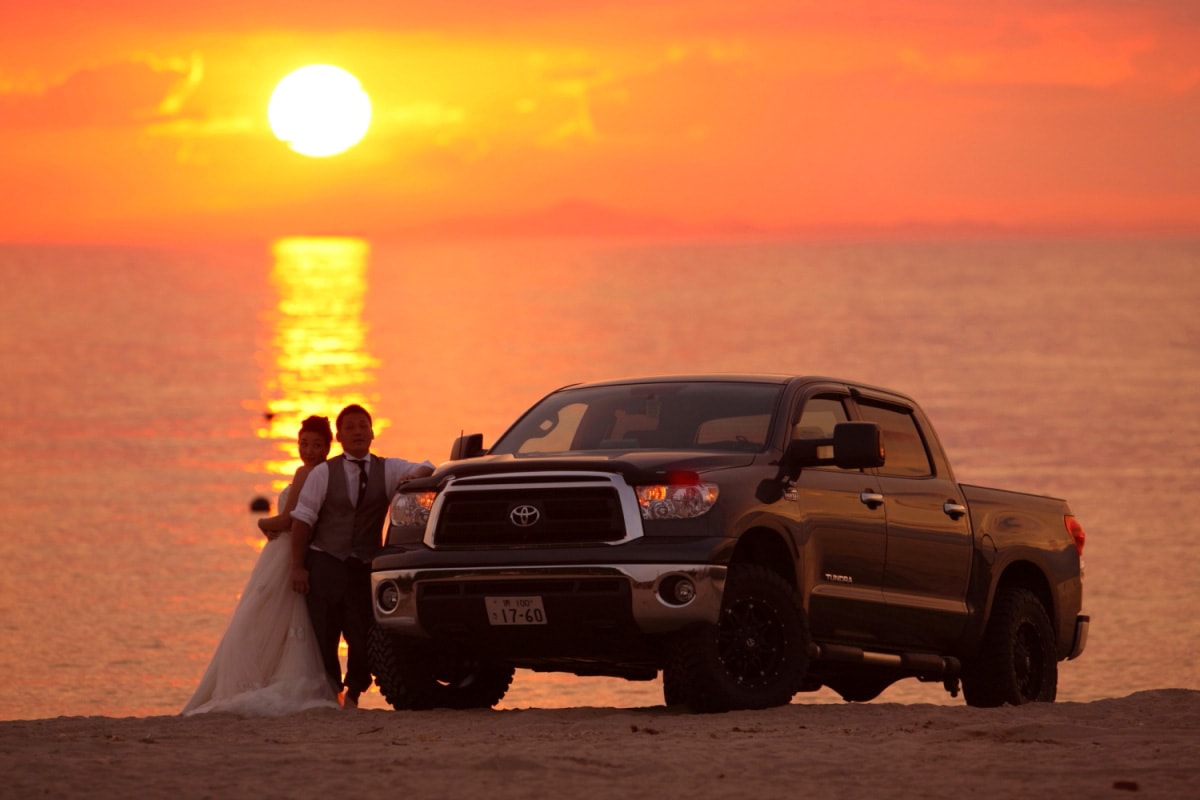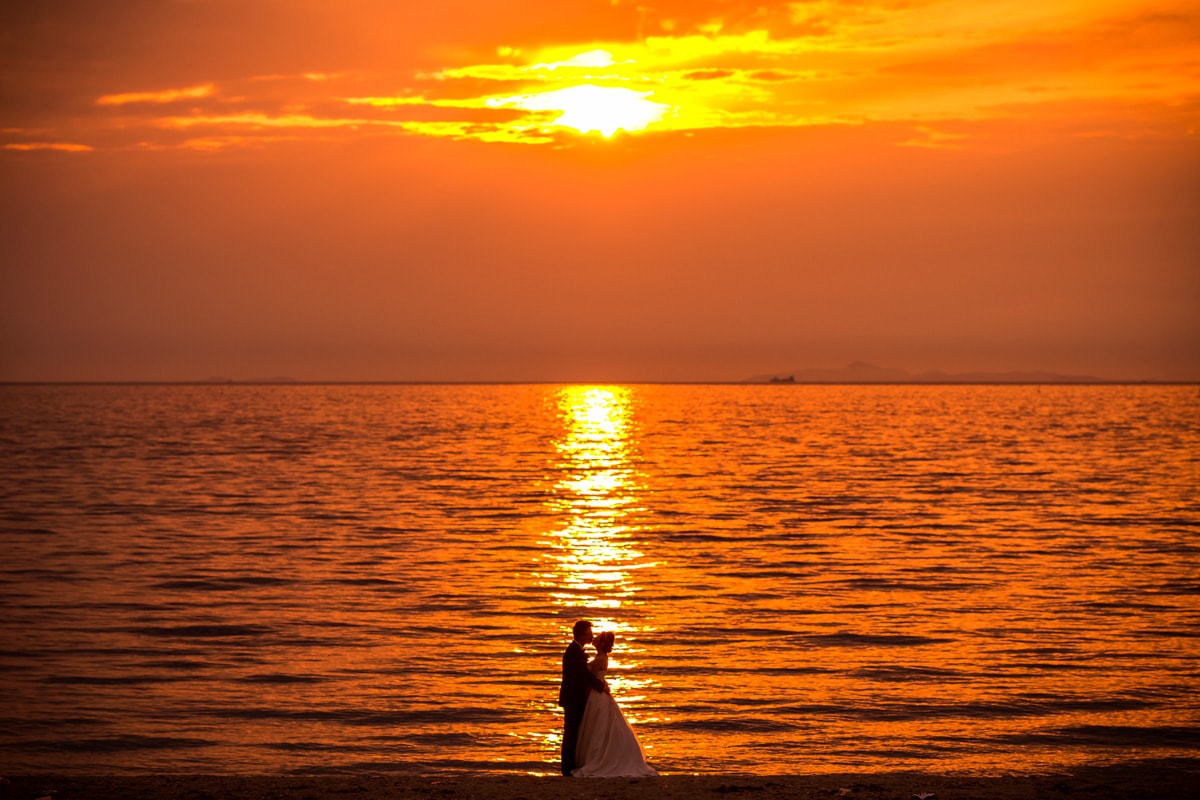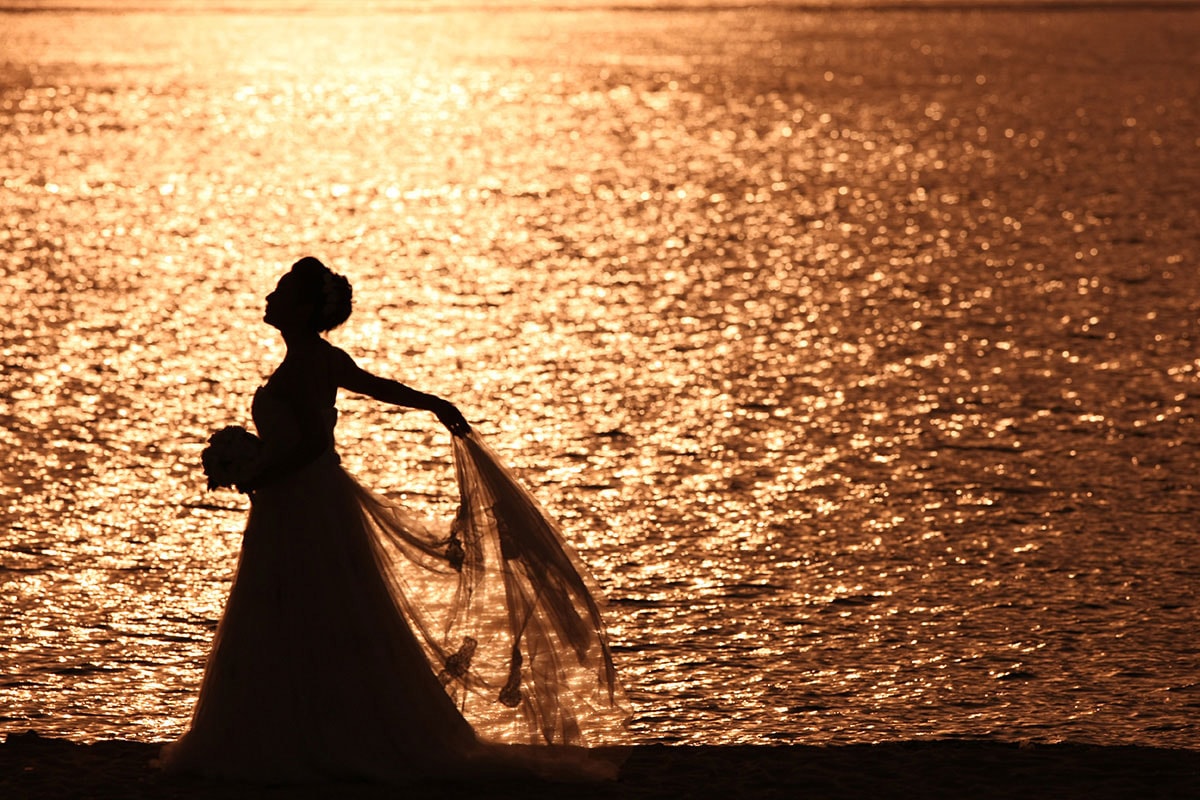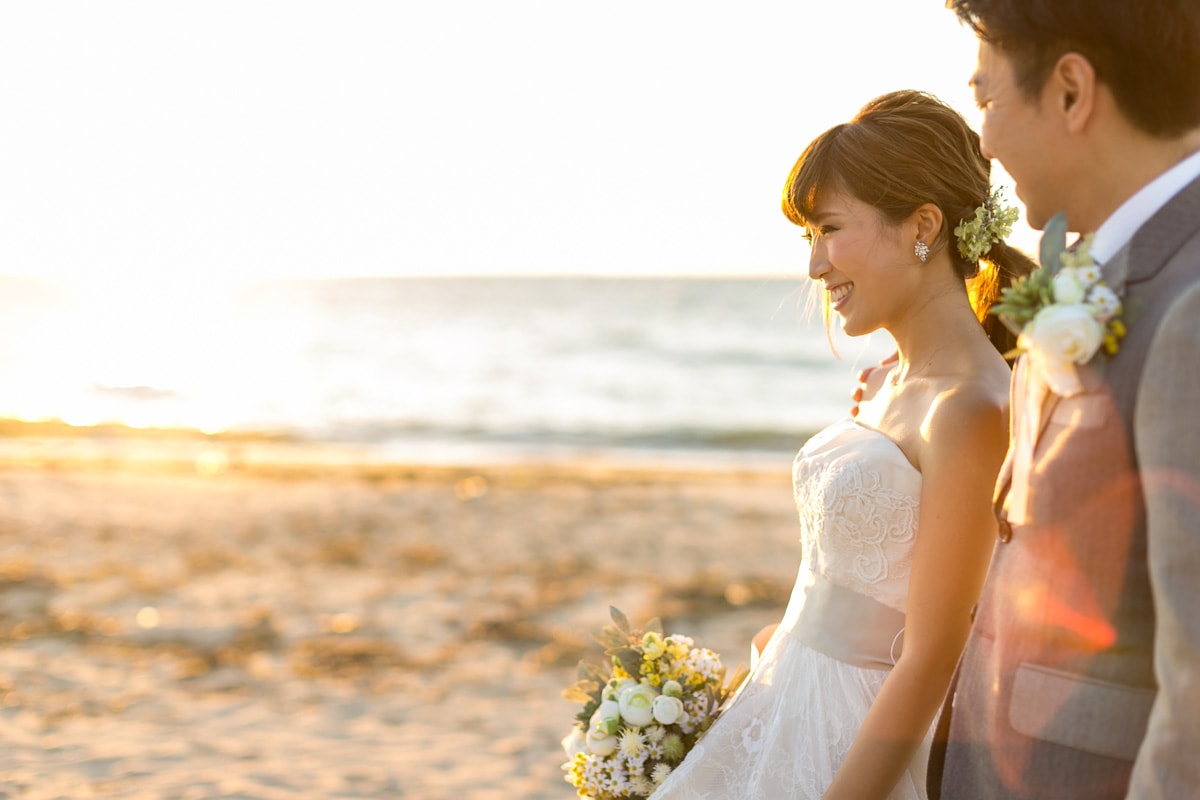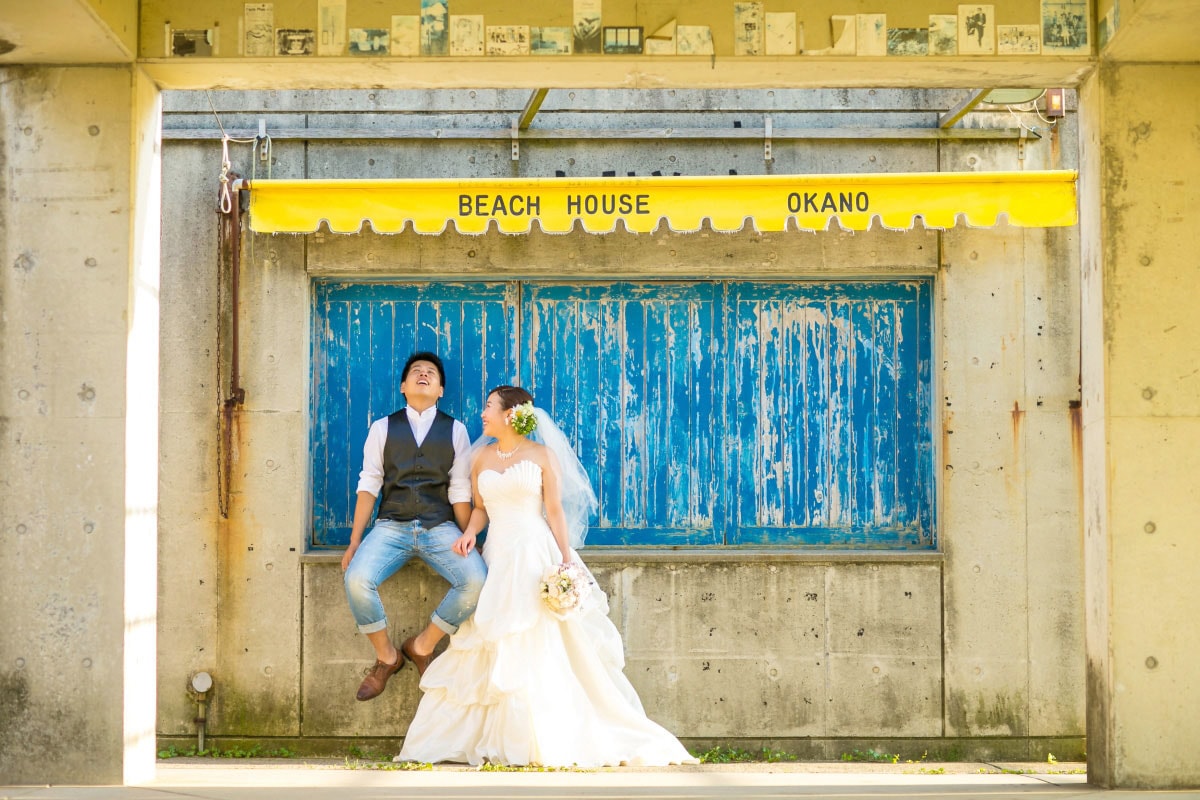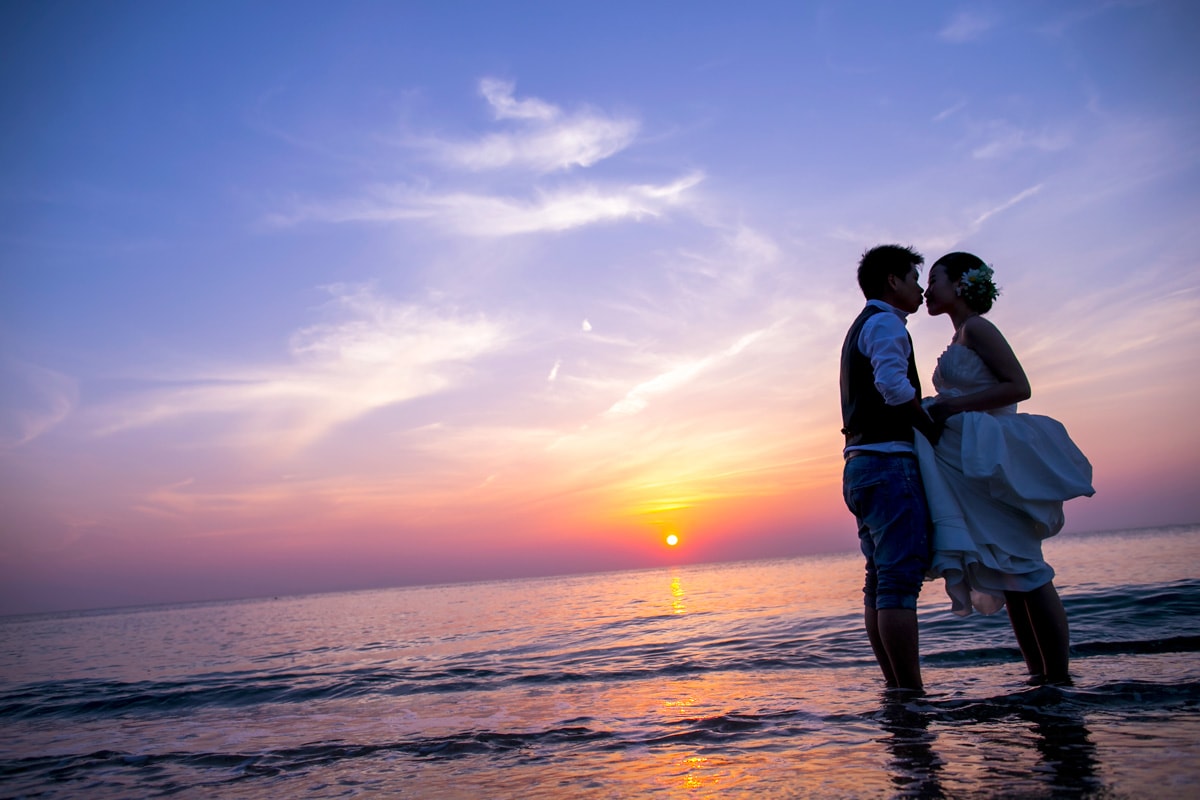 The seaside of Hokutan with open shoal
The seaside of Hokutan has a vast expanse of shoal with gentle waves and sea breeze. The tranquil surroundings of the seaside of Hokutan make it one of the rare beaches in the Kansai area.